As Stephanie got ready that morning, nothing could stop her eyes from twinkling and a knowing smile from flashing across her face. In a few short hours she would be standing opposite Adrian… her love and one constant in a life of change.
*  *  *  *
Stephanie's gown was SO gorgeous on her. I love it's vintage look!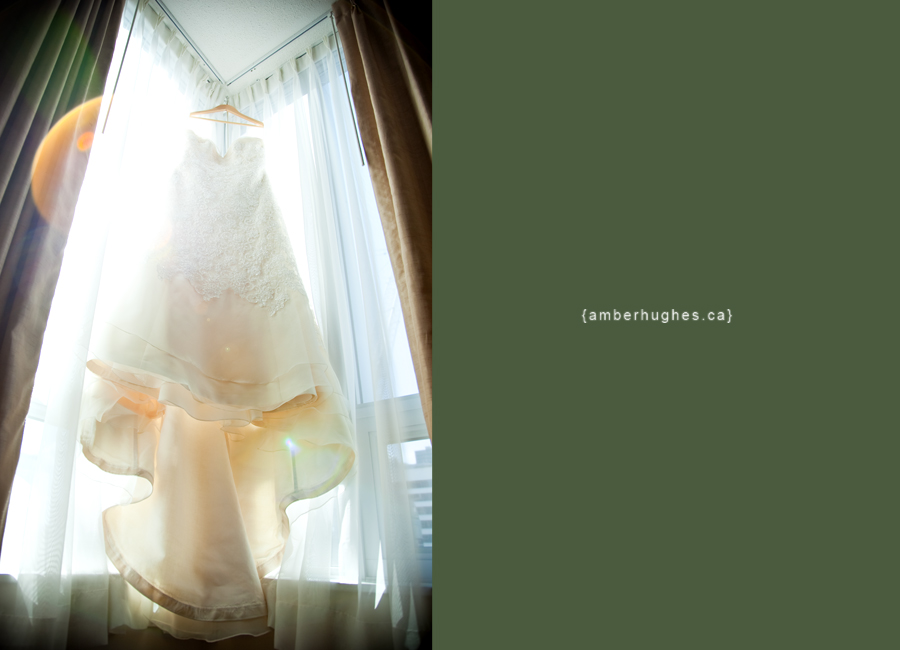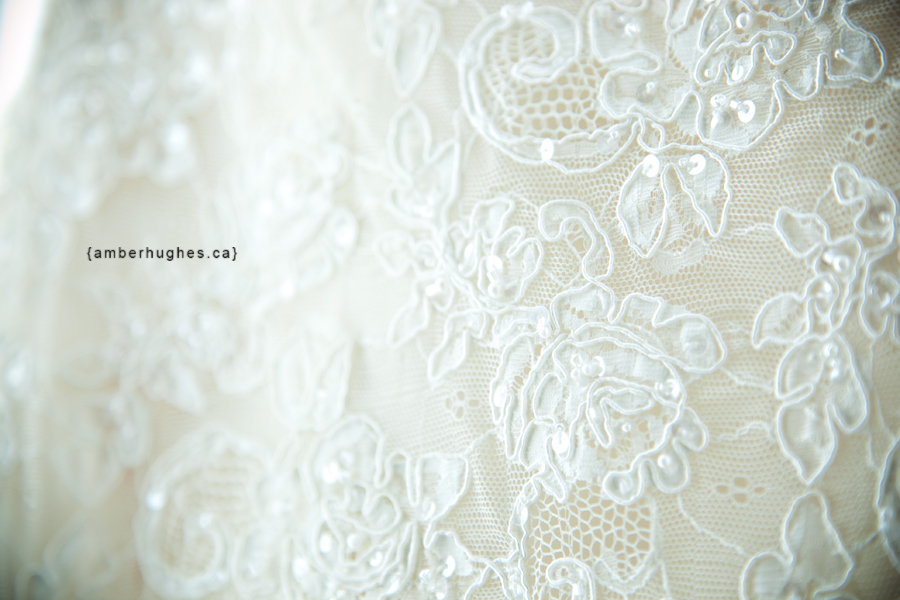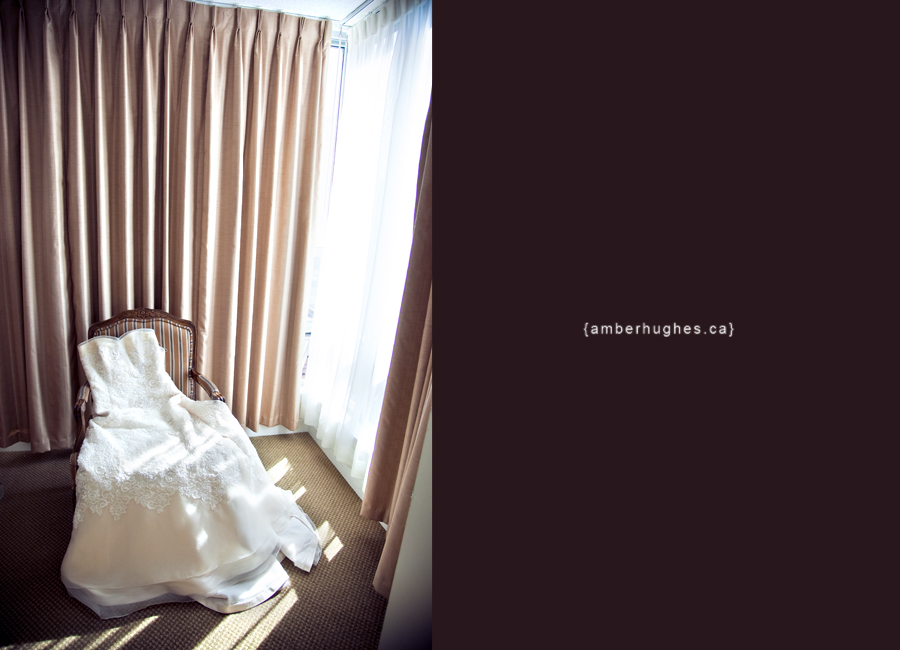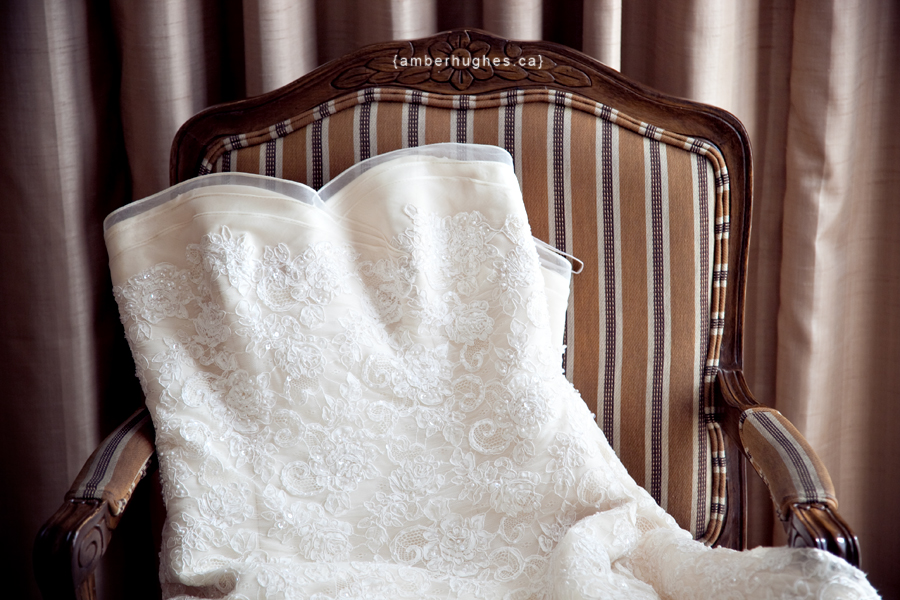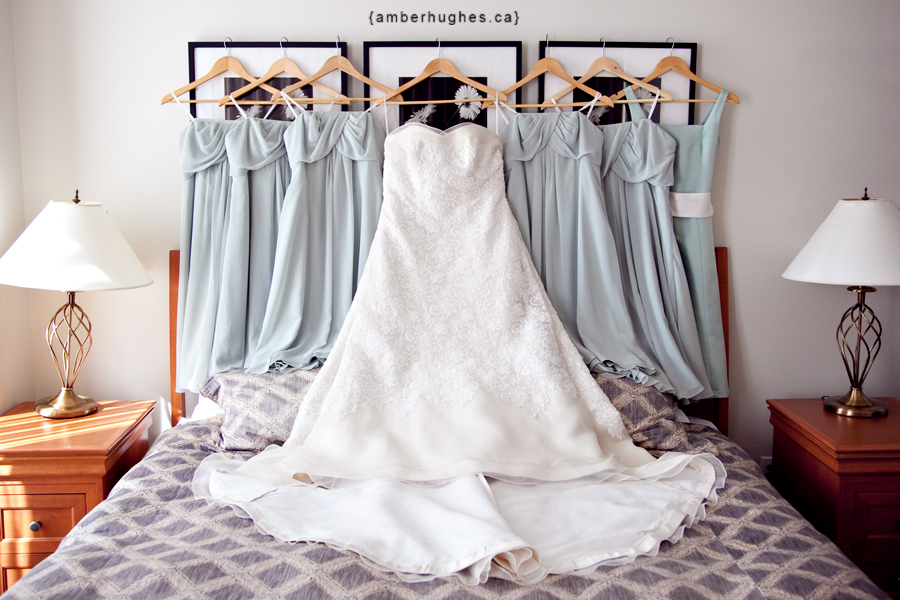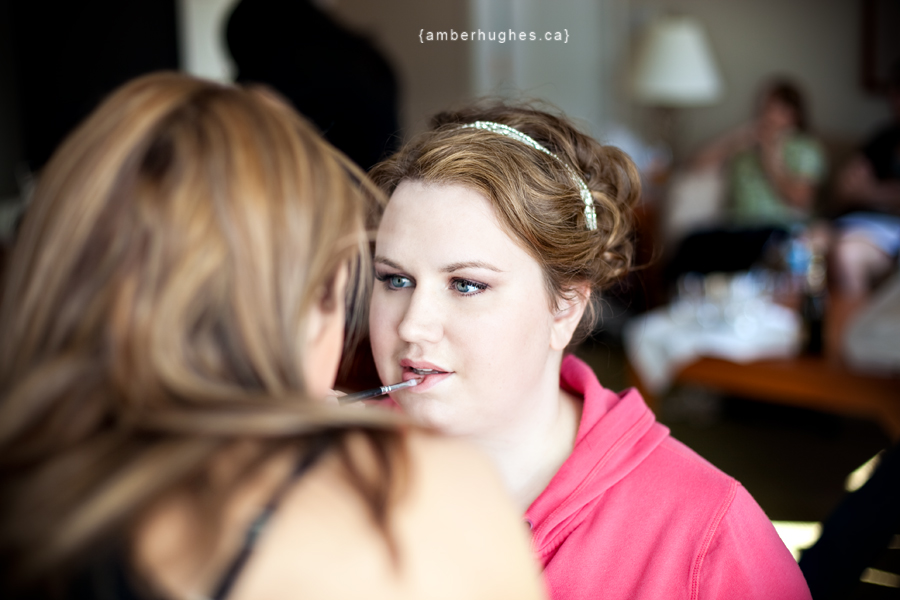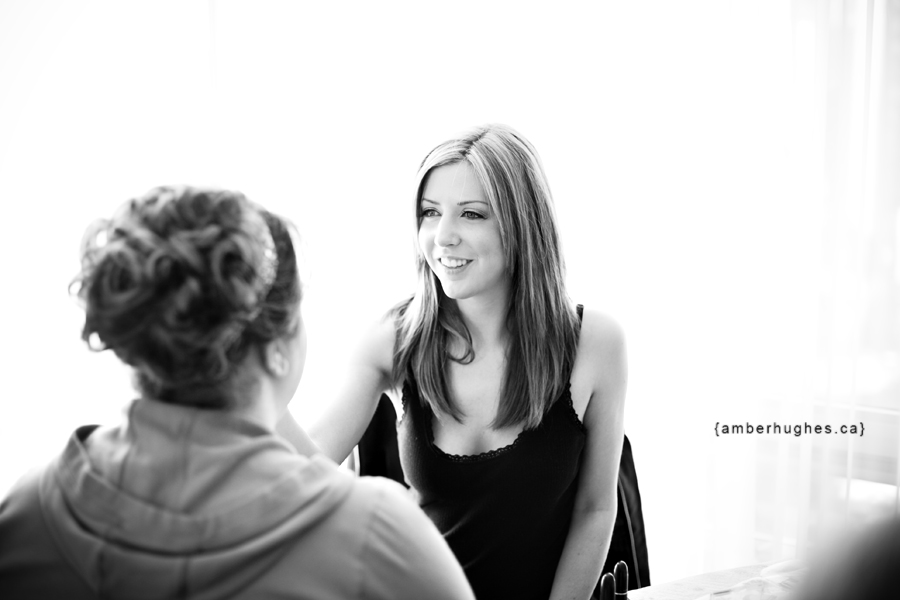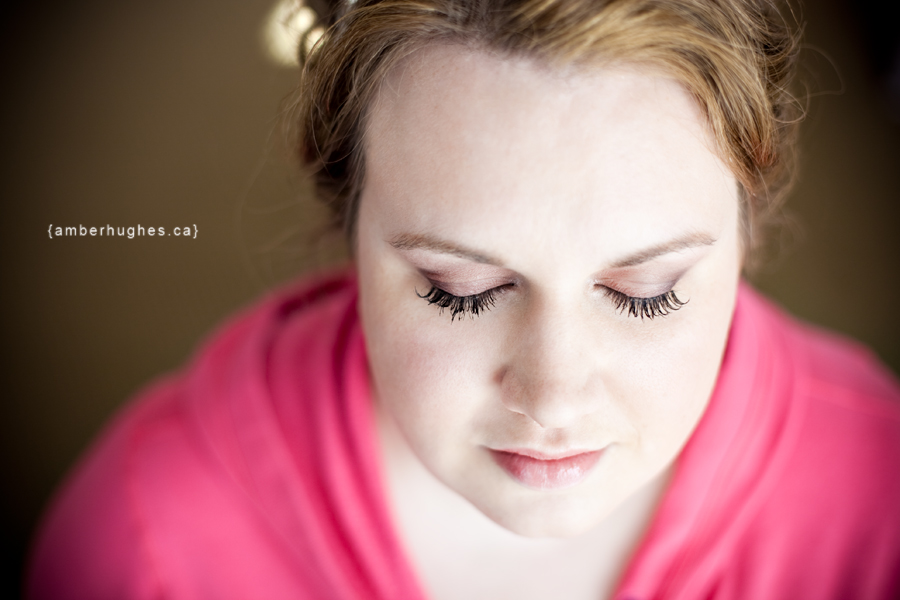 I've said it before, but Stephanie… you have beautiful eyes!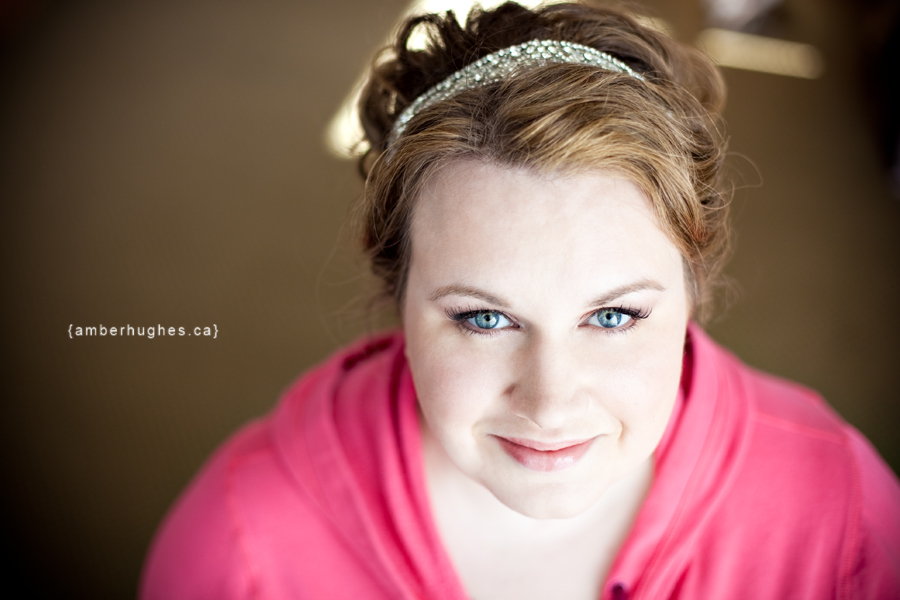 Accessories!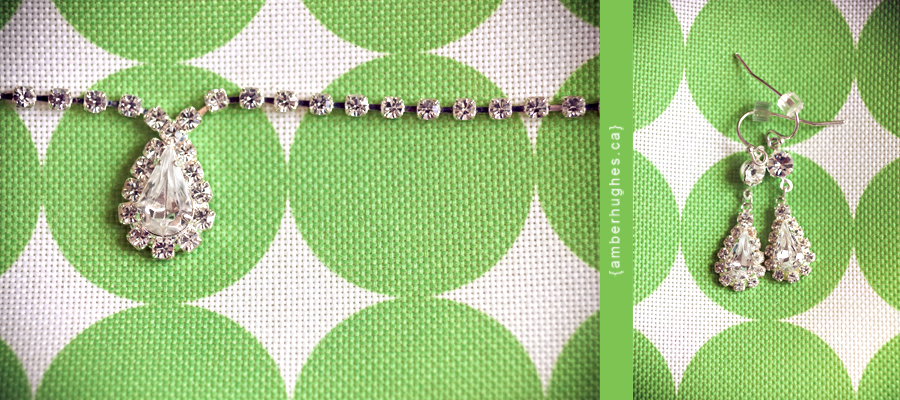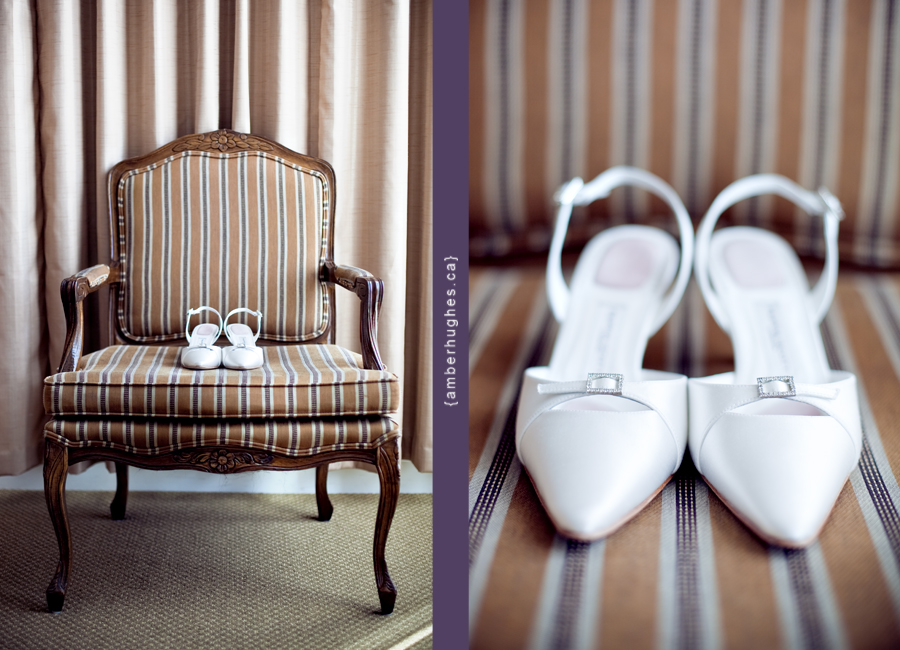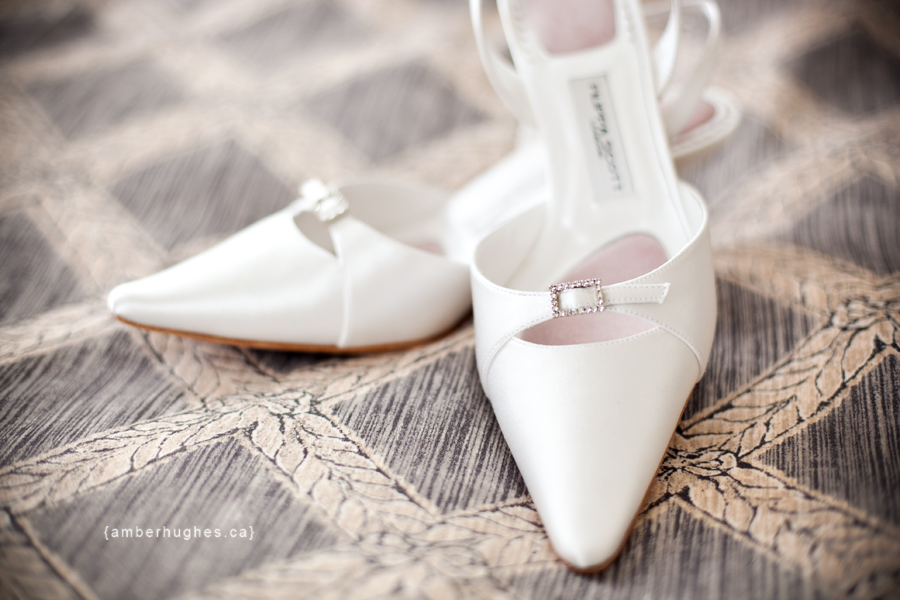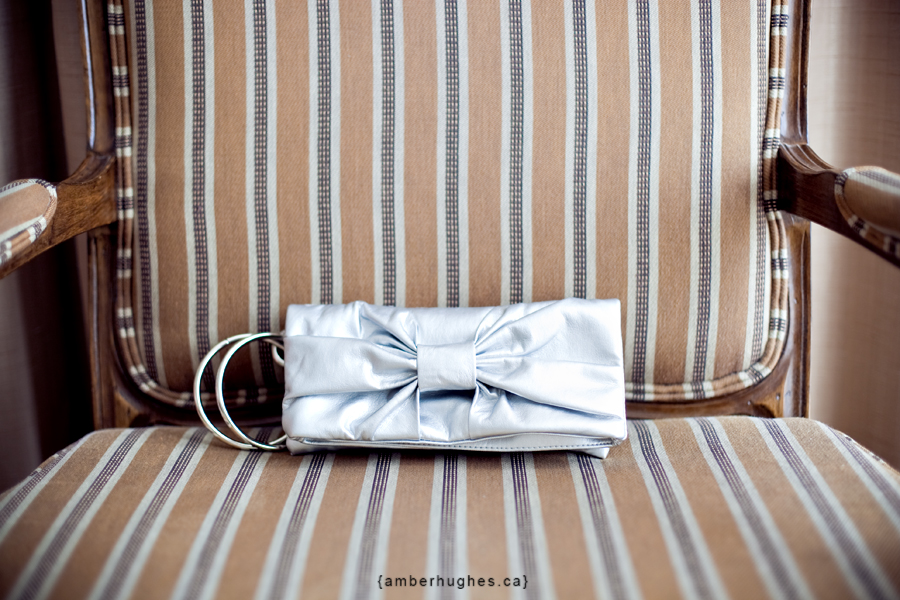 This is Stephanie's Great Grandmother's ring… it was amazingly delicate!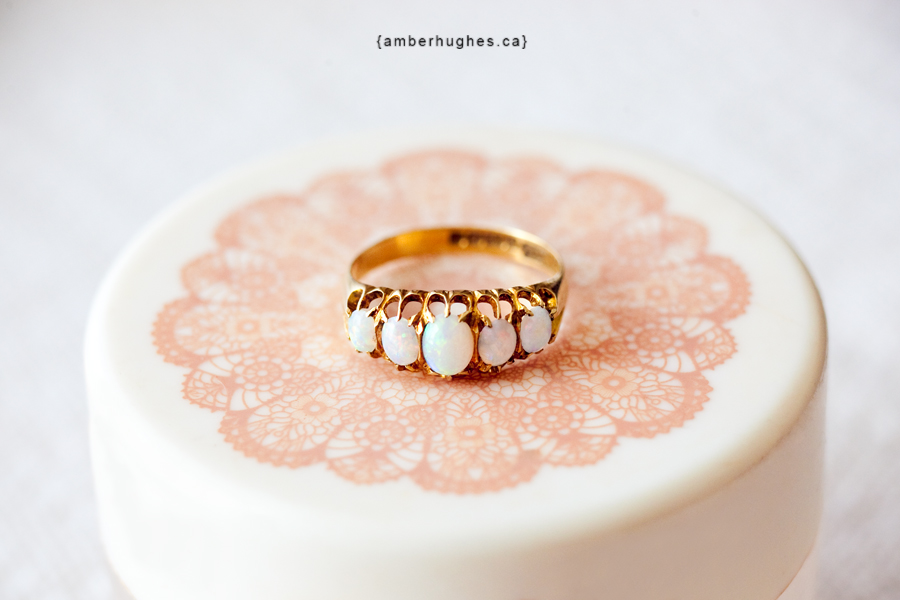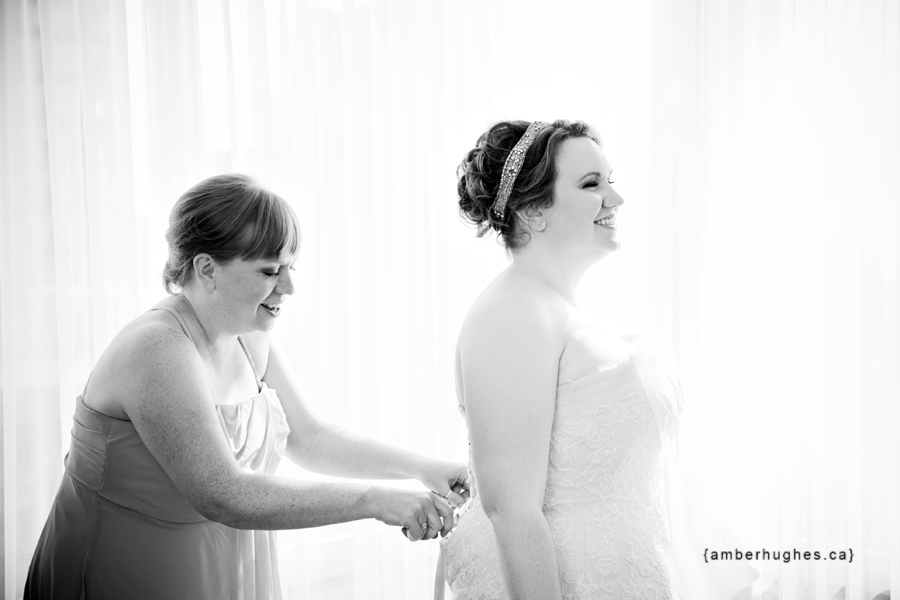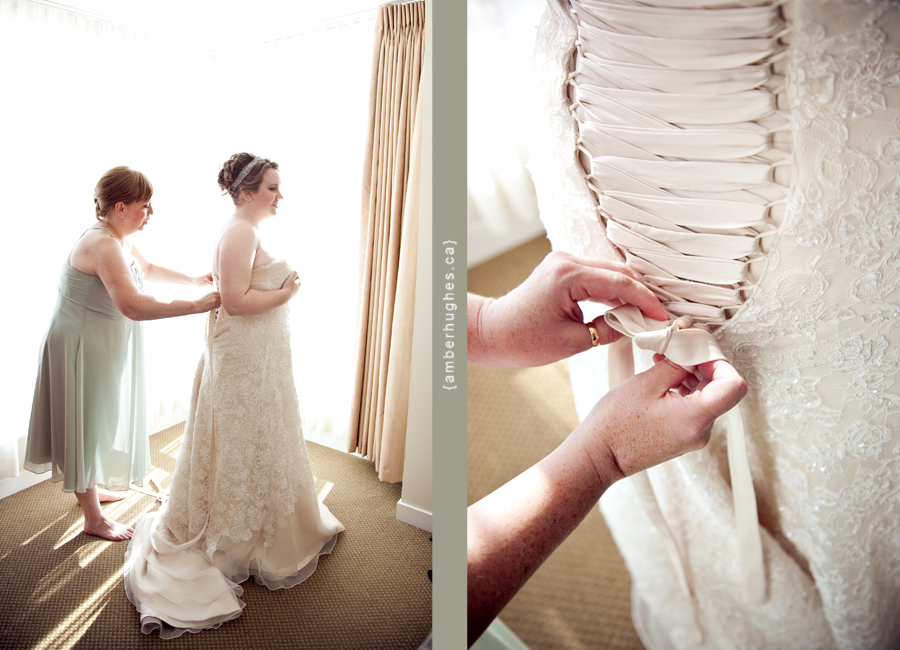 I just couldn't resist this light…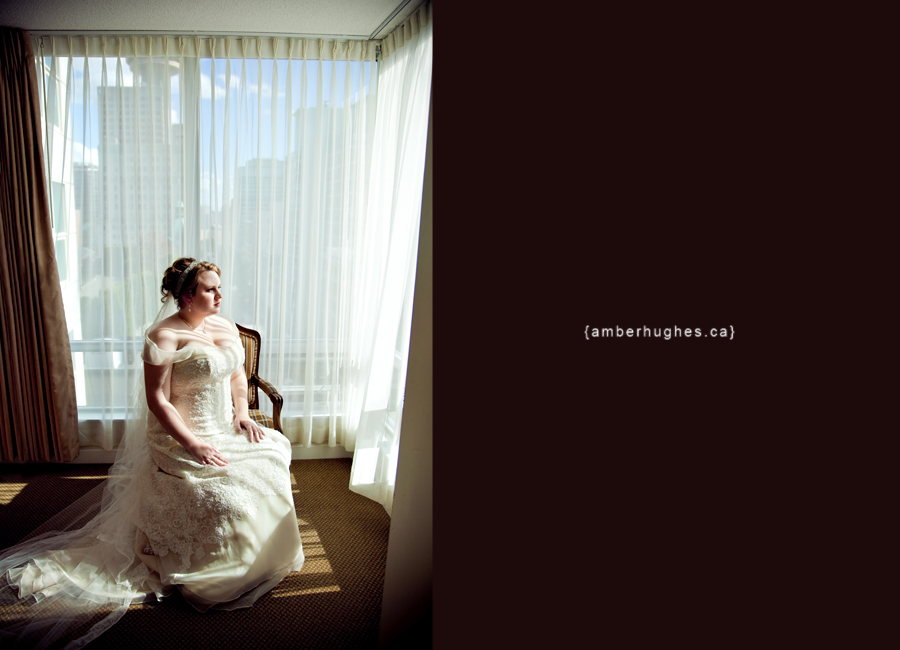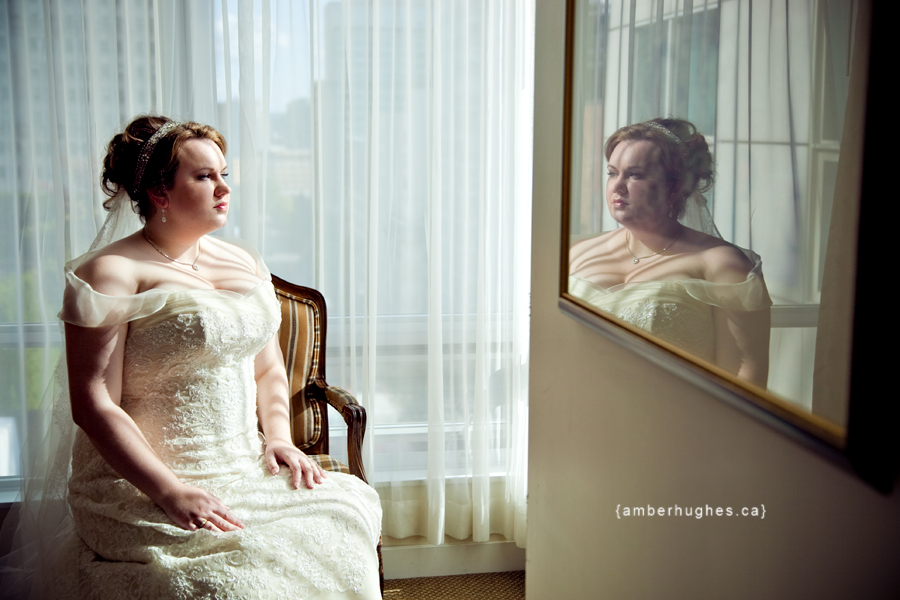 Ceremony time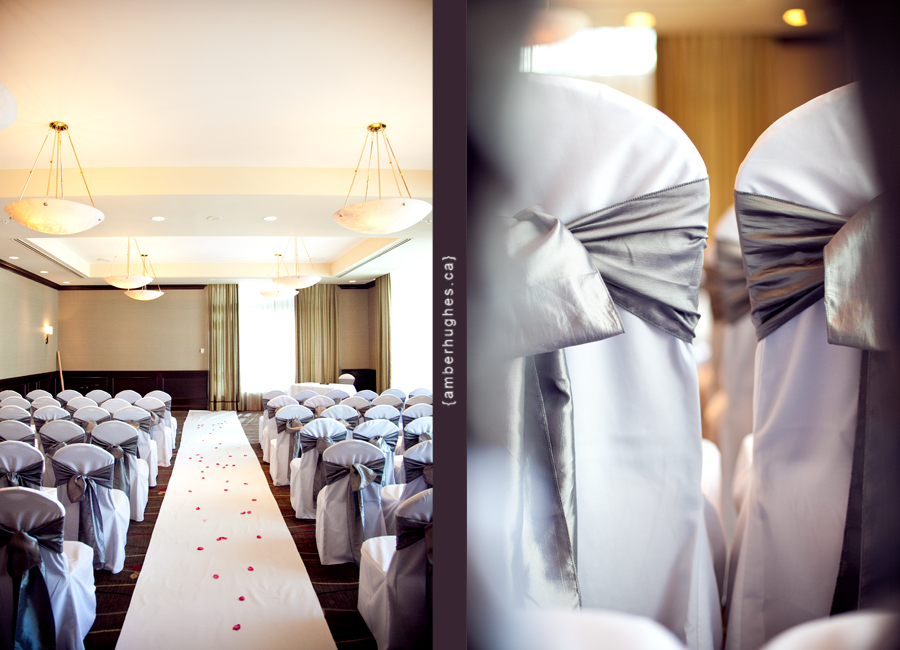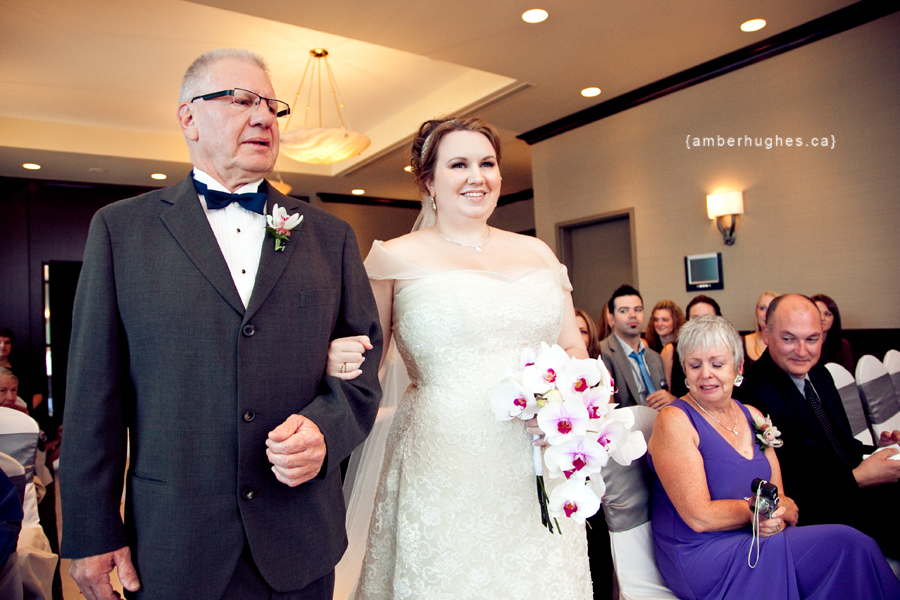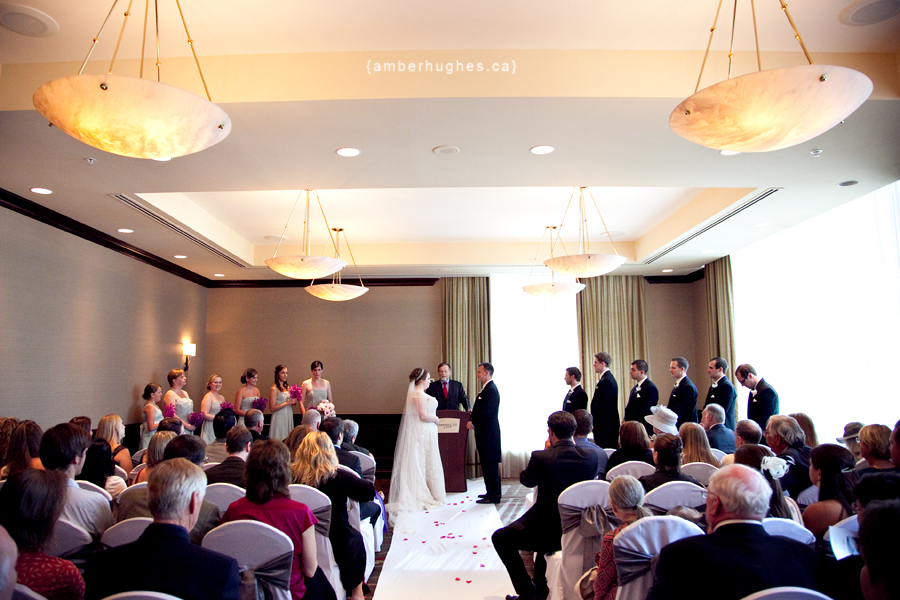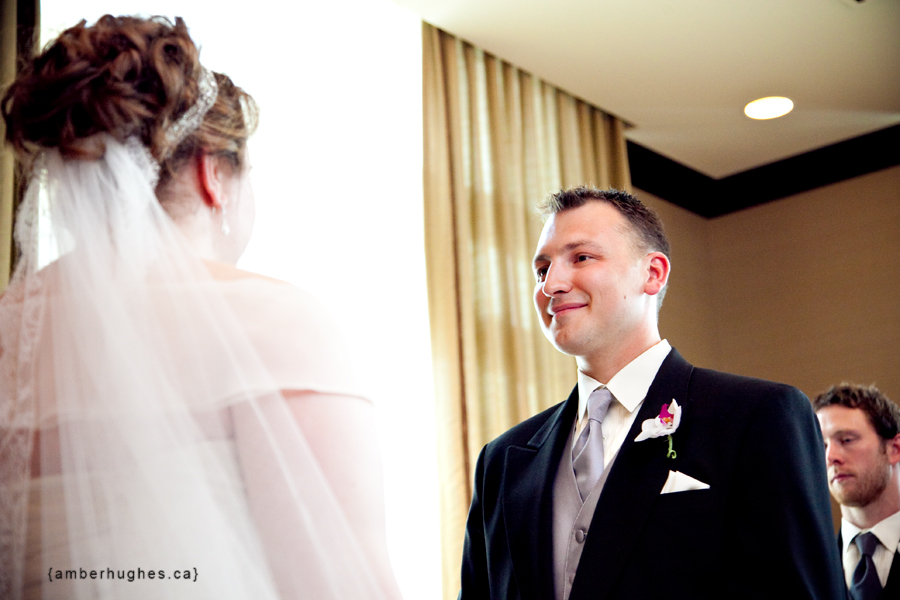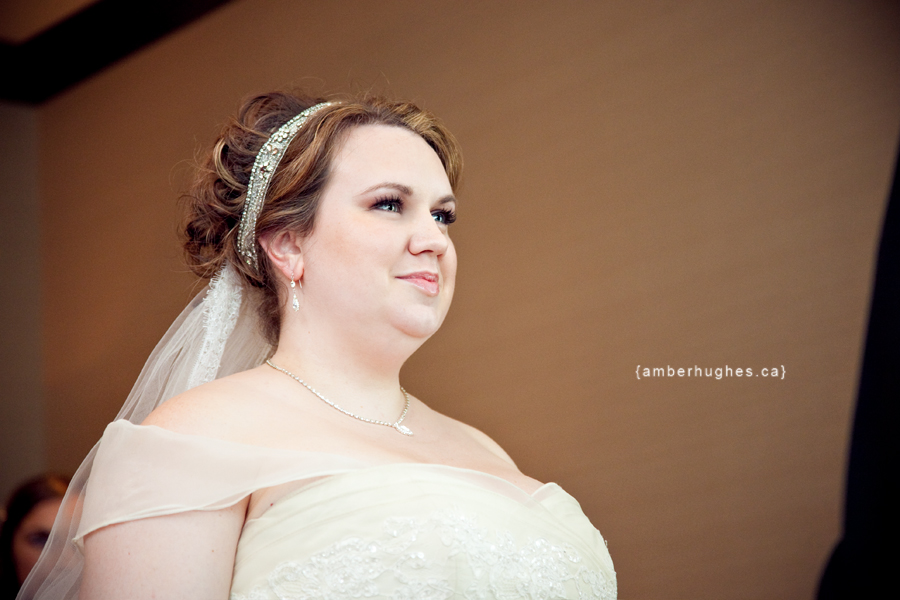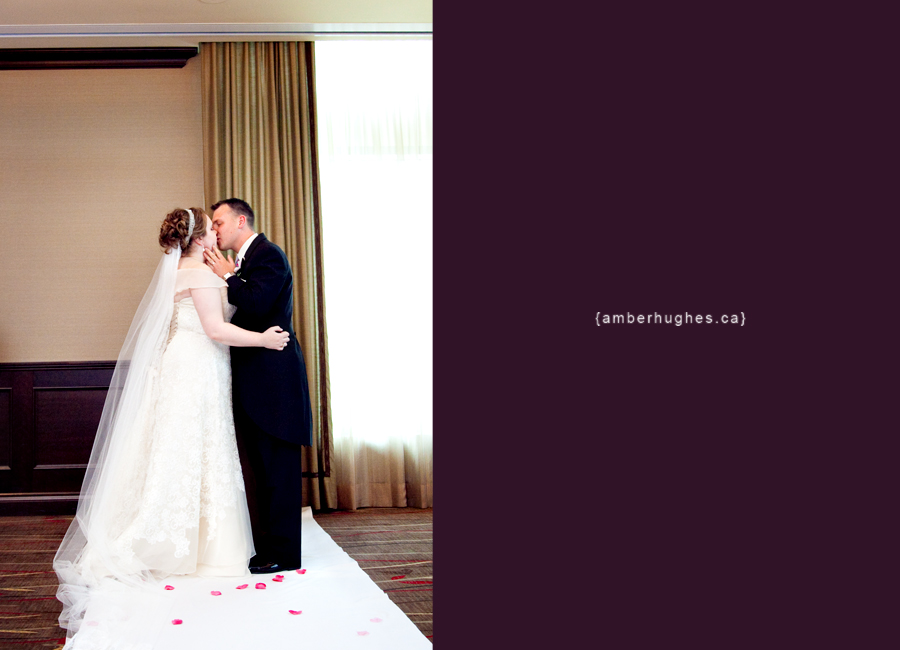 I have always loved the Marine Building…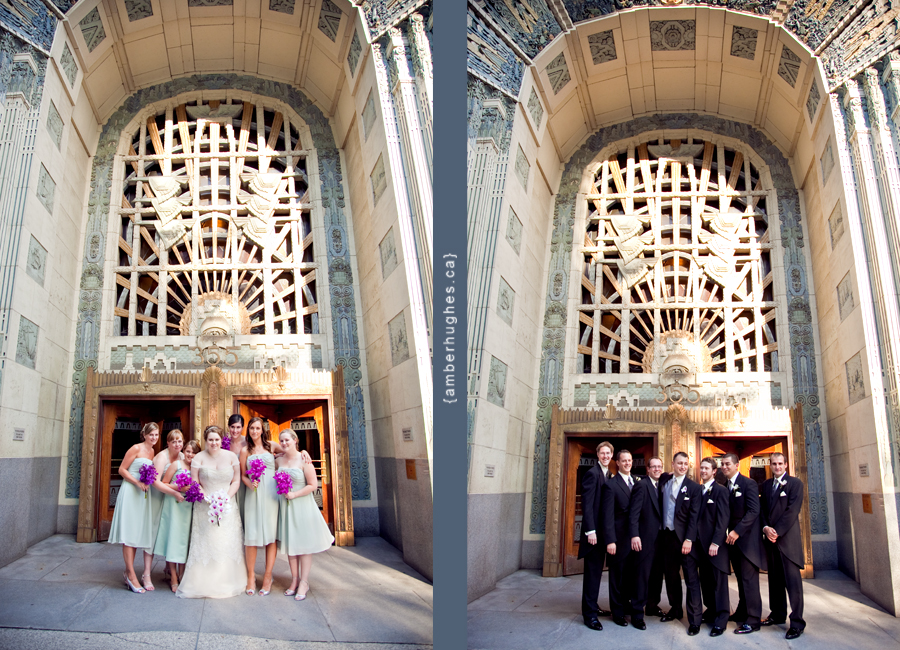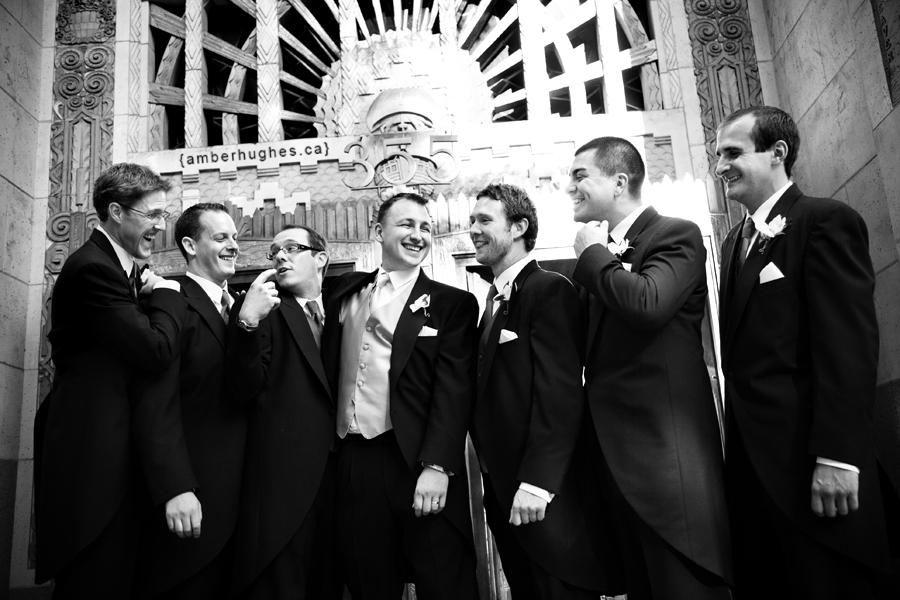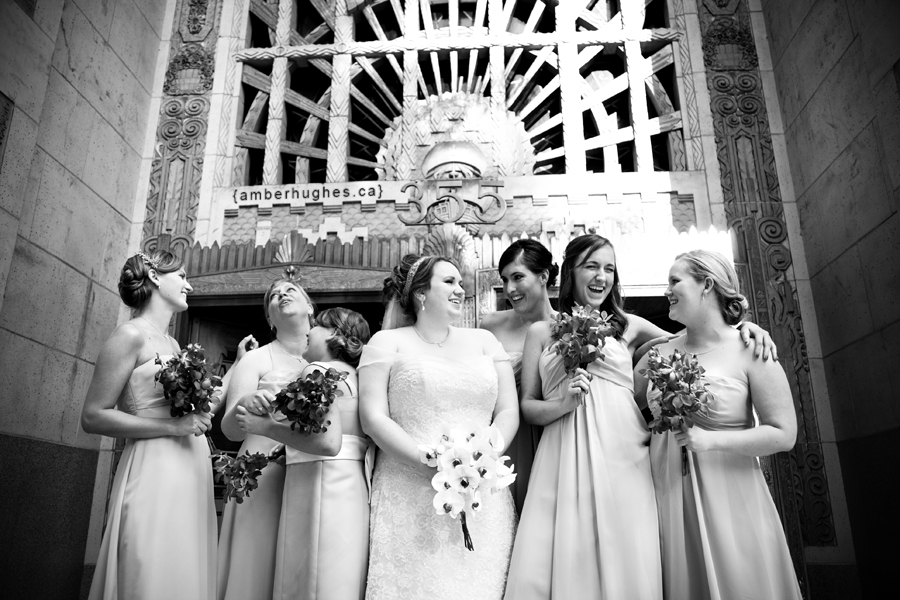 sighhh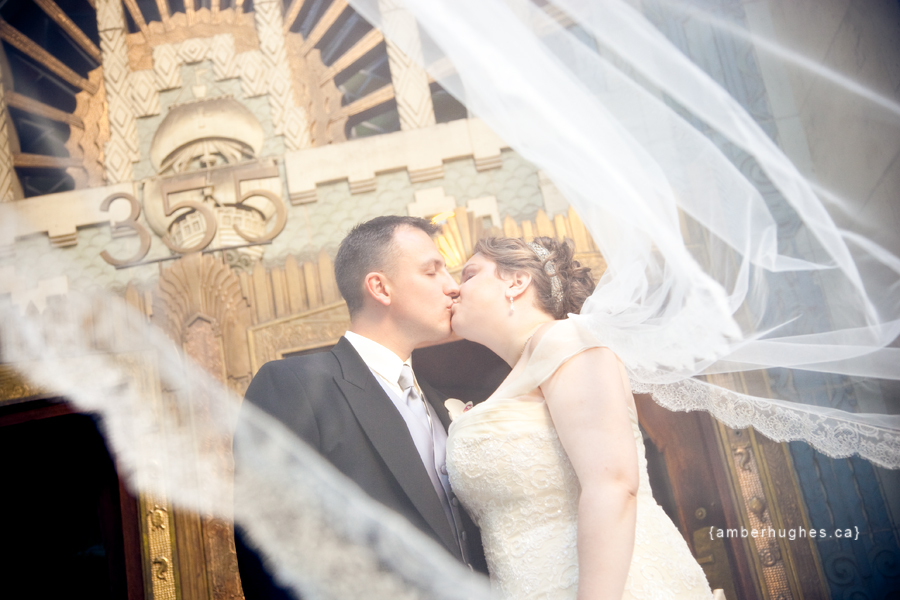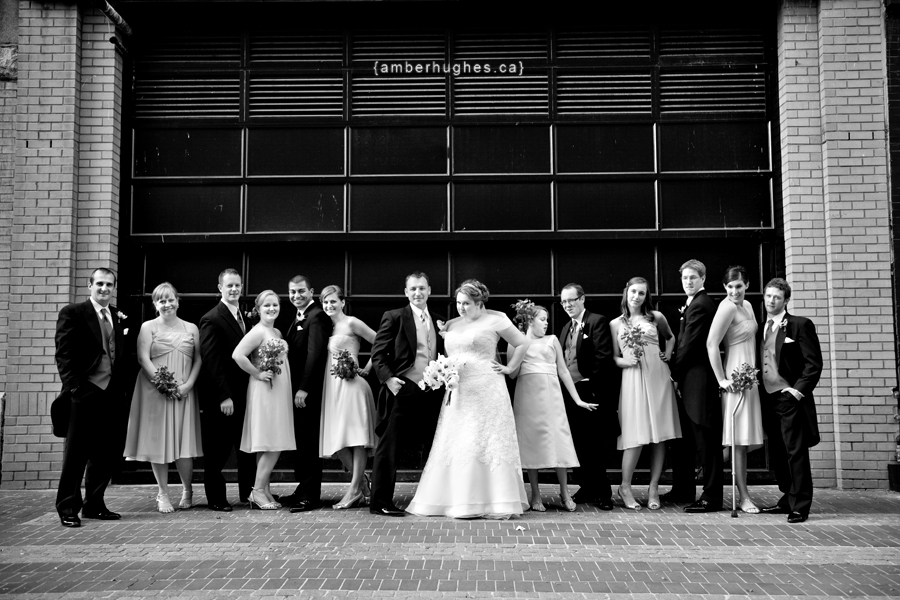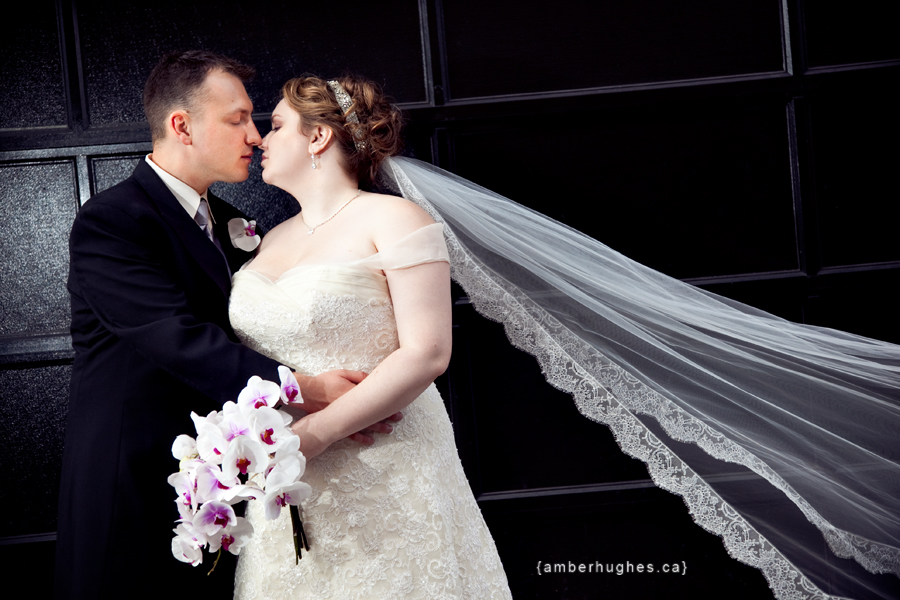 The beautiful bouquets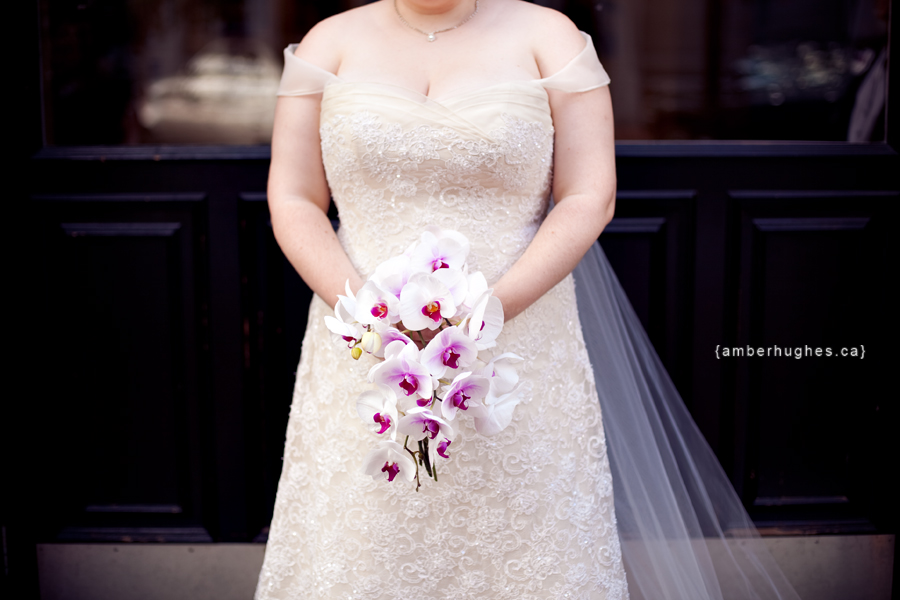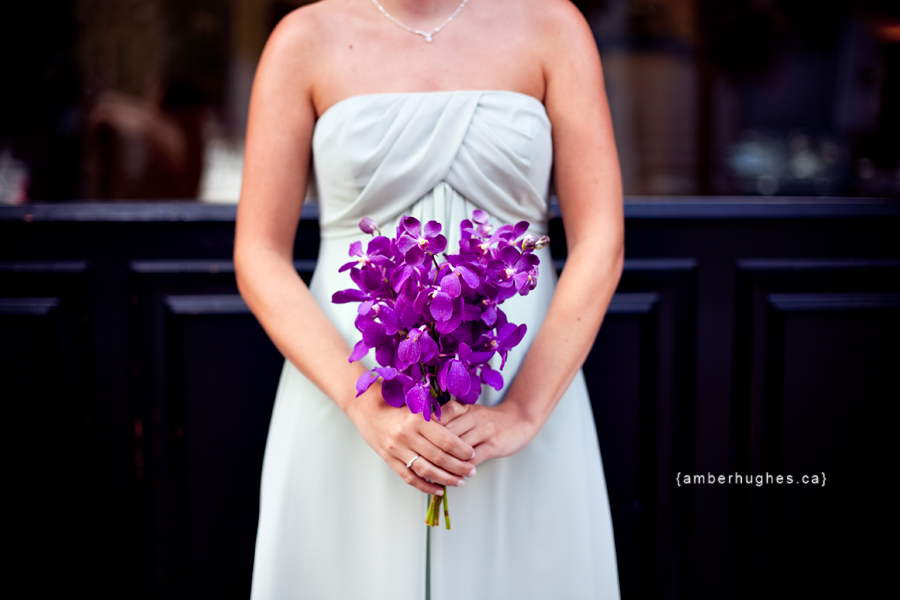 When we got back to the reception they asked if we wanted to use the billiards room…. umm… YES!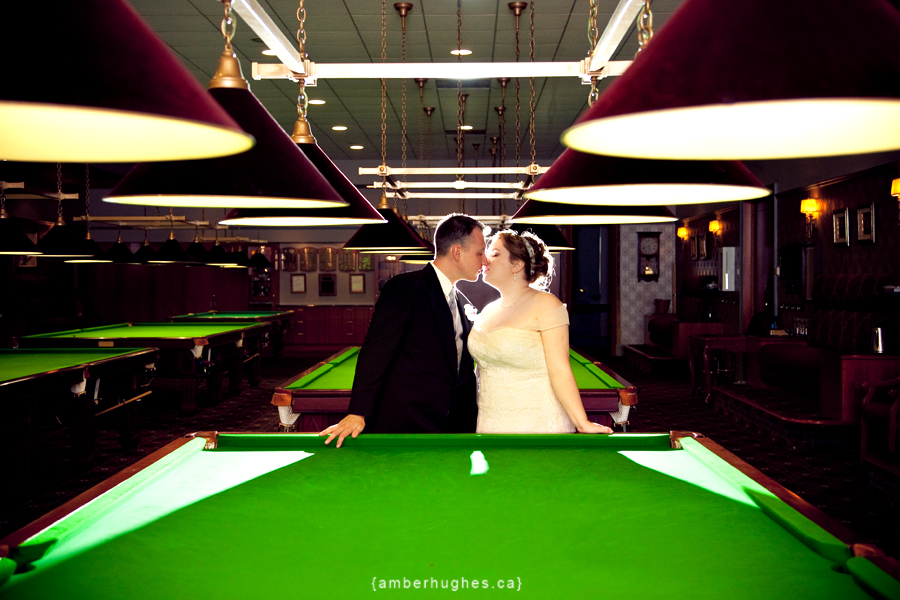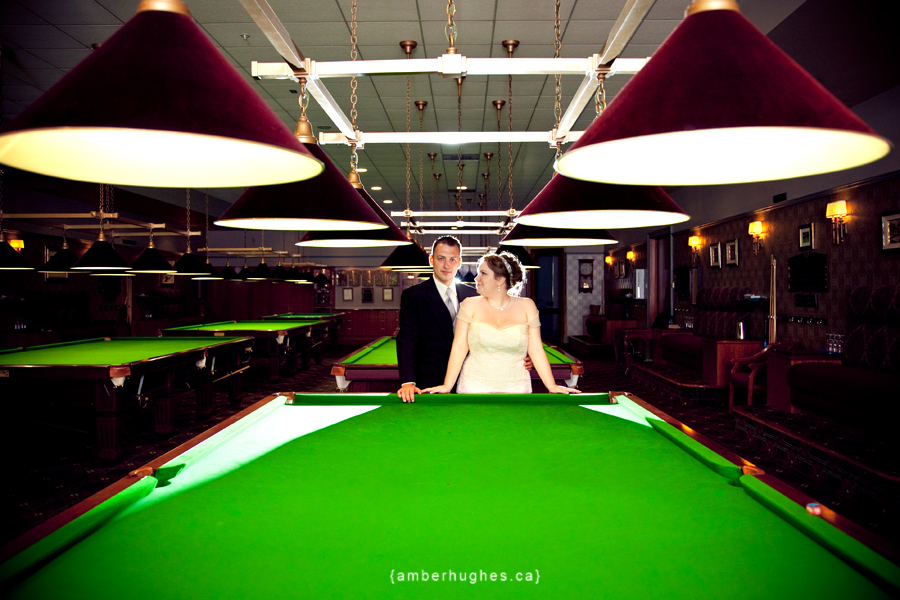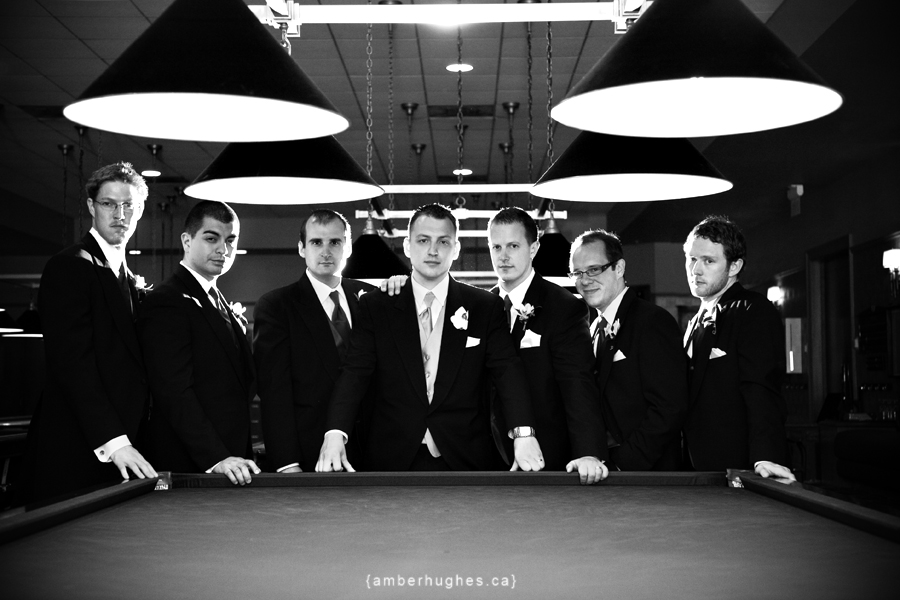 Having a little board meeting…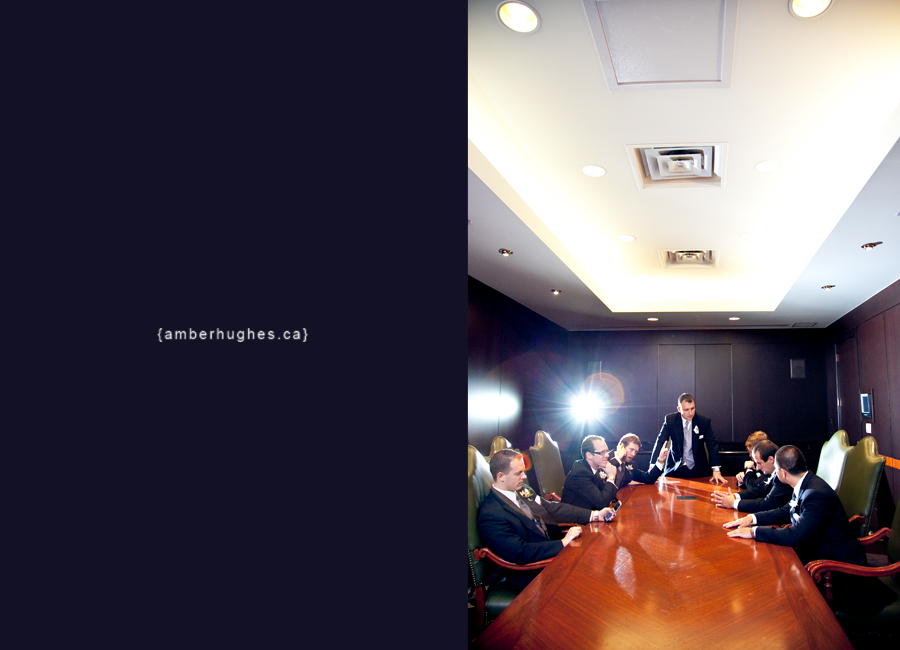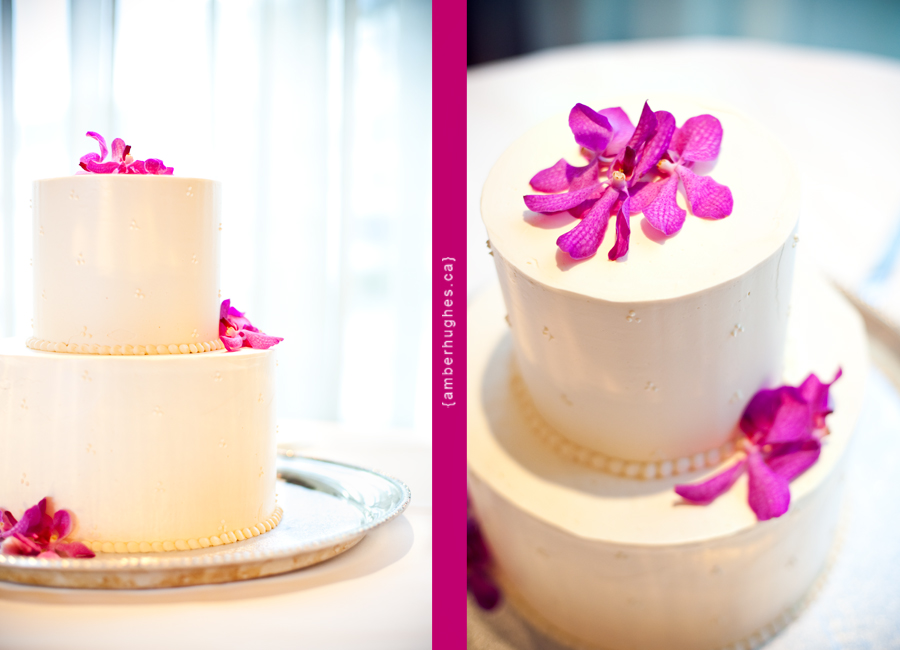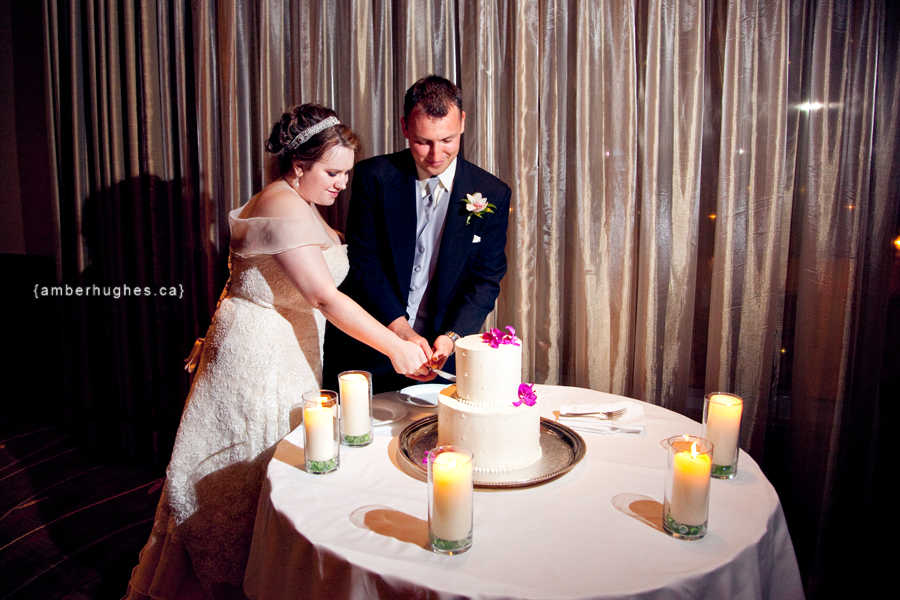 We snuck out for this portrait during the reception… sighhhh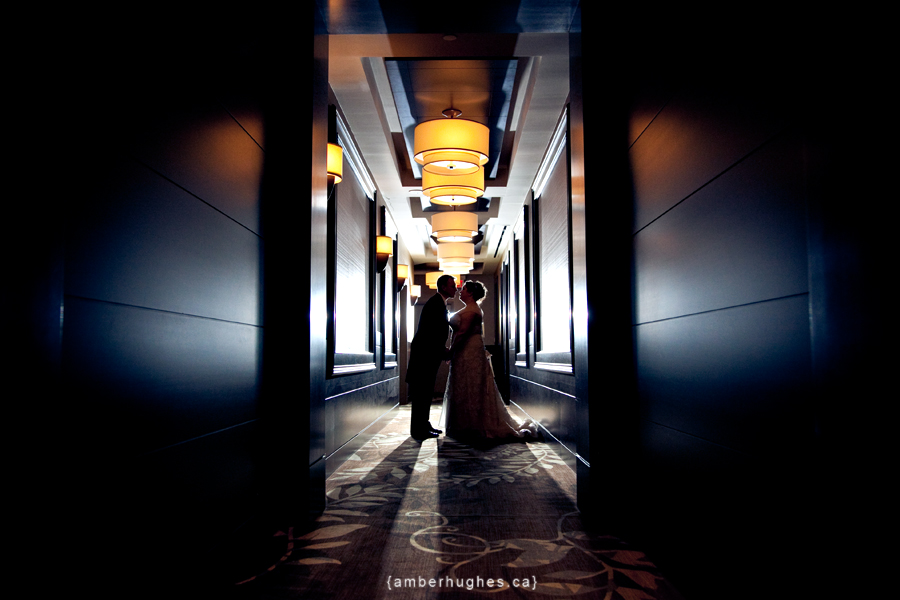 The rings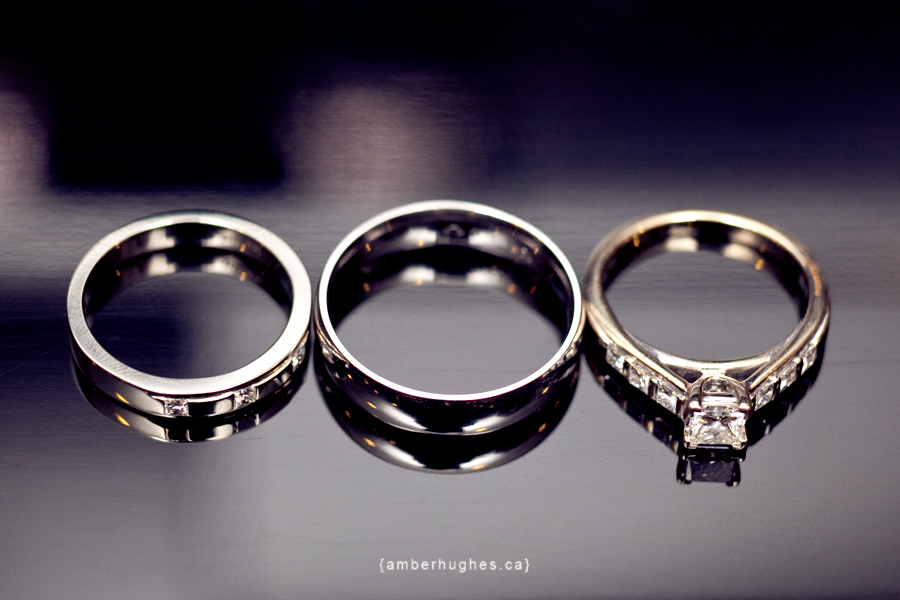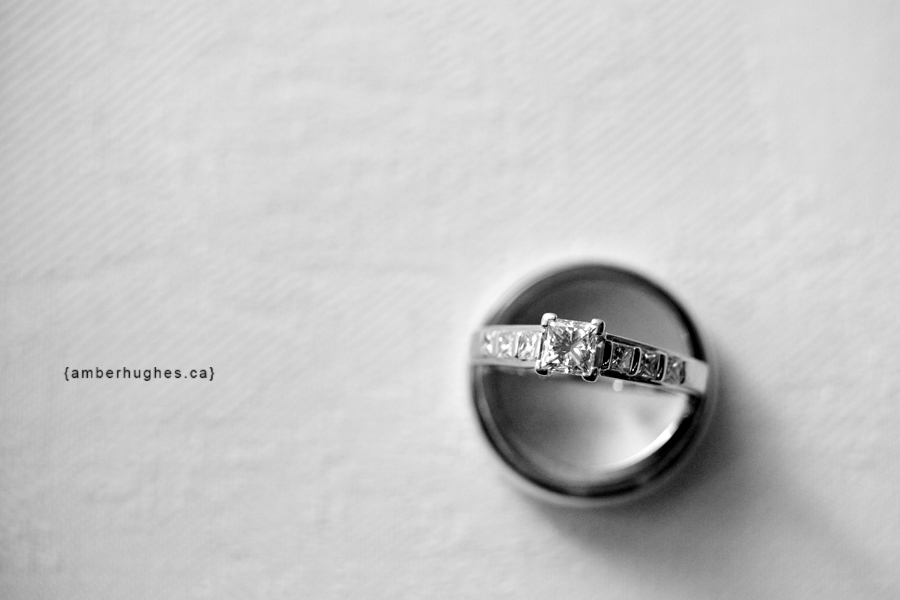 Ah… the first dance…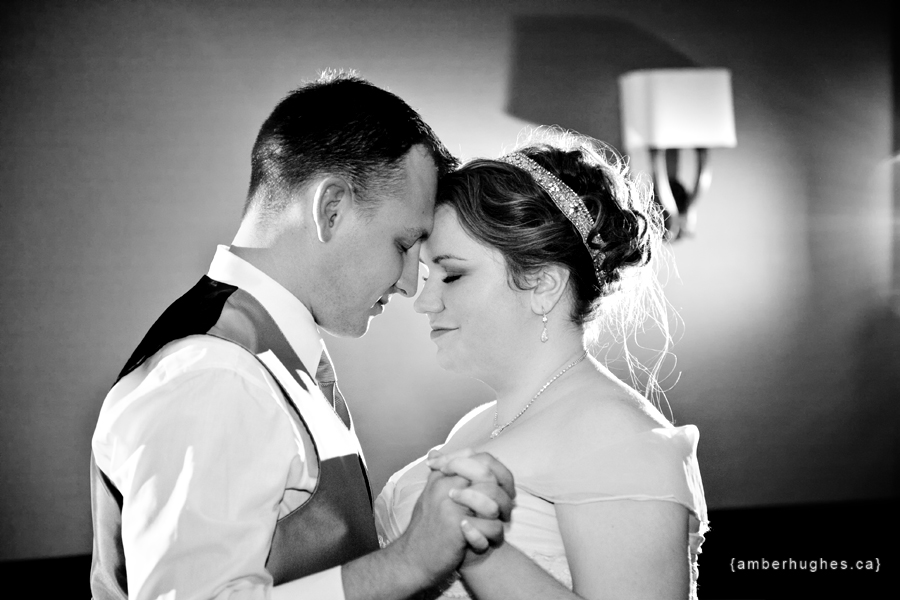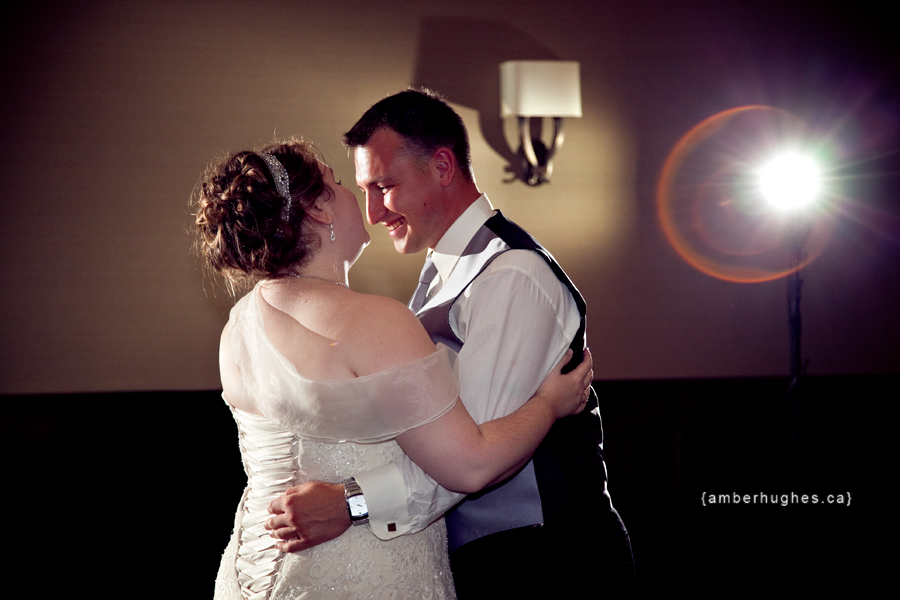 Stephanie + Adrian – It has been such a pleasure to get to know both of you and your love for each other. What started in England has found a new chapter in Canada, and I'm so happy to have been there to record it for you!
{ amber )