Last week my friend Jenna-Marie came to visit…. and oh, what a time we had! On top of a few other amazing highlights (including sampling our first Japadogs!) we also found time to squeeze in a whole day of boudoir! We spent the afternoon and evening at the Loden Hotel and I'm honestly still exhausted!
Without further ado… here's my friend Jenna, the secret sex kitten! Prepare yourself… this is going to be one LONG post. But seriously, how could you blame me?: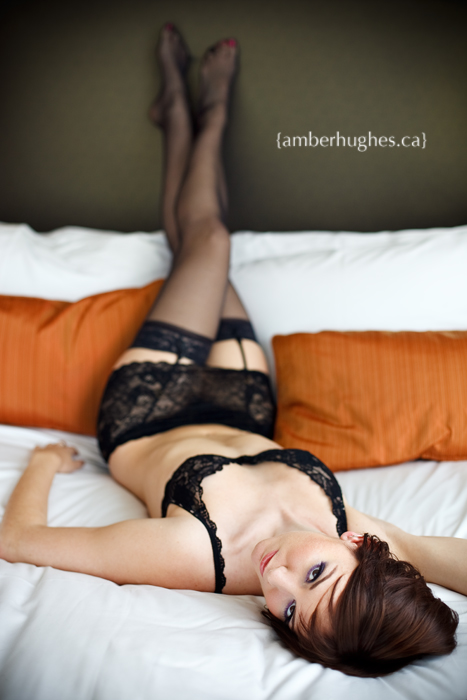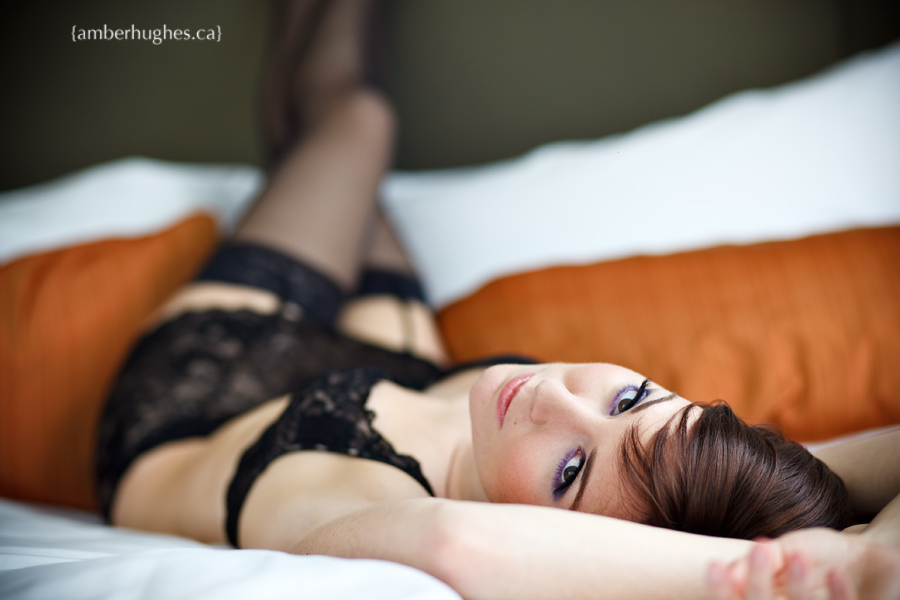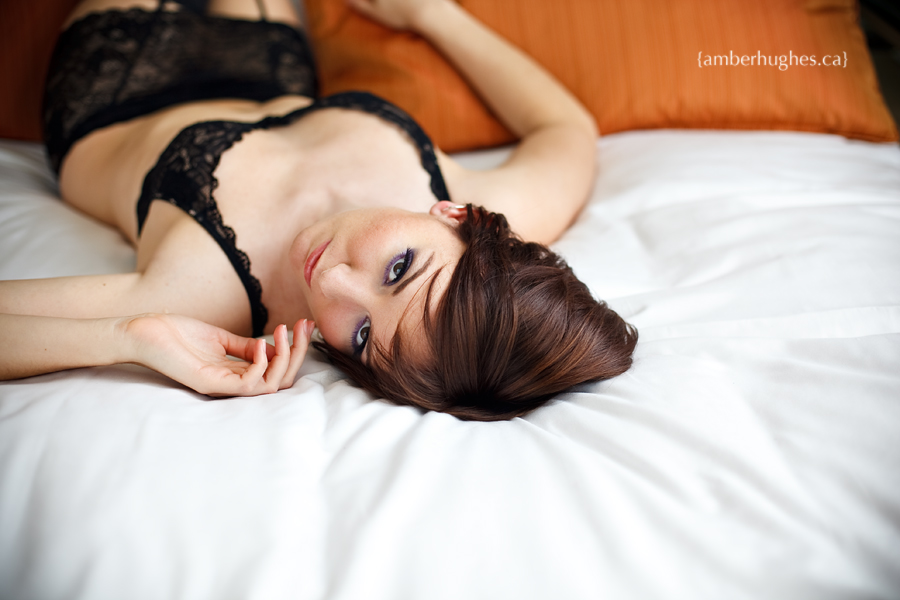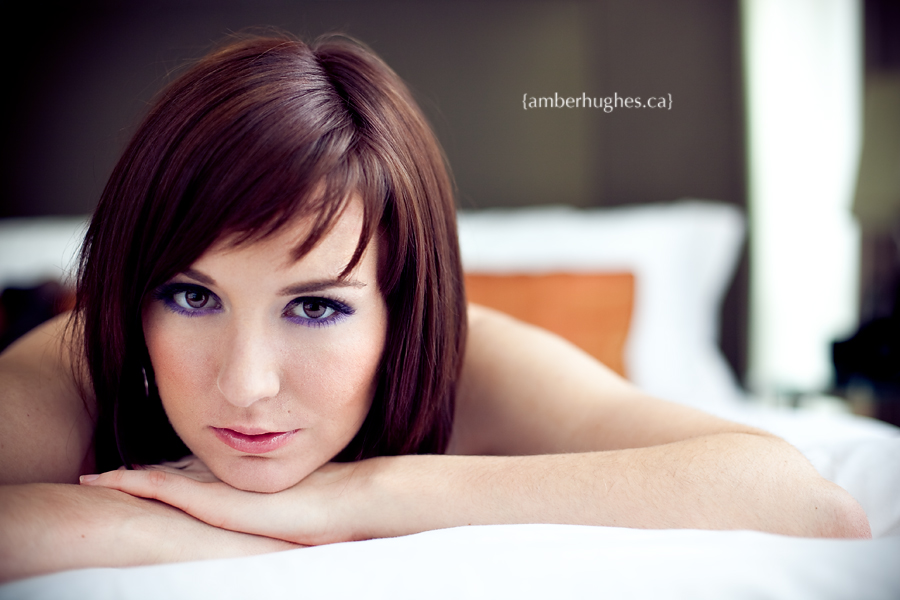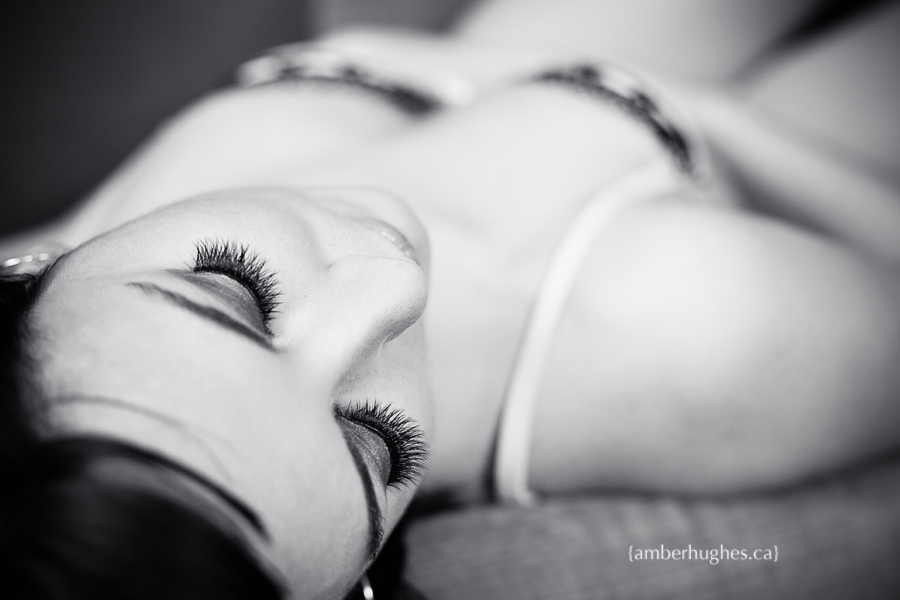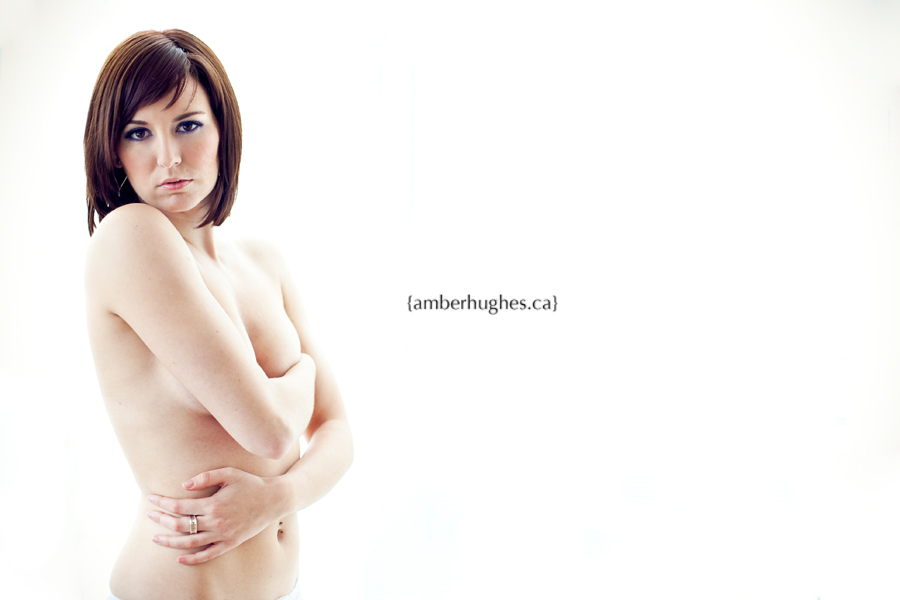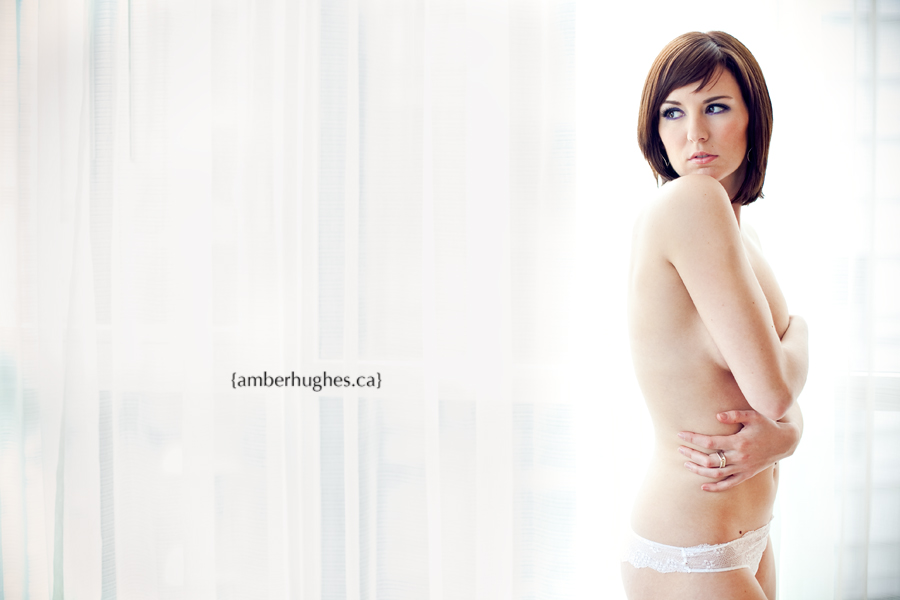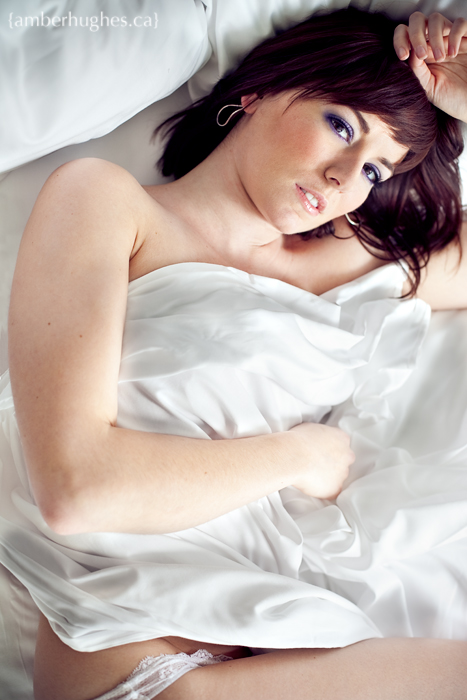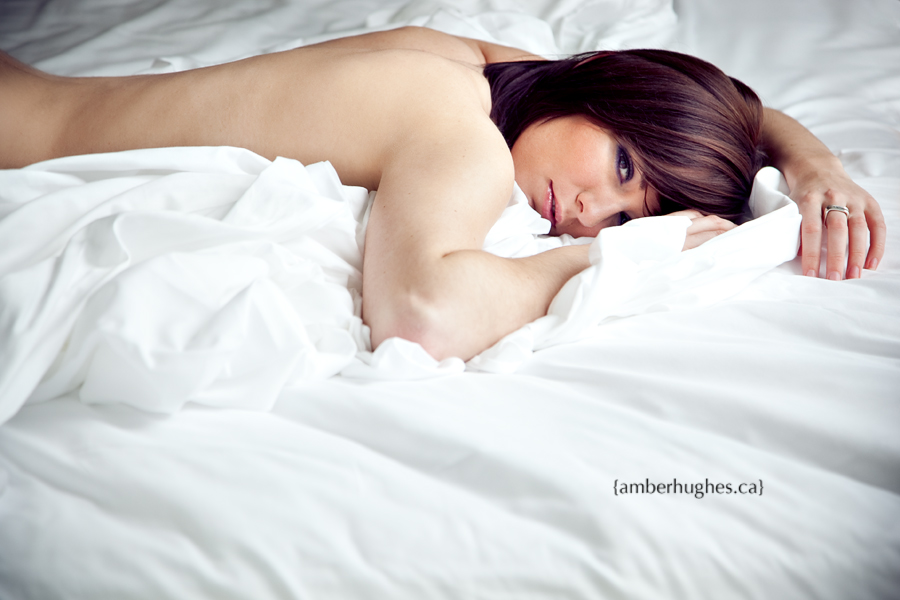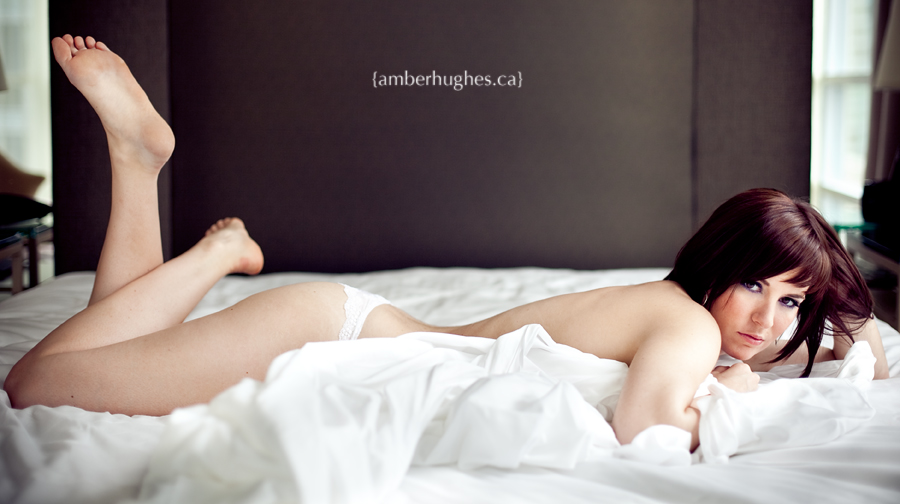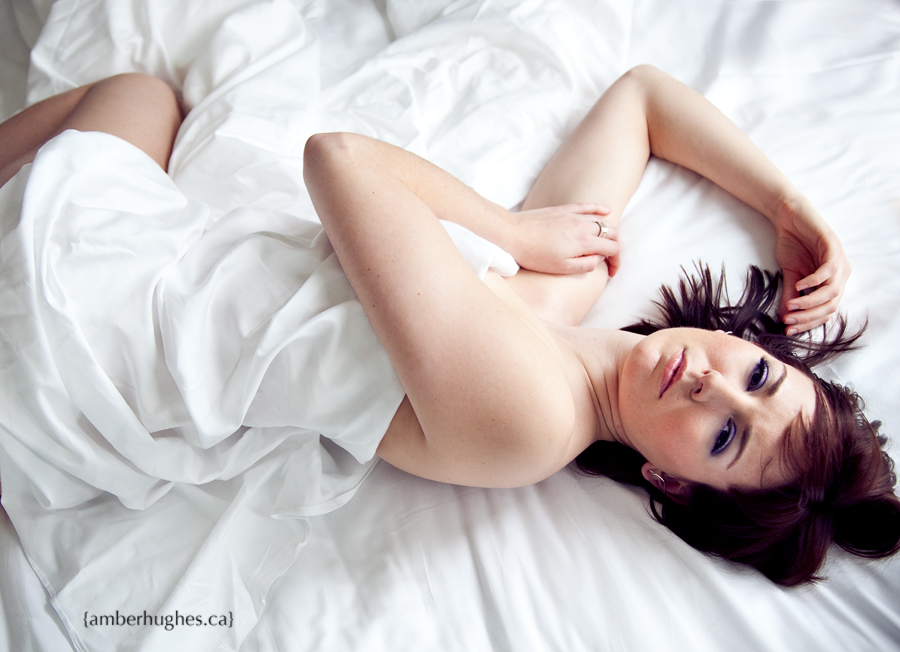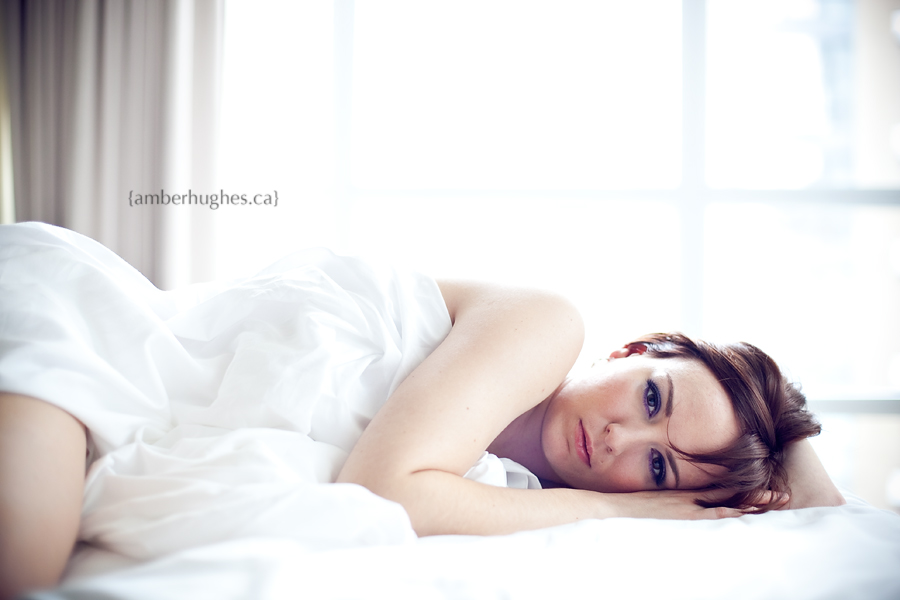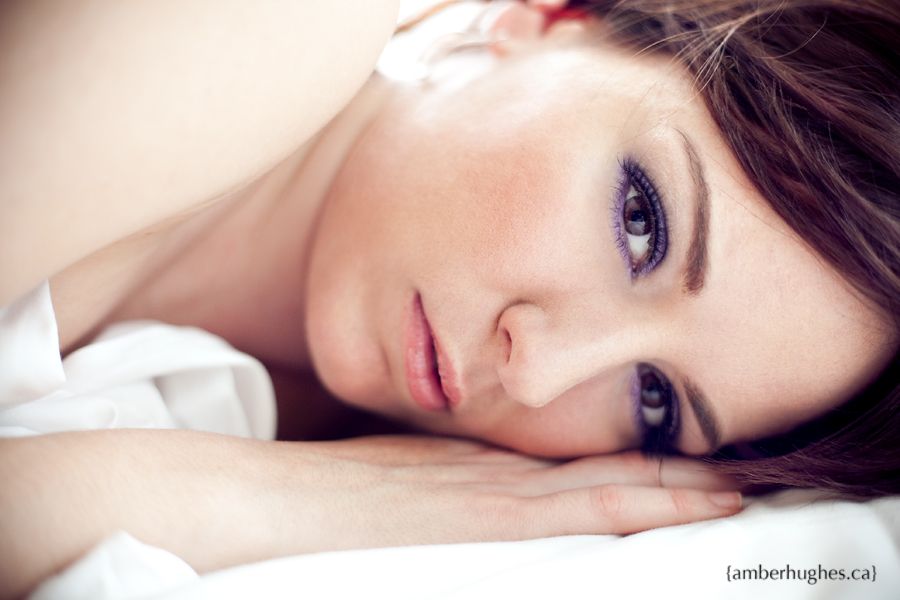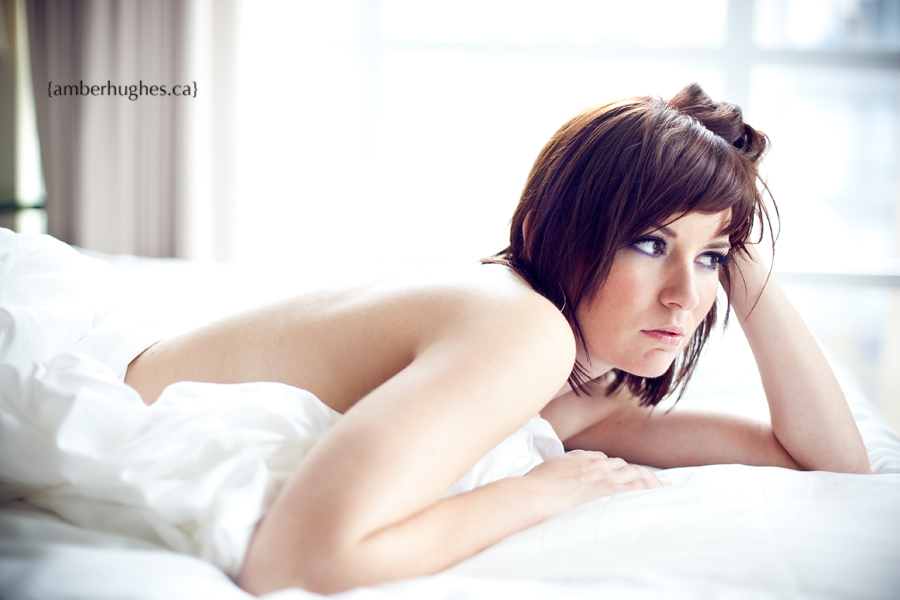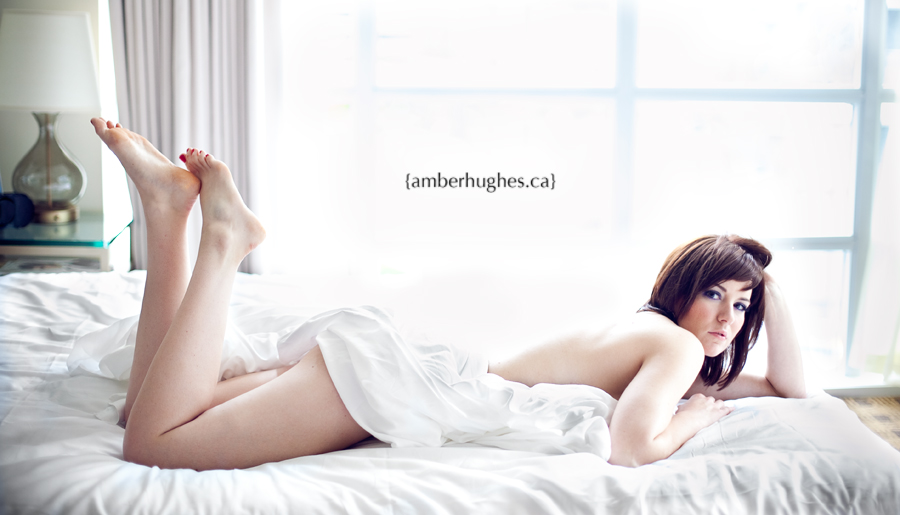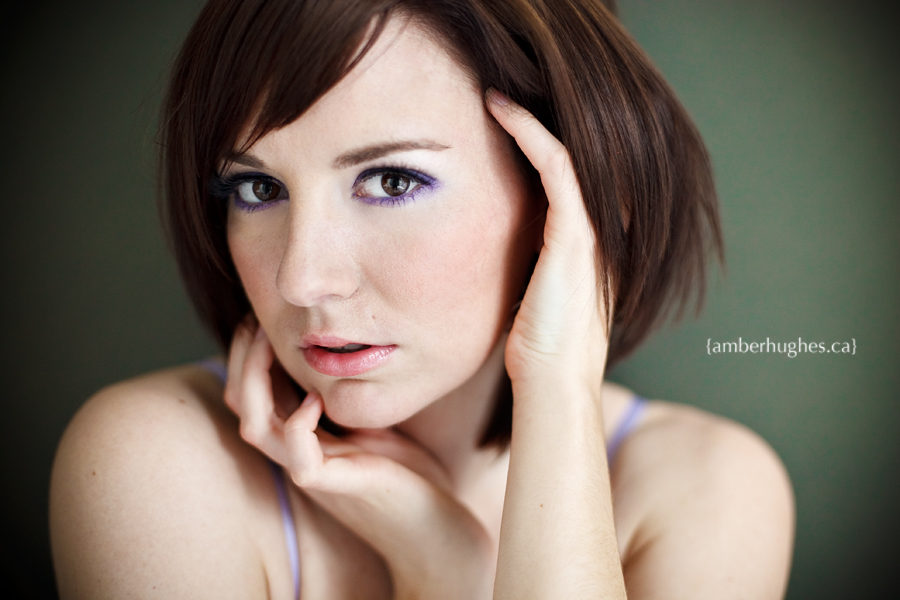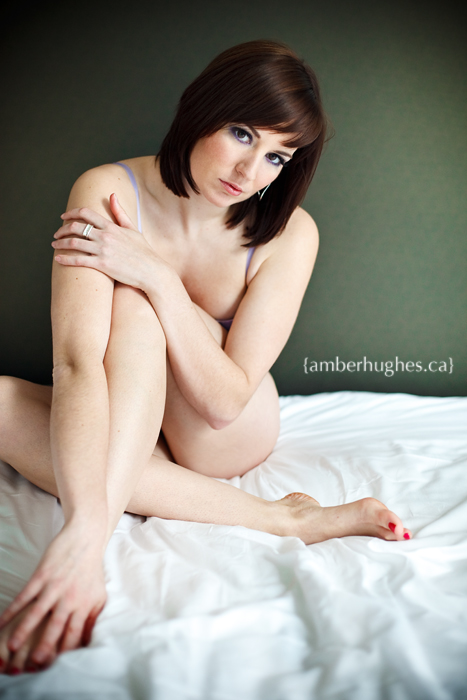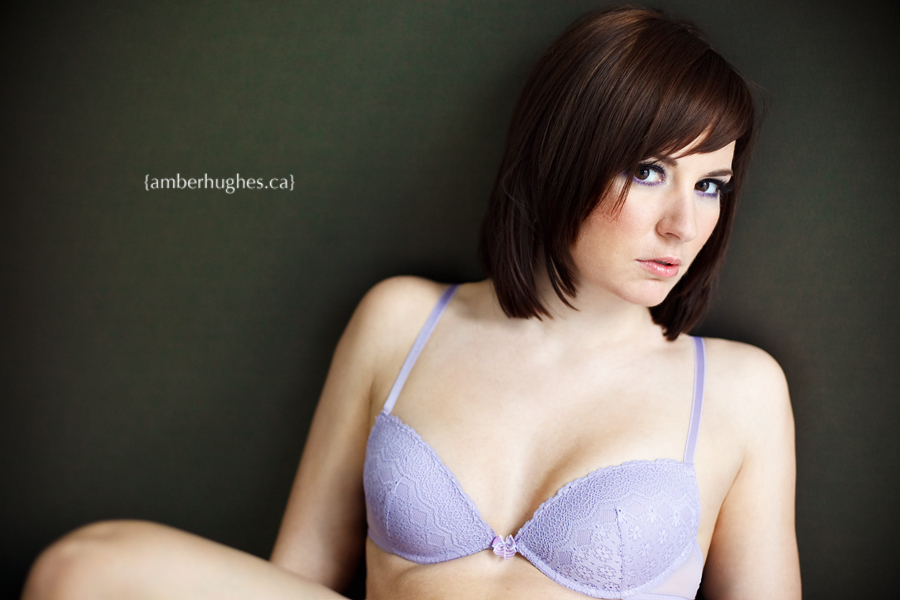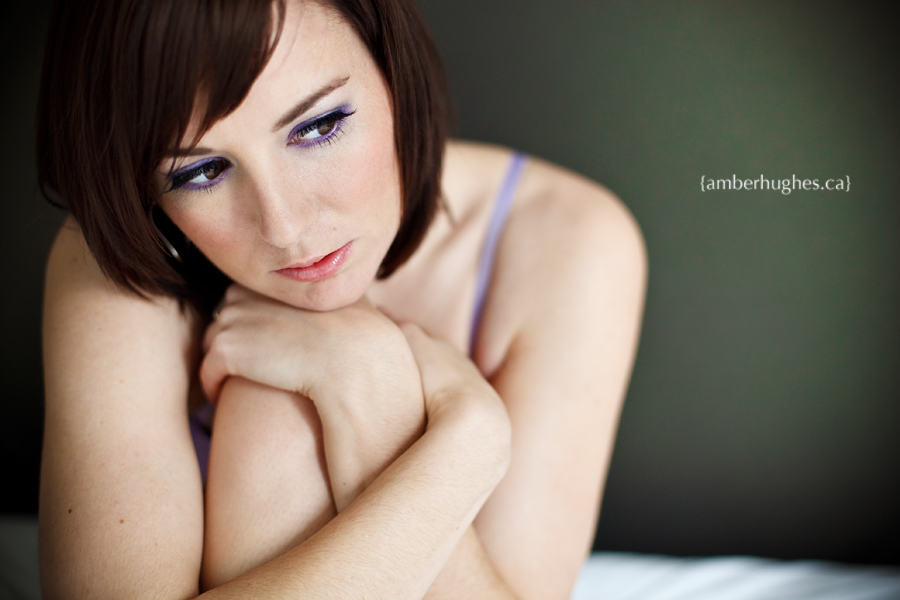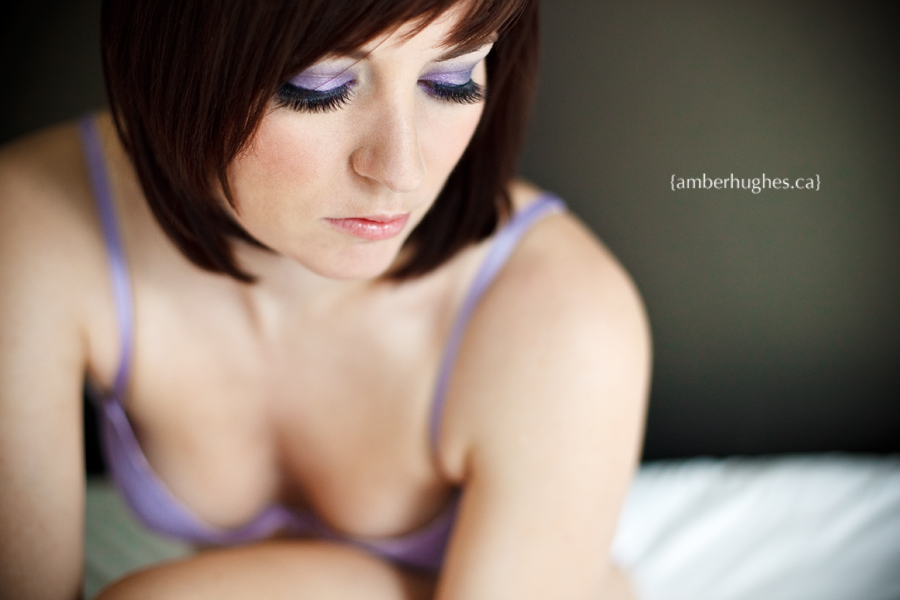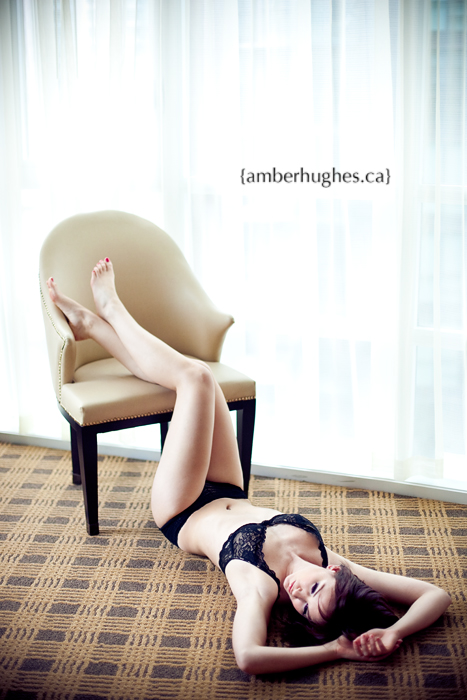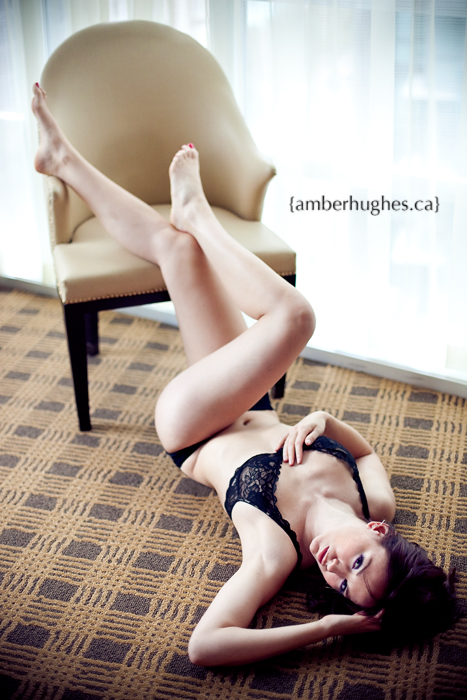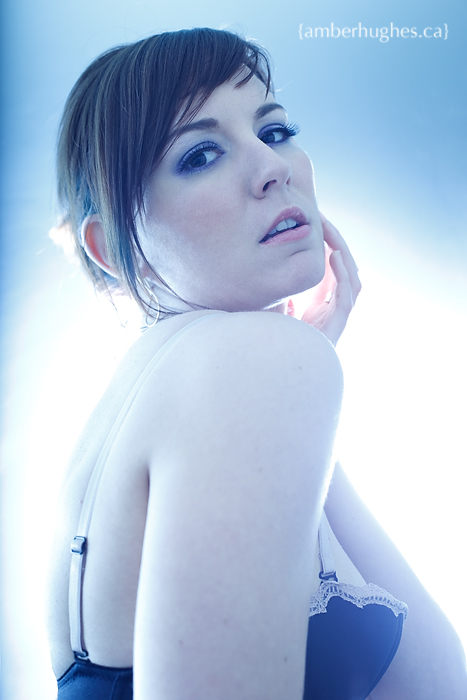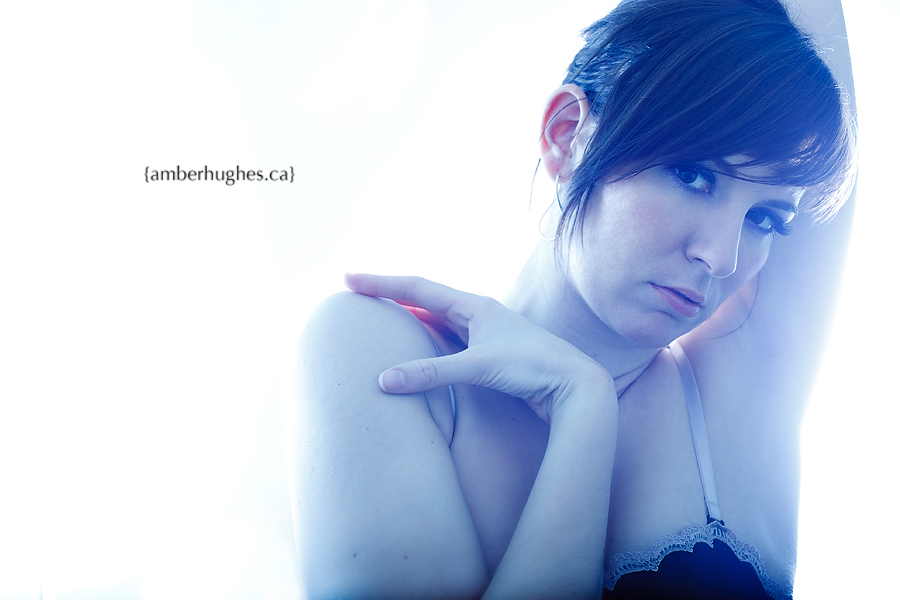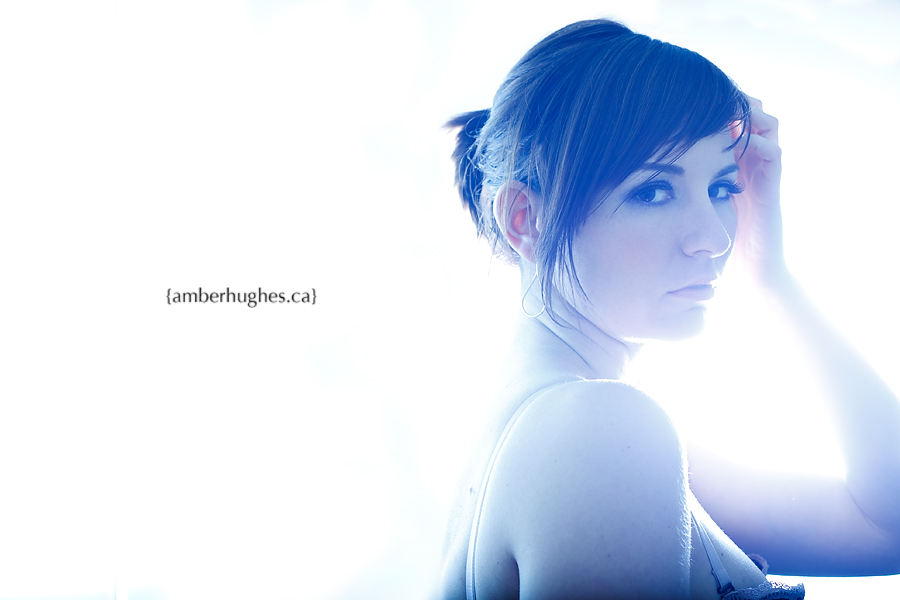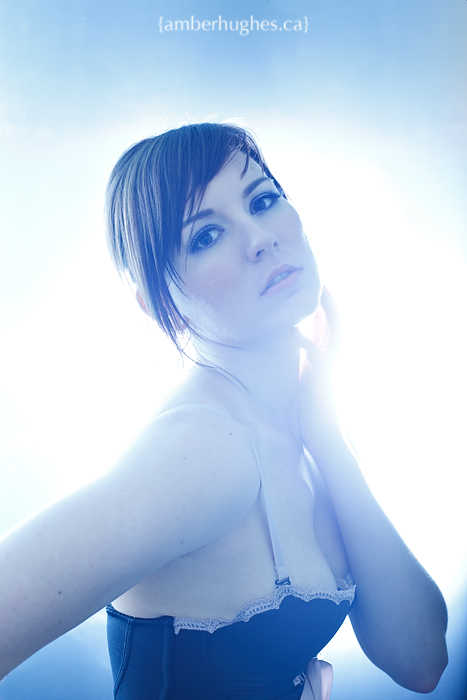 WOW right? I honestly couldn't stop shooting… we literally went until I couldn't hold my camera up anymore!
Speaking of amazing boudoir times (hehe… can you see my segue?) I'd also like to announce that I will be beginning to offer boudoir marathons, starting in May. Dates and location are still being set, so watch my blog for finalized details soon!
{ amber }