It was a fantastically hot, sunny day. Children could be heard playing in the fountains of Queen Elizabeth park and guests mingled outside the Celebration Pavilion waiting to witness love and destiny unfold before them. It was the day Emily and Matt got married.
* * * *
I managed to take these portraits in the few minutes before Emily was to walk down the aisle. She couldn't have been more stunning!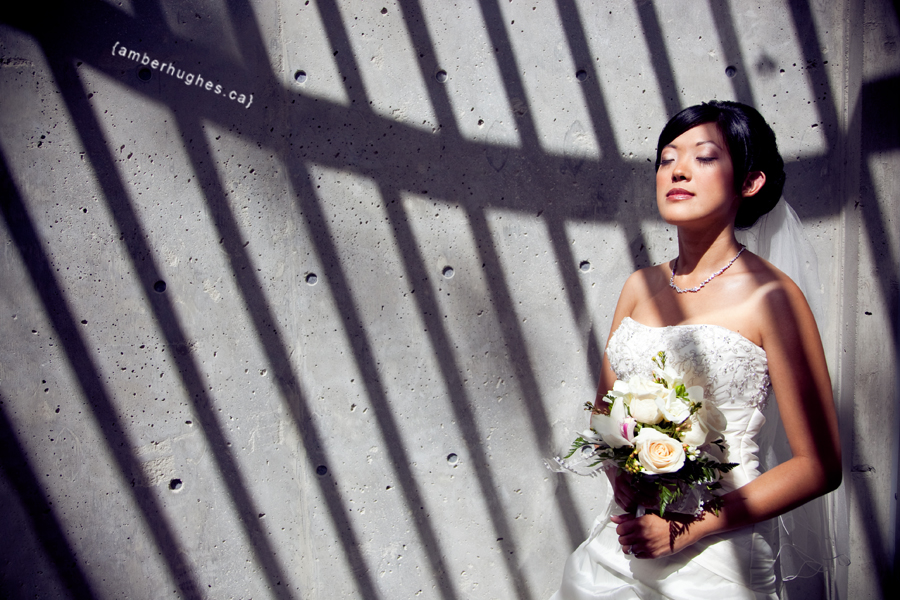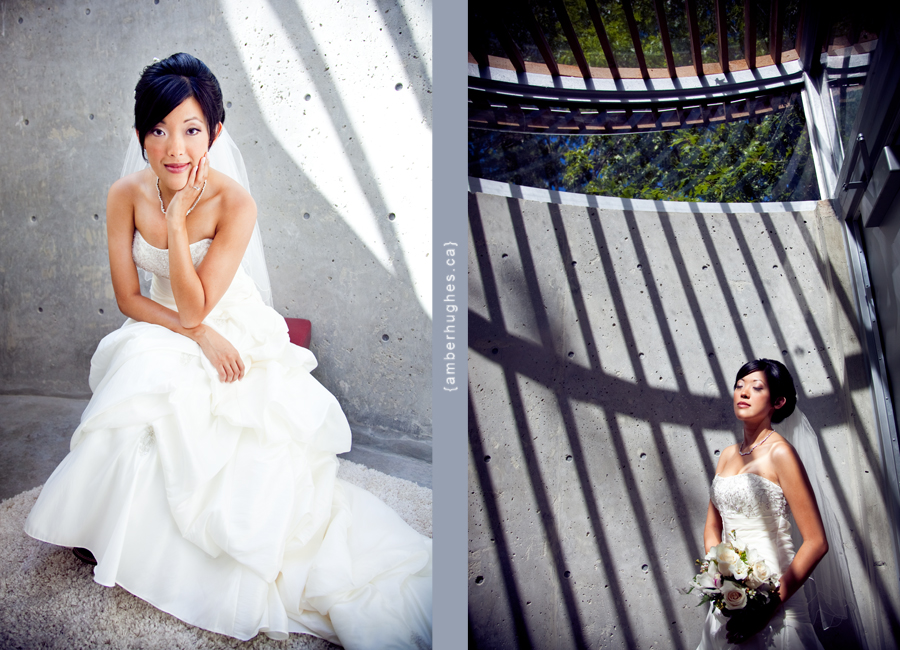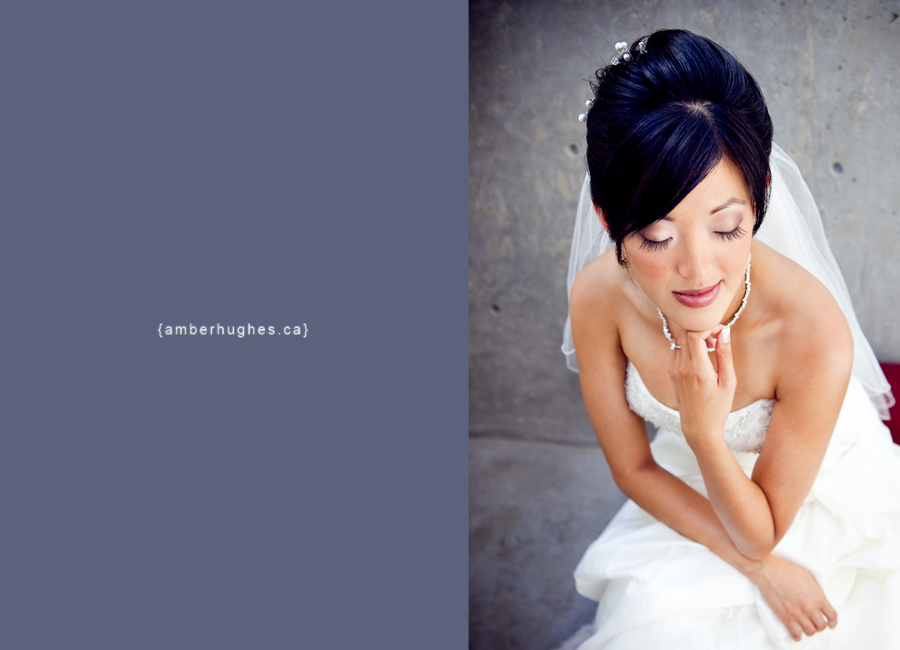 I think I have a crush on her shoes…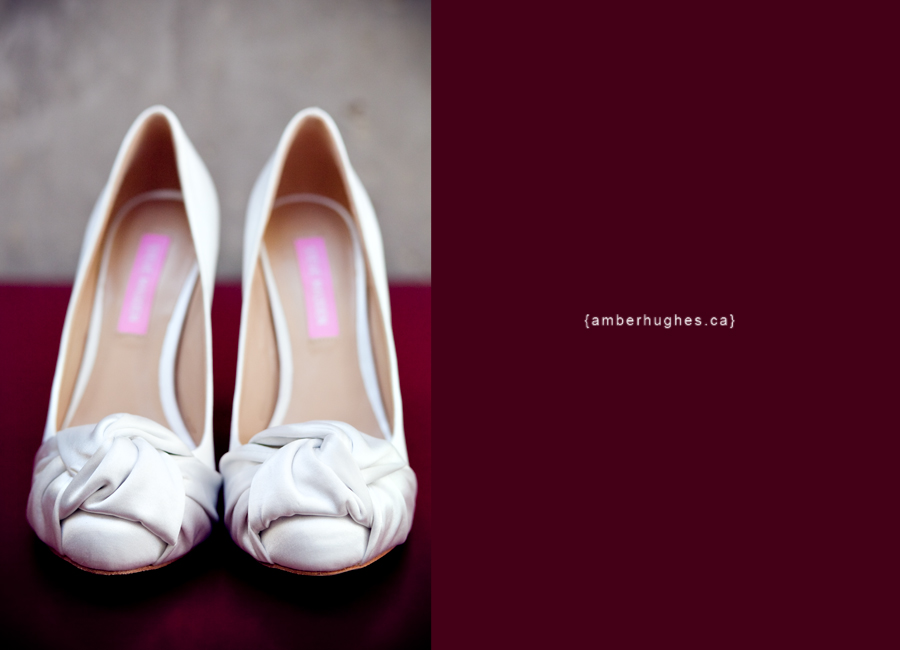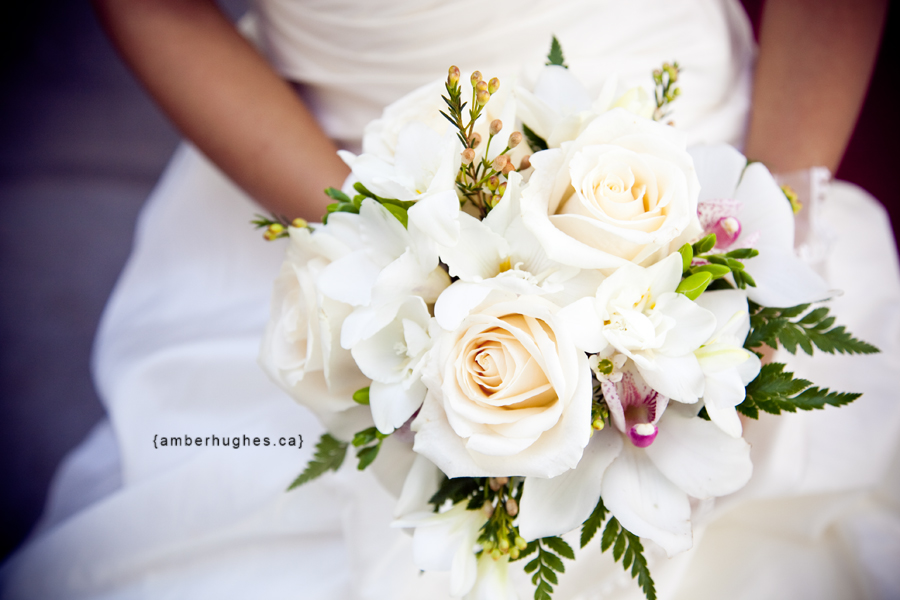 does anyone else's heart skip a beat when the bride walks down the aisle? It happens to me everytime… Emily was no exception. 🙂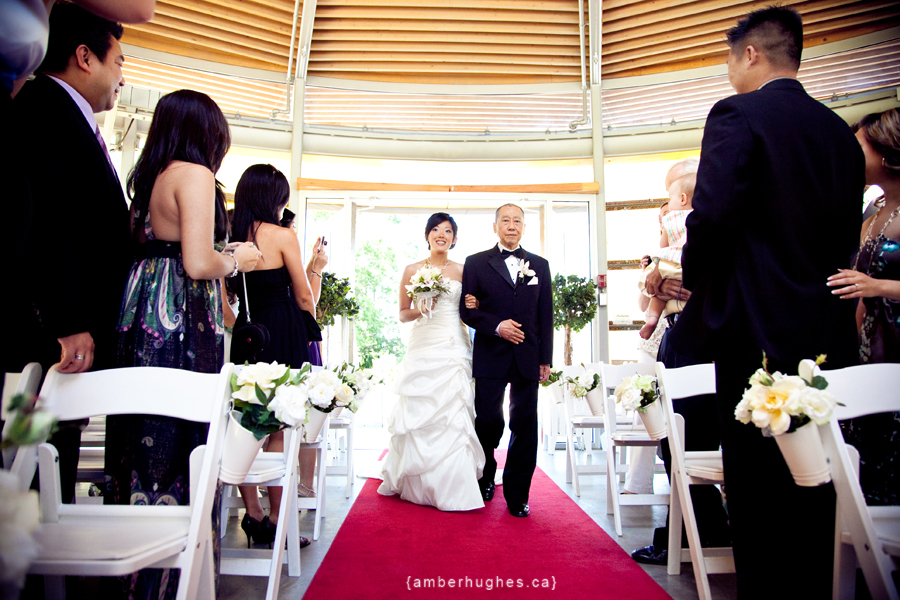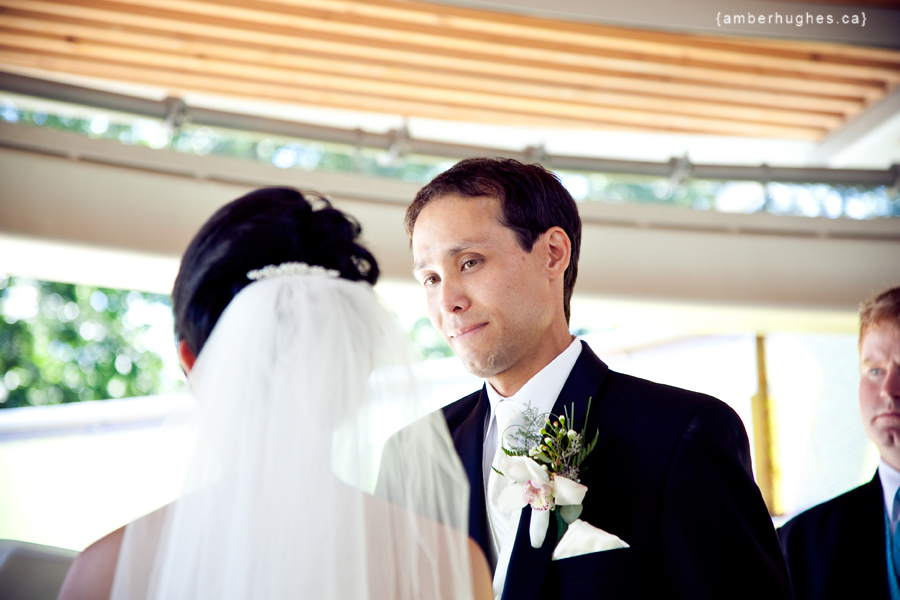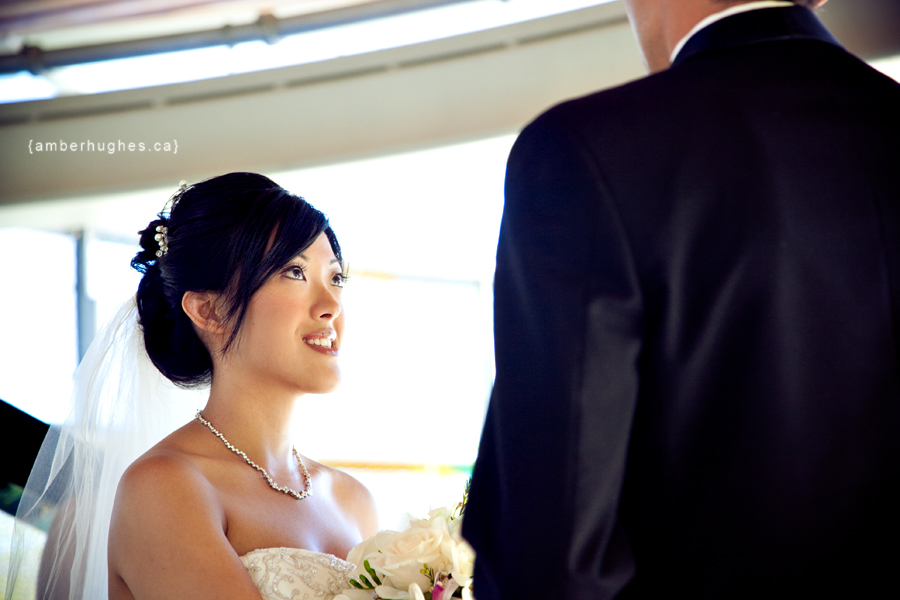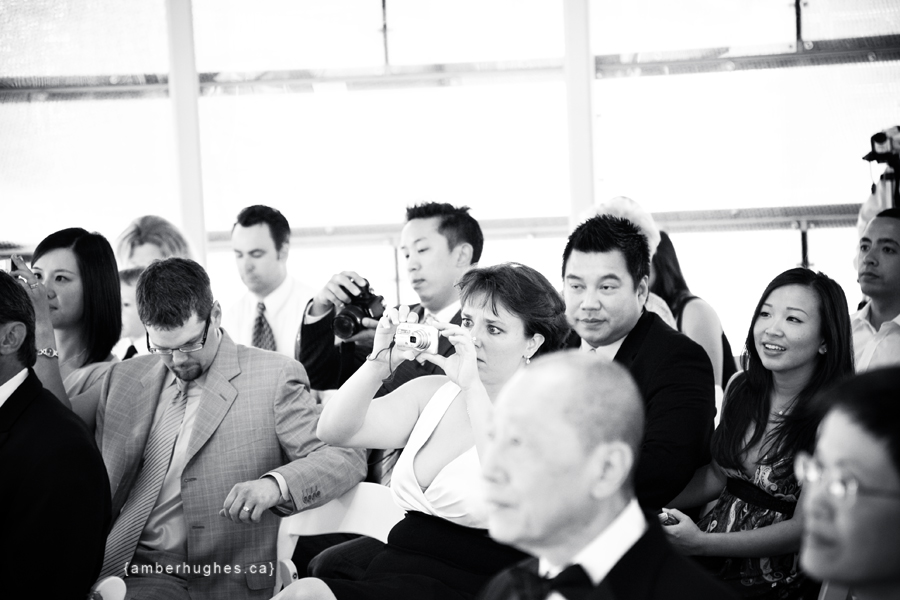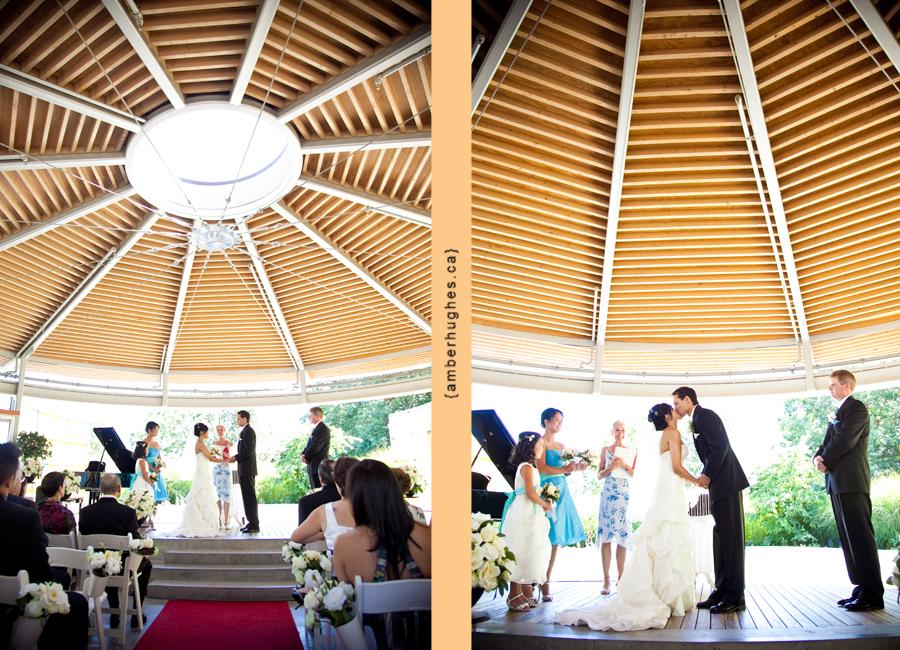 Mr and Mrs!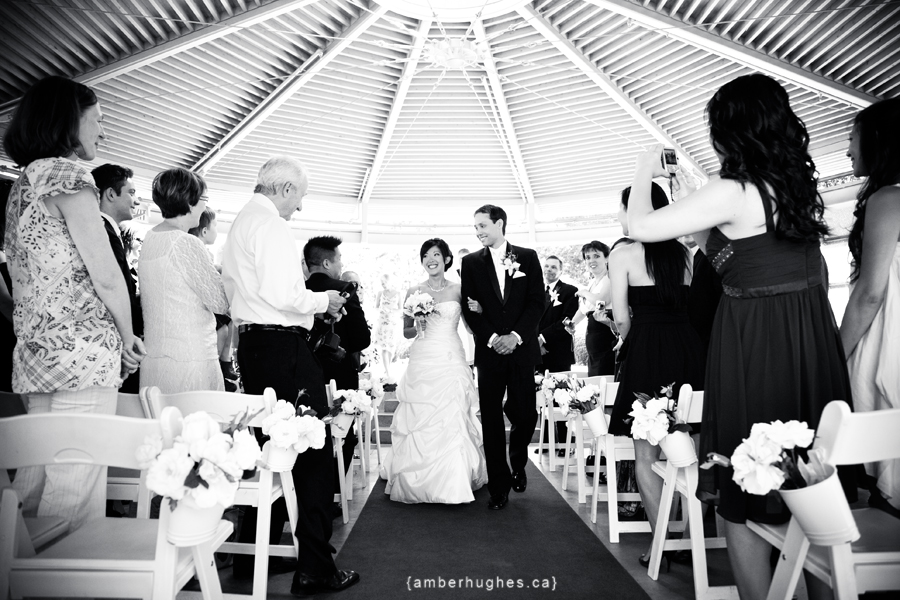 Emily and her girls… you looked awesome ladies!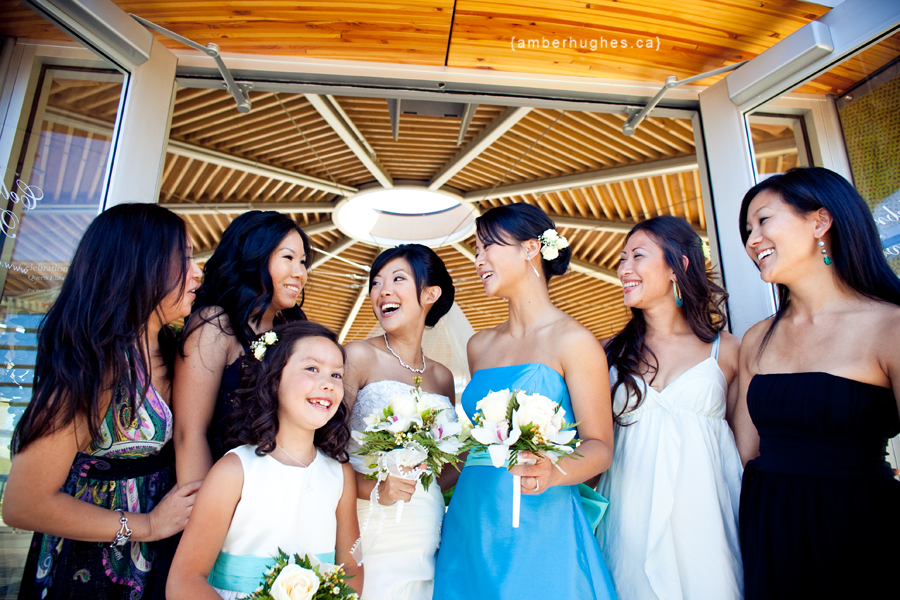 Wow… just wow. The Celebration Pavillion is my new best friend… 🙂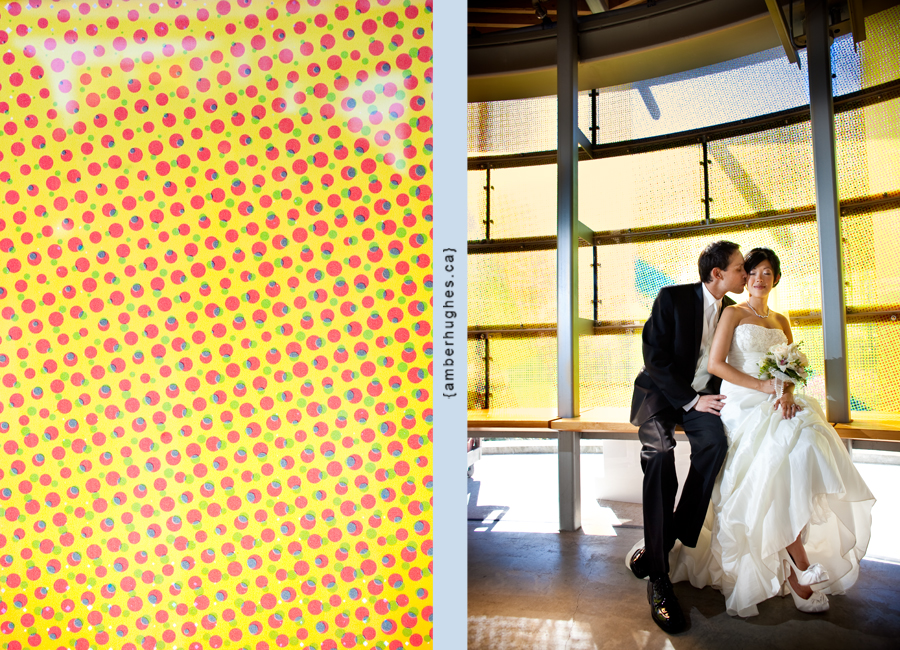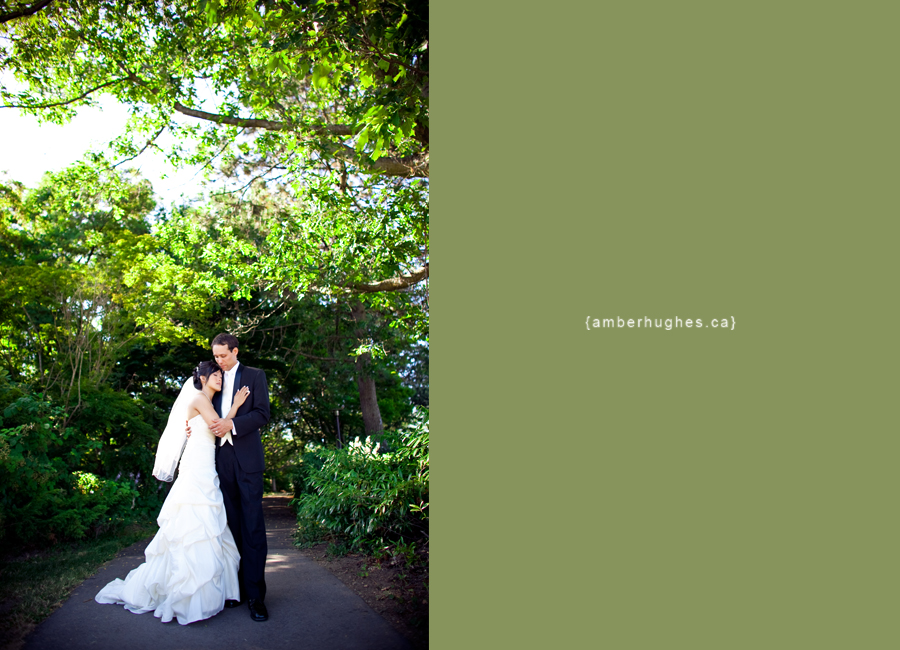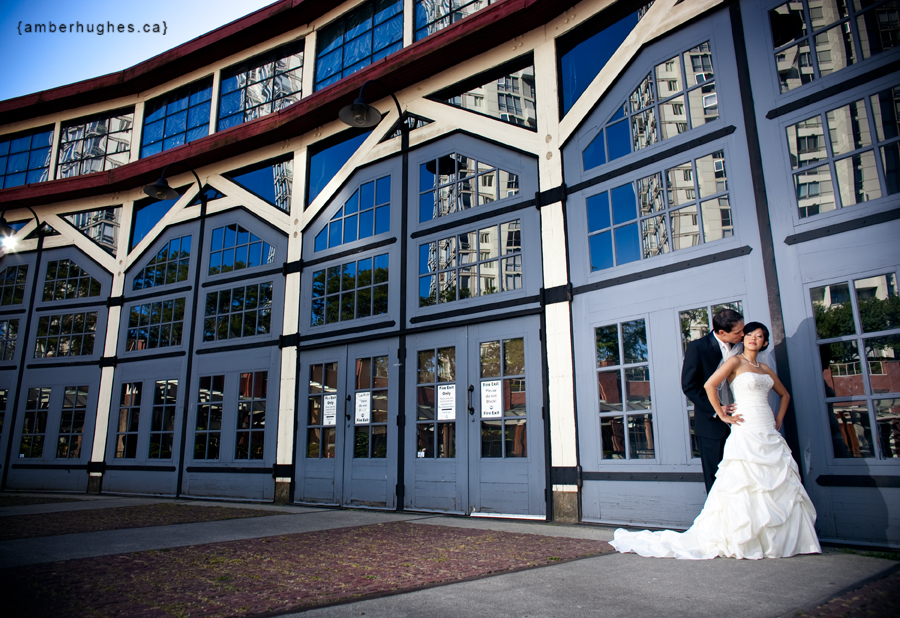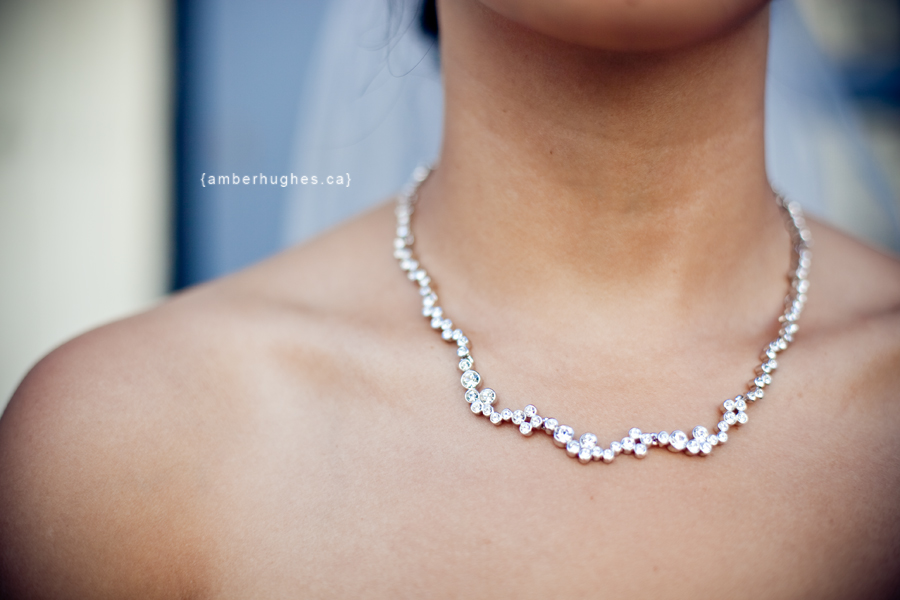 Emily… could you be more beautiful? 😉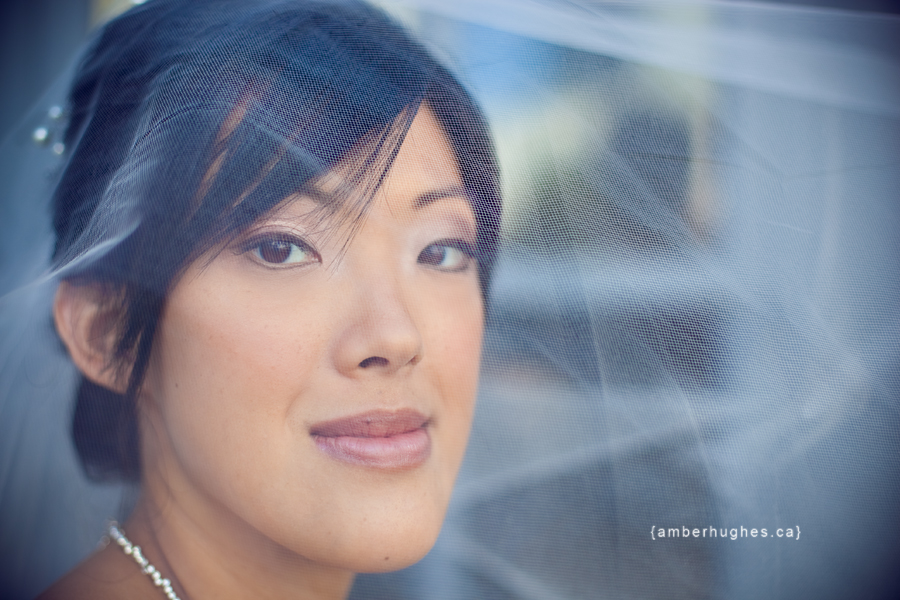 Too cute 🙂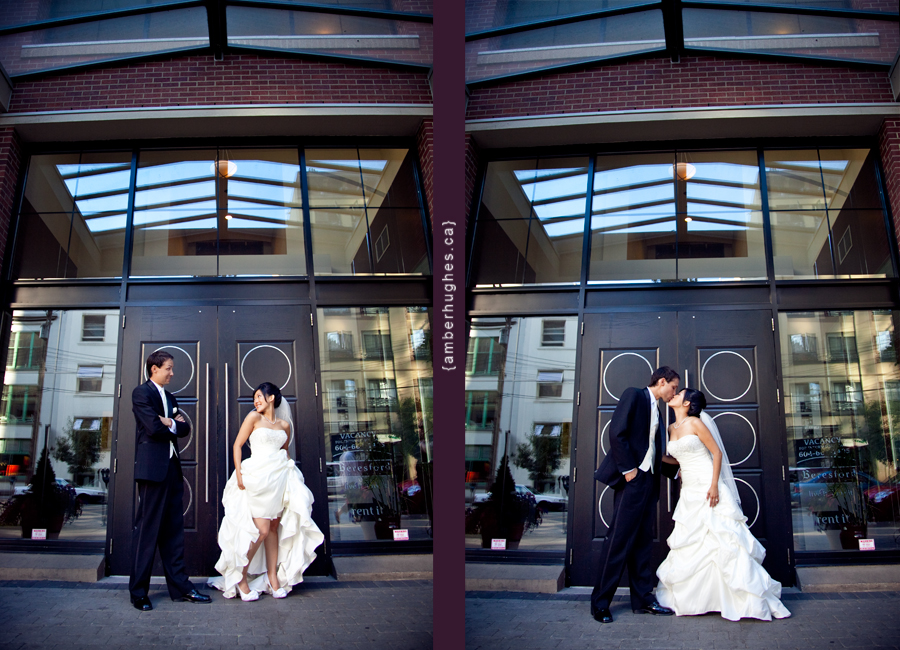 A little groom action for you… 🙂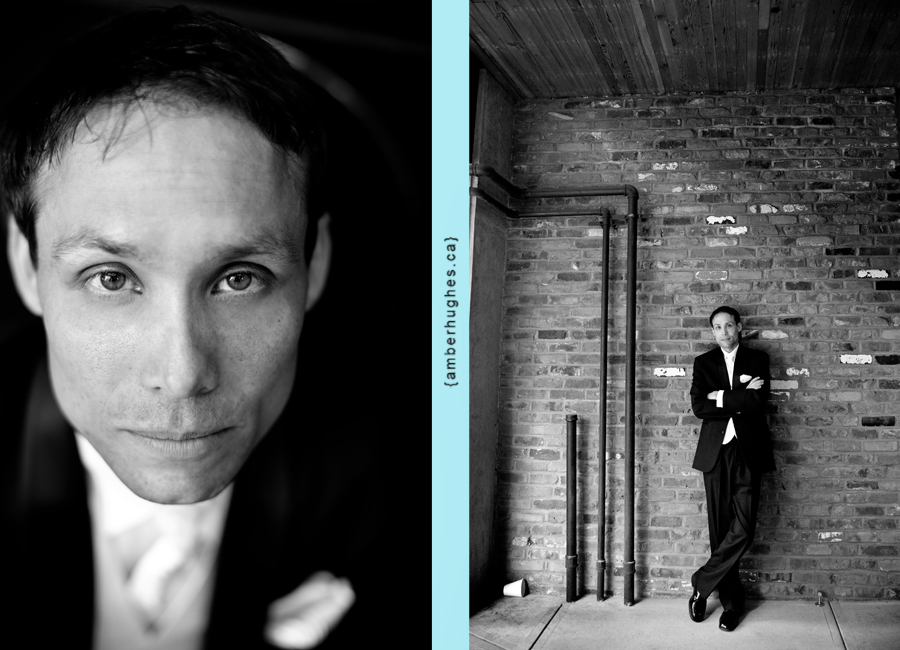 our next stop was Brix – amazing restaurant and reception venue for the evening. We just needed to get Emily's evening look done, so we ducked into a driveway so no guests could see us. 🙂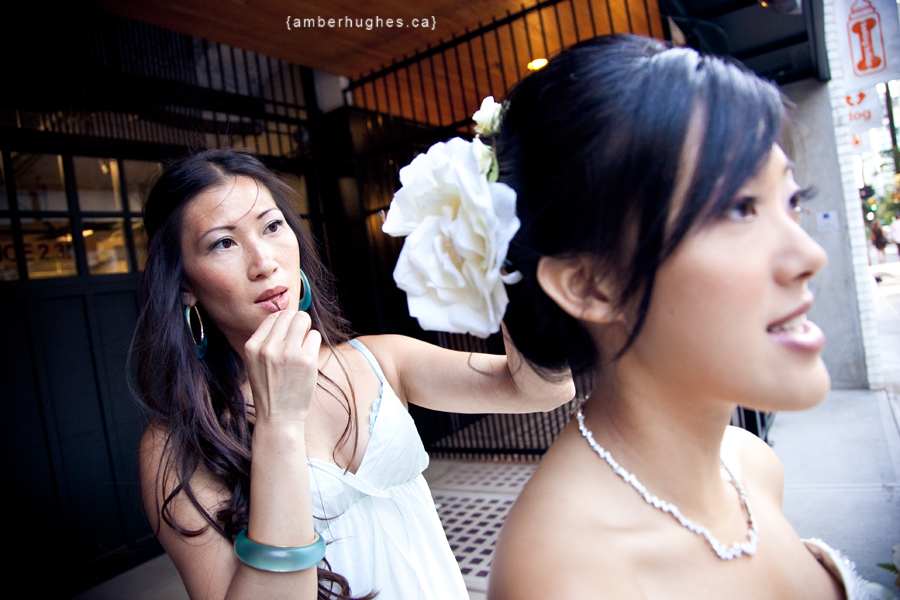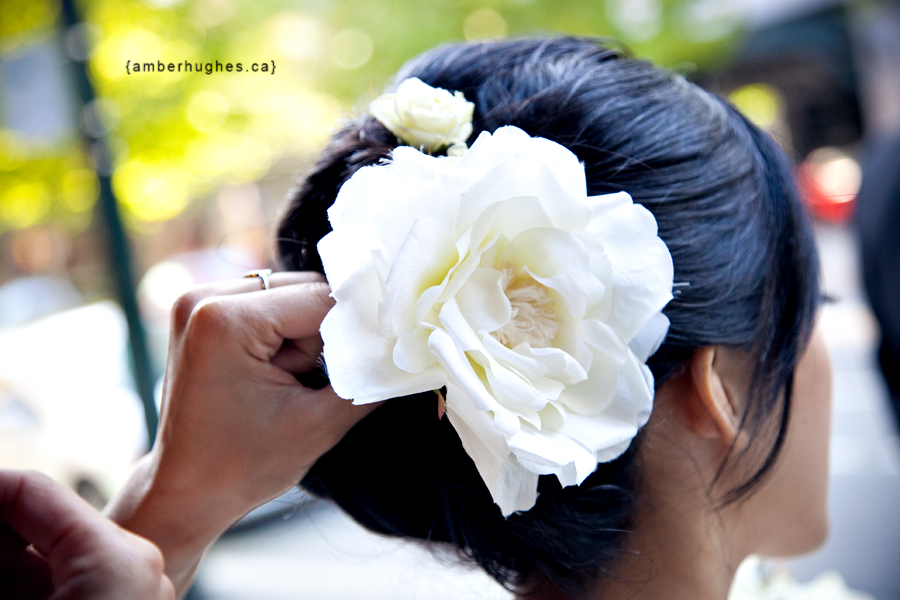 Emily the cameo model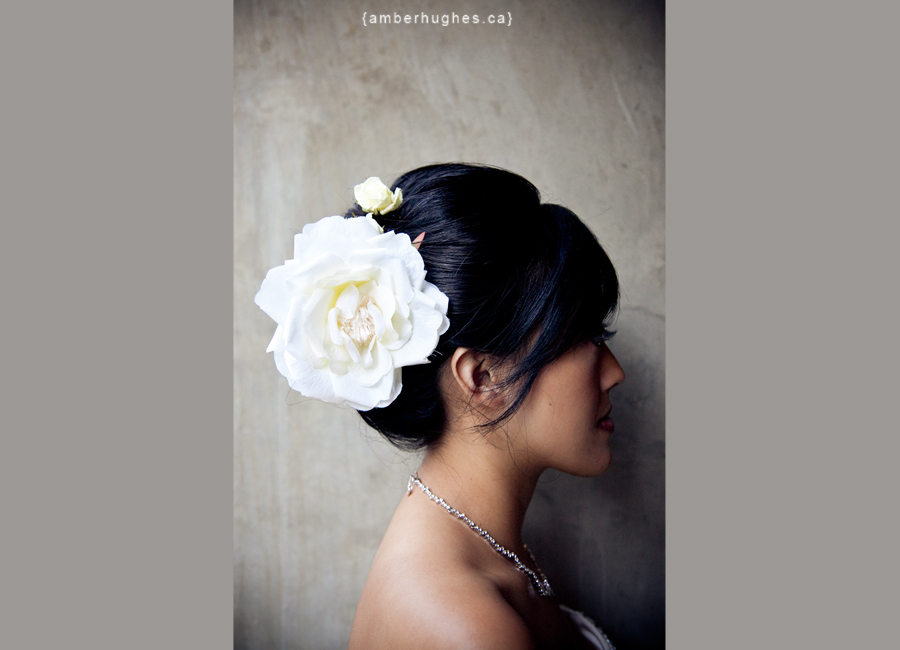 WAIT! Emily's having her hair done… that means I can take another gratuitous shoe shot right? Sweet!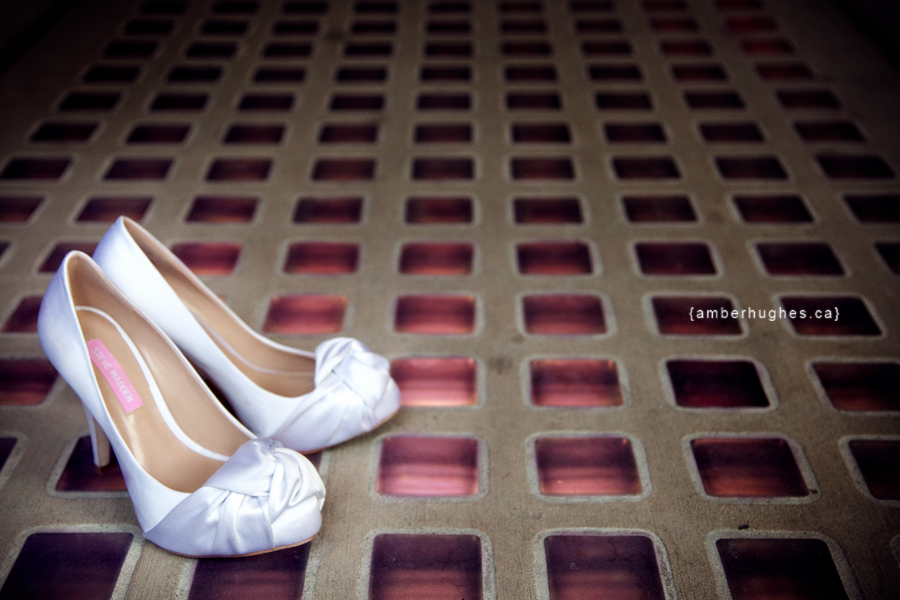 The bridal party rocks it out in an old doorway…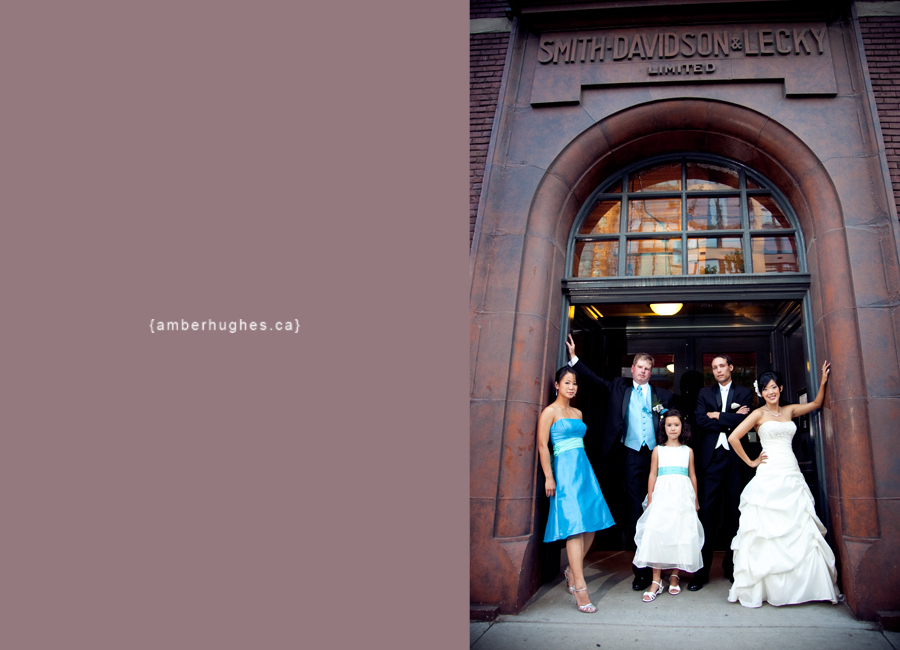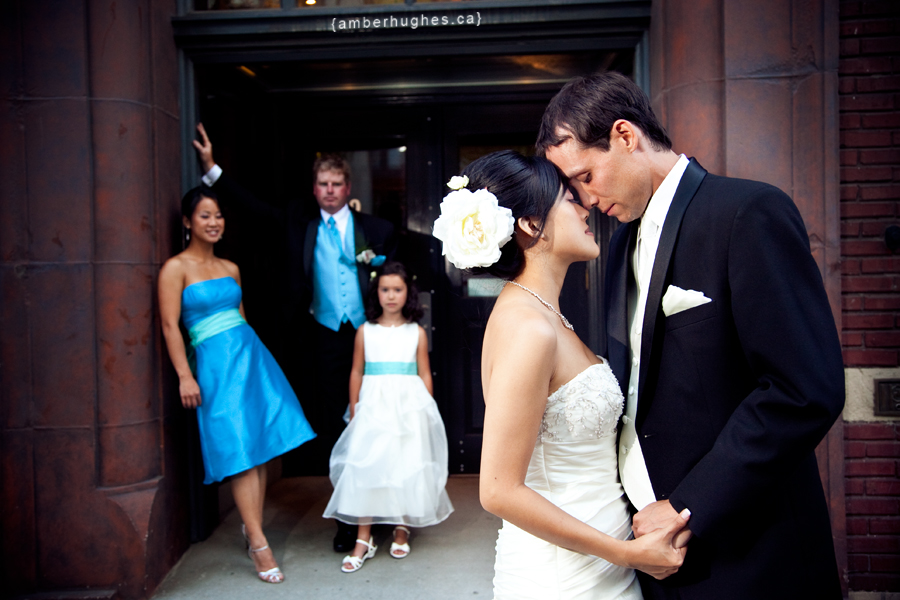 Everyone waiting for the happy couple to arrive… 🙂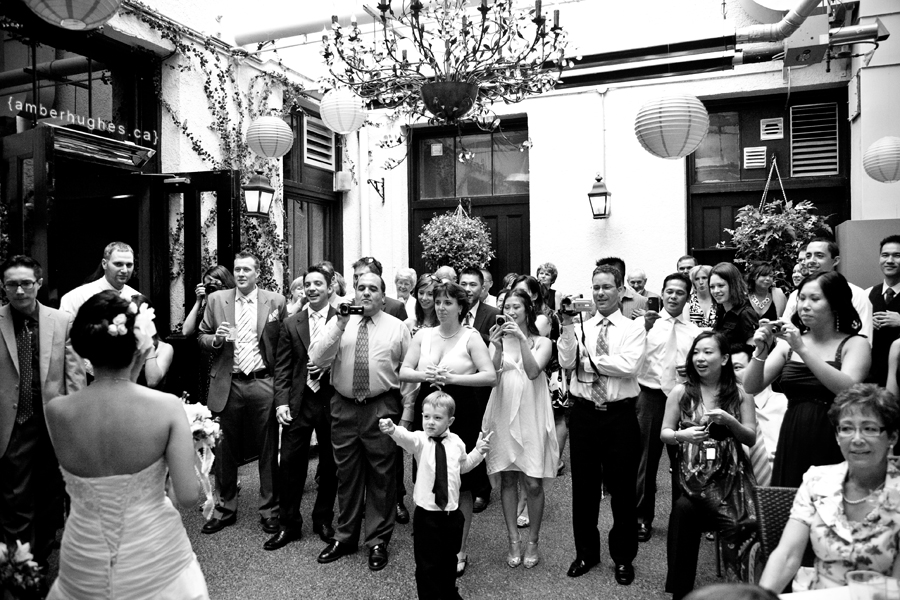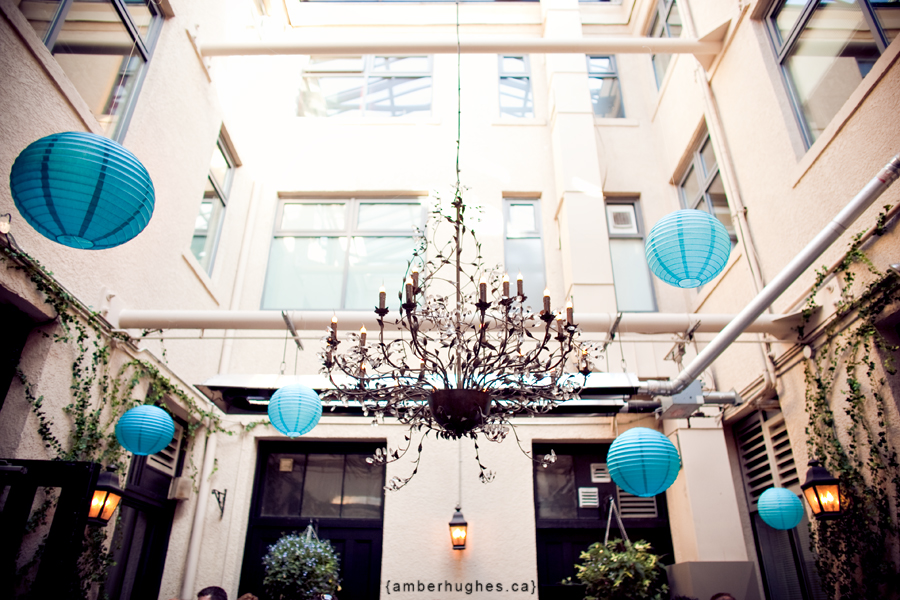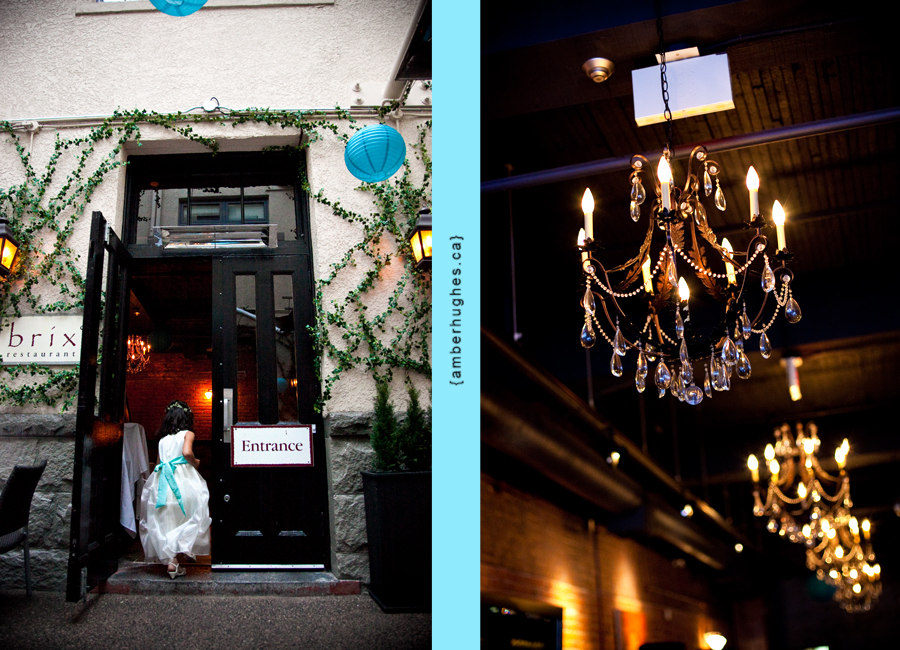 Rings are my secret obsession to photograph… well, guess it's not so secret… I just told you! 😉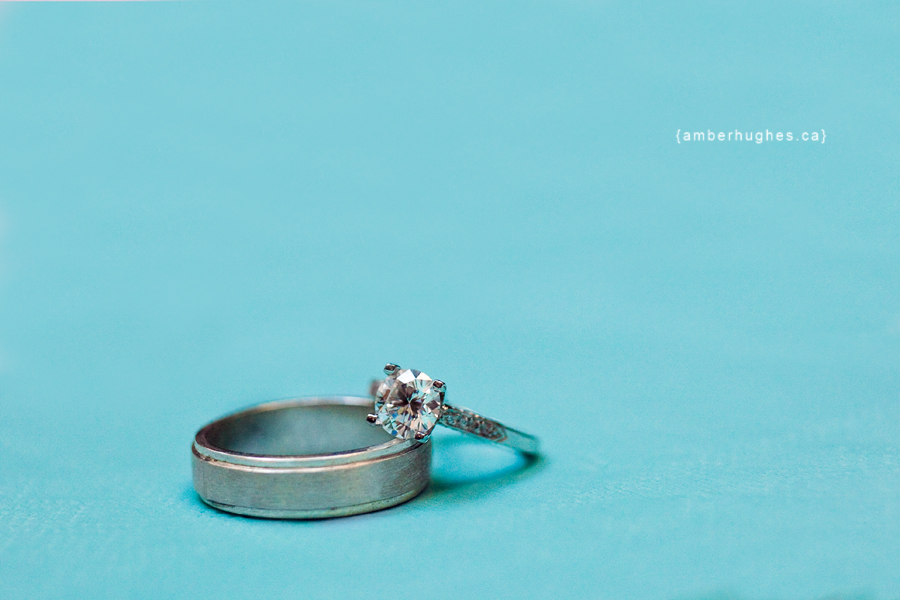 How cute is their cake?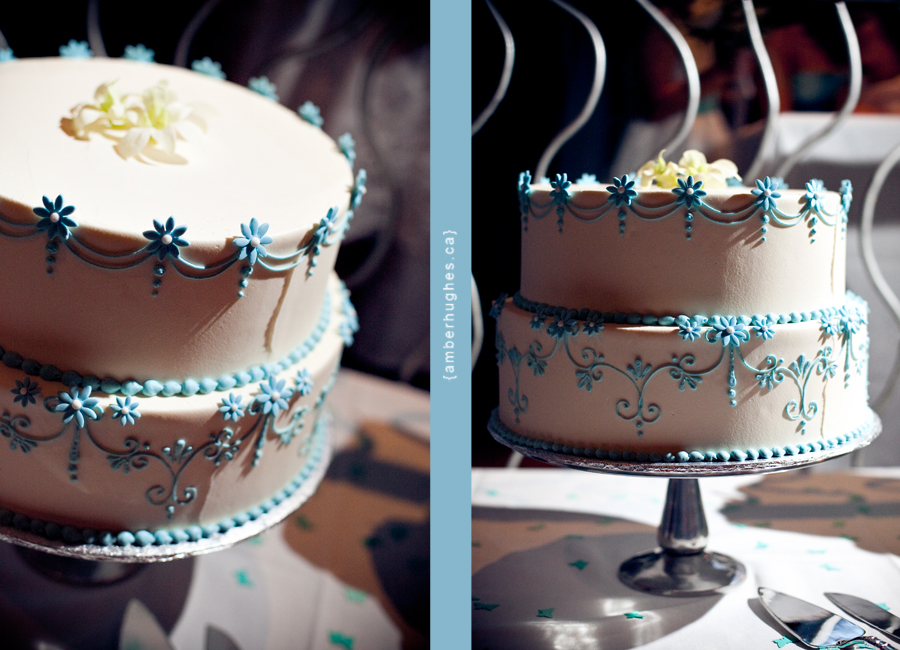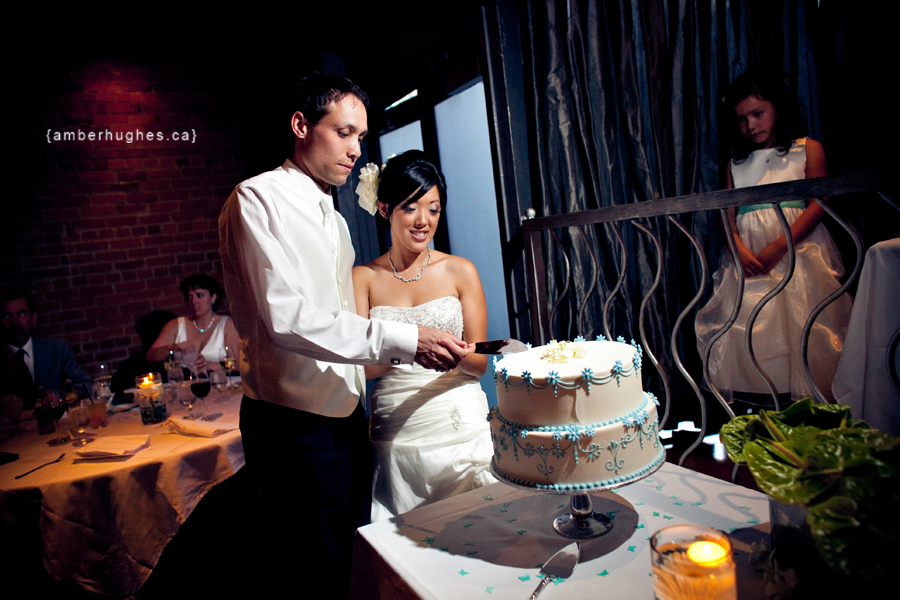 The first dance… *sigh*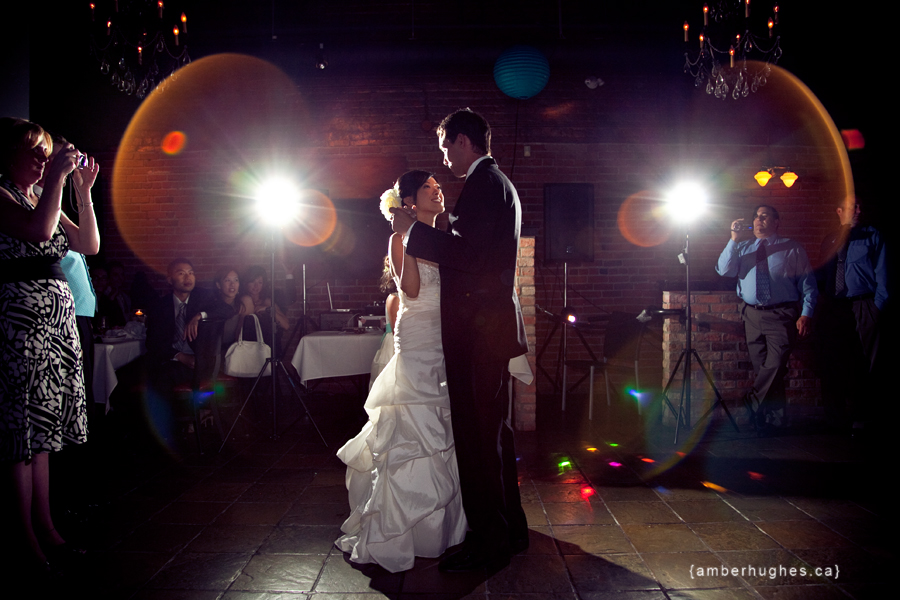 The way Emily looked at Matt all day… it makes my heart squeeze every time I see it.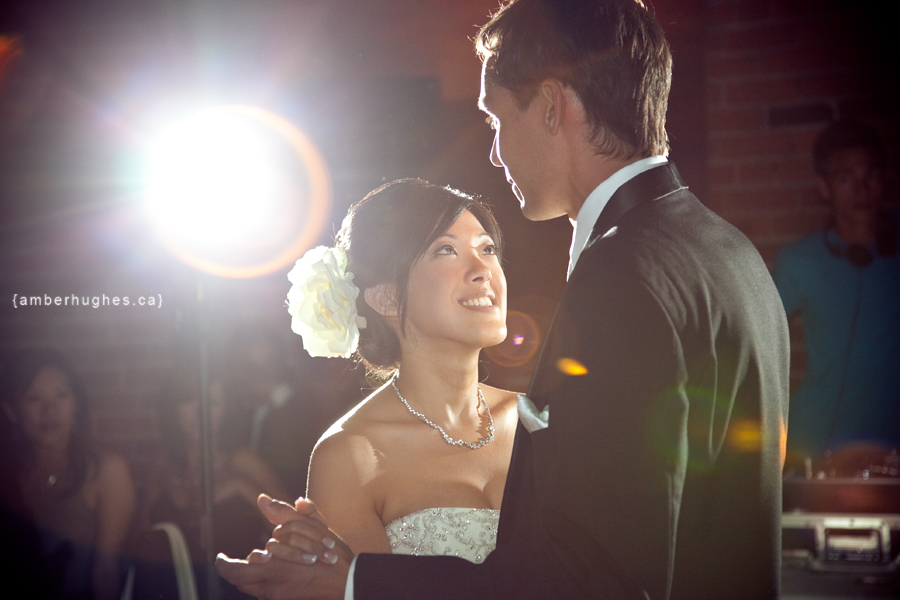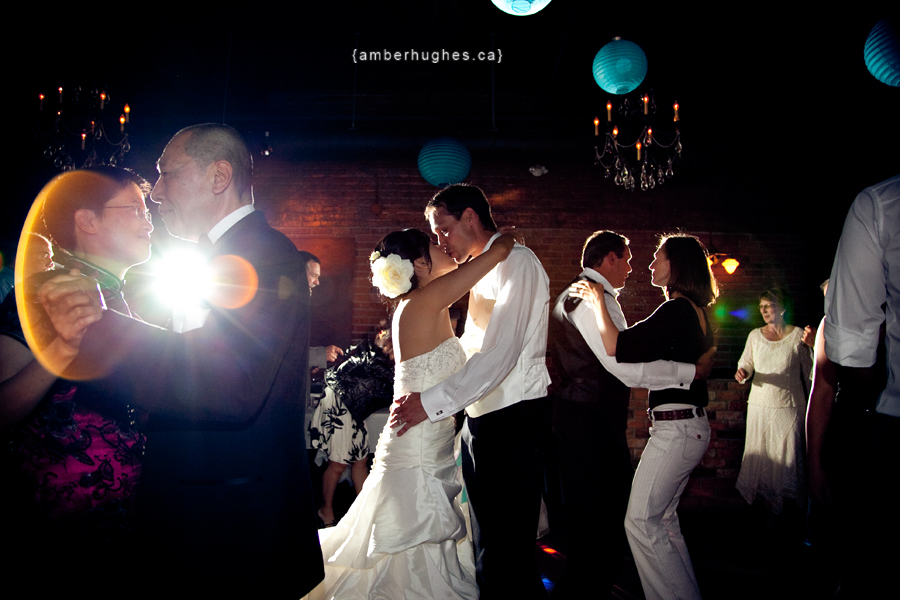 Get down everybody!!!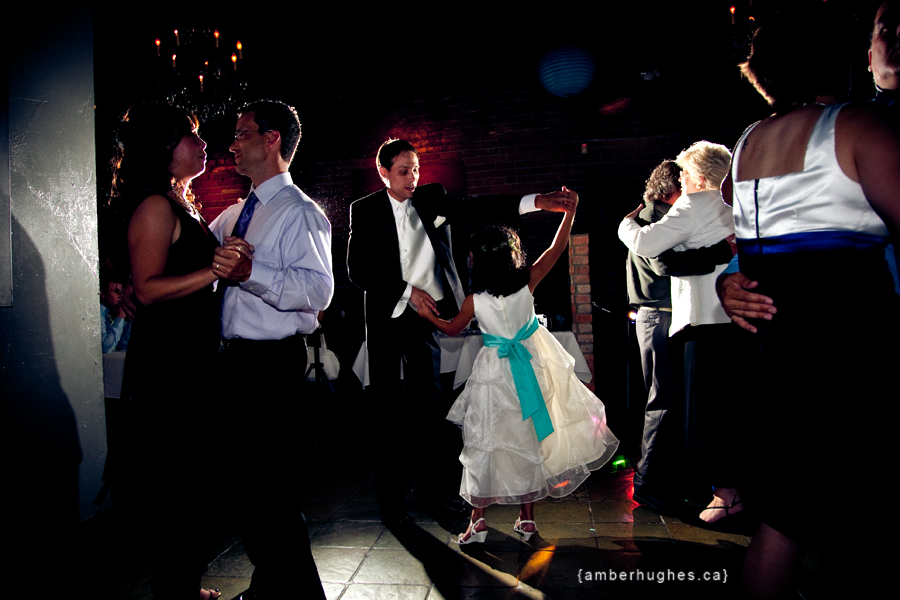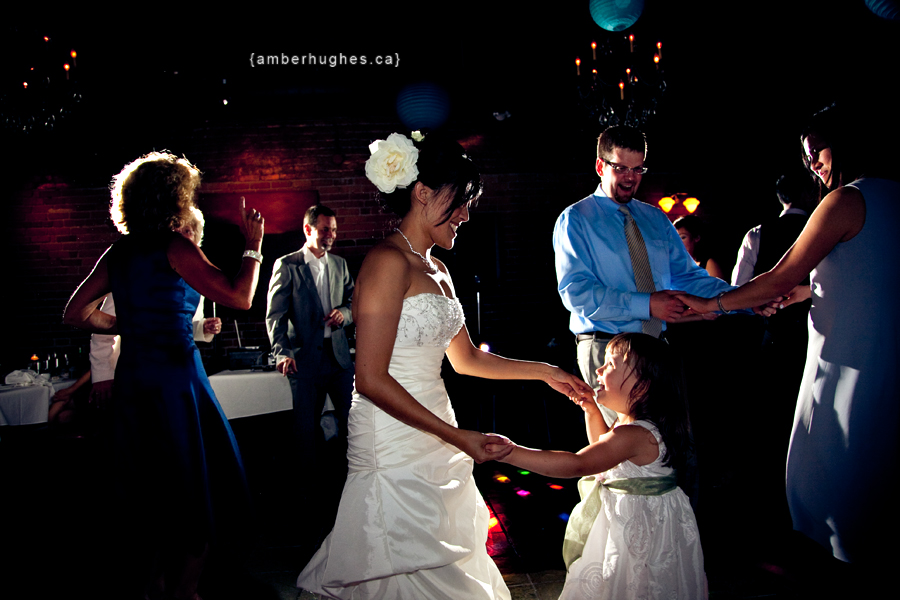 The brix publicity shot… I just love the look of this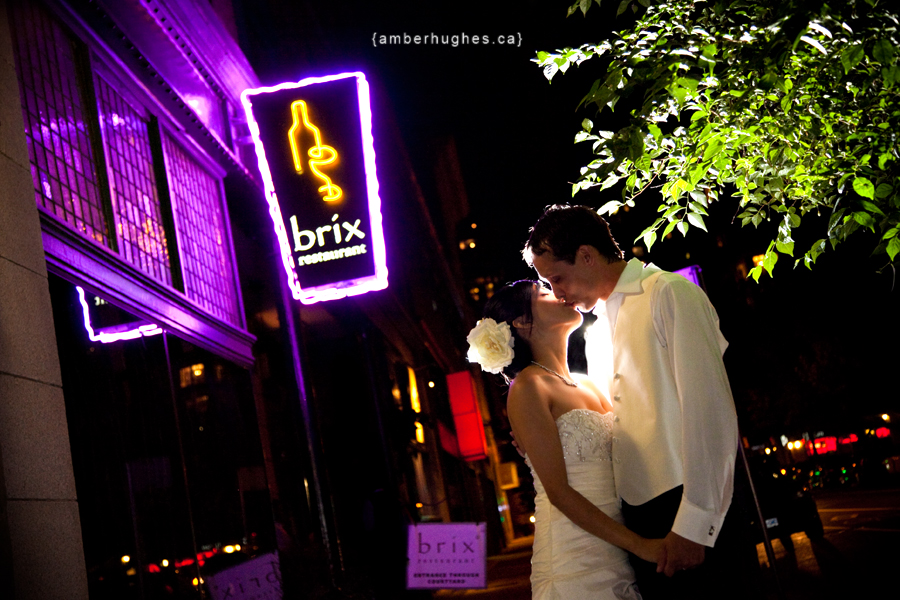 Emily and Matt… where do I begin? From the moment you contacted me to the very last frame I took at your wedding I have enjoyed your company and love enormously! Thank you for choosing me to be your photographer! 🙂
{ amber }
(ps.. special thanks to Kristel Wyman for being my second shooter!)