I started out the day with Jessica at her brother's cute character house in Kerrisdale. It was such a cozy spot to get ready in and I loved the feeling of excitement you could feel in everyone as the girls got ready!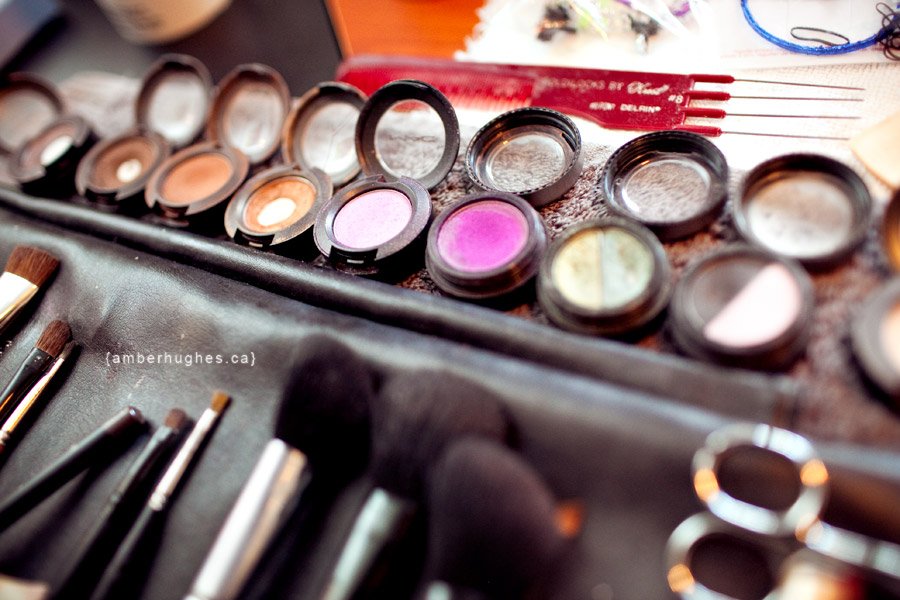 Hair and makeup for Jessica and her girls was done by  Anita Lee from Hairspray and Lipgloss – I've worked with them before and they're fantastic!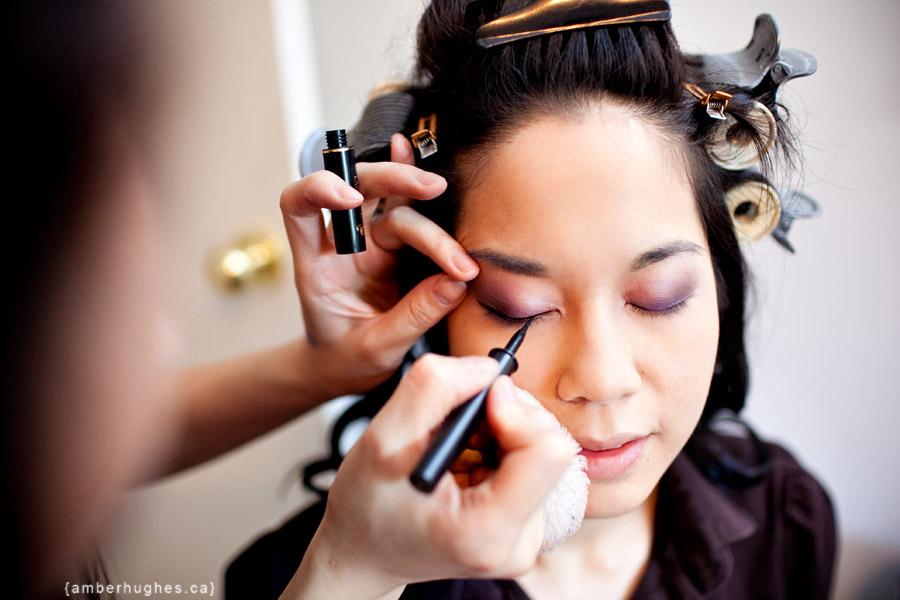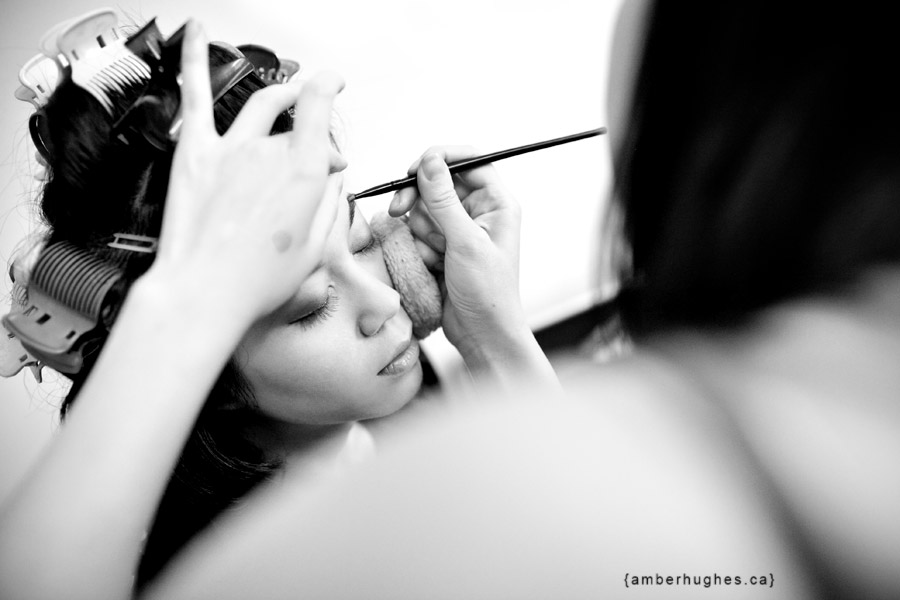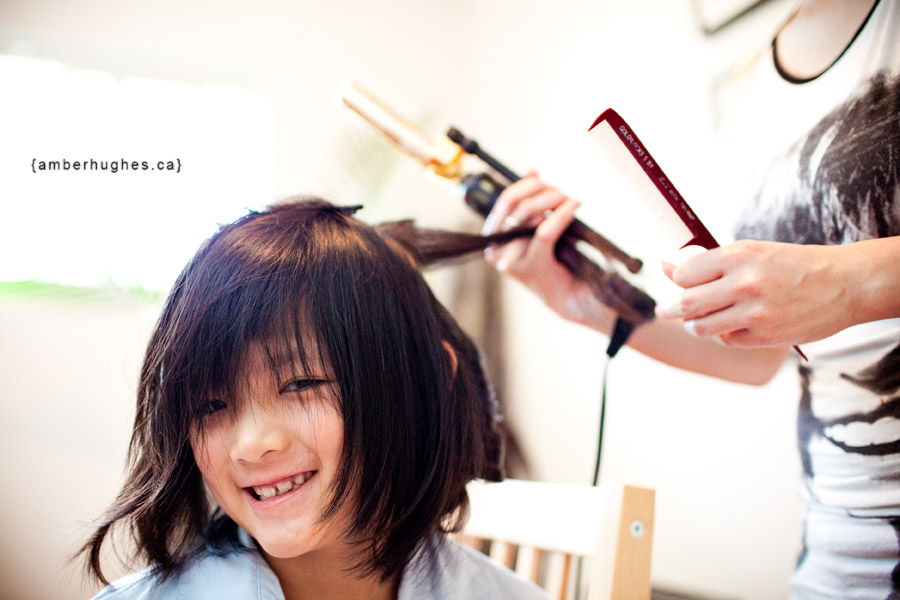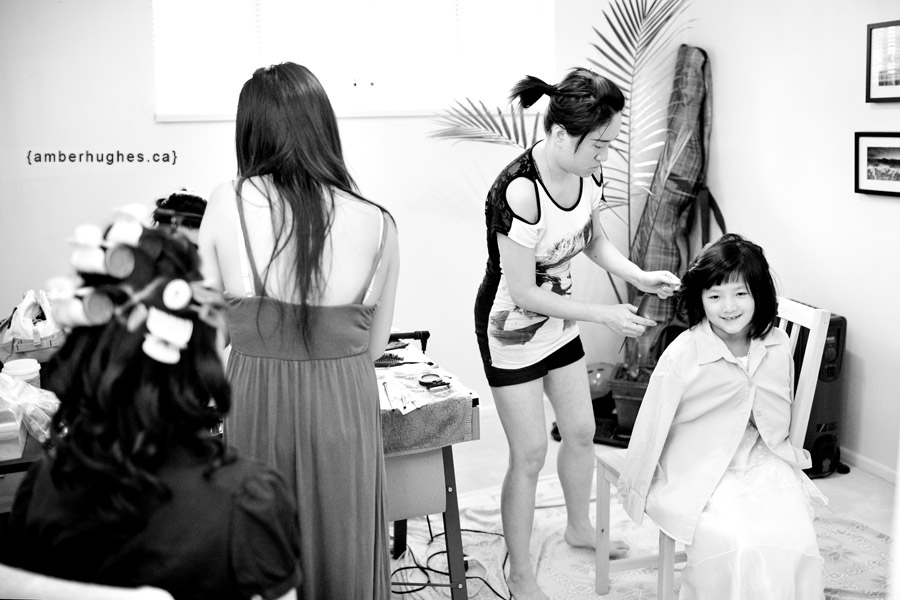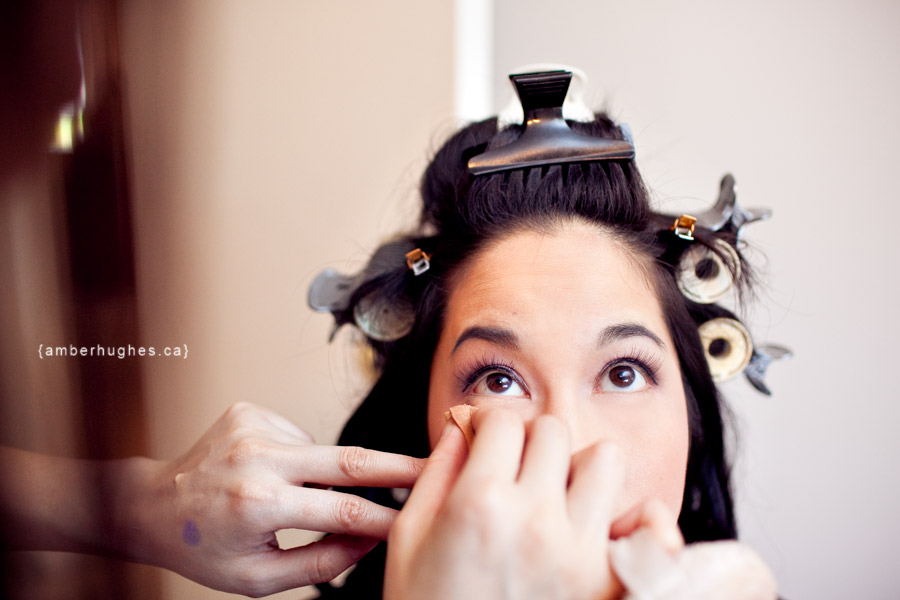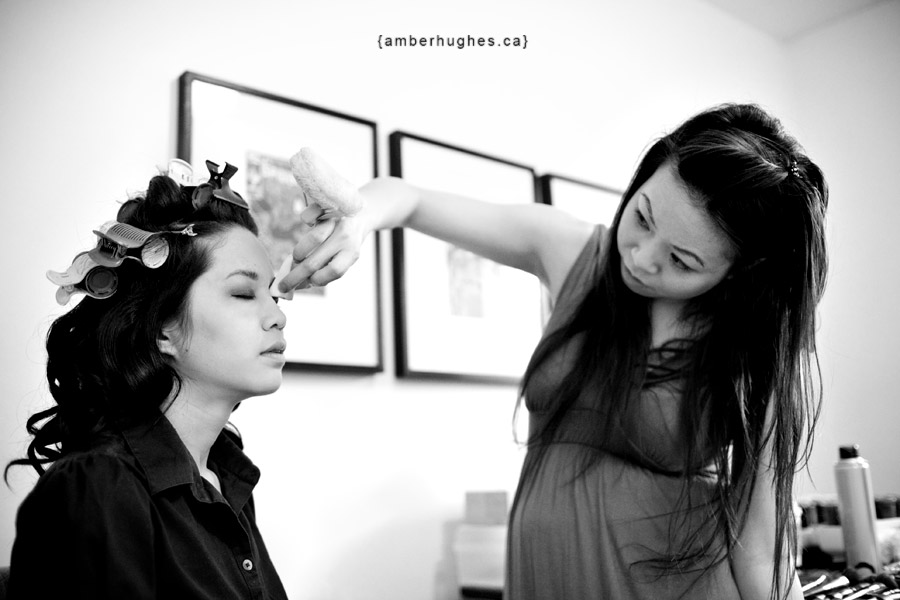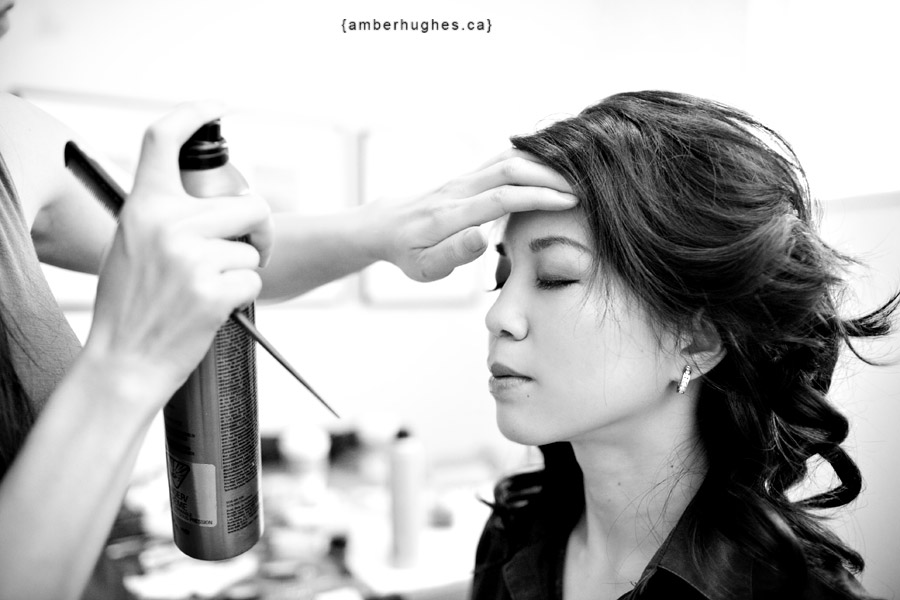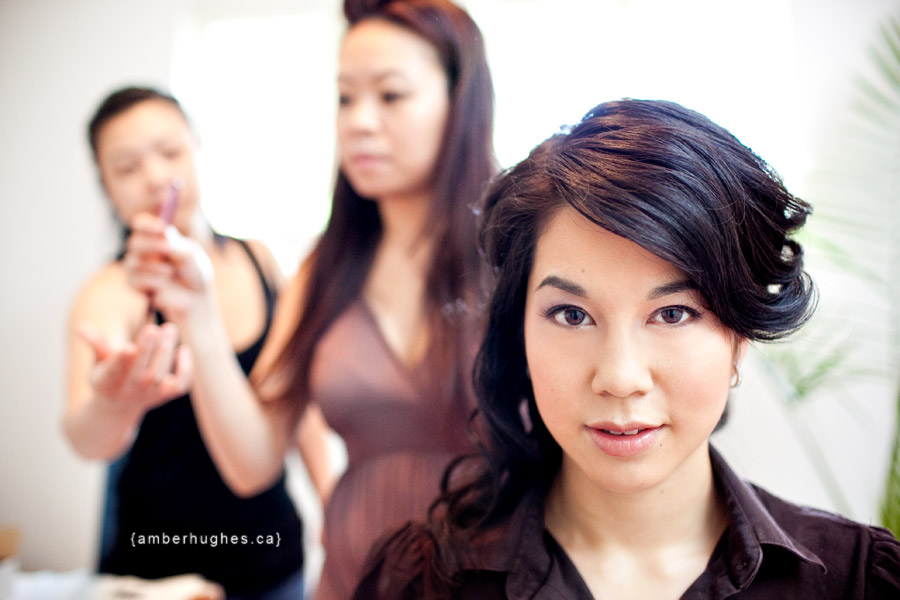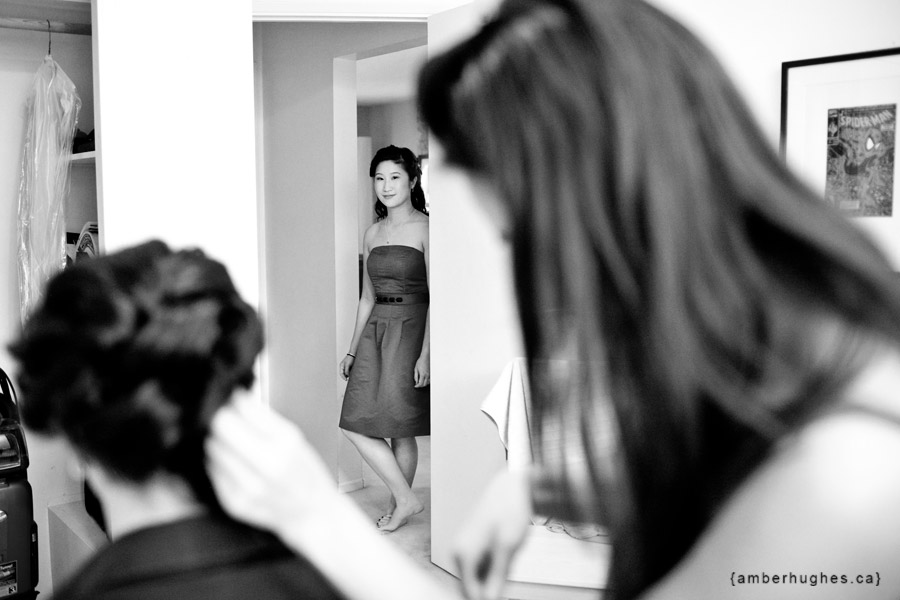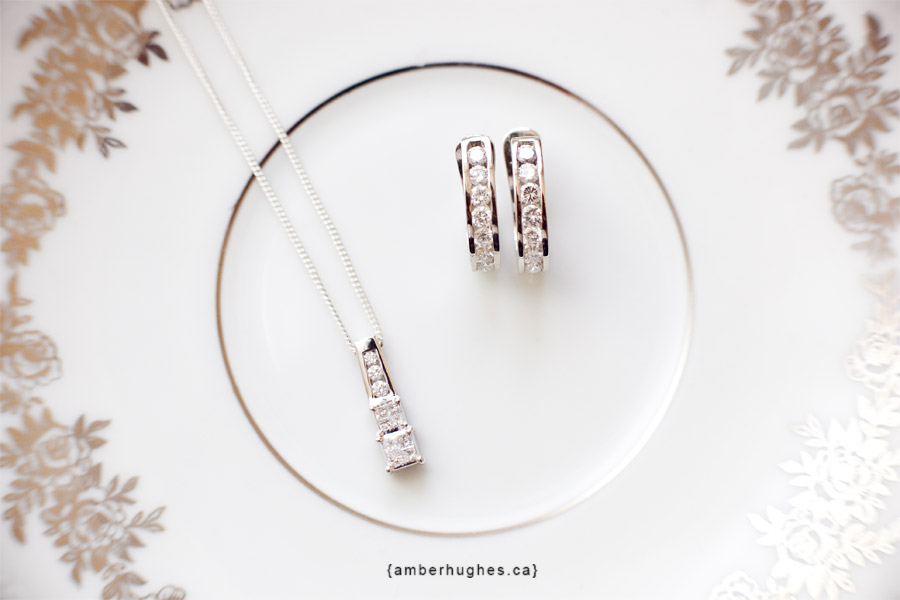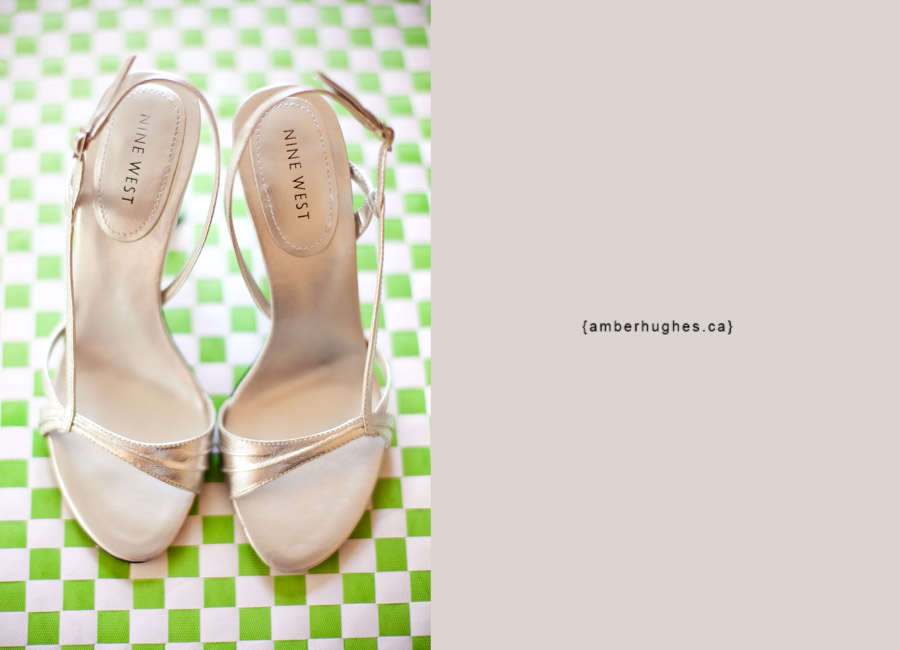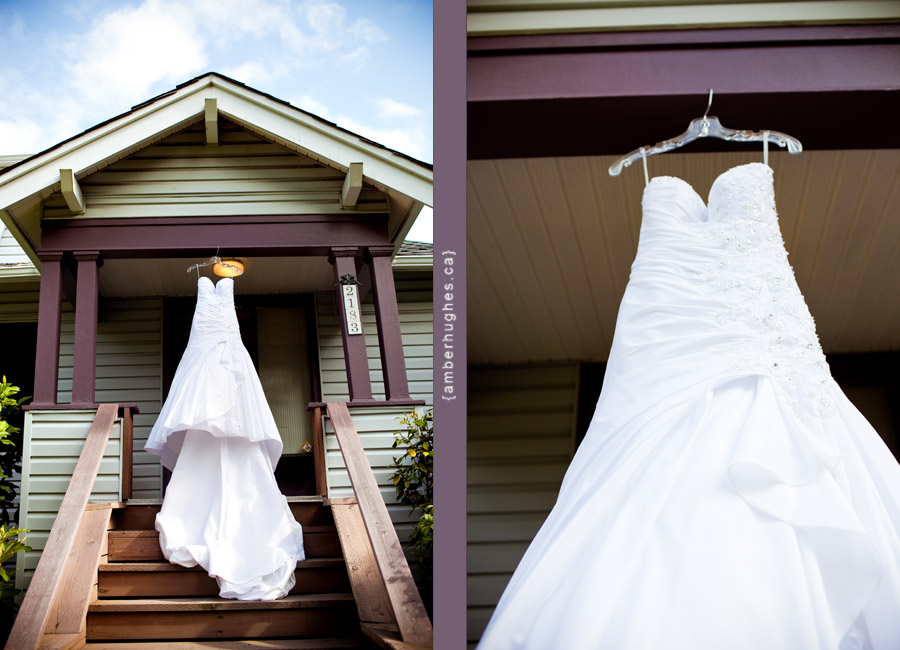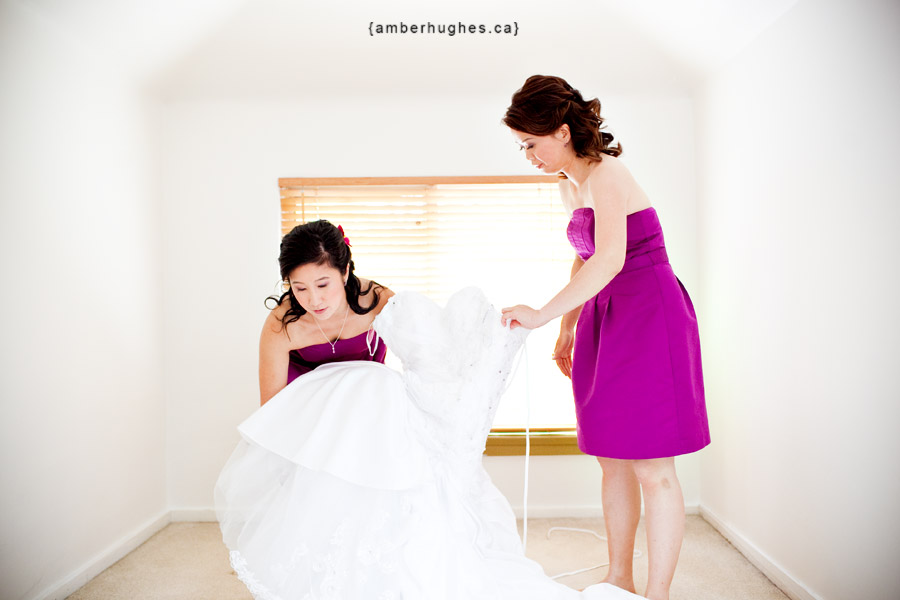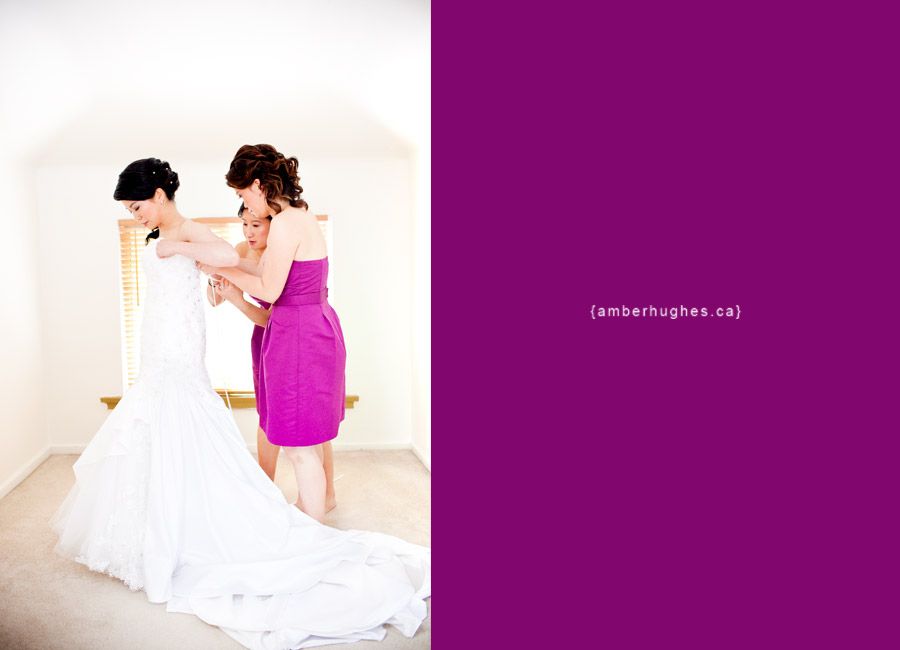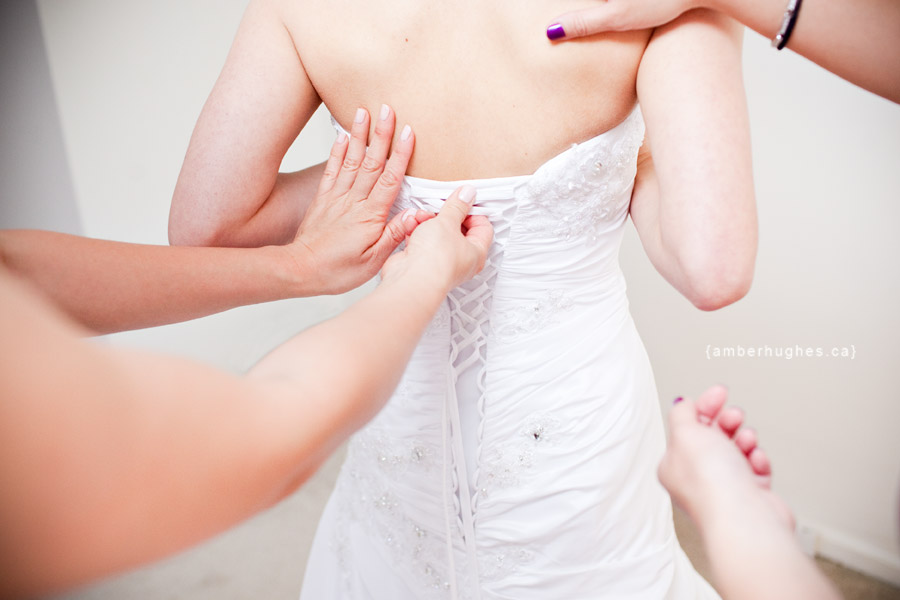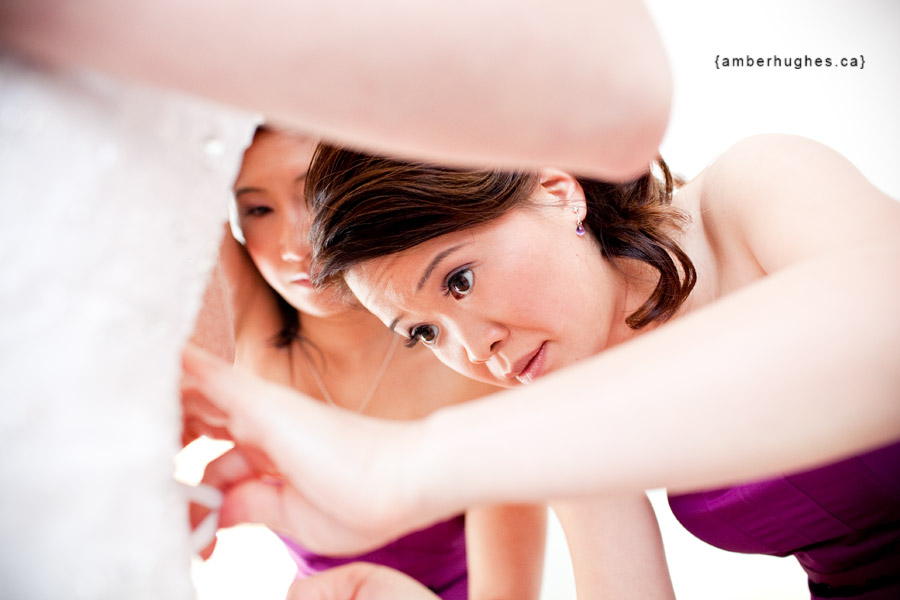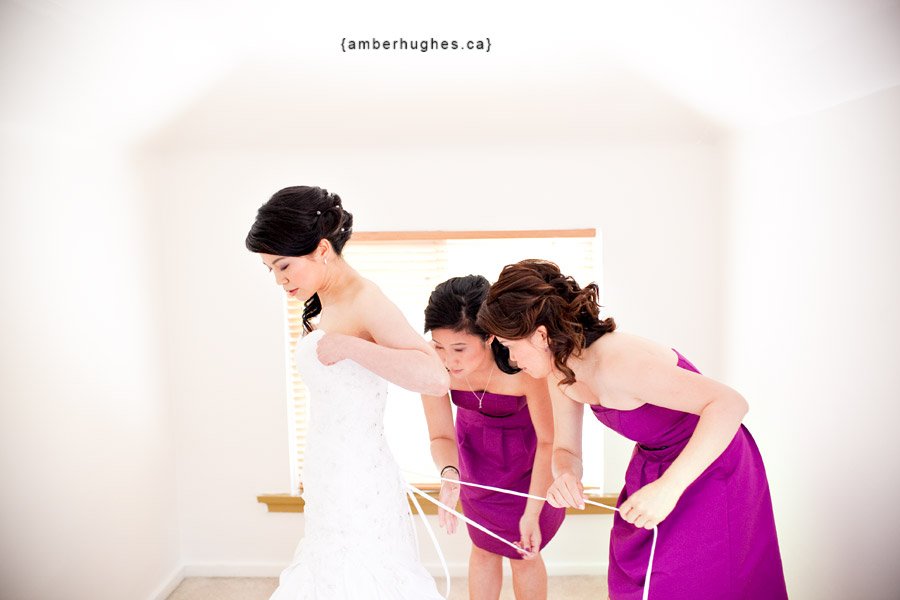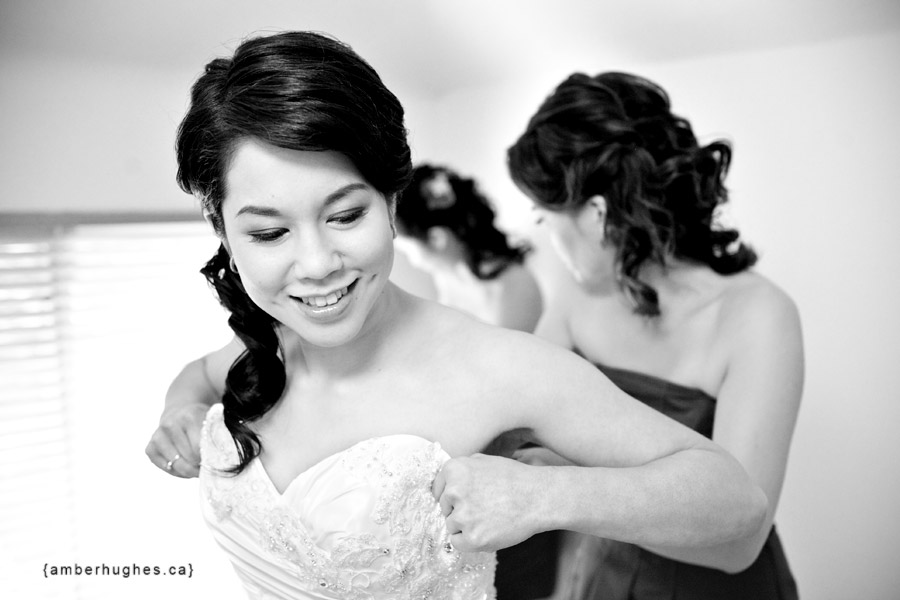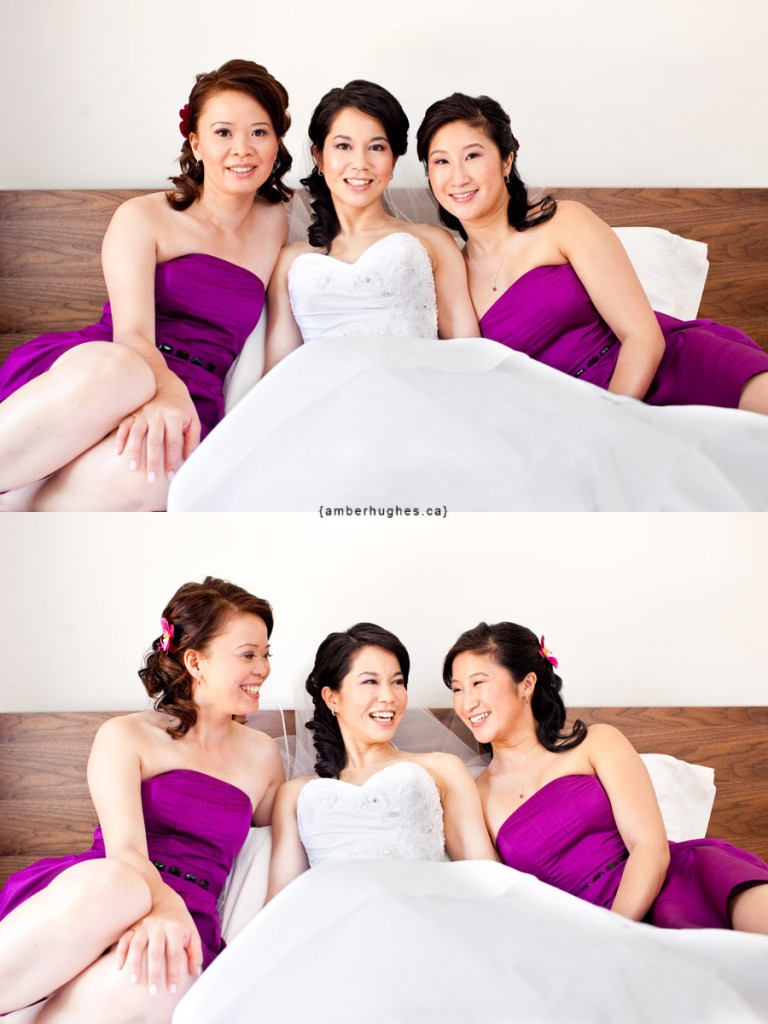 Meanwhile my second photographer, Karen Dyke, was with the boys as they got themselves ready… and had a little breakfast 🙂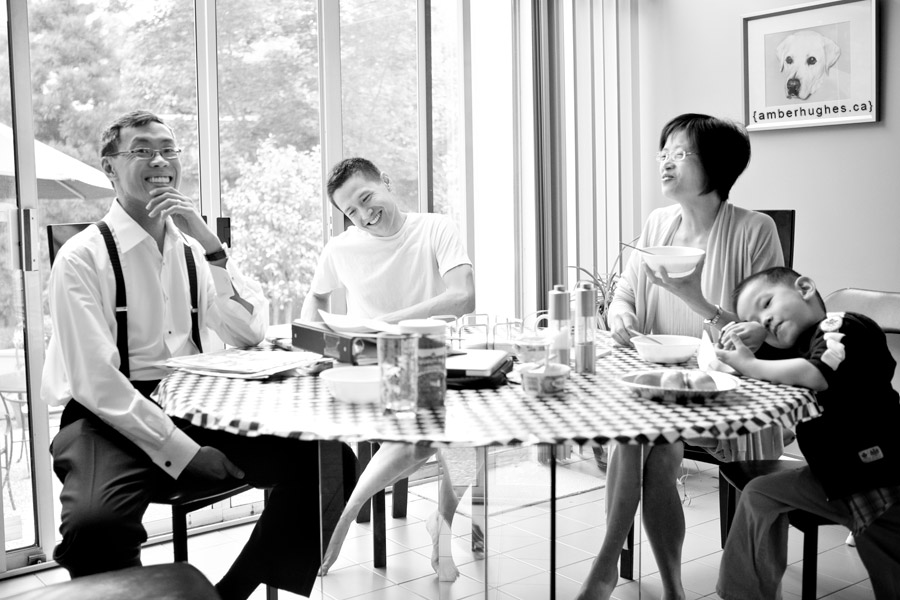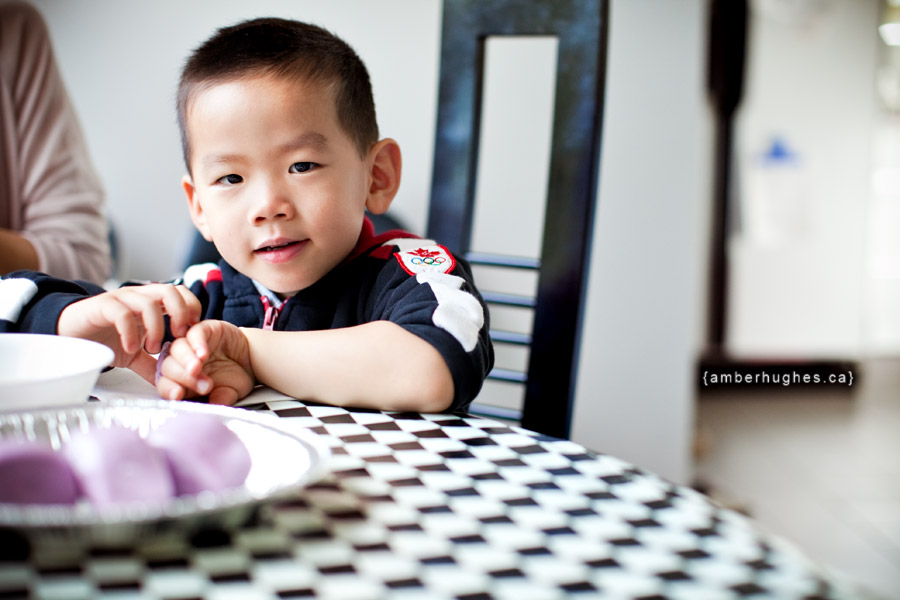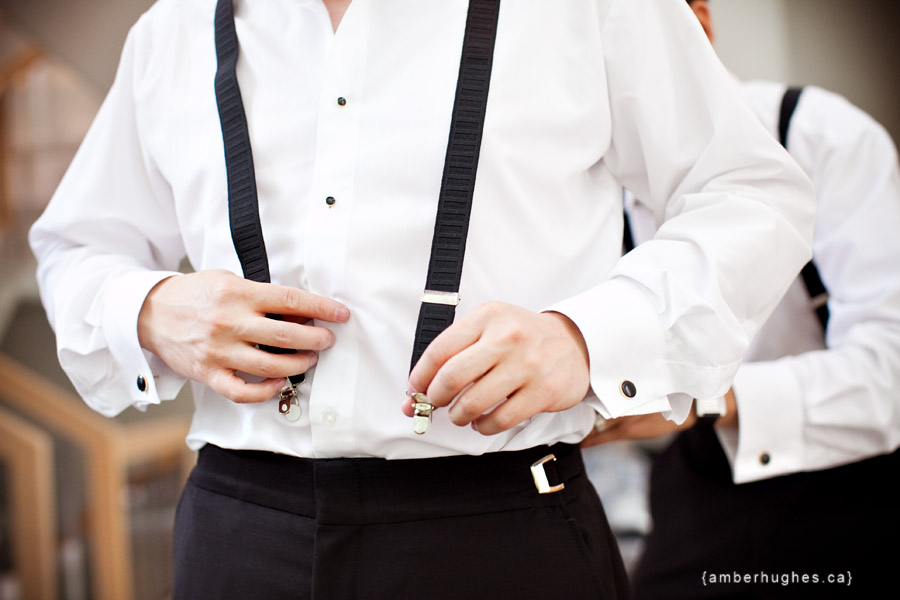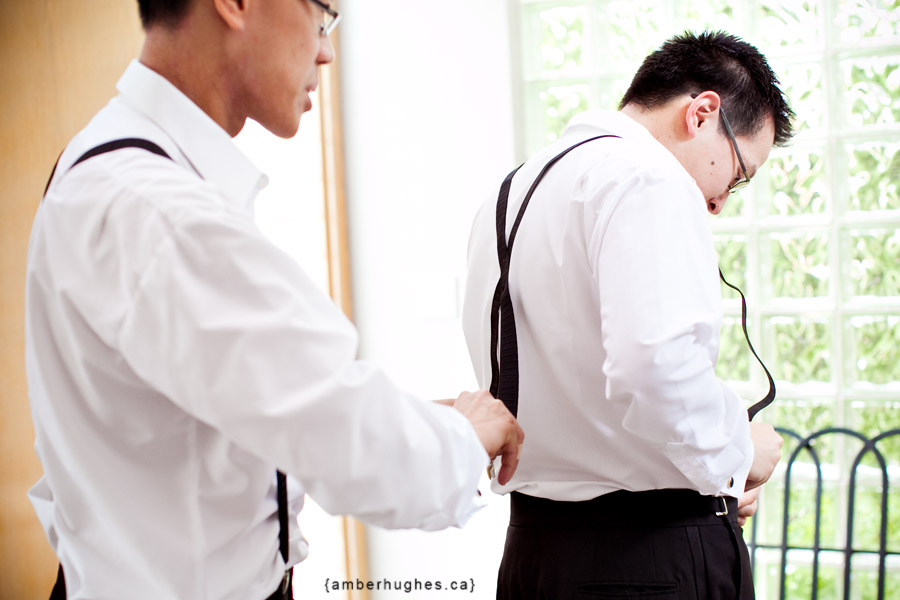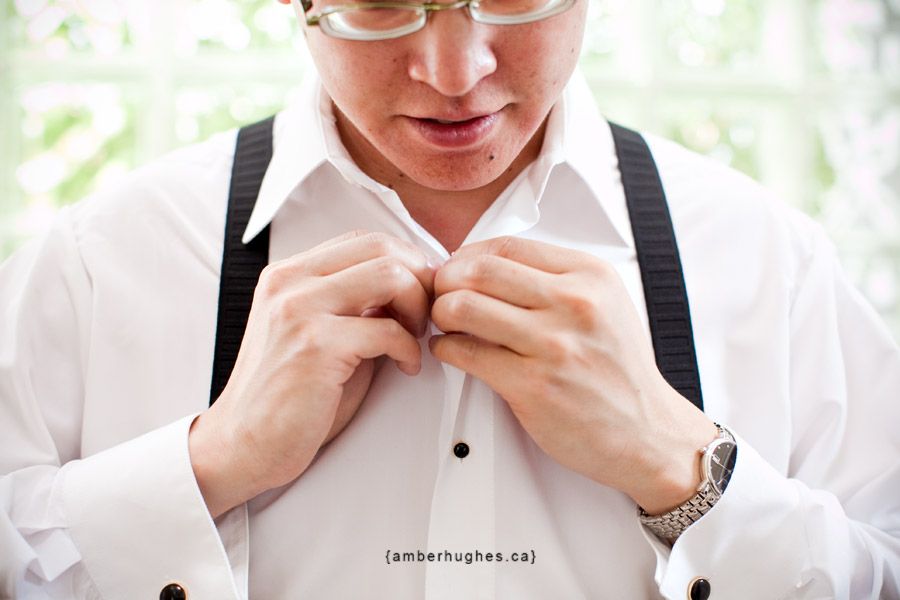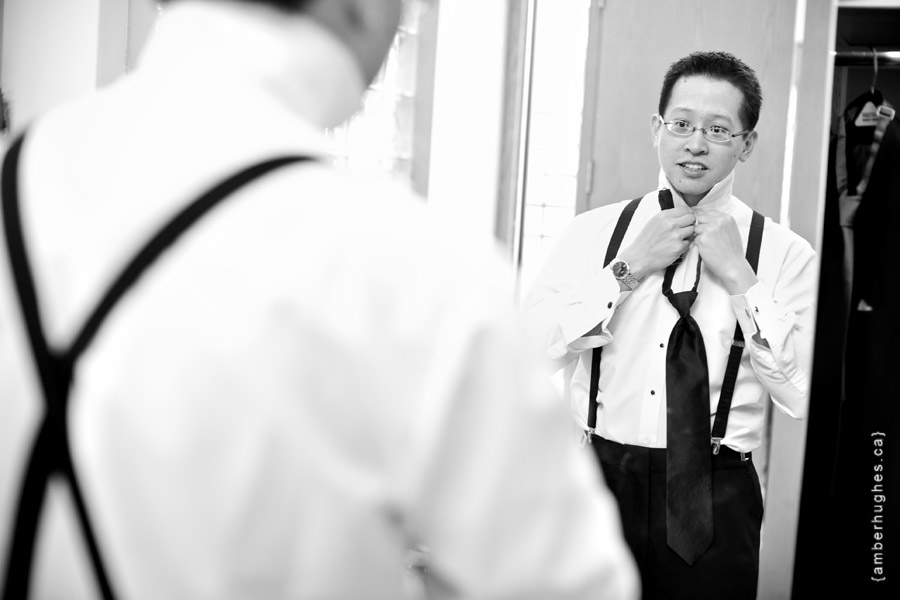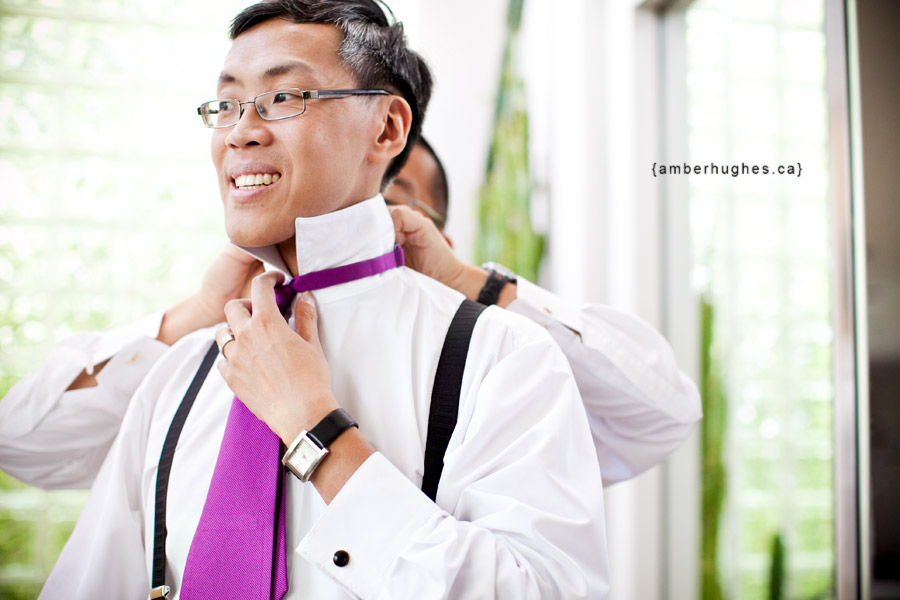 How cute are these two? 🙂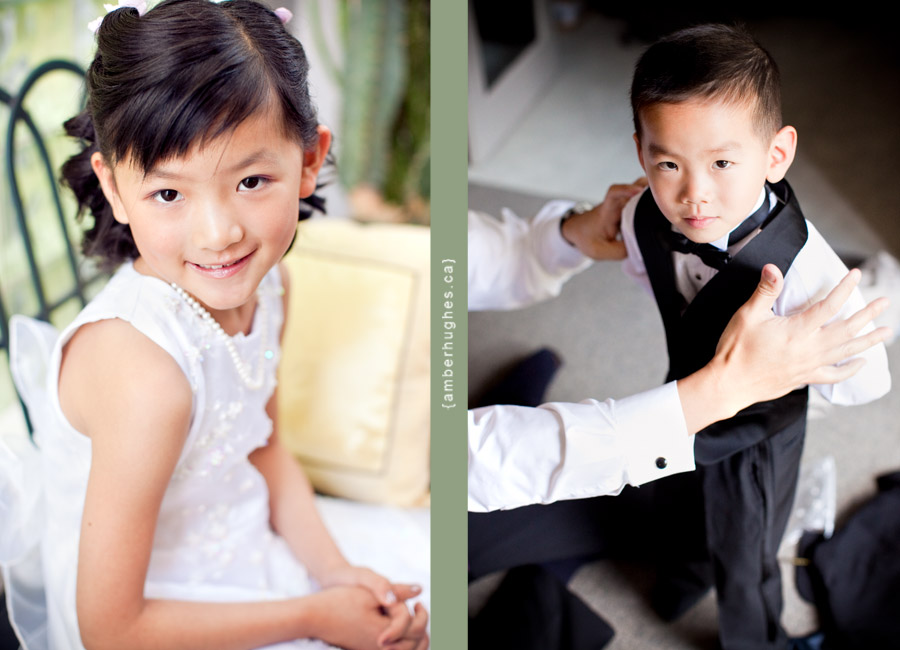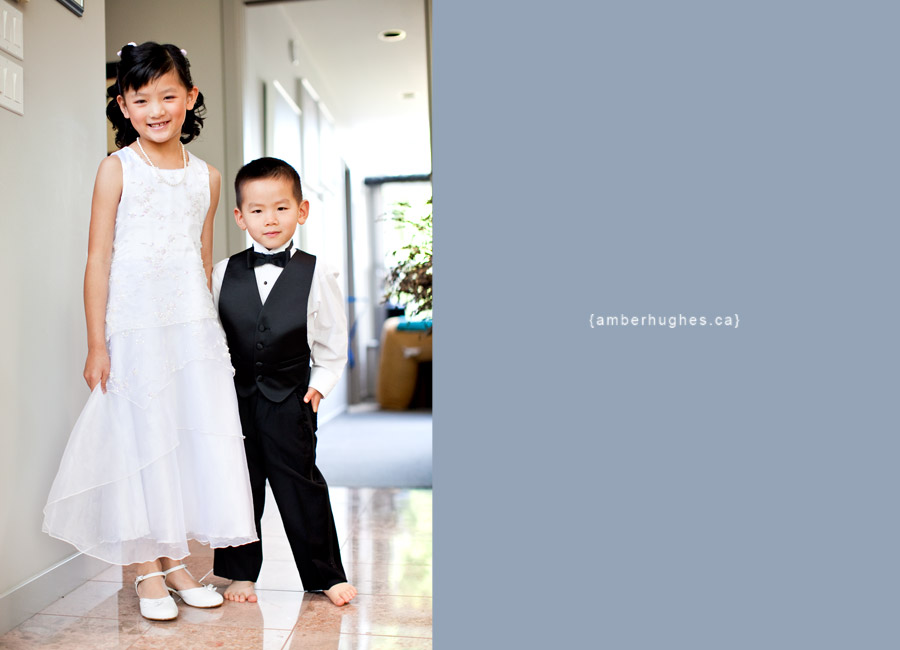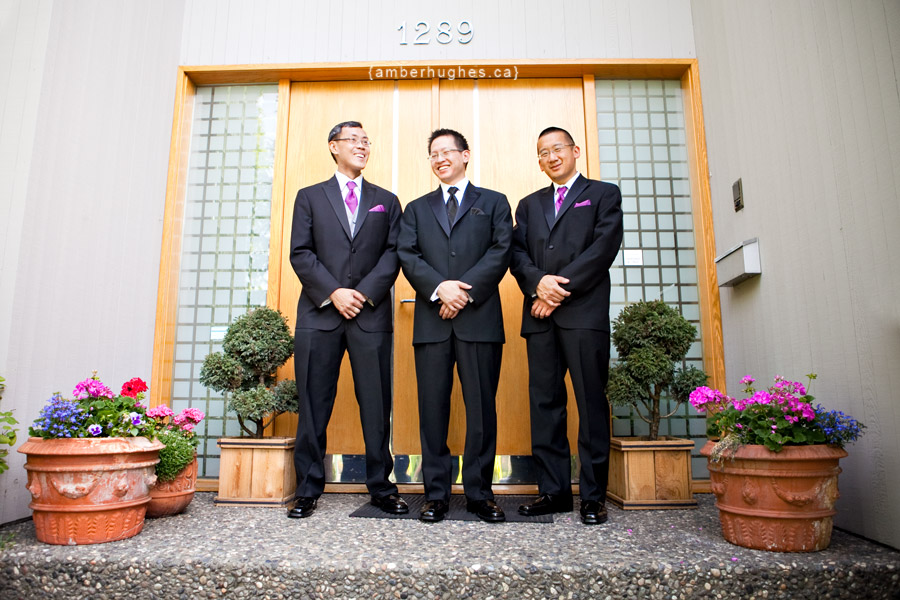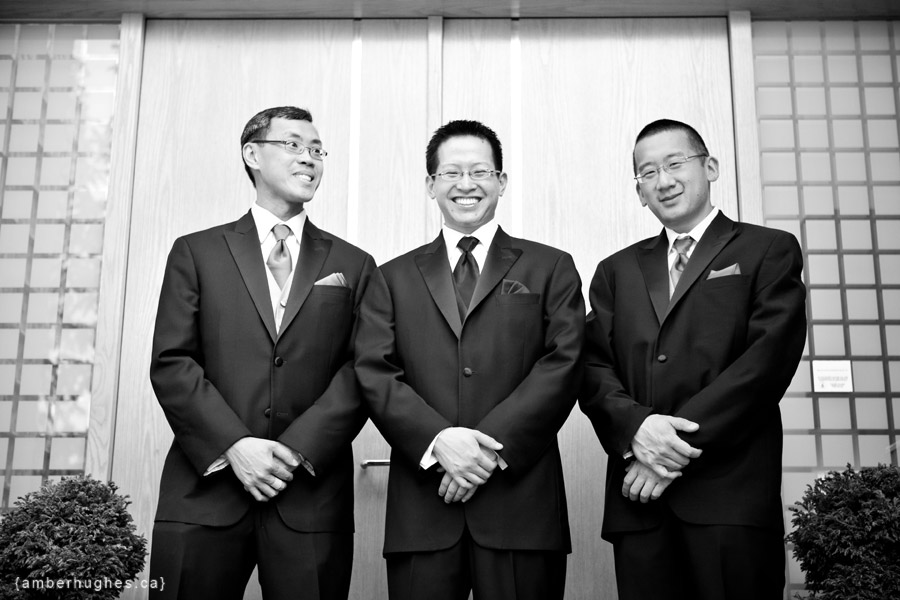 The ceremony was held at Knox United Church in Kerrisdale – it was so cute inside!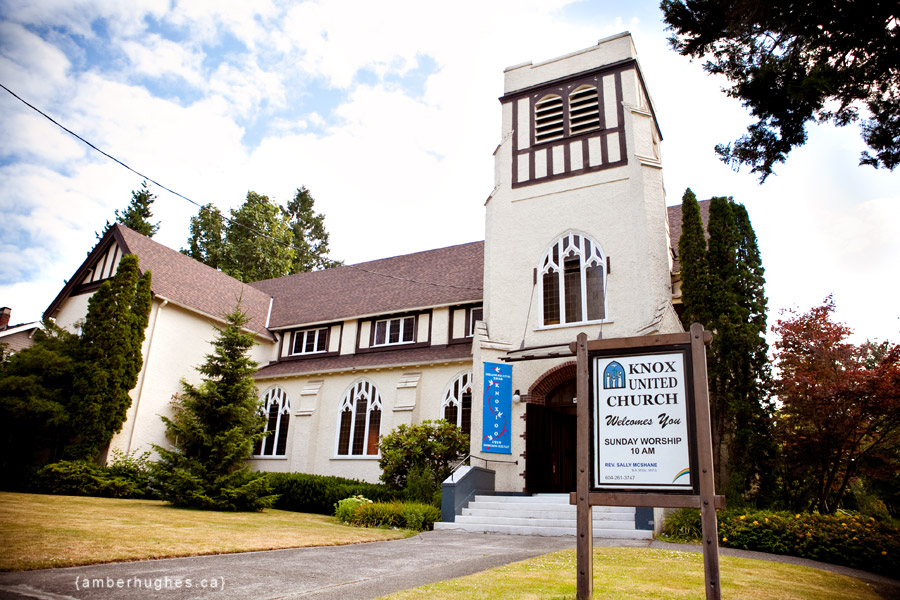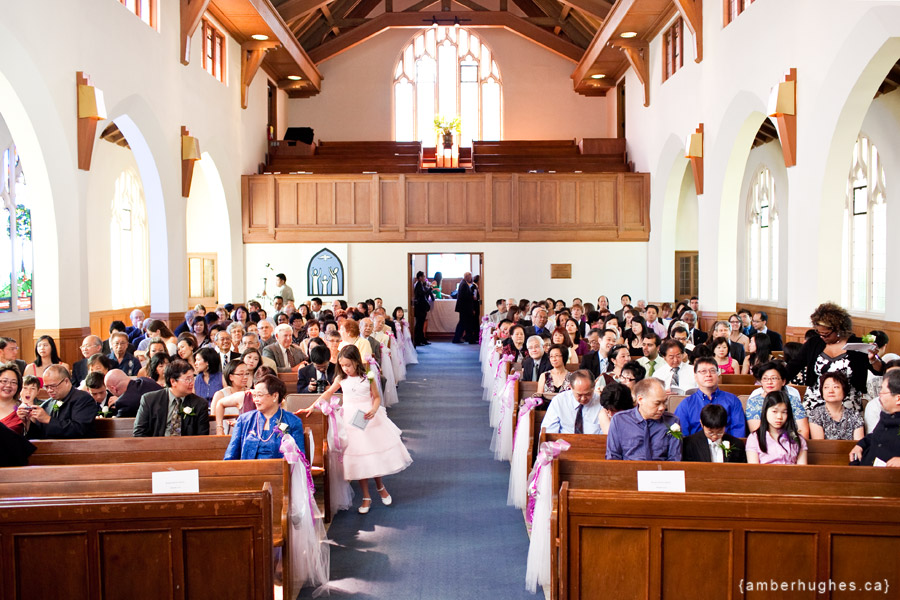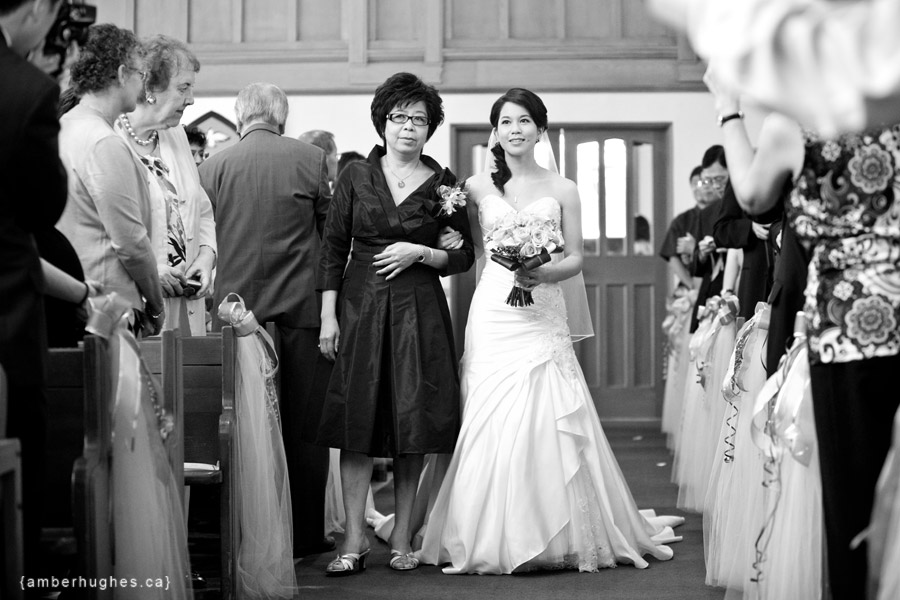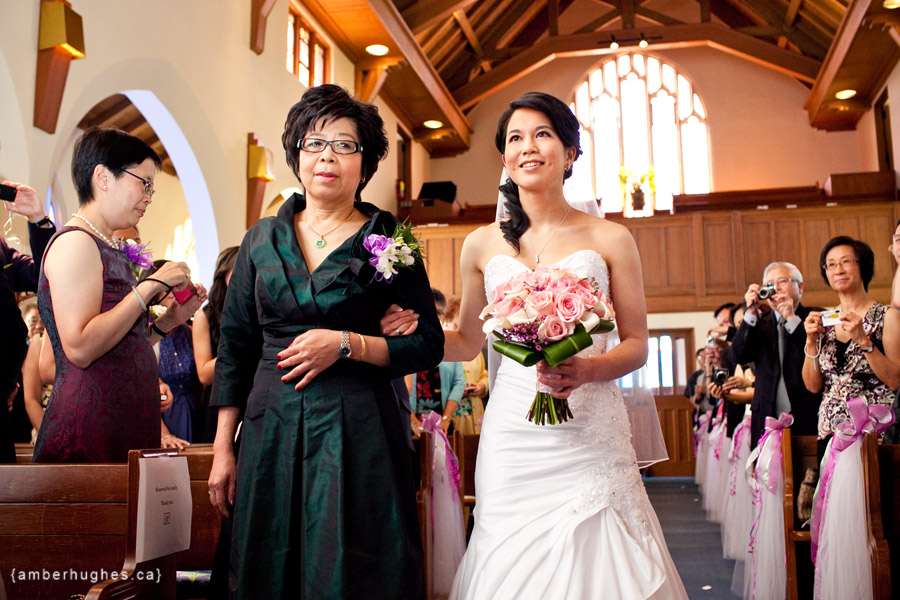 I love the look on Corey's face as he saw Jessica coming down the aisle…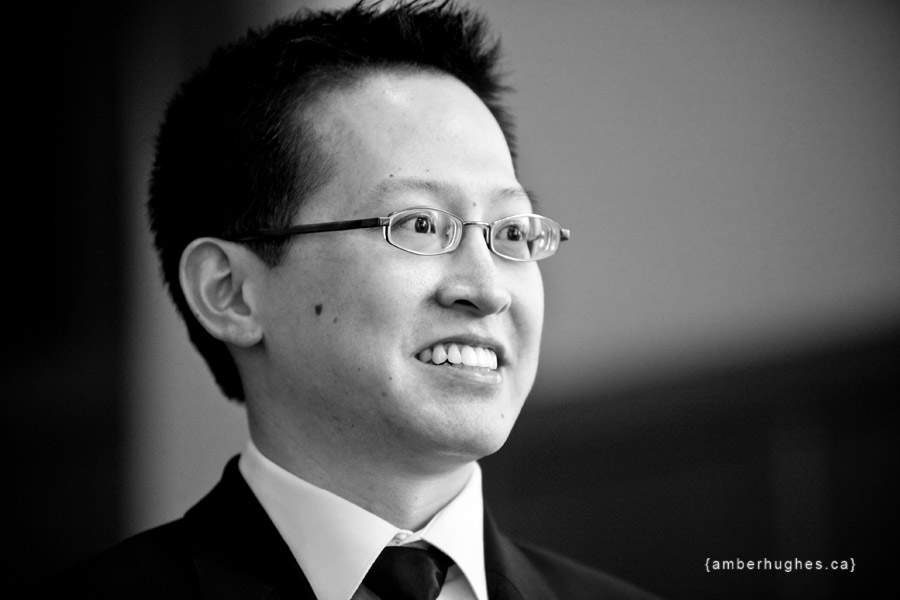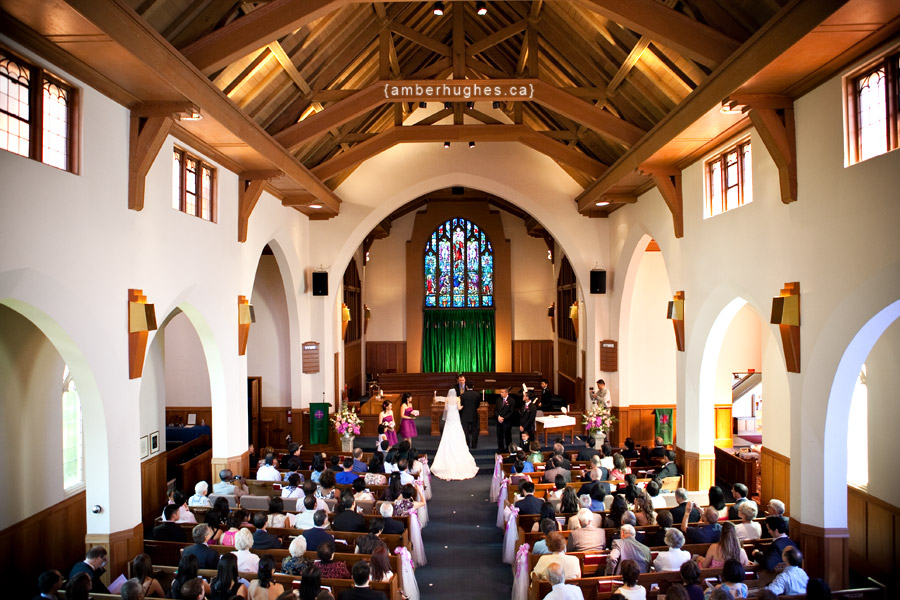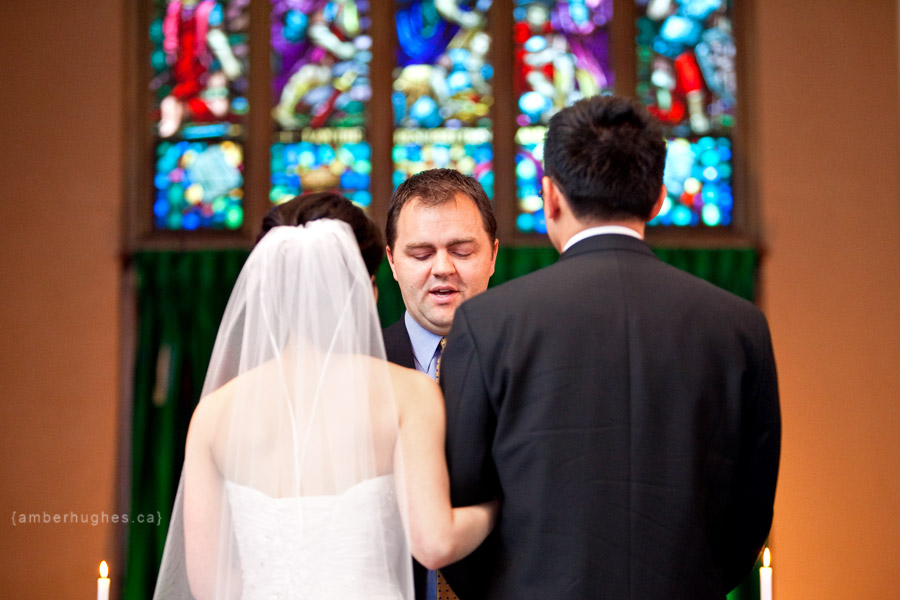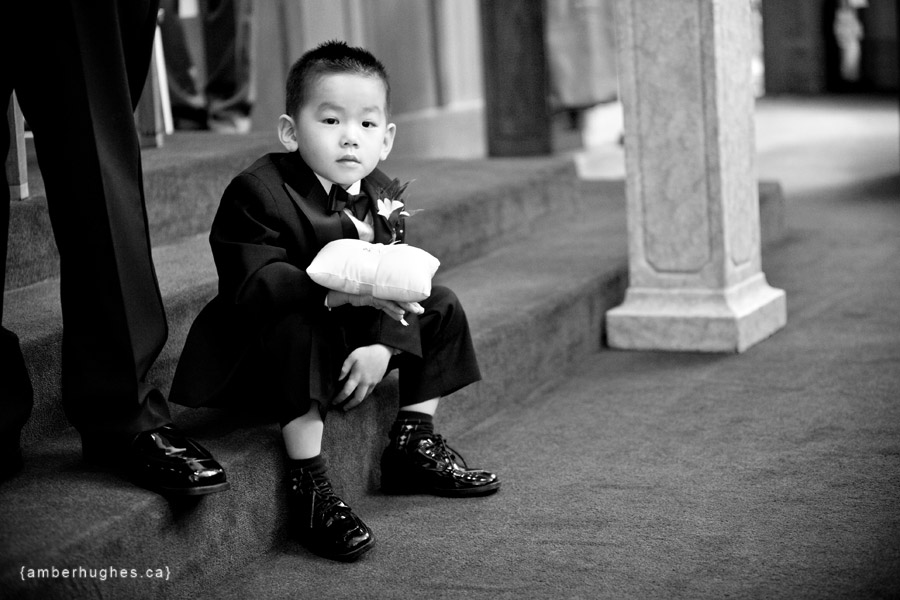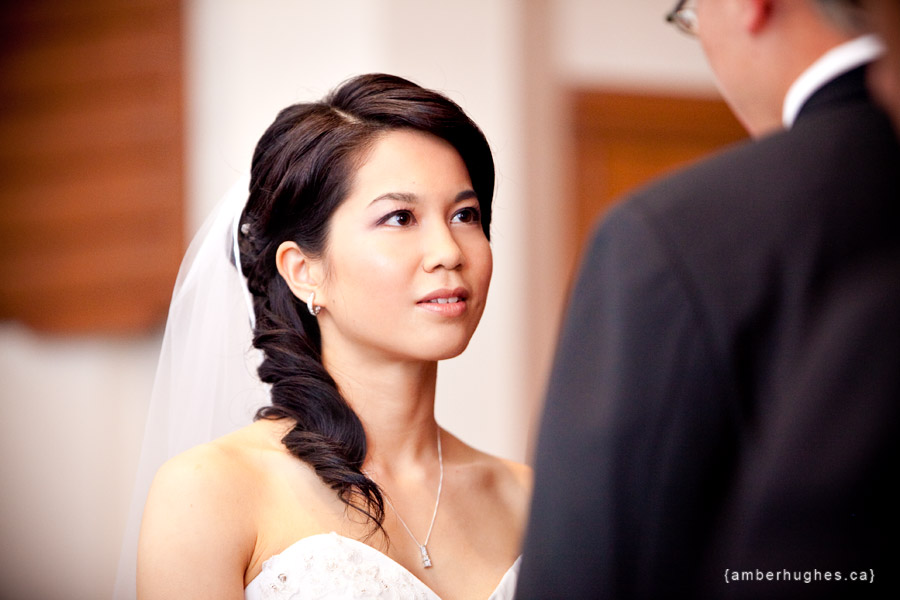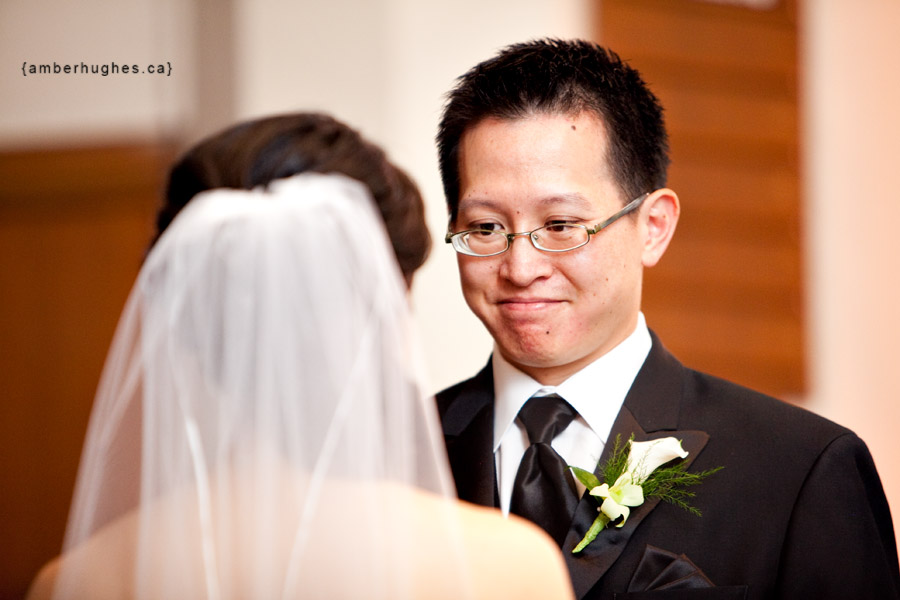 Mr and Mrs 🙂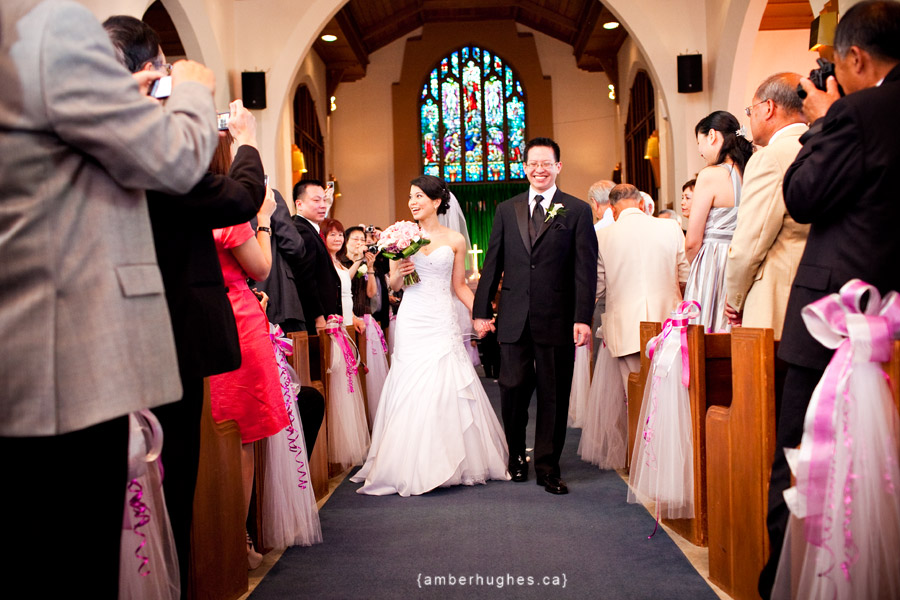 After the ceremony we headed off for some portraits in Stanley Park and Coal Harbour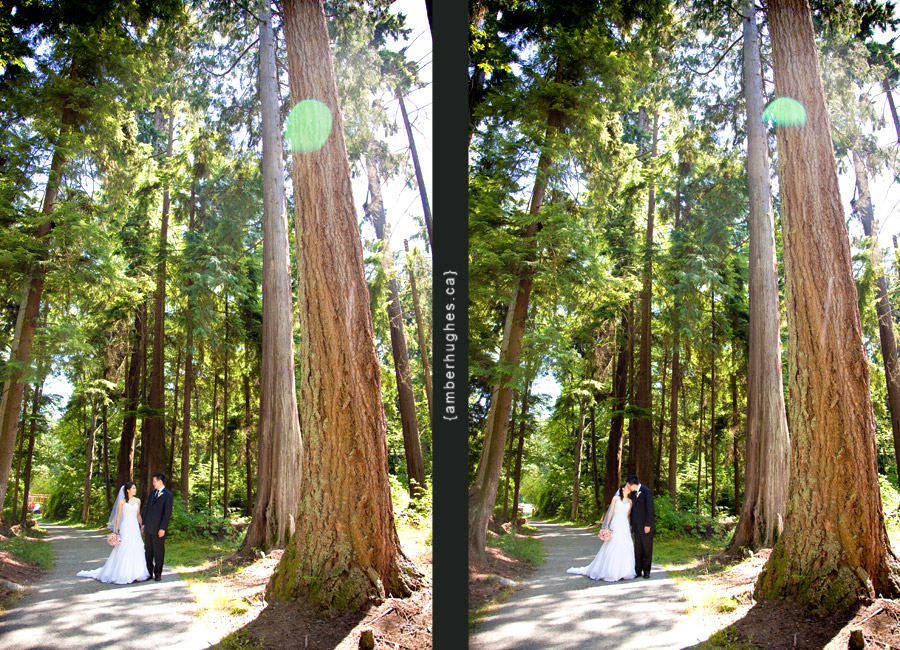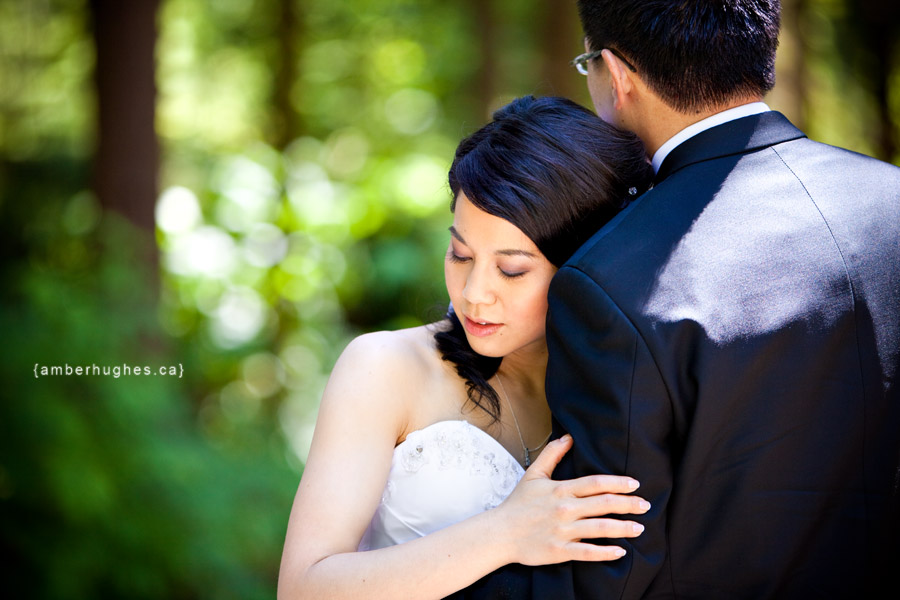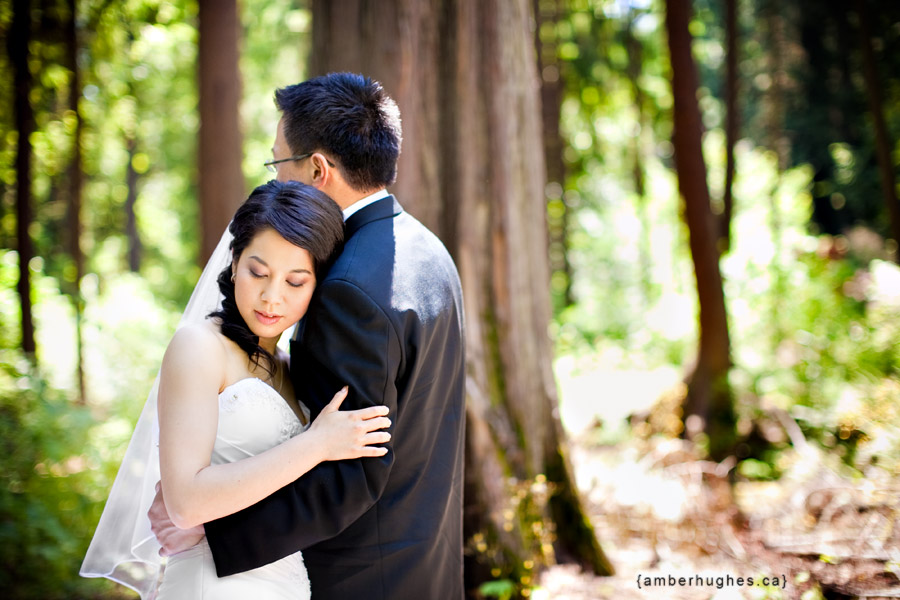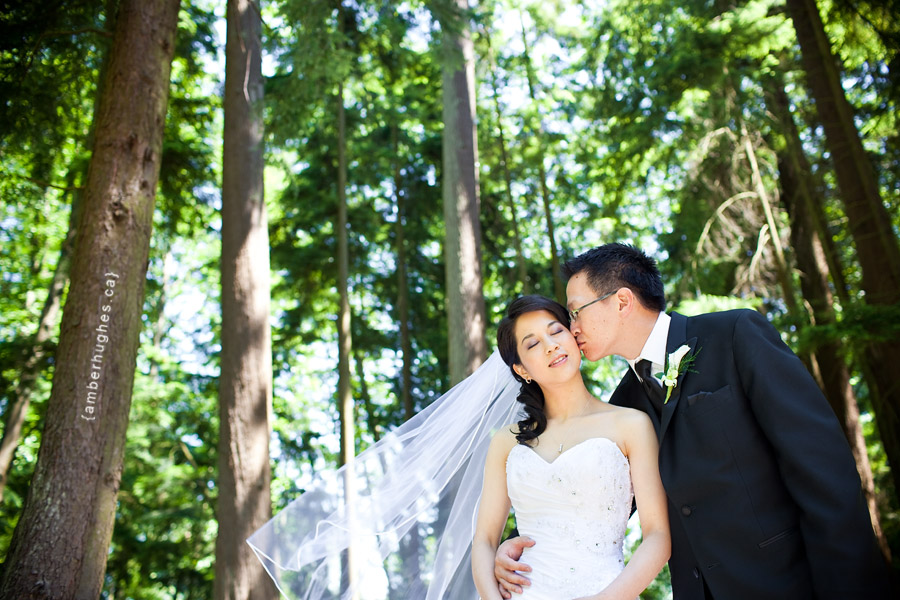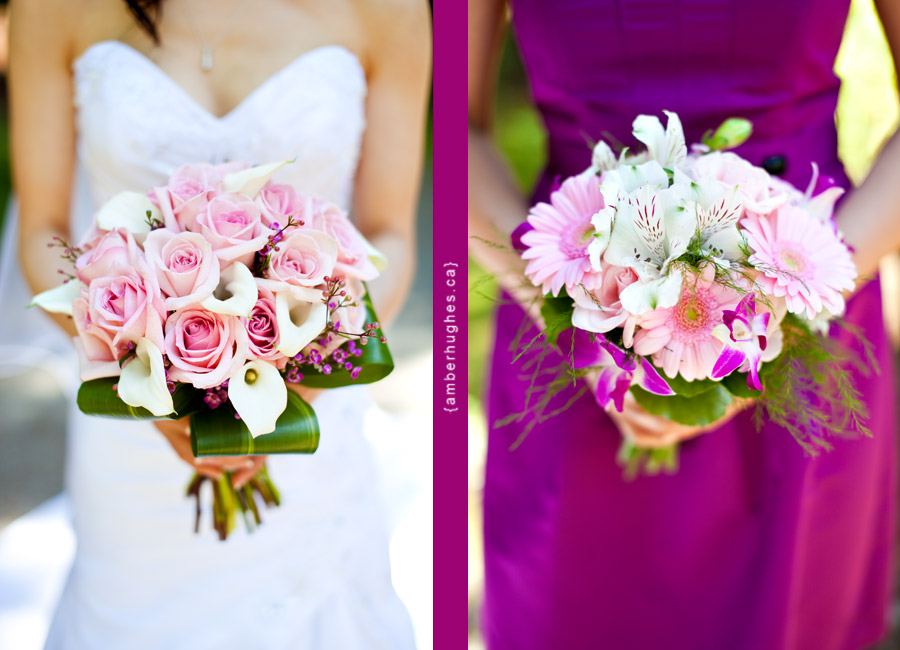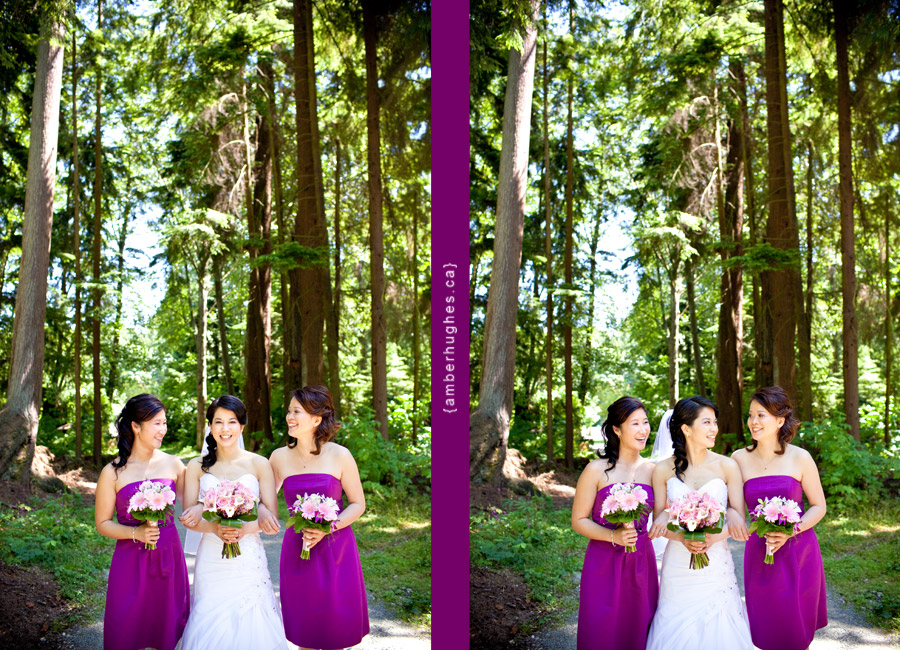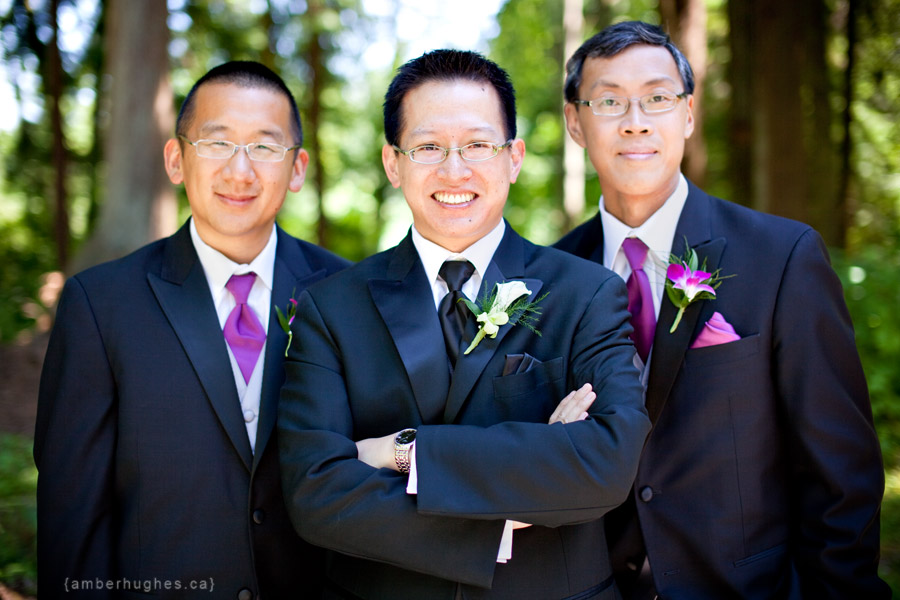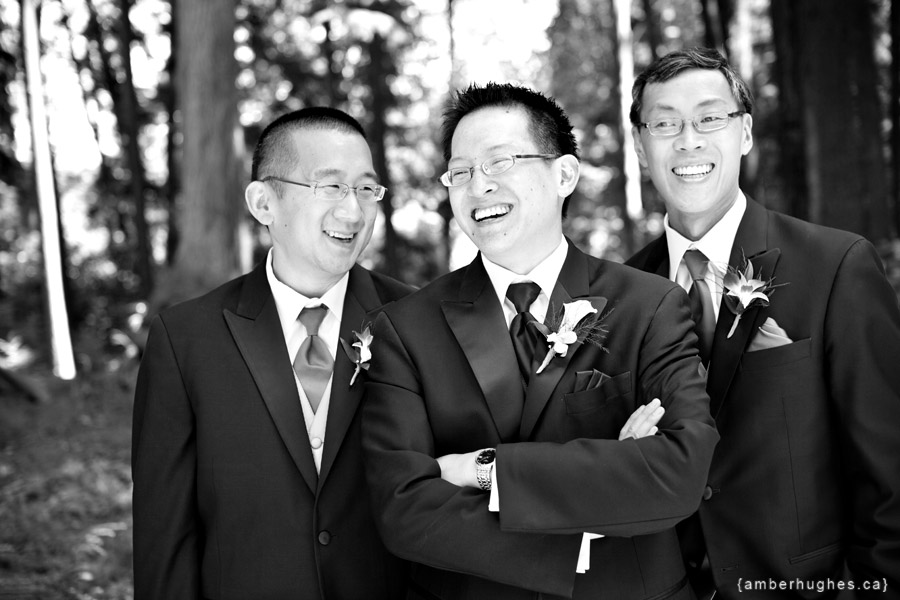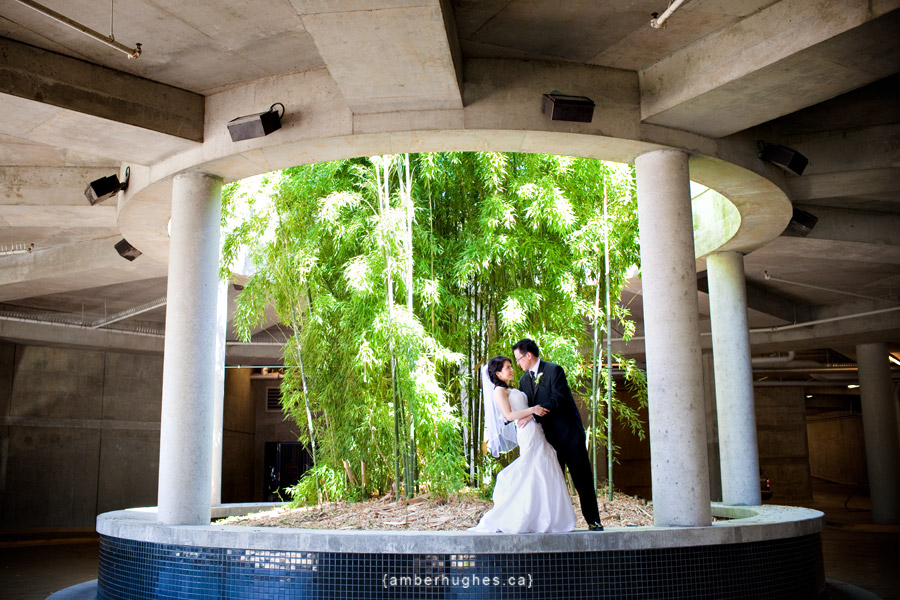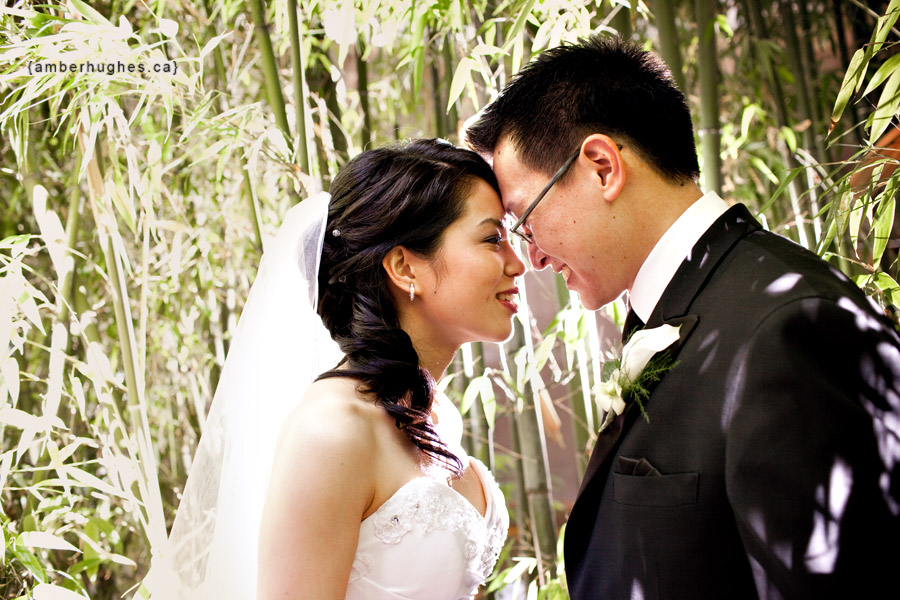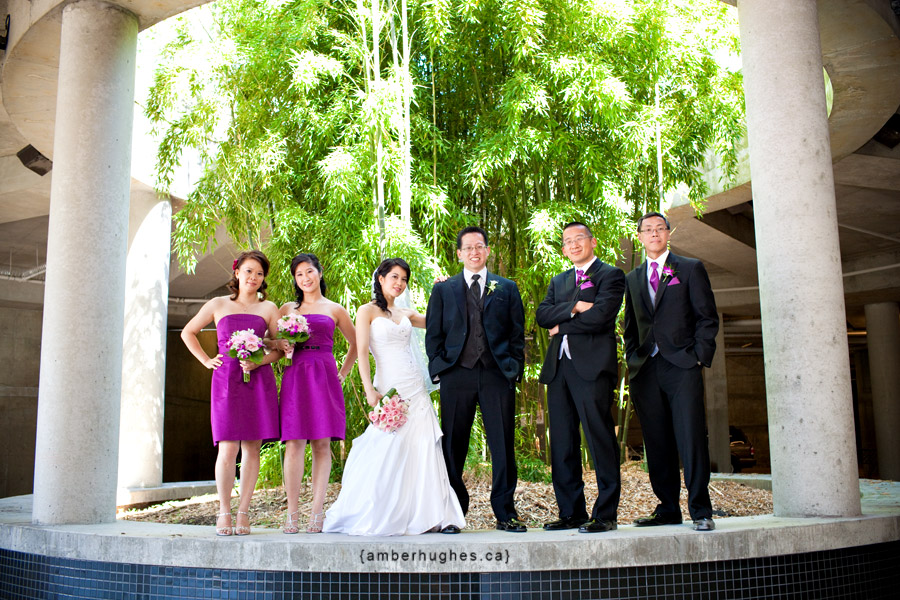 Seriously? Isn't Jessica stunning? 🙂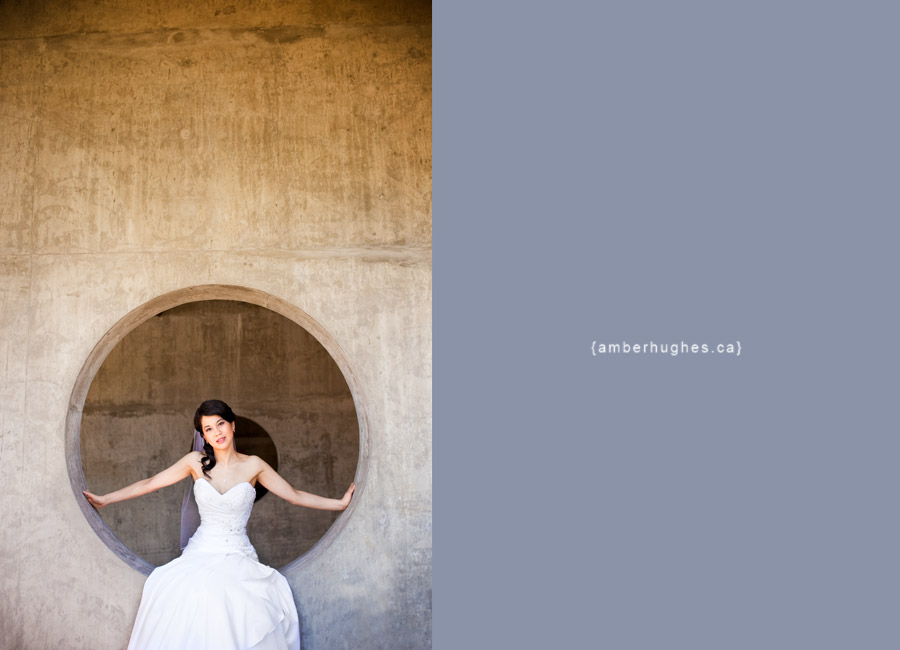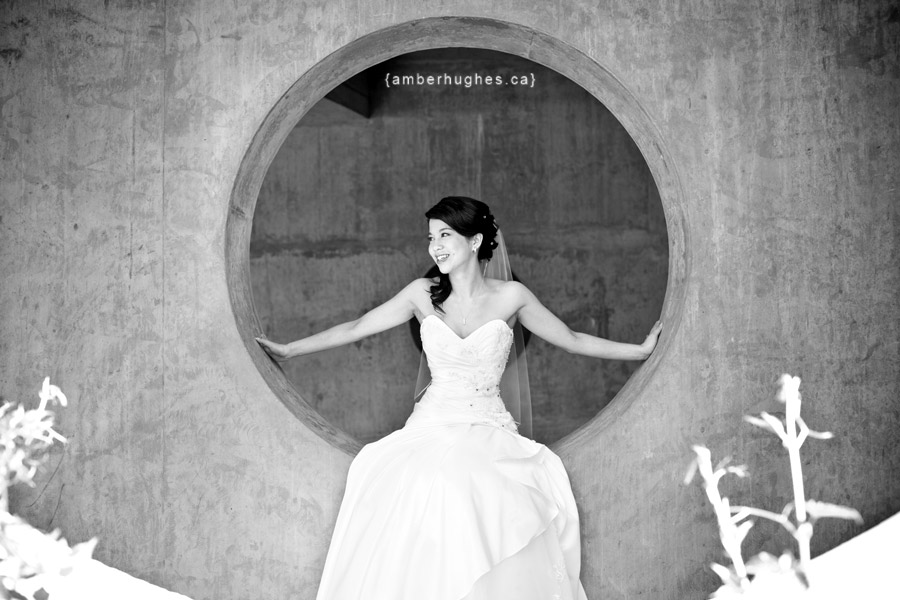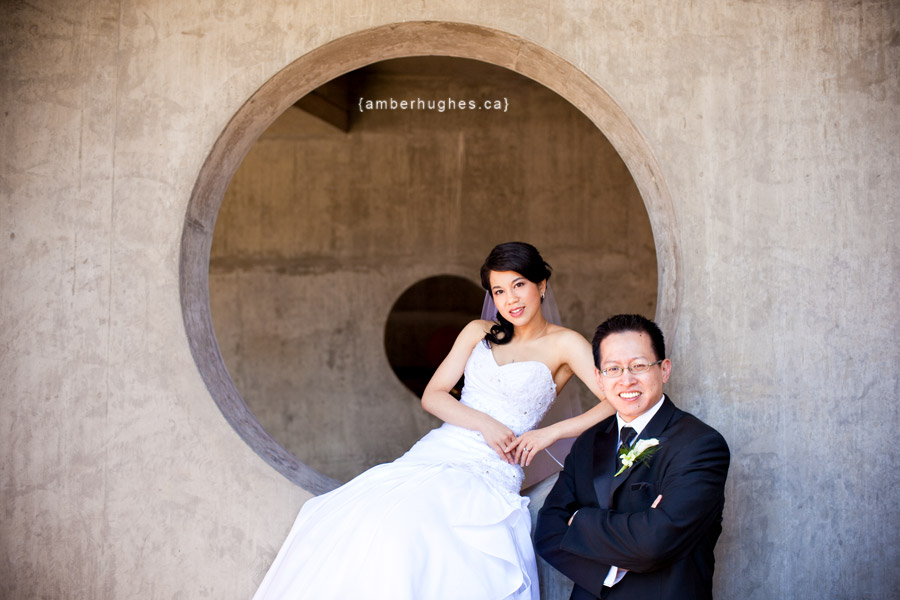 Tea ceremony time!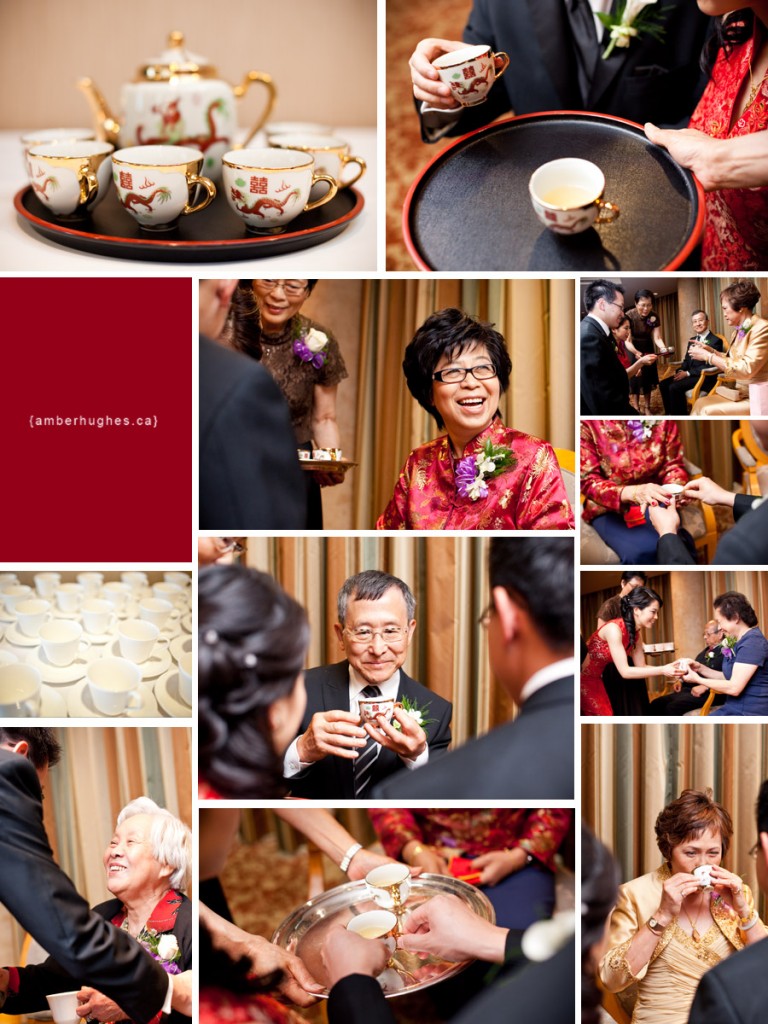 We found a moment to run out and get a couple more shots before the reception… 🙂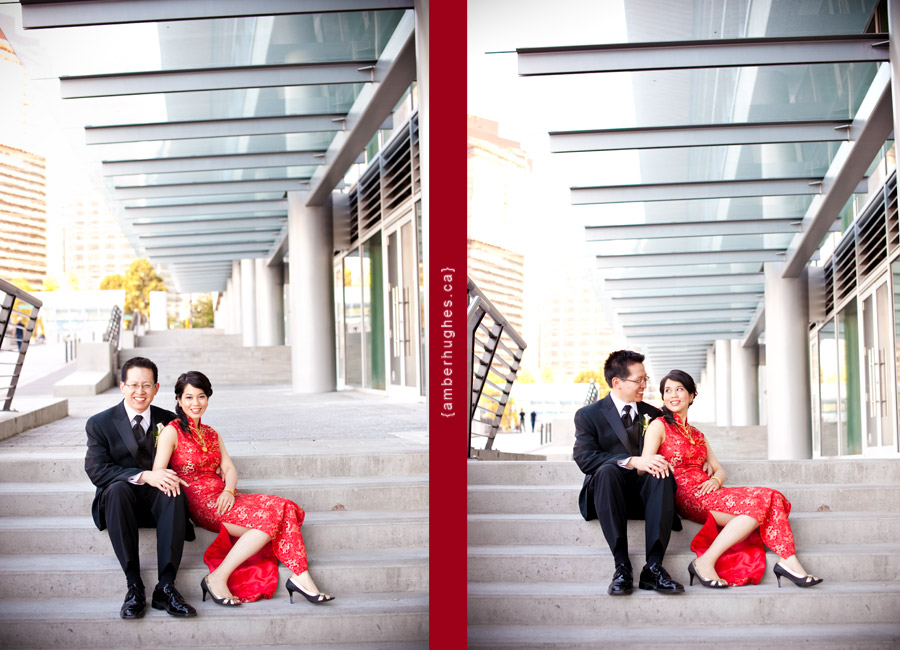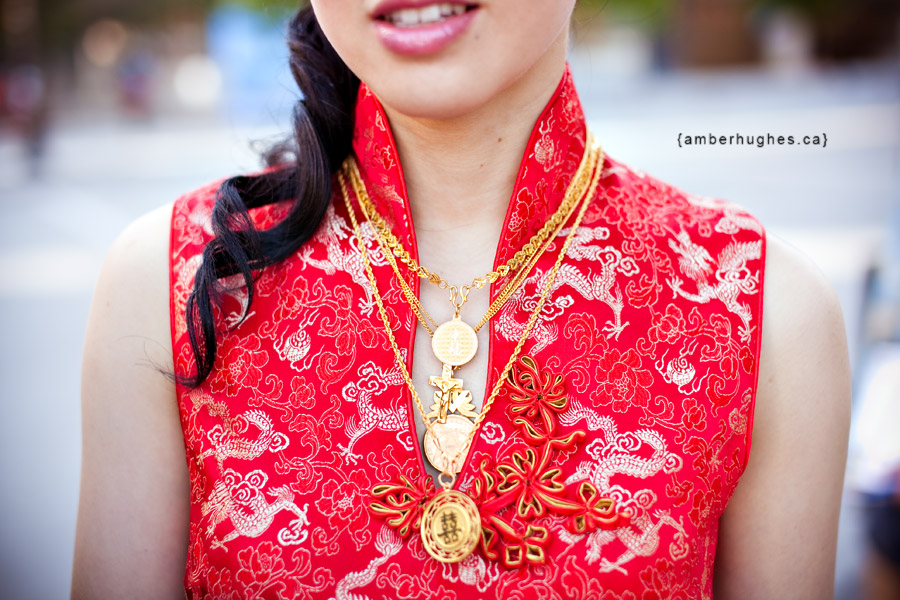 The reception was held in the Crystal Pavilion room at the Pan Pacific Hotel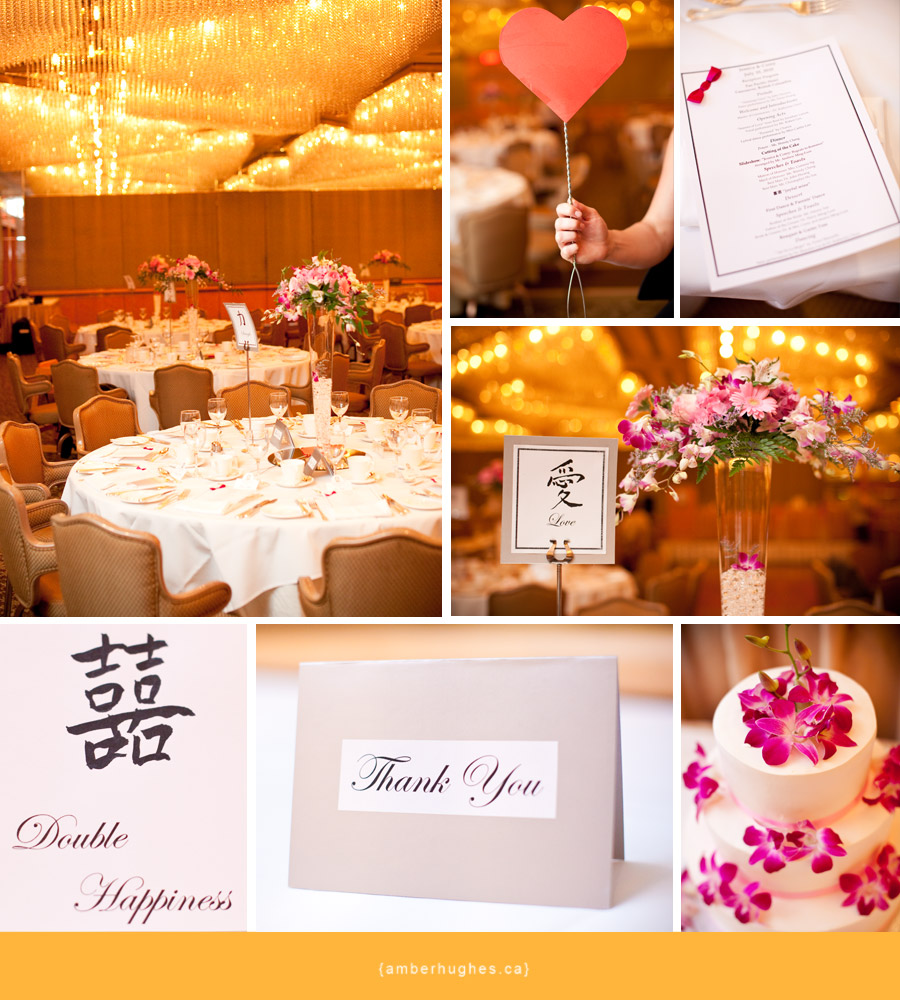 The cake was beautiful… I love flowers as cake decor!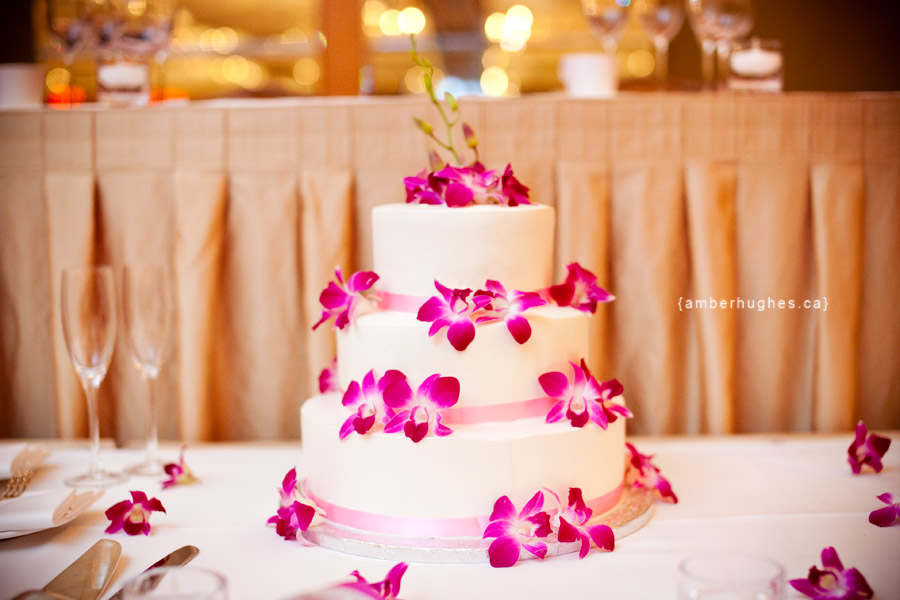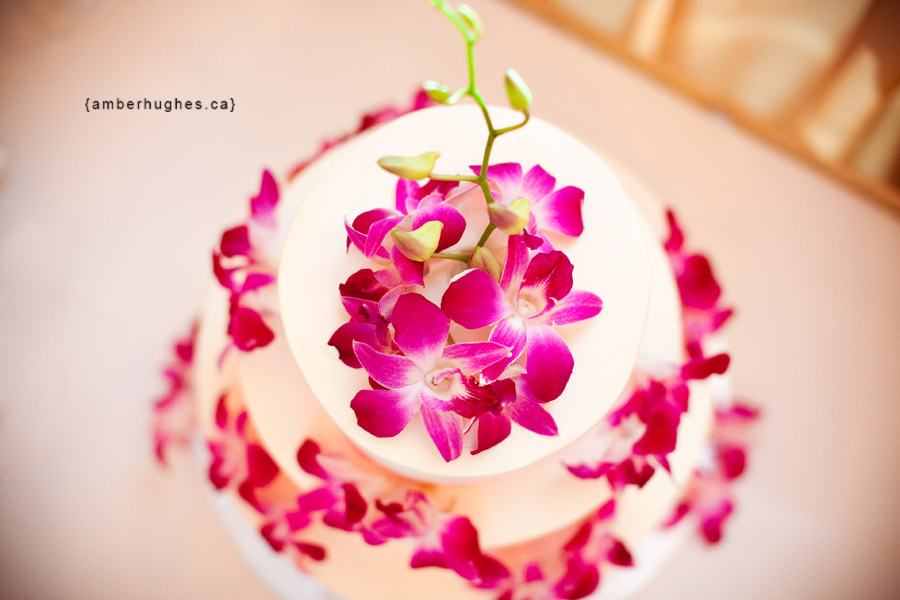 Jessica and Corey had a few performances through the night… it was really lovely to watch their friends celebrate their love through their artforms!

The first dance 🙂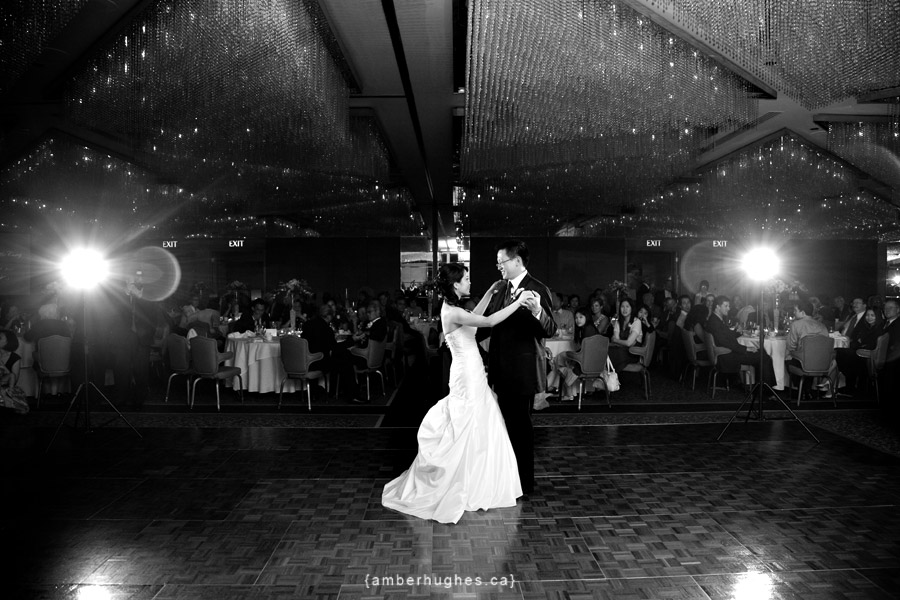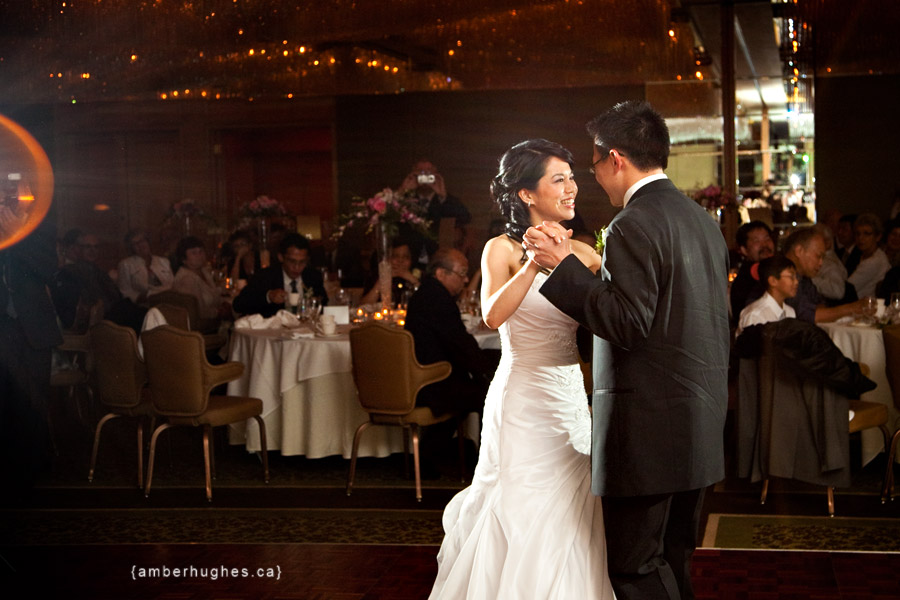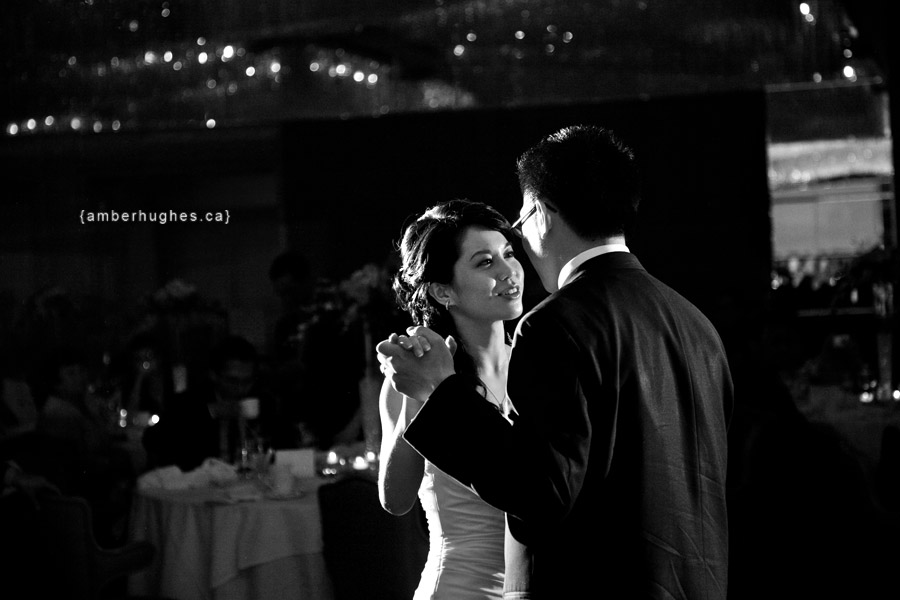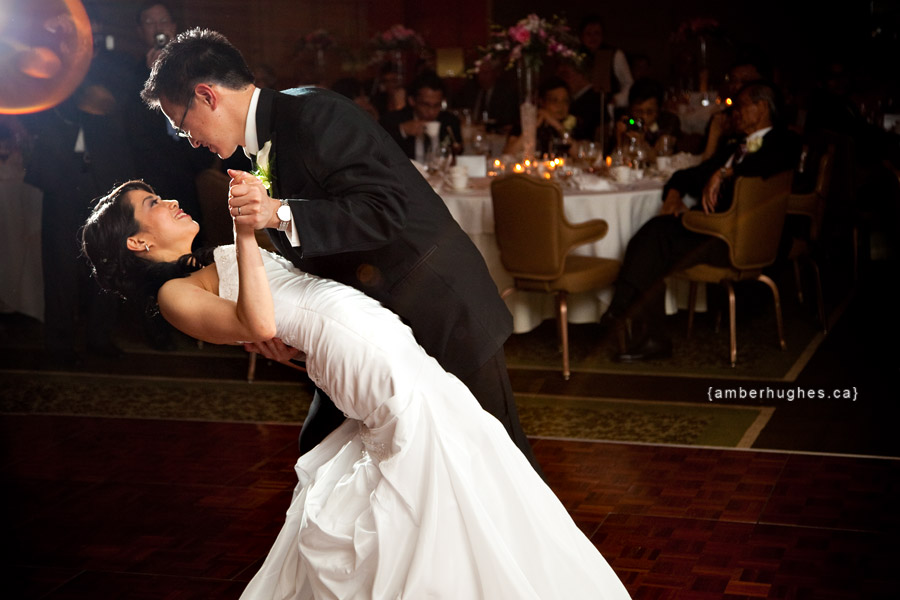 Everybody dance!!!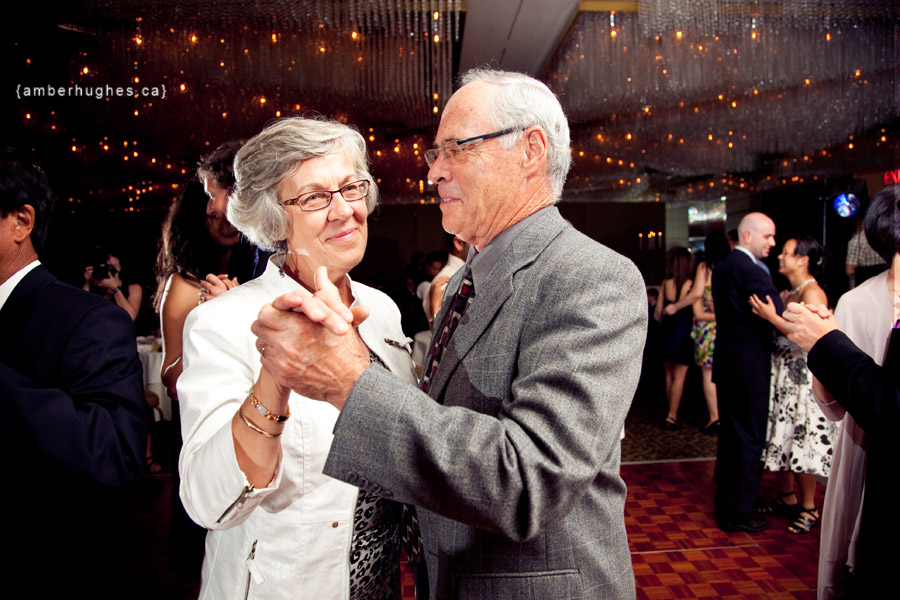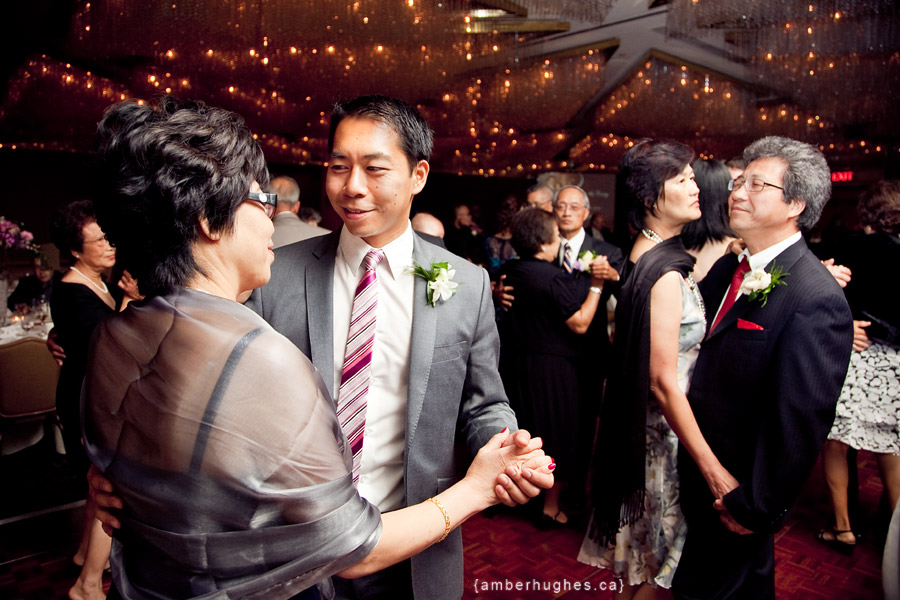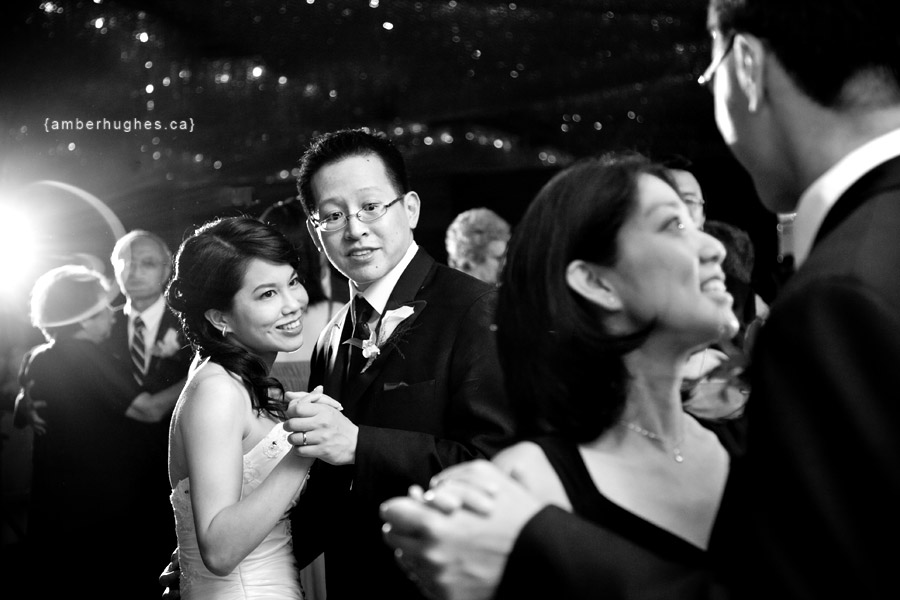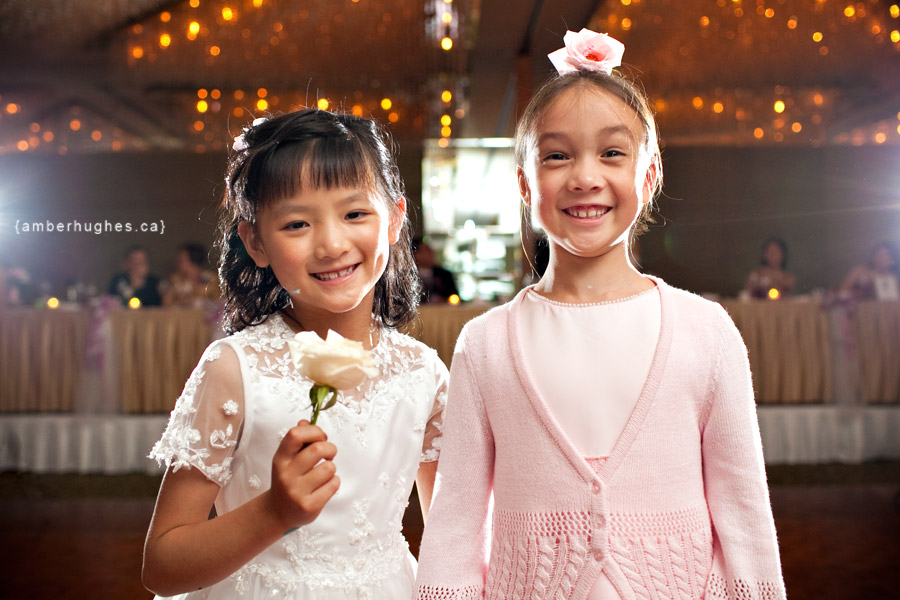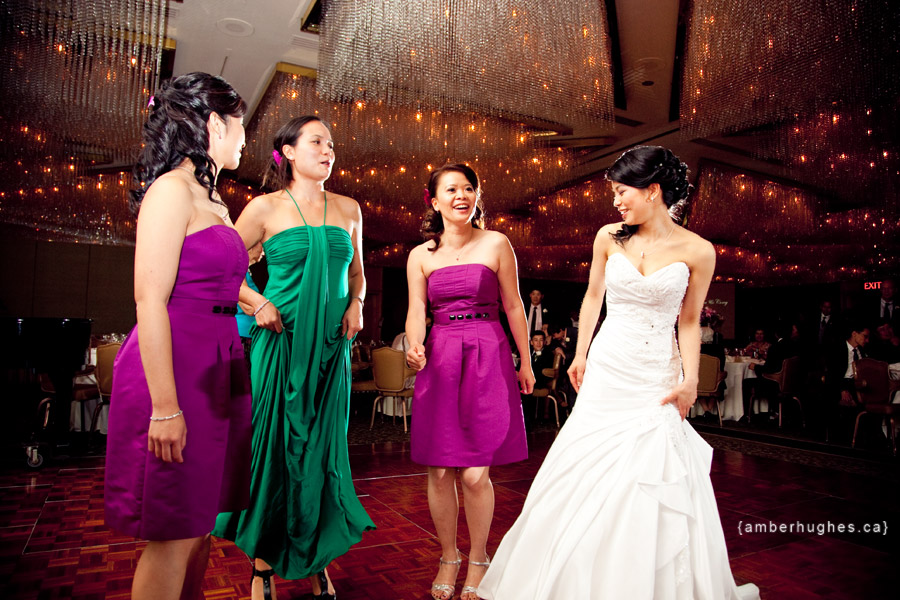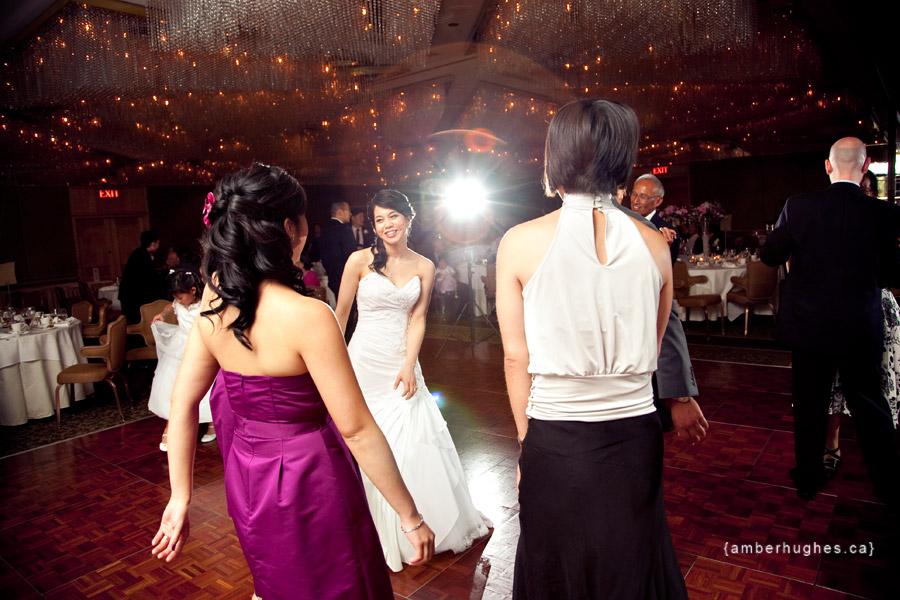 The rings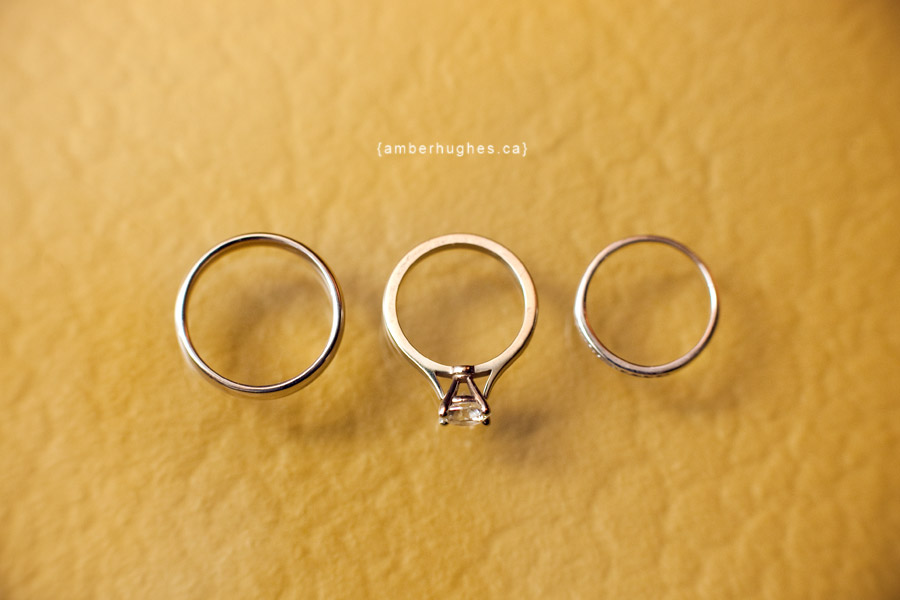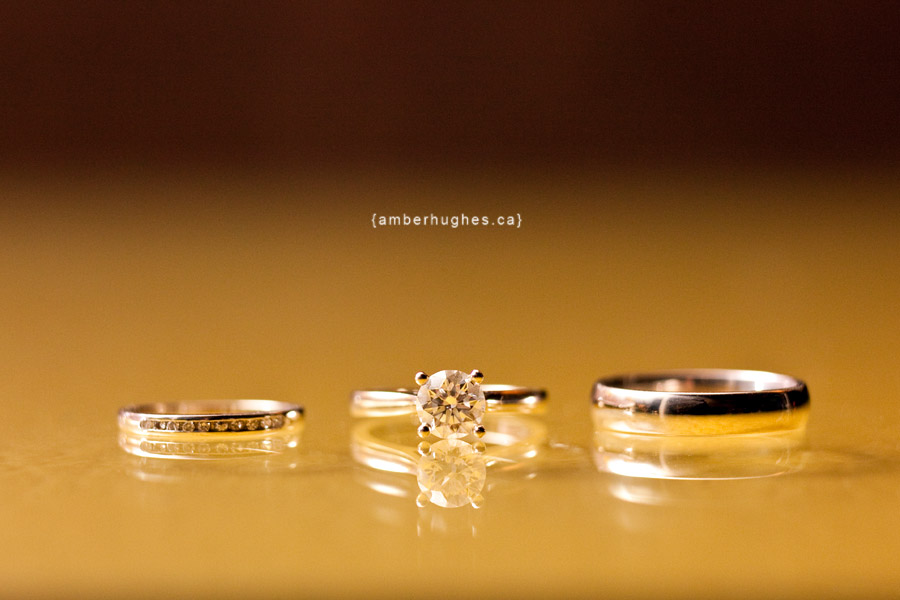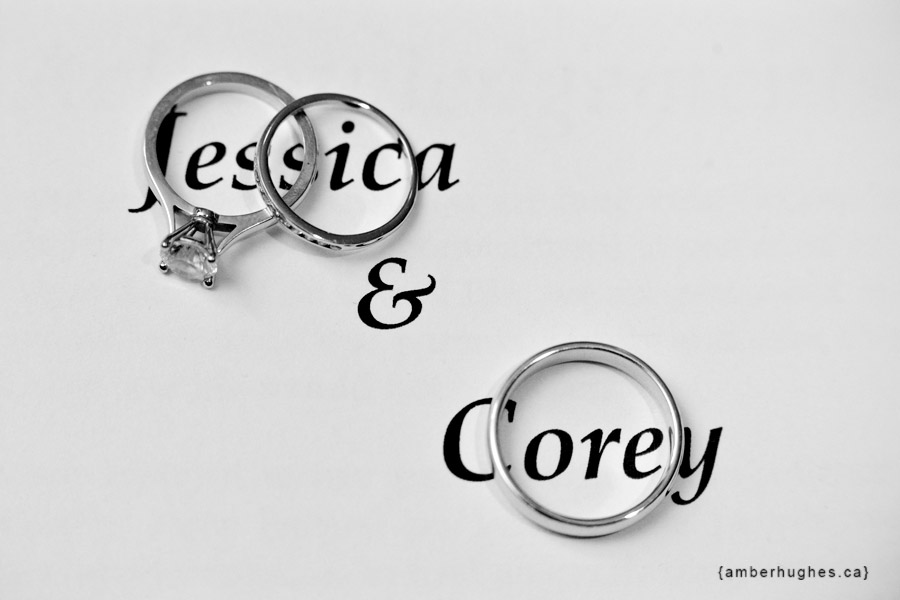 One last shot…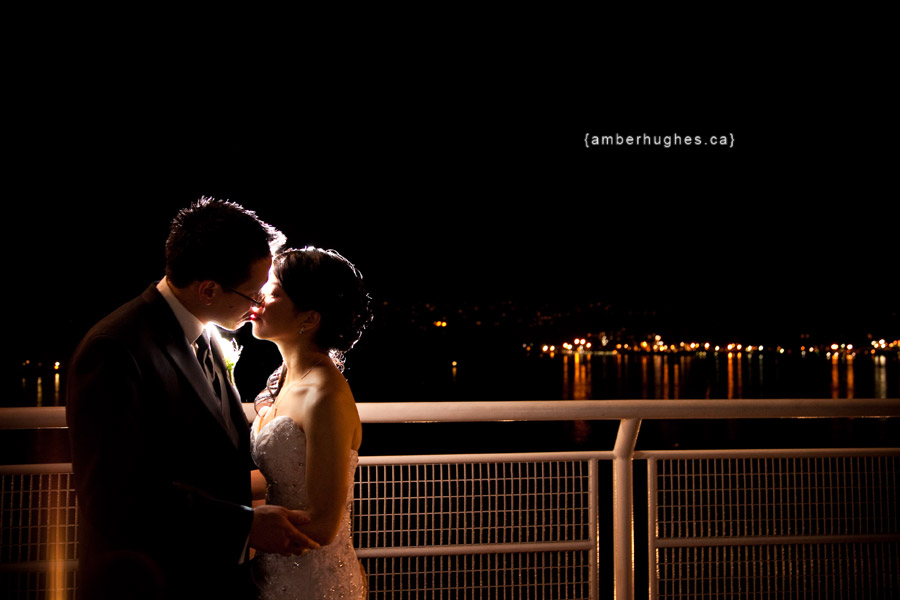 Jessica and Corey – it was truly a pleasure to be there with you through such an amazing day! 🙂
{ amber }