I had the wonderful honour of getting together with Lindsay and David (whose wedding I photographed two years ago) for their maternity session.
I'll be posting the full set soon, but in the meantime here's a couple of my favourites to tide everyone over!
Also, on that note I've made the decision to start offering maternity, birth and newborn photography again.
Please feel free to contact me for more info!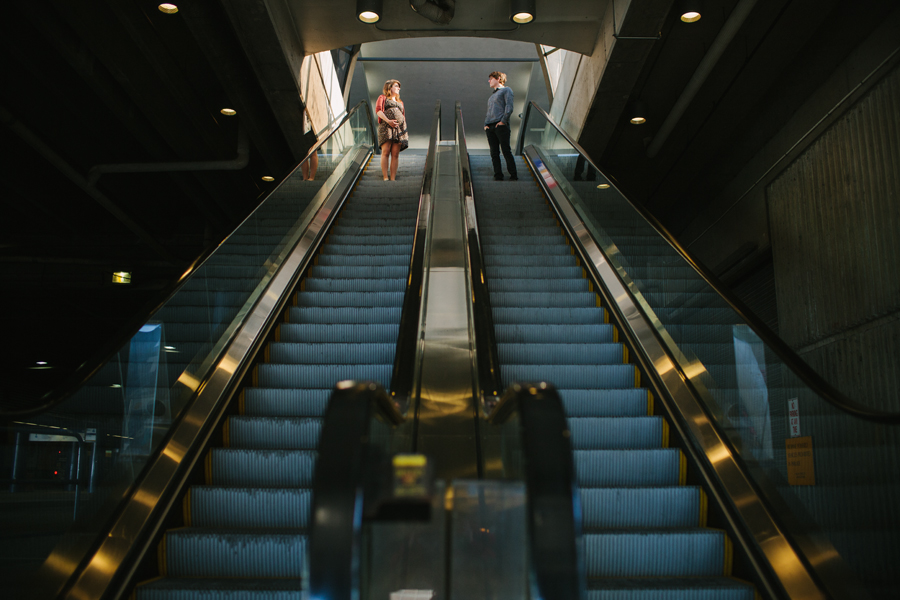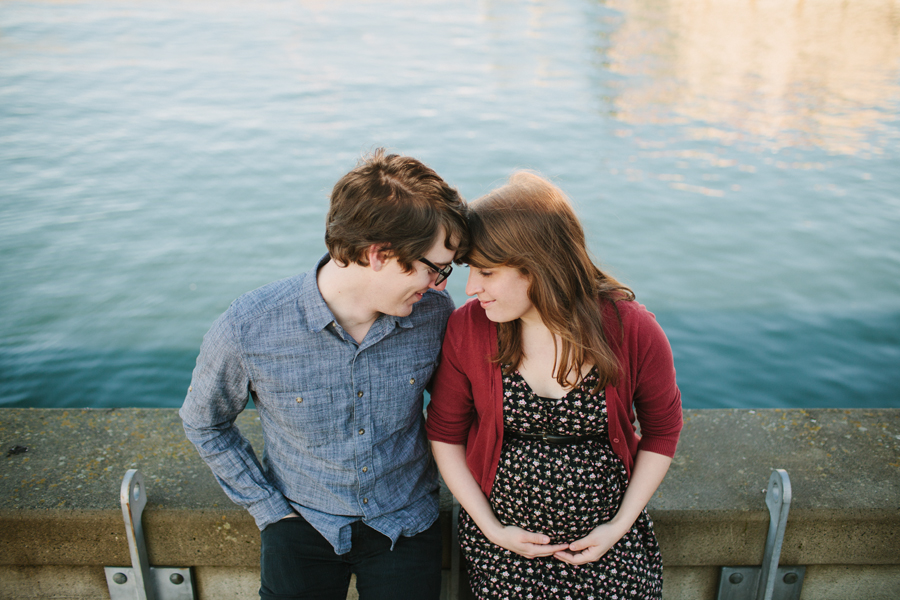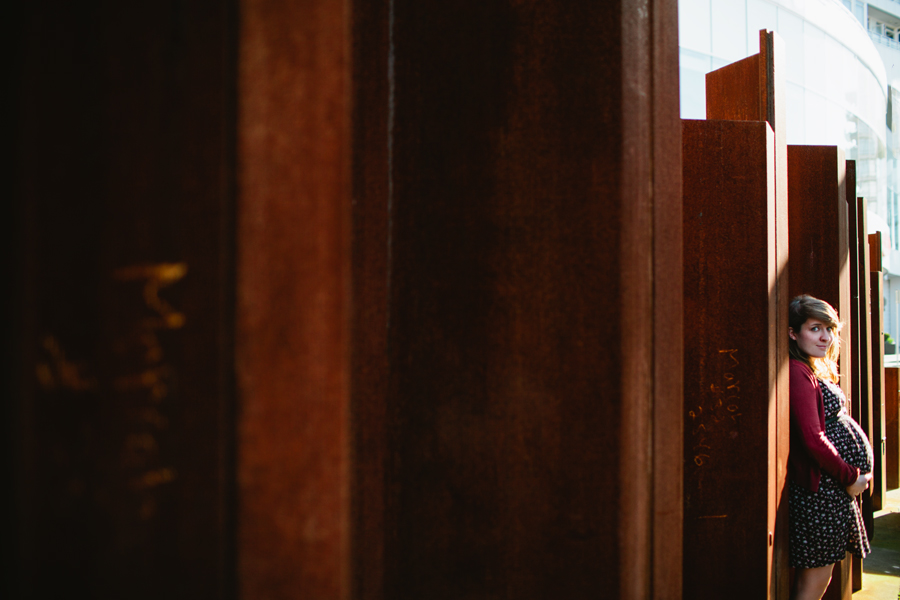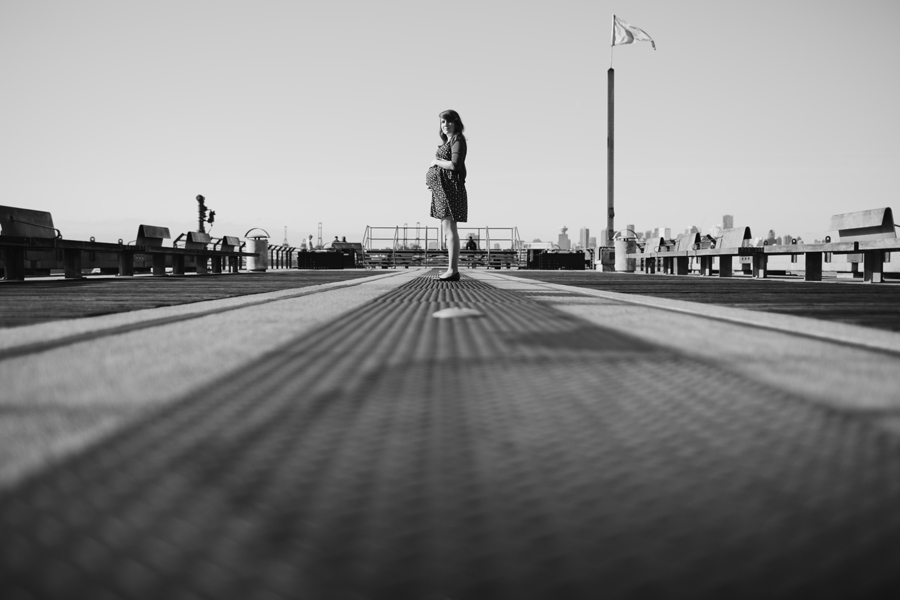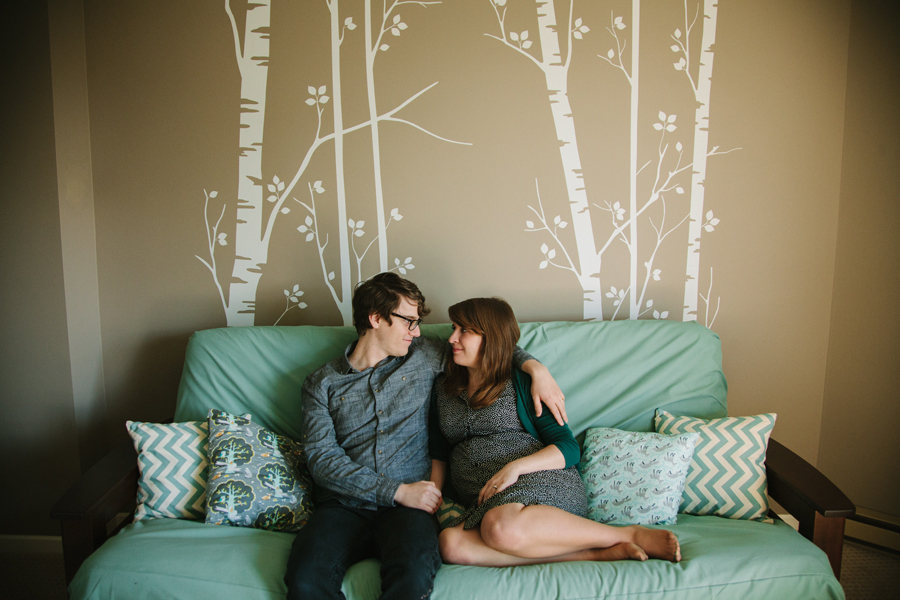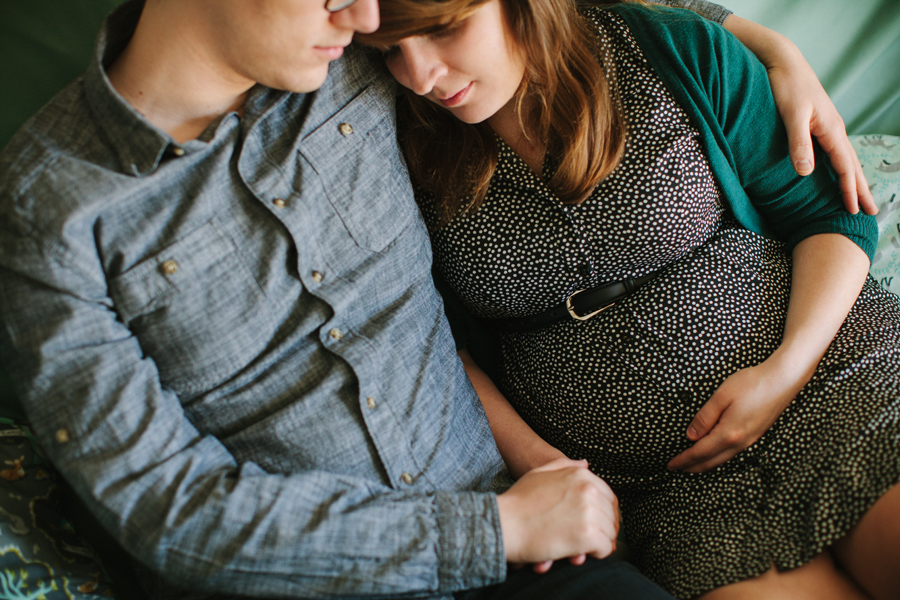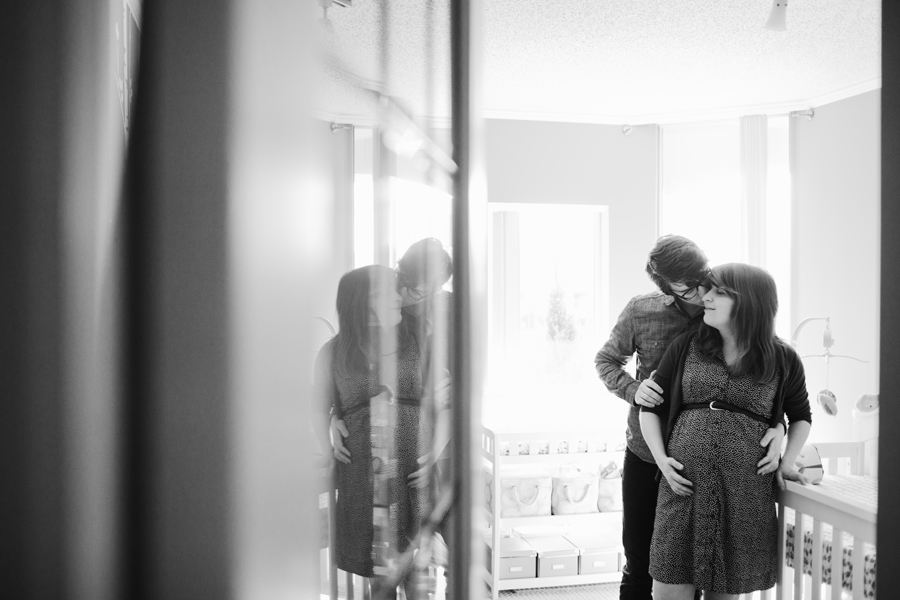 { amber }