I had the honour of shooting Lindsay and David's engagement and wedding back in 2012 and honestly couldn't get enough
of how adorable they are with each other. David's reaction to Lindsay coming down the aisle is still one of my top groom reactions
in my memory. Their connection and love is infectious and always makes me smile when I look back on their photos.
It was with extreme excitement and giddiness that I received an email from David and Lindsay a couple months back letting me know they were
expecting a baby and that they wanted me to be the one to document this next chapter in their lives. I love seeing my past clients again and this is
one of the best reasons for a reunion! Can't wait to meet their little one in just about a month's time!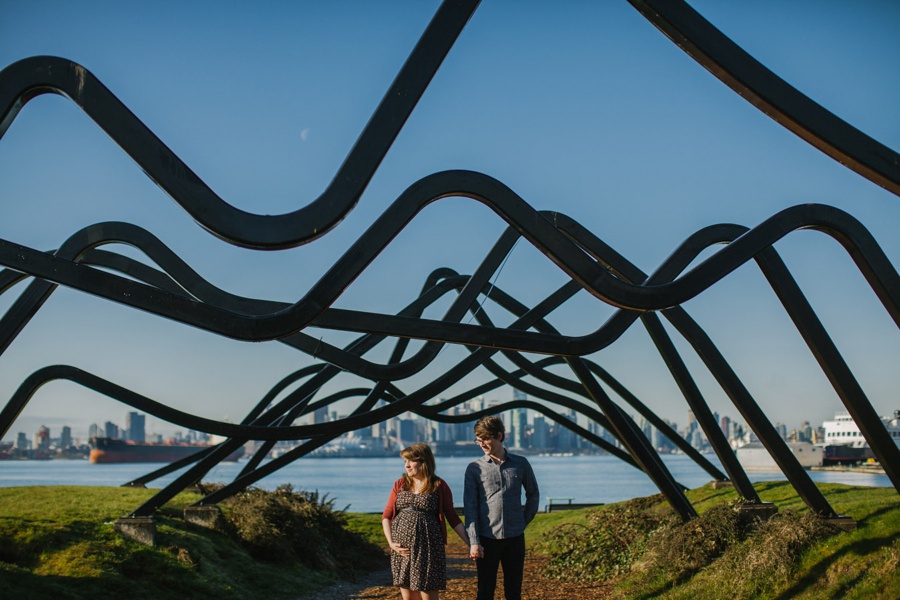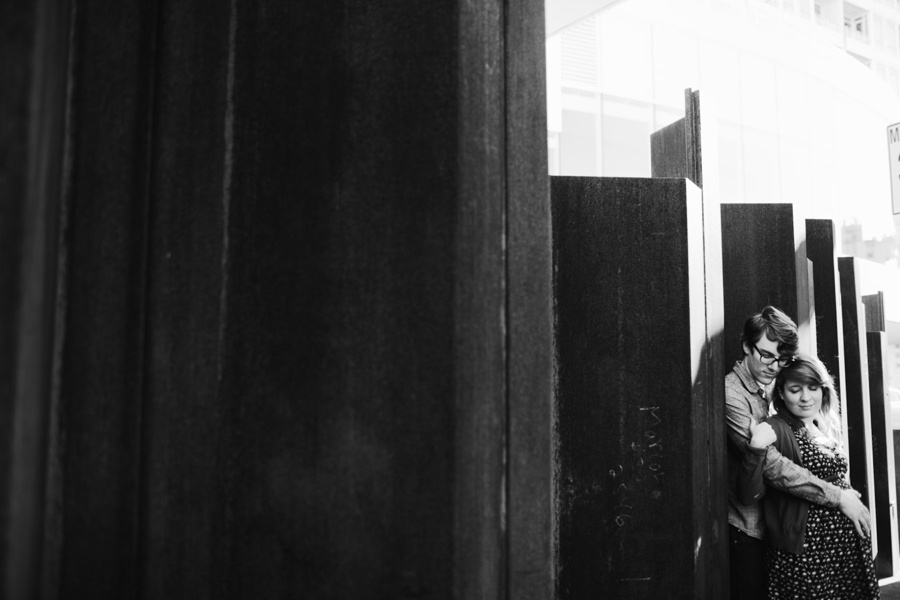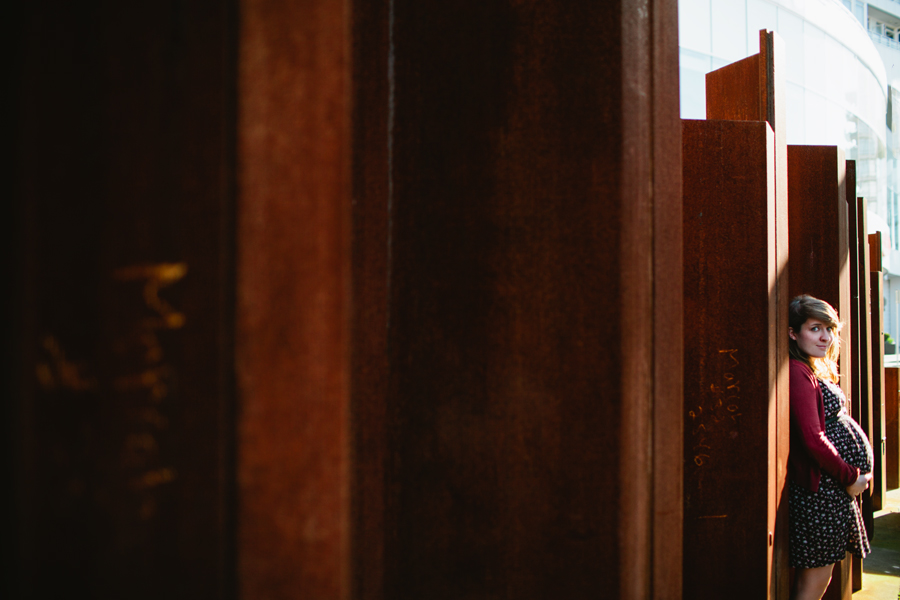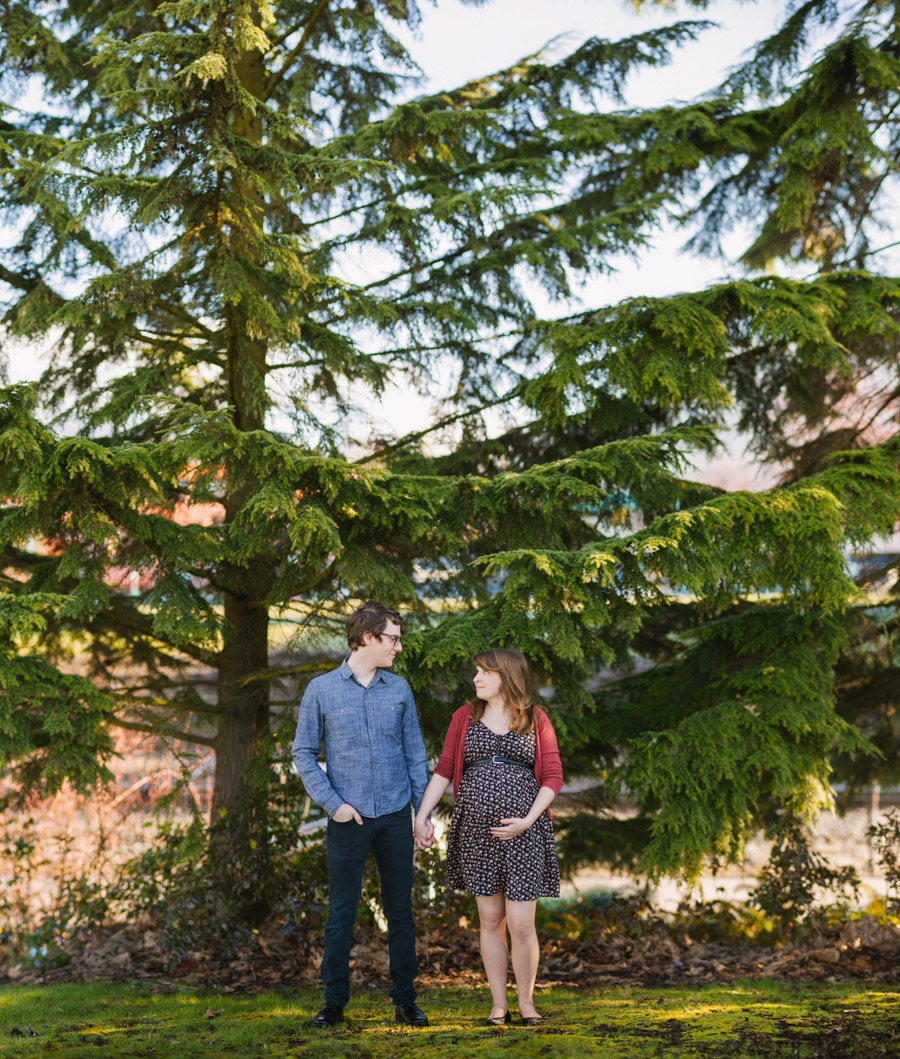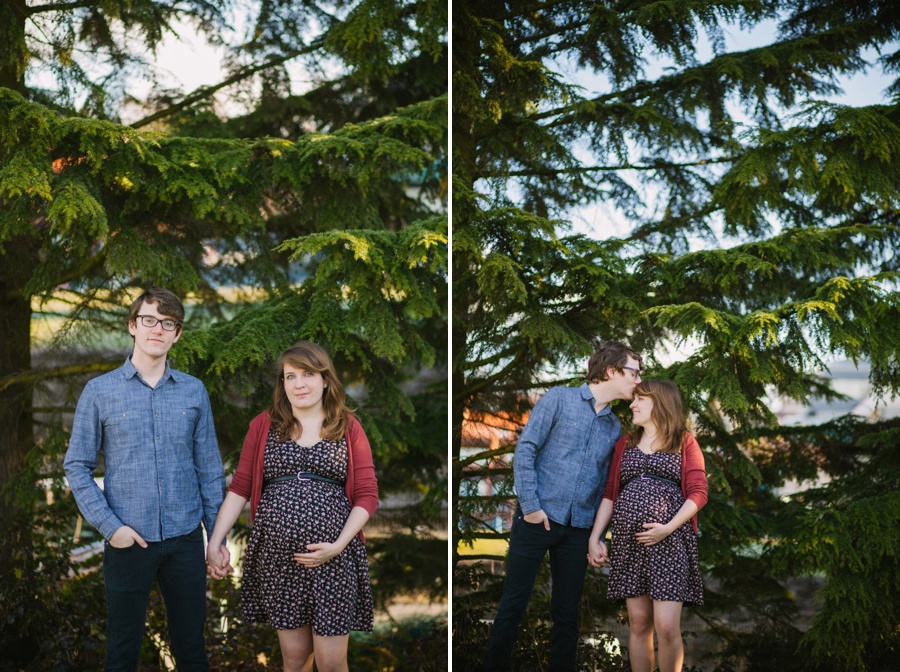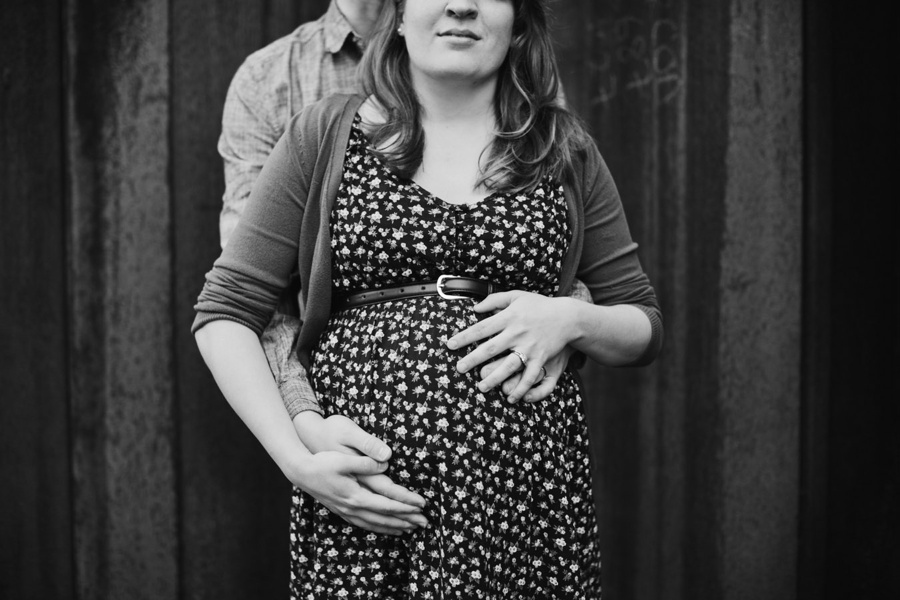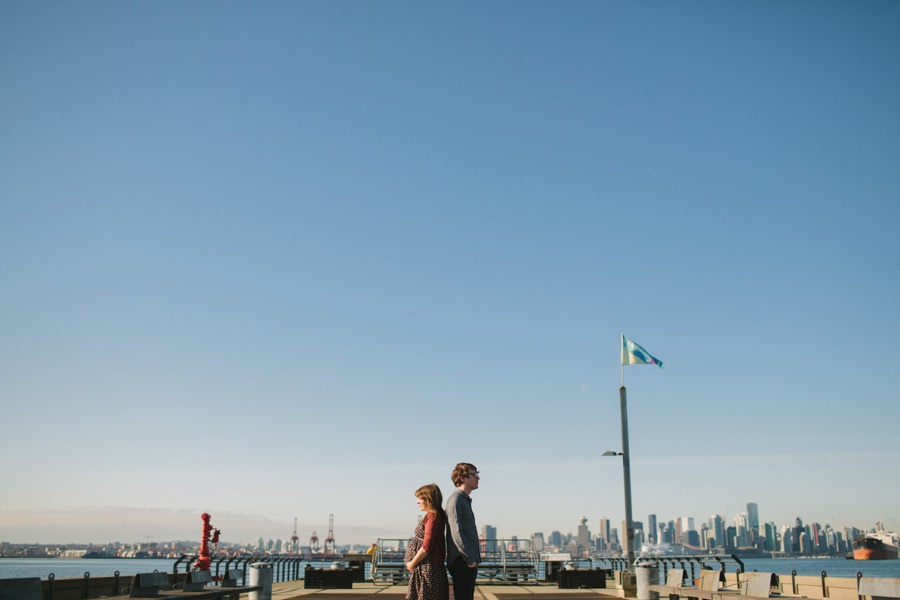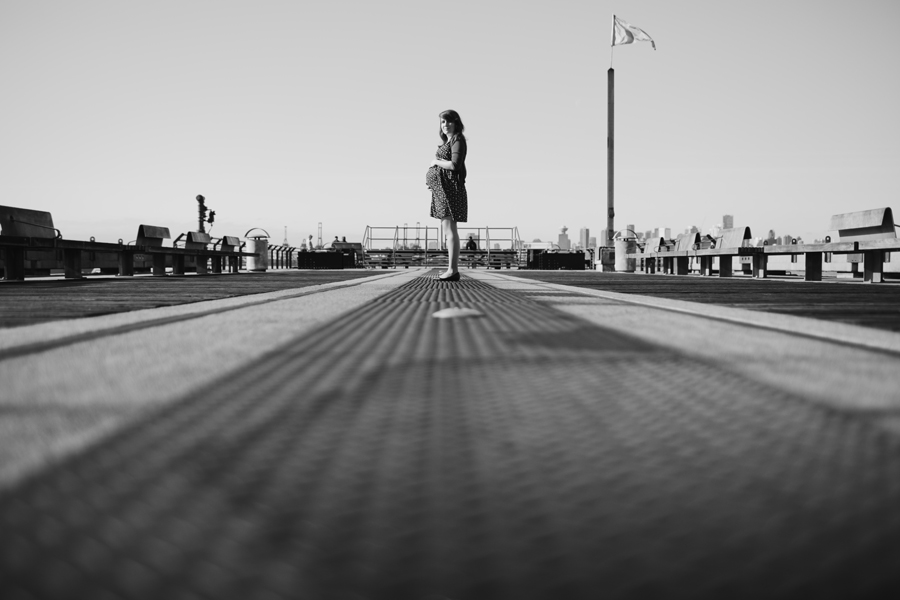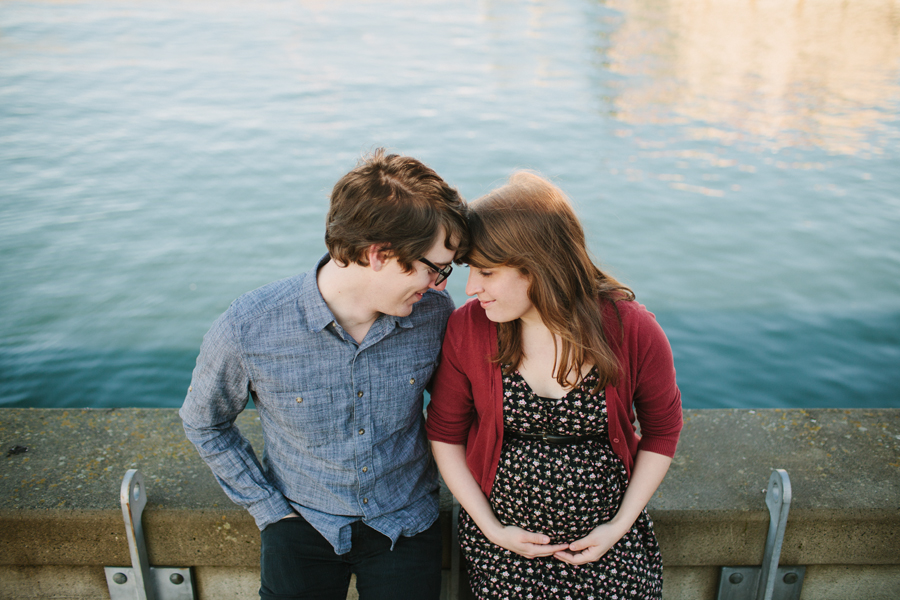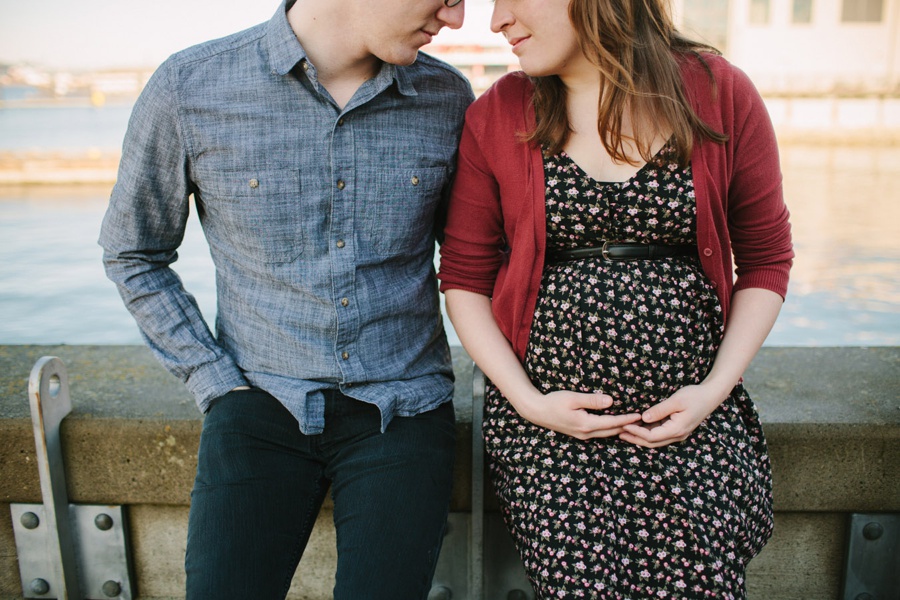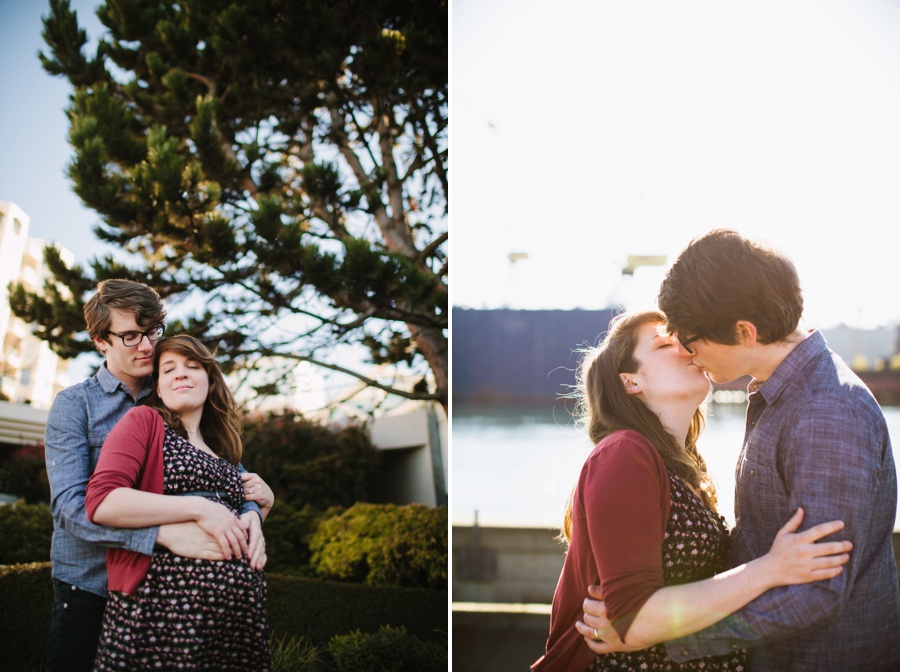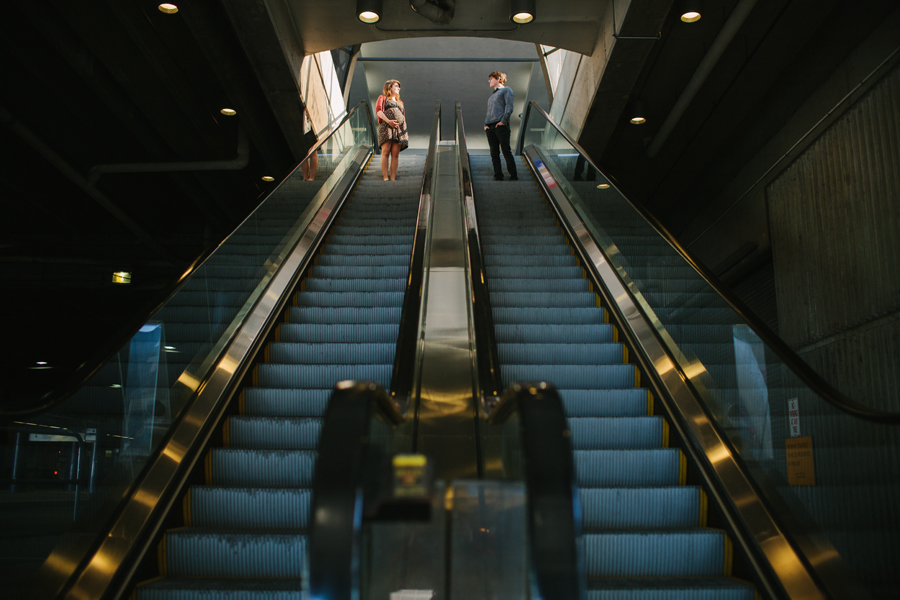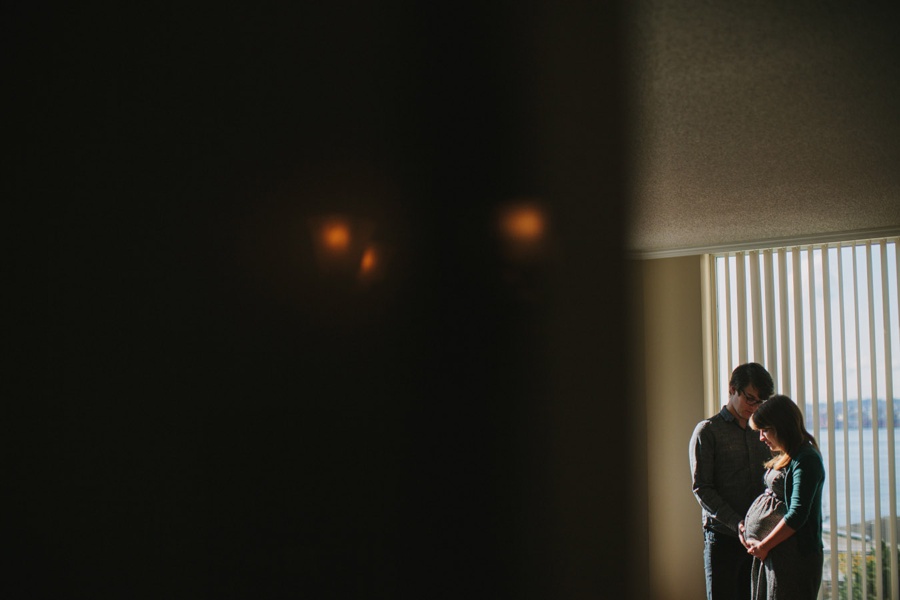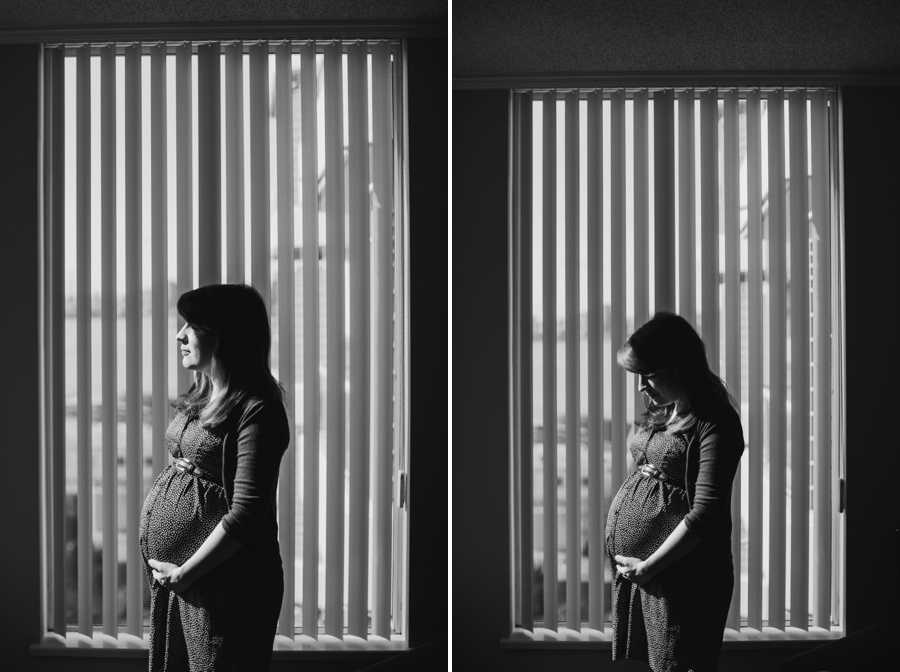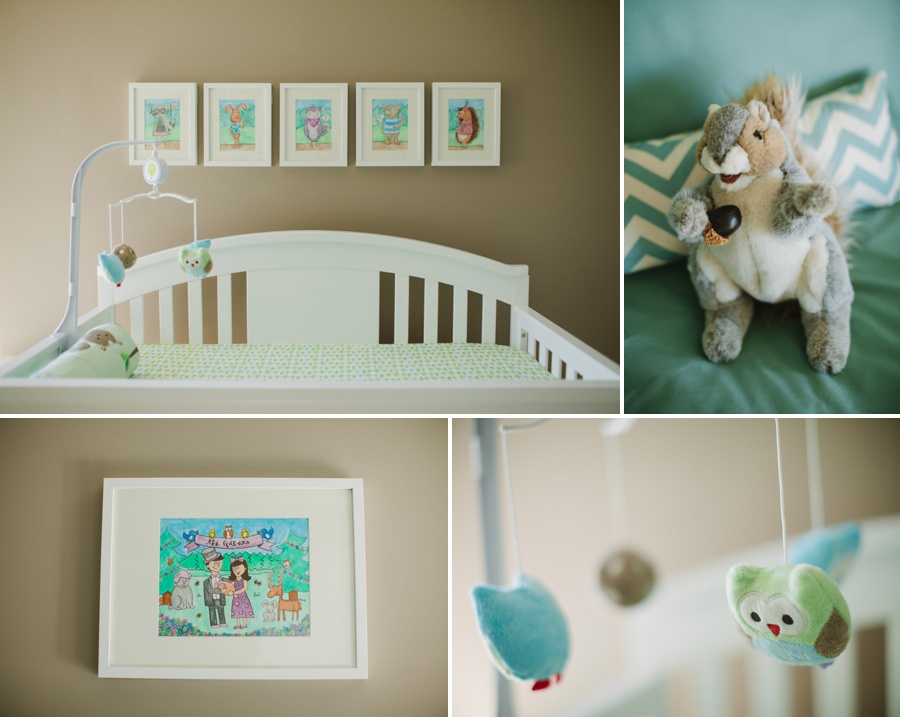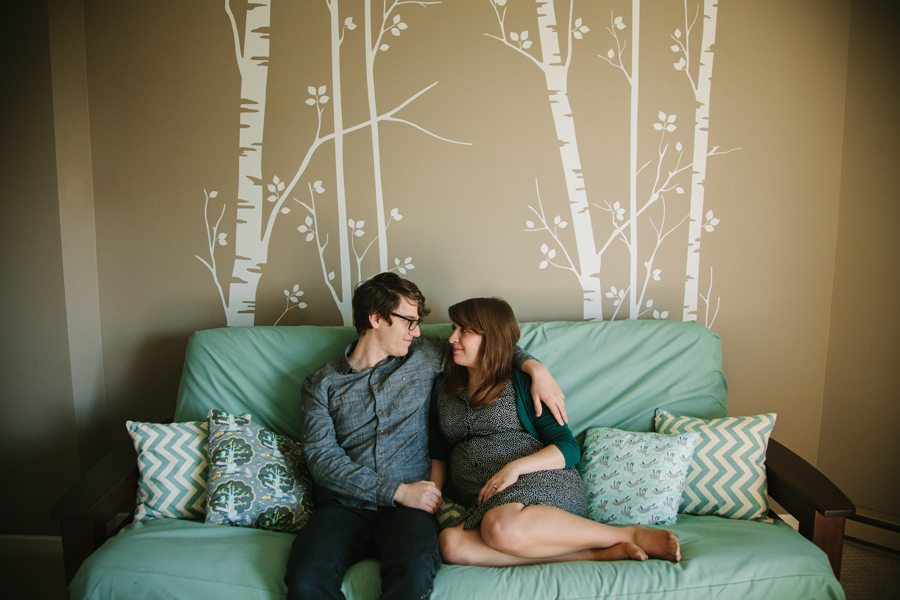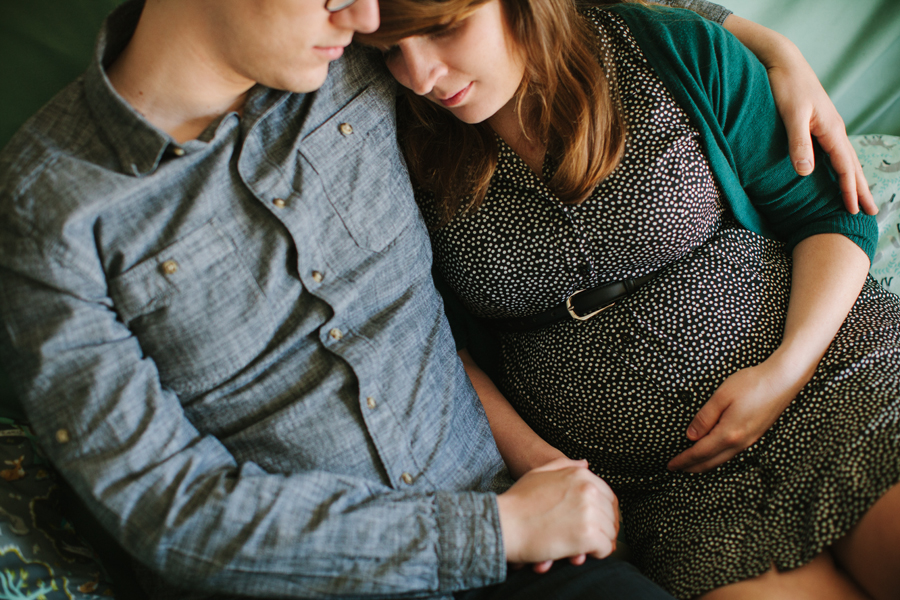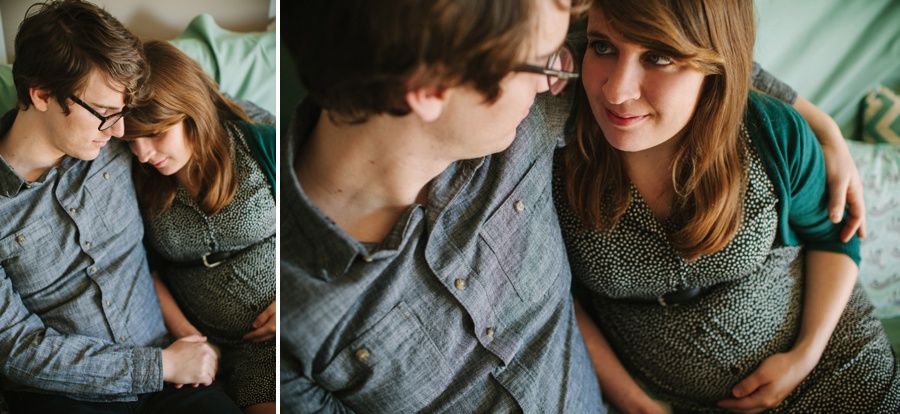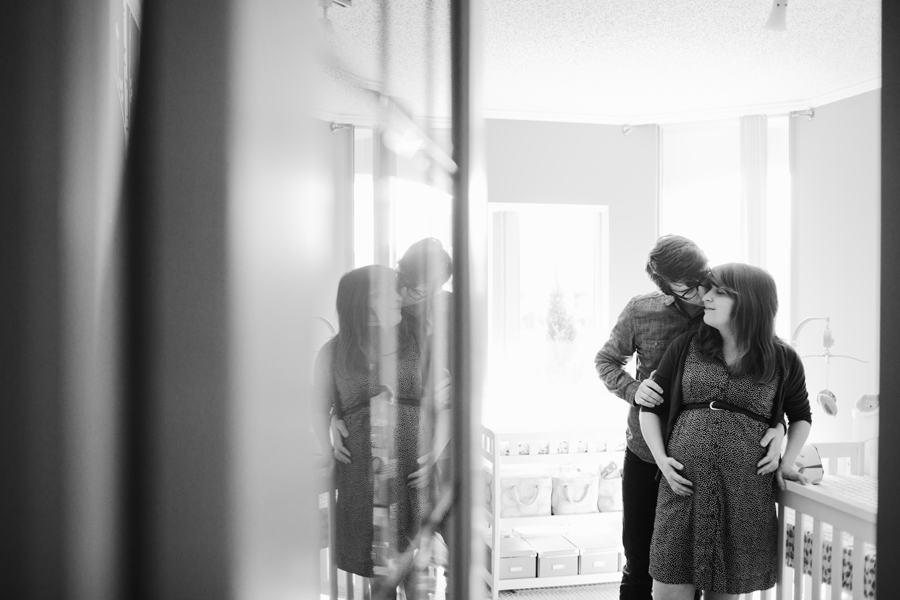 { amber }