Phew! What an incredible year 2014 has been! It's seen me traveling within BC for weddings more than ever before, shooting with some absolutely wonderful couples and the return of my newborn and maternity photography. I've also watched my son grow from baby to little boy this year, laughed till I cried more times than I can count and enjoyed many beautiful moments with those I love most. My heart is bursting at the seams and I can't wait for what 2015 has in store for me!
To close the year off I thought I'd share some of my personal favorite images from 2014. There's no particular order but each image spoke to me in one way or another and every one of them represents one moment in time during my incredible and full year.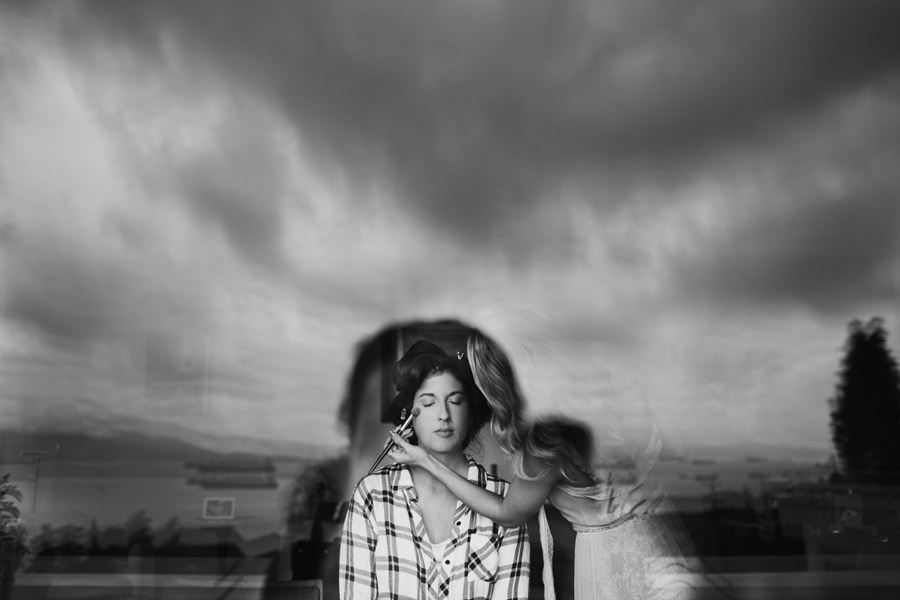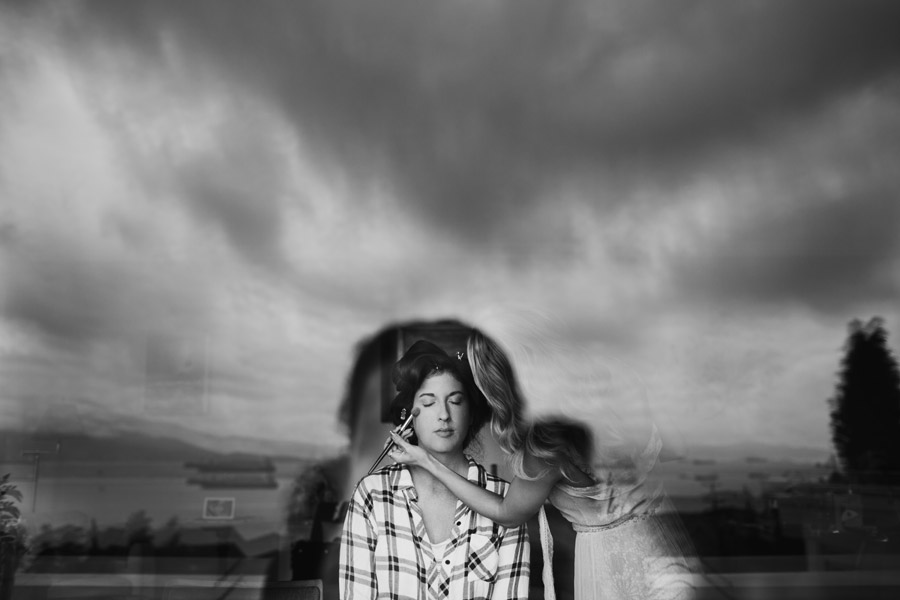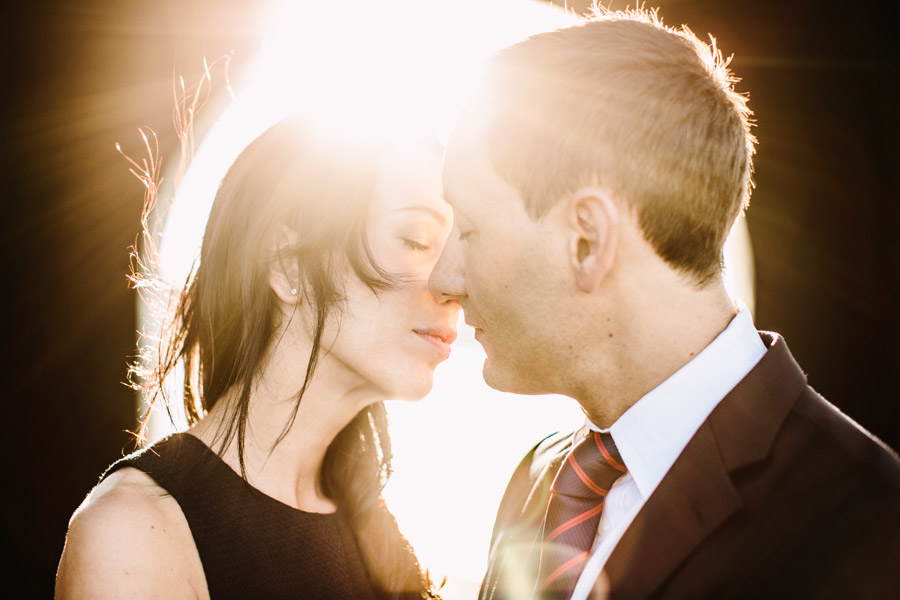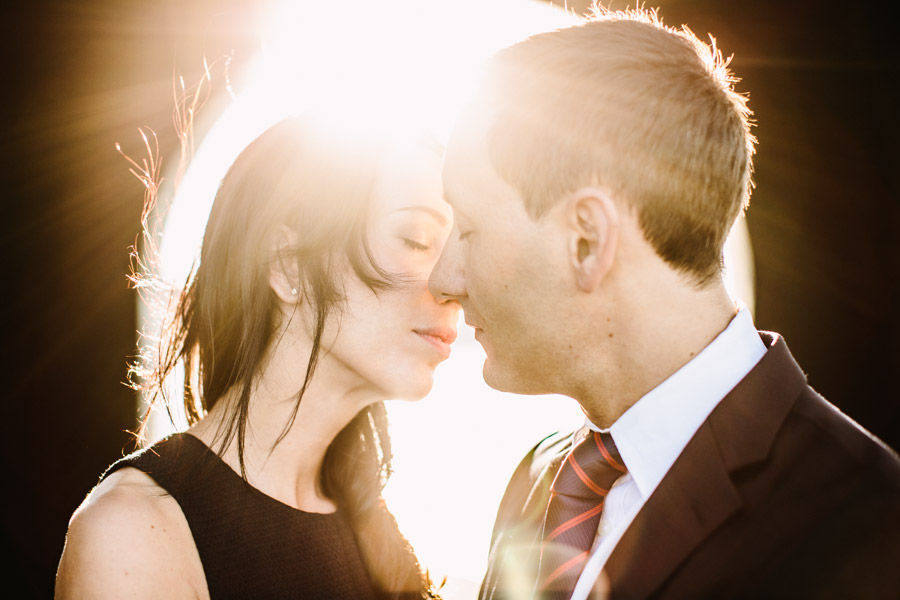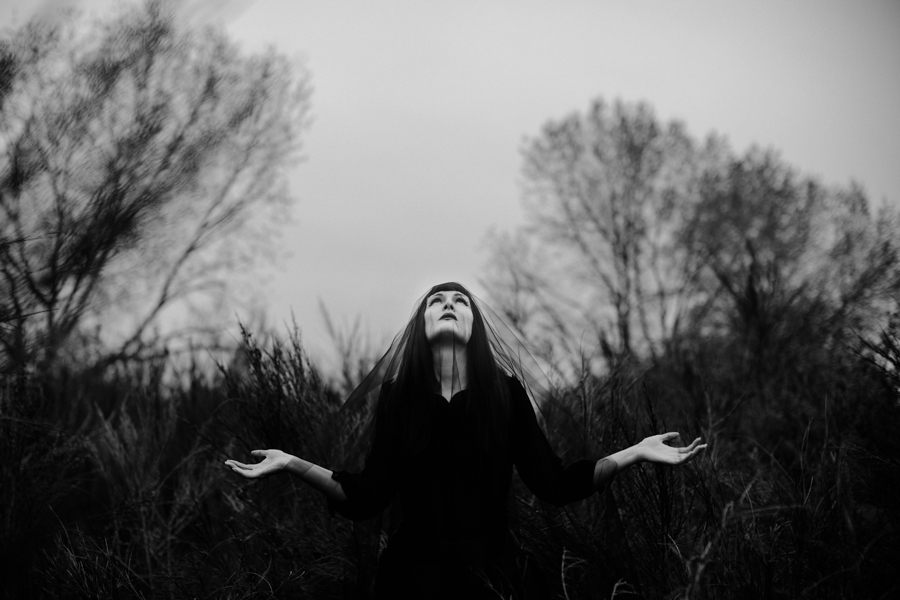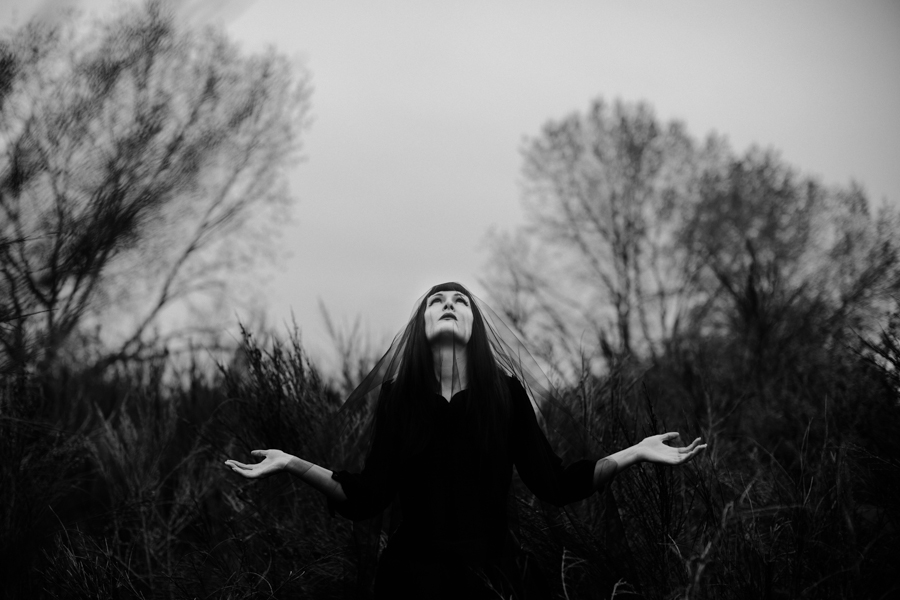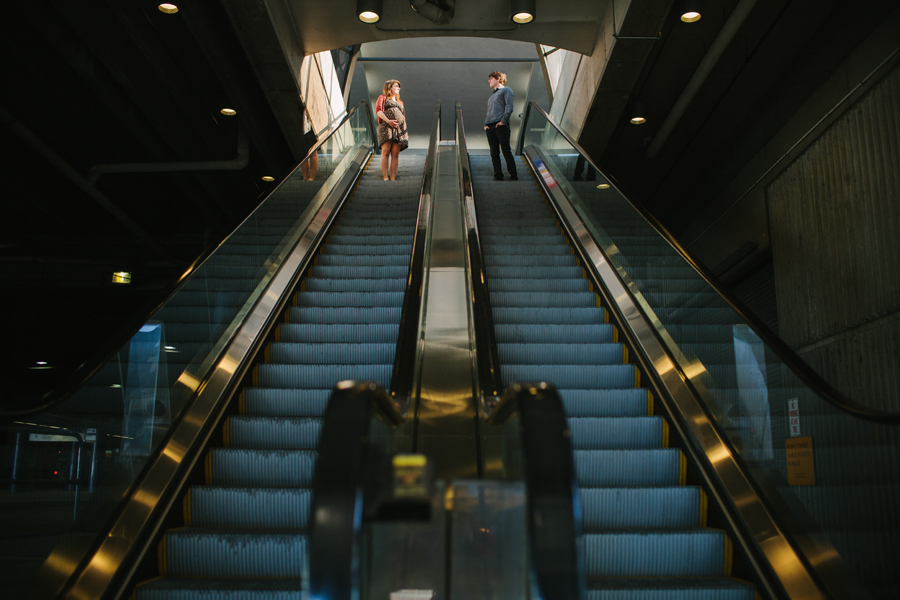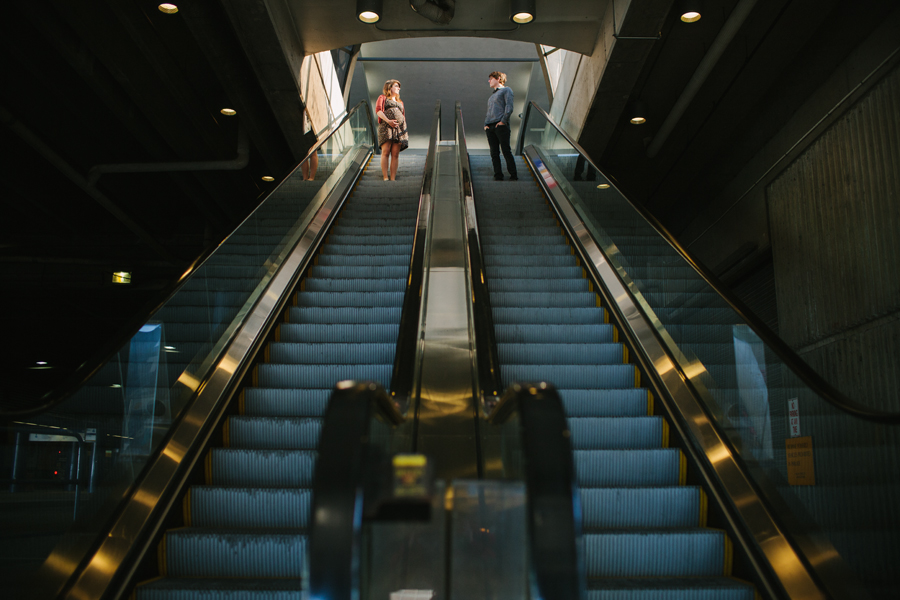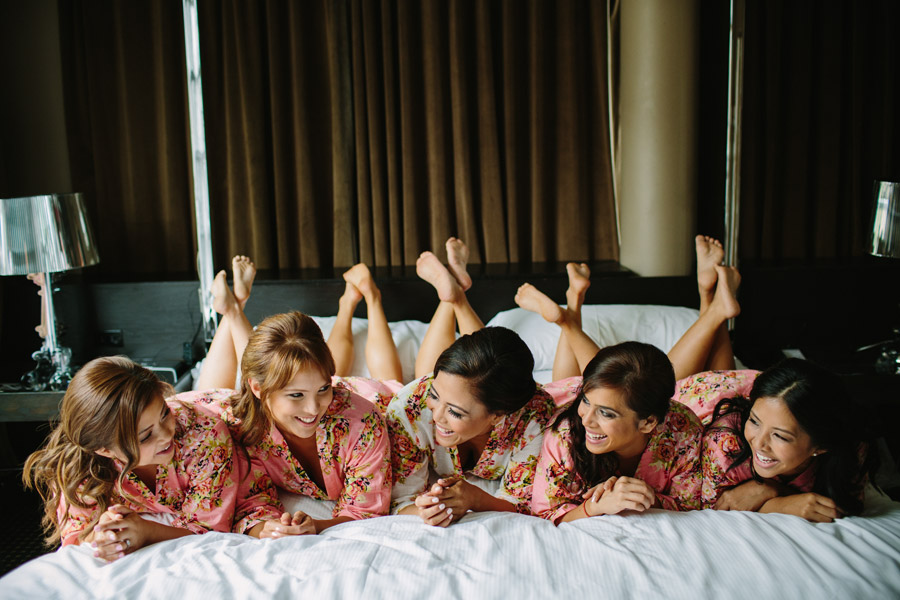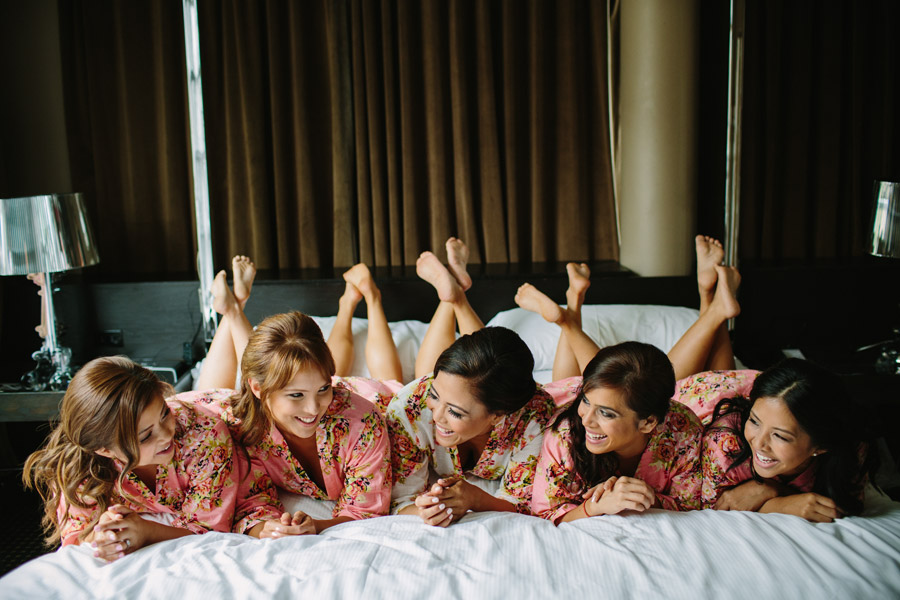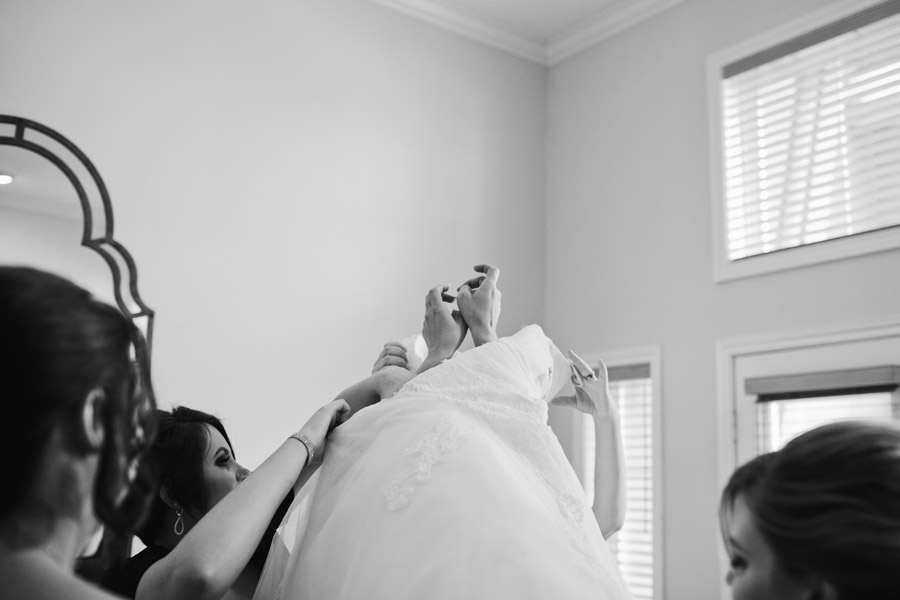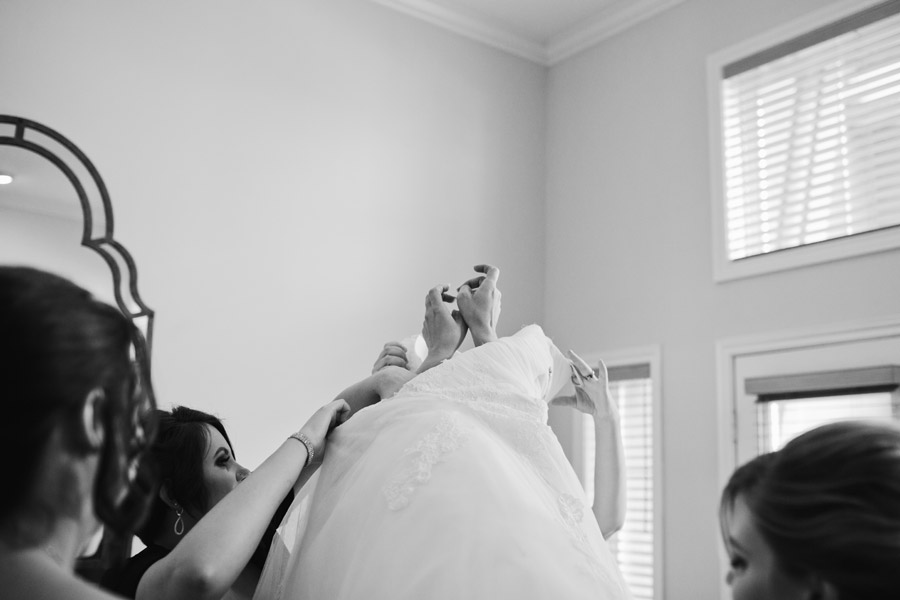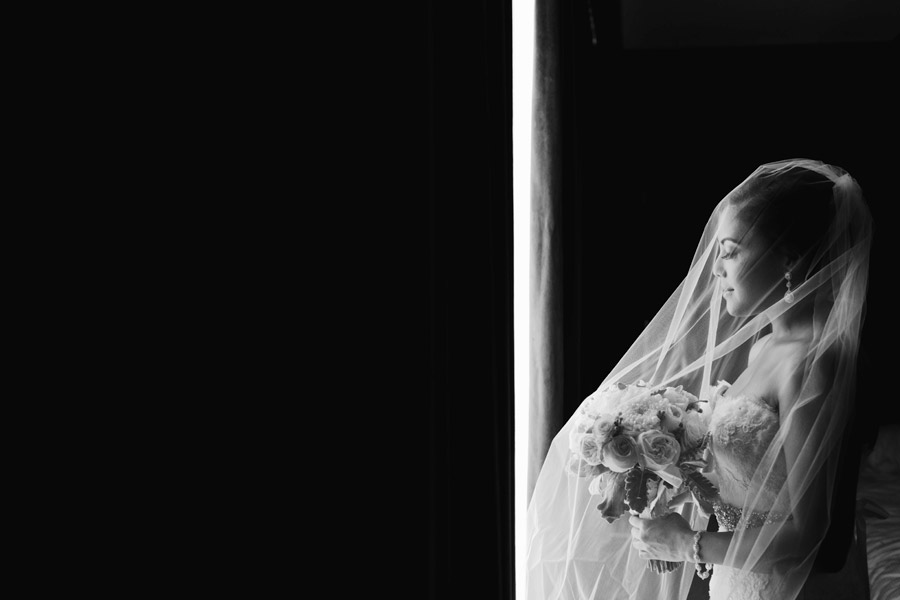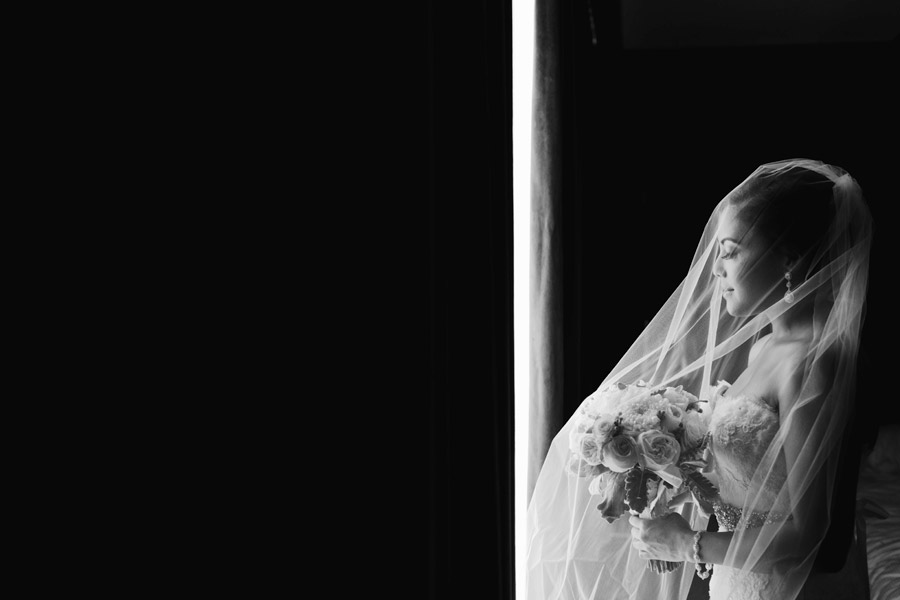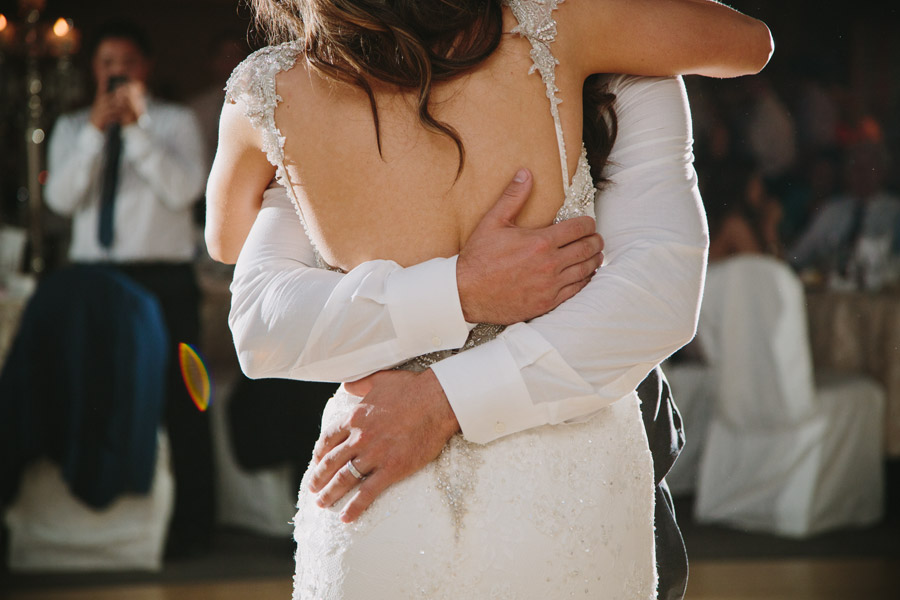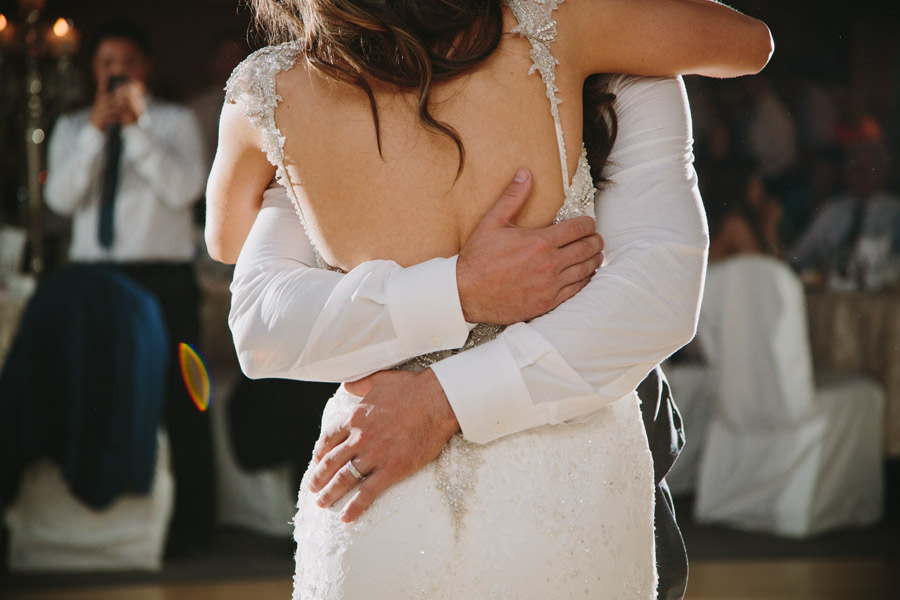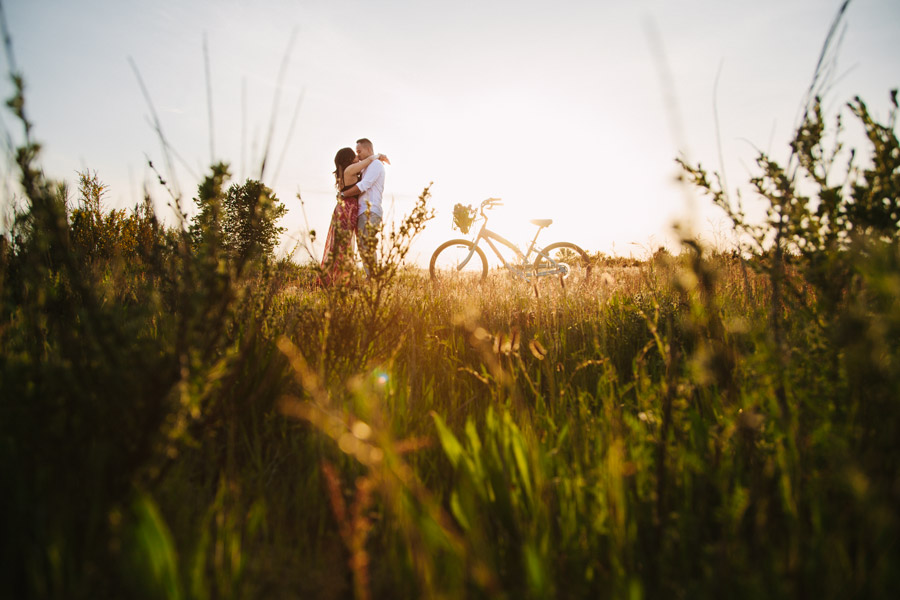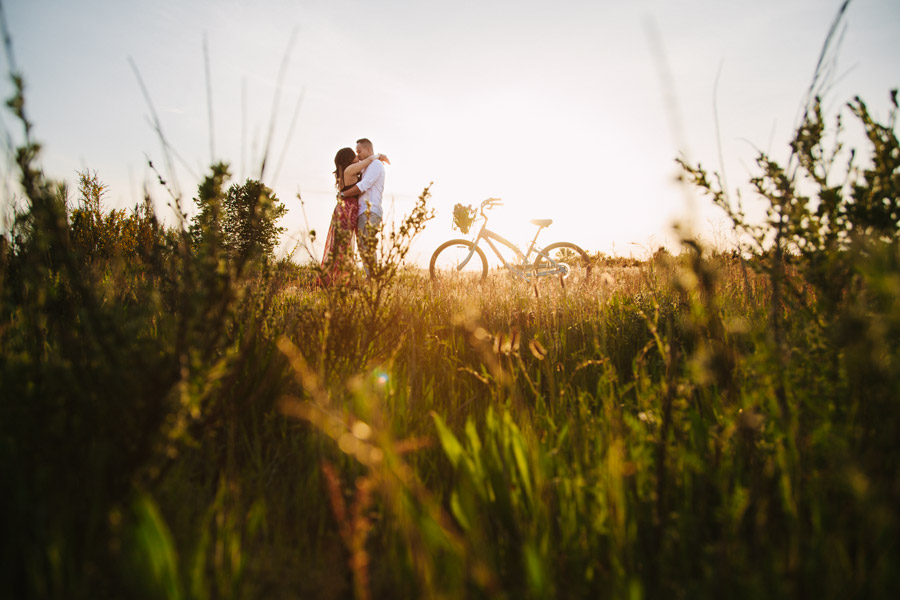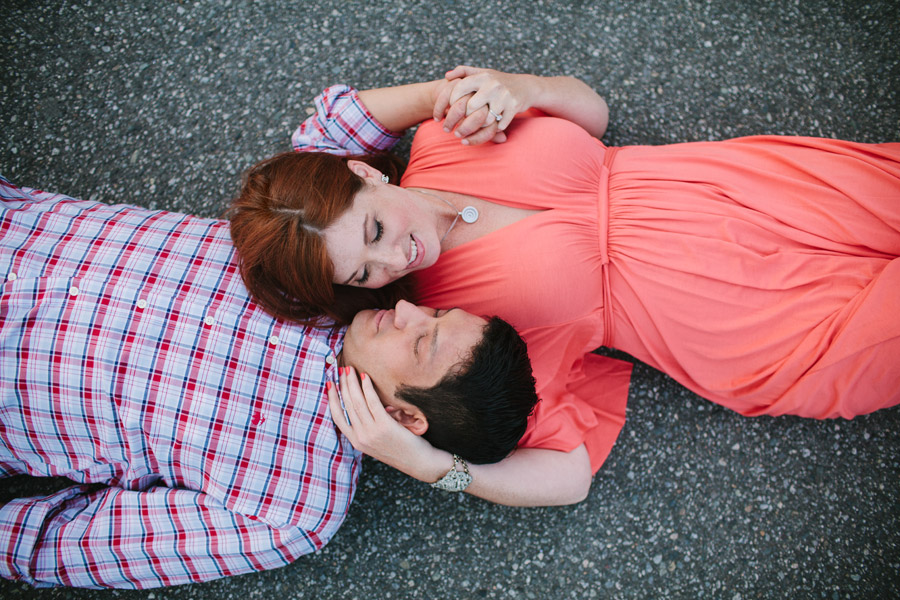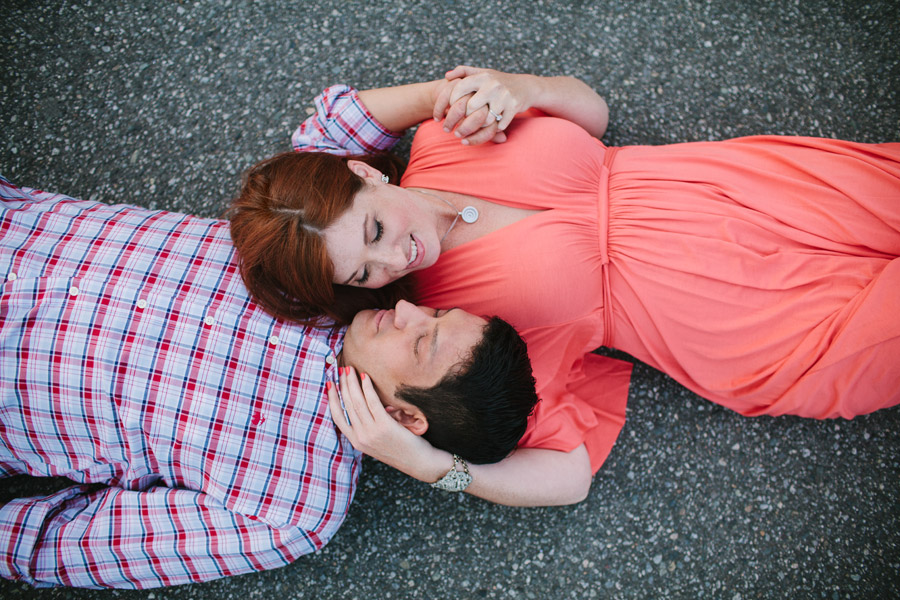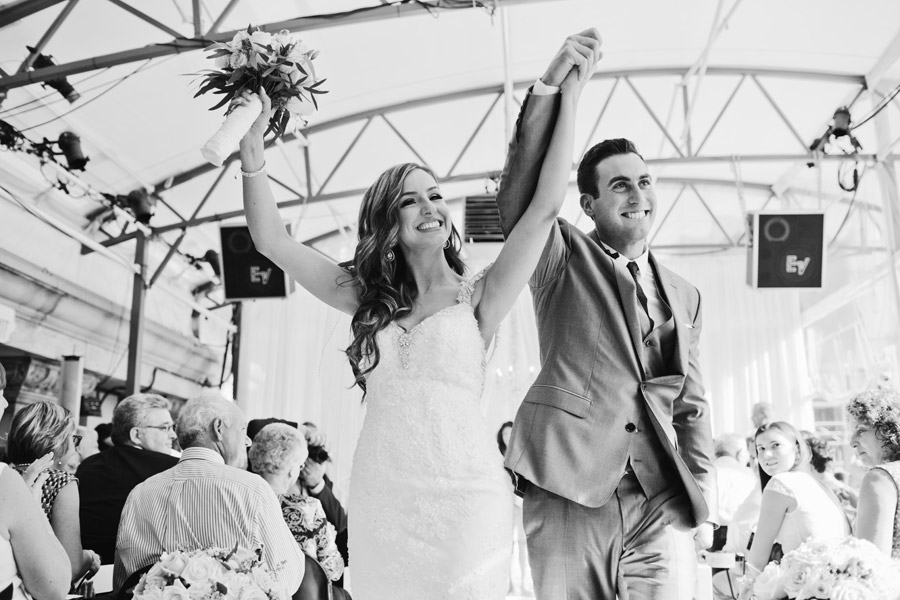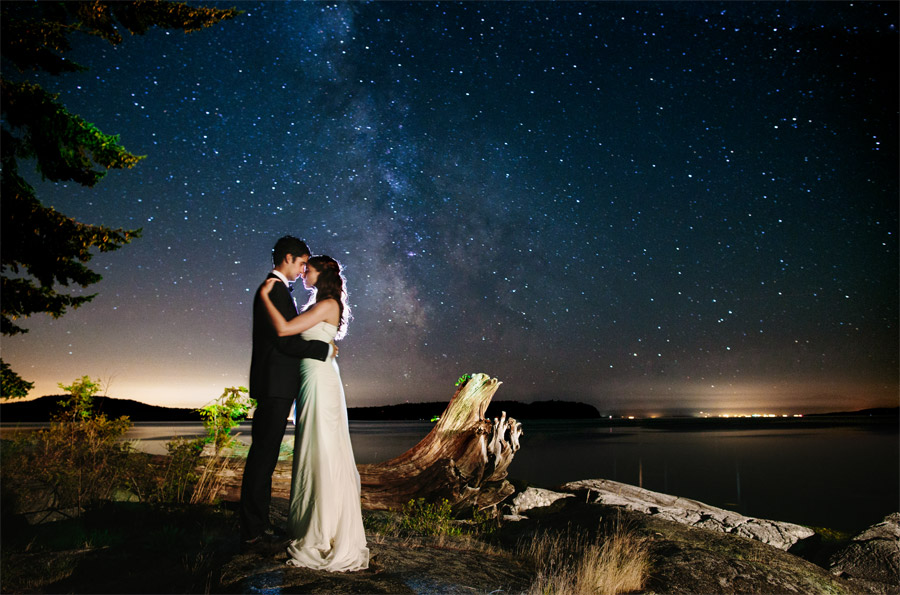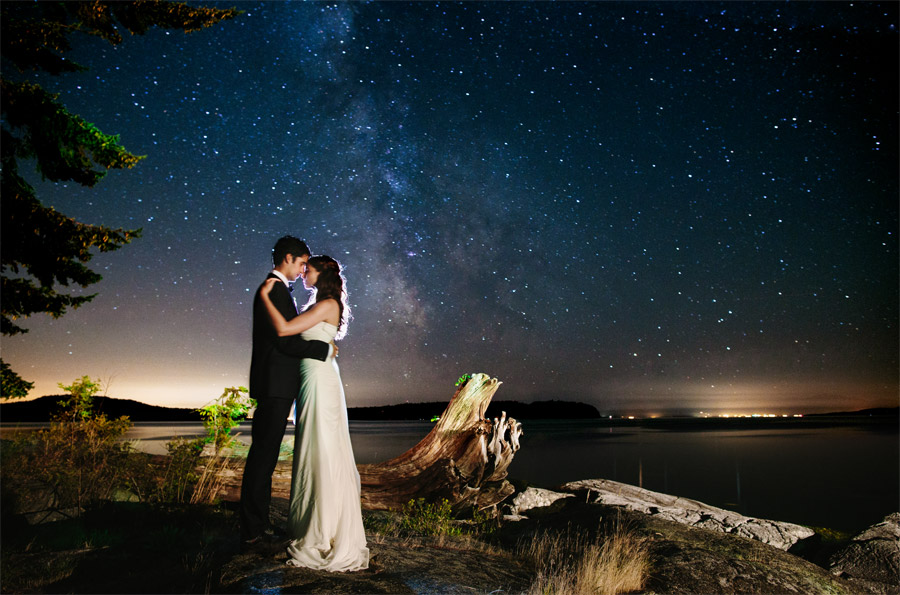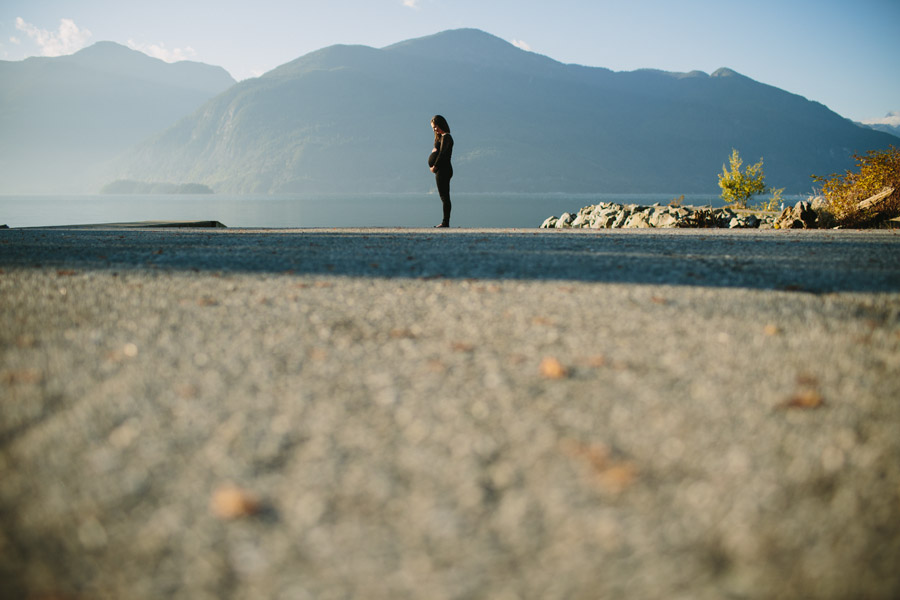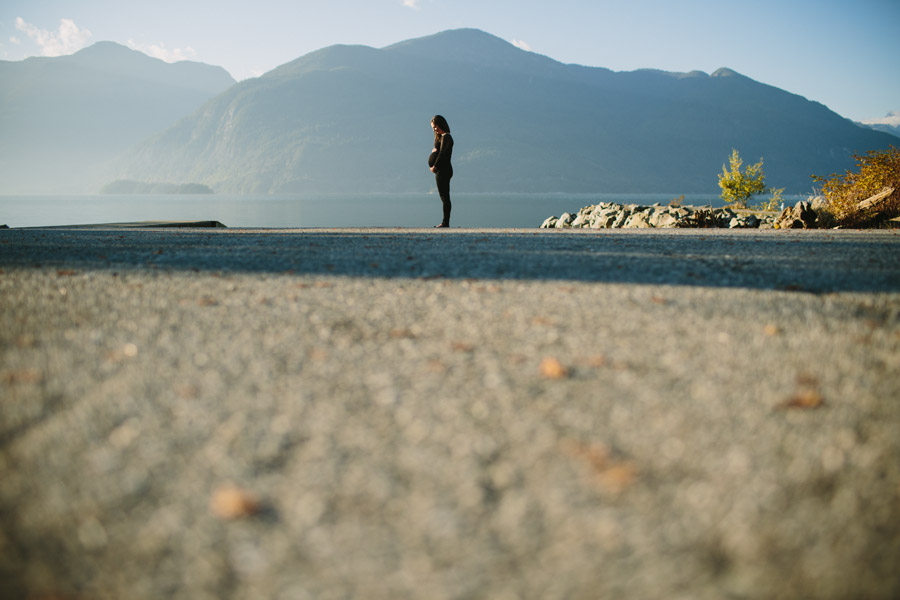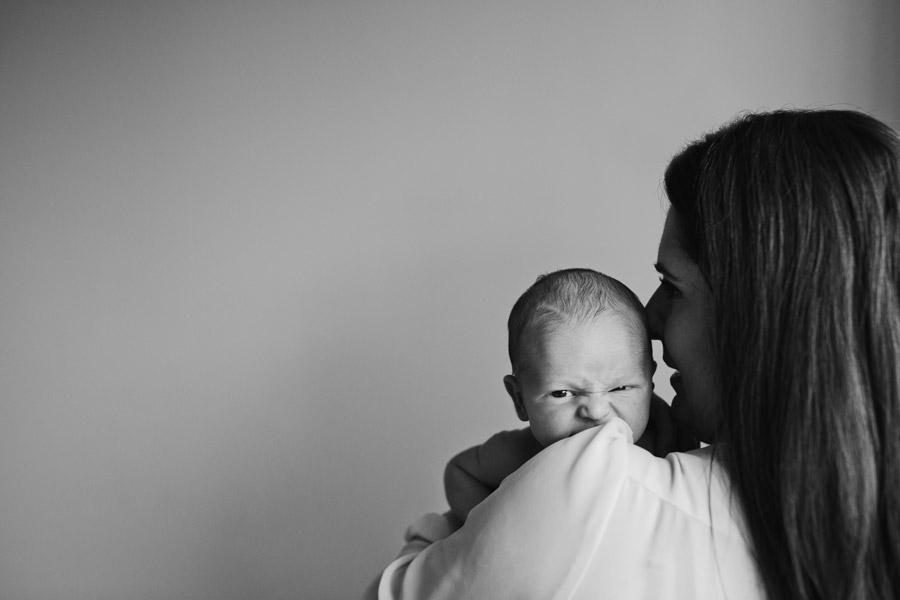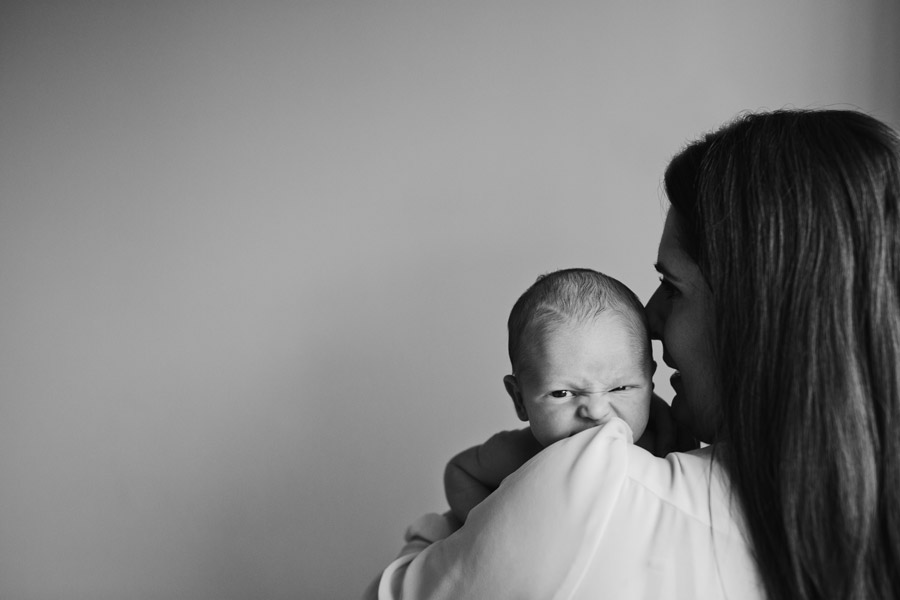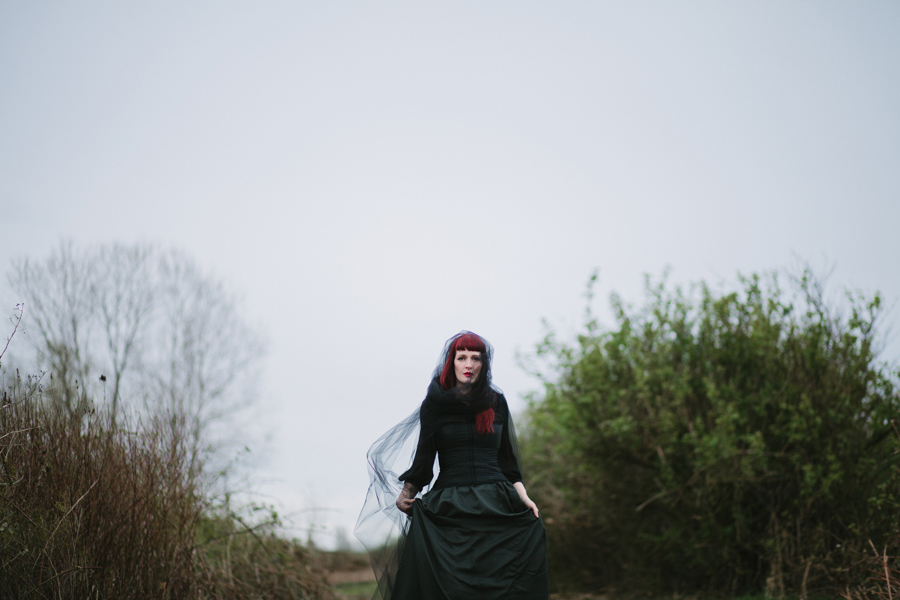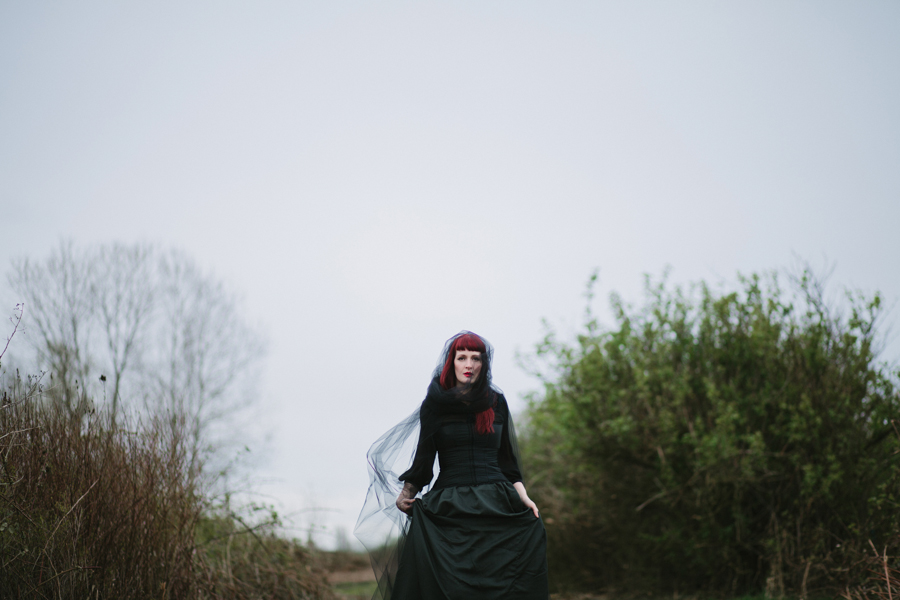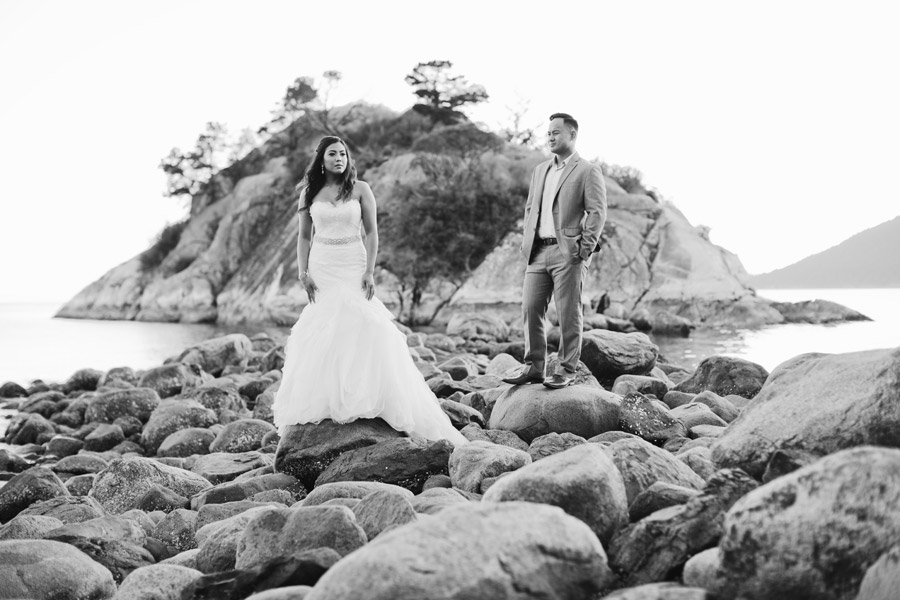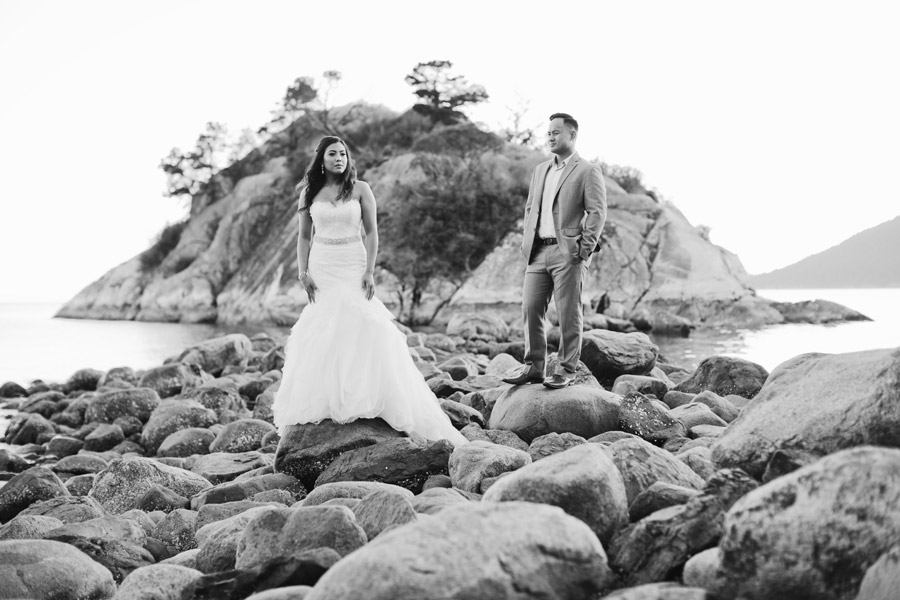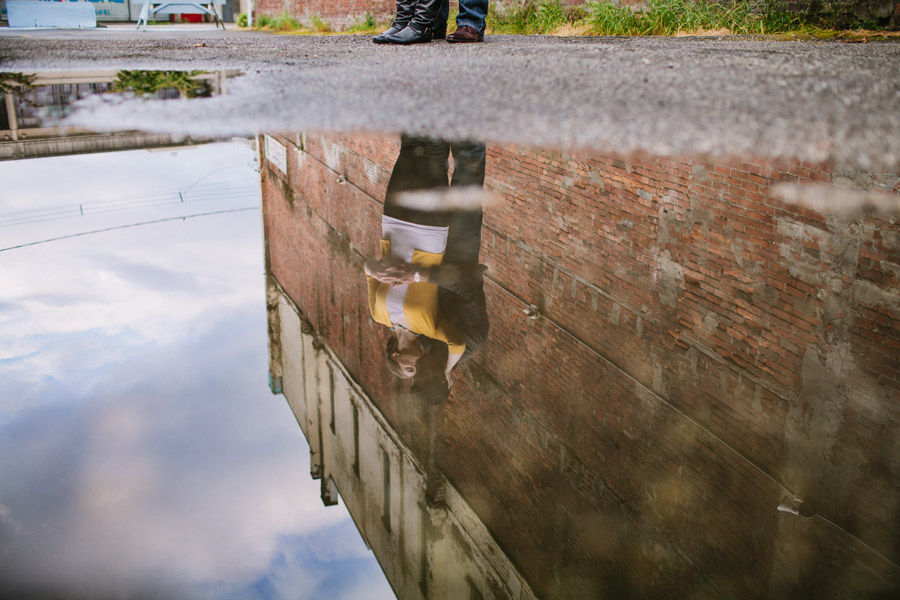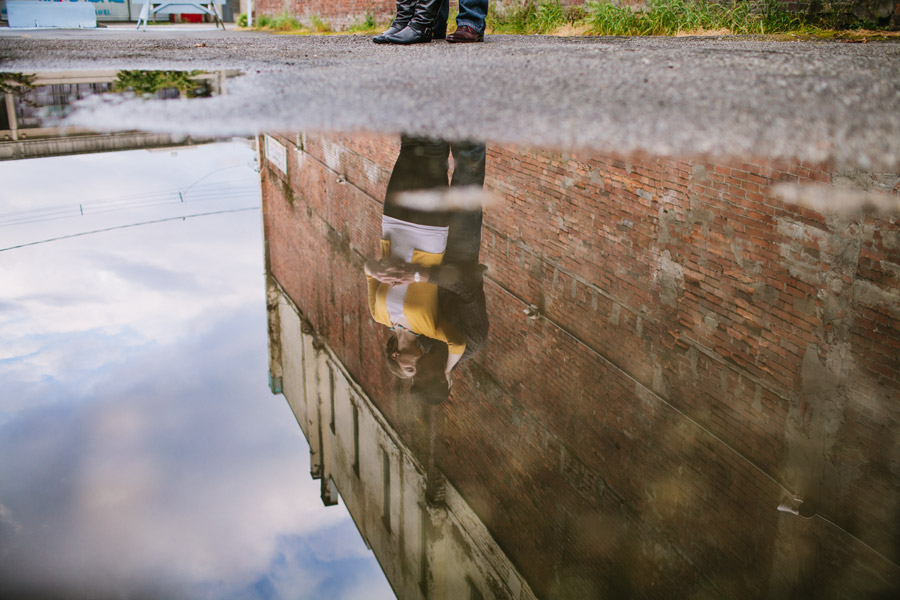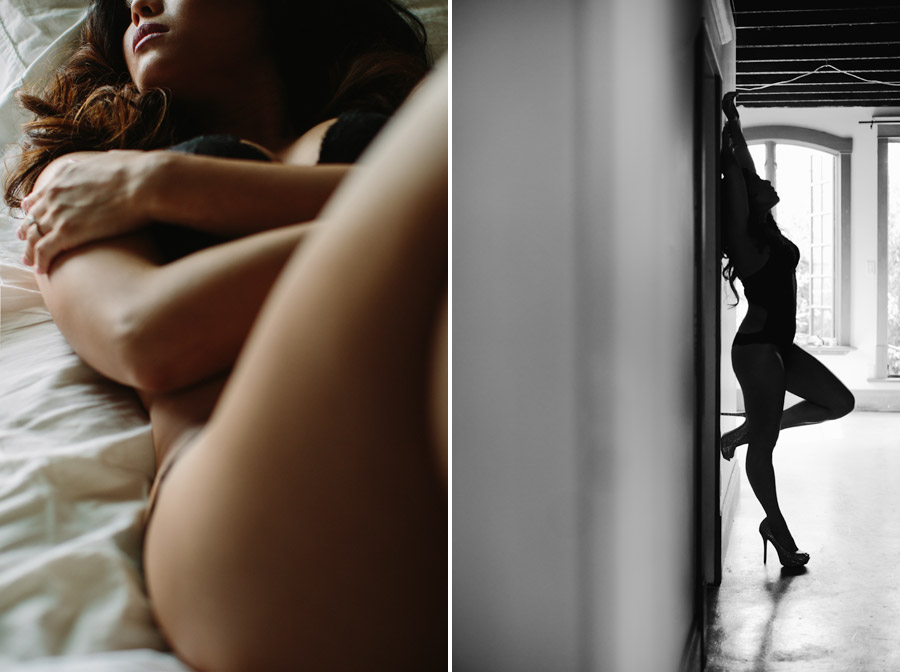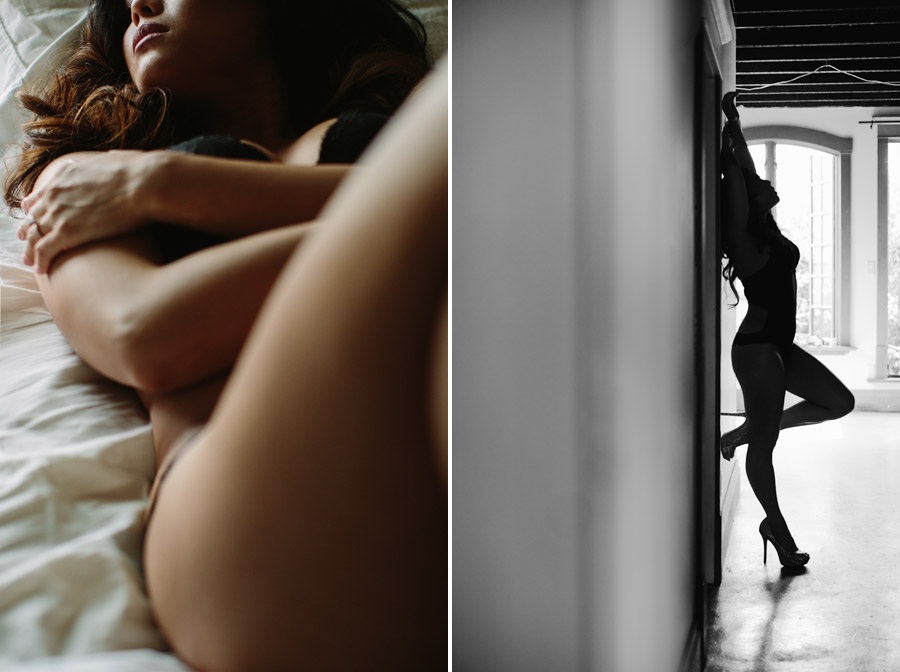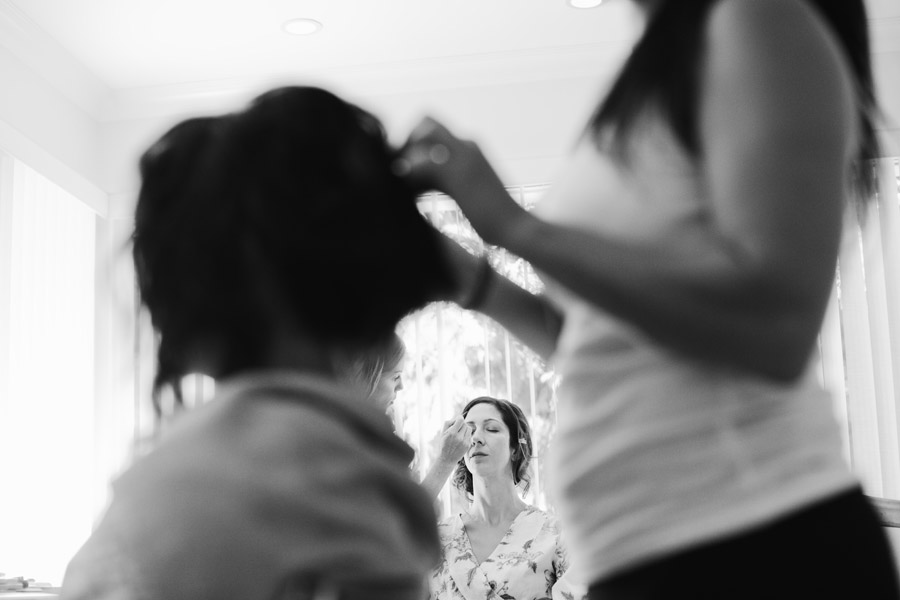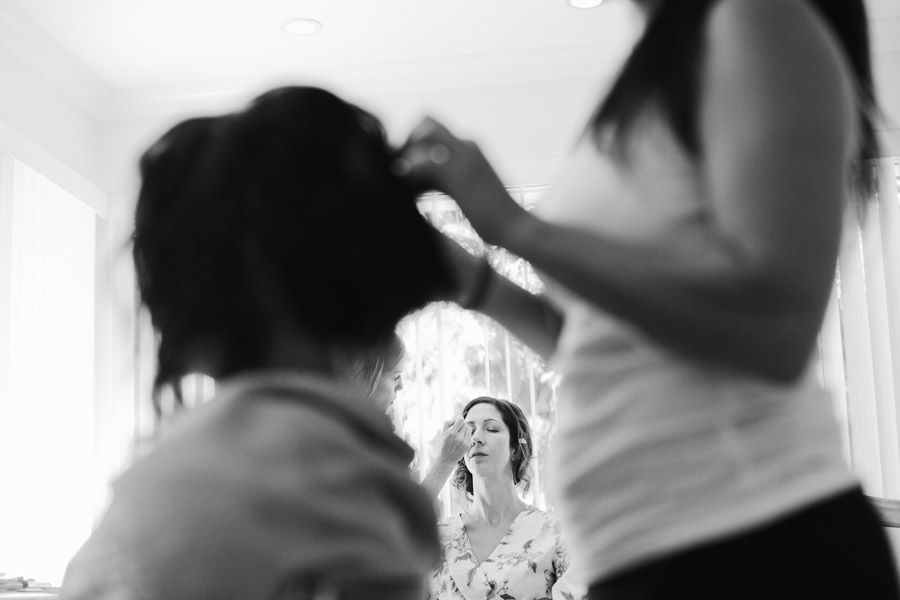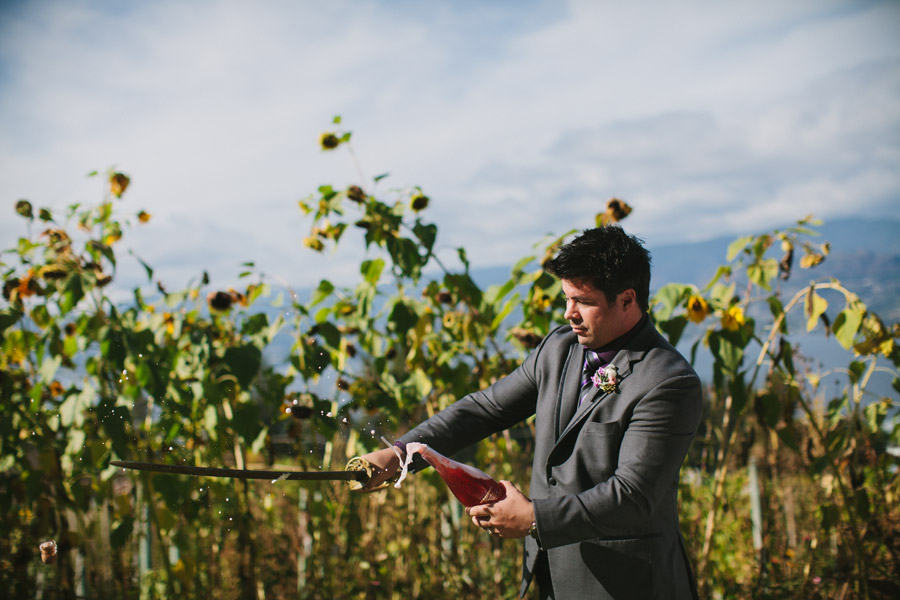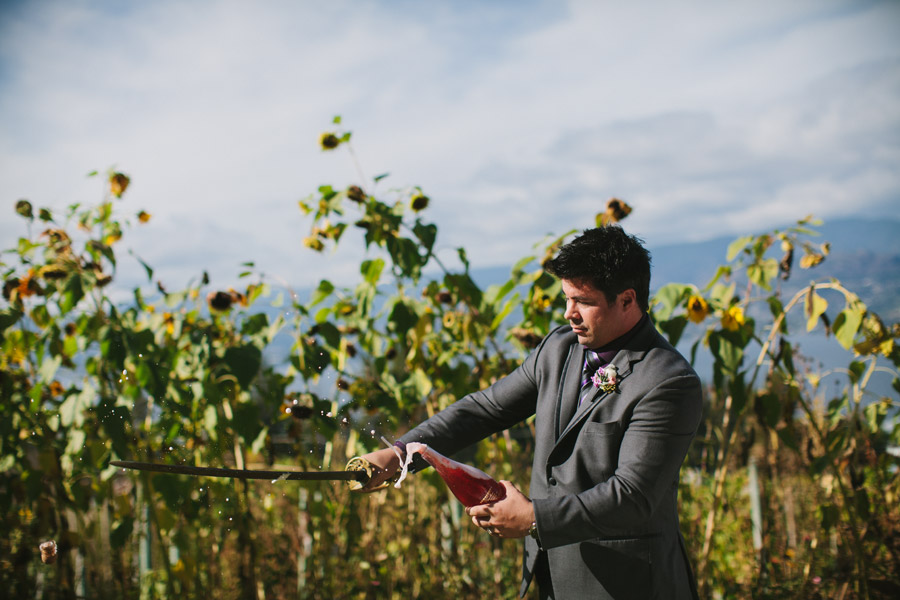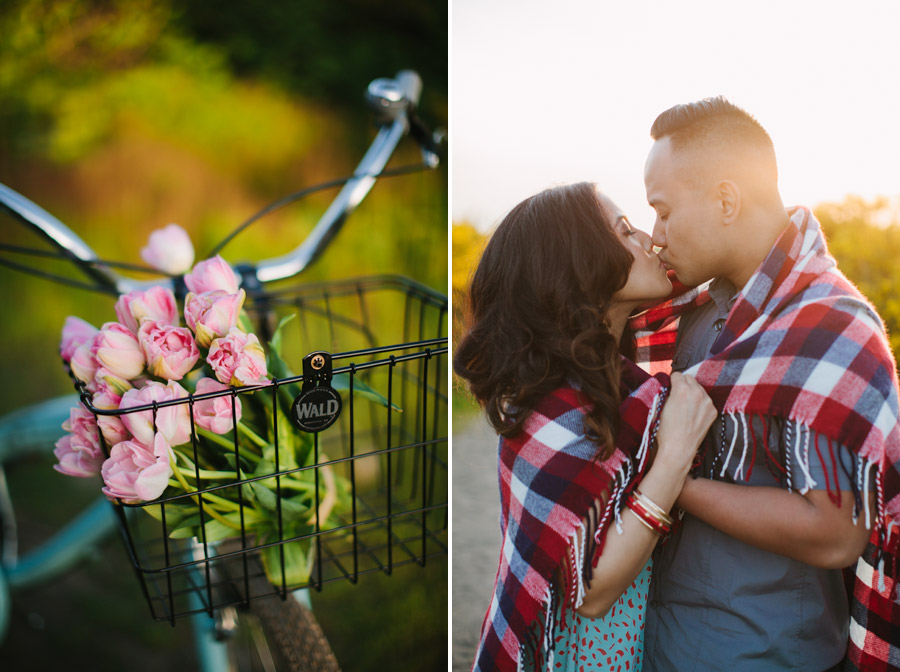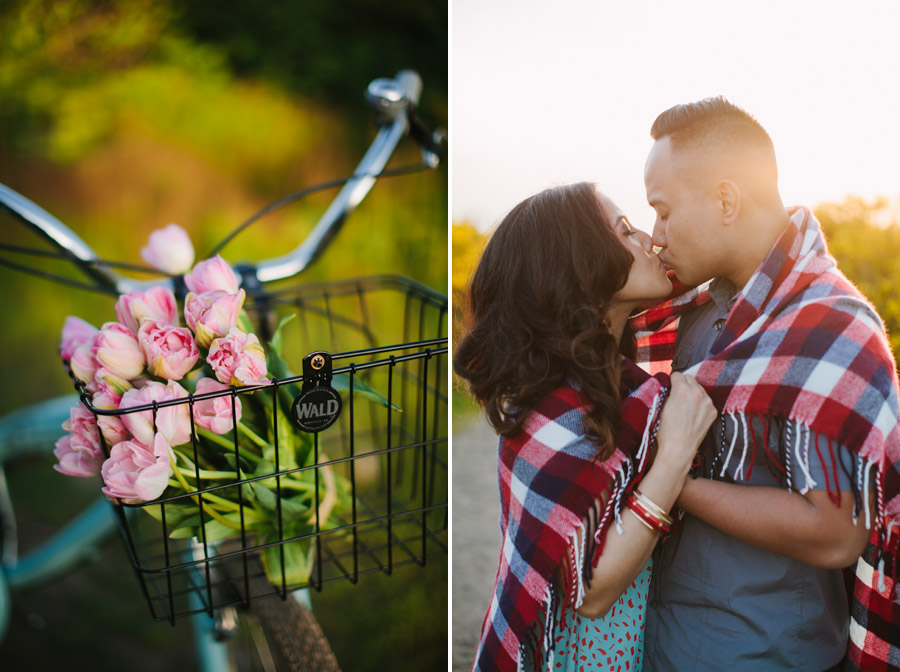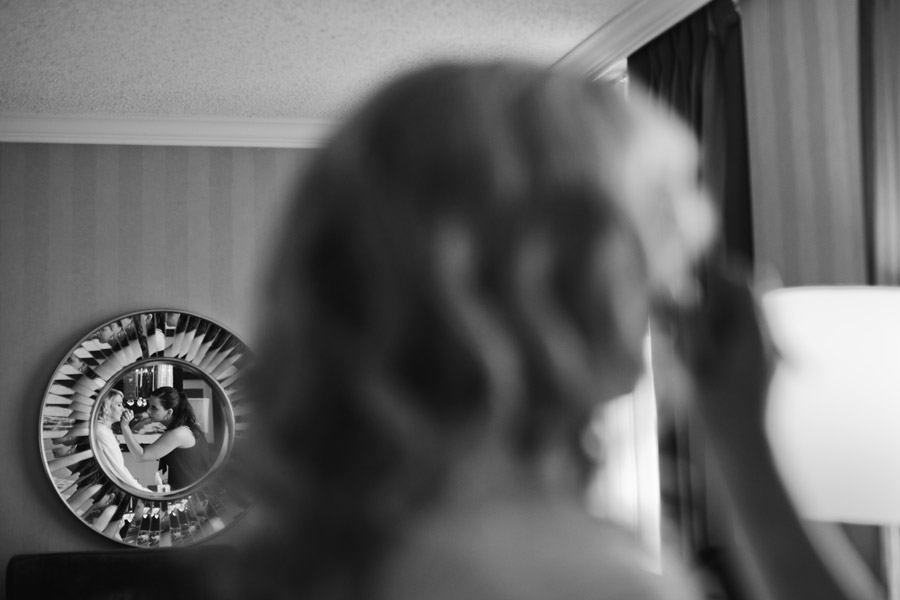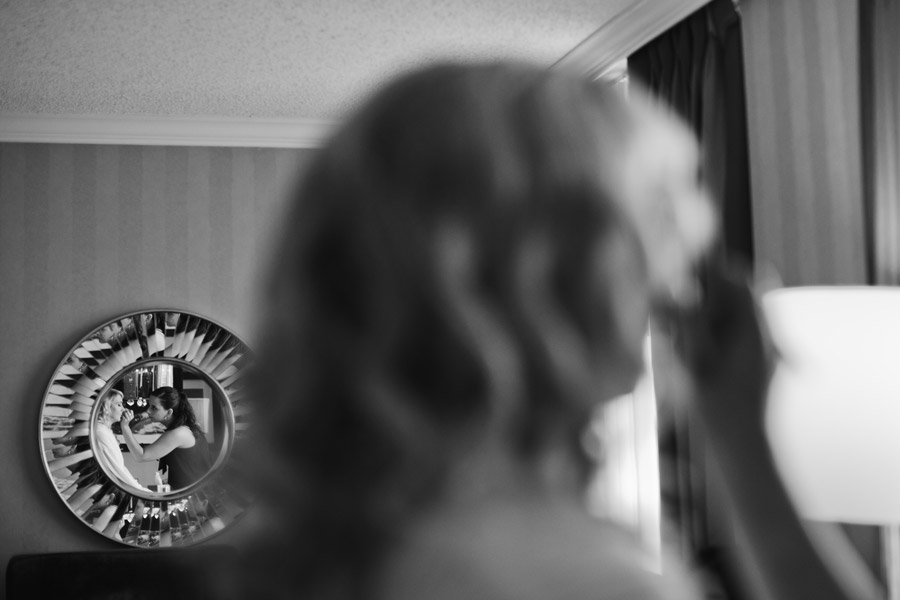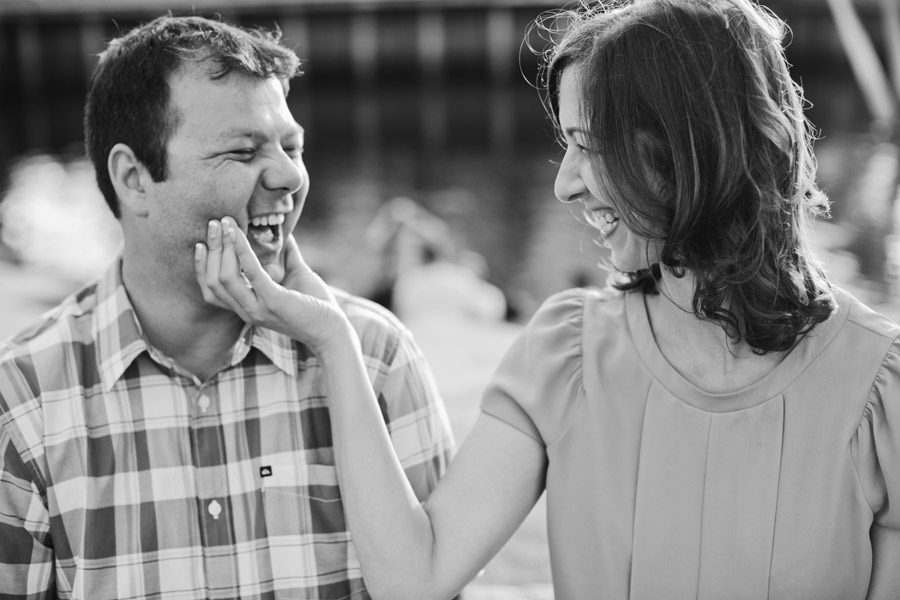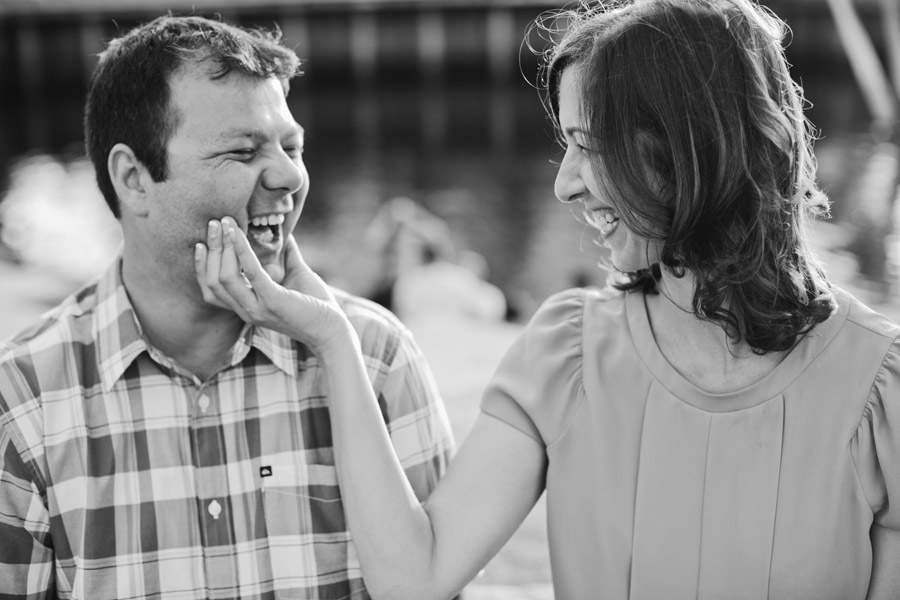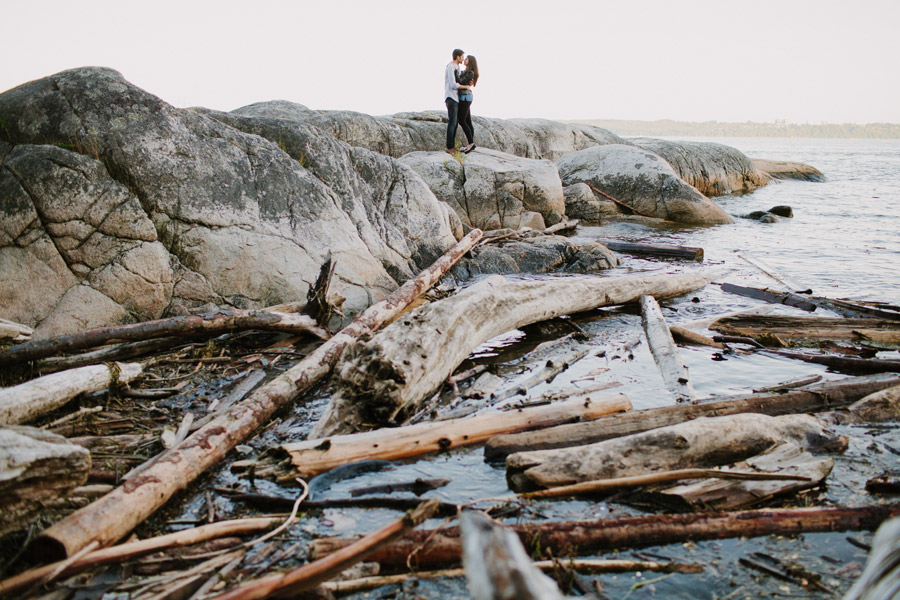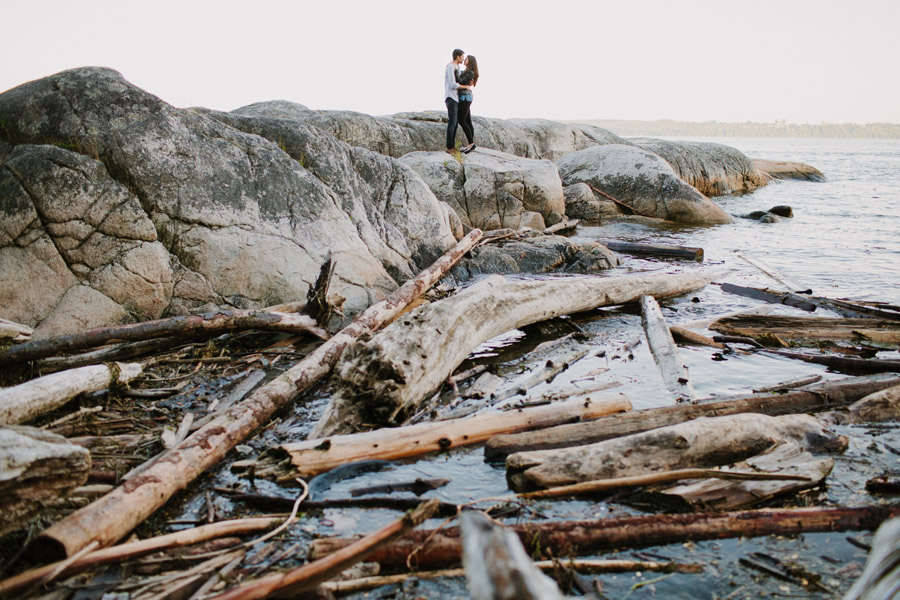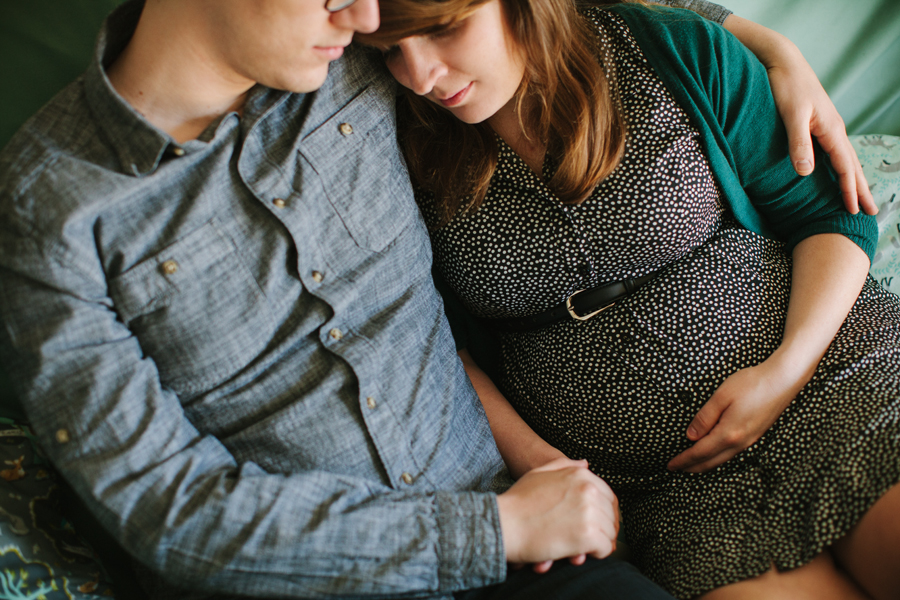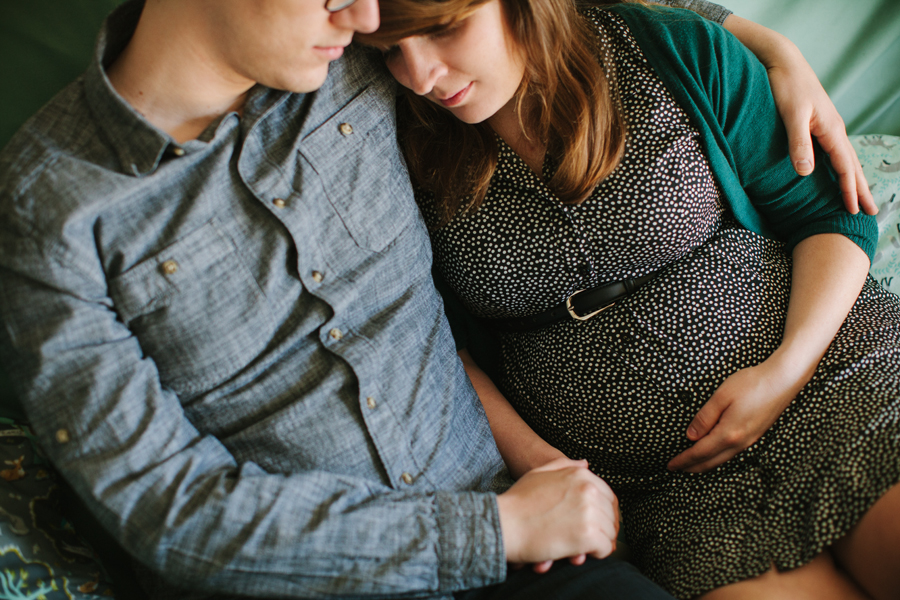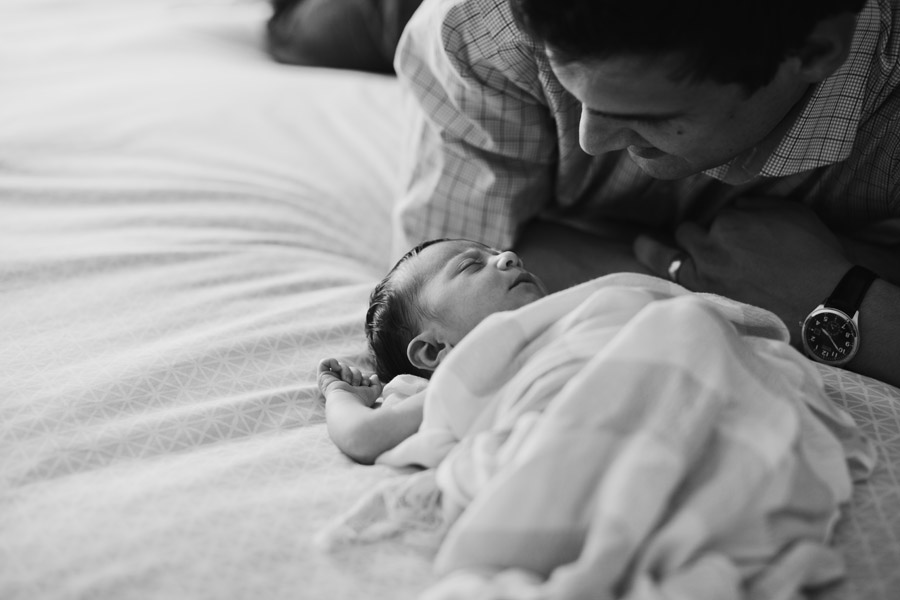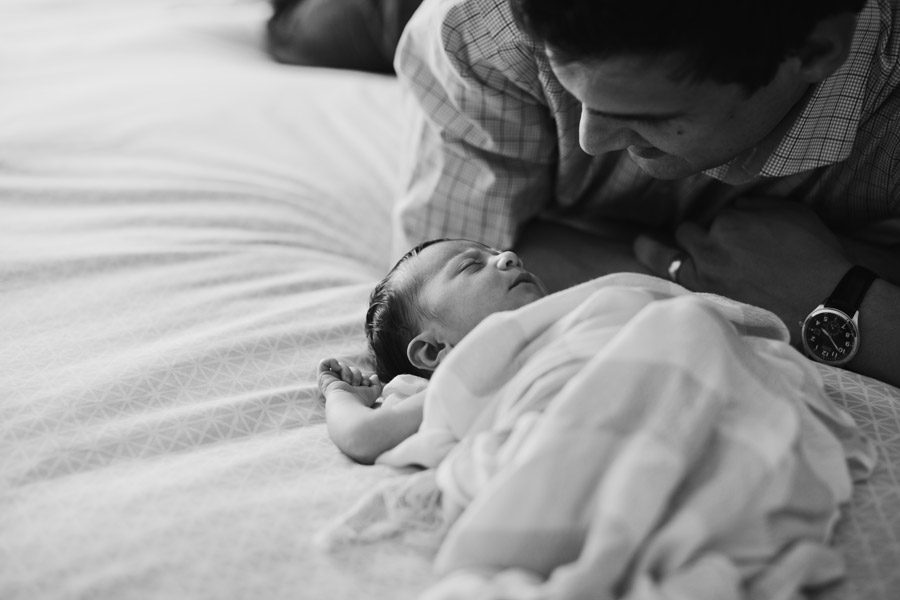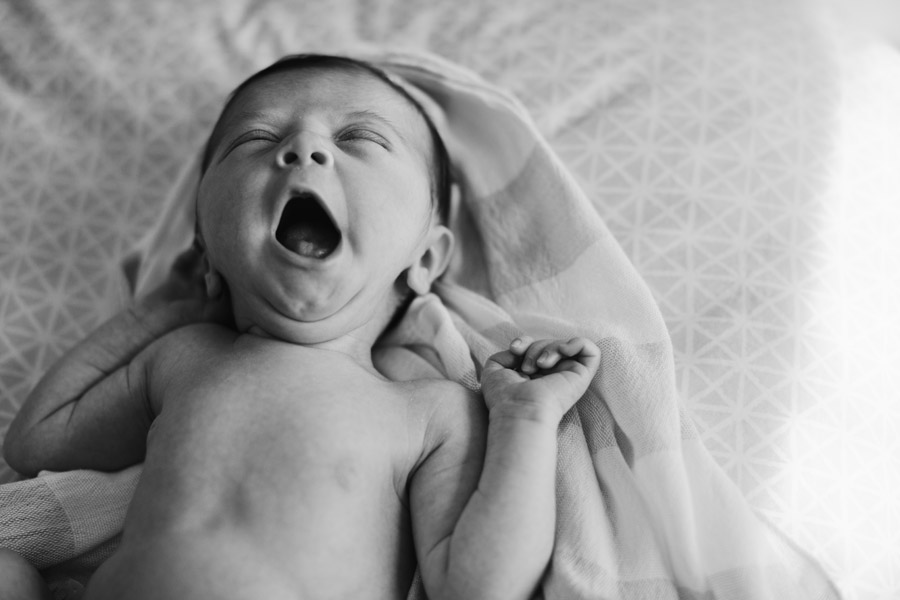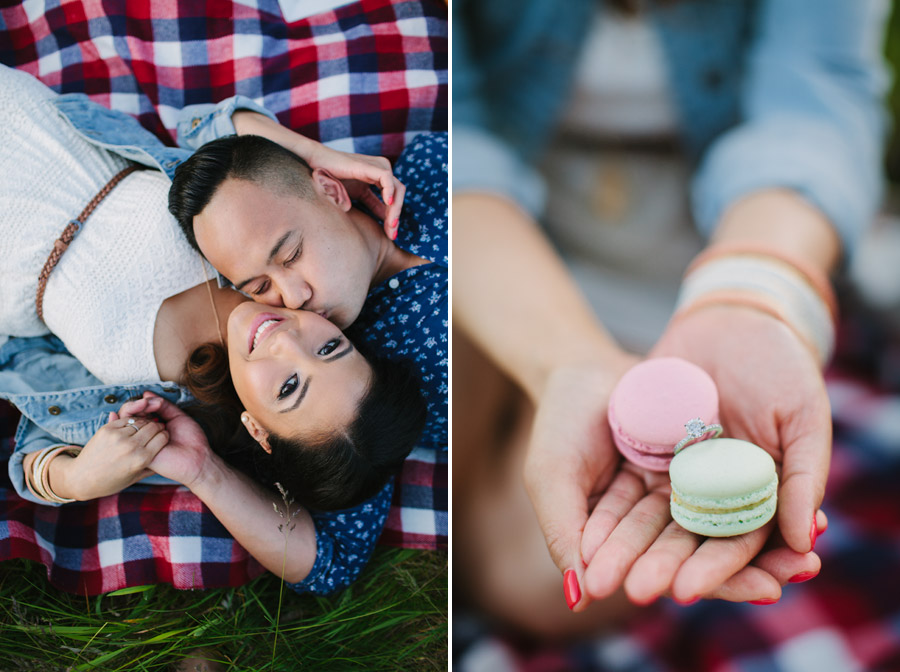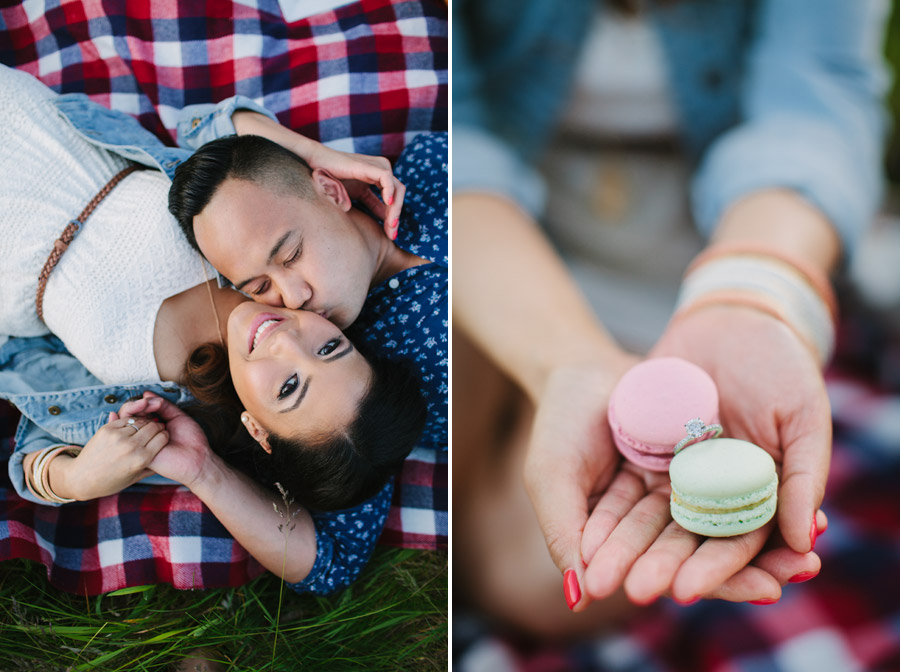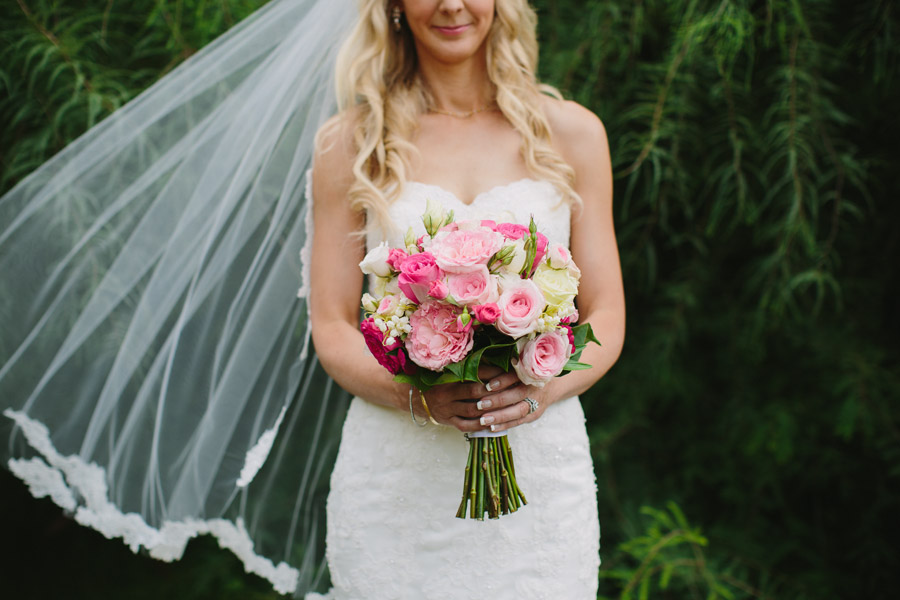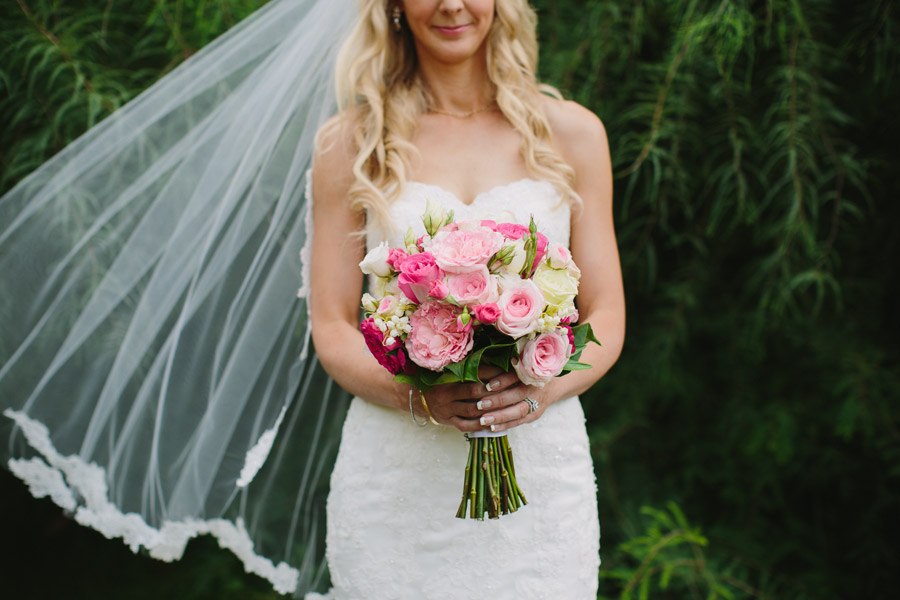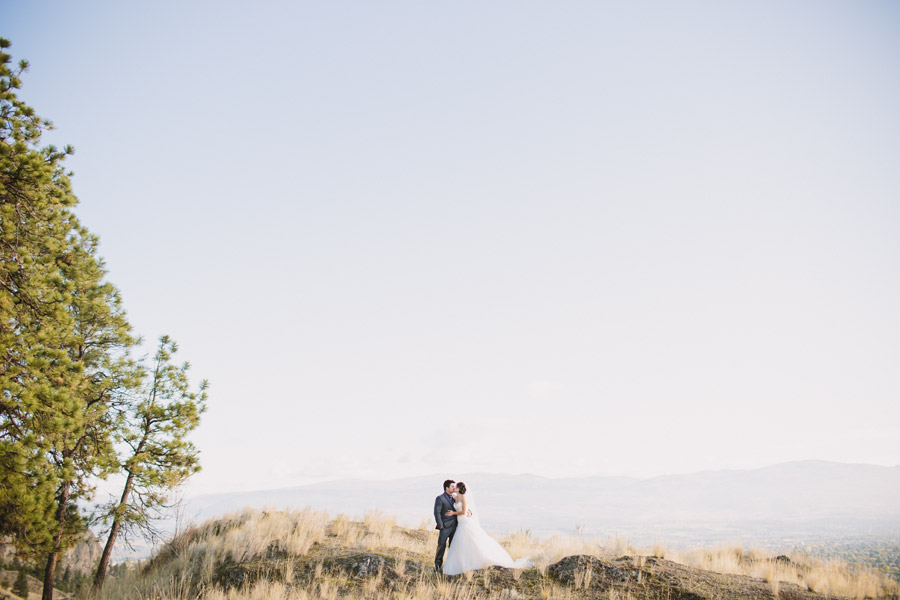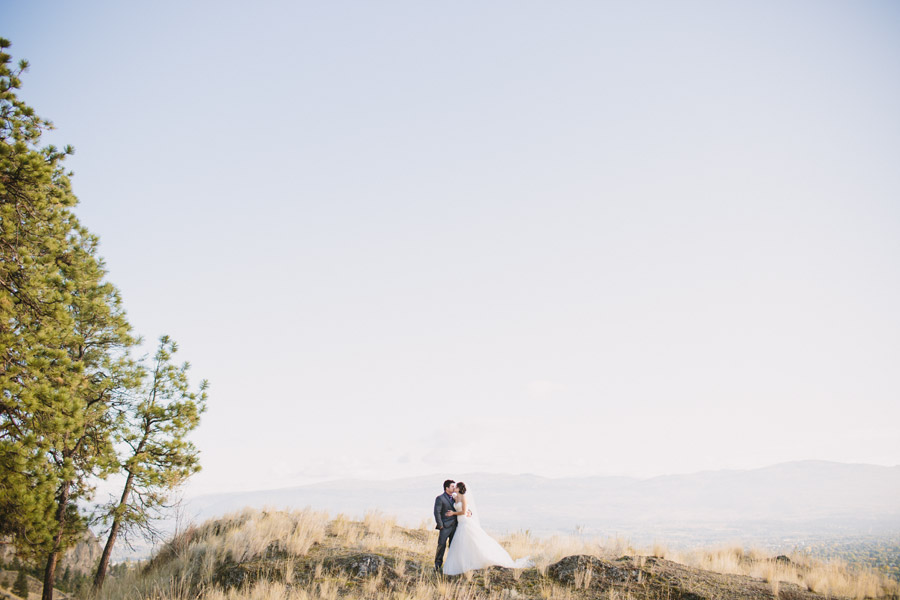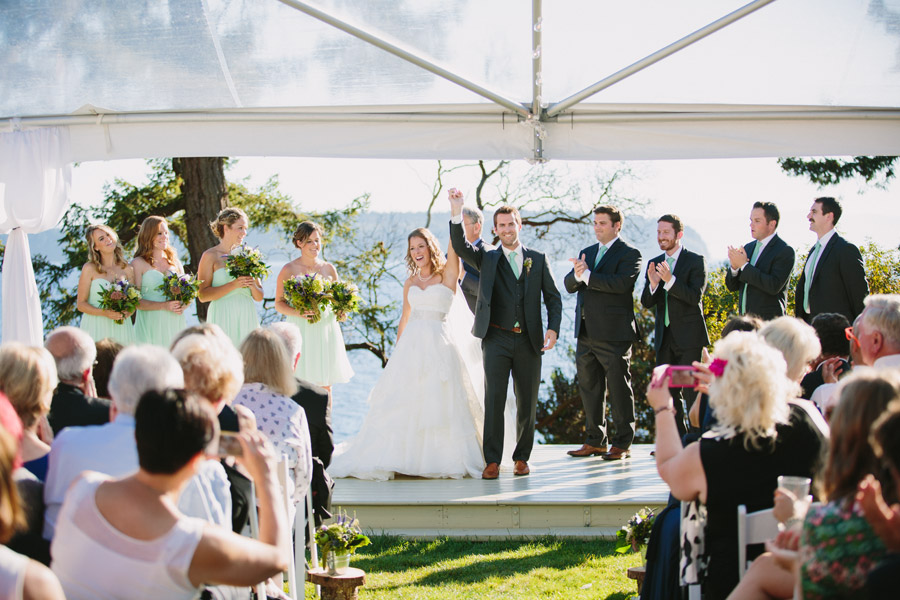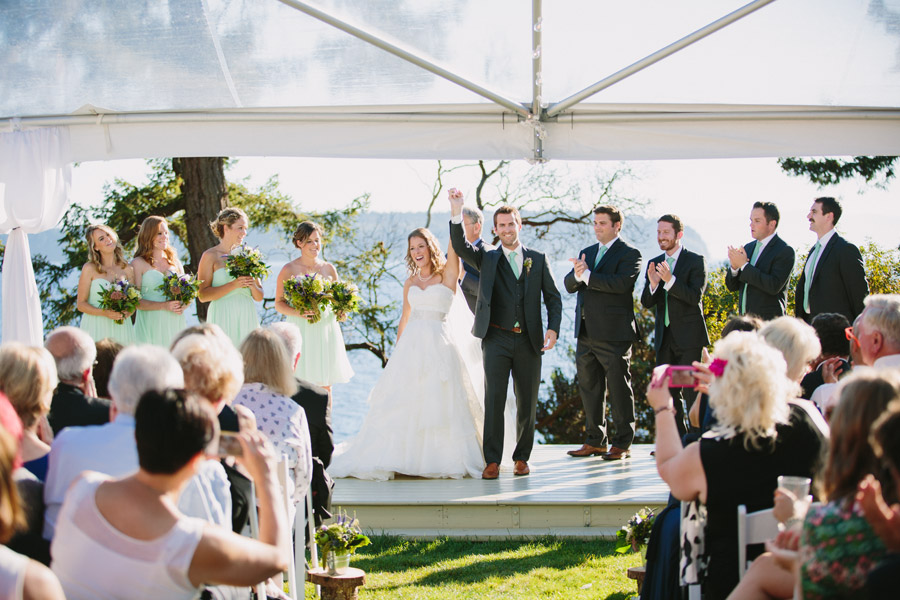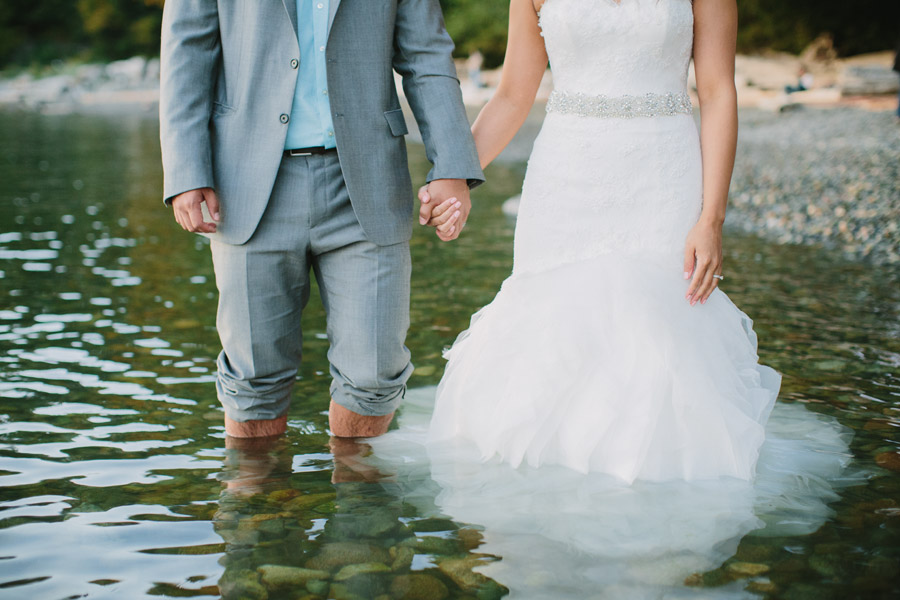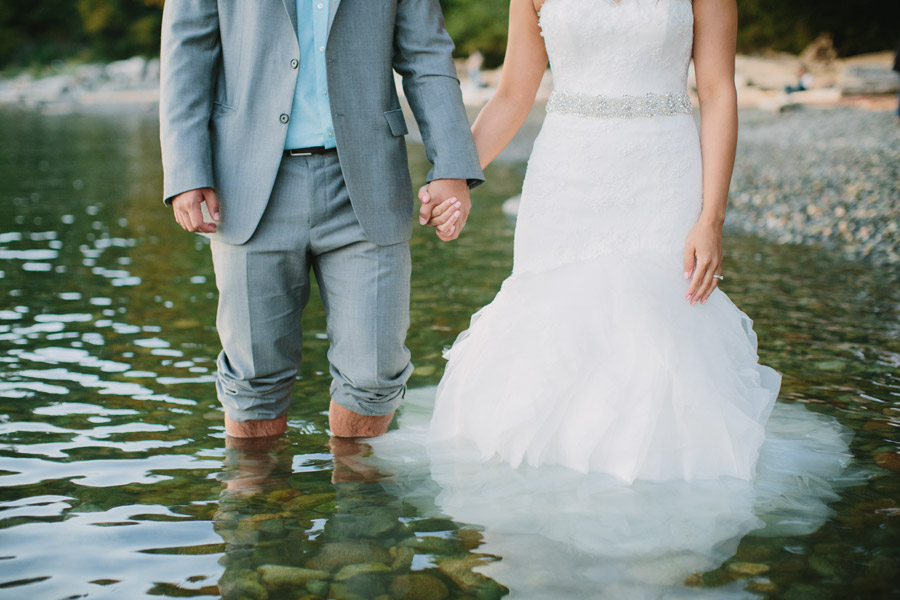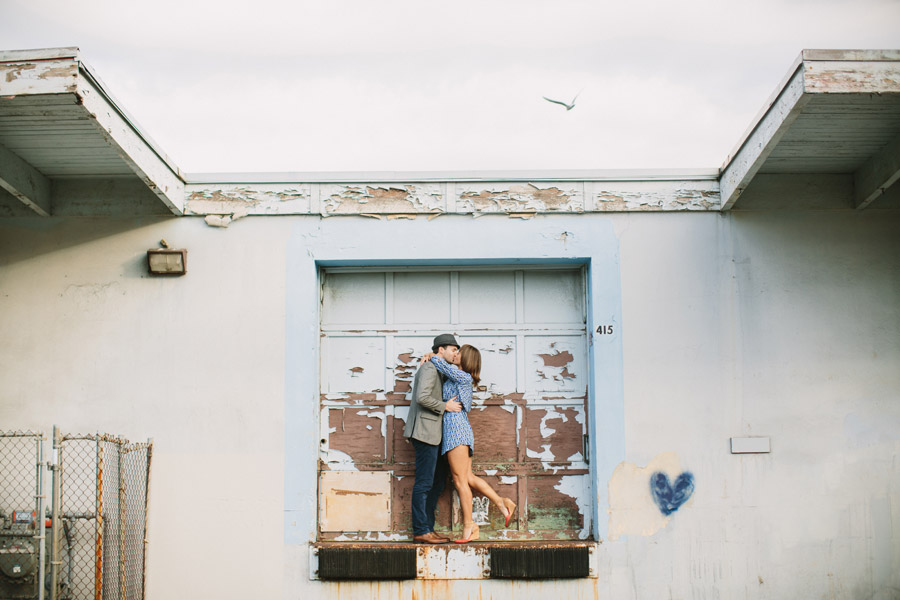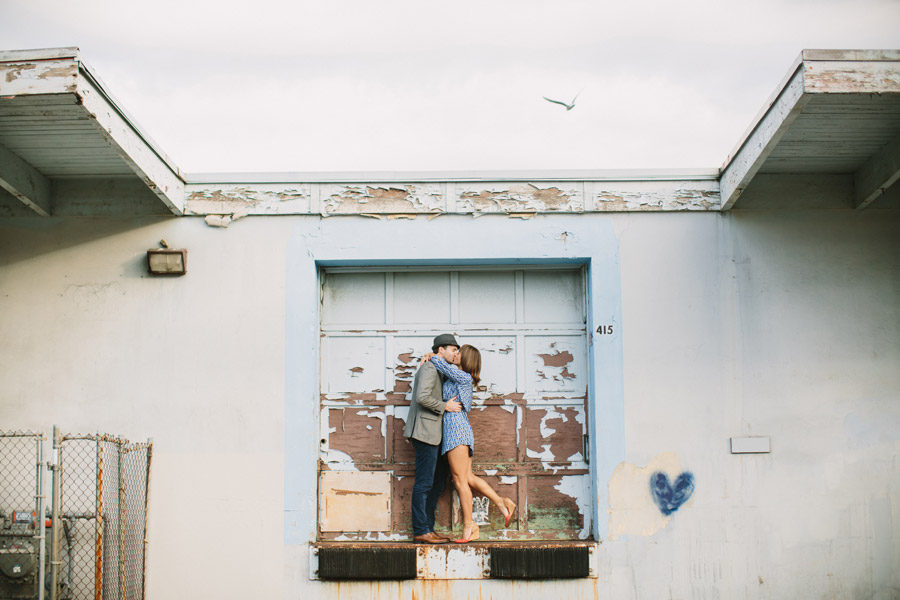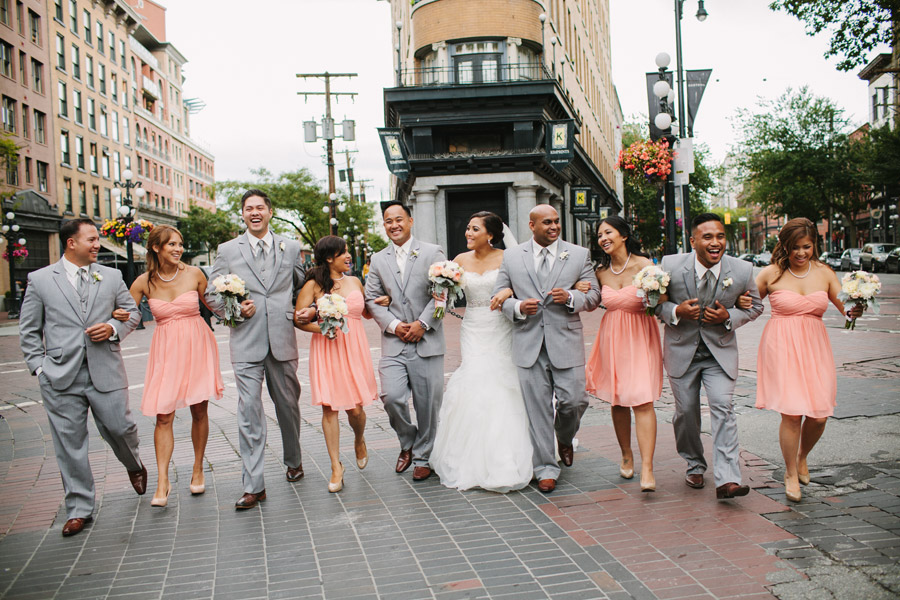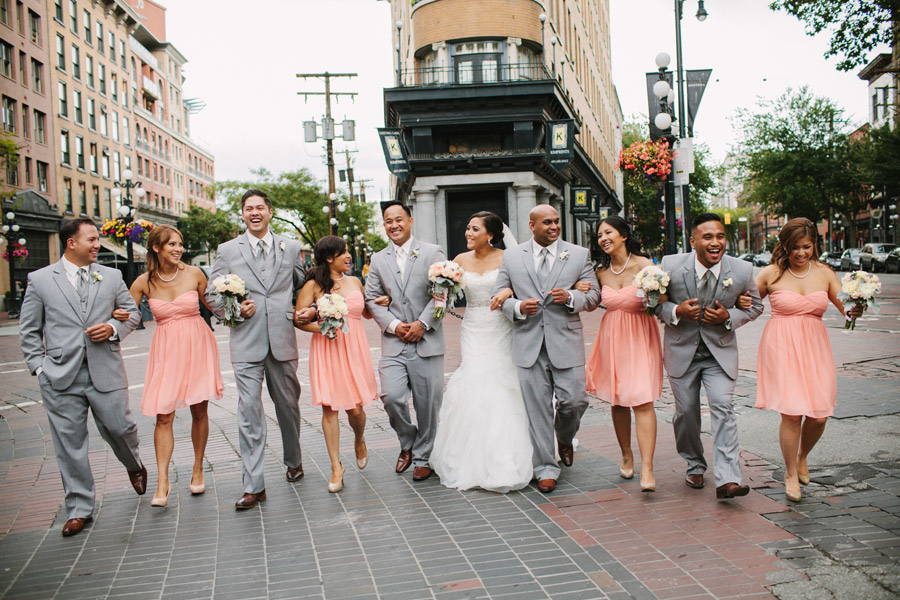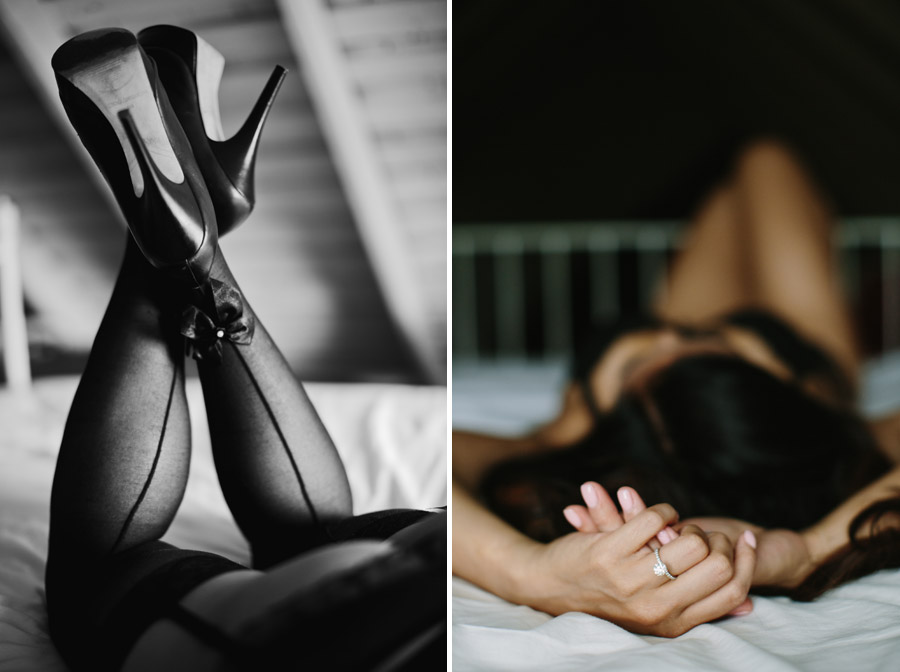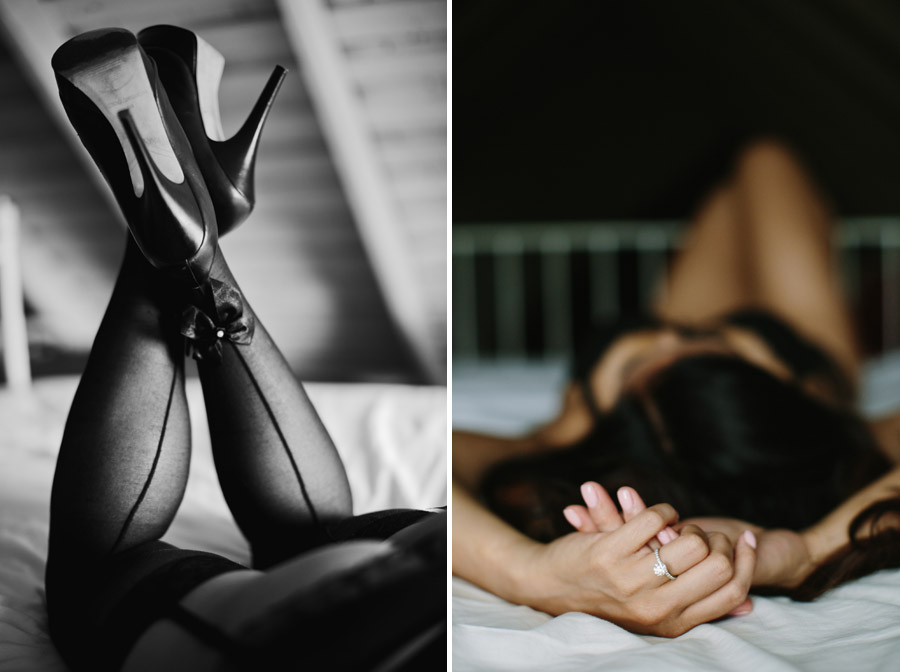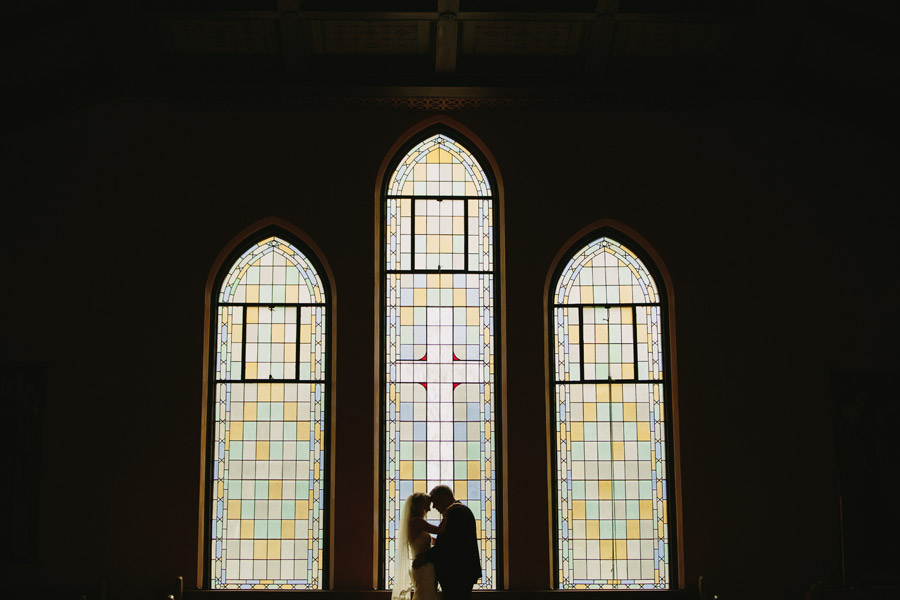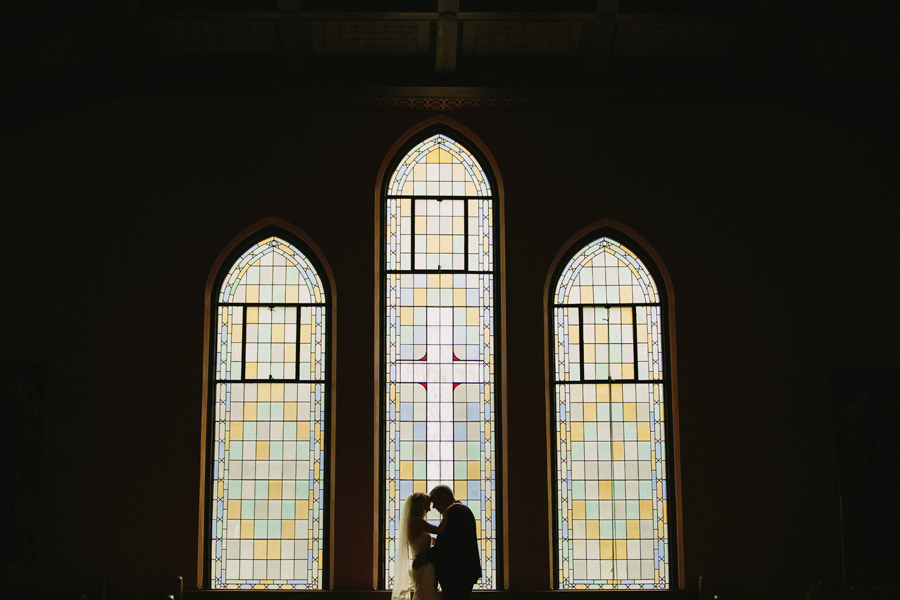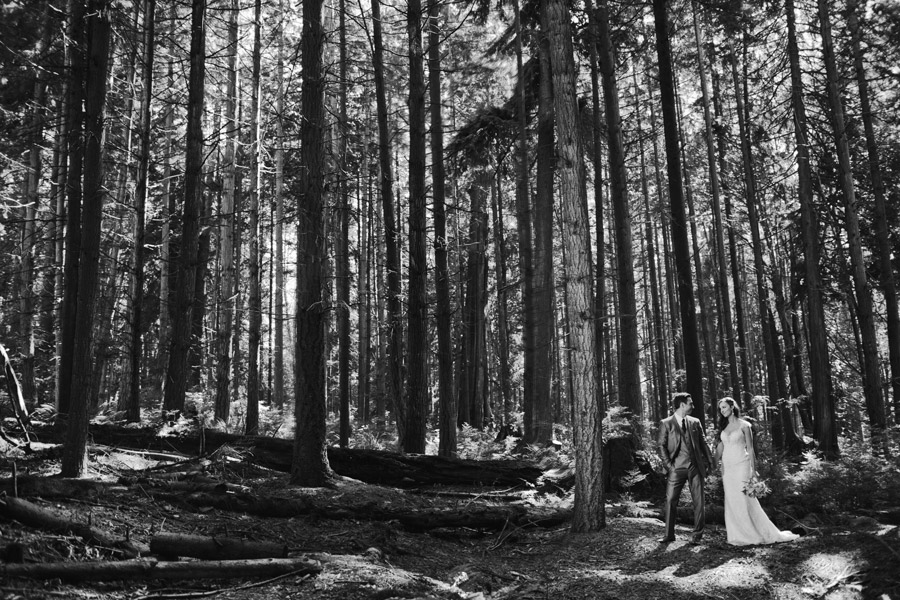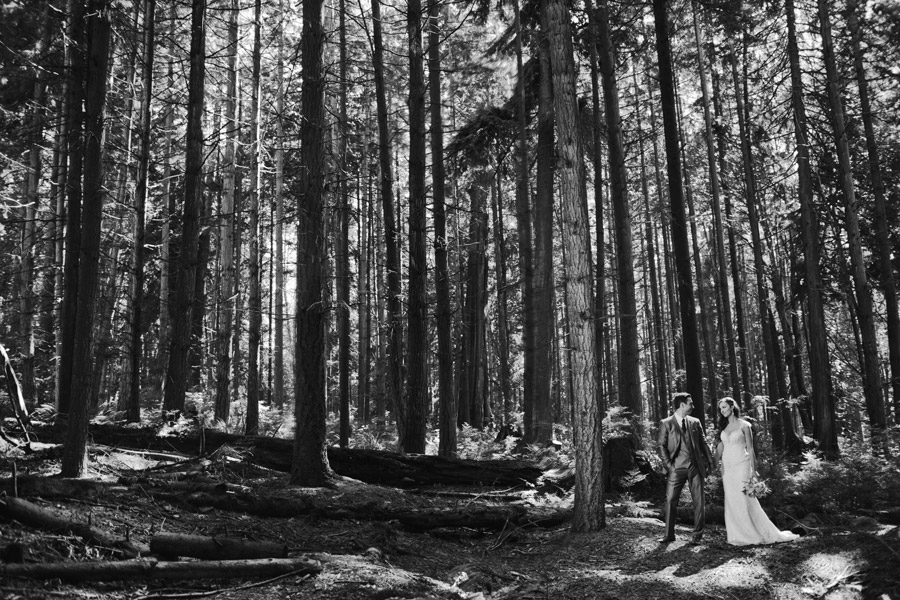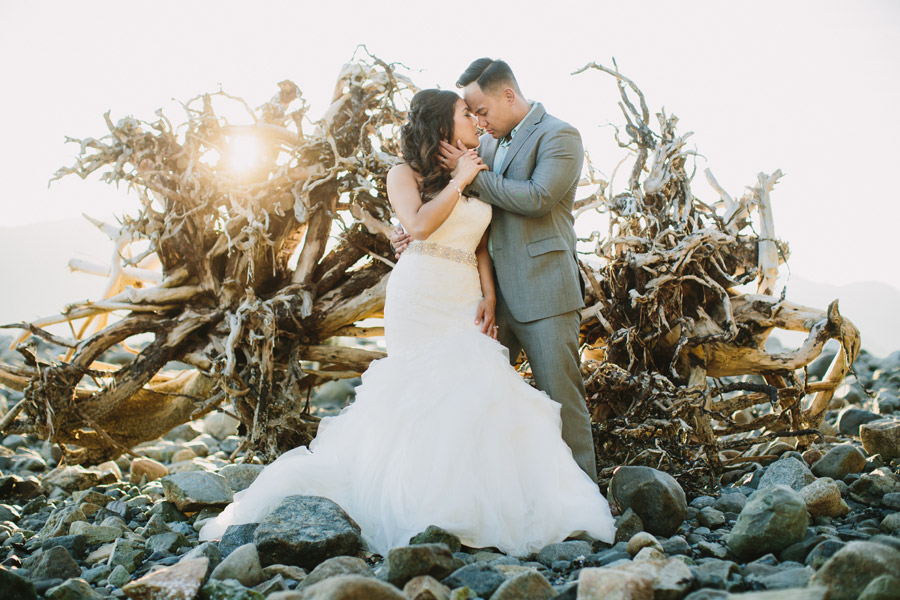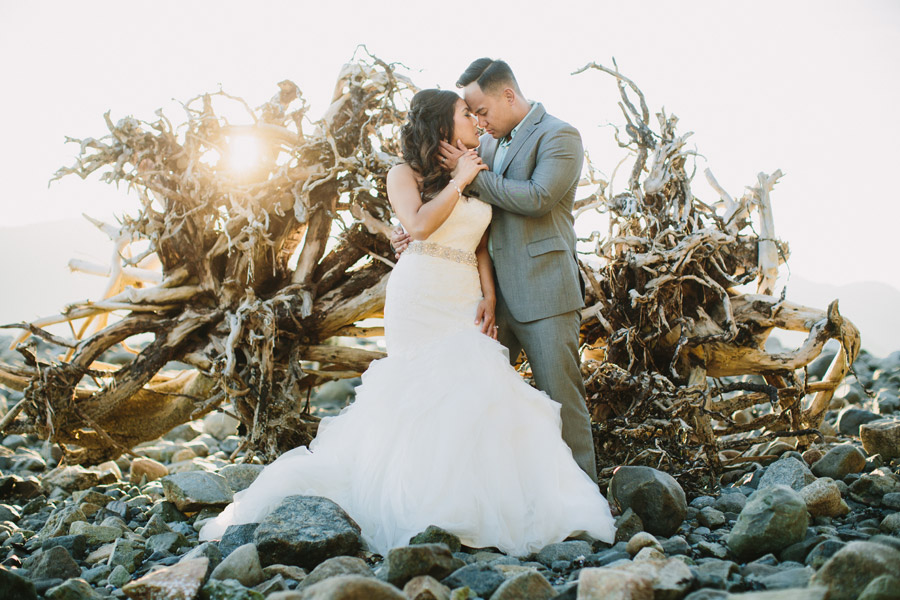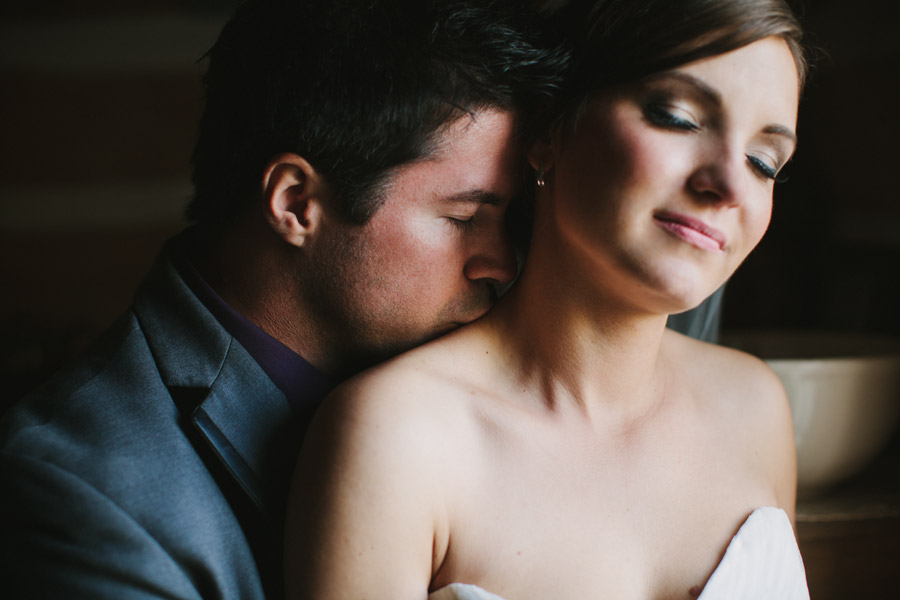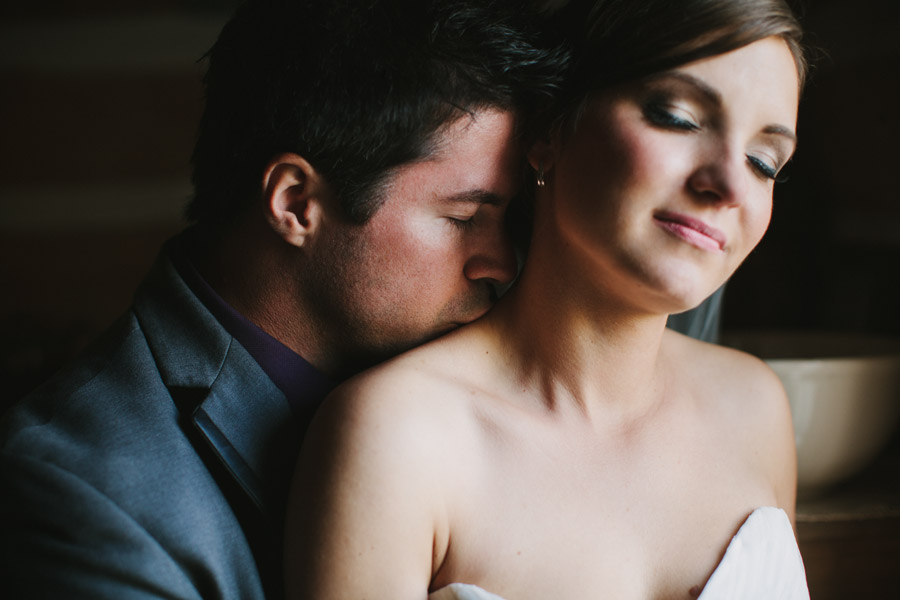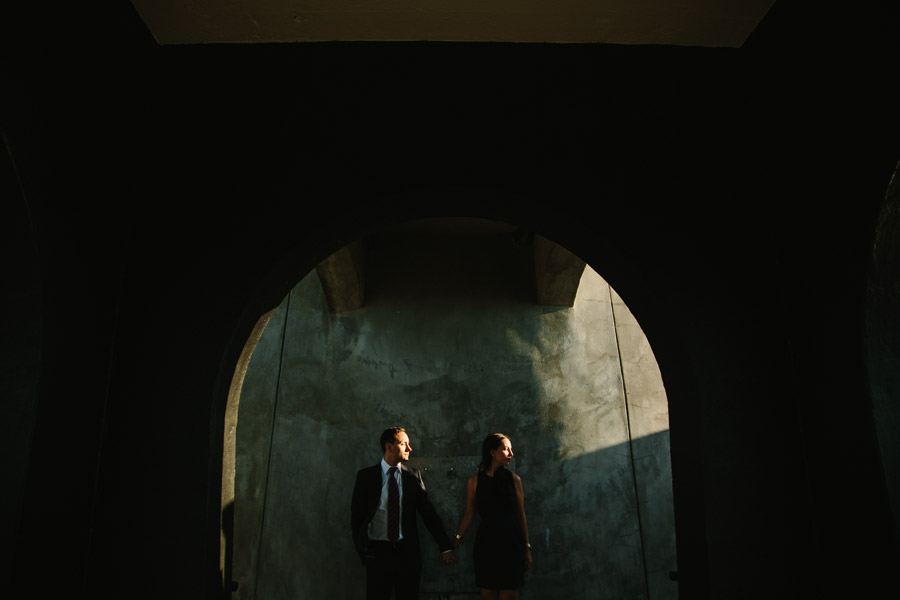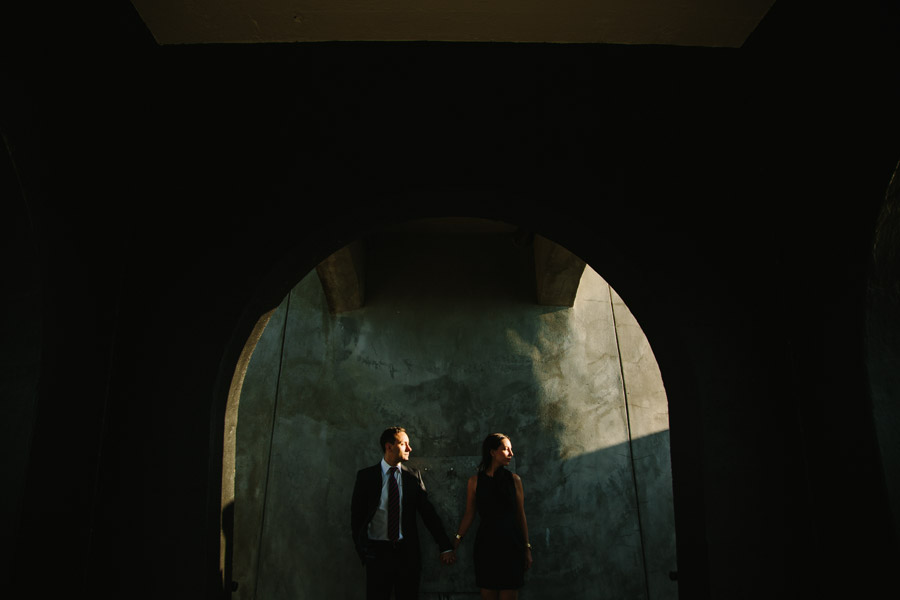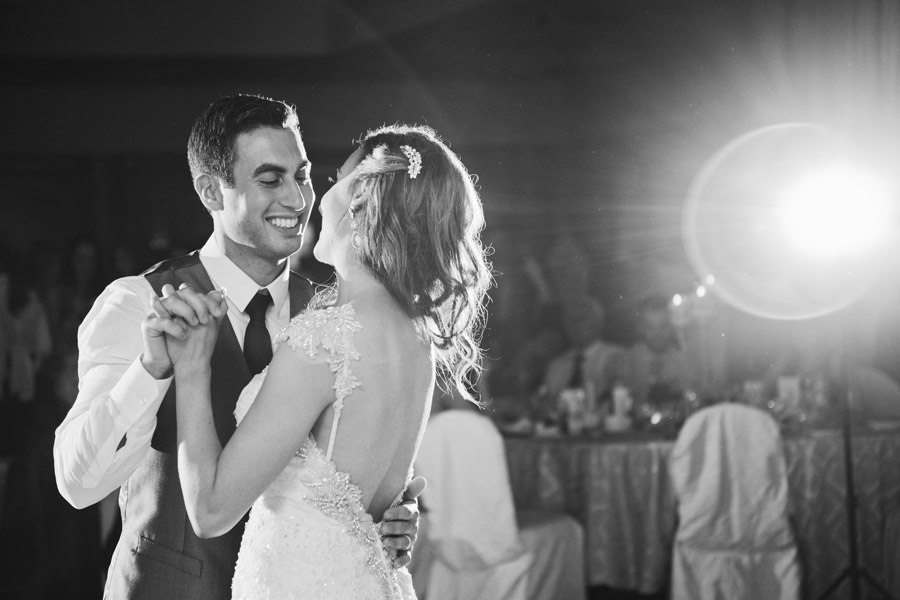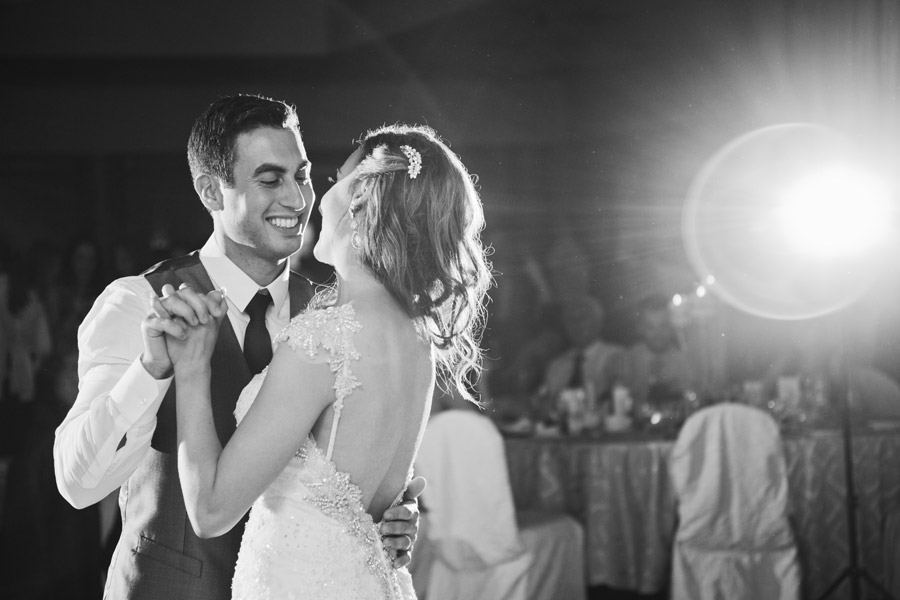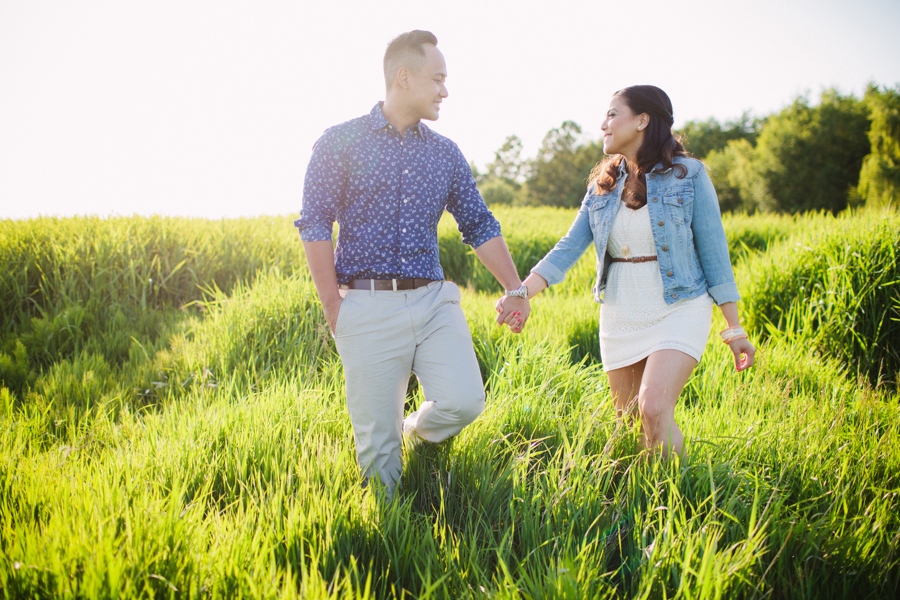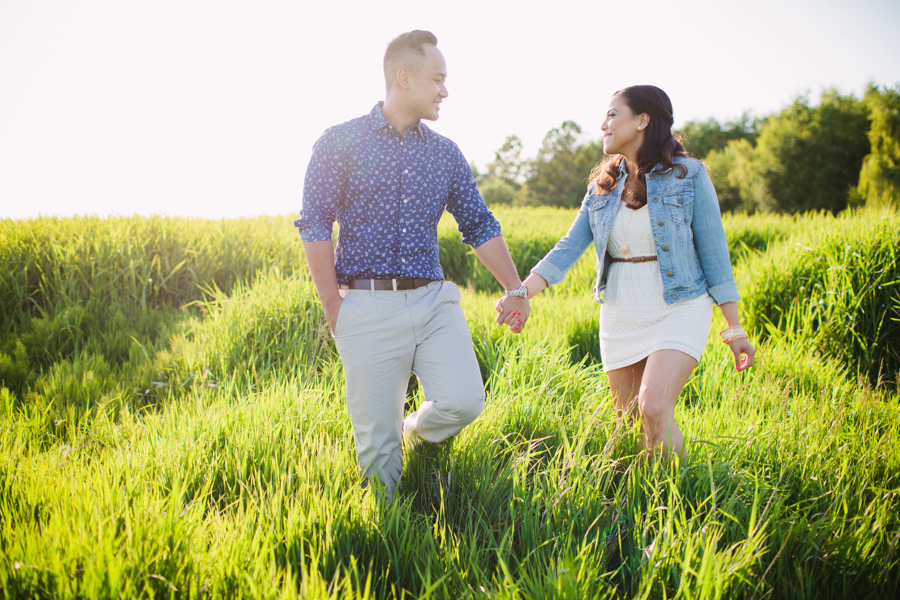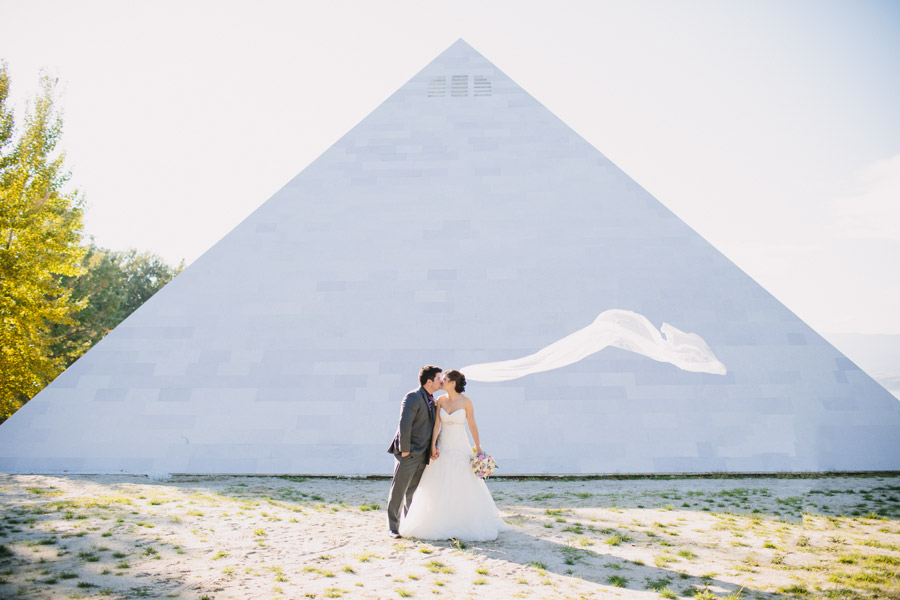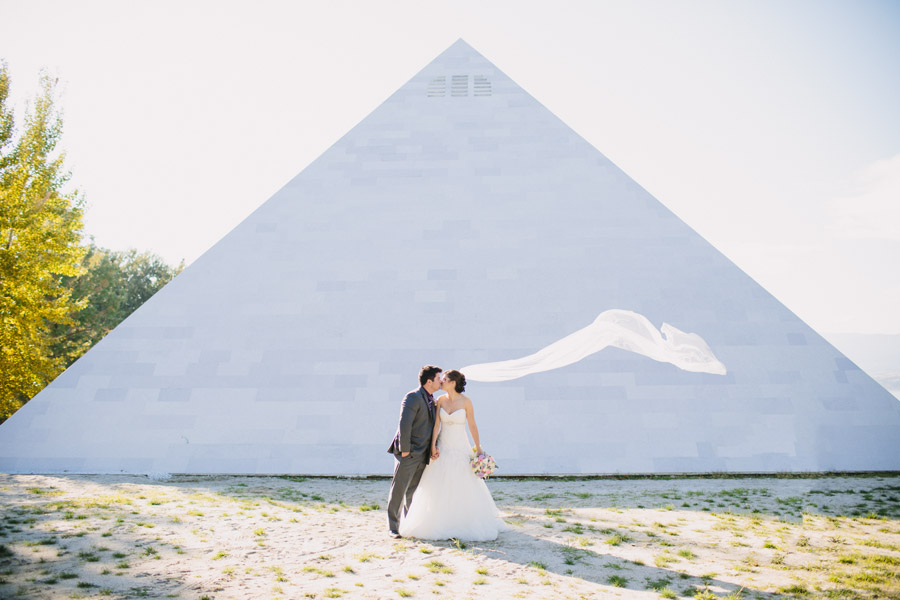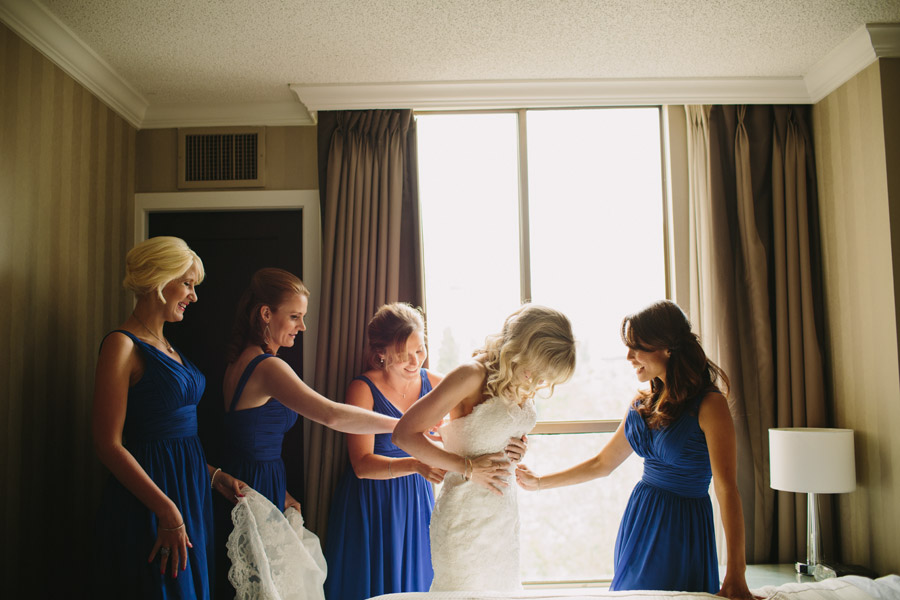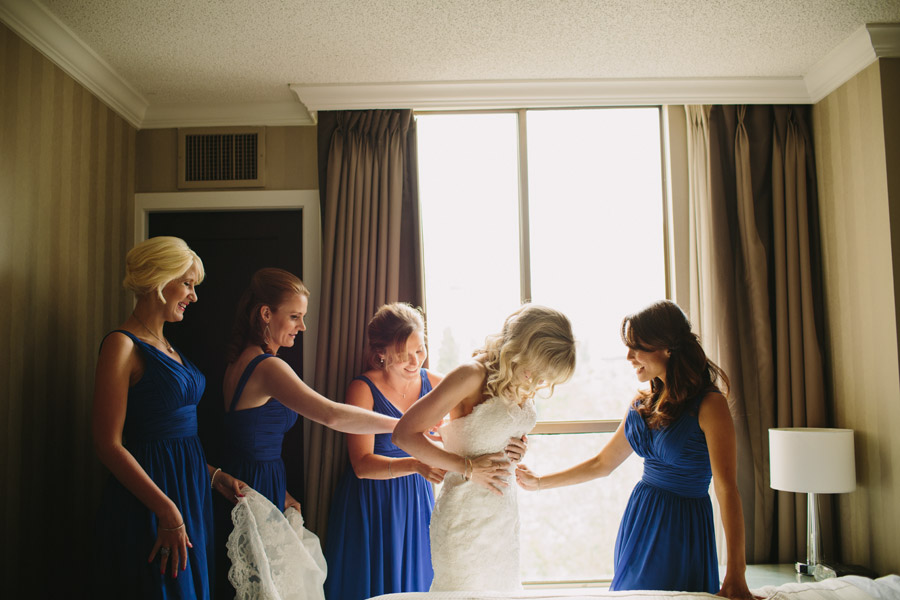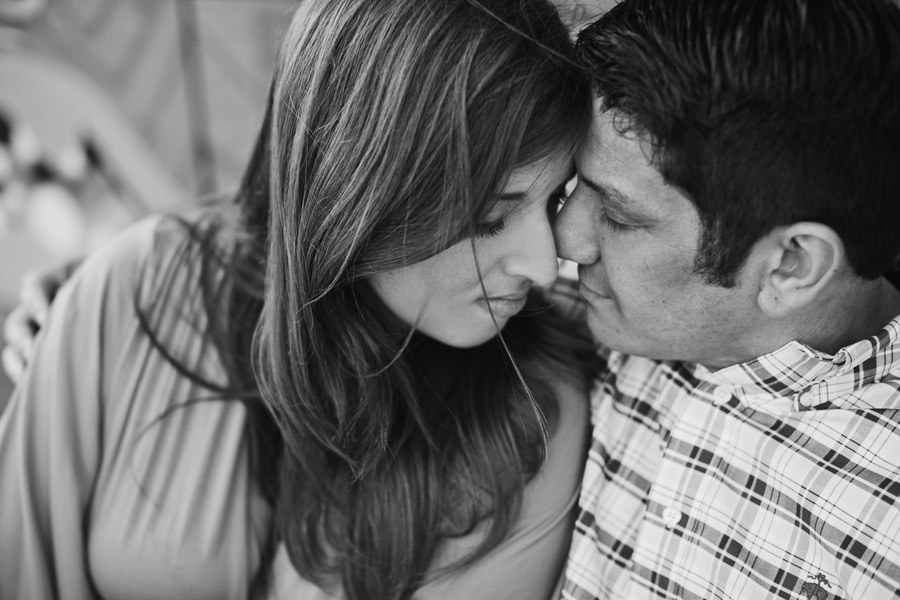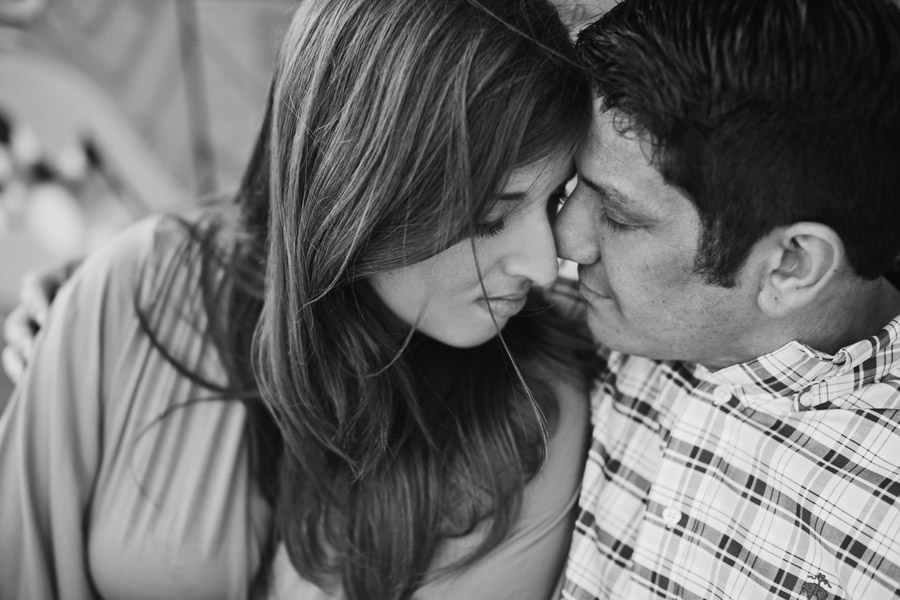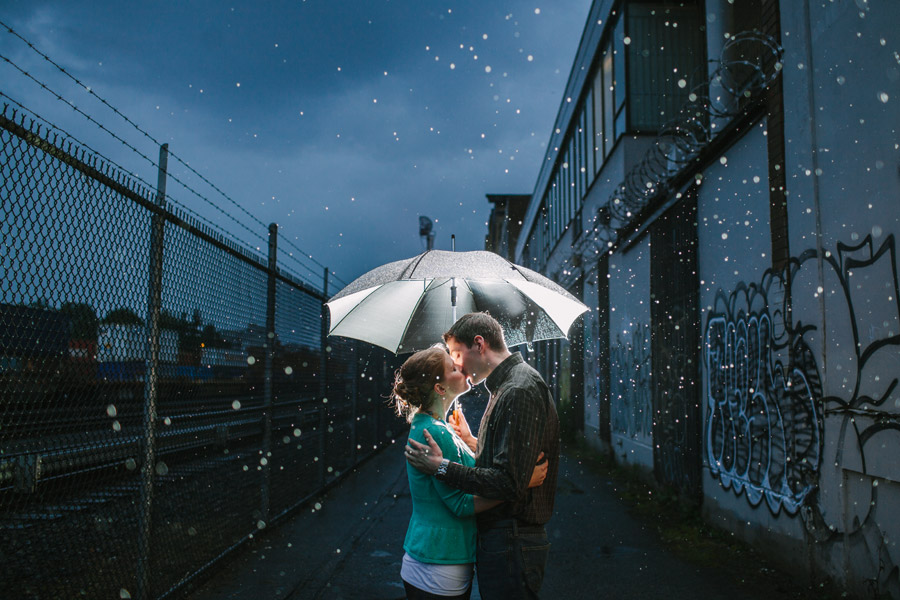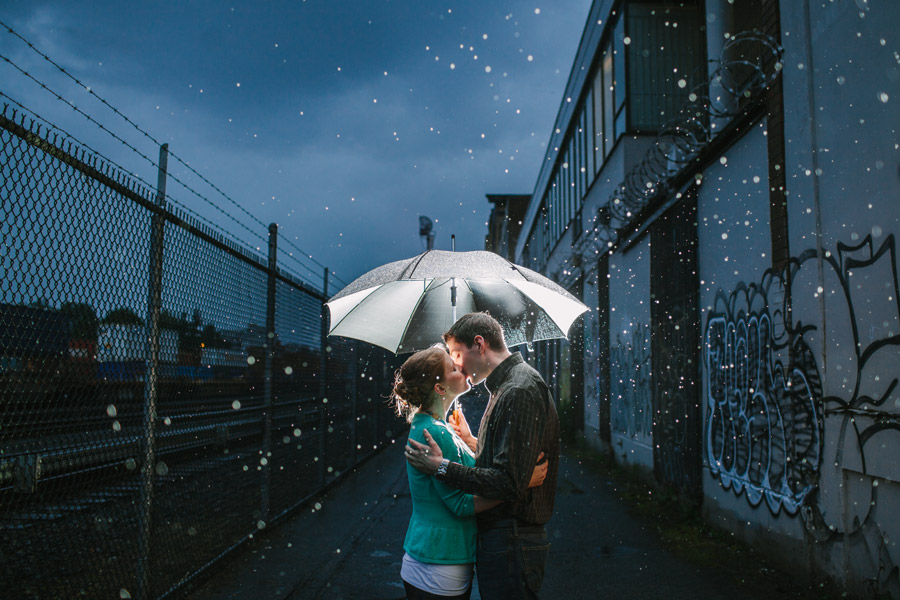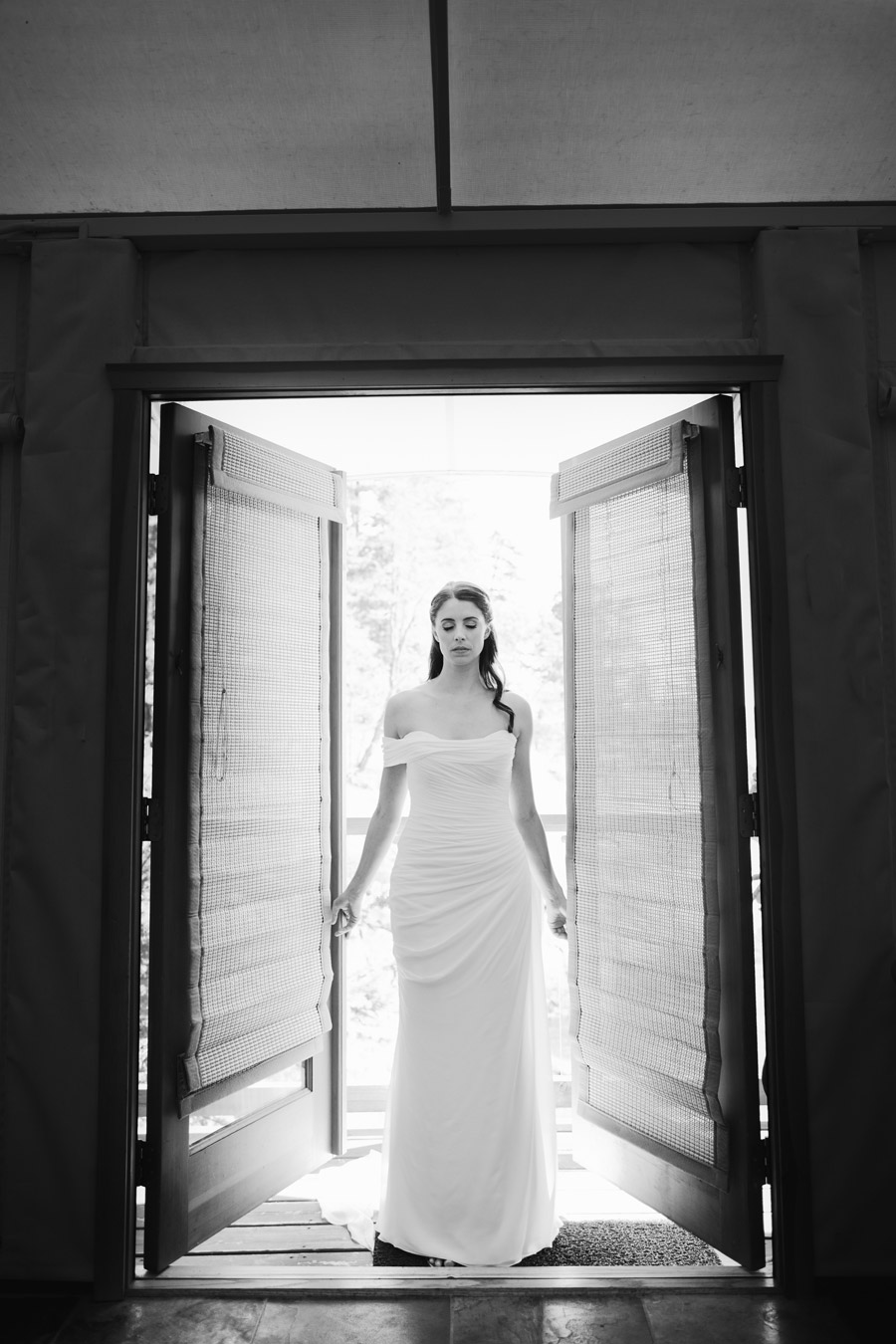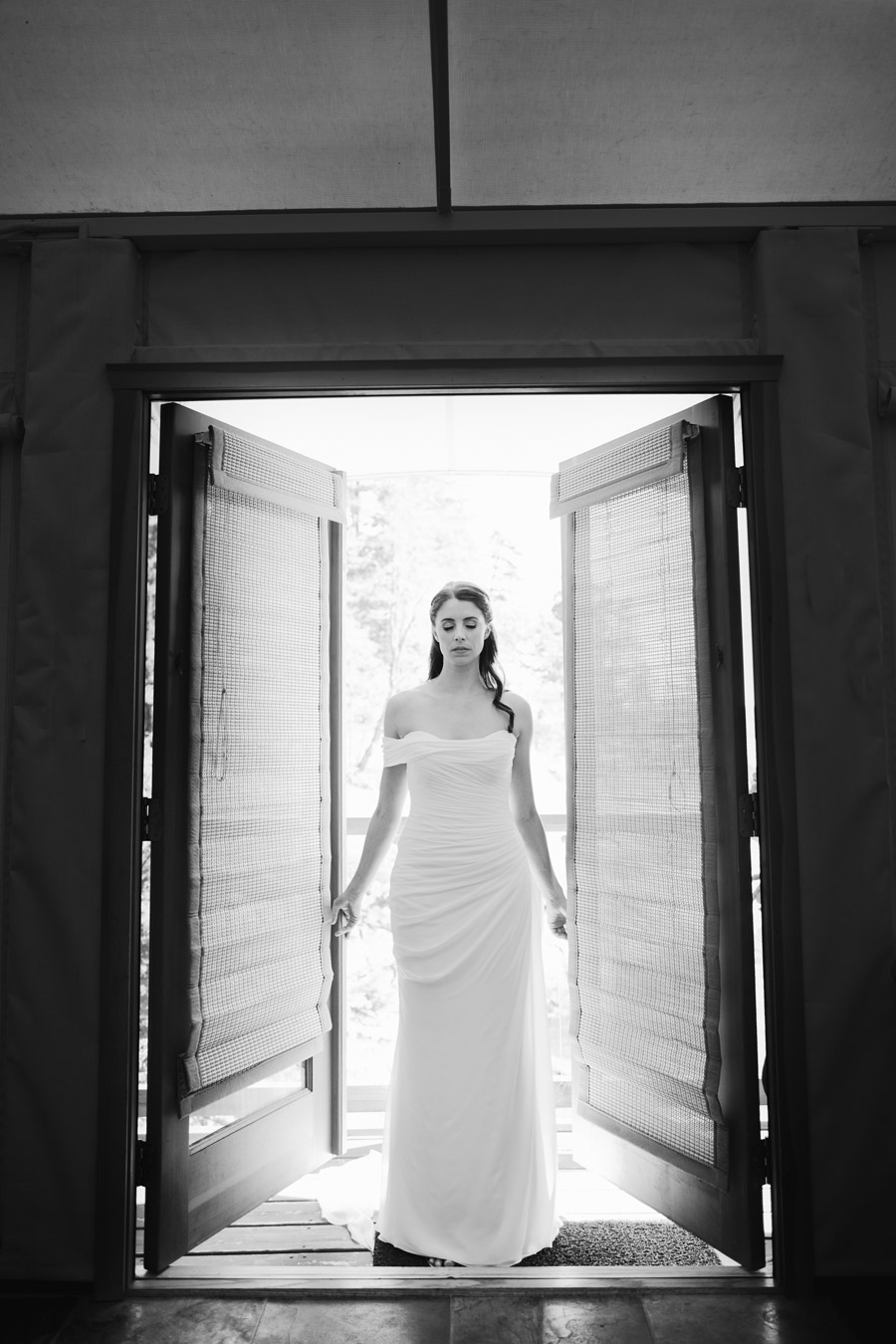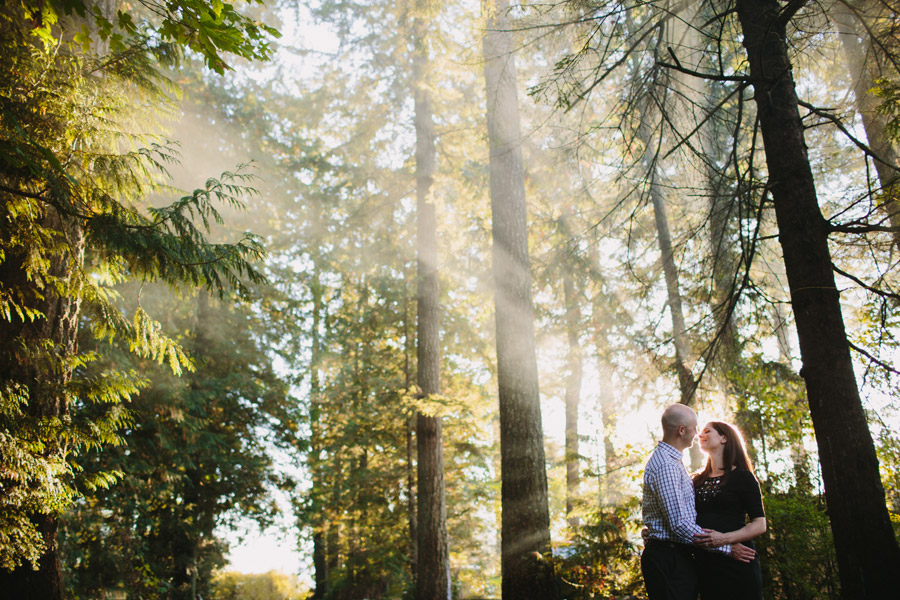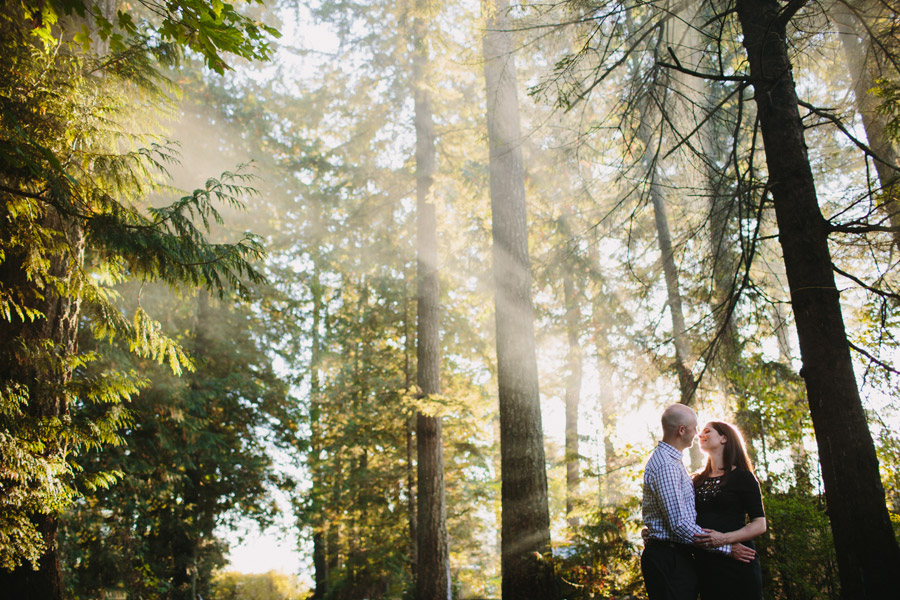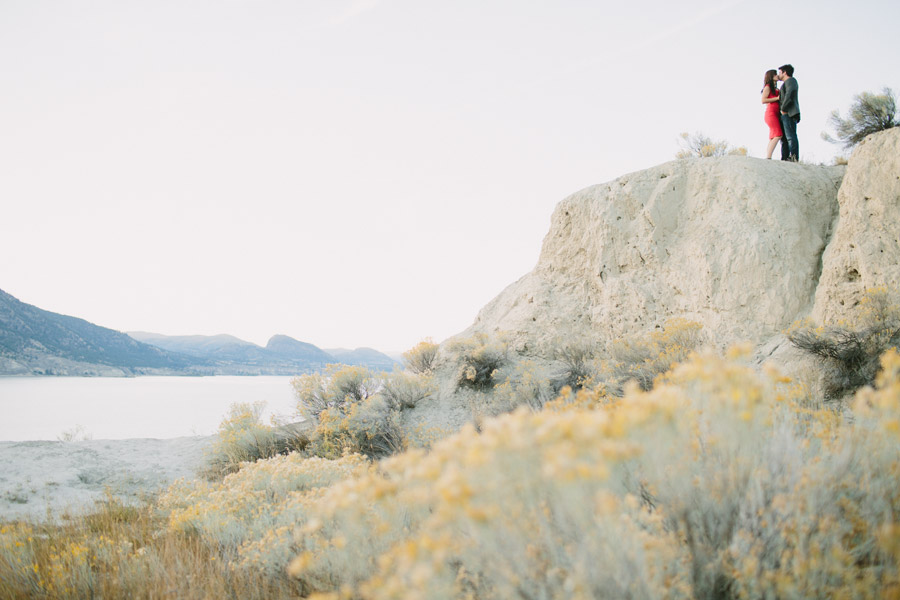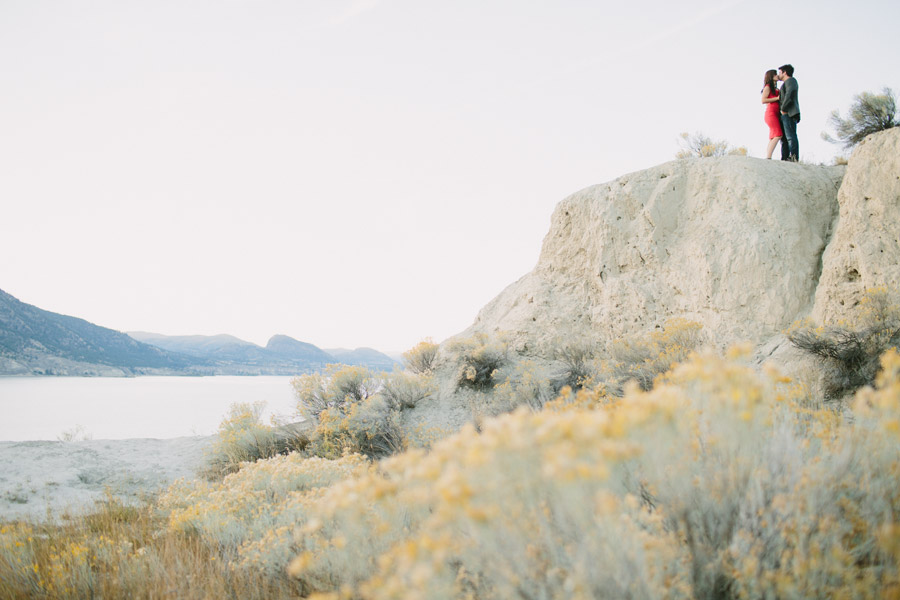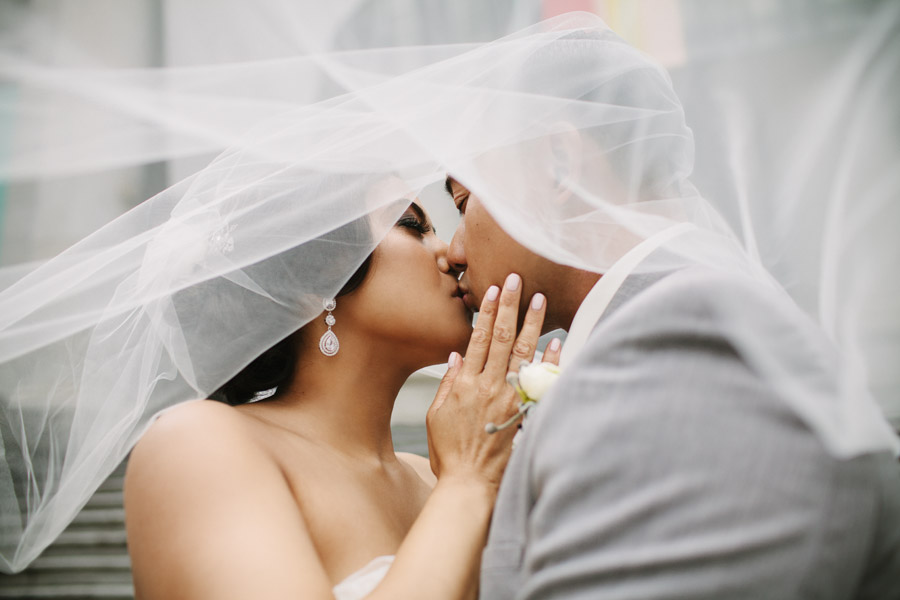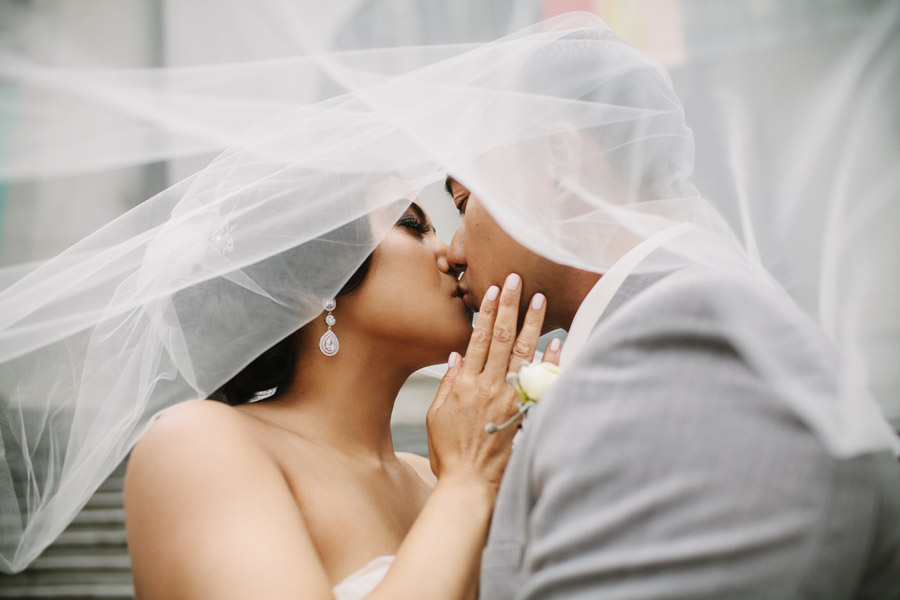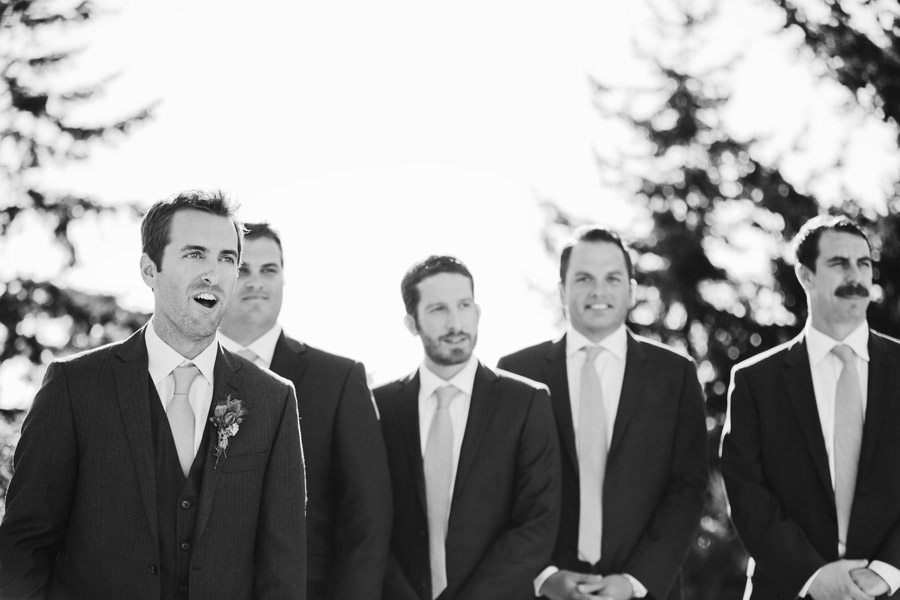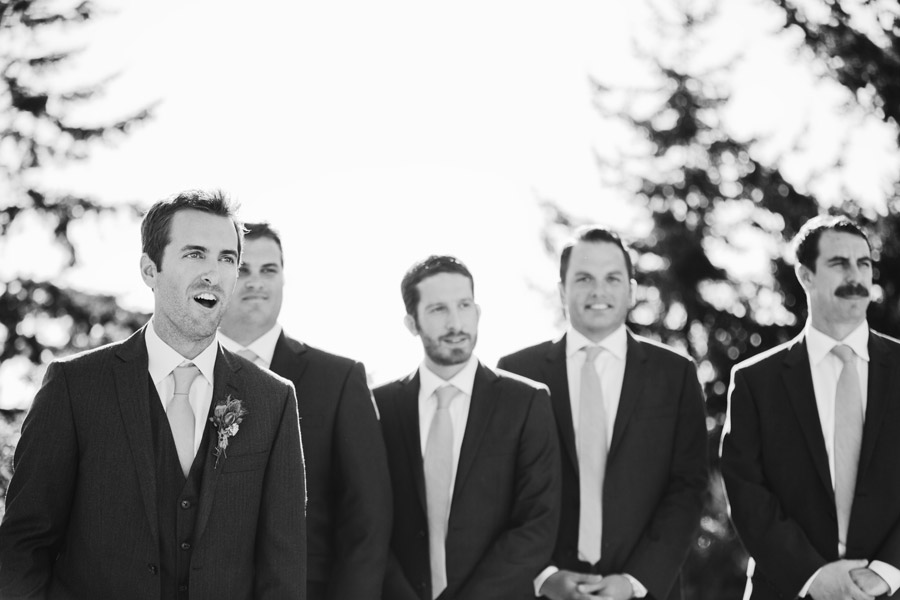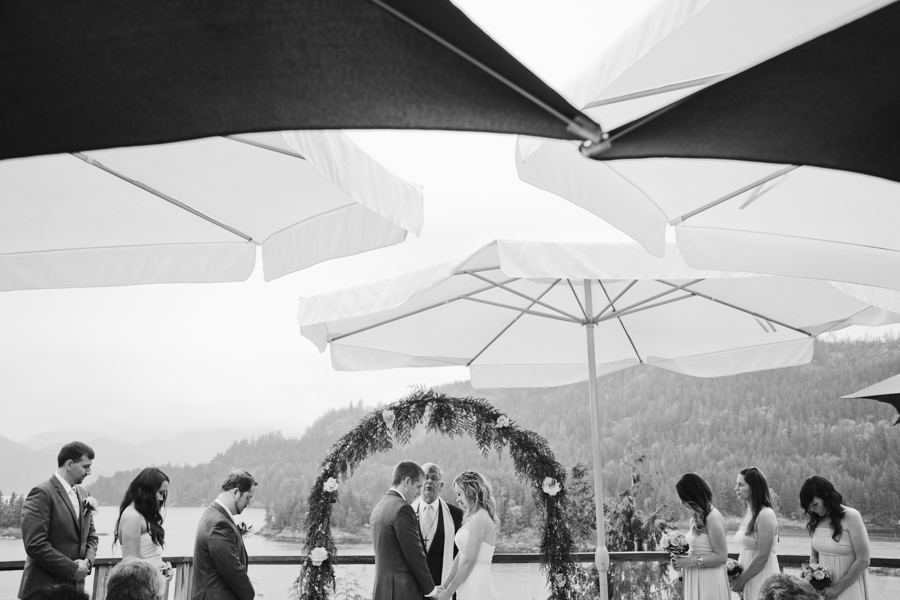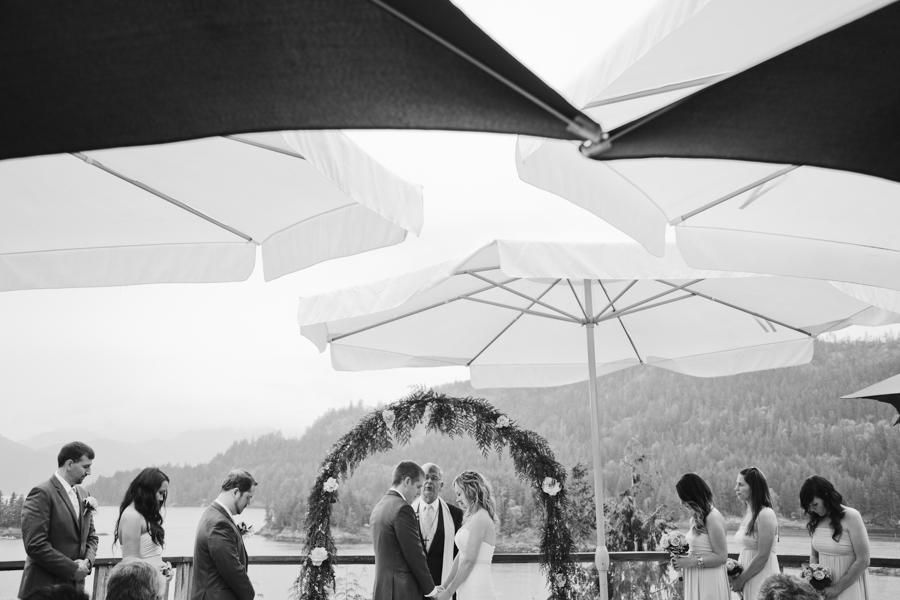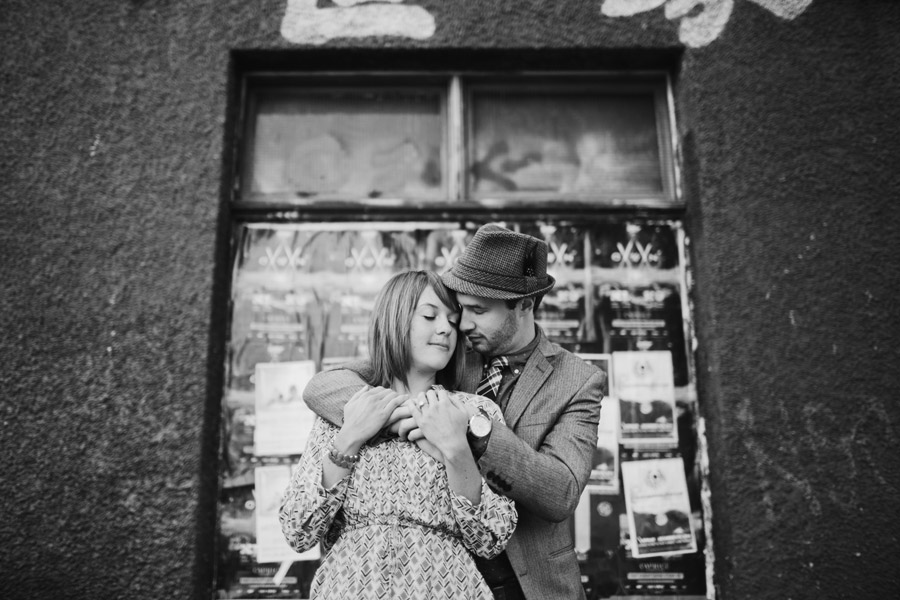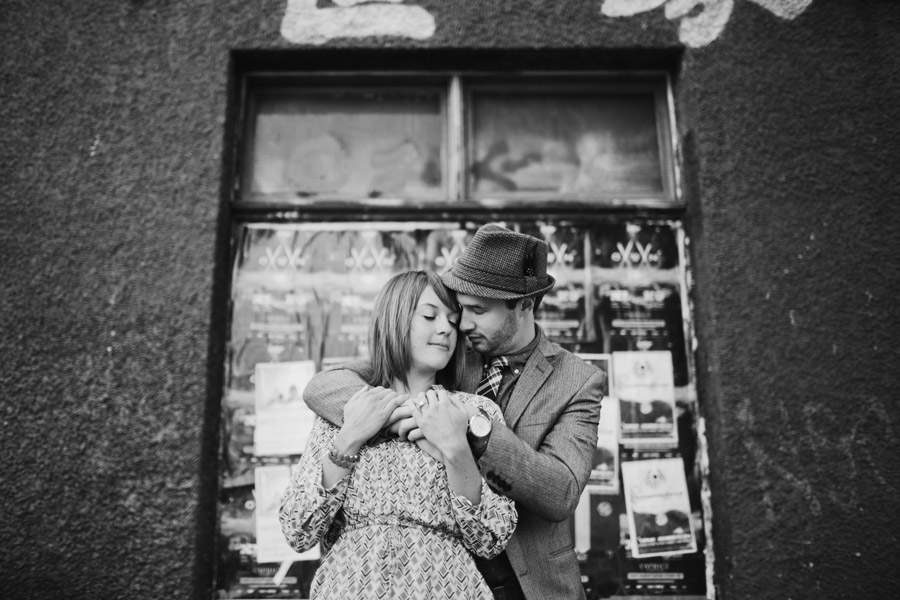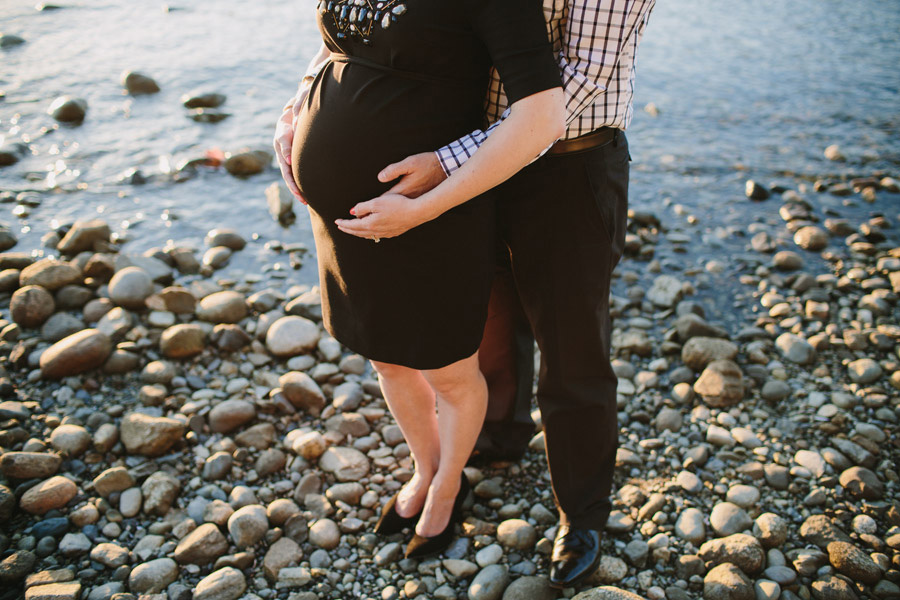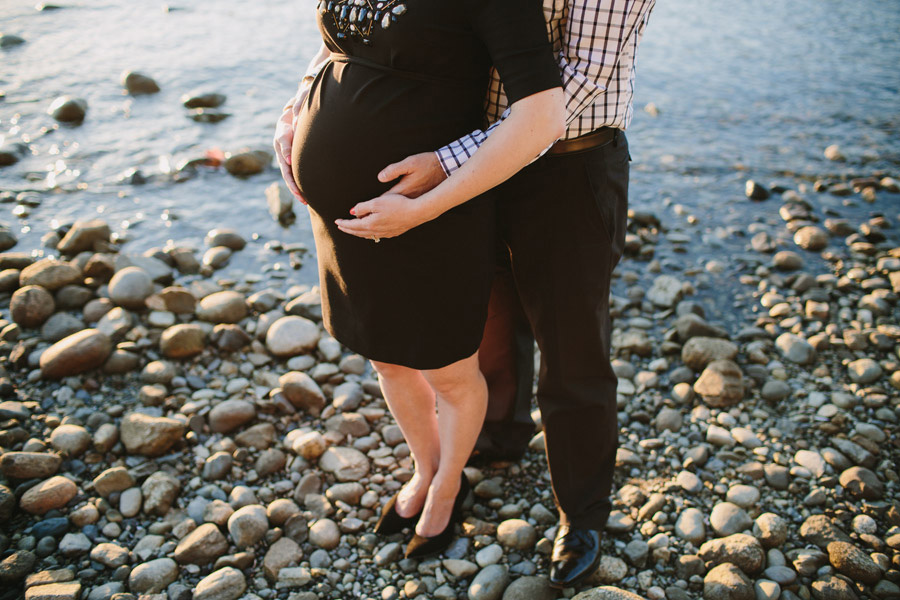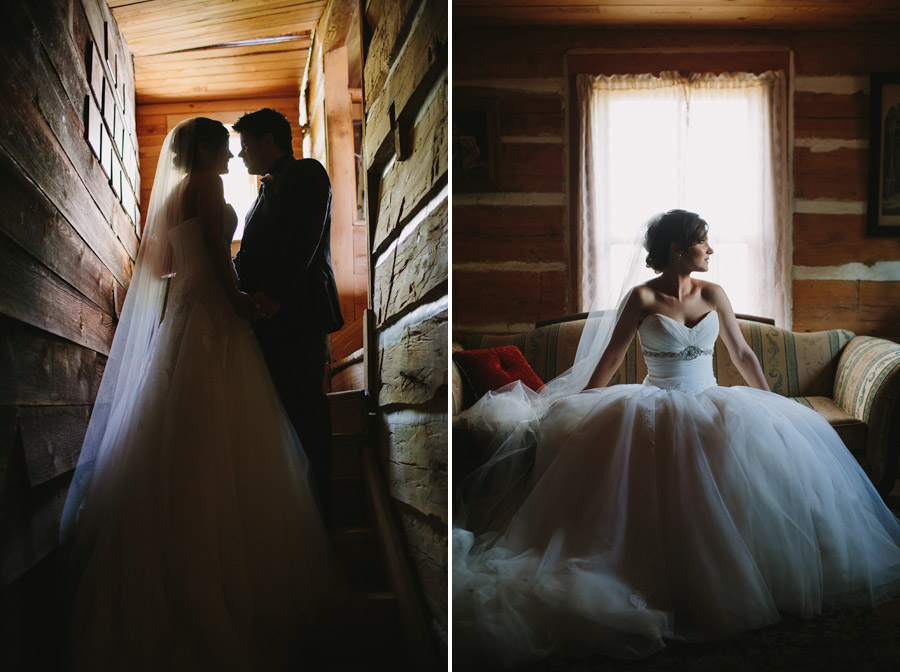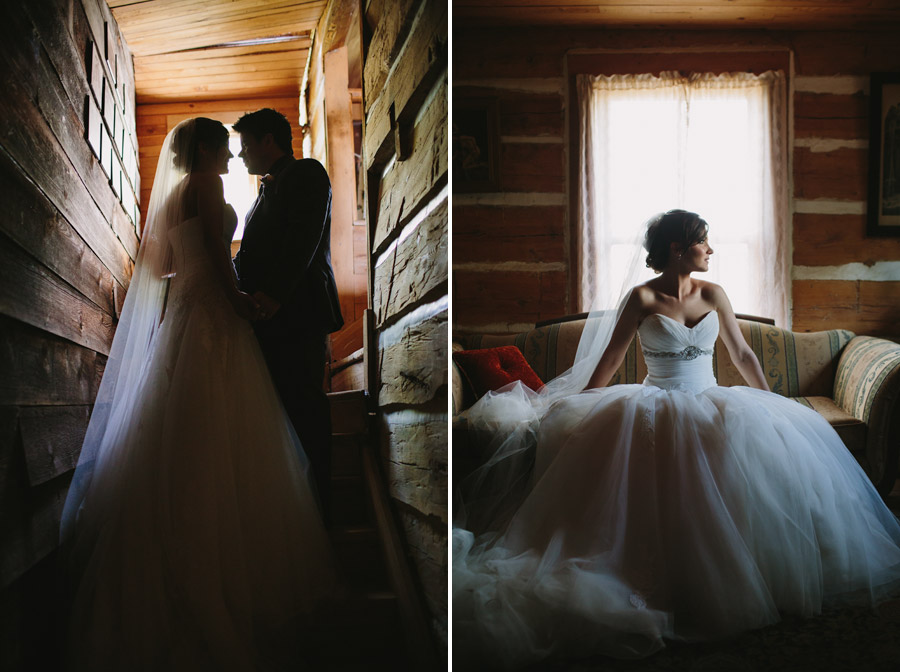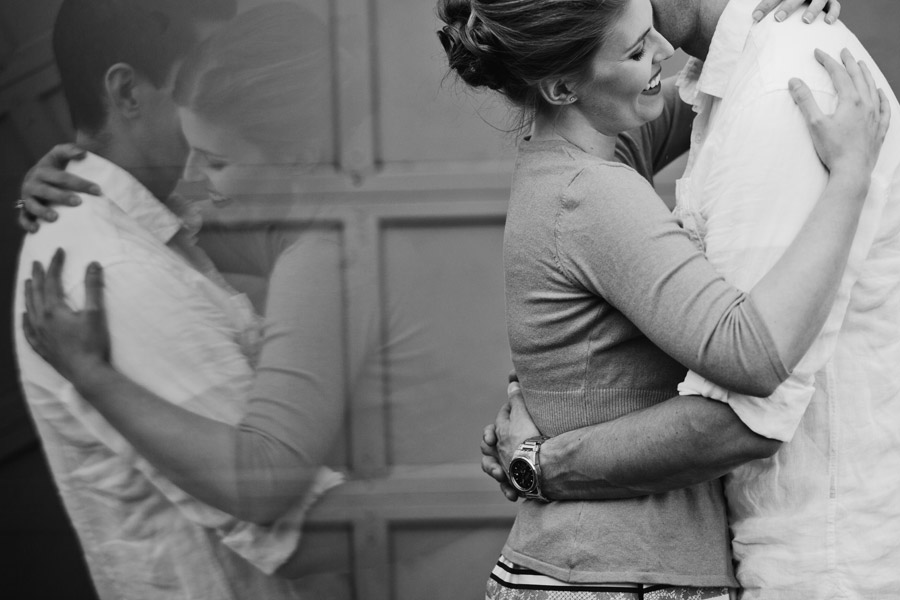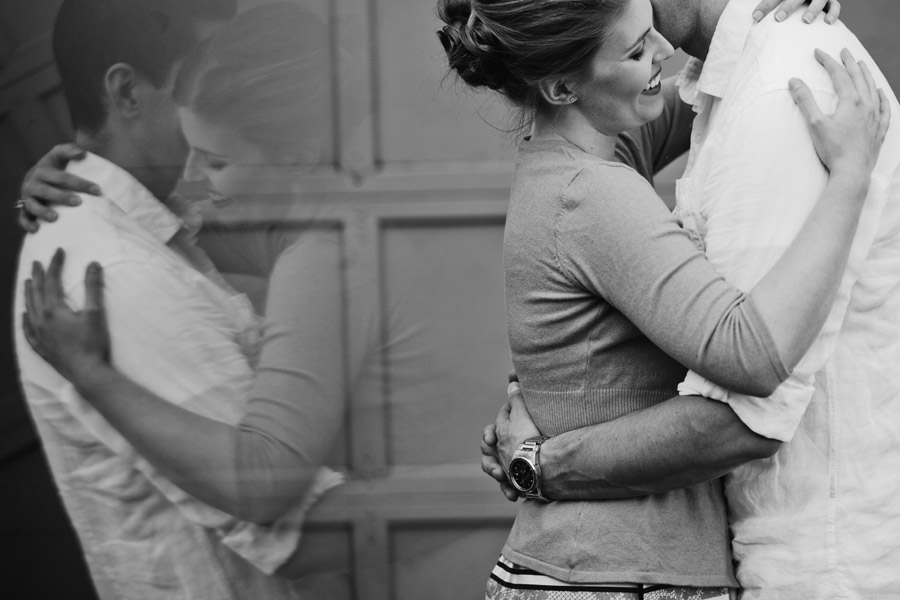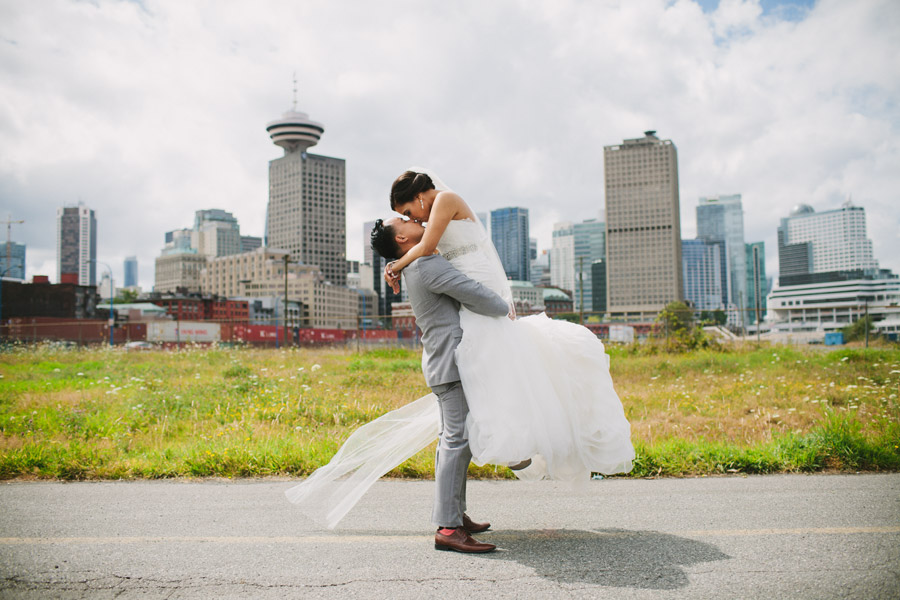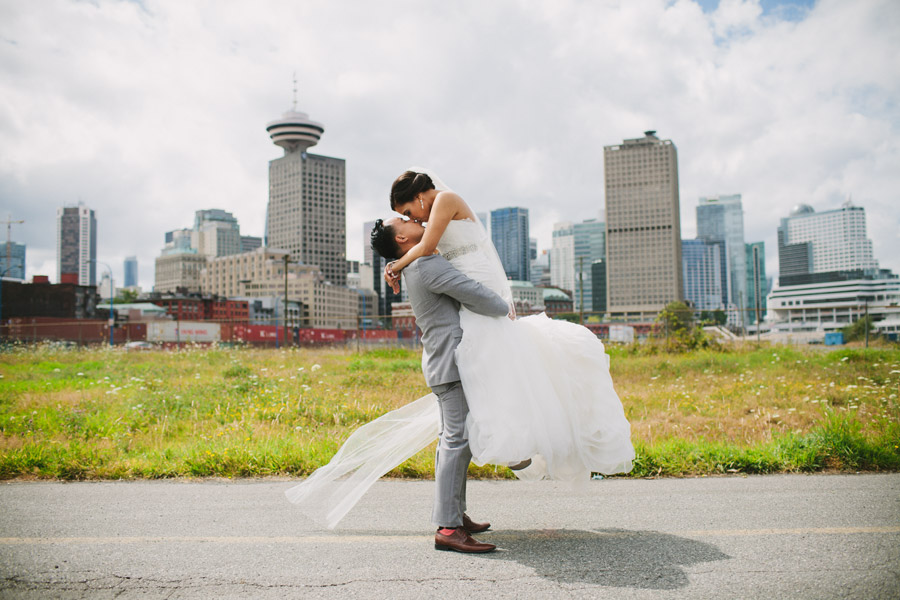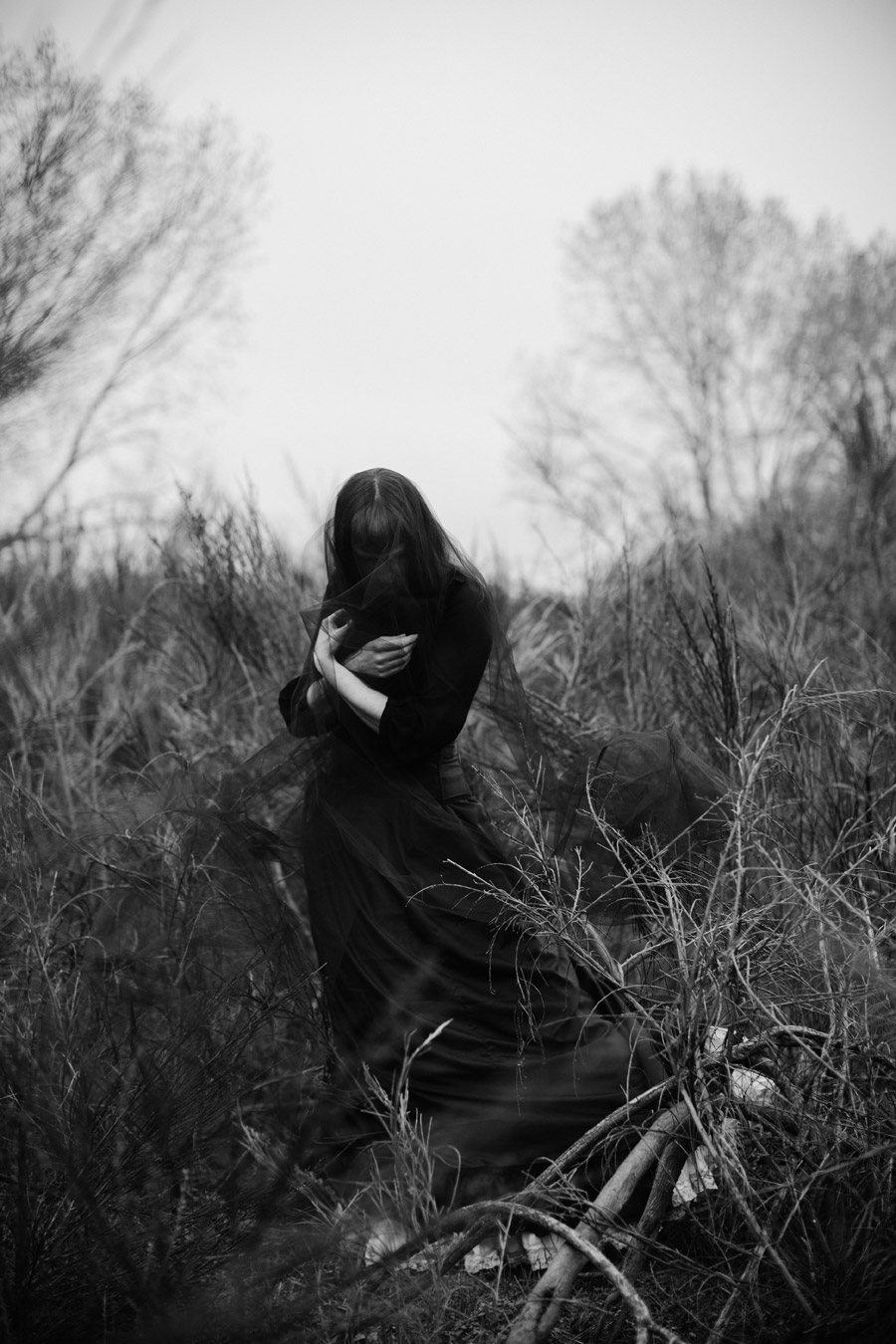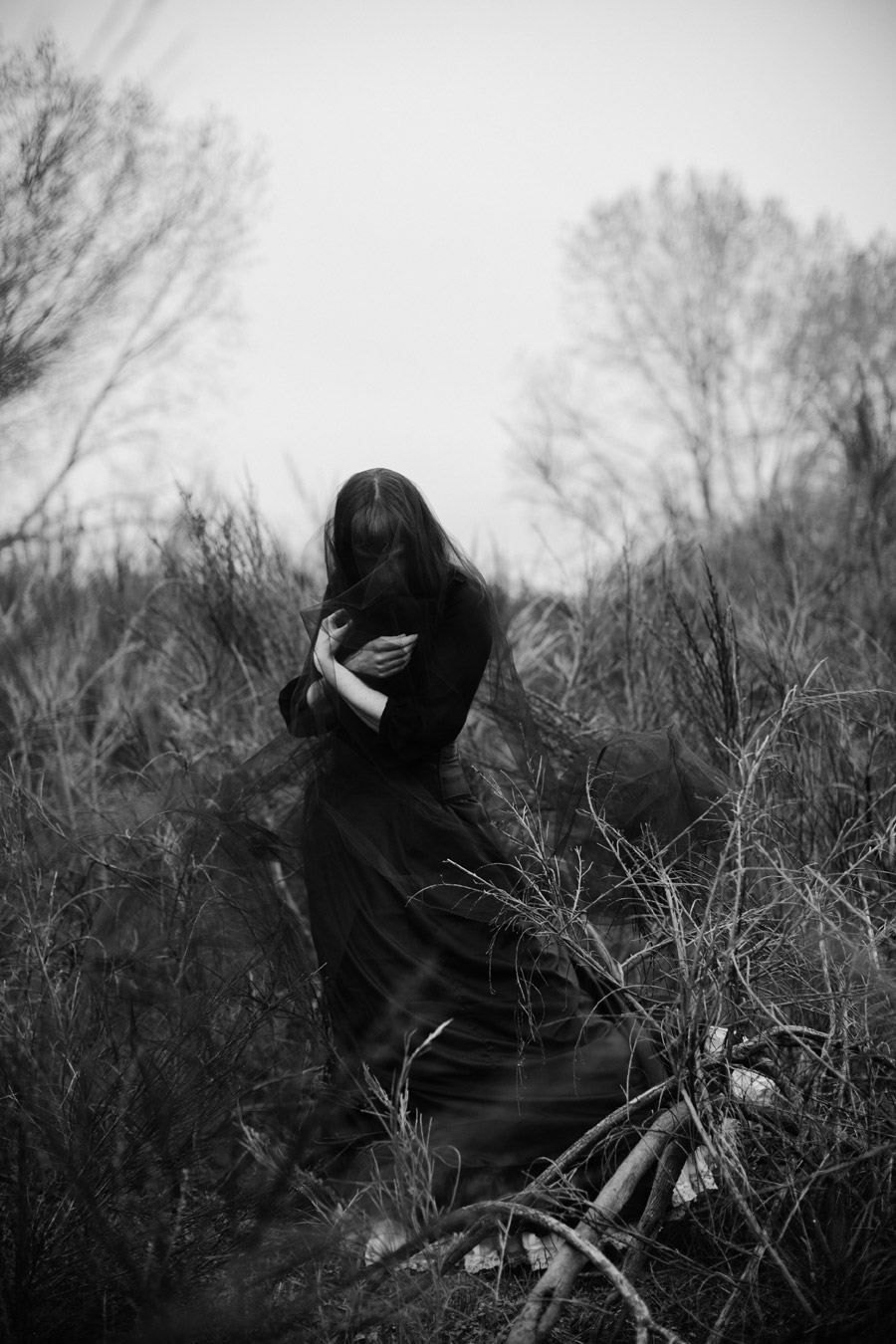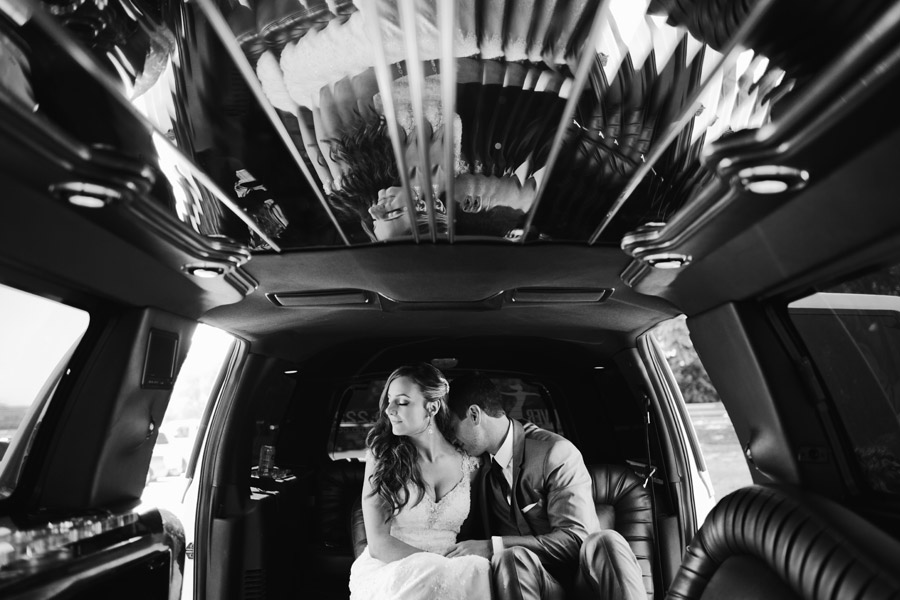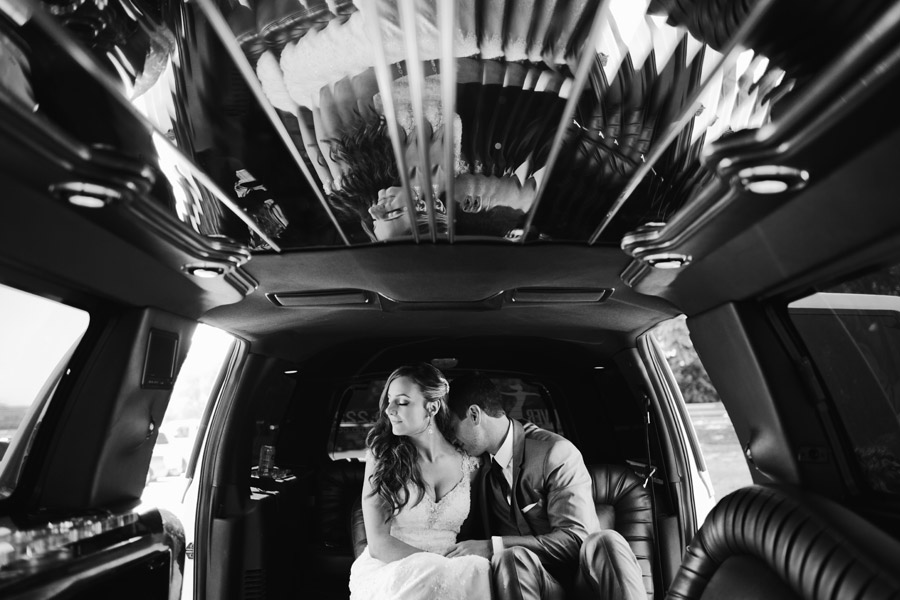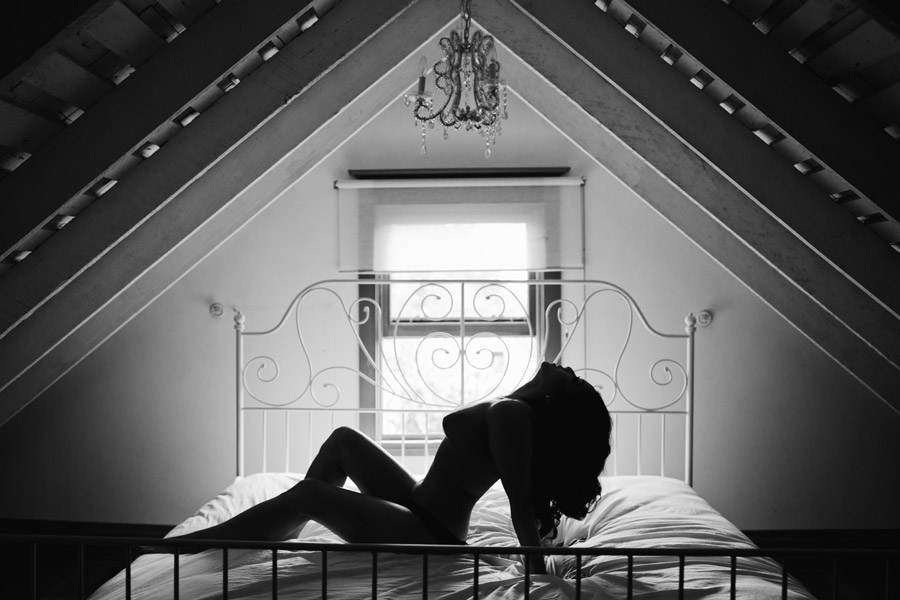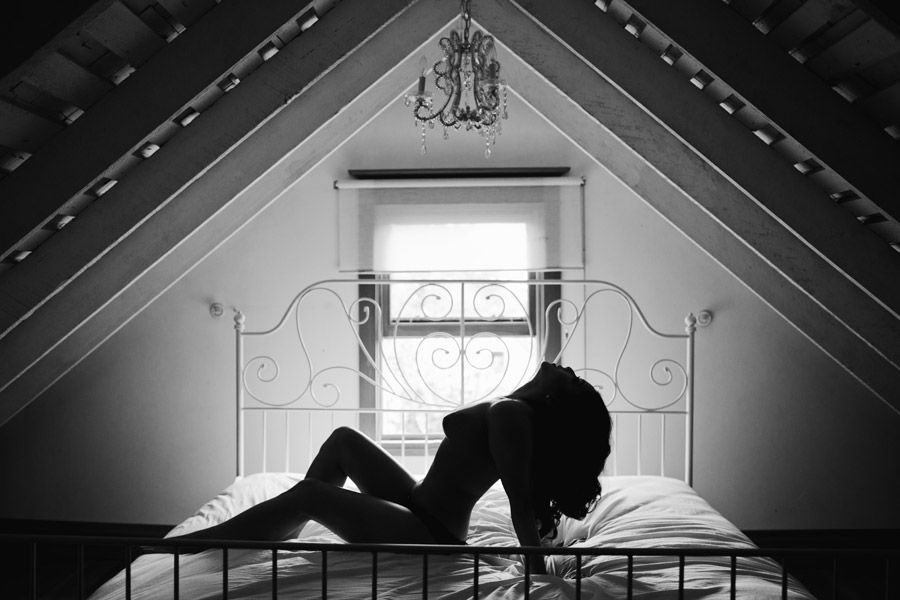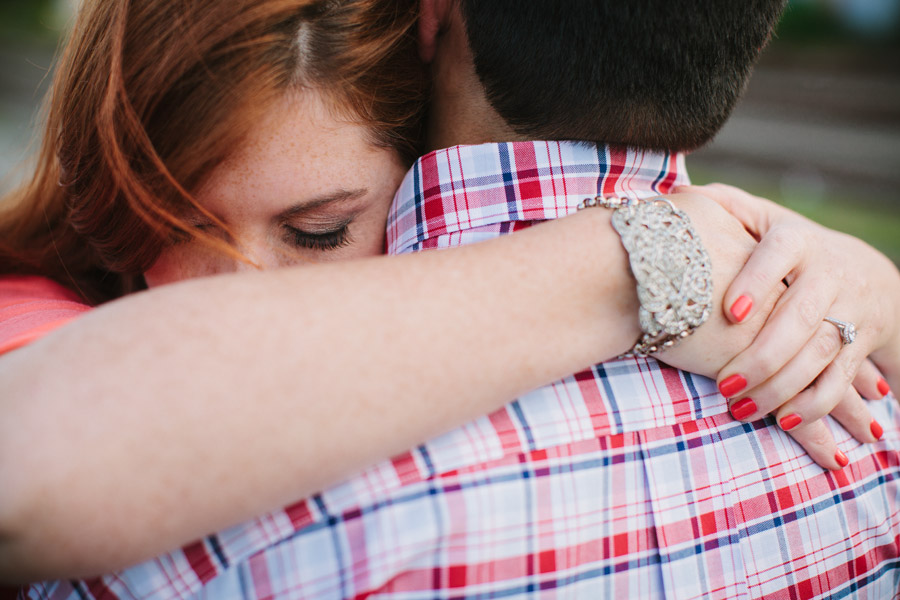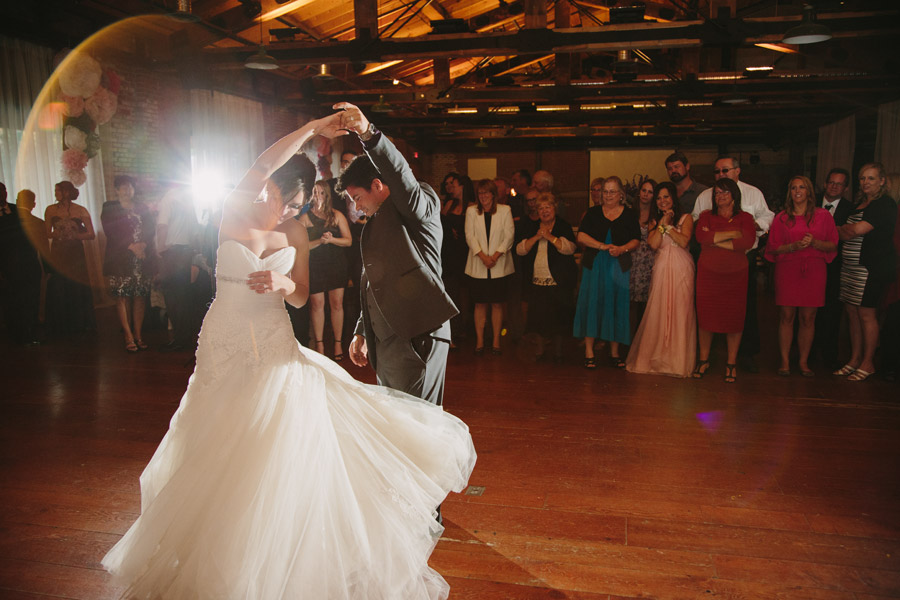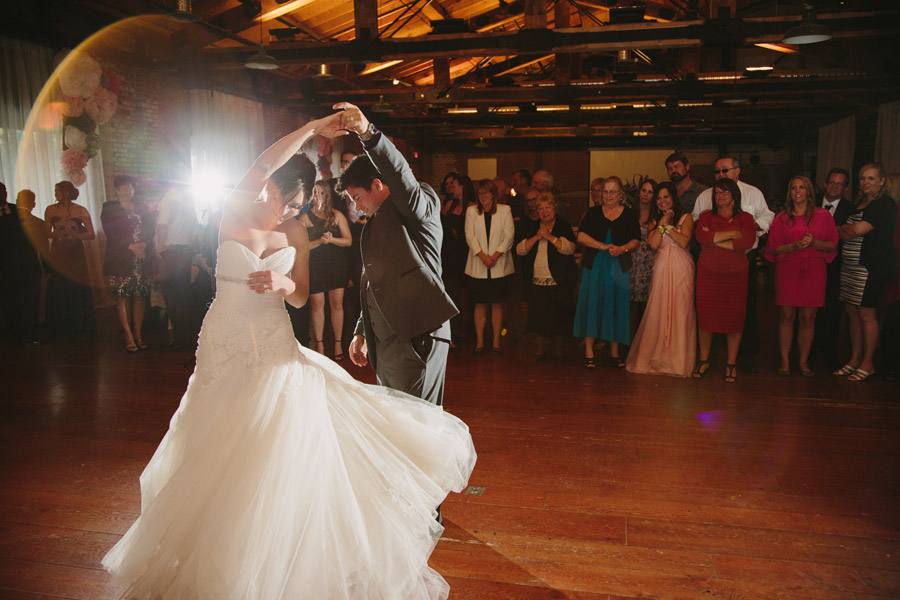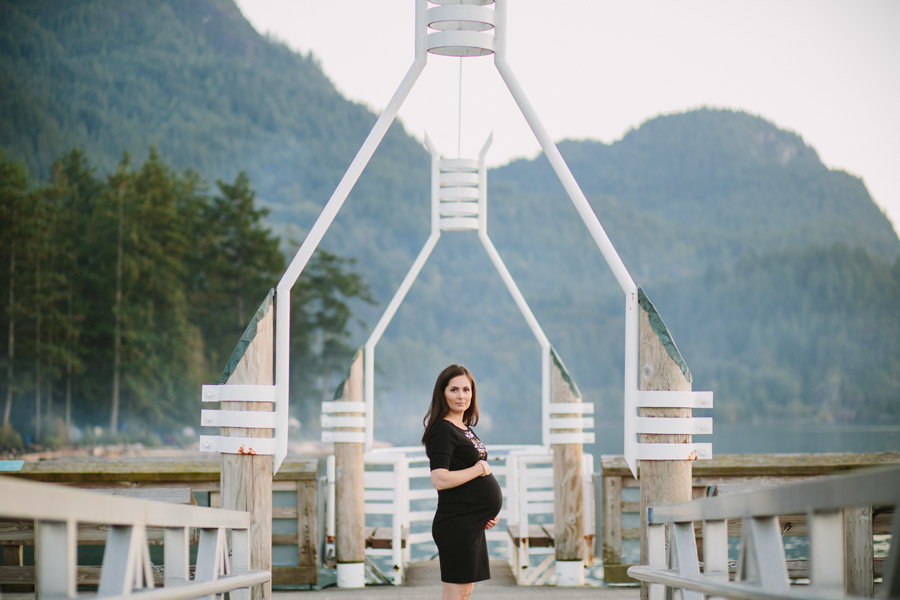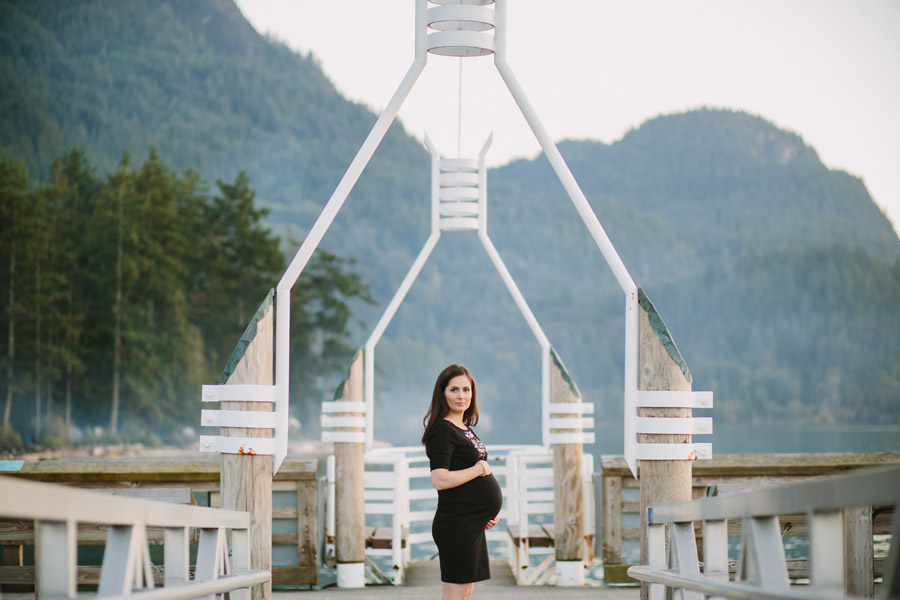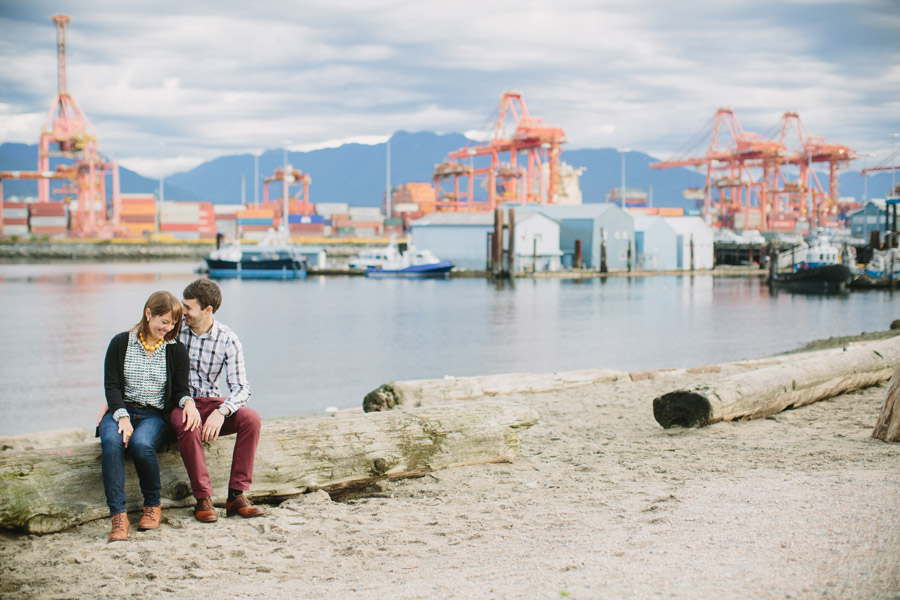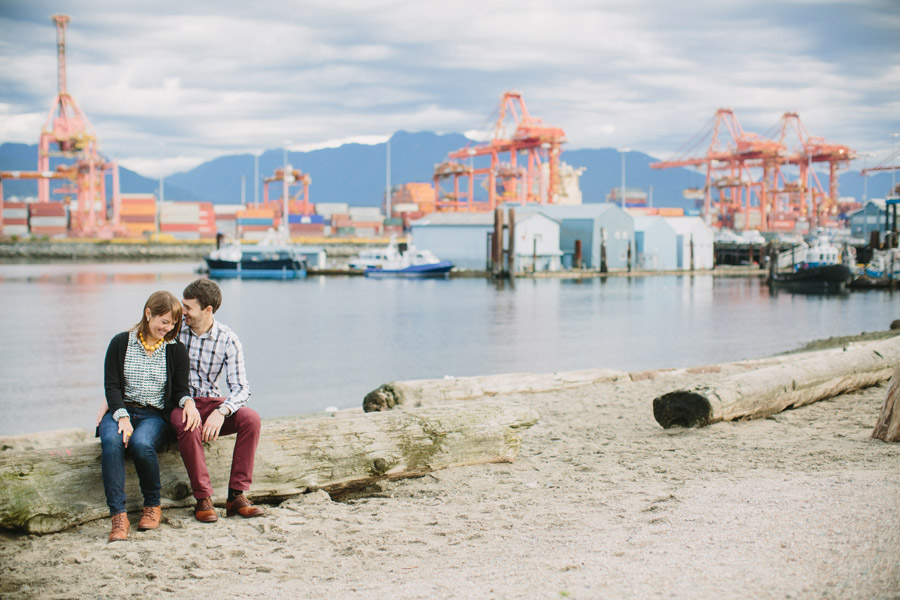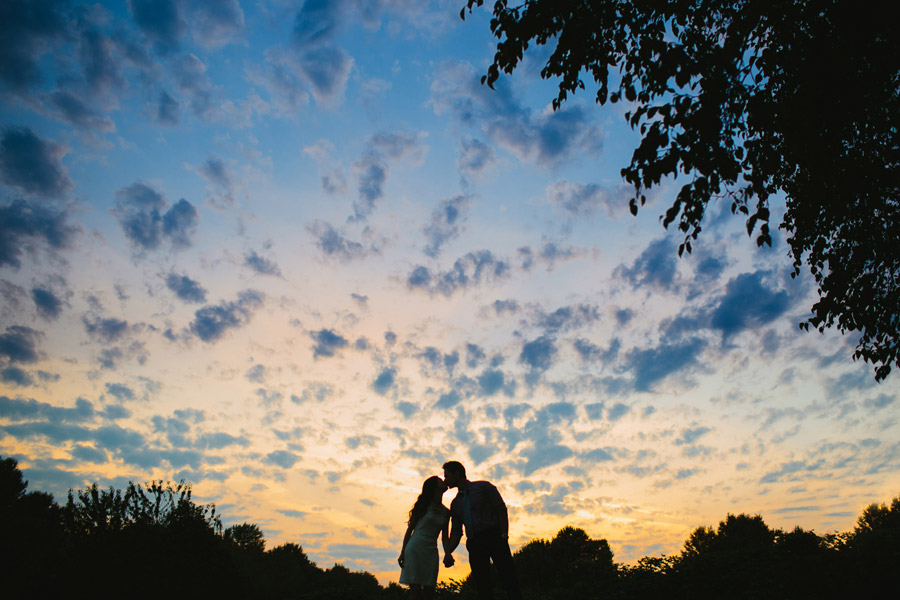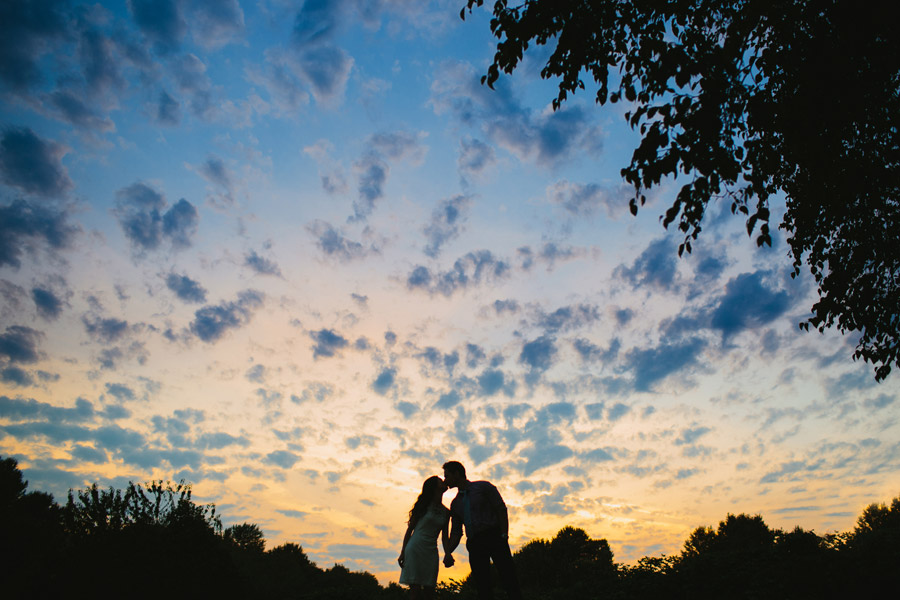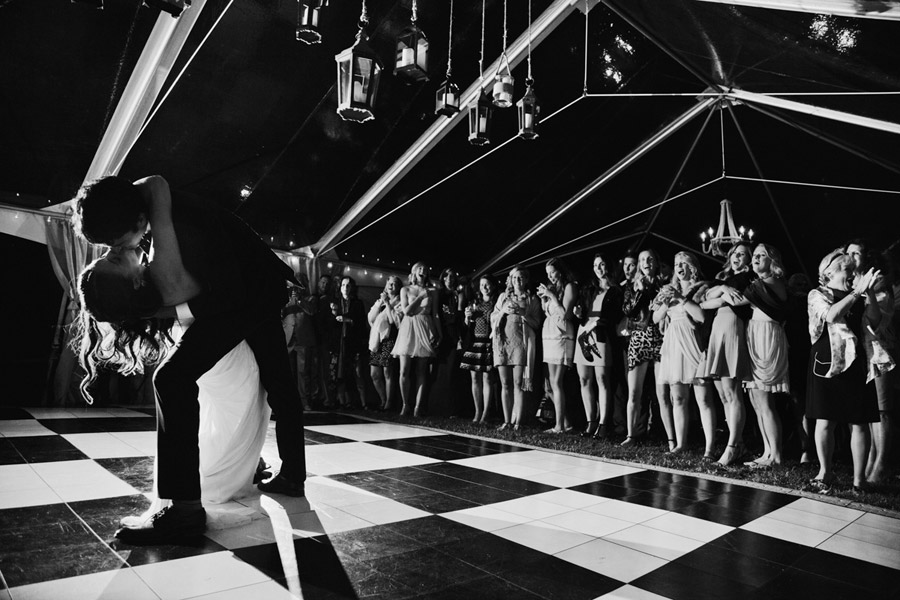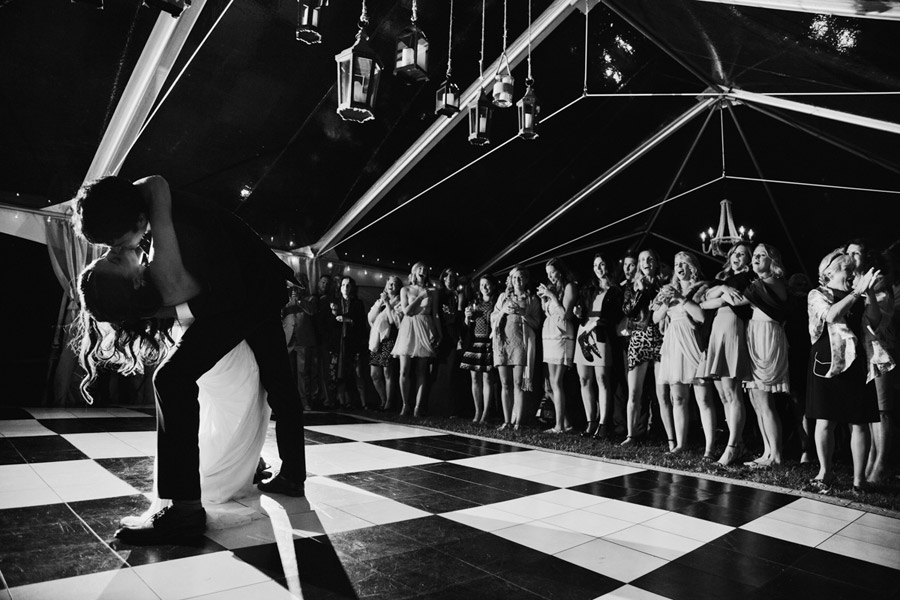 I hope your 2014 has been magical as well! Happy New Year everyone – see you in 2015!
{ amber }