It's Family Day here in BC so what better time to share a few of my favourite family and maternity photos from 2014?
After taking a couple of years off from portraits to focus on my wedding business I'm really pleased to be offering them again
and couldn't have loved the clients I've had this past year more!
If you'd like to book a family, newborn or maternity session with me please drop me a line for more info!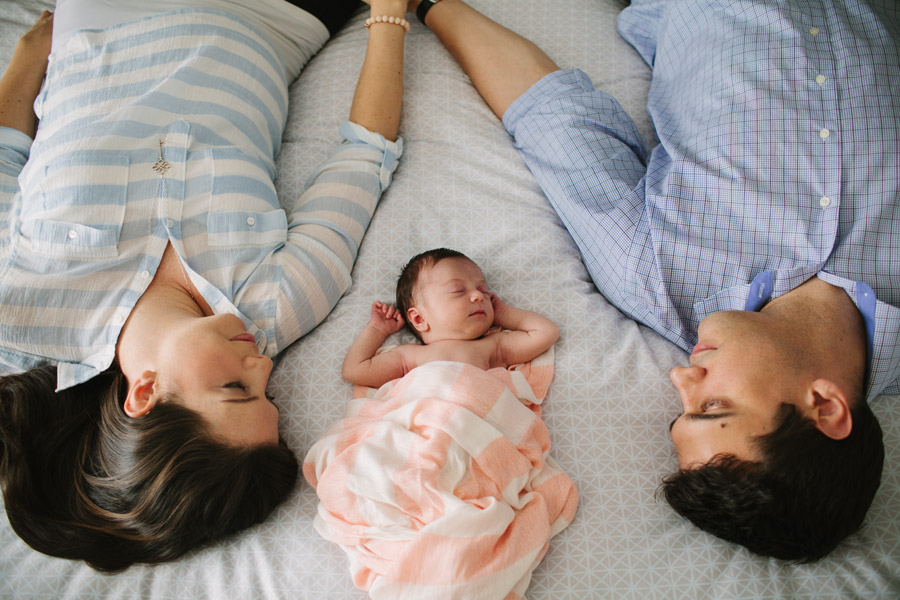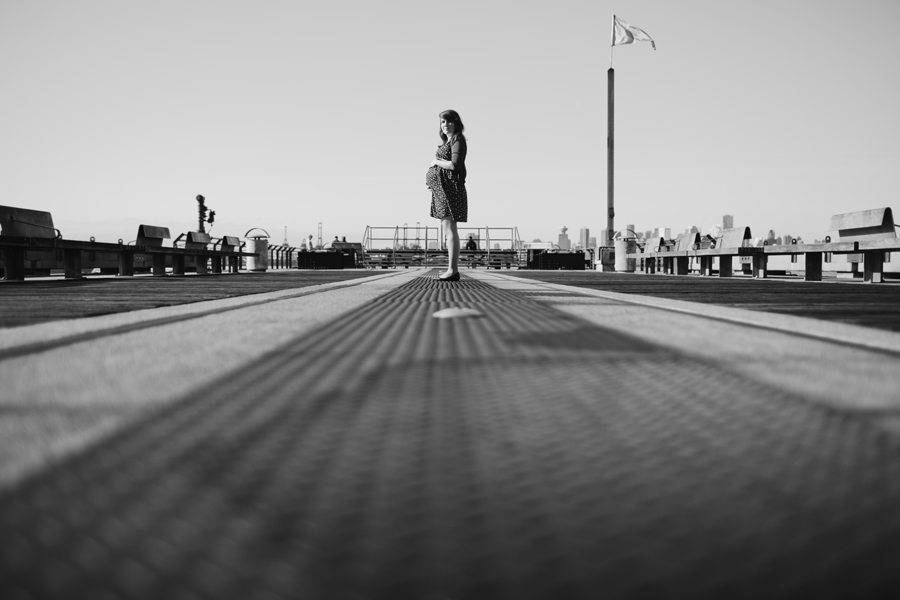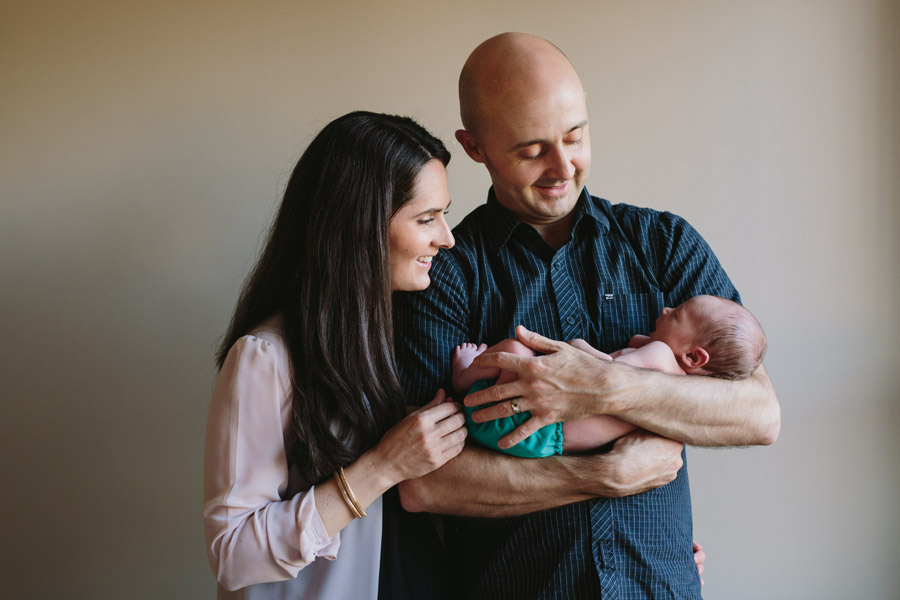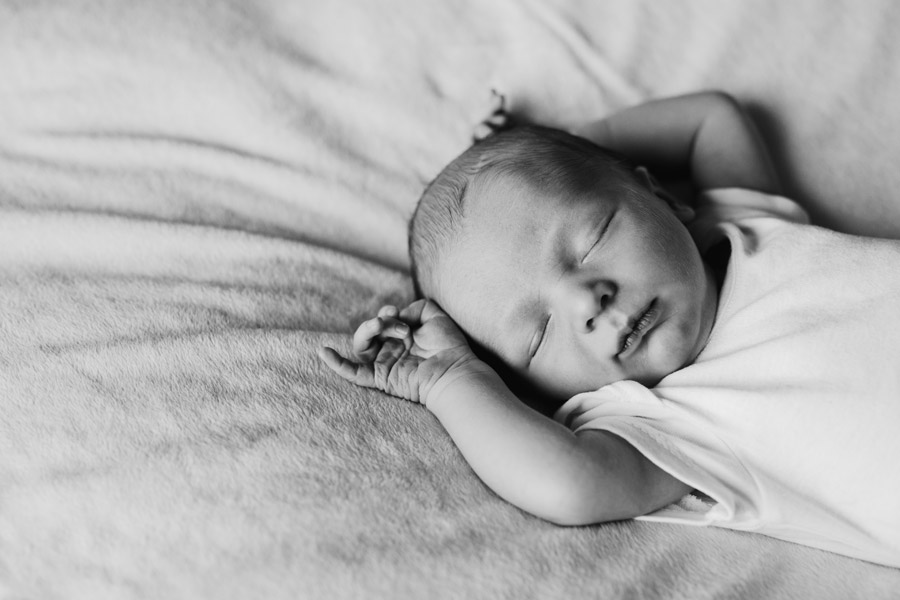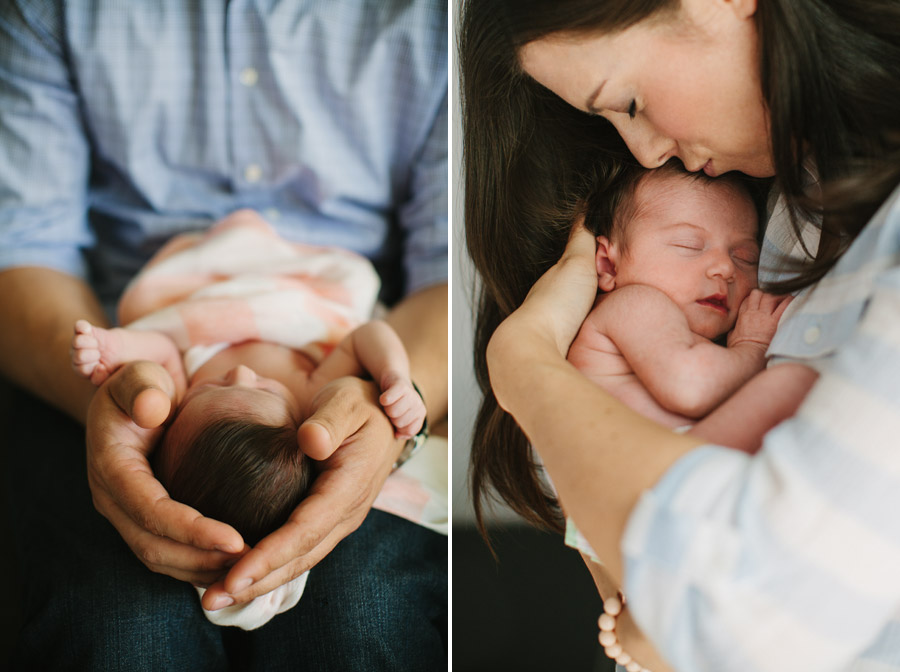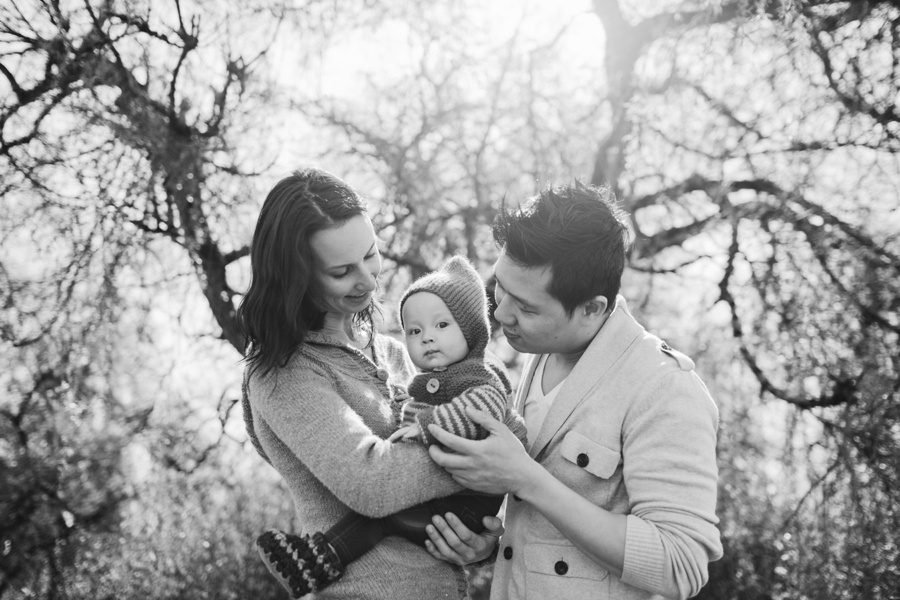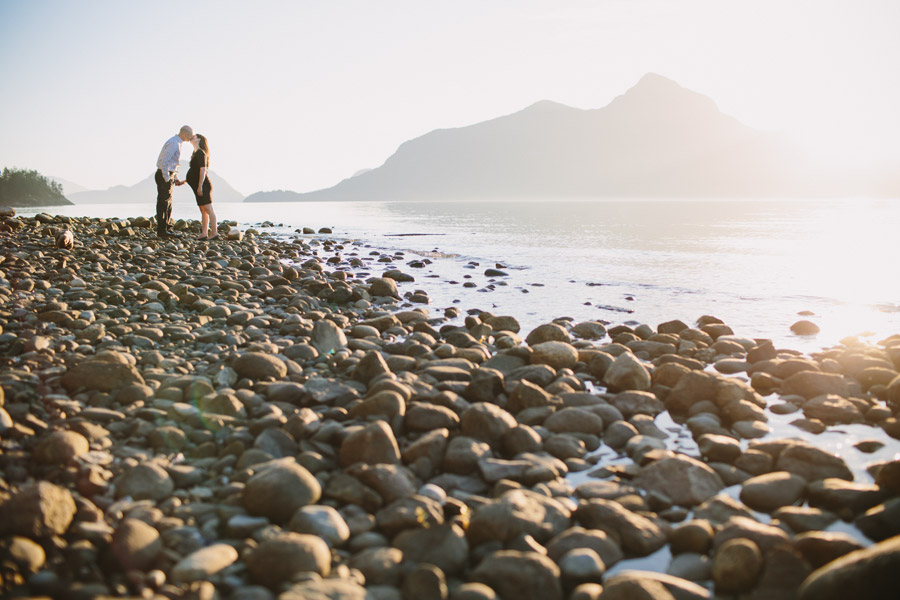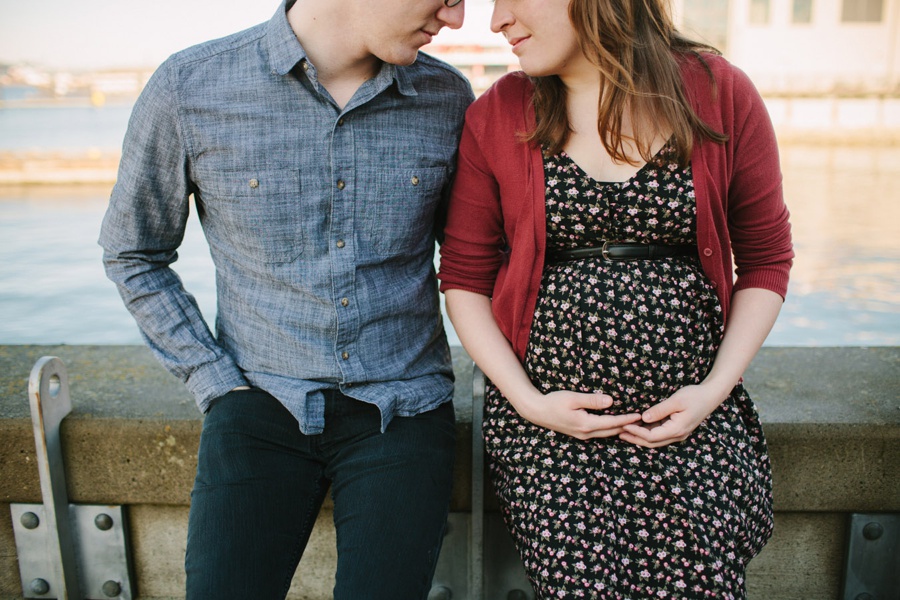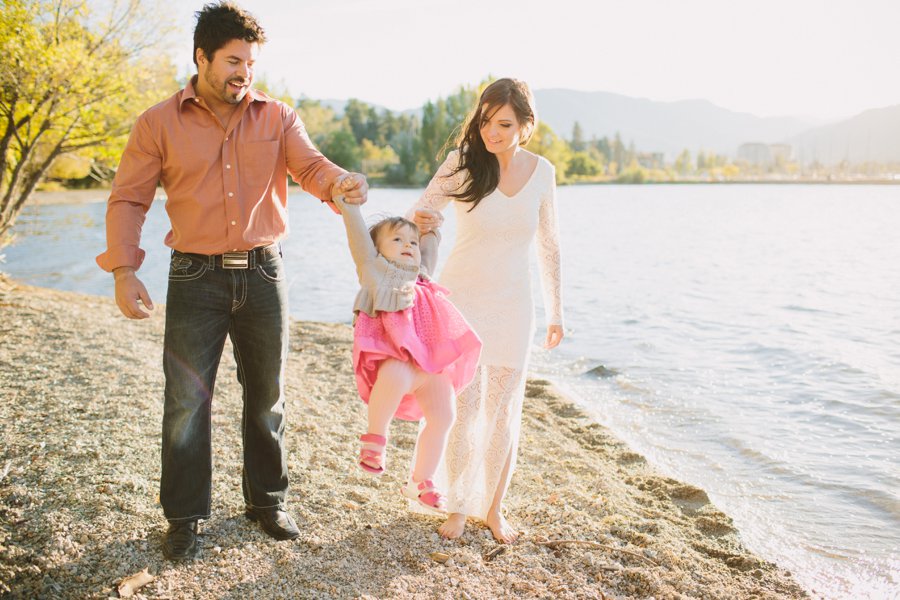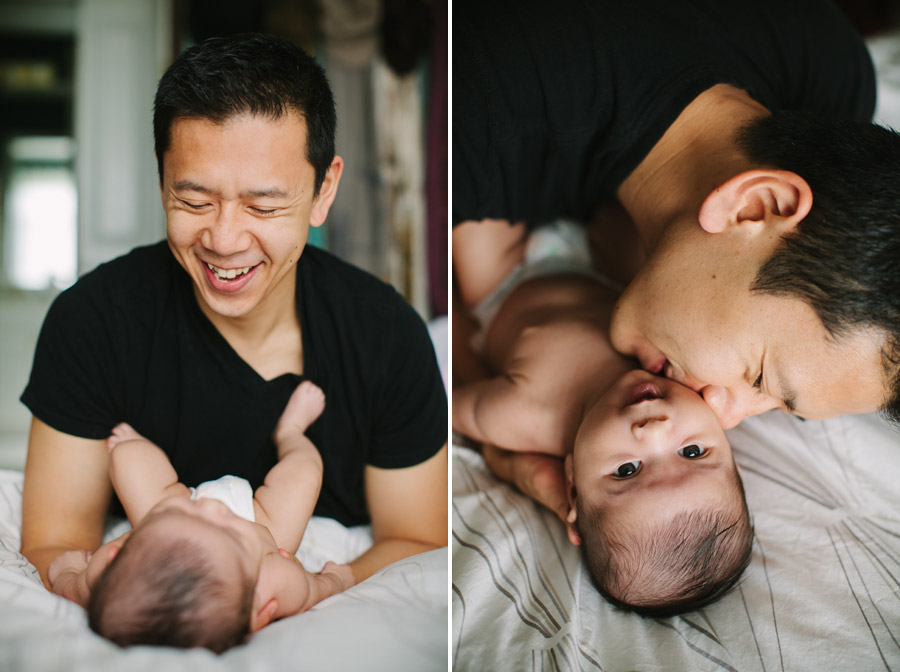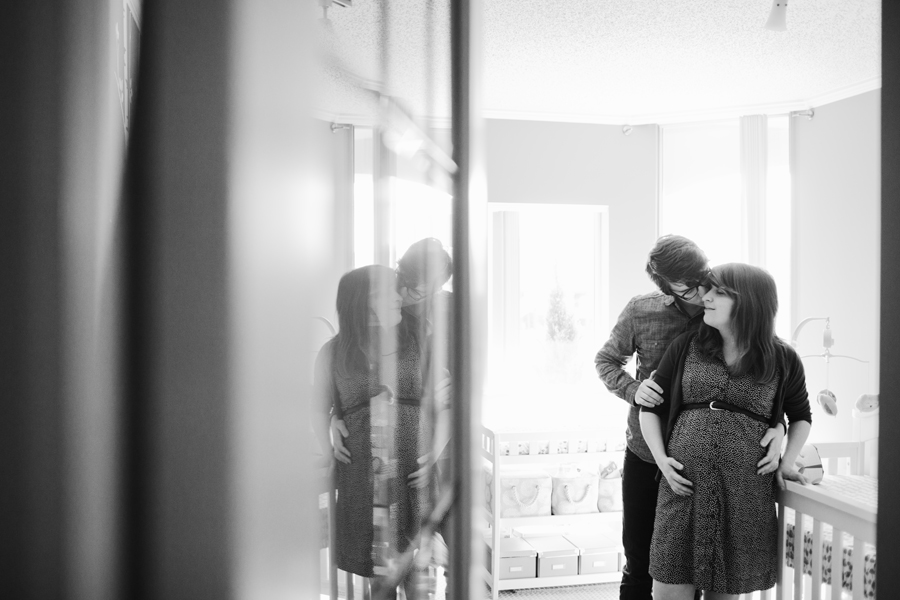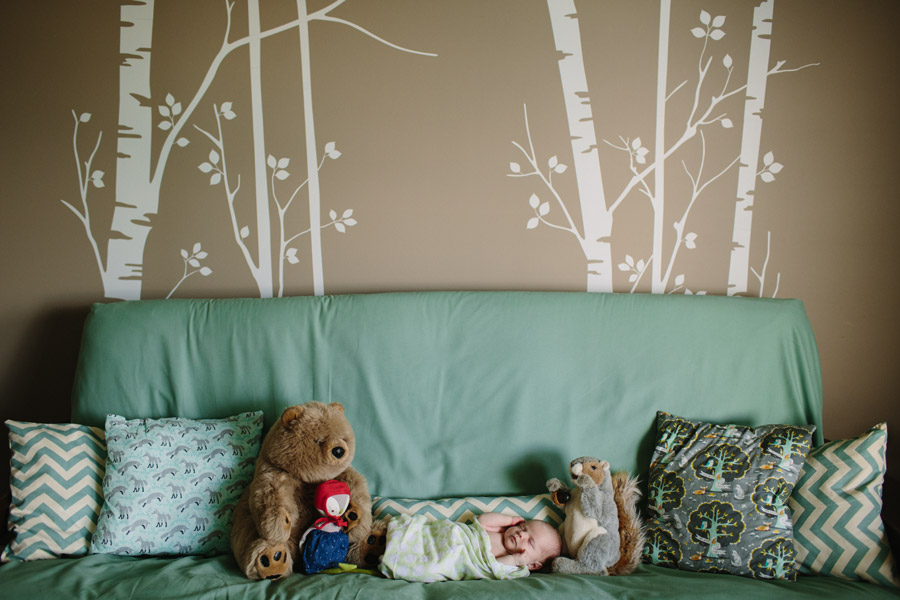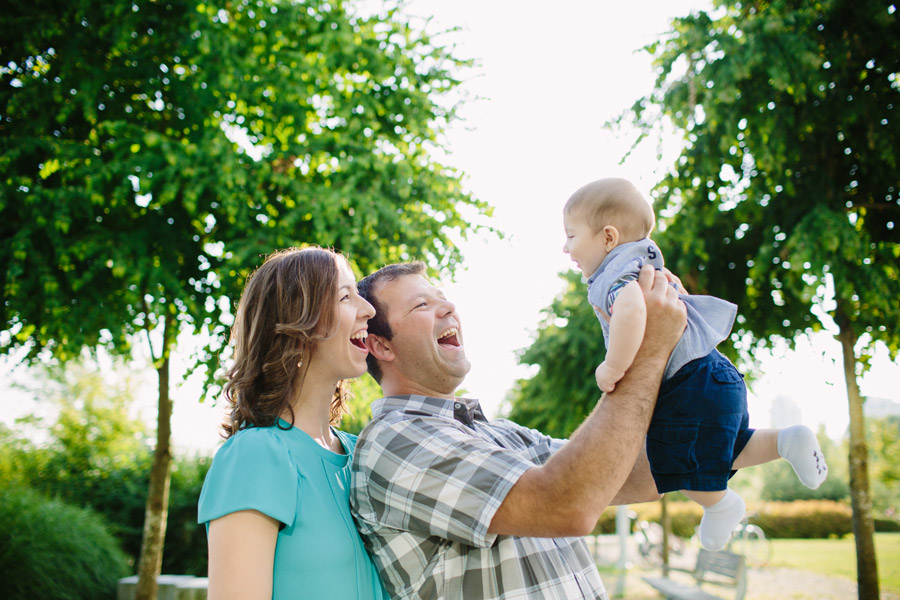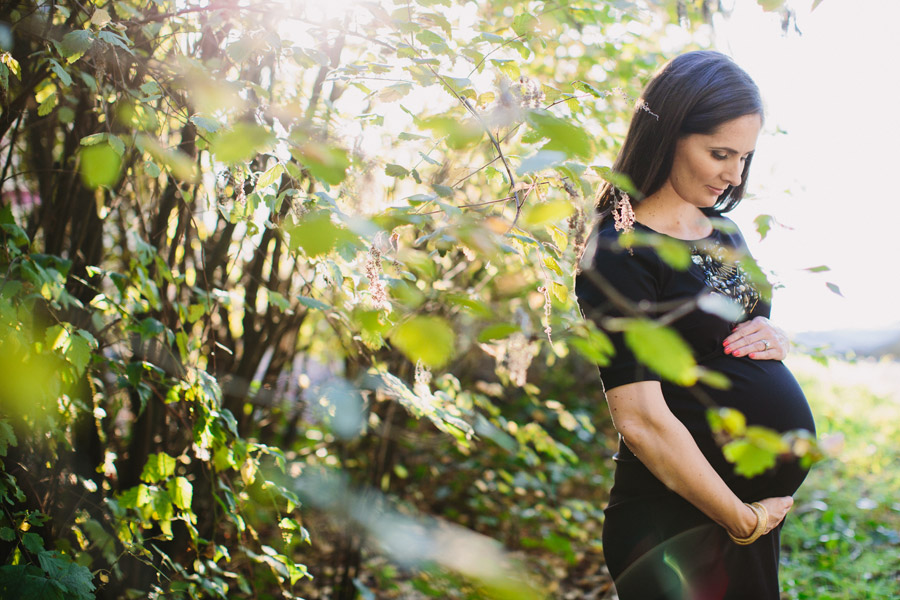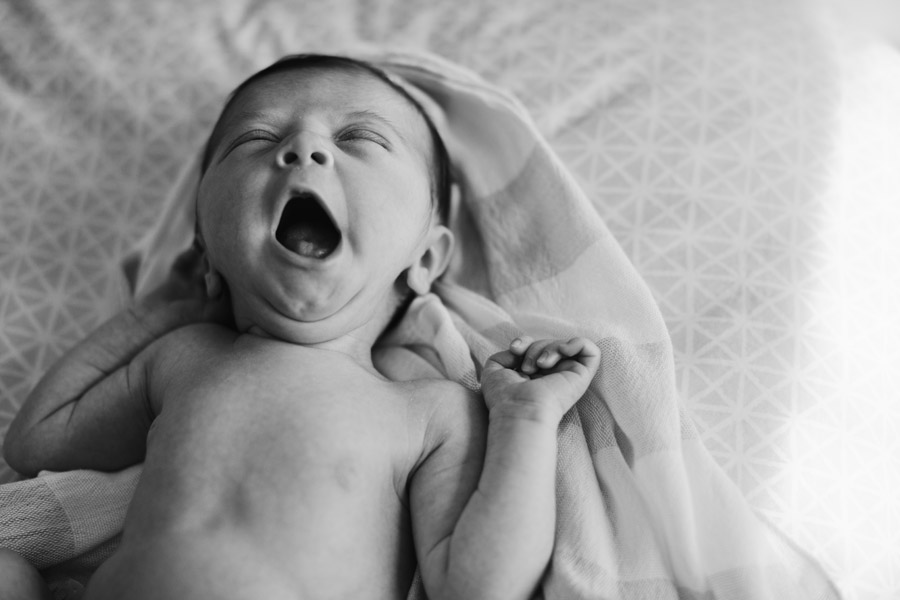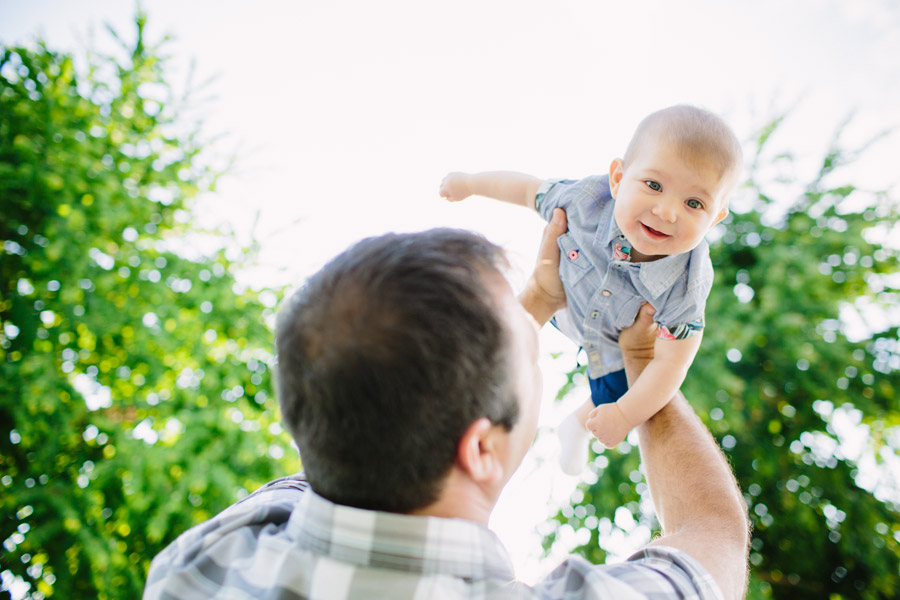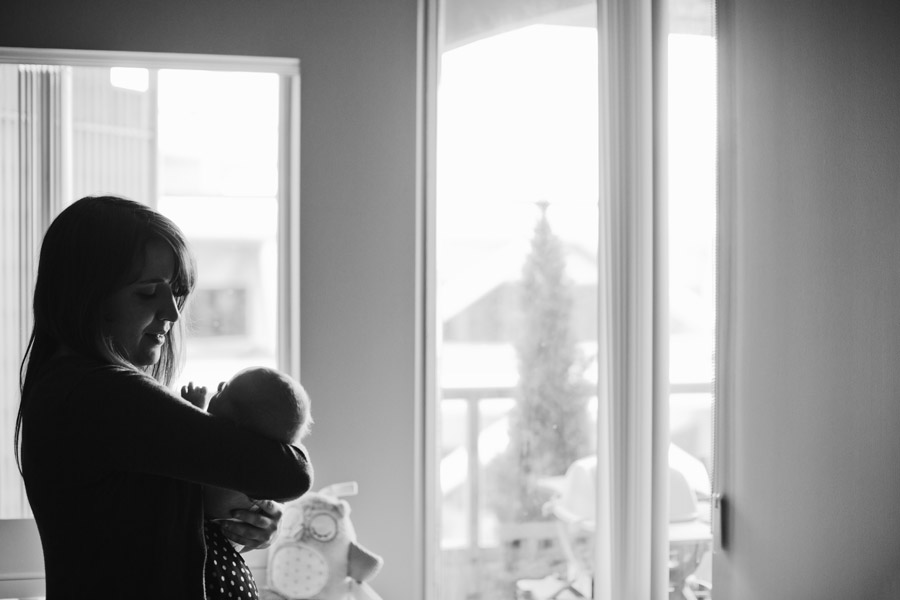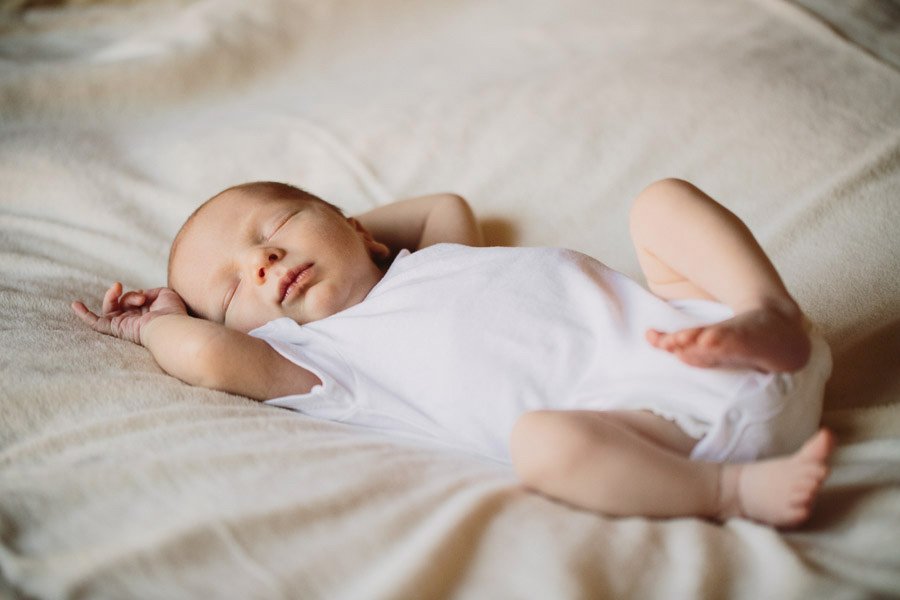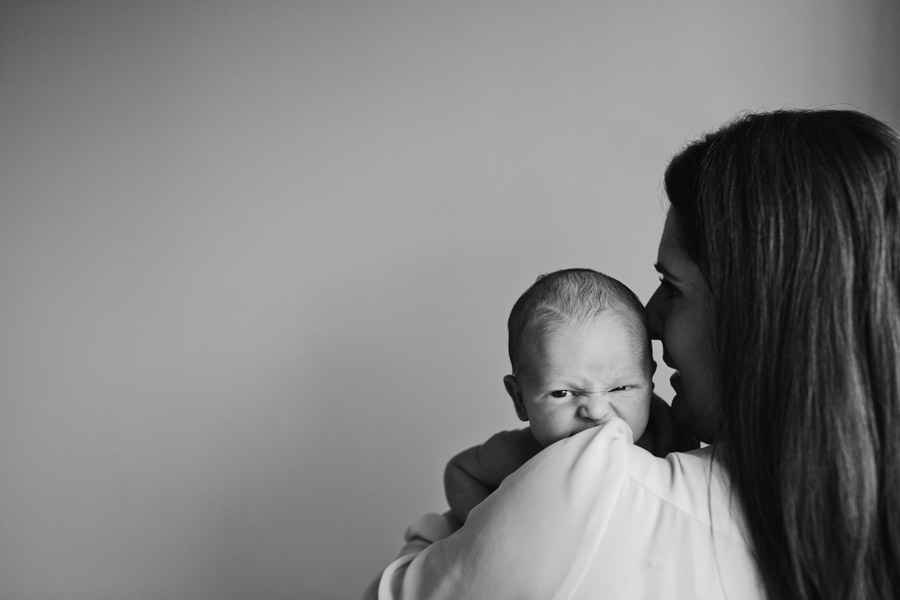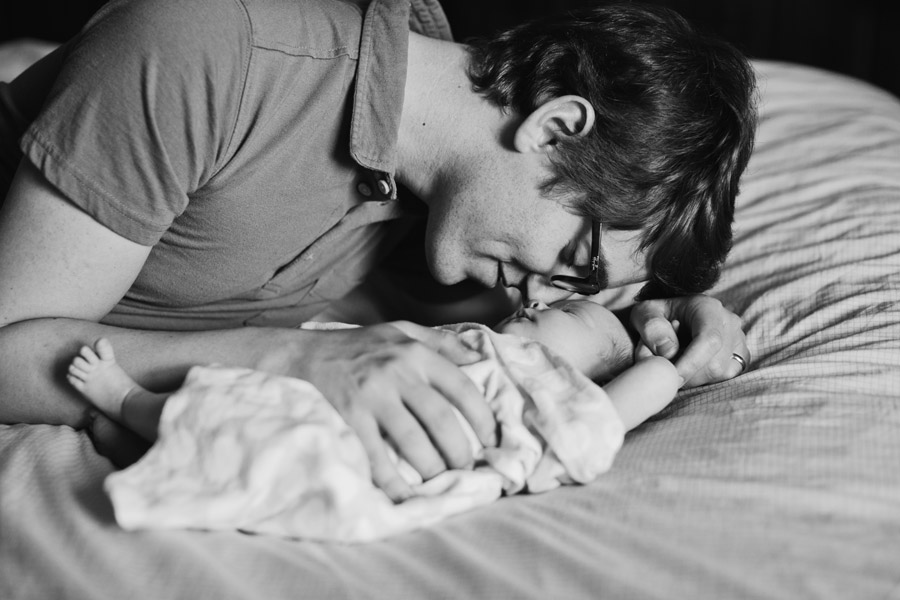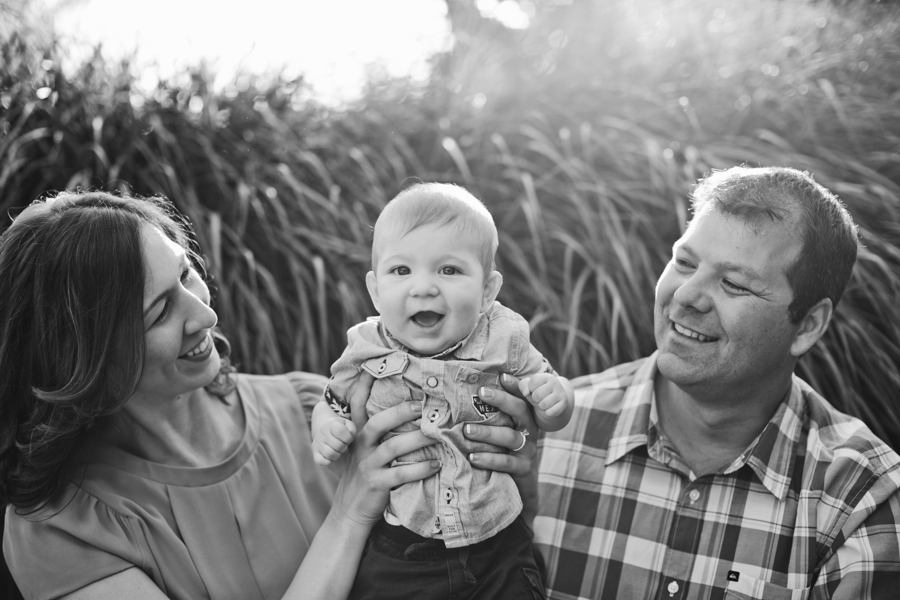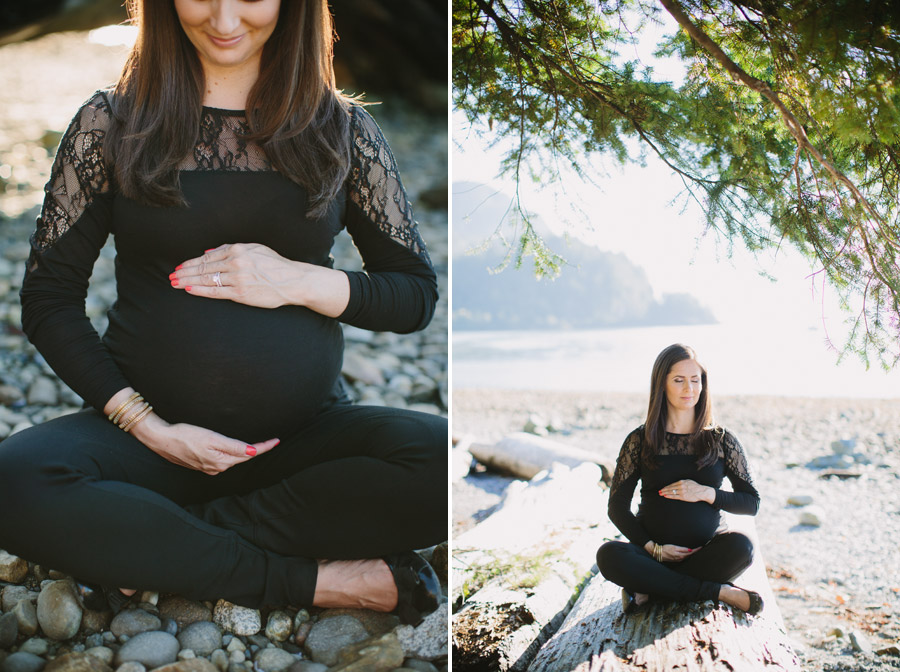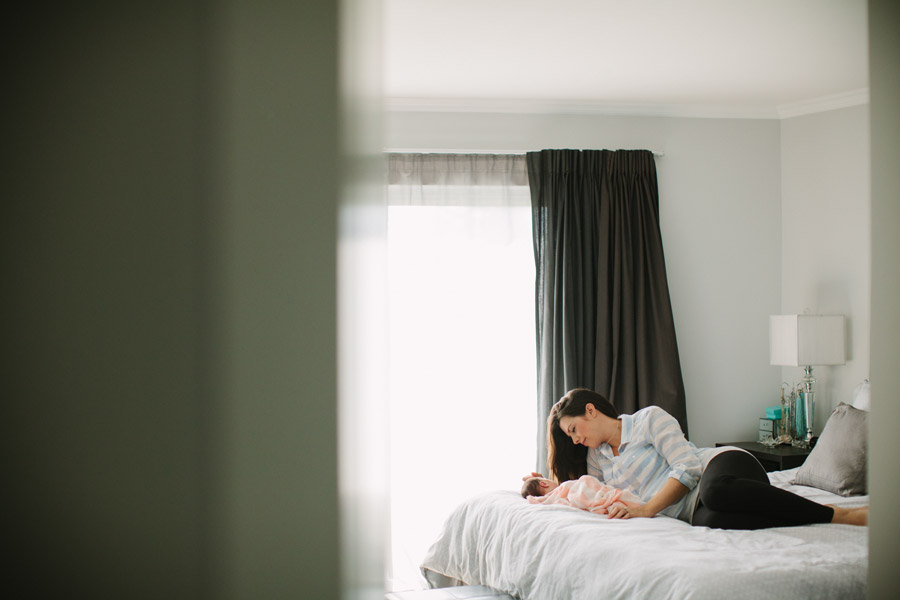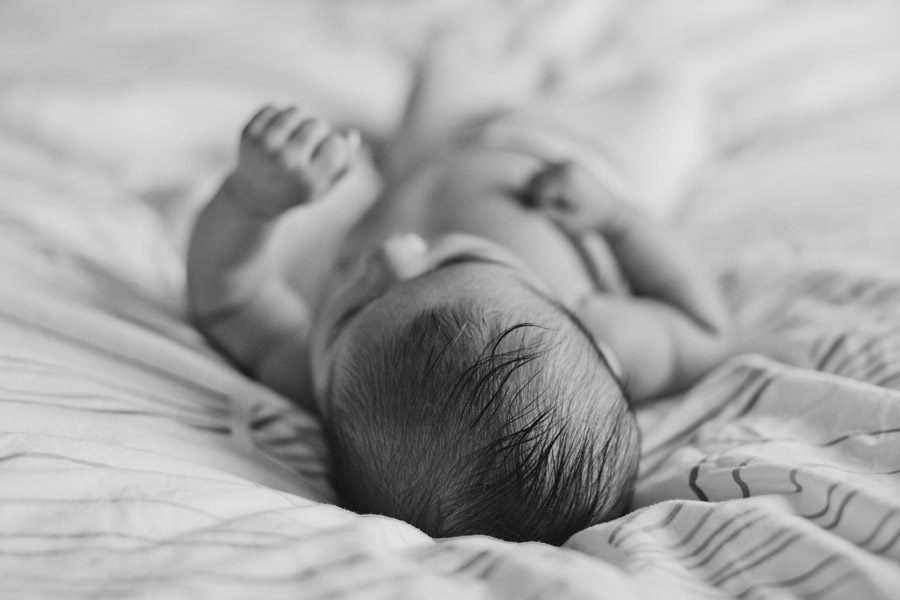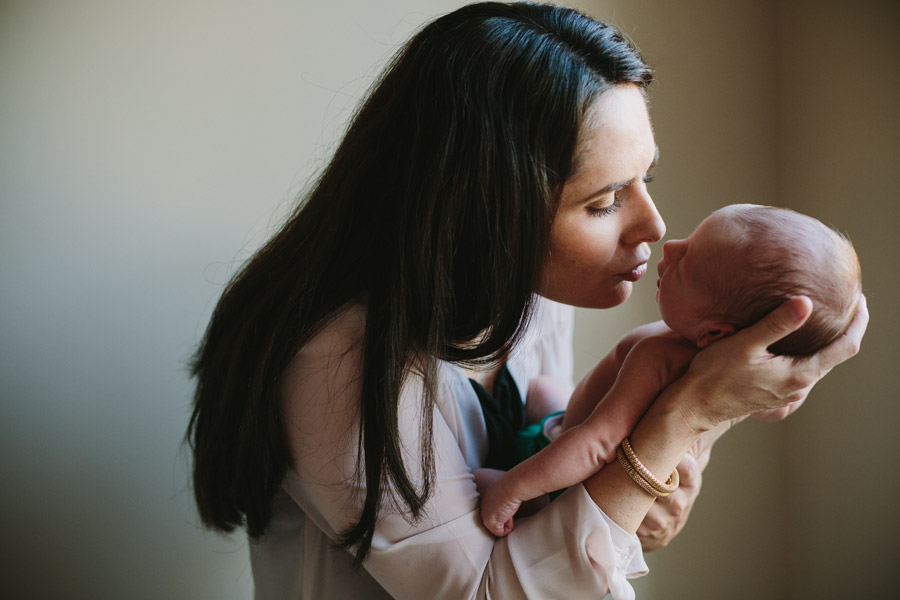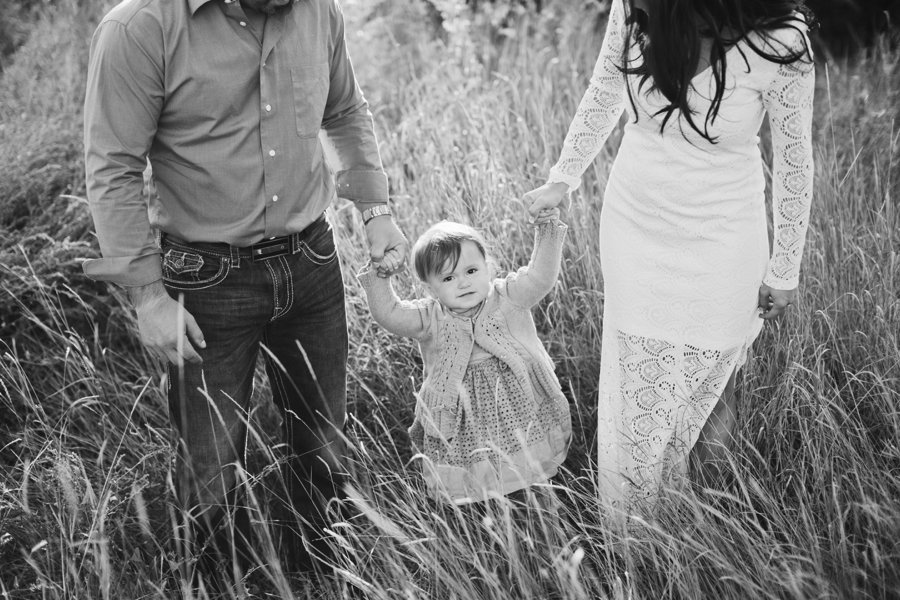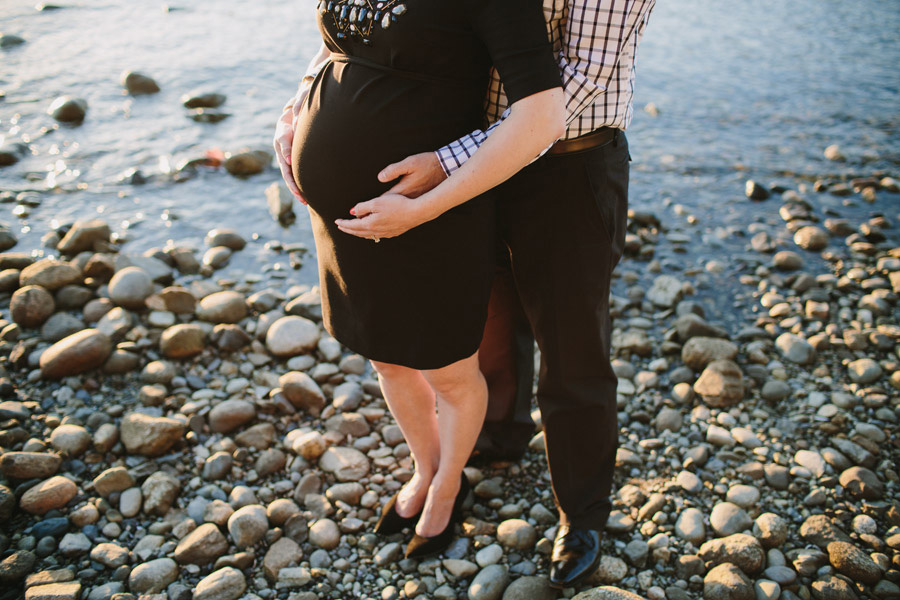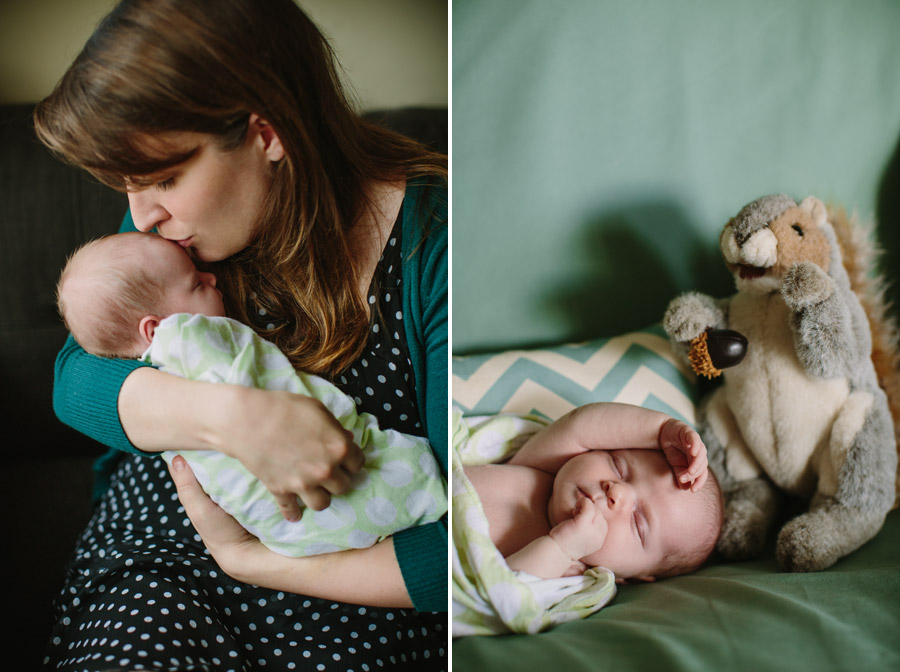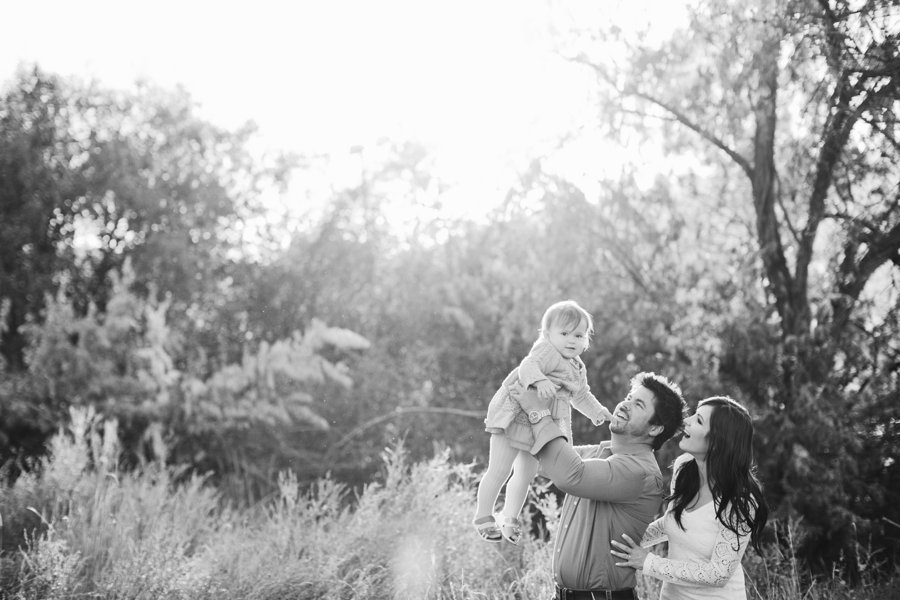 { amber }