Hi there! I'm Amber Hughes.
I'm a wedding, elopement and family photographer based in Vancouver, BC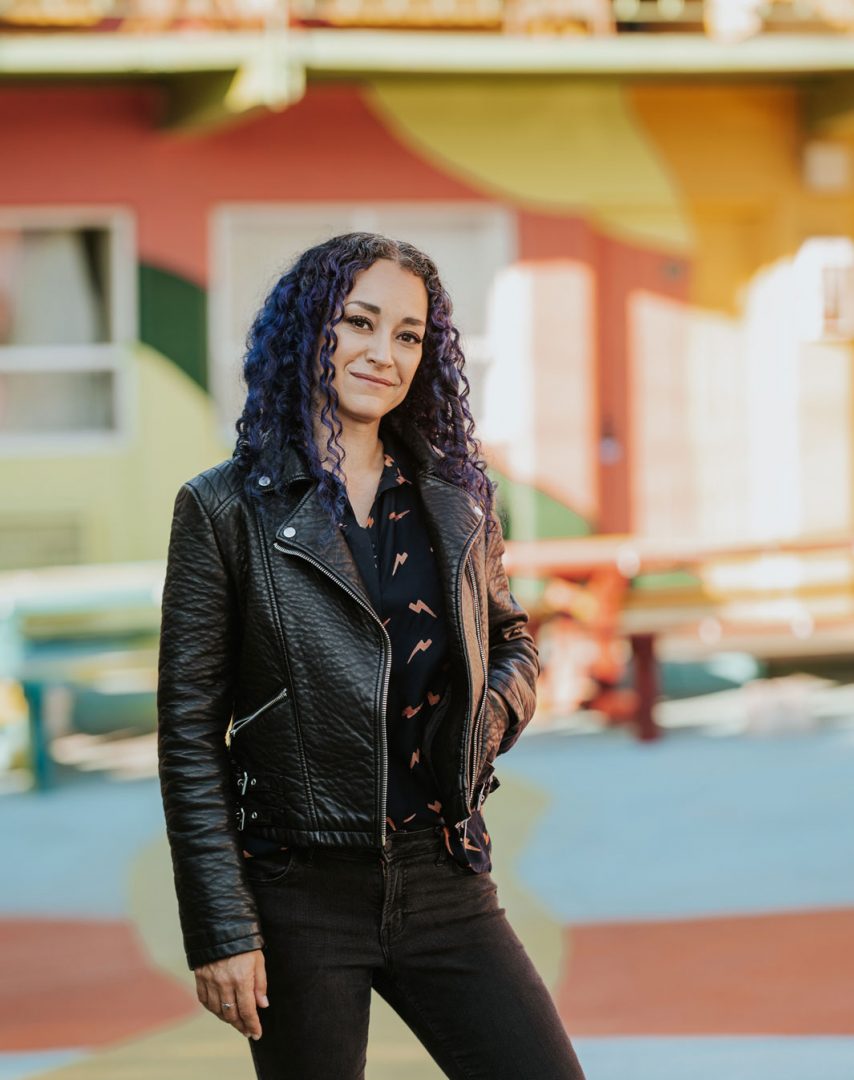 I would best describe myself as an outdoors loving, colour seeking, bike riding, beer drinking lover of fun and can be found most days enjoying a good cup of coffee and nerding out on science fiction. My passion is capturing creative, emotional and sometimes quirky photos for my clients. While I mostly work in Vancouver, I can also be found in Pemberton, Whistler, across the Lower Mainland, the Okanagan as well as Vancouver Island and the Gulf Islands. To find out more about my take a quick trip over to my about me page:
With 17 years experience I've documented hundreds of weddings, elopements, maternity and families against the incredible west coast backdrop of Vancouver and the Lower Mainland
What my past clients have to say about me:
Kat + Ryan
I hired Amber to shoot our wedding in August 2018 and I'd highly recommend her services! As a photographer myself and a lover of COLOUR, it was important to me that the colours were true to real life and didn't become altered in the editing process. Amber's wedding work is colourful, creative, heartfelt and candid. Amber herself, has a calming presence and she's just generally soothing to be around. I really appreciated that she was so CALM and COLLECTED..and EVERYWHERE. I asked Amber to focus on getting lots of CANDIDS of our guests and I just adored sharing these with our friends & family. Showing our people these photos and seeing their reactions was almost as good as the day itself! Amost!
Morgan + Tom
My fiancé and I chose Amber as our photographer because we loved her style. It's bright and fun and captures the love and emotion so perfectly. We didn't really know what to expect going into our engagement shoot and my fiancé and I were quite nervous and stiff at first. Amber was so welcoming and relaxing, we soon felt comfortable and at ease with her and really had fun with our session. We loved the engagement photos so much that we couldn't wait for our wedding!
When Amber arrived on our wedding day, she was calm but excited to capture our day. She got to shooting right away and didn't miss a single aspect of our day. Amber and the second shooter worked so well together and made us and our whole wedding party feel so comfortable in front of the camera. I couldn't have asked for a better experience on the wedding day. When we got our photos back I couldn't believe how amazing they were. All of the emotion we felt on the day was portrayed perfectly in the photos. I had a lot of colour in my wedding and the vibrancy of the colour in the photos was spectacular. She caught all the important moments and made us, and our wedding, look absolutely stunning.
I knew we would love our photos after getting the engagement photos back, but our wedding photos were so far beyond what we could have ever dreamed of. We're obsessed with them! They are gorgeous works of art. Amber is a true talent and such a lovely person to work with. I will be using her every chance I get for future family photos. Thank you Amber!!
Melanie + Adam
We knew Amber was the wedding photographer for us from the moment we first met her. We were very impressed with the work we saw on her website, but after meeting and seeing samples of the photo books and getting to know her style and personality more we knew she was the one we had to have capture our special day.
Amber took our engagement photos a couple months before the wedding. We ended up having such a wonderful evening with her. Despite the fact that my husband does not like his picture being taken she made him feel very comfortable in front of the camera.
On our wedding day Amber was on point and did an awesome job capturing important moments as well as creating some. She was very invested in us and our special day and it really showed in her work and how she interacted with everybody.
We highly recommend Amber, not only for her stunning work, but also her excellent communication skills, creativity, punctuality, and awesome personality. She was early for everything and right on time for every moment.
Megan + Kevan
I cannot say enough about how amazing it was to work with Amber for our engagement photo shoot and our wedding. She approaches every shot thoughtfully and professionally, and the end results speak for themselves. Her presence is exactly what we hoped for on such a busy and stress-filled day. She took charge respectfully, allowing us to relax and be ourselves, having full trust that all of the important moments to come would be captured beautifully.
We are absolutely blown away with our final photos, moments we will relive and cherish for the rest of our lives. Amber is a wonderful person and an incredibly gifted photographer. We feel lucky to have worked with her and look forward to having her capture the next milestones to come in our lives.
Sydney + Zlatko
We were so incredibly lucky to find Amber for our engagement and wedding photos! She made us feel very comfortable and made our love look as incredible as we know it to be. We will cherish the memories that Amber has documented so flawlessly for us. I would never, ever hesitate to recommend Amber.
Check out my latest work on my blog: