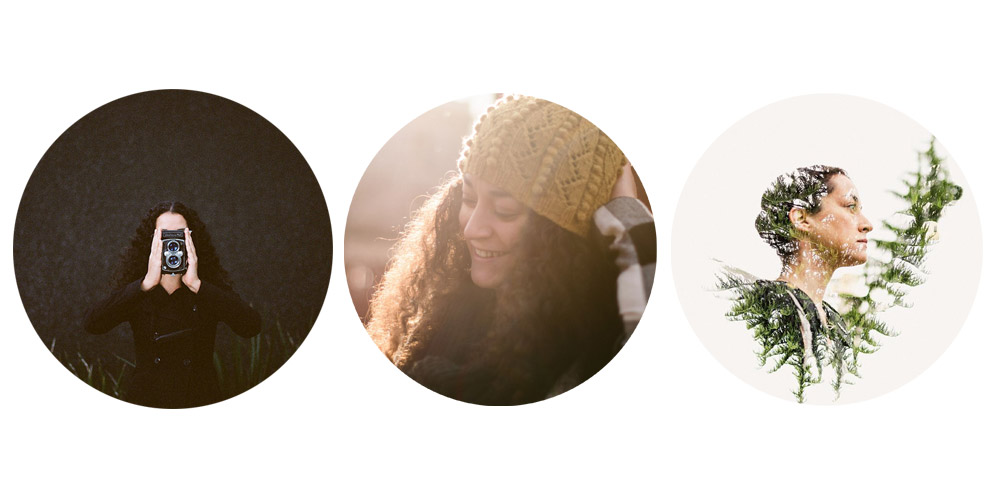 I've always had a sense of photography being magical.
With a camera in your hands you're able to capture and convey emotions without words.
You can still a moment to be held and relived over and over.
I often look through my family photos and wonder at the history captured there.
Photos of my great grandparents eating a picnic lunch, the joy on my grandmother's face as she holds a tiny swaddled baby. There's so much power to photography – to be able to transport yourself and others straight back to a moment and not only see it, but feel it.
You could say I have a love affair with photography. Nothing gets me more excited than creating art from the passage of time. In the past 10 years I've been honoured to do just that for clients in Vancouver, the Okanagan, the Gulf Islands and select international destinations. I can't wait to see where the next 10 years will take me – I love a good adventure!
Here in no specific order are 10 random facts to know about me: