(Profile photo by Jarusha Brown Photography)
My heart and my camera have lead me to where I am today
I've always had a sense of photography being magical. With a camera in your hands you're able to capture and convey emotions without words. You can produce a moment to be held and relived over and over.
You could say I have a love affair with life's moments. When I look through my own family photos I often marvel at the history captured there. I treasure those glimpses into my own past and love nothing more than capturing those moments for others.
In the past 17 years I've been honoured to work for clients in Vancouver, the Fraser Valley, Vancouver Island, the Okanagan, the Gulf Islands and select international destinations. I'm an inclusive photographer and work with all couples to create art from their precious moments. I can't wait to hear from you!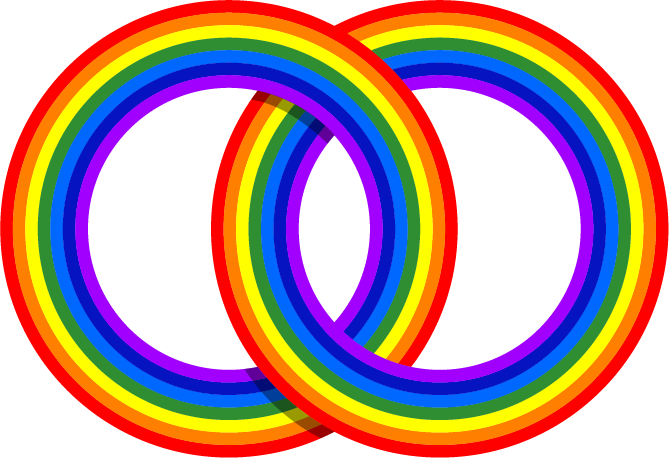 Here are 10 facts about me: