I love being a primary wedding photographer with a passion, but sometimes it's fun to take to the co-pilot position and be a second shooter for the day. I'm extremely lucky to have some very talented photographers for friends and when they want to do a duet I'm more than happy to come along!
When Kristel Wyman asked me to help out on day 3 of Tas and Diraj's multi day wedding extravaganza, I didn't even hesitate in saying "yes!!!!". Kristel had been talking about them for months and I just knew this wedding was going to be special…. I was not dissappointed! Day 3 was mostly for portraits with a lovely reception at the Art Gallery to cap it off… it was a wonderfully relaxed and intimate day!

To view Kristel's entire coverage of this amazing wedding, click the following links: Day 1 Day 2 Day 3


We started out the day at the Vancouver Hotel… we had WAY too much fun with the shoes and dress!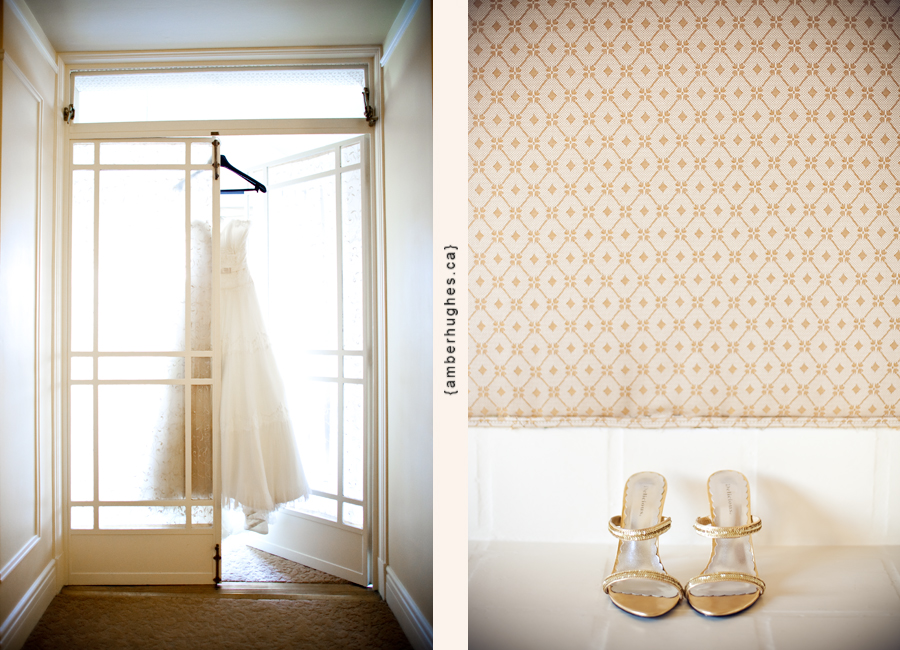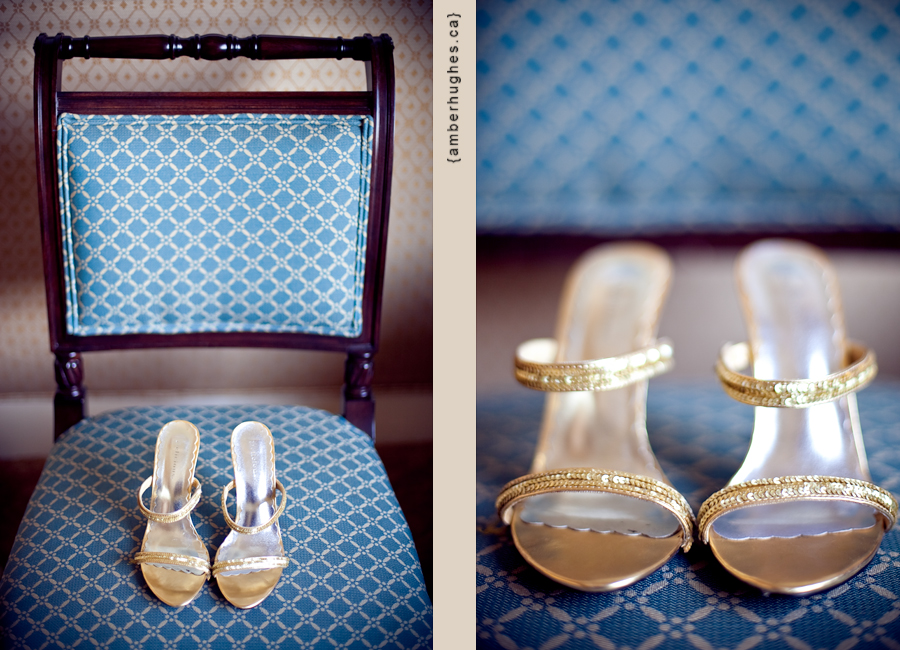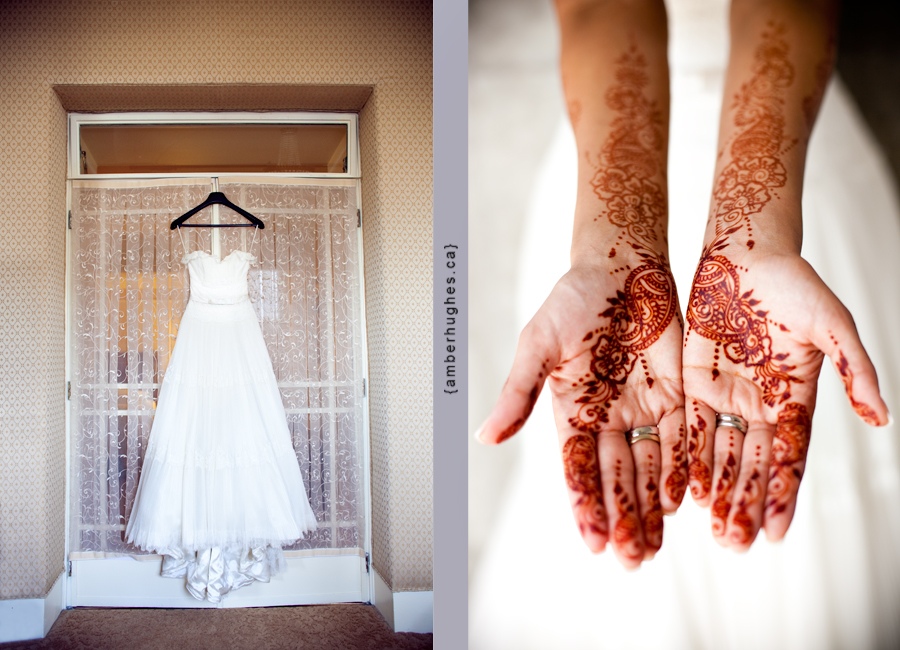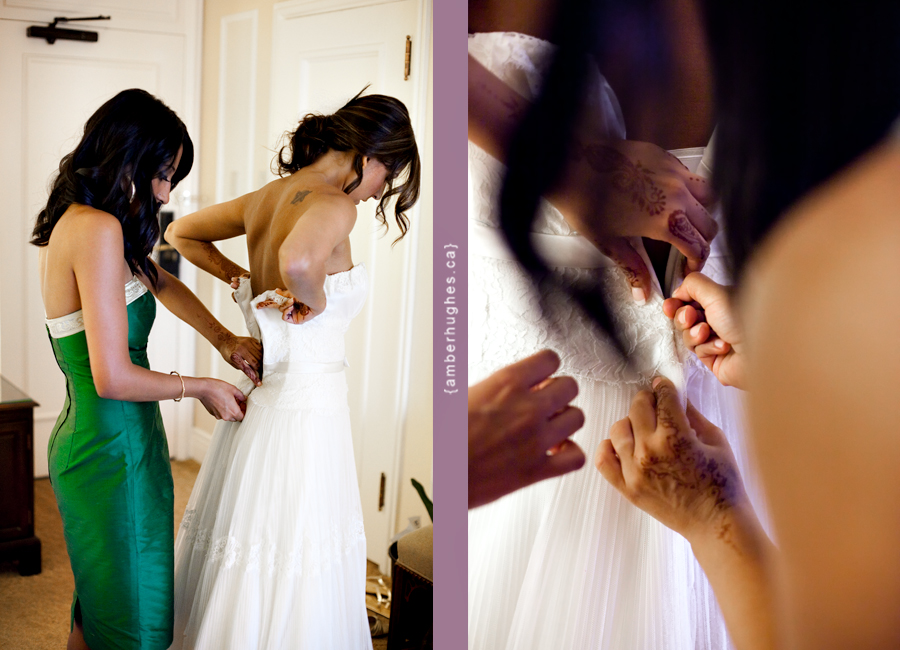 hee hee… Tas is just the cutest! 🙂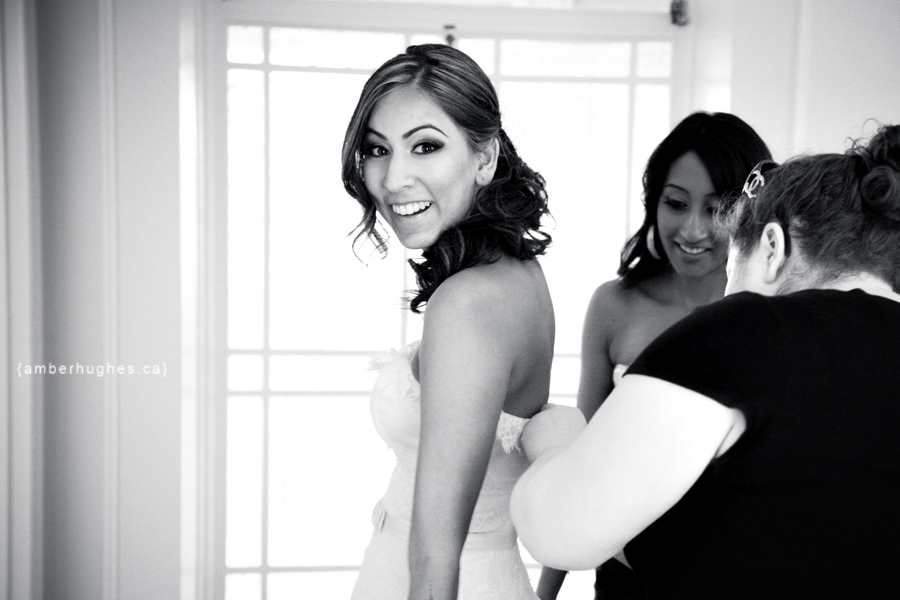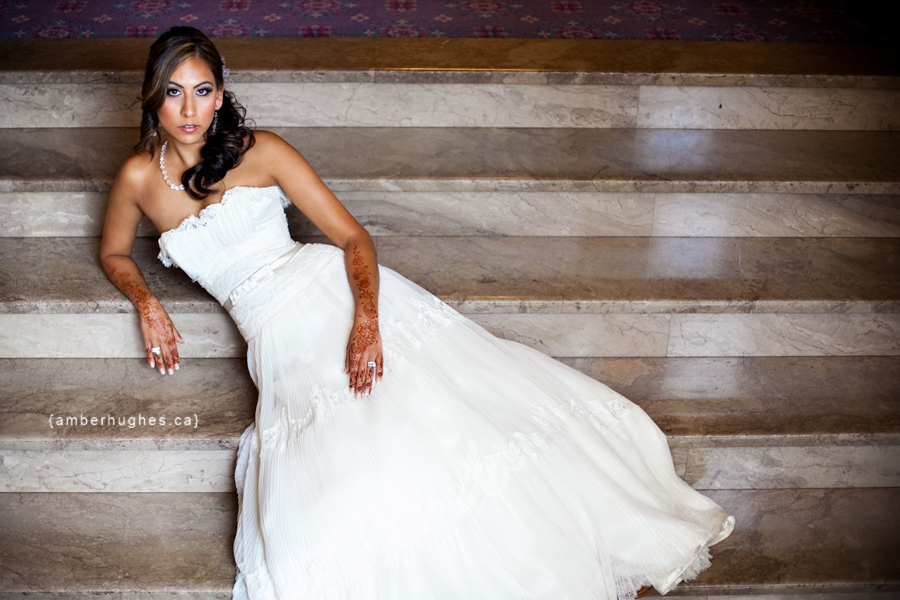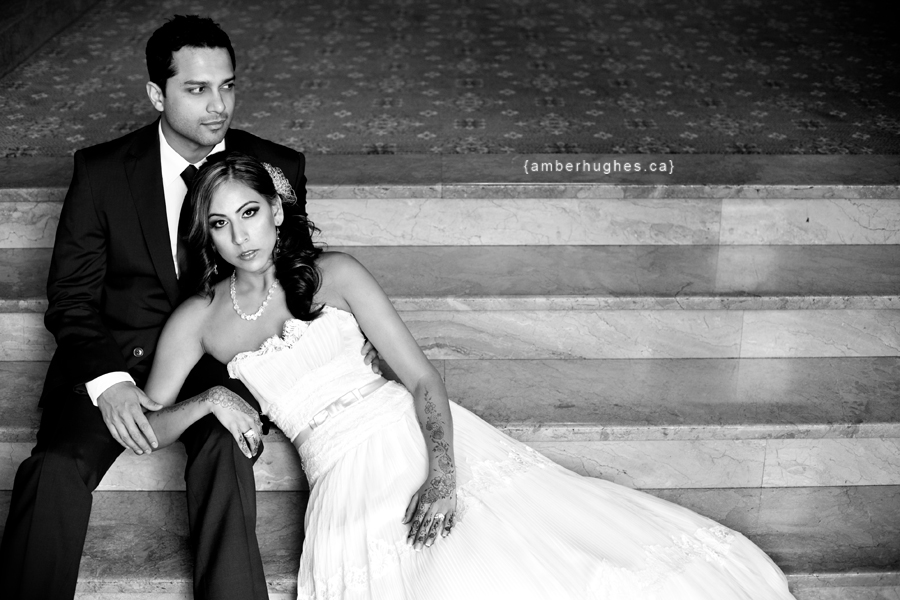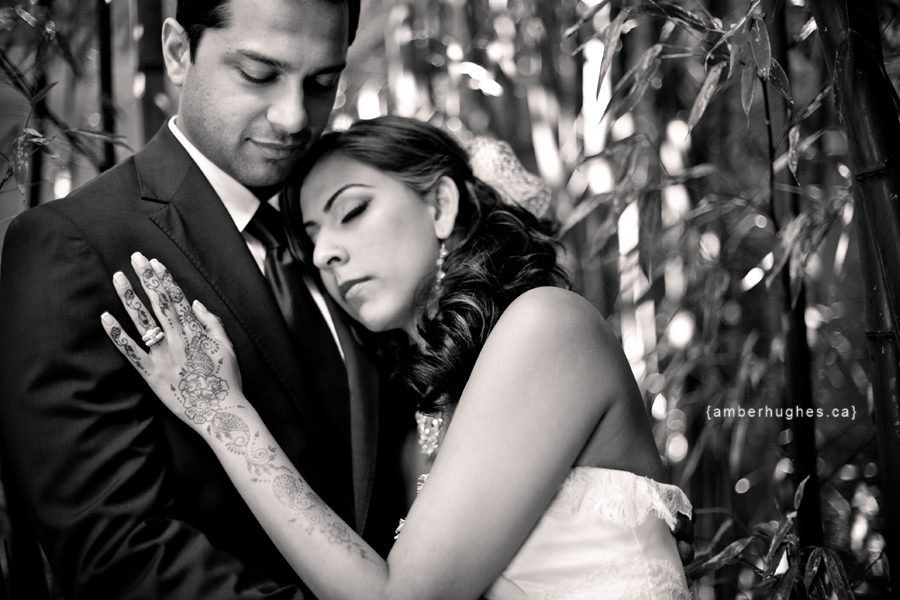 We stopped off at Chill Winston for a very necessary toast to the new bride and groom.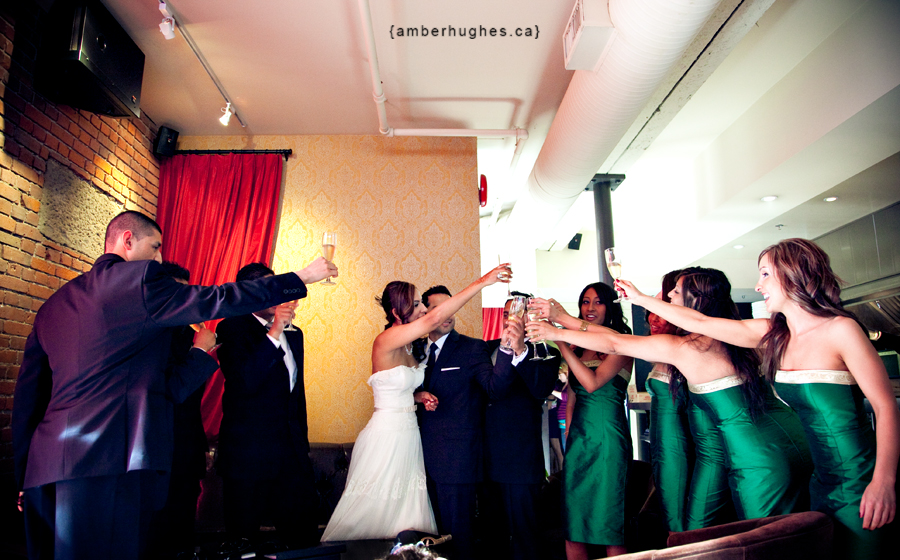 This was one fun bridal party!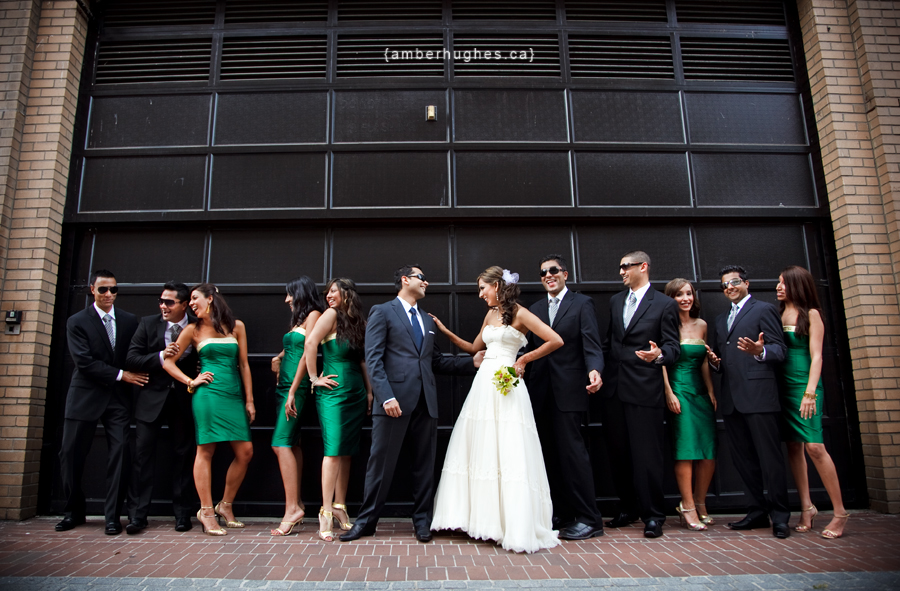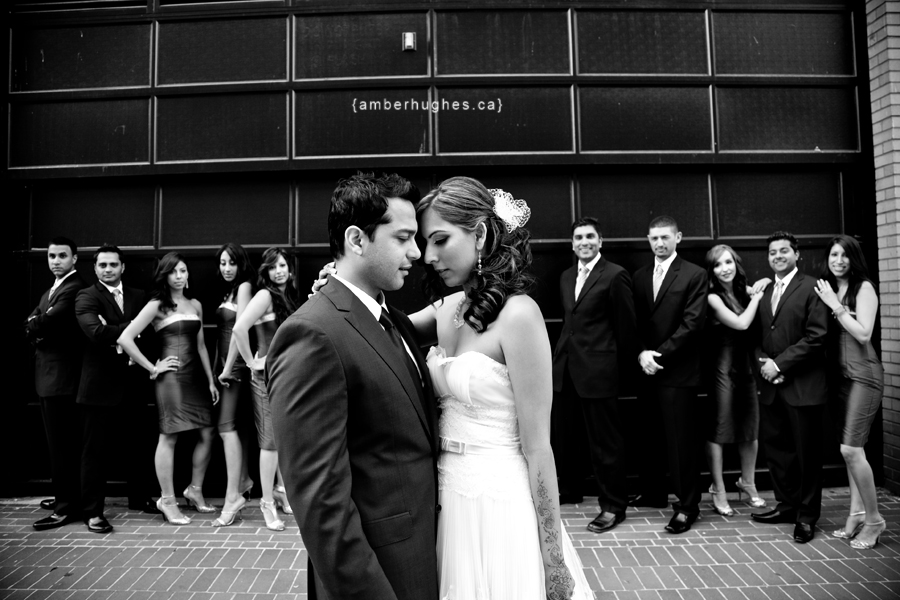 Rockin' the art gallery 🙂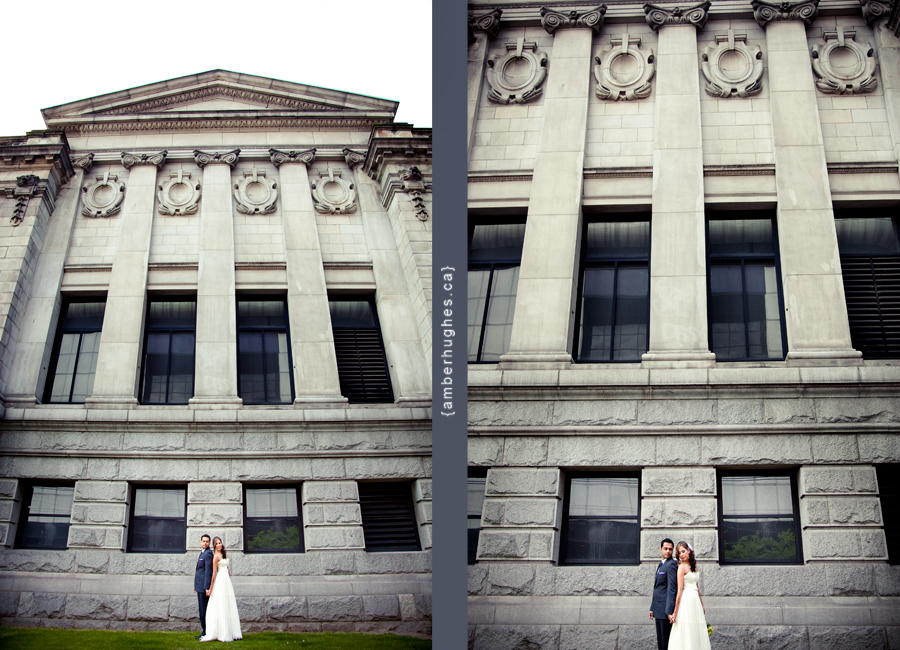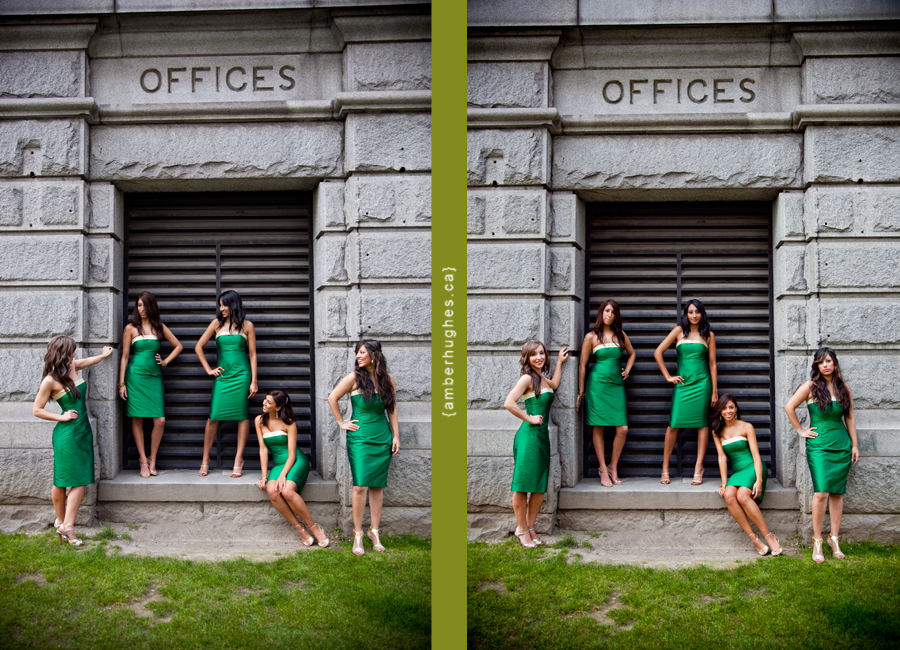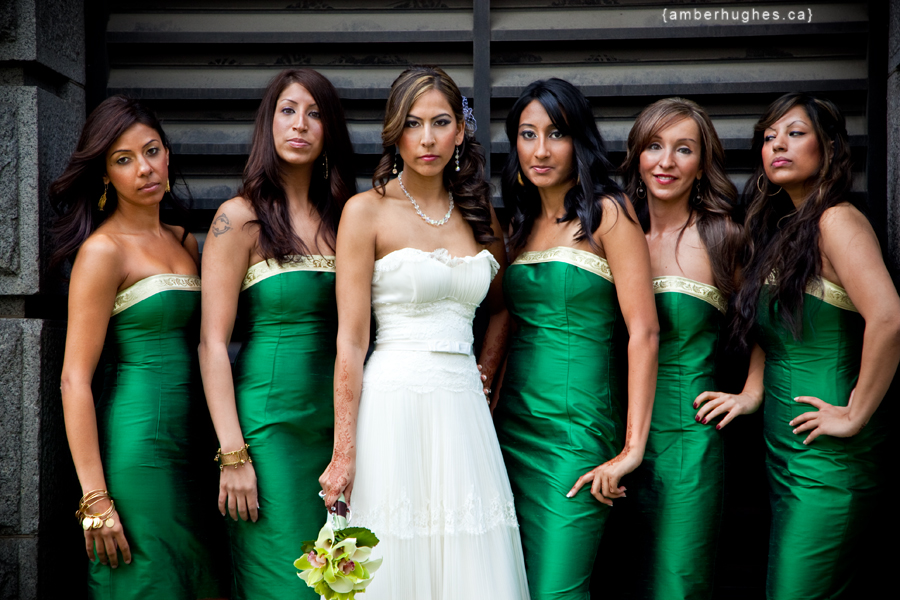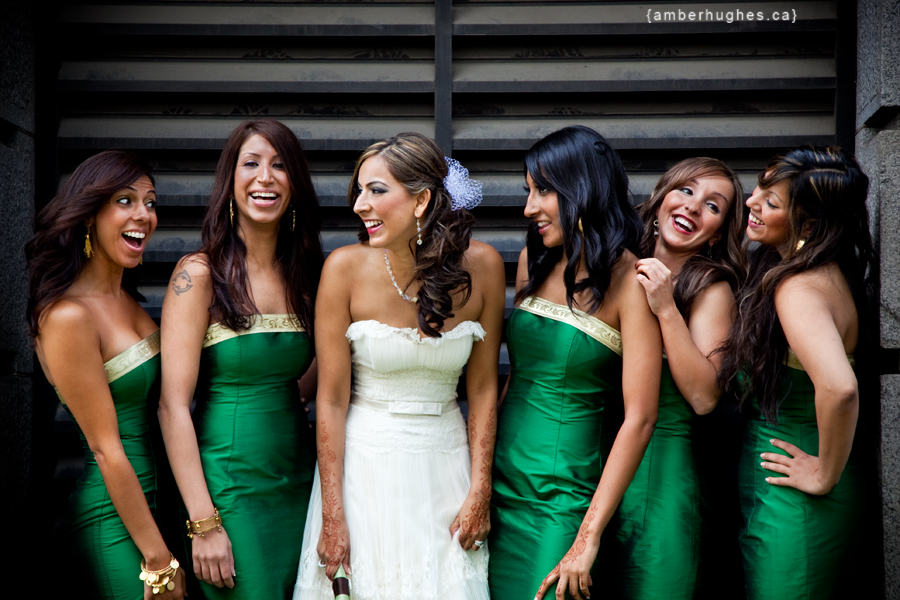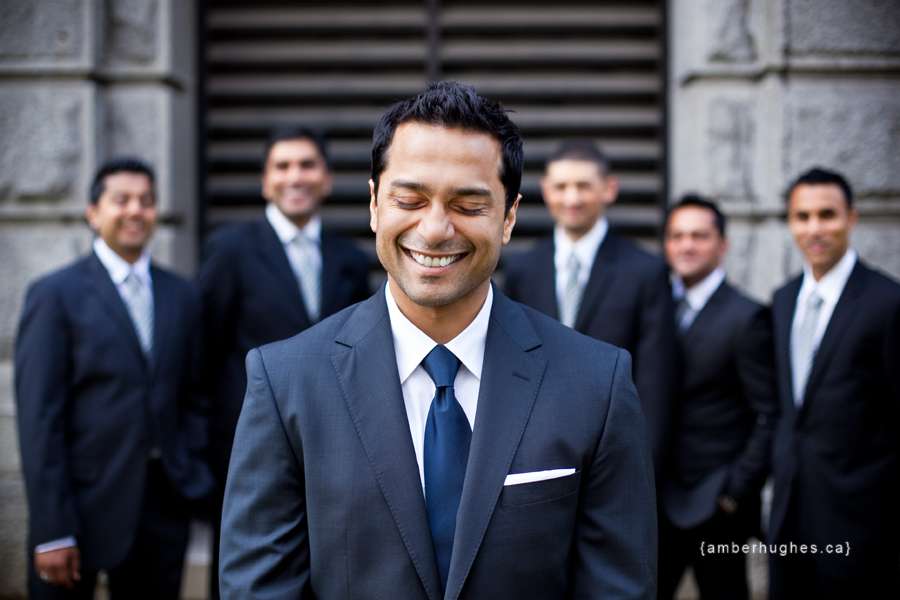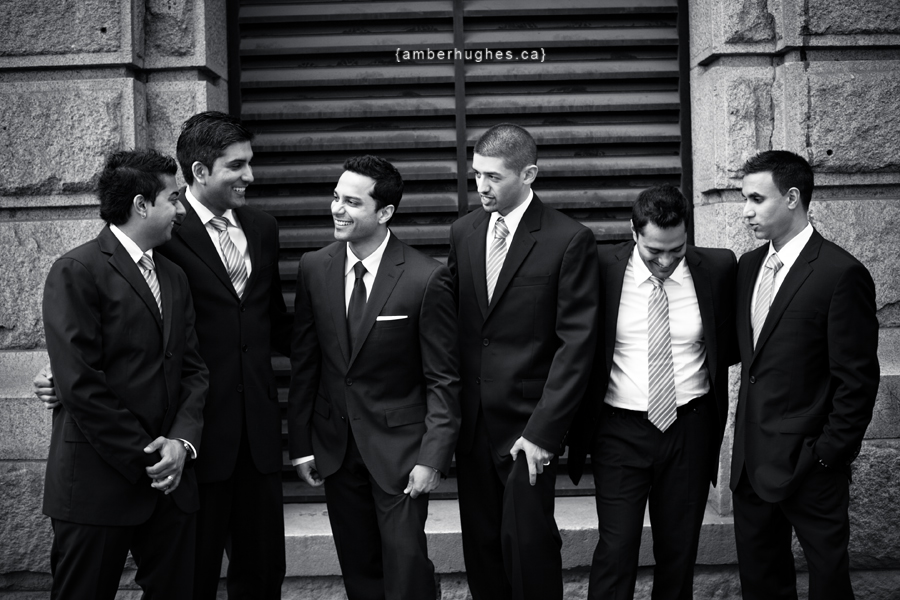 Warning… these rings are extremely mesmerizing… look only if you dare!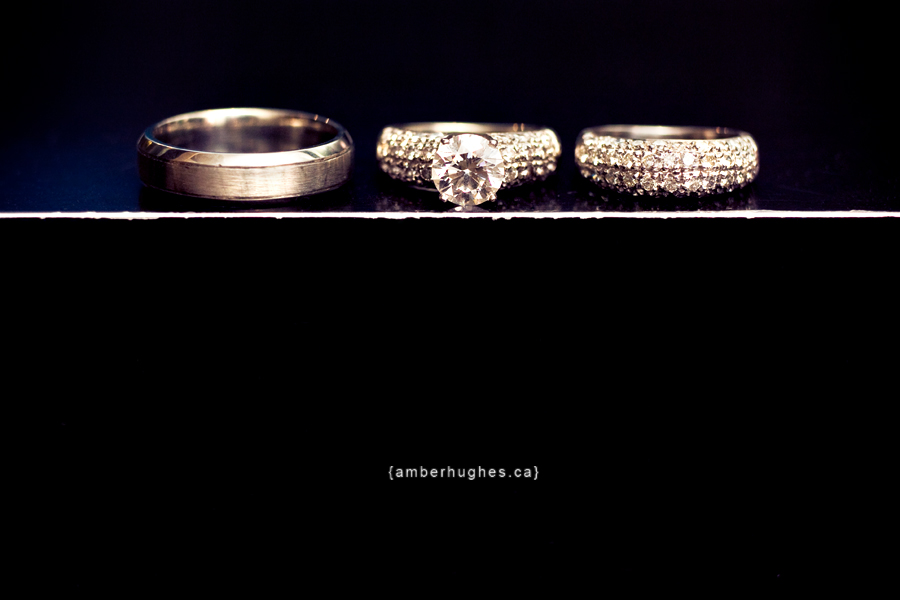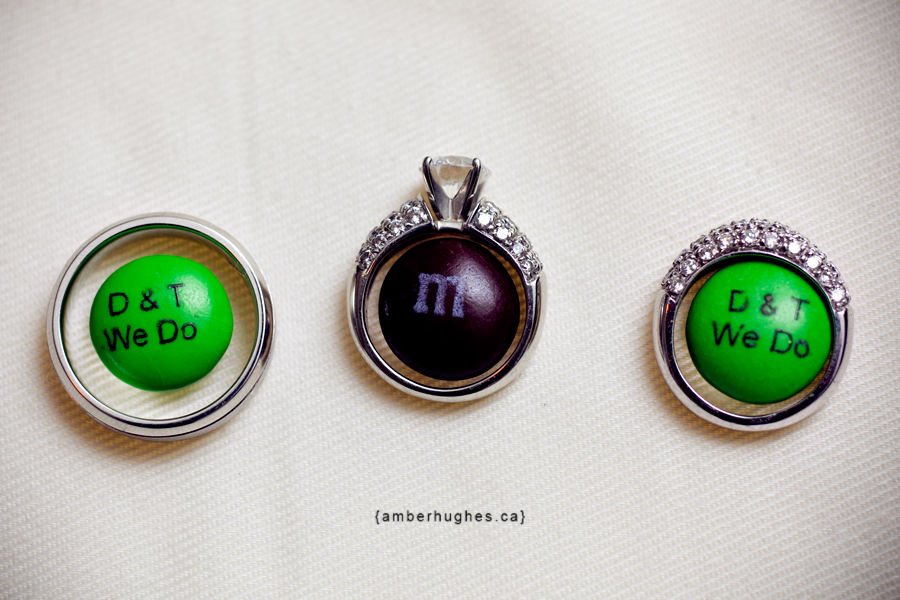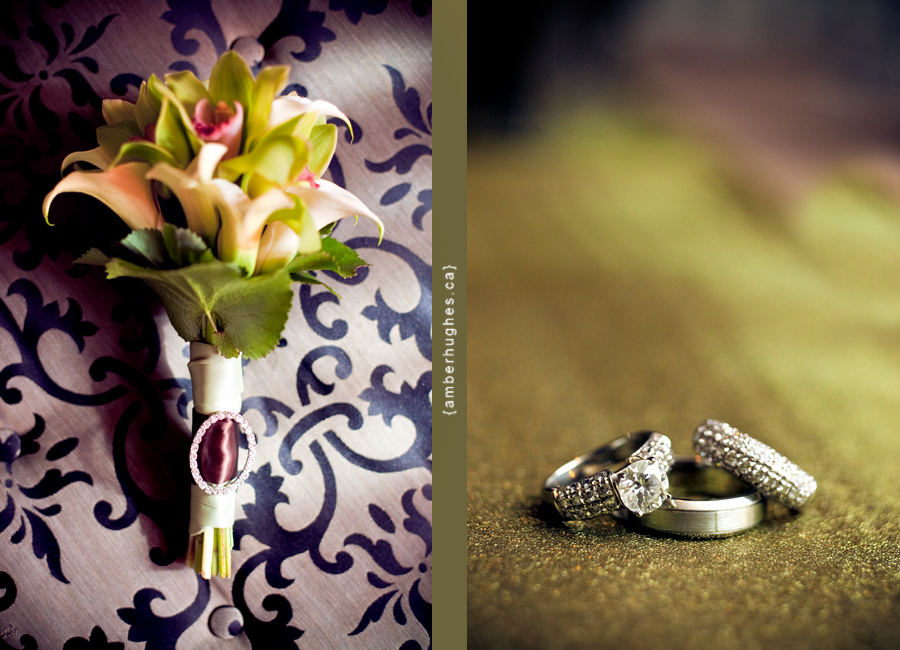 The food was all kinds of awesome!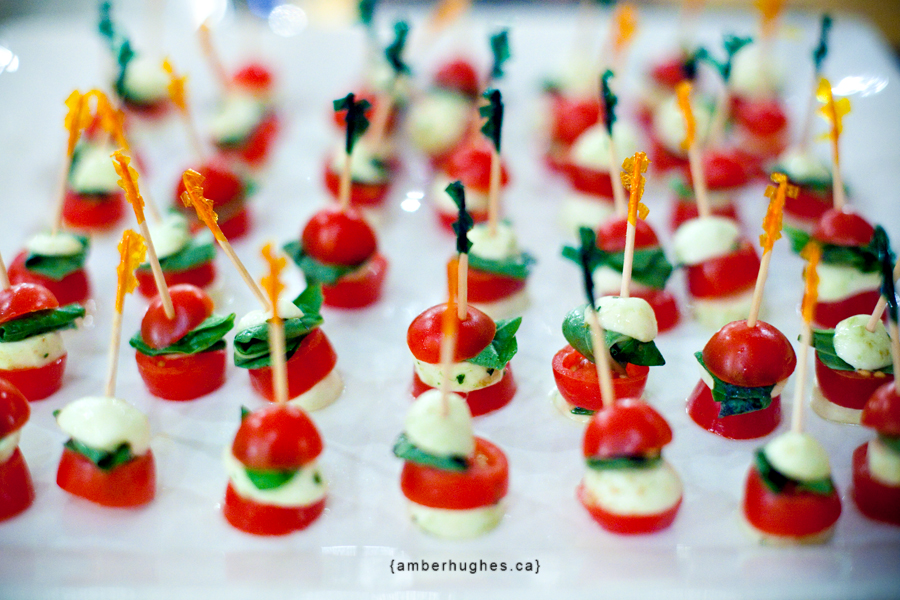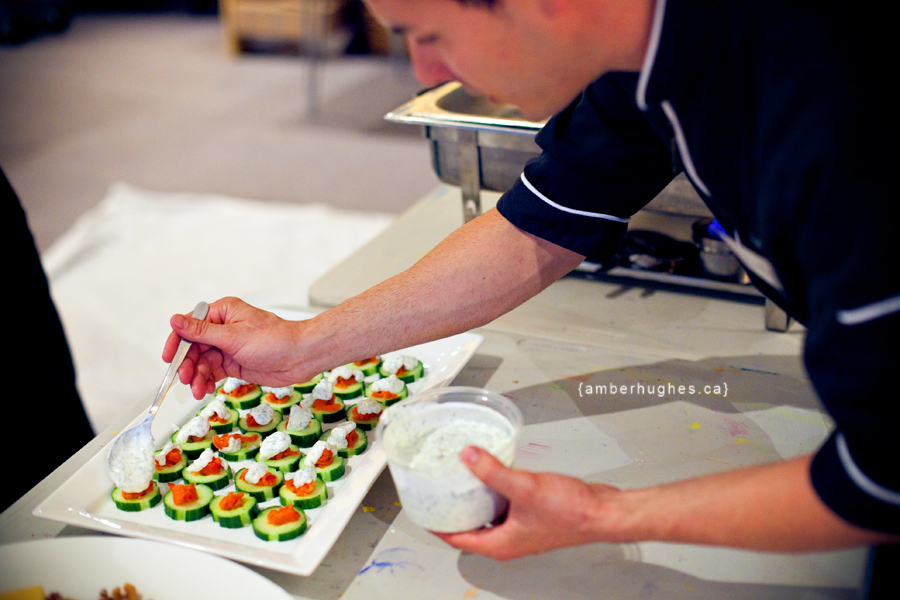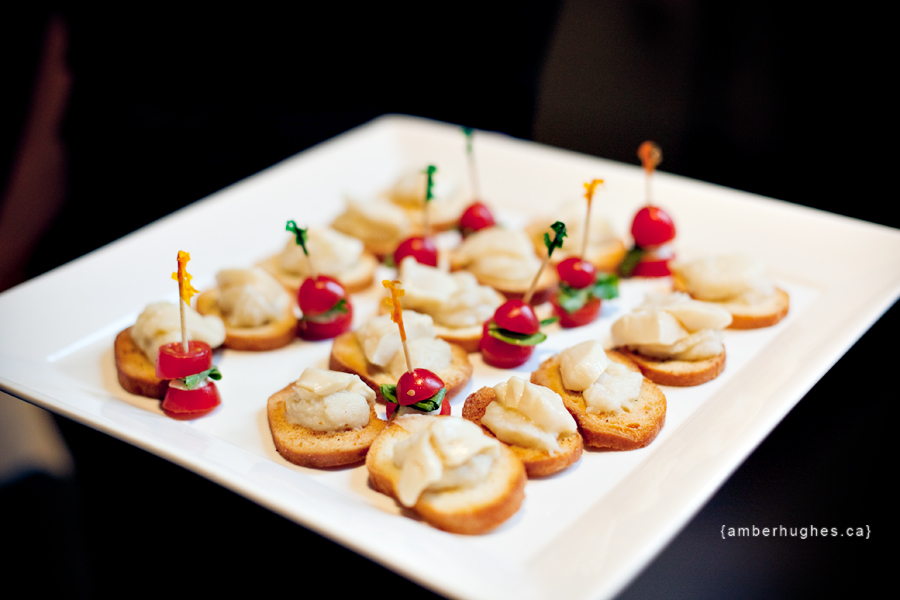 Check it out…. mini cheeseburgers! How cool is that? 🙂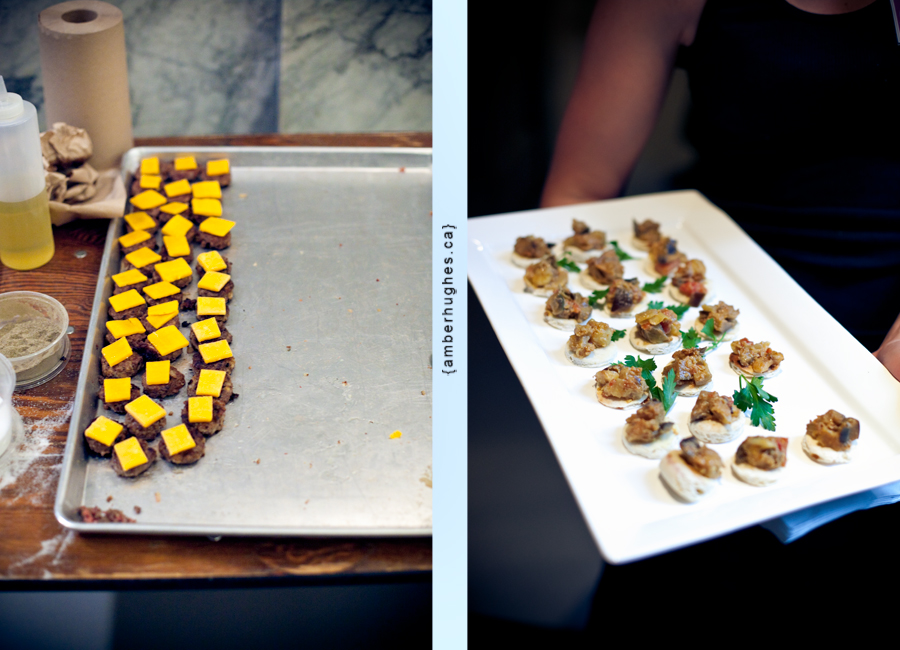 They had live entertainment, which is always a bonus in my books!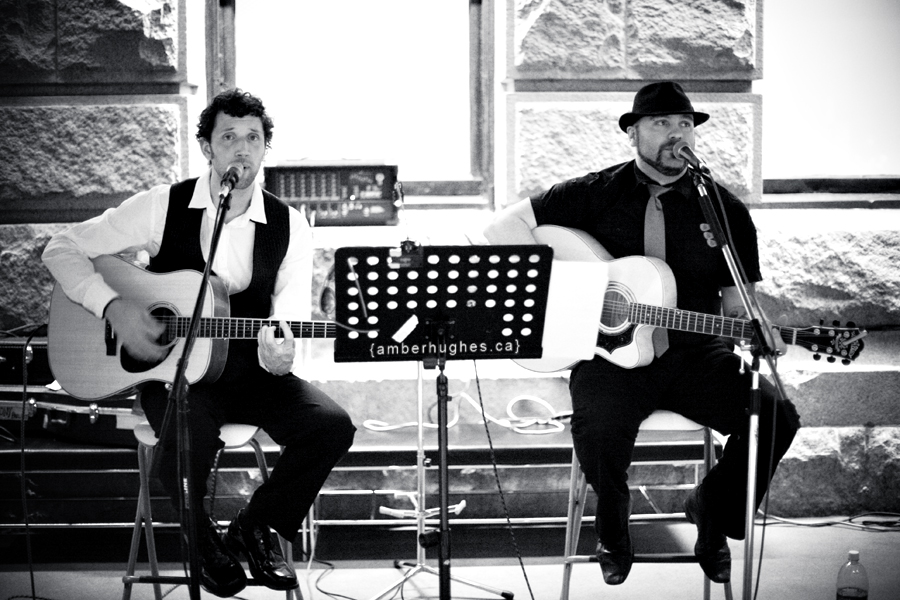 Love these two moments from the speeches…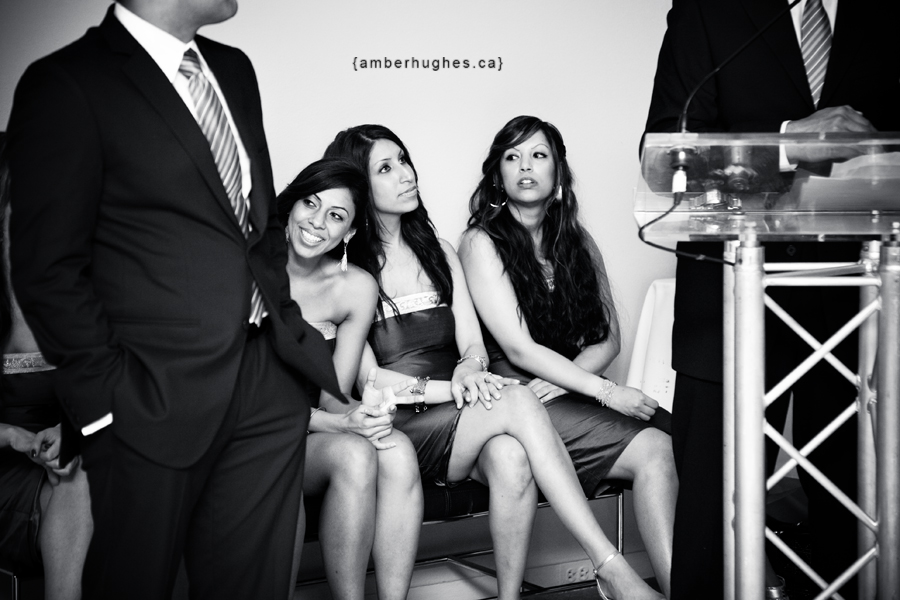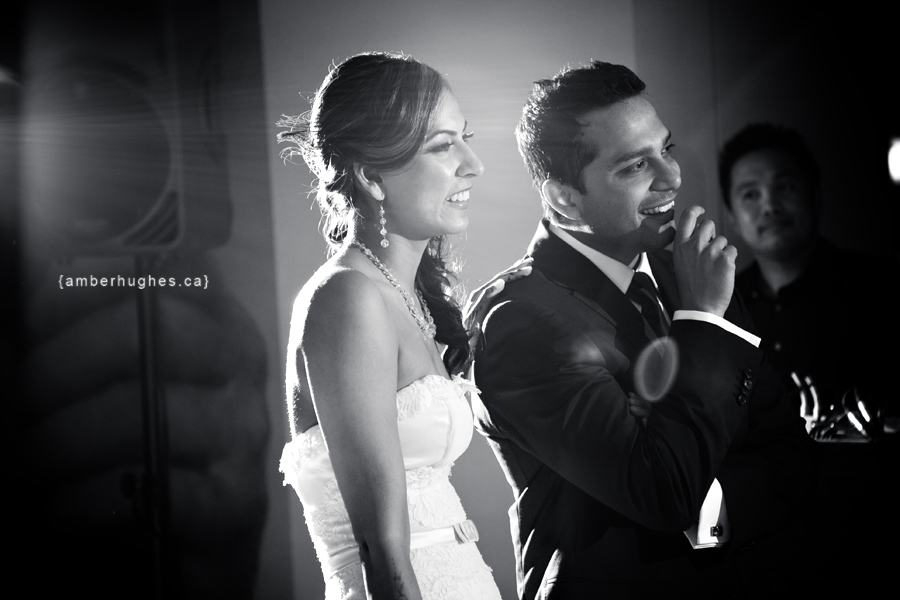 I <3 first dances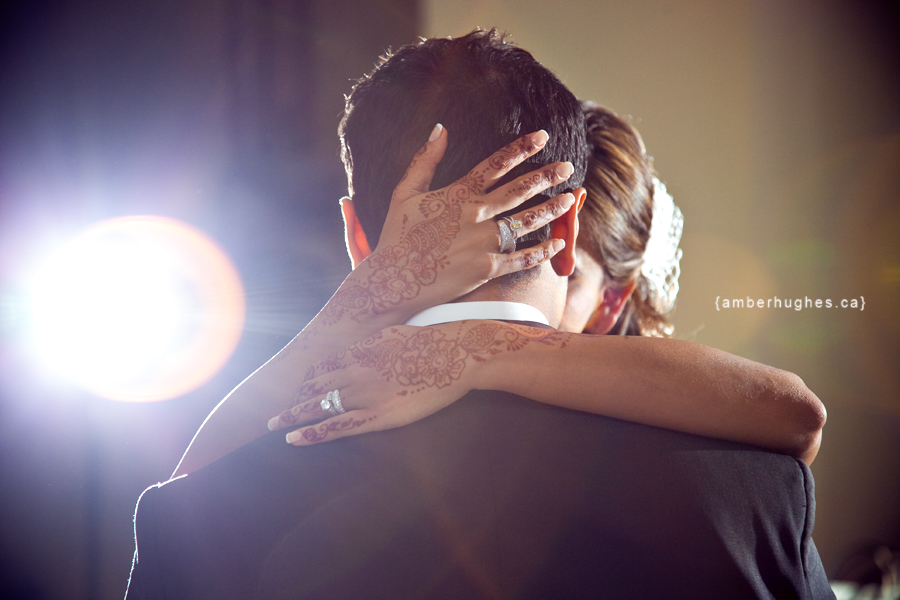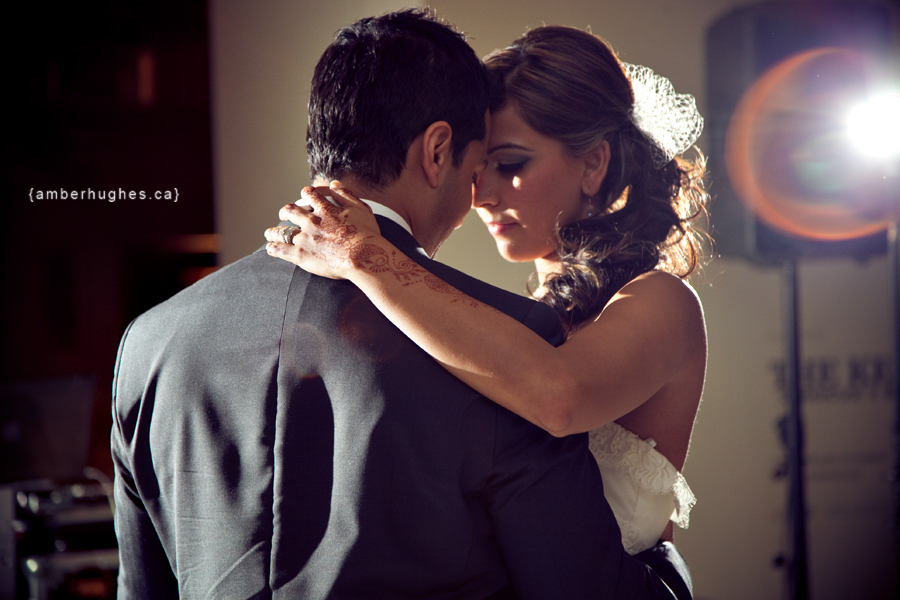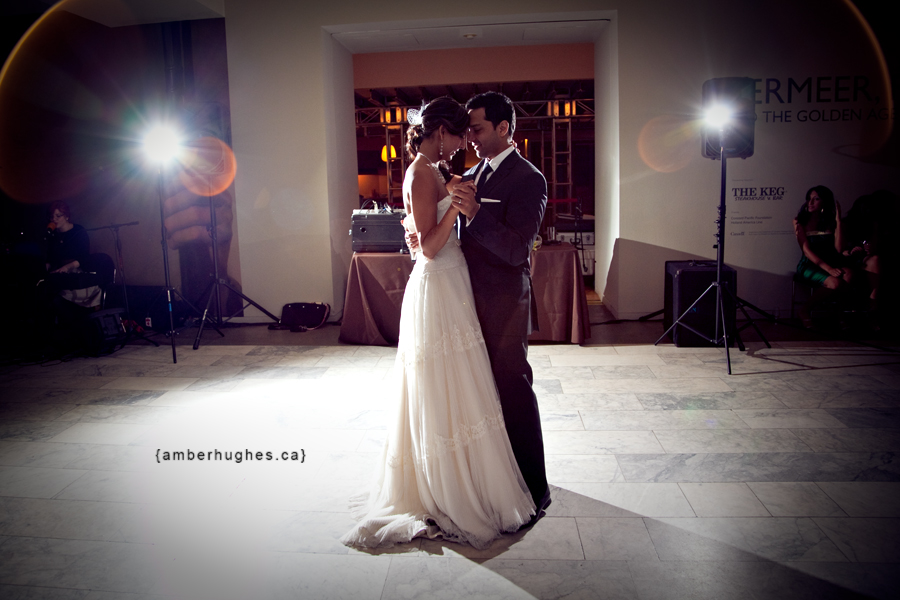 The paperazzi… 😉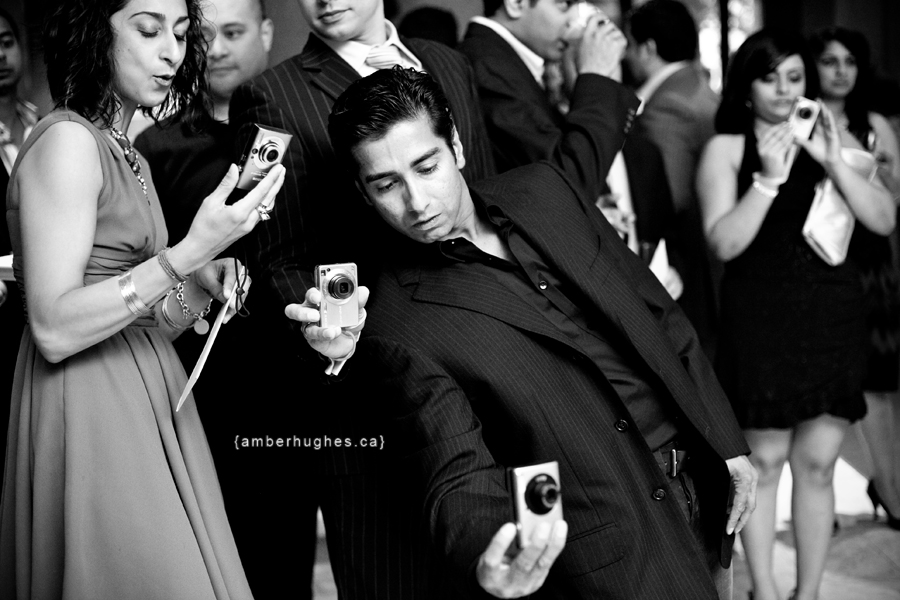 Party time! Get doooowwwwwnnnn with your bad self!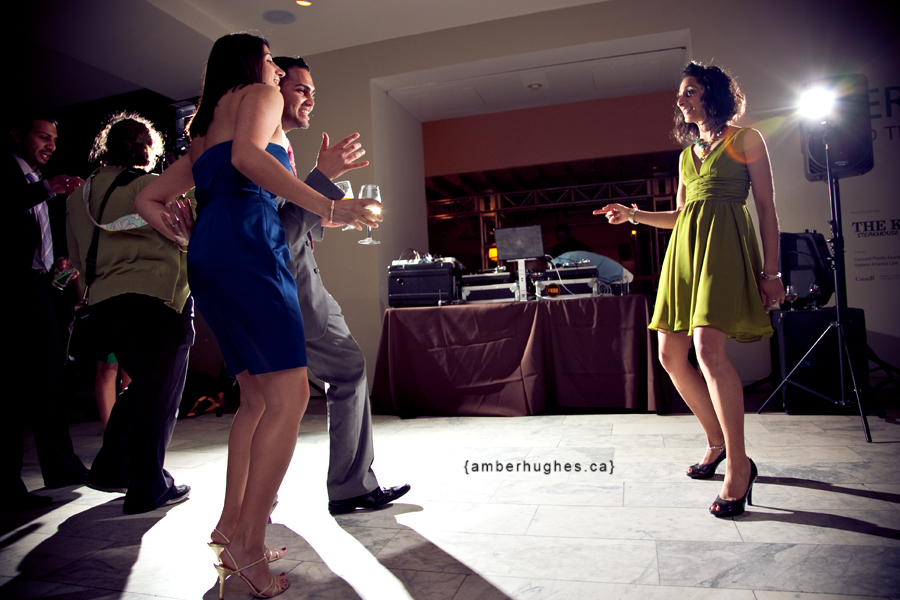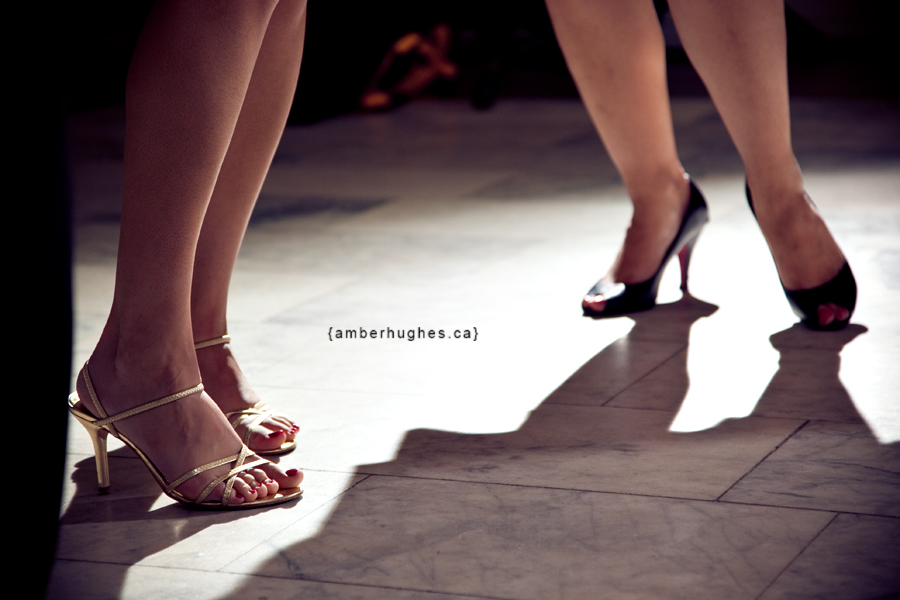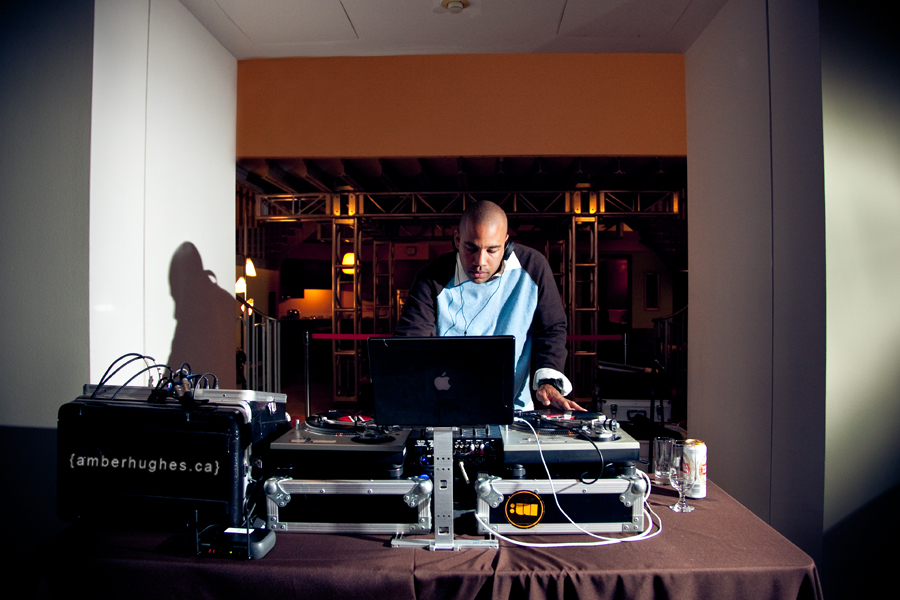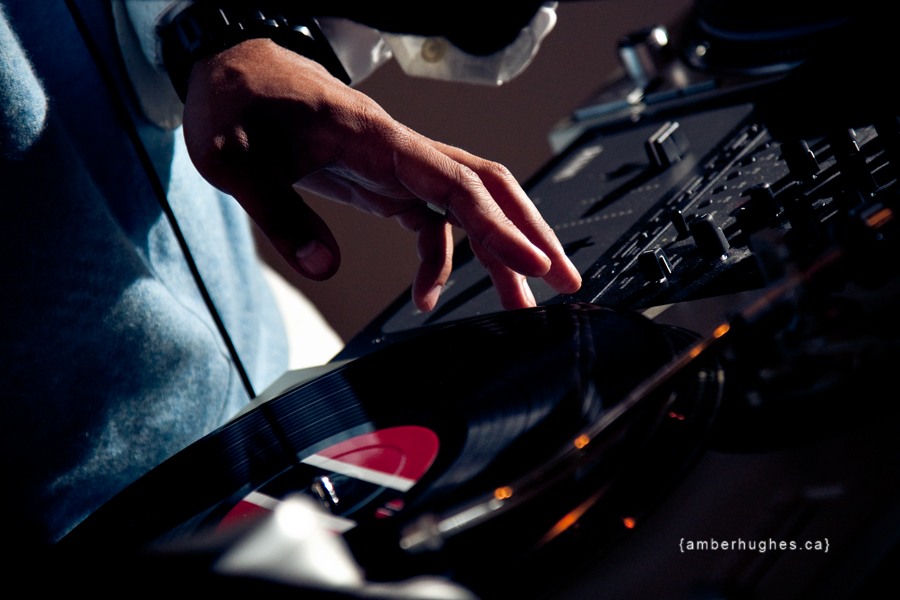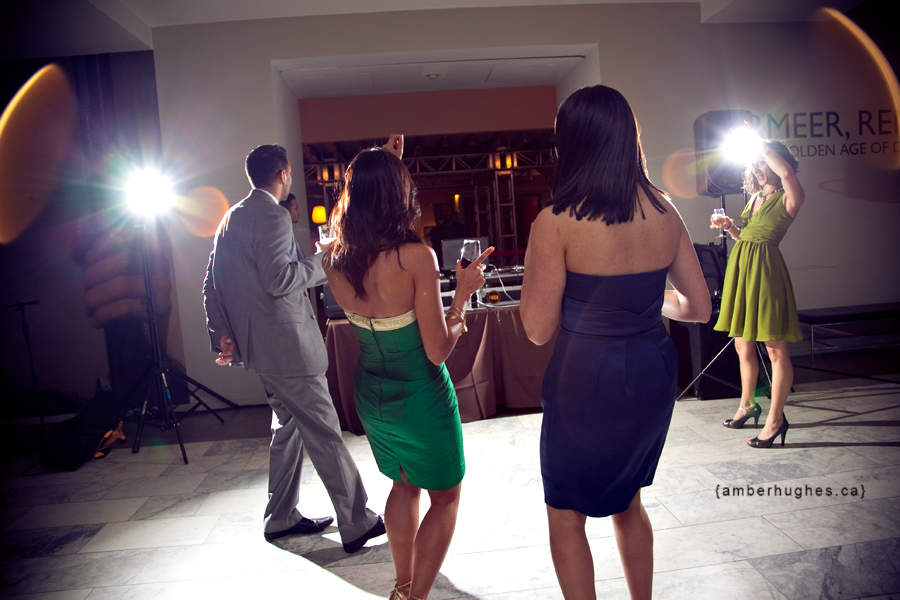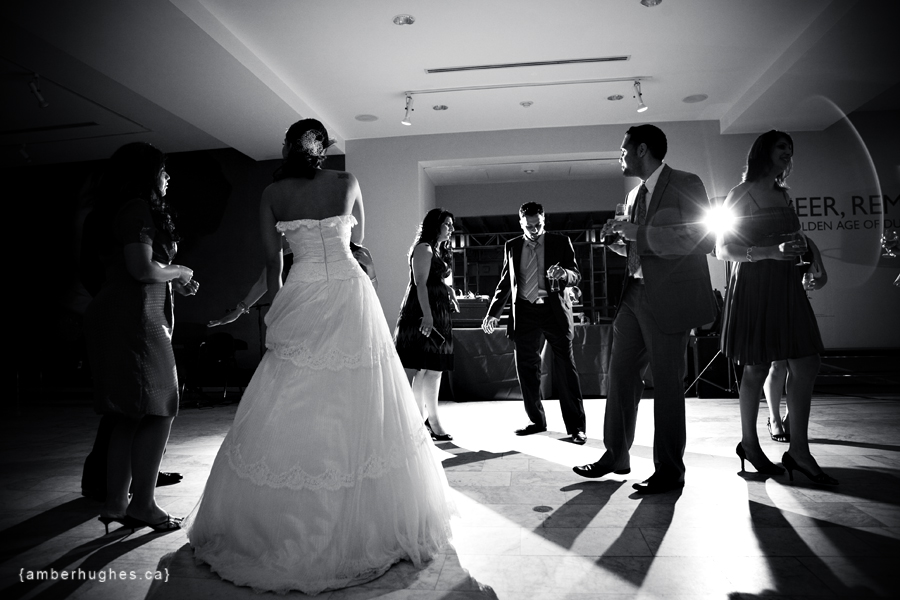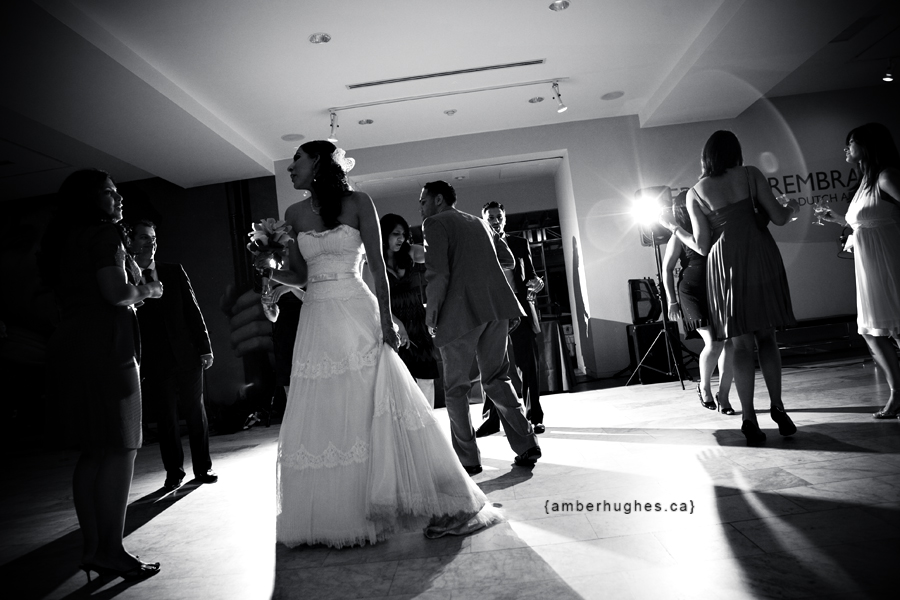 It was lovely meeting everyone… I enjoyed every moment of it! Thank you for asking me to shoot with you Kristel… and thank you Tas and Diraj for just being you! 🙂
{amber}