I met with Simi and Khushhal recently to capture their maternity photos. We had so much fun I almost didn't want to stop!
We started out the day down at Jericho Park…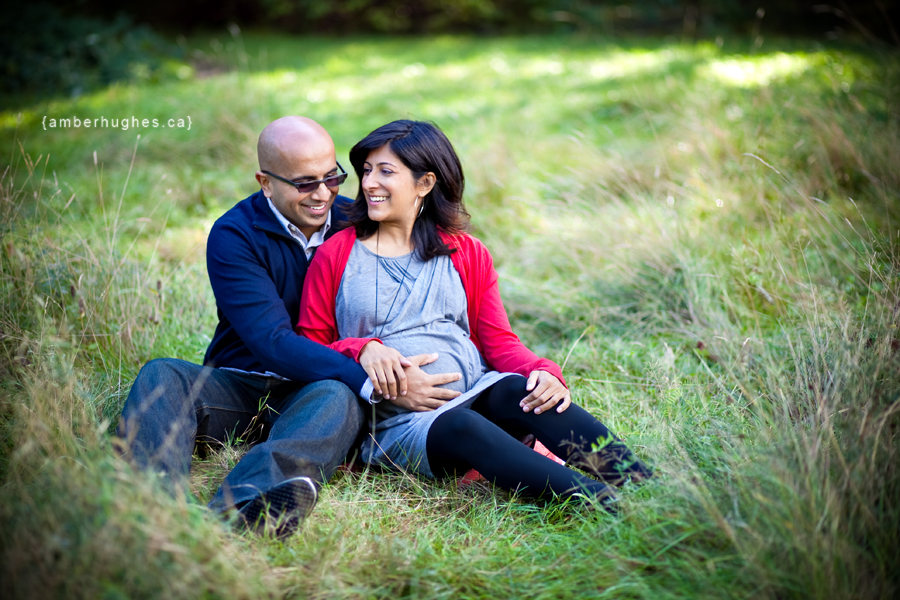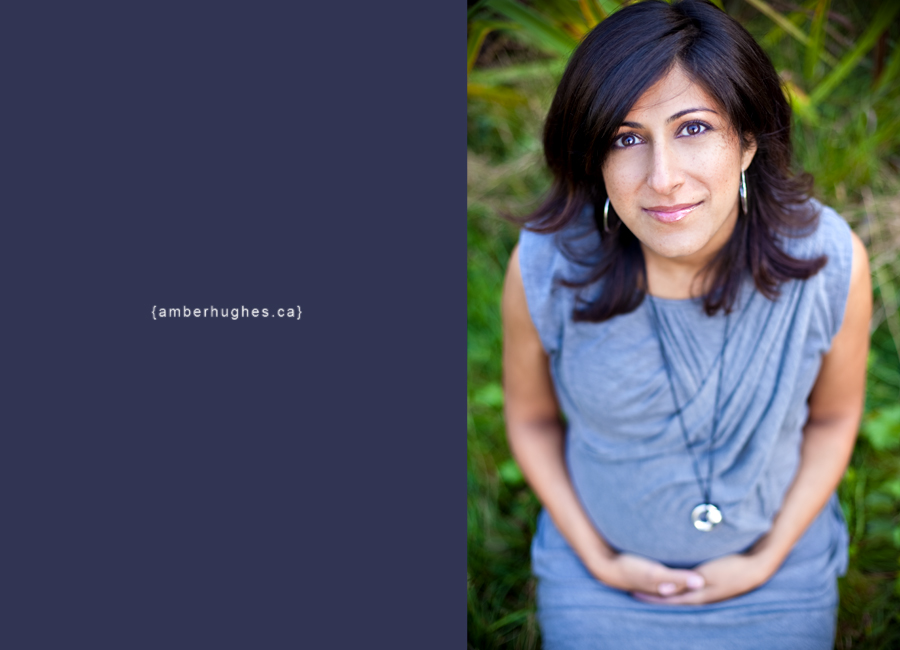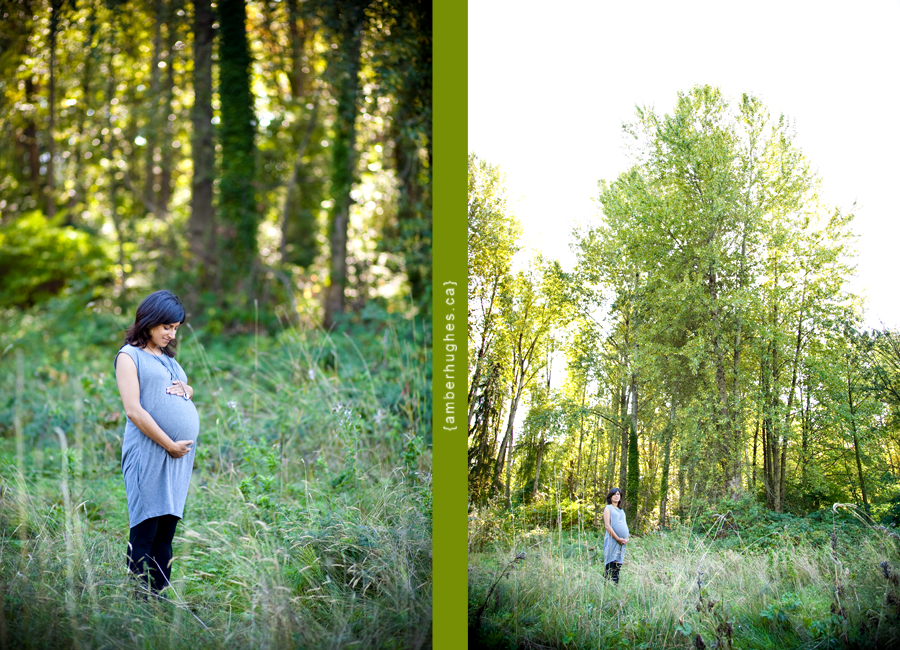 Simi… you are *so* beautiful. Motherhood looks really good on you. 🙂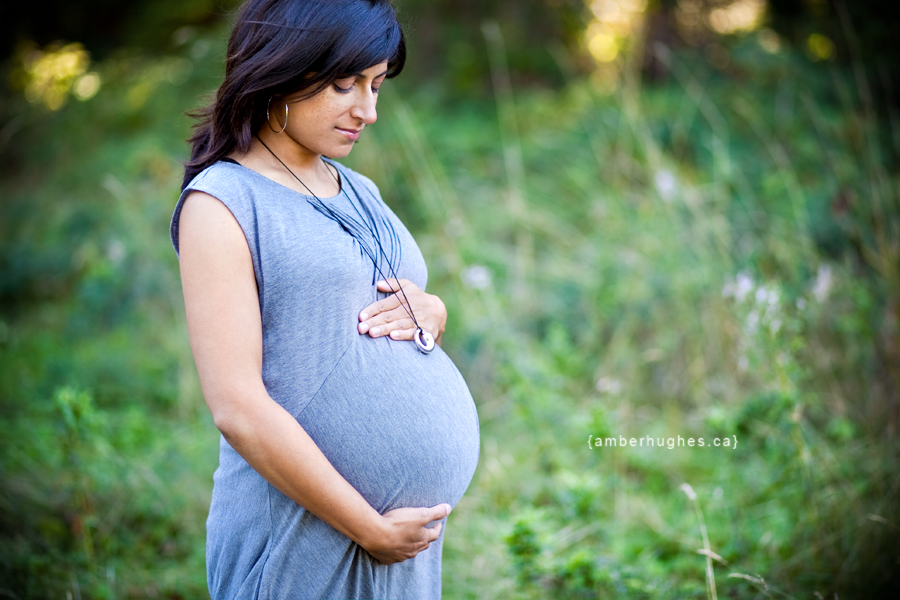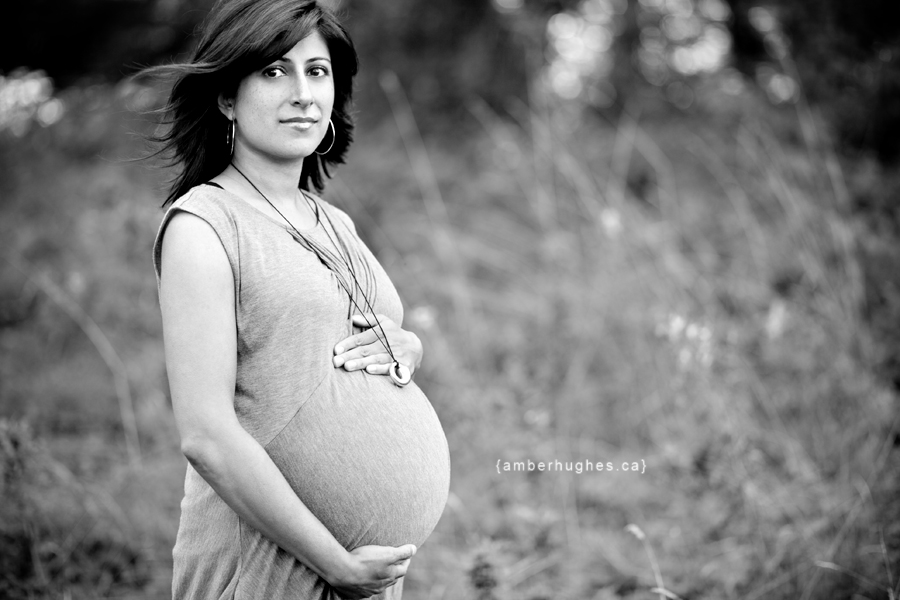 I just love backlight!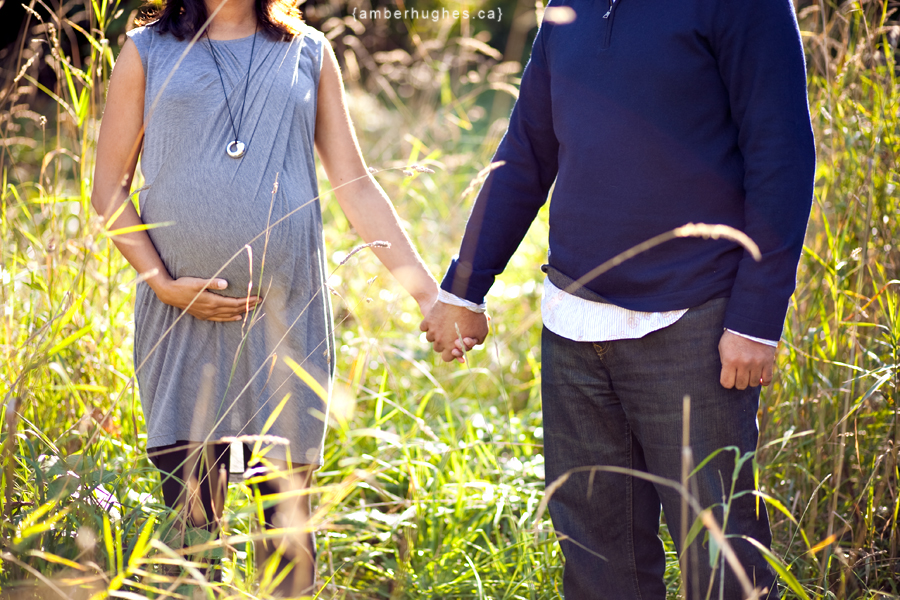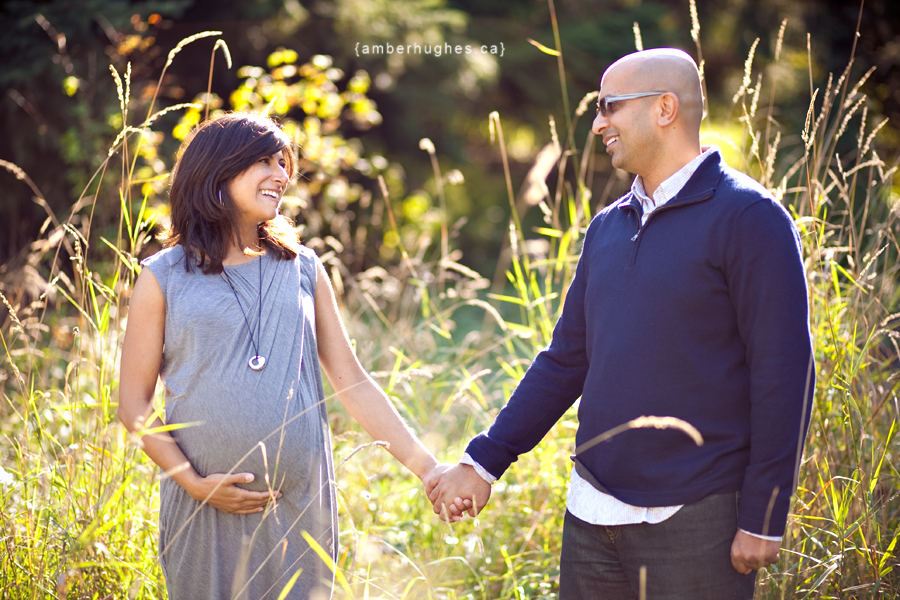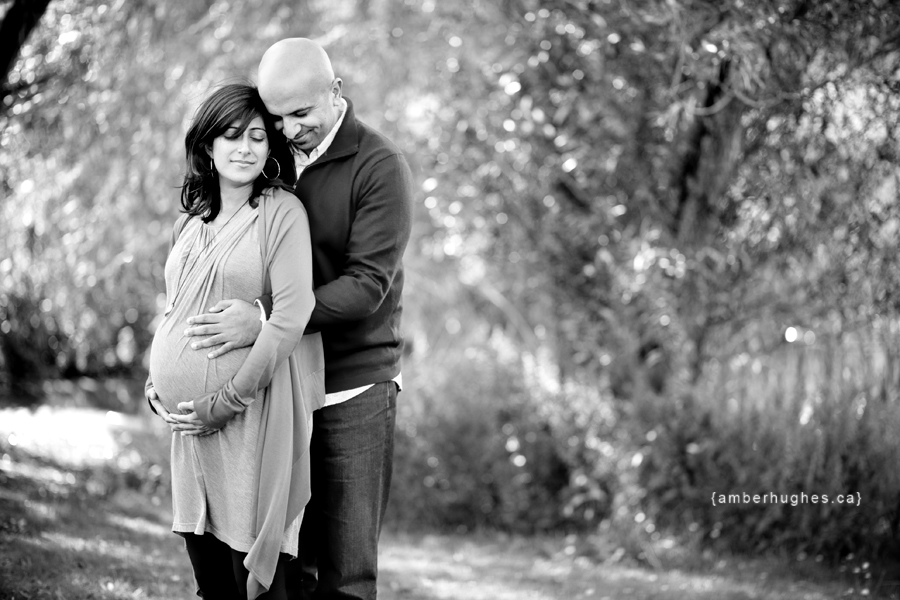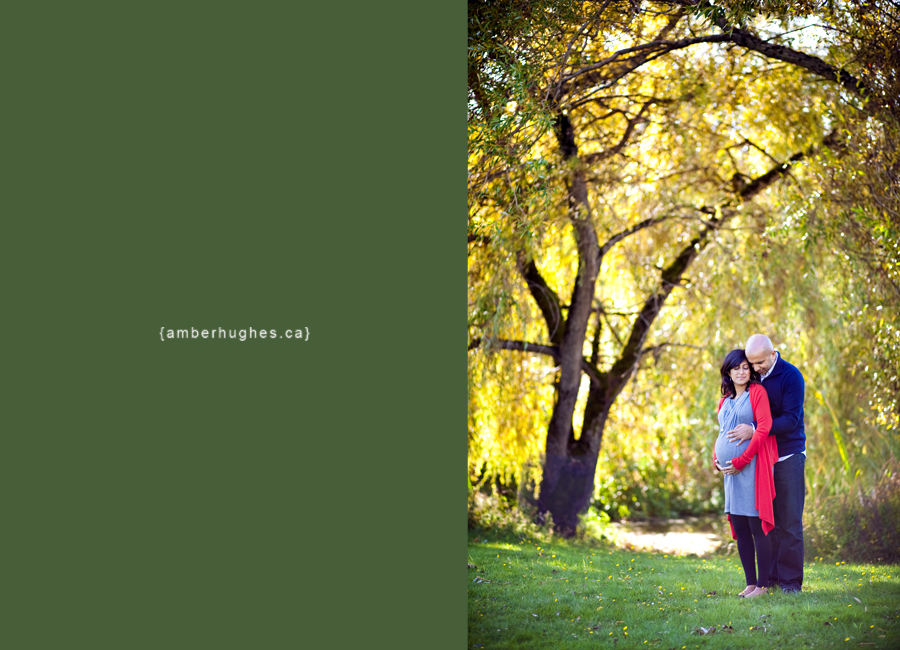 Then it was off to Granville Island for some more urban shots!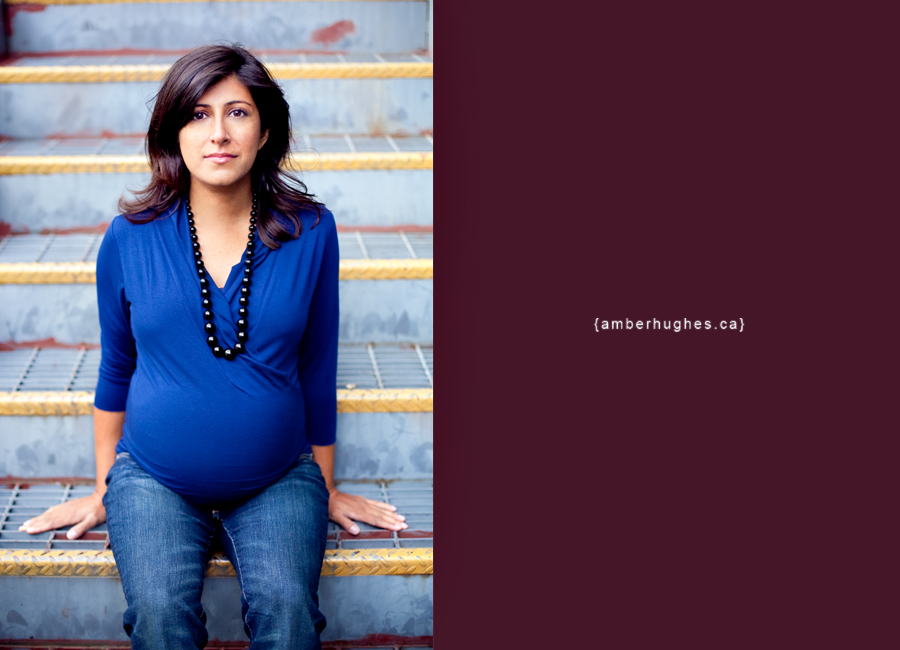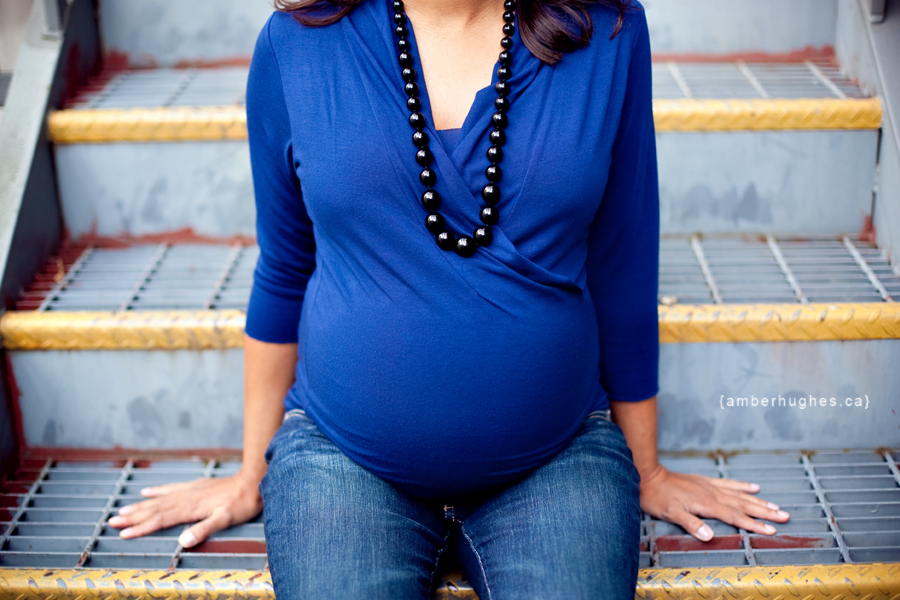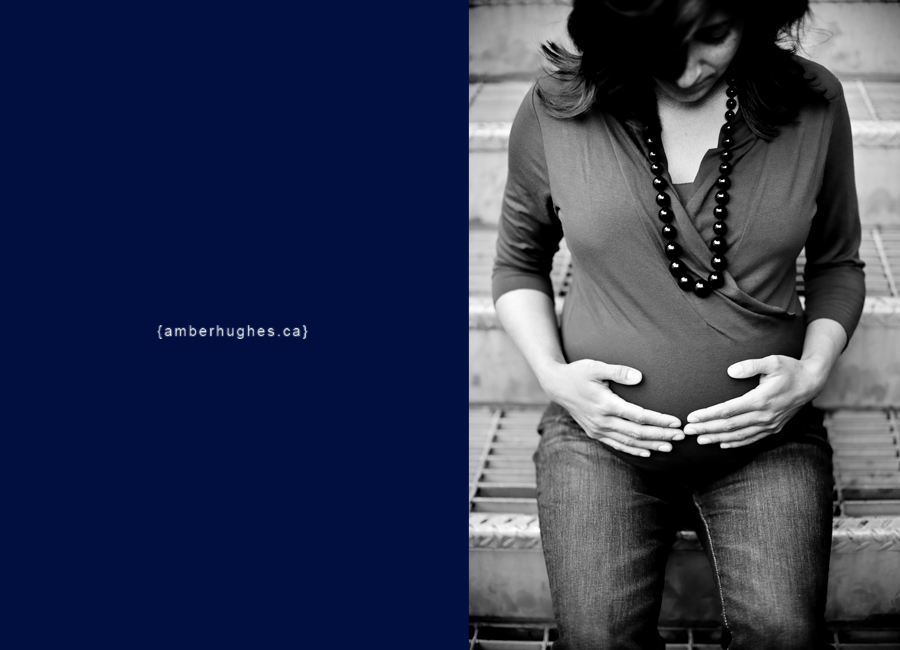 I just love the way you two are with each other 🙂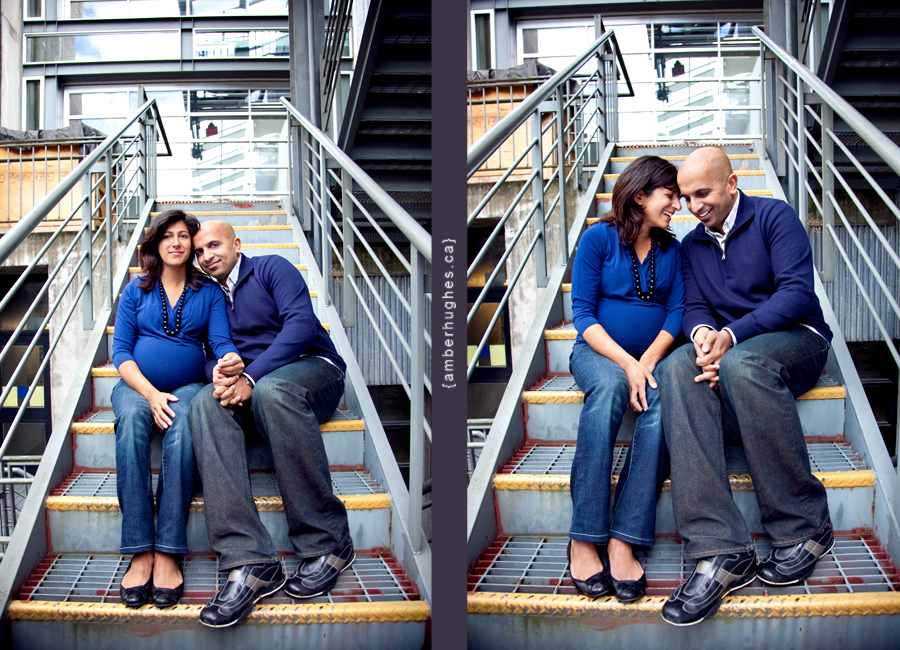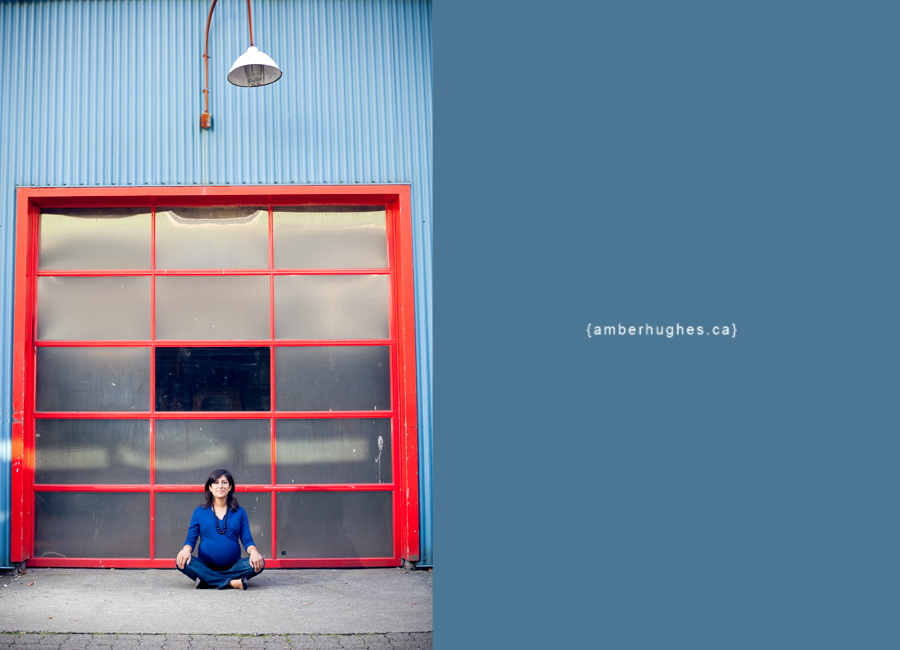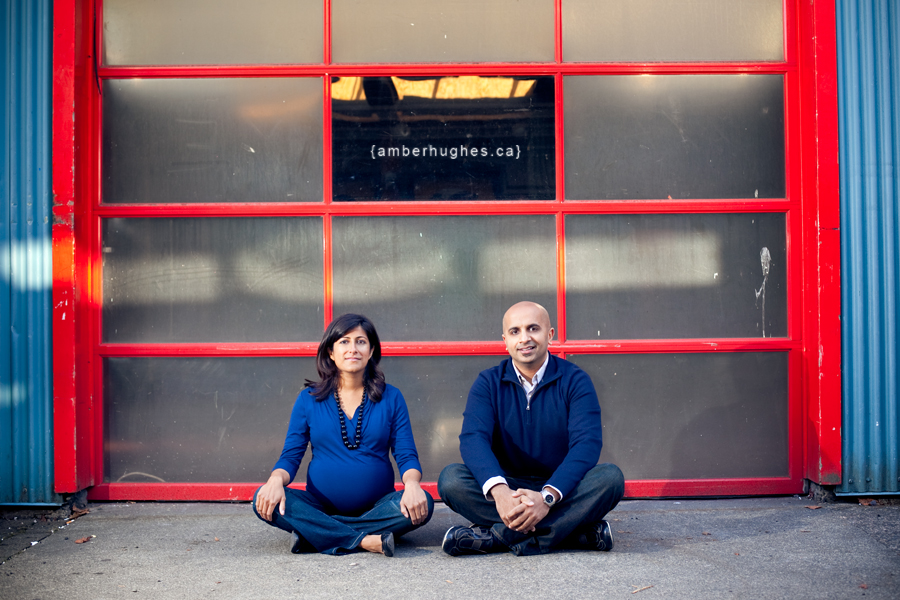 Colour makes me happy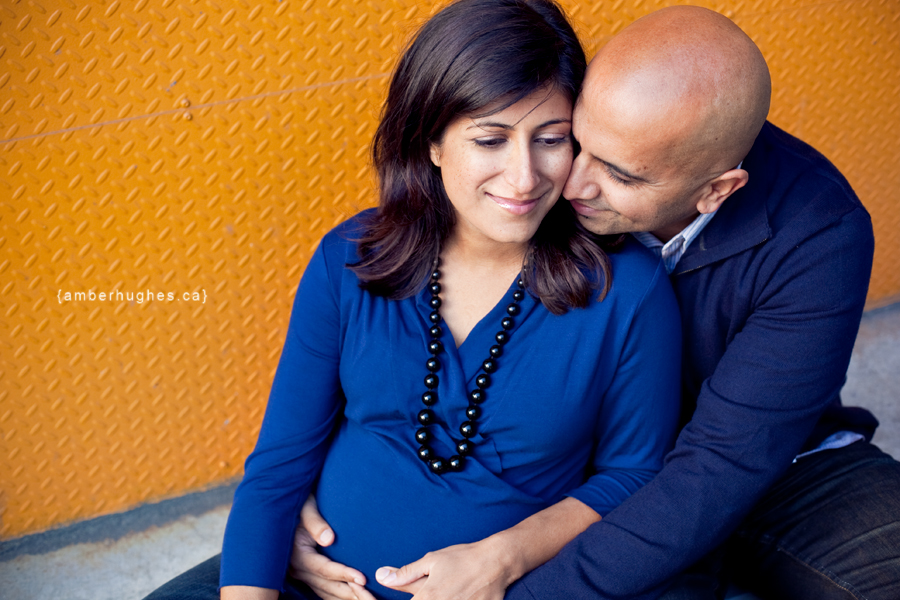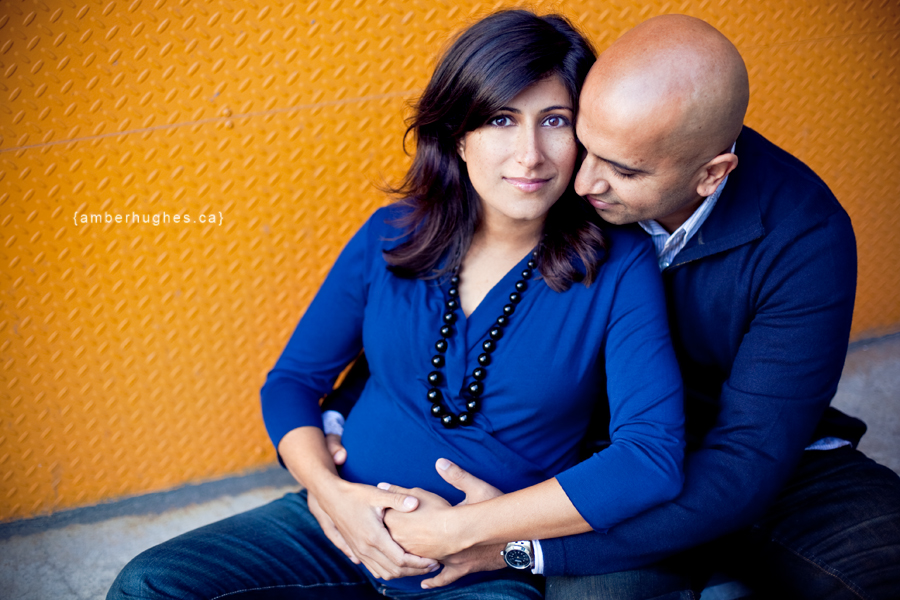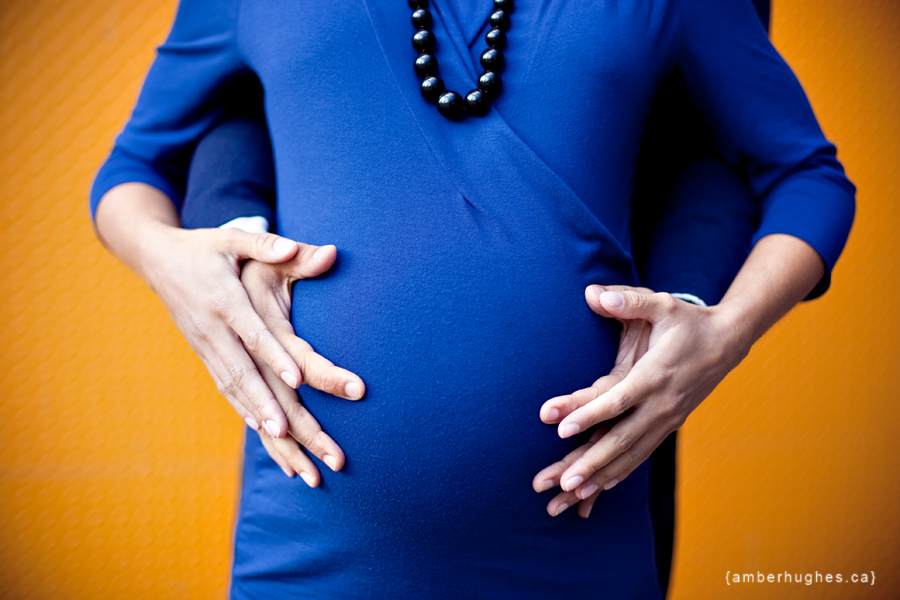 Our last shot of the day…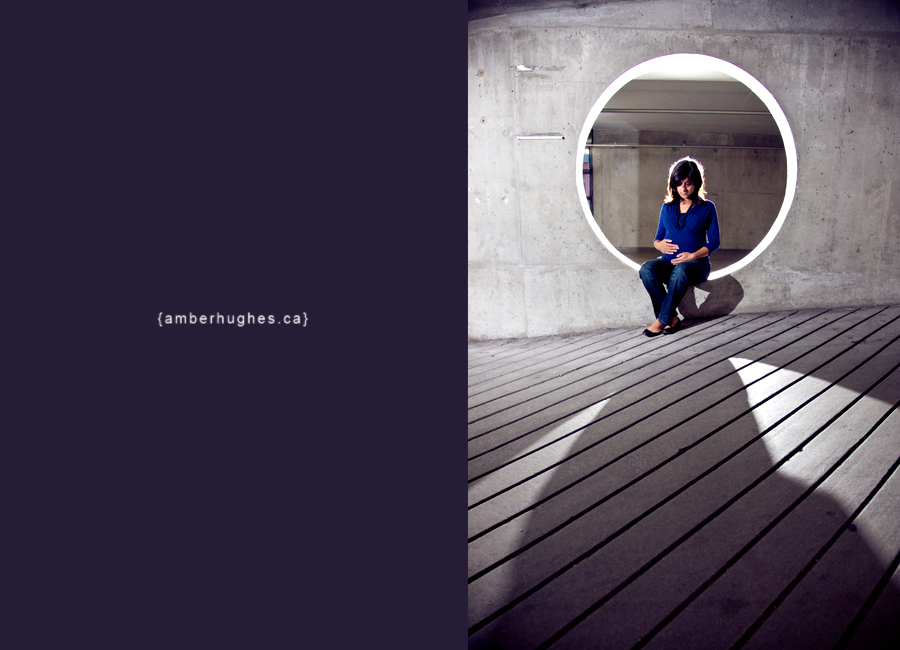 I had a blast Simi and Khushhal! I can't wait to meet your new little one… 🙂
{ amber }