I'll never forget the way the chapel felt that day – so warm and full of love. It seemed like no matter where you looked people were wearing their joy on their sleeves. In the middle of it all, Jessi and Brock stood – so in love it seemed like the rest of the room wasn't there. In the presence of all those who loved them, Jessi and Brock were getting married.
*  *  *  *  *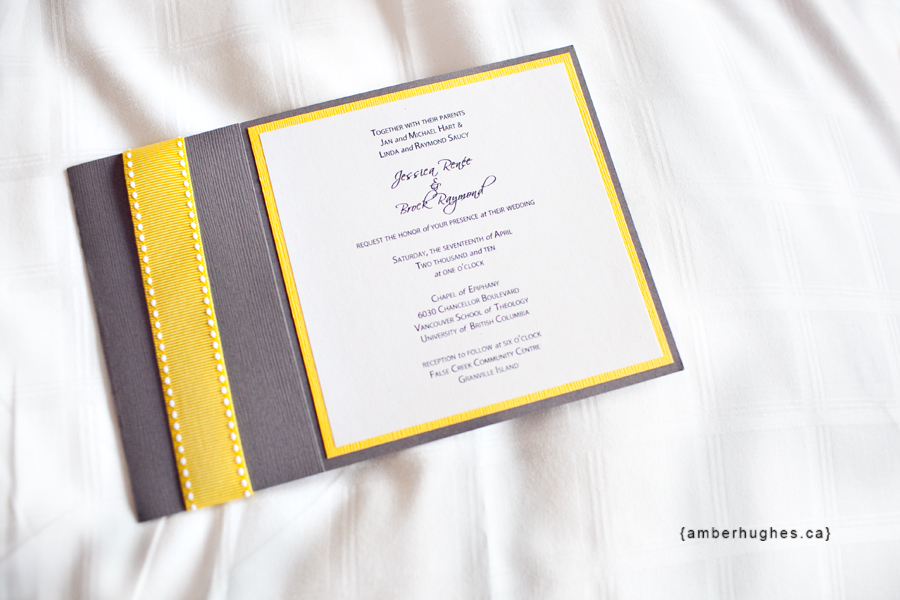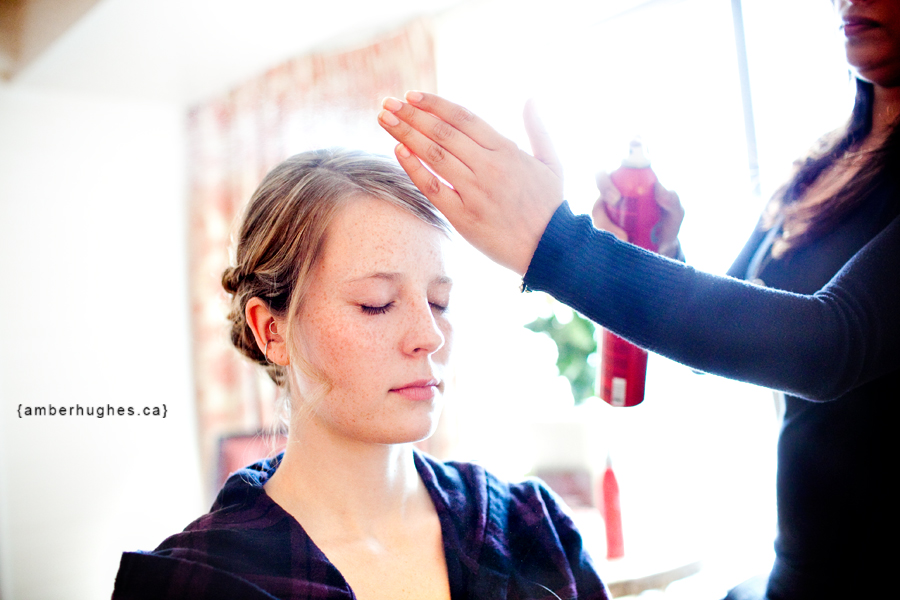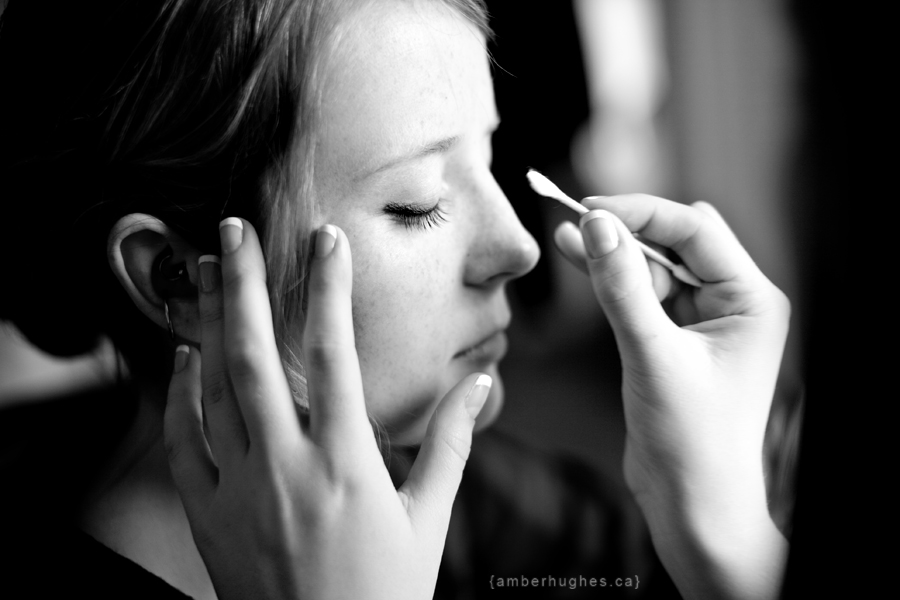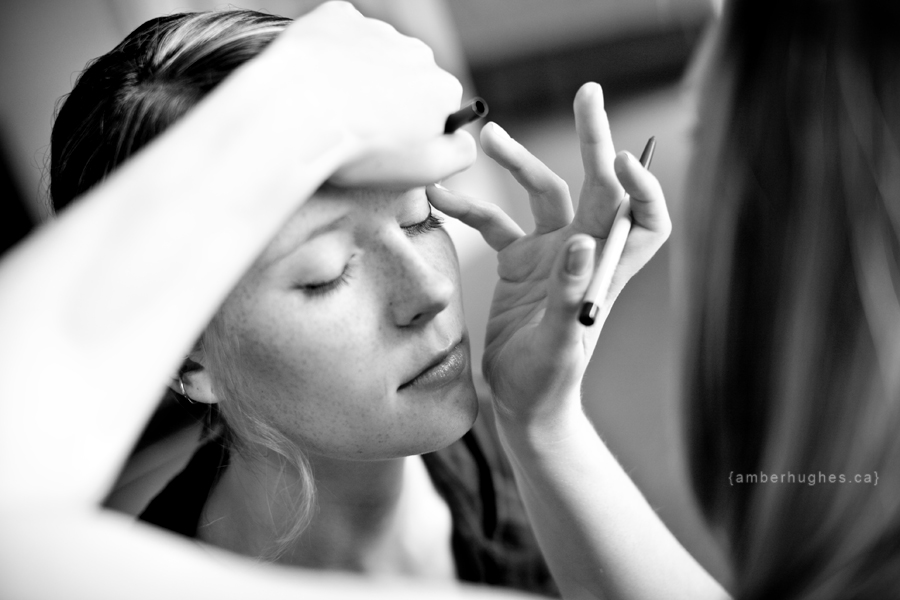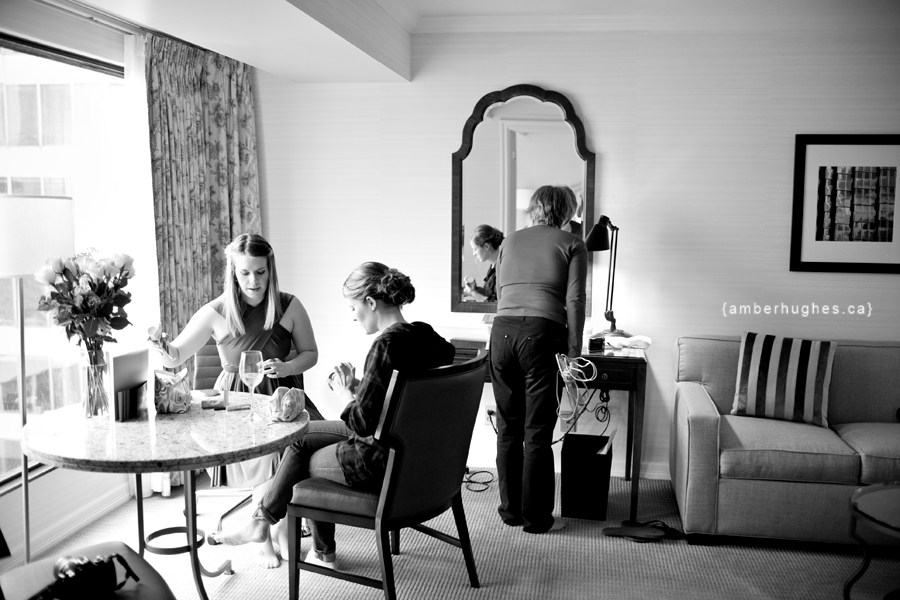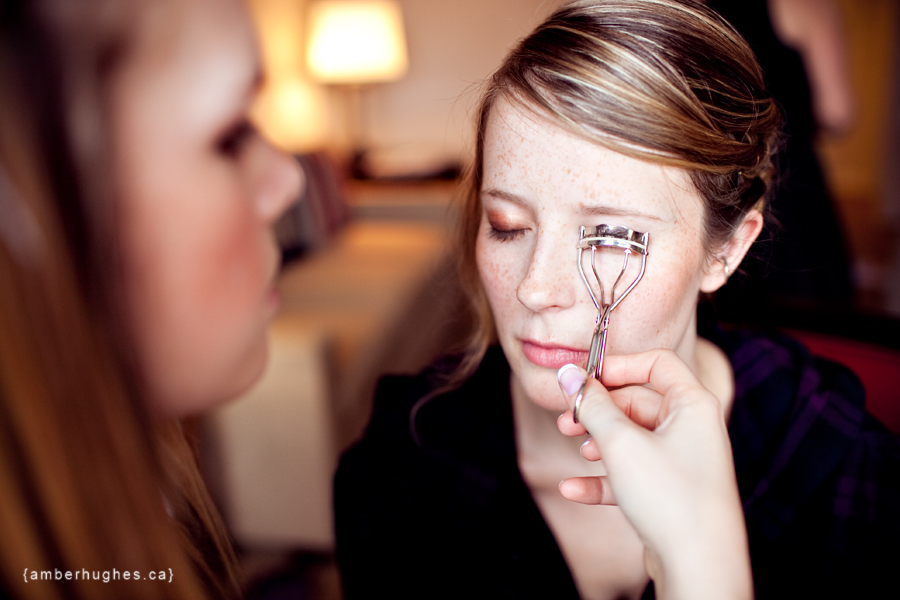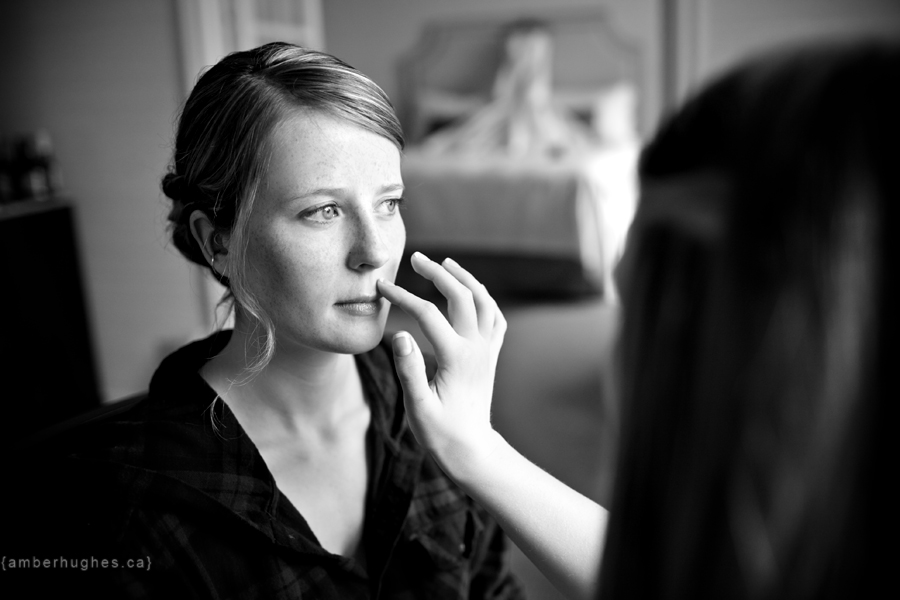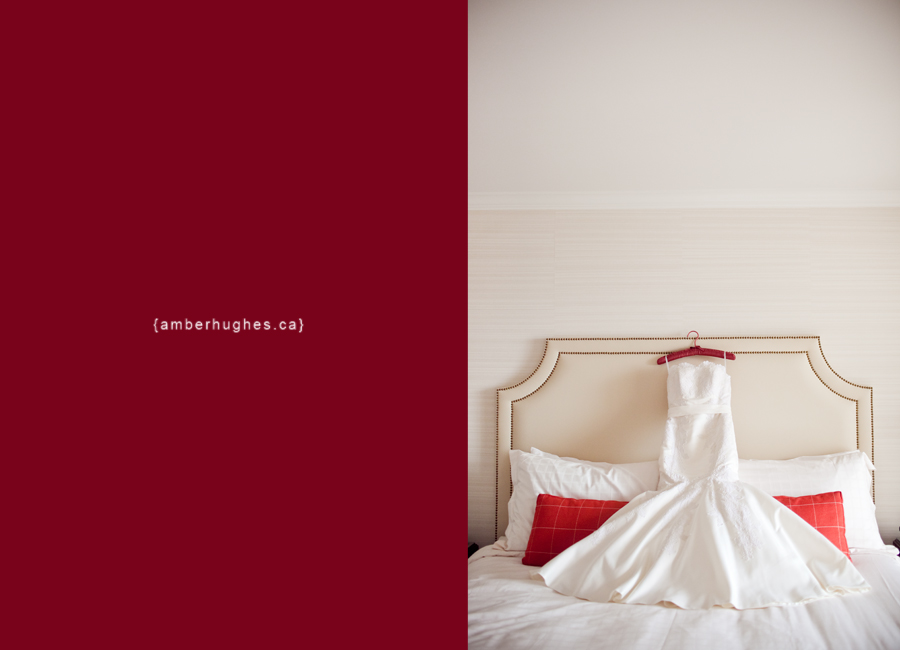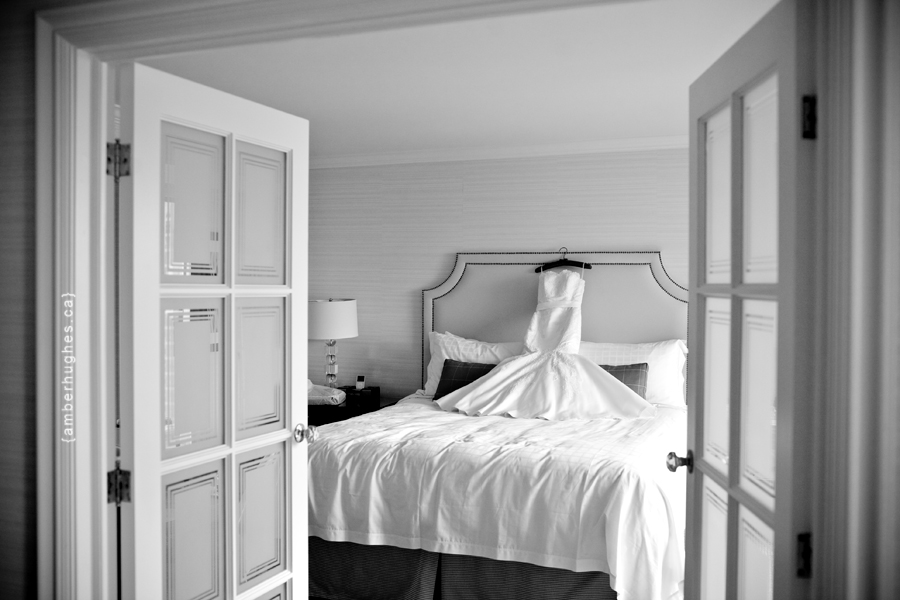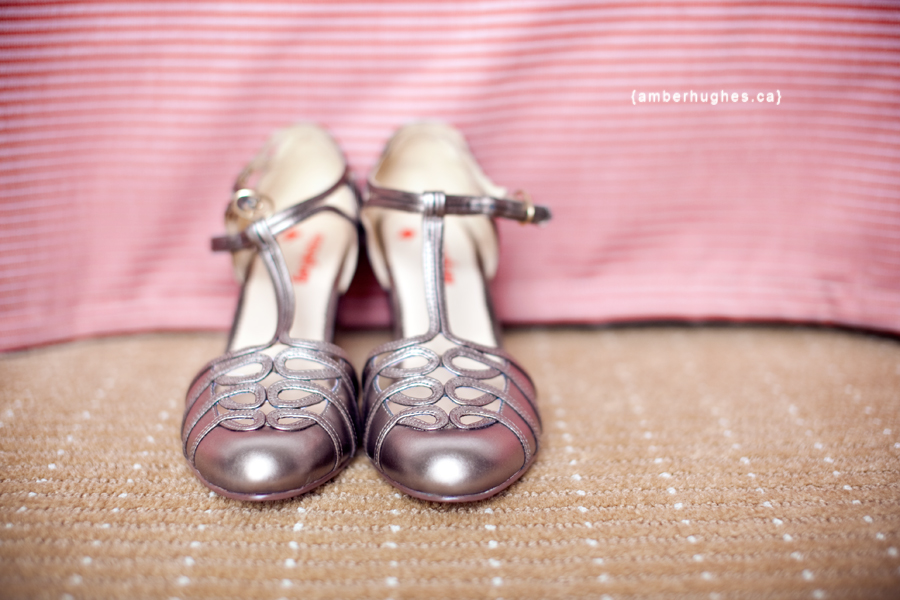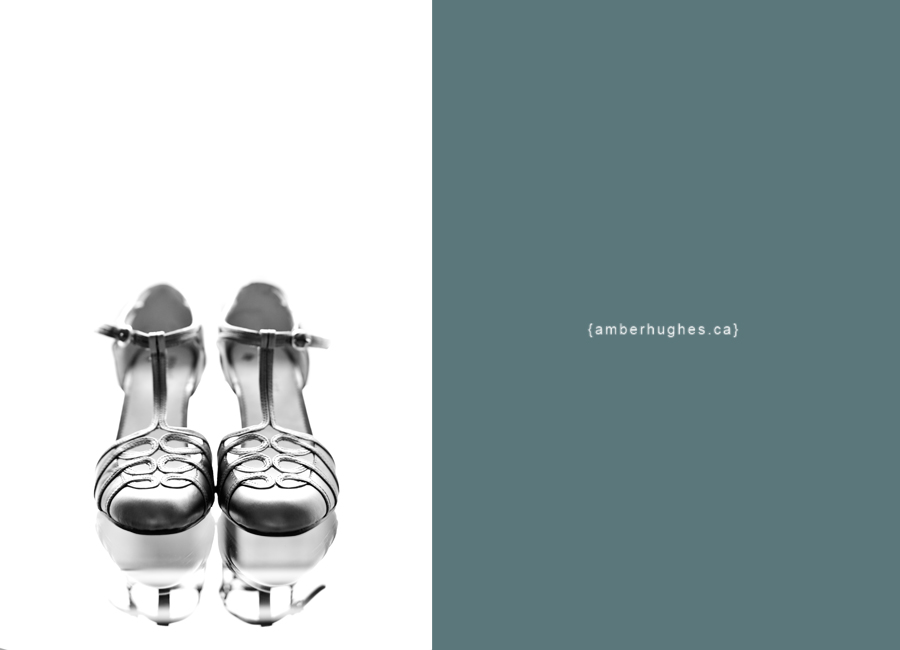 Jessi's bridal jewelry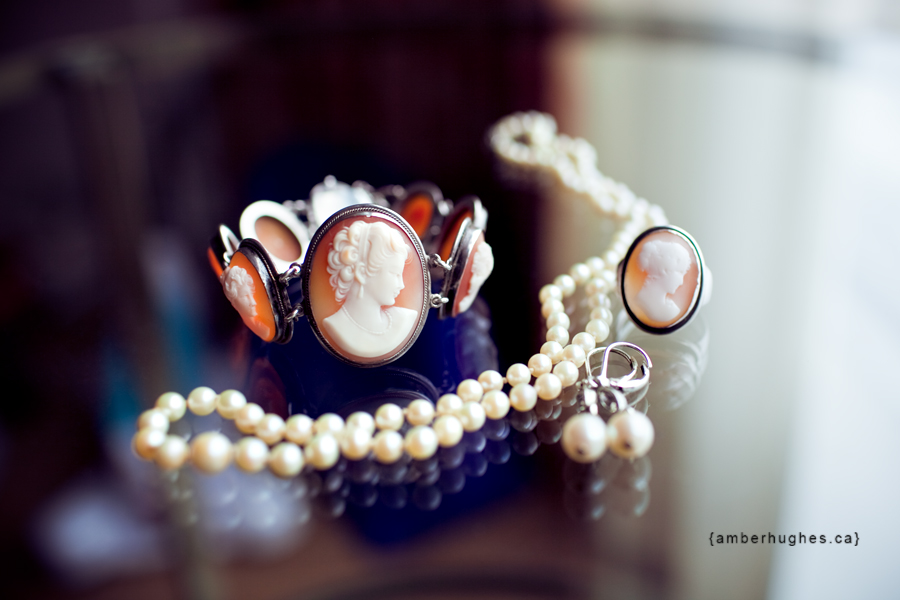 I'm SO in love with Jessi's bracelet!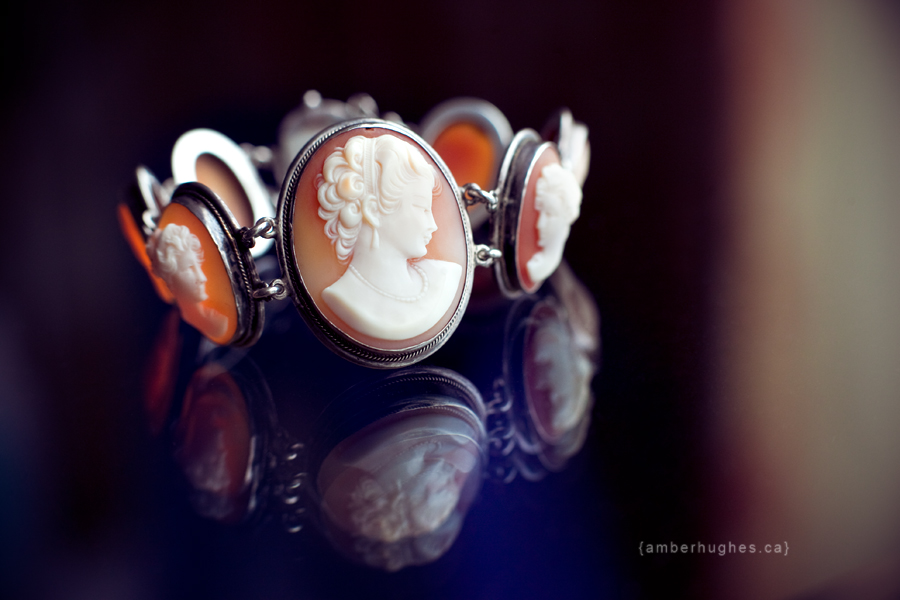 One last steam…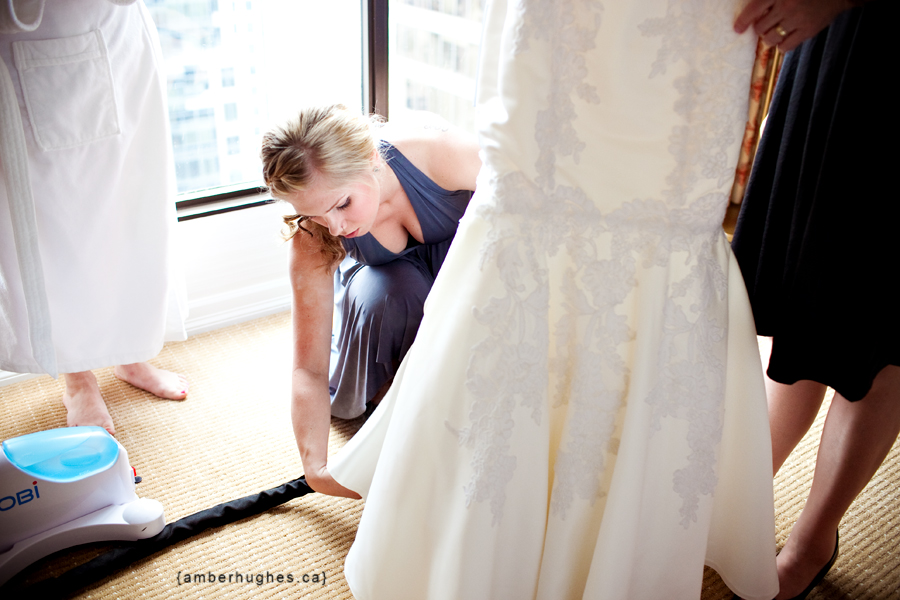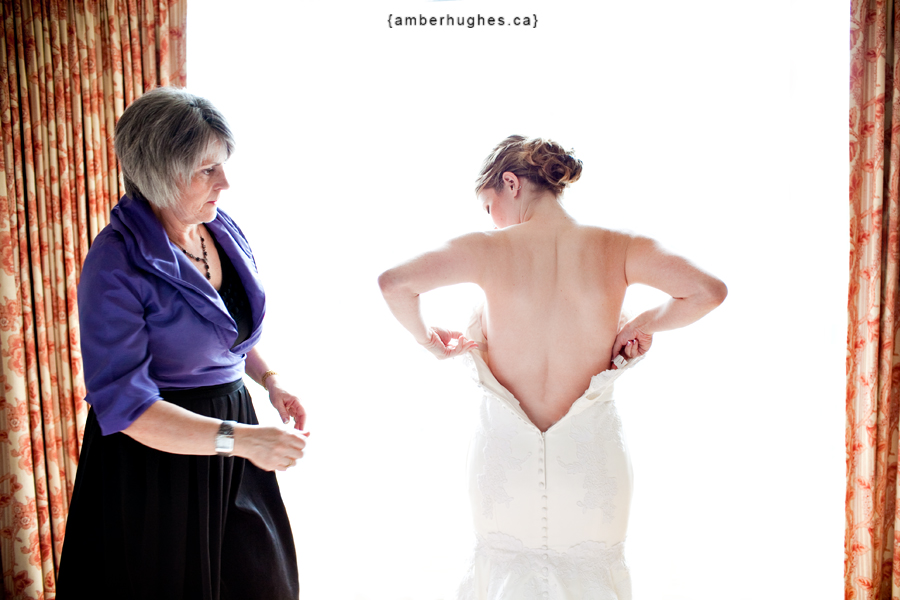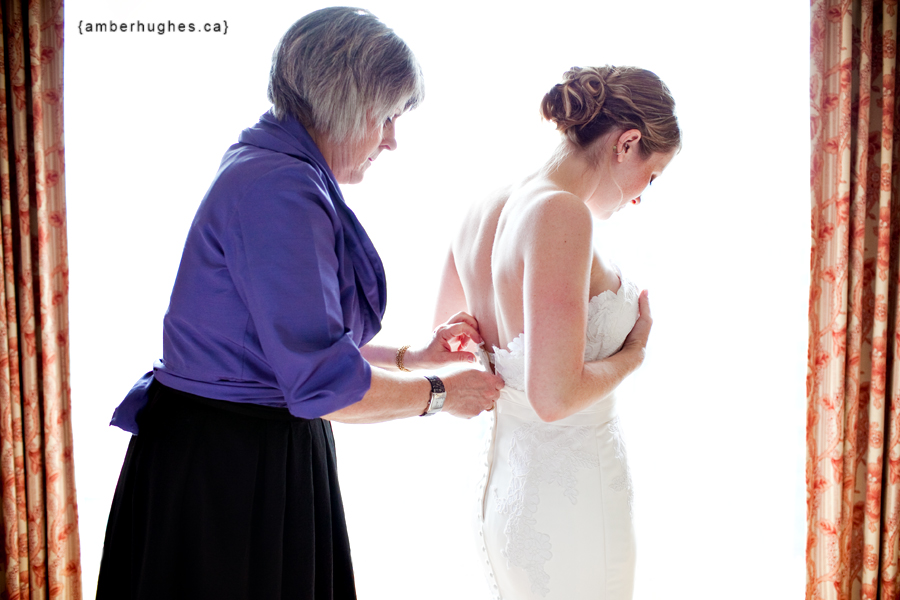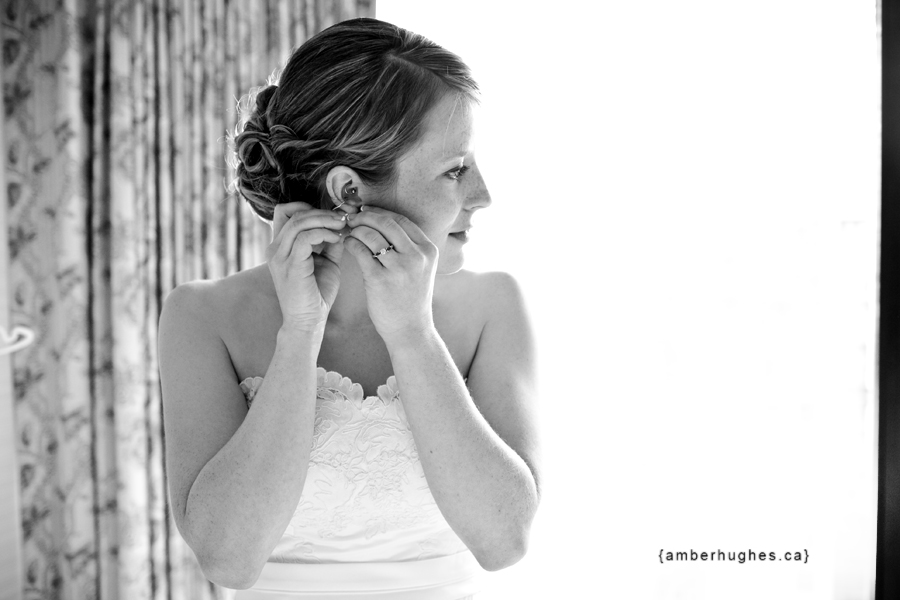 The girls watching… can you feel the love? 🙂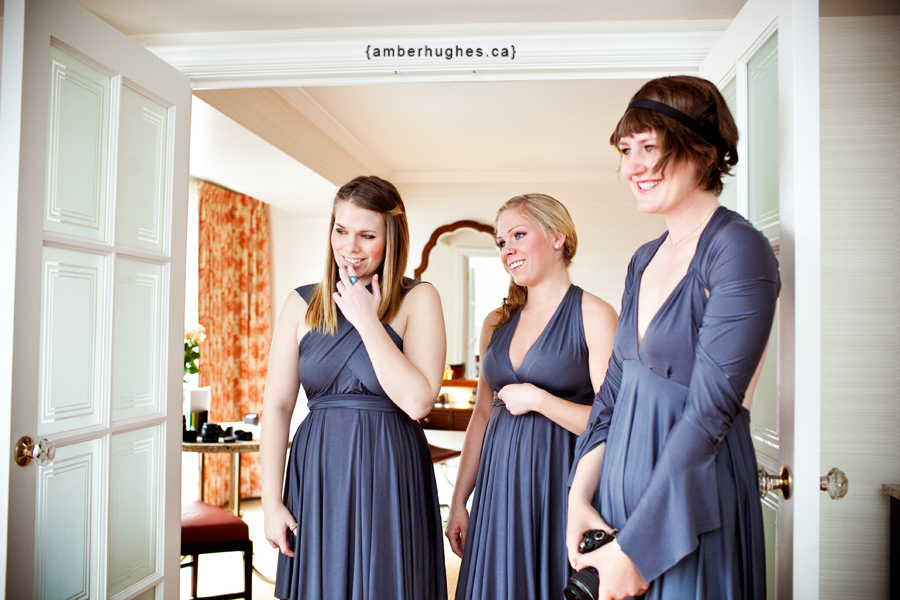 Meanwhile, my second shooter Masi Bardi was with the boys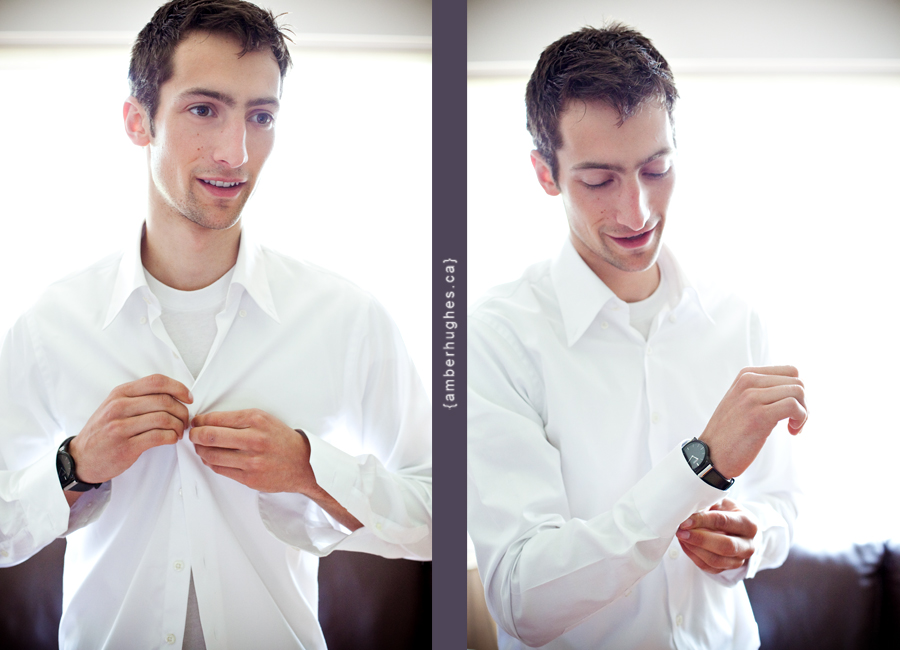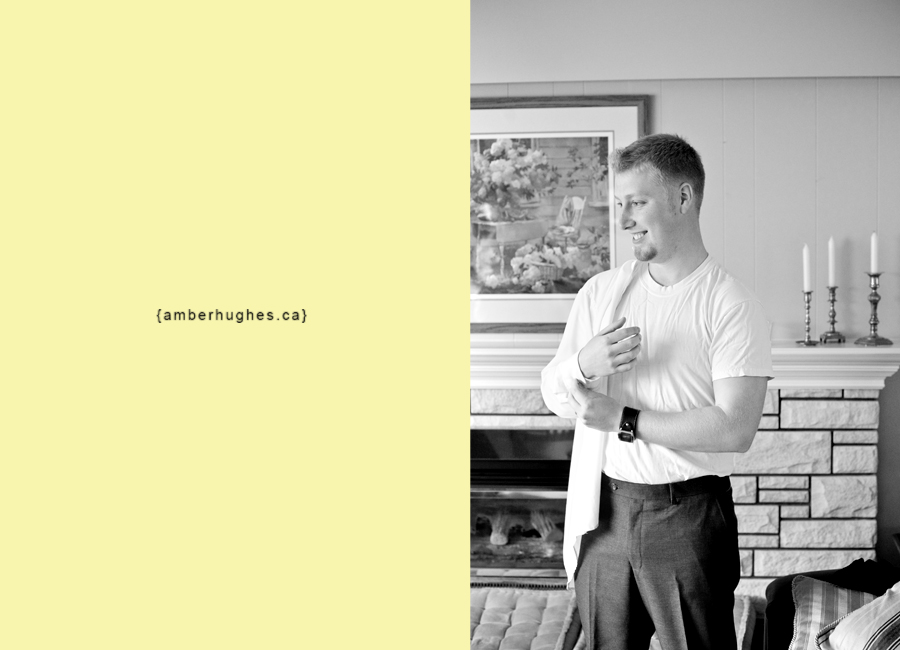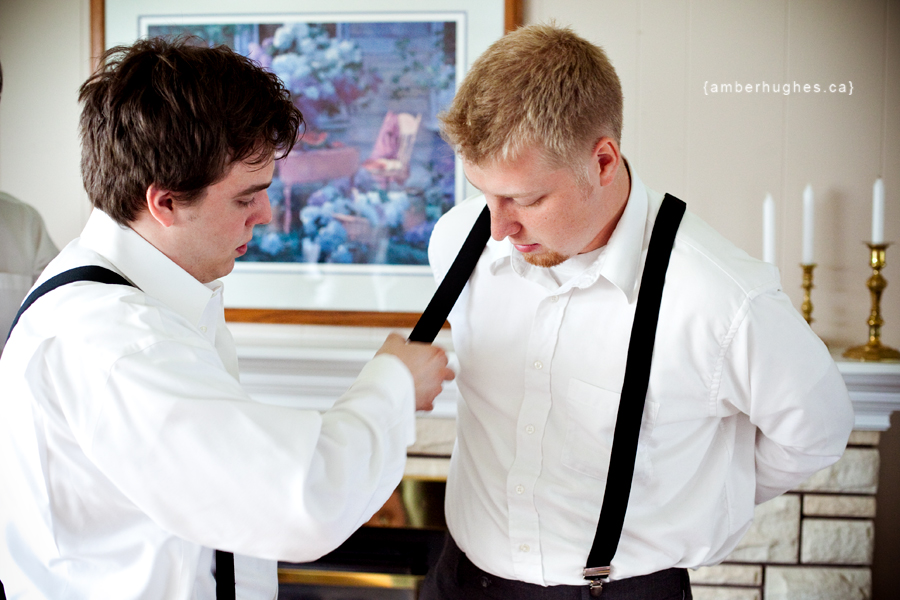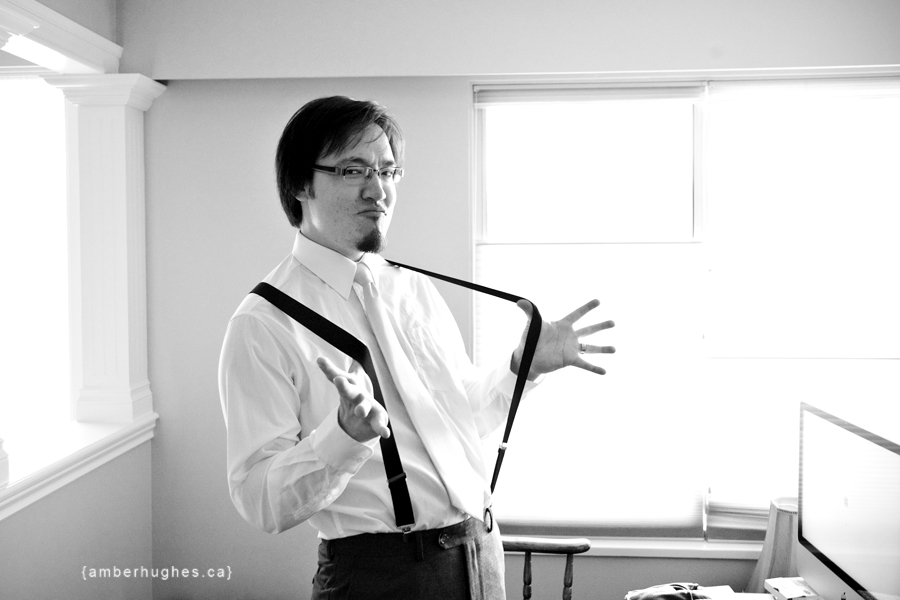 Brock gave his groomsmen personalized lighters as wedding gifts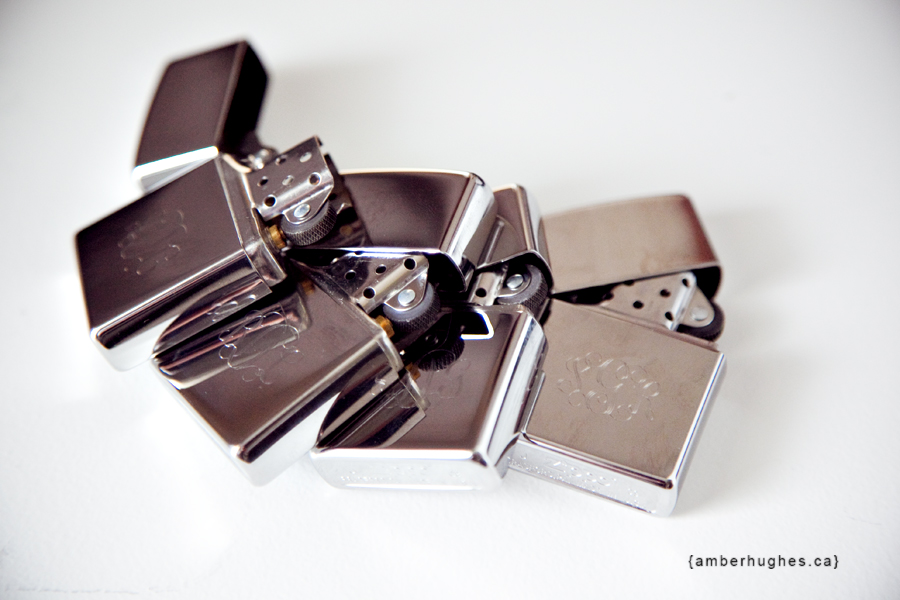 Ceremony time!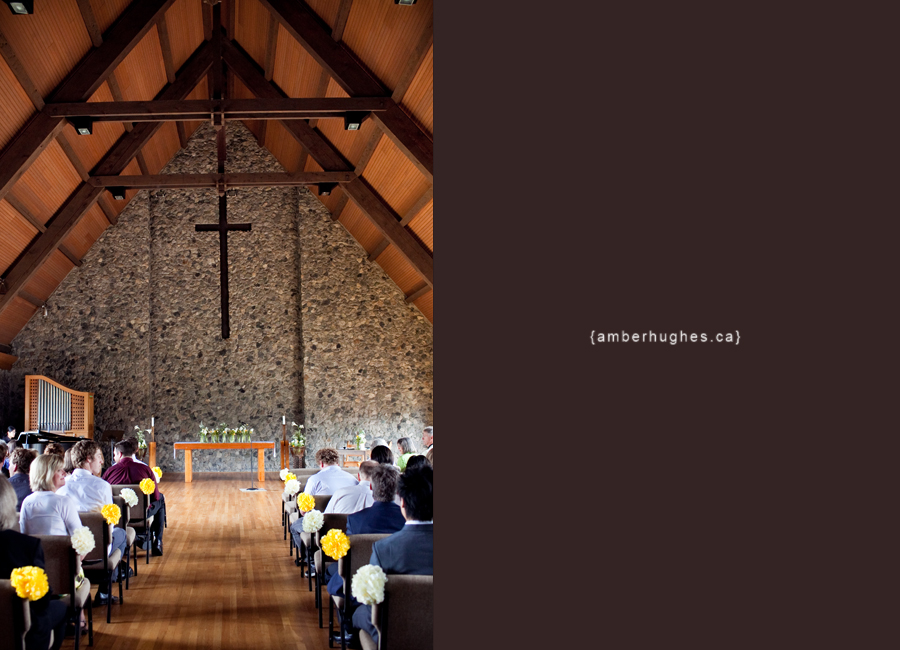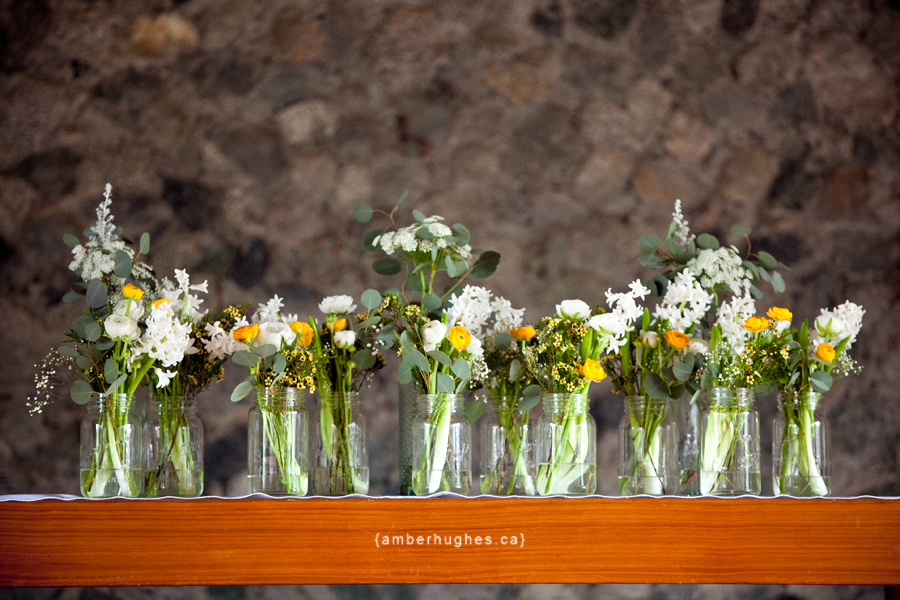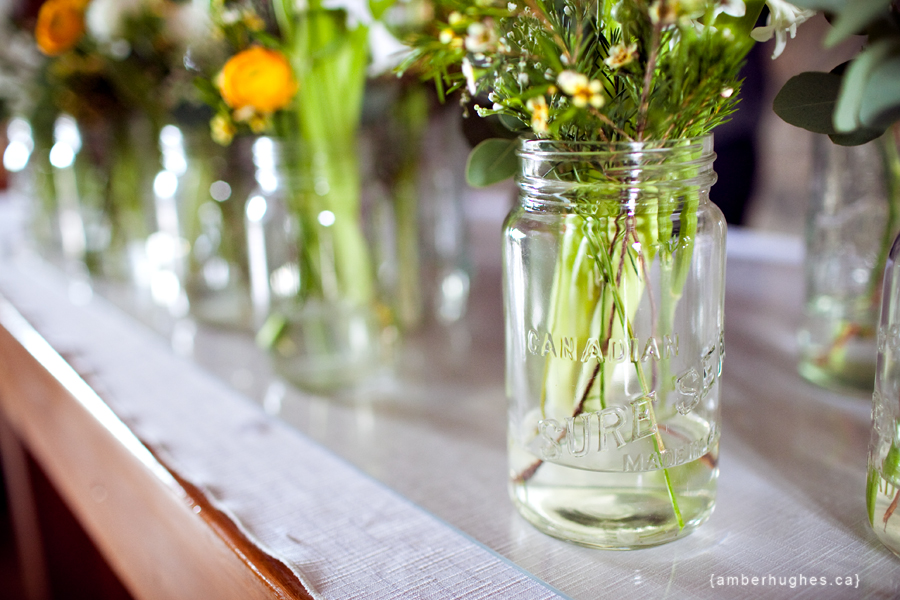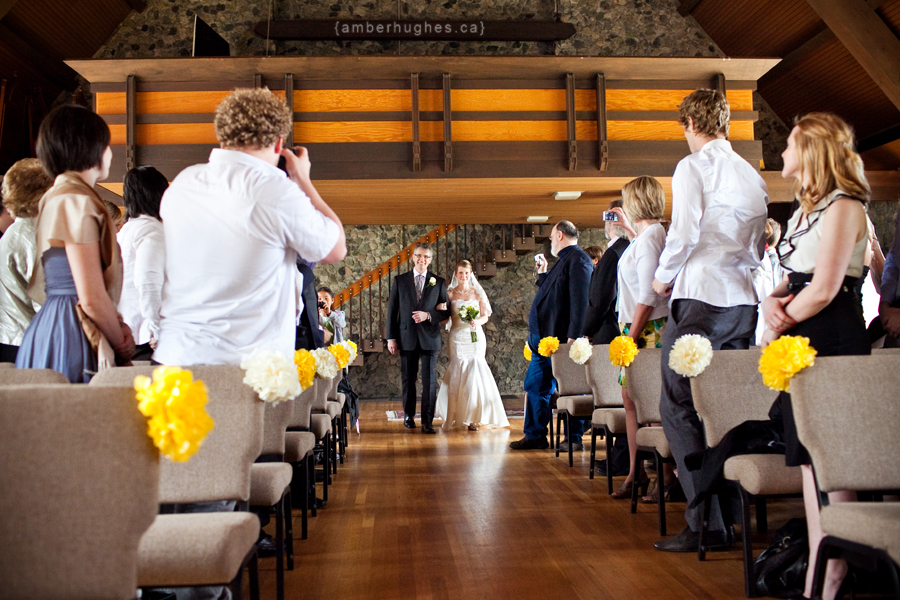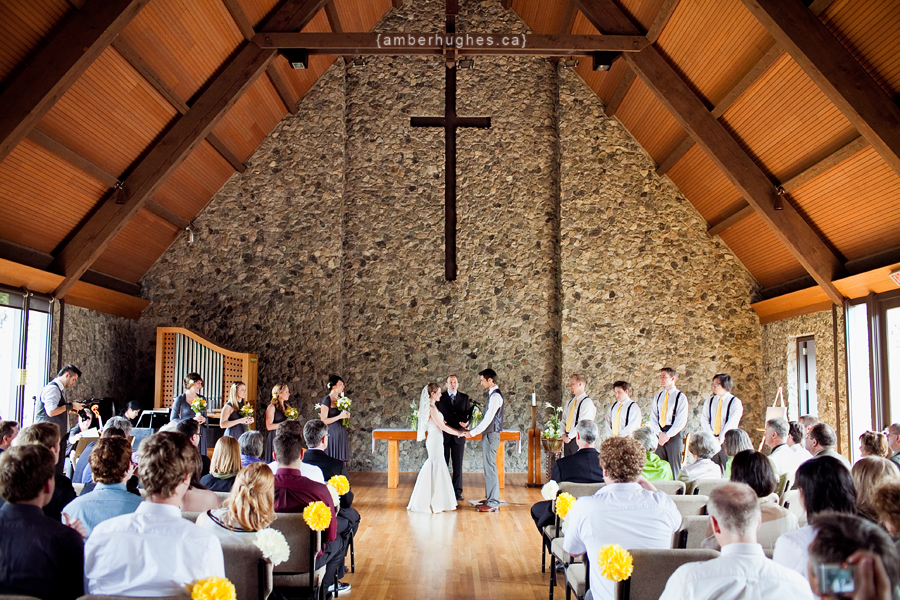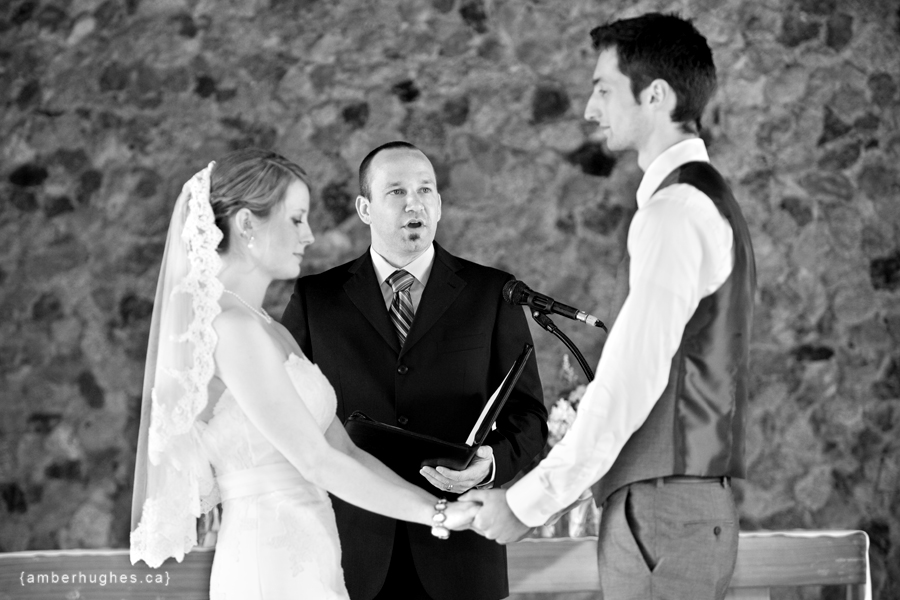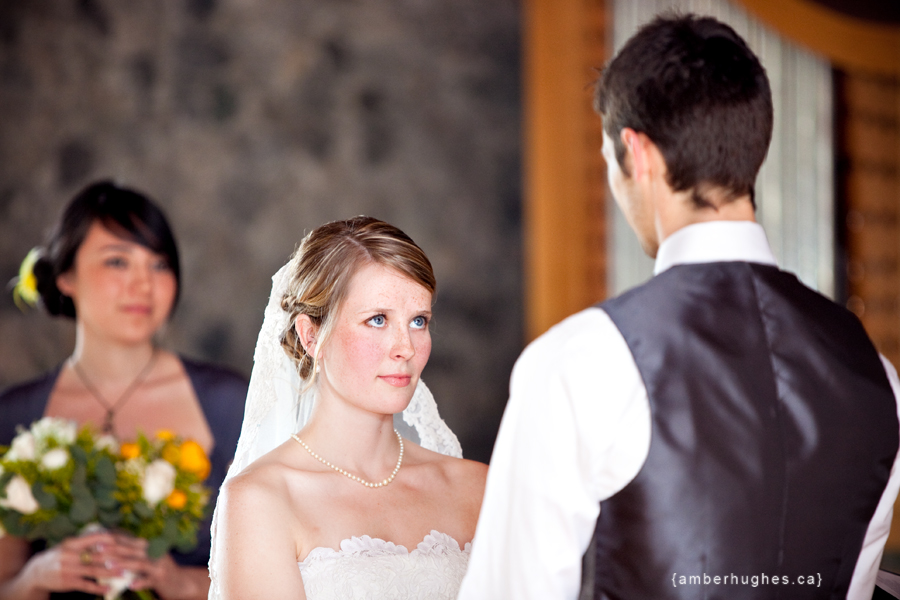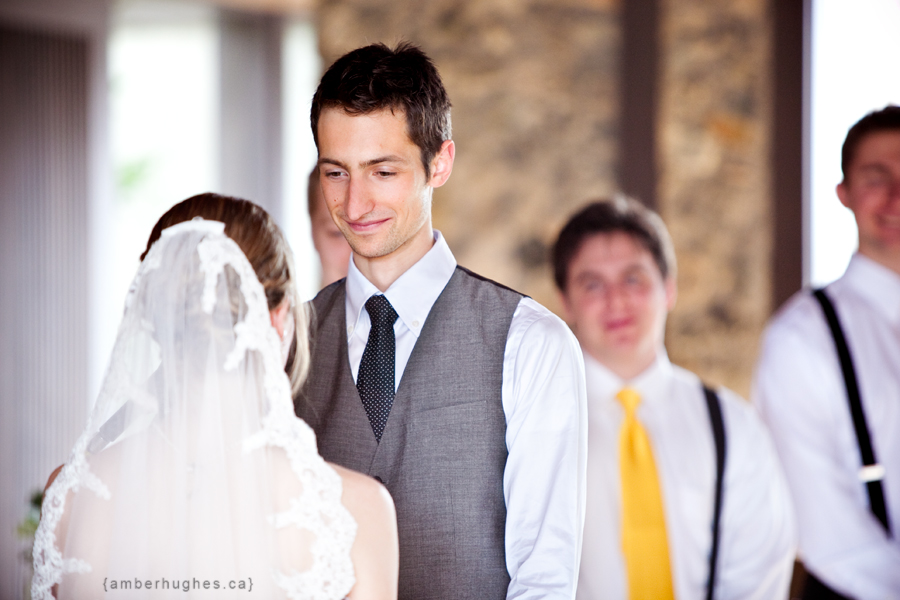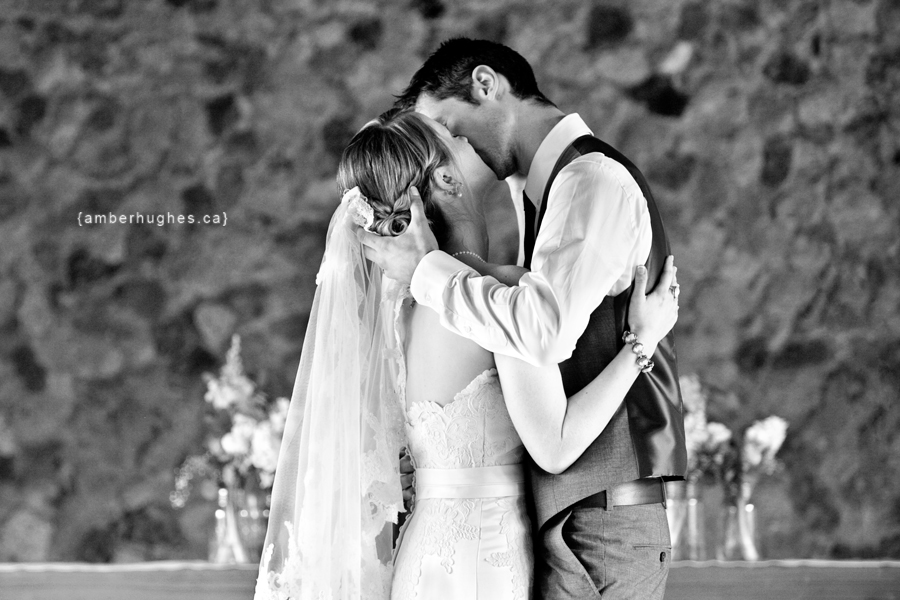 This was my first time witnessing a prayer circle… it was simply amazing to watch!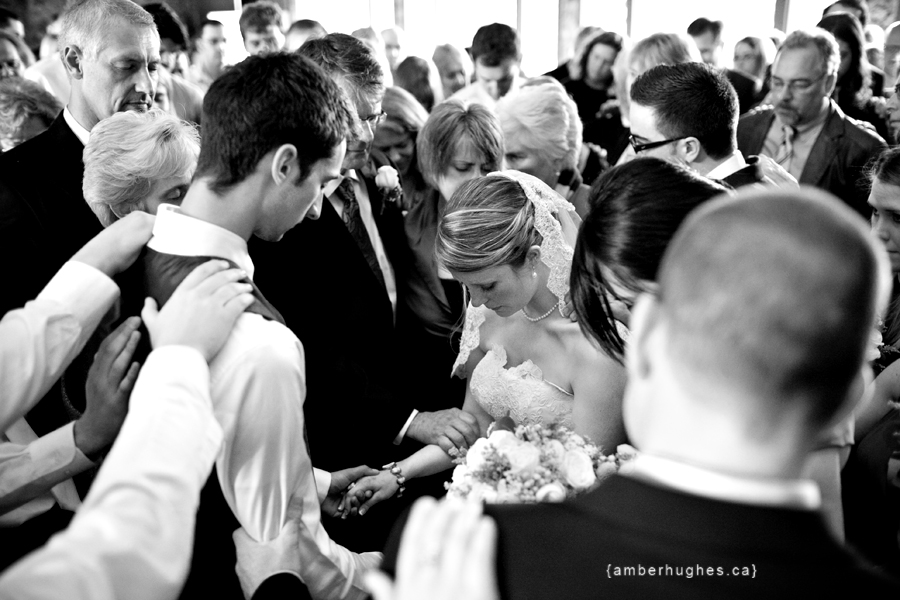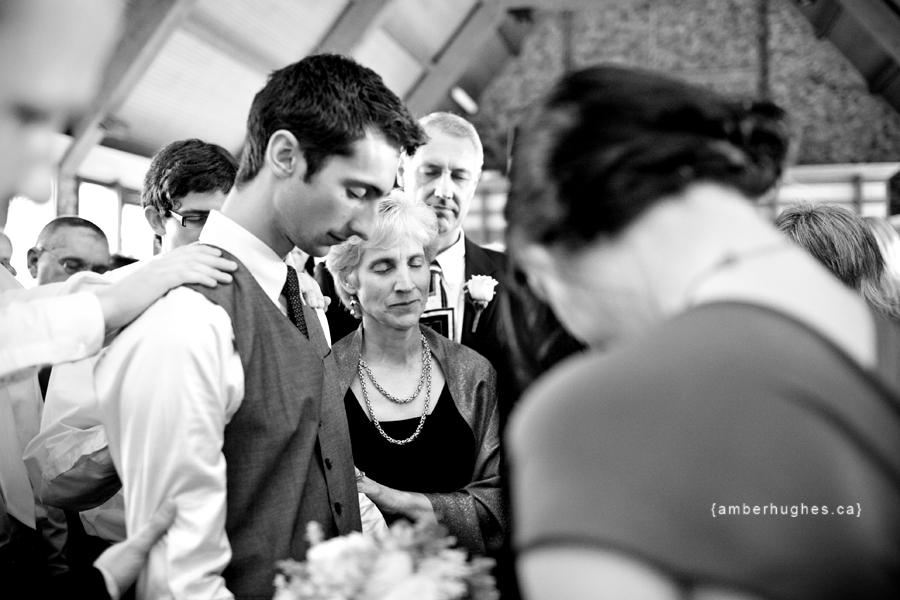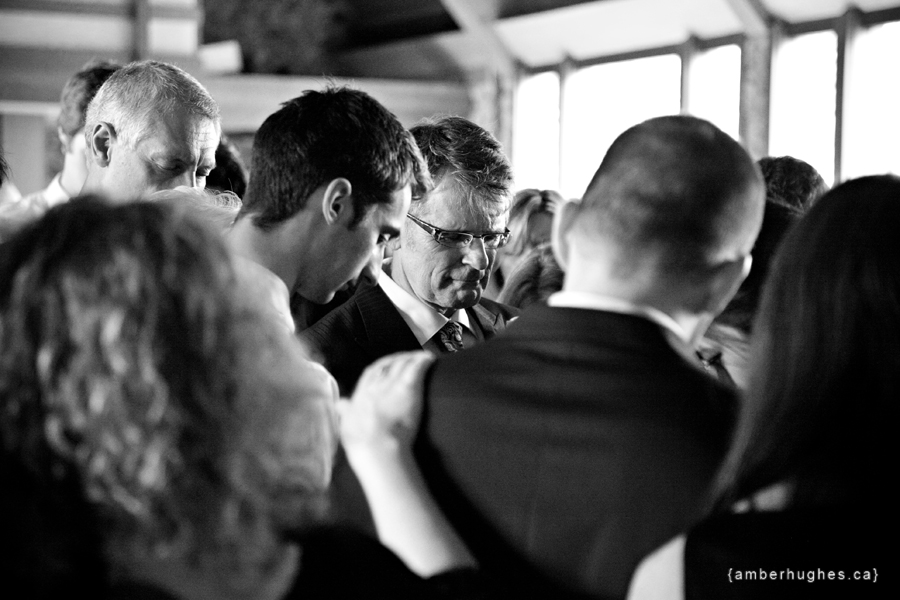 Jessi's father wrote and performed a song – I had tears in my eyes 🙂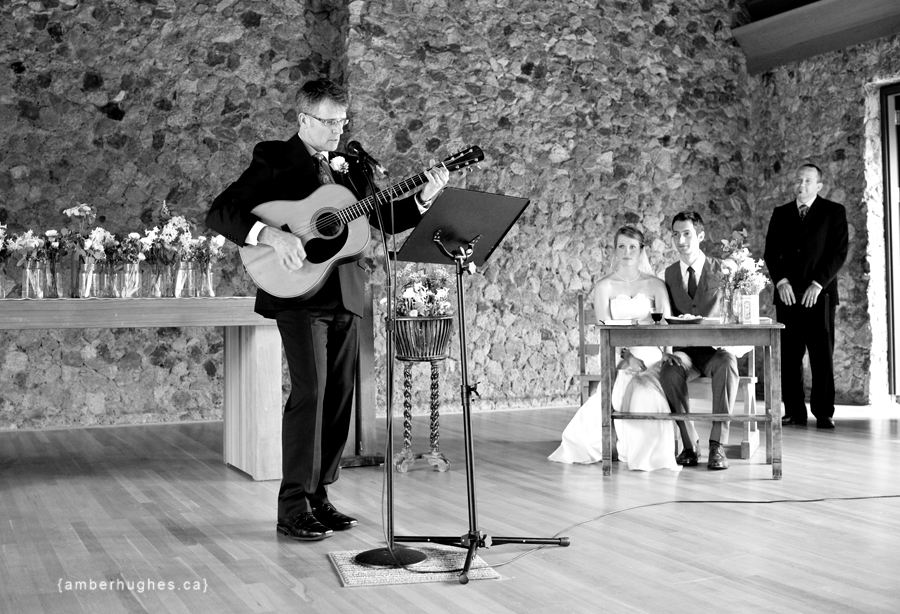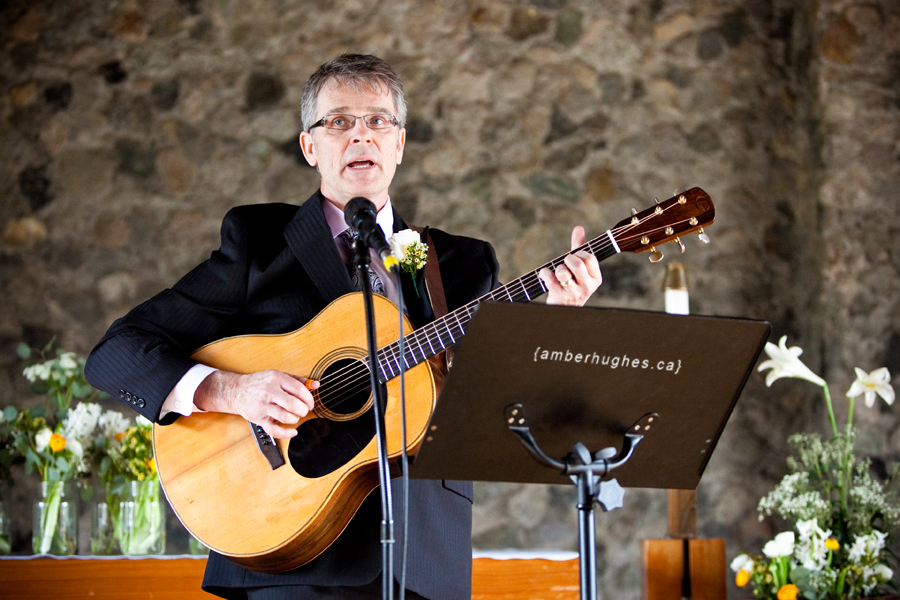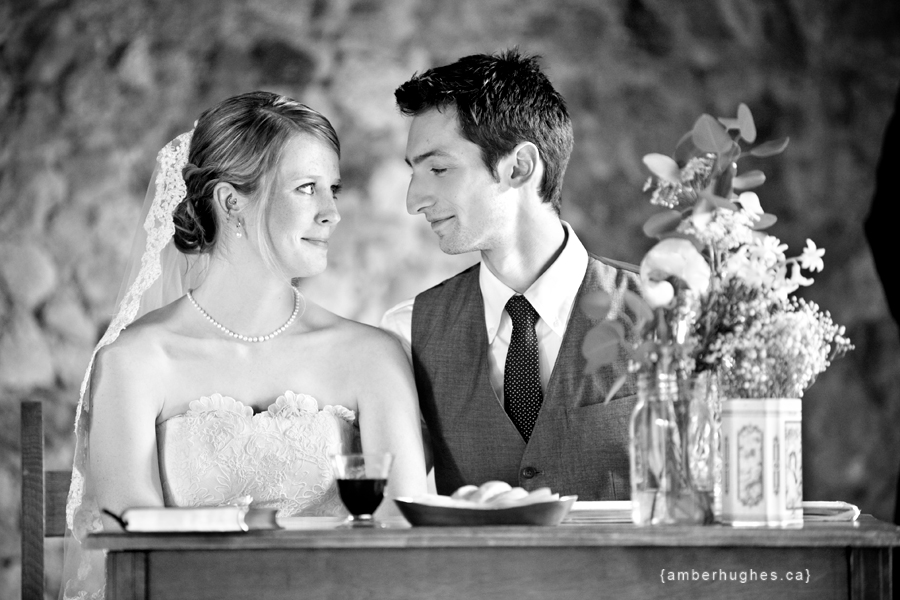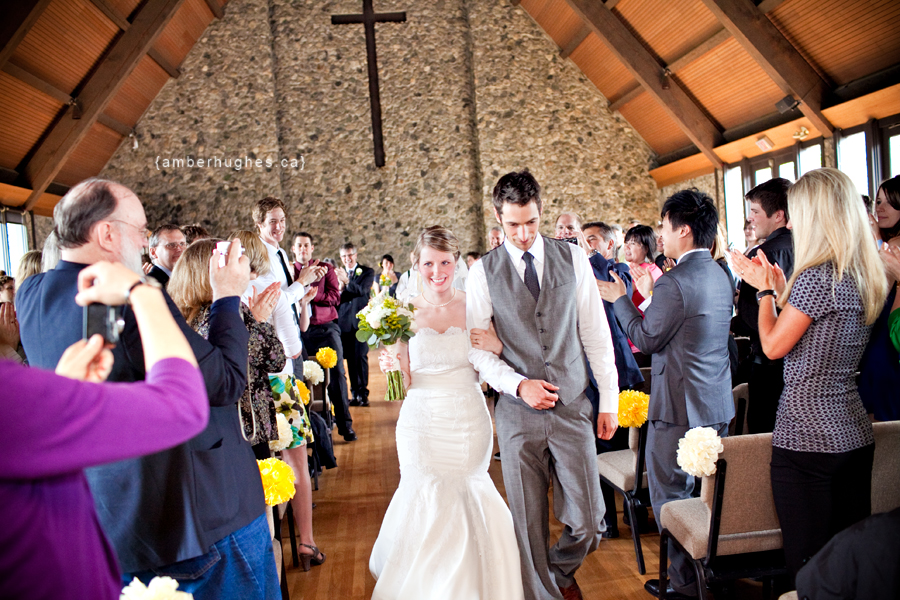 You KNOW what a sucker I am for architecture 🙂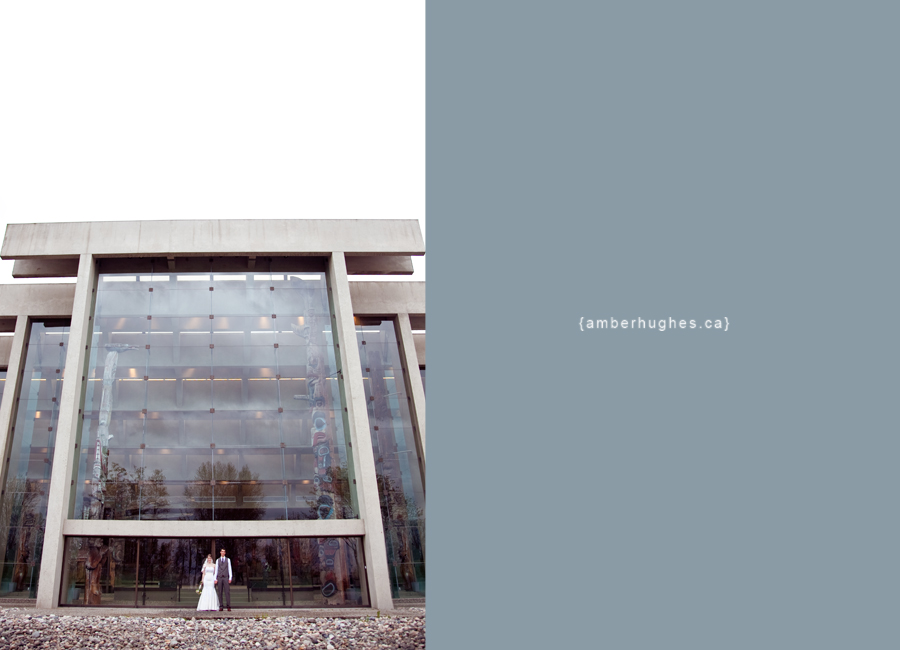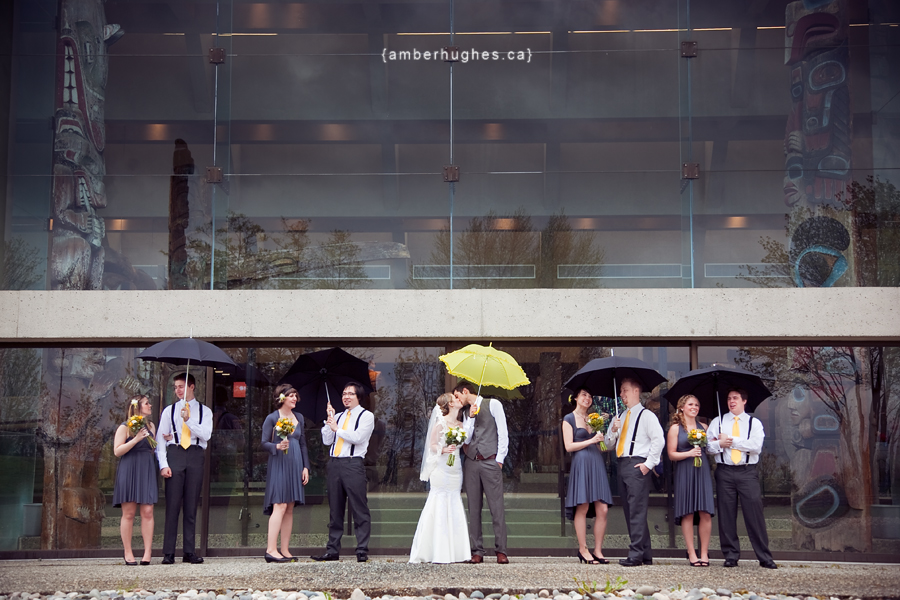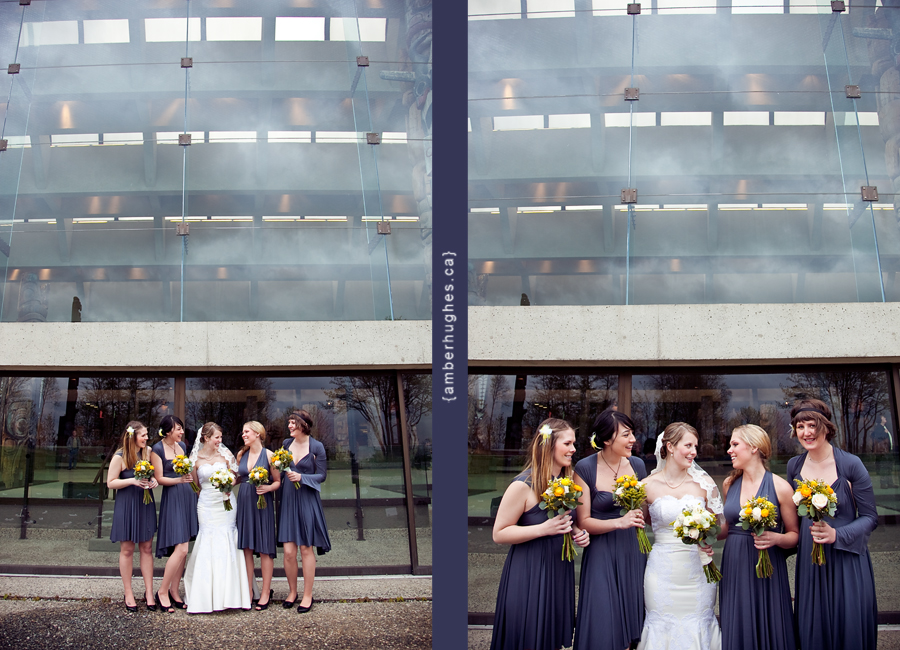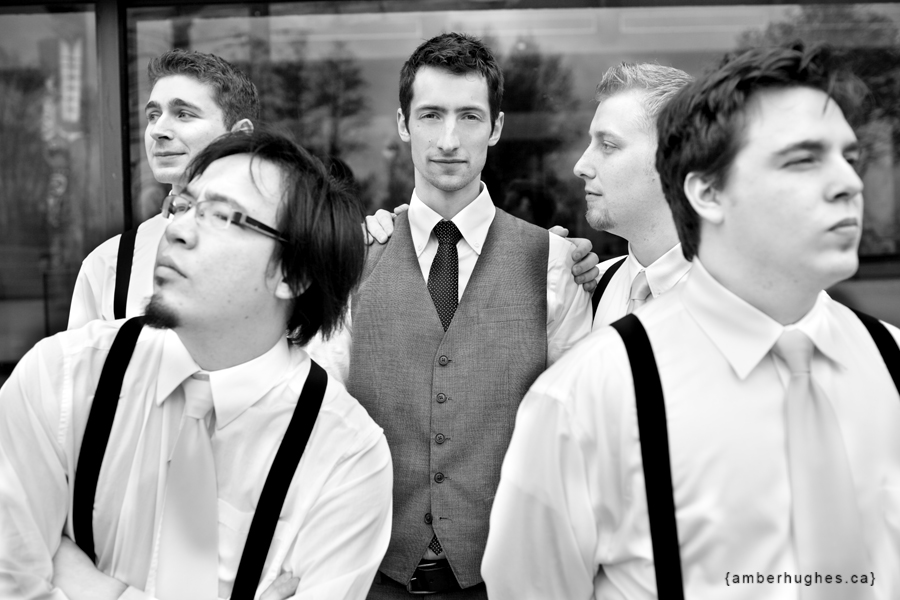 We headed down to Granville Island from there and had a little fun in the market…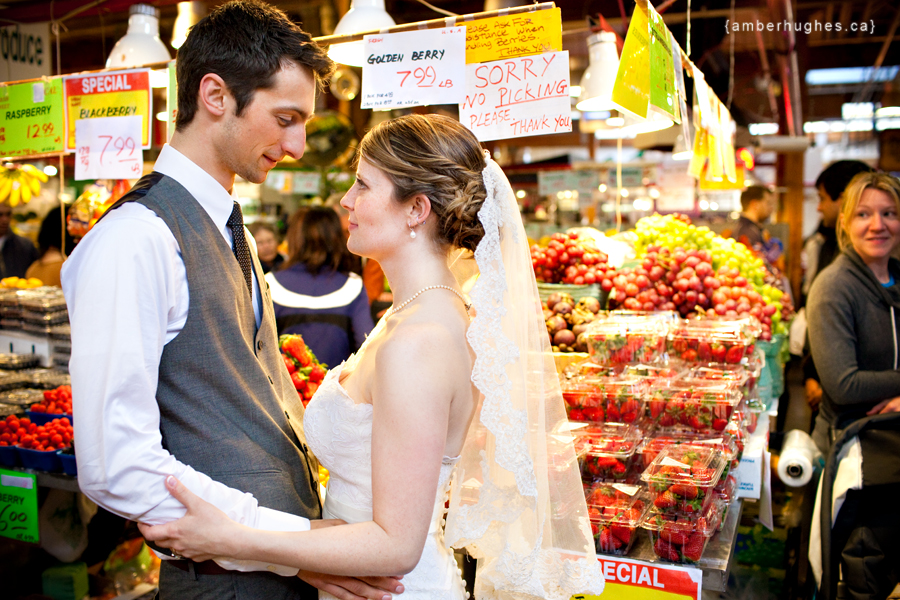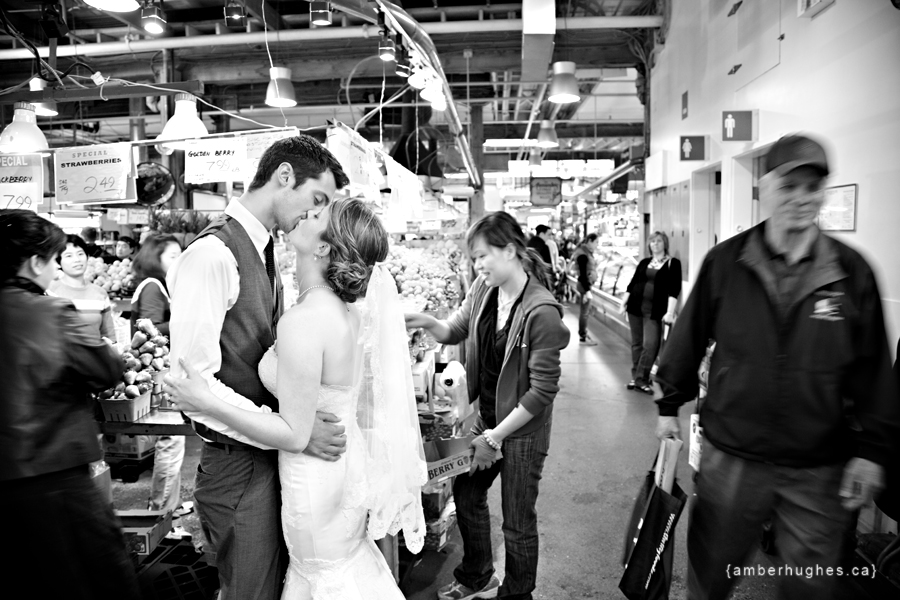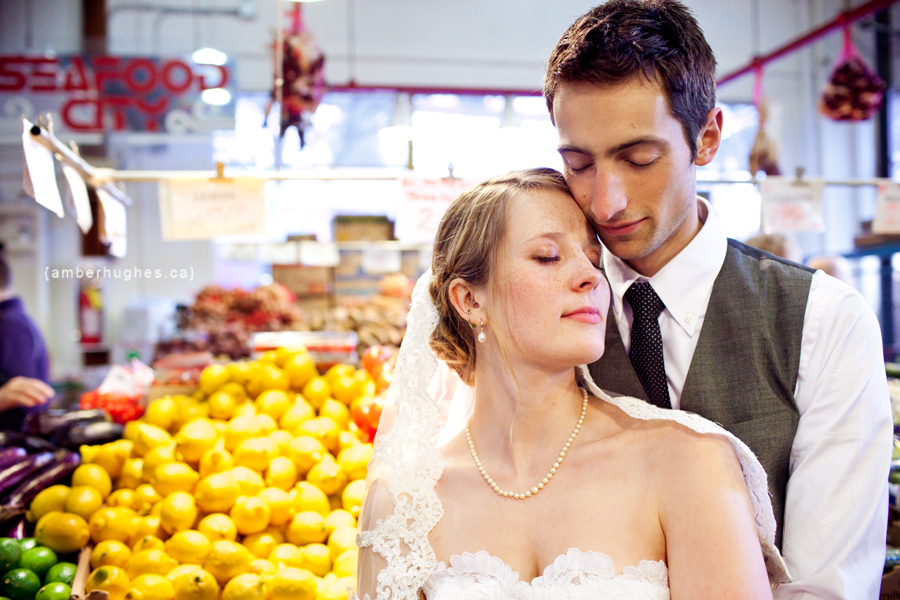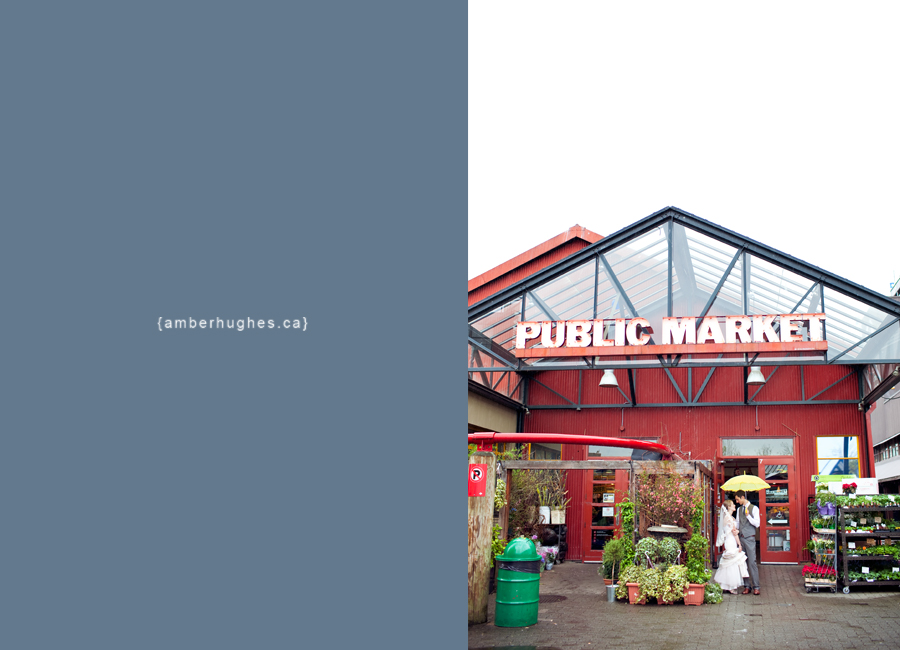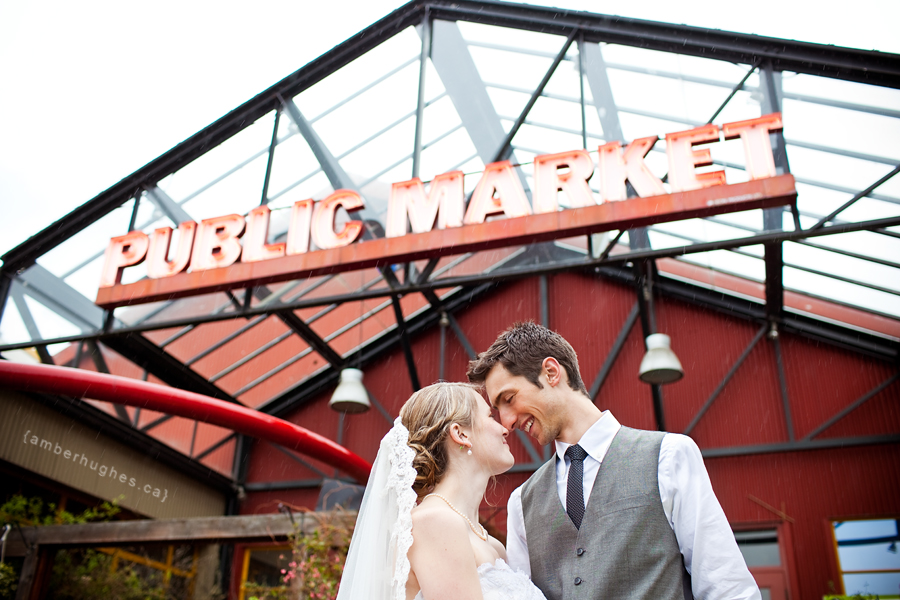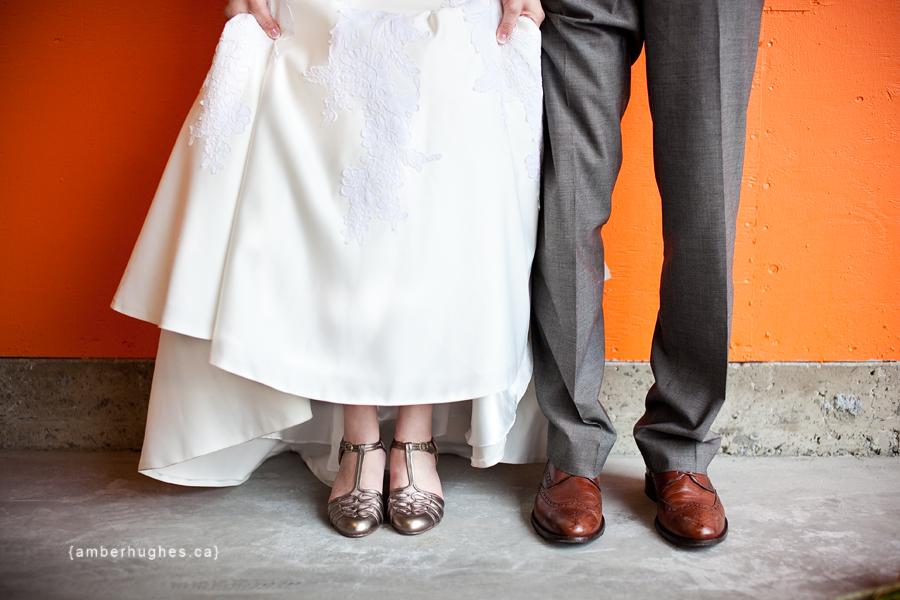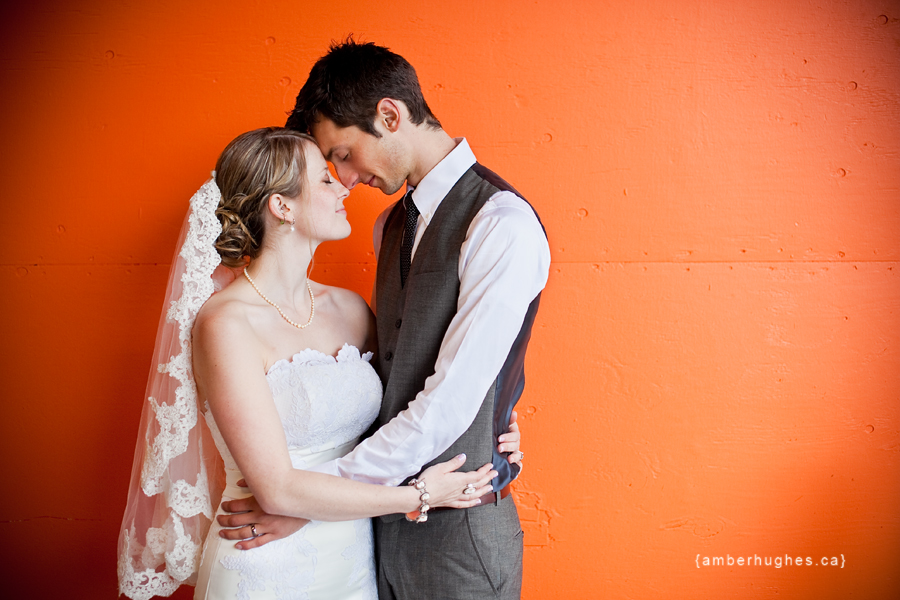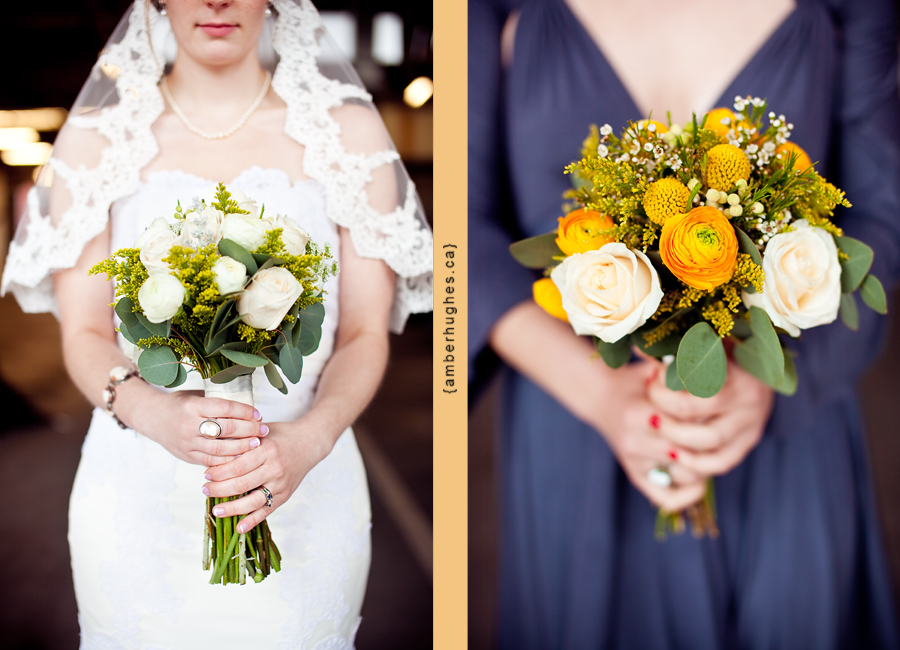 Jessi gave each of her girls a different vintage ring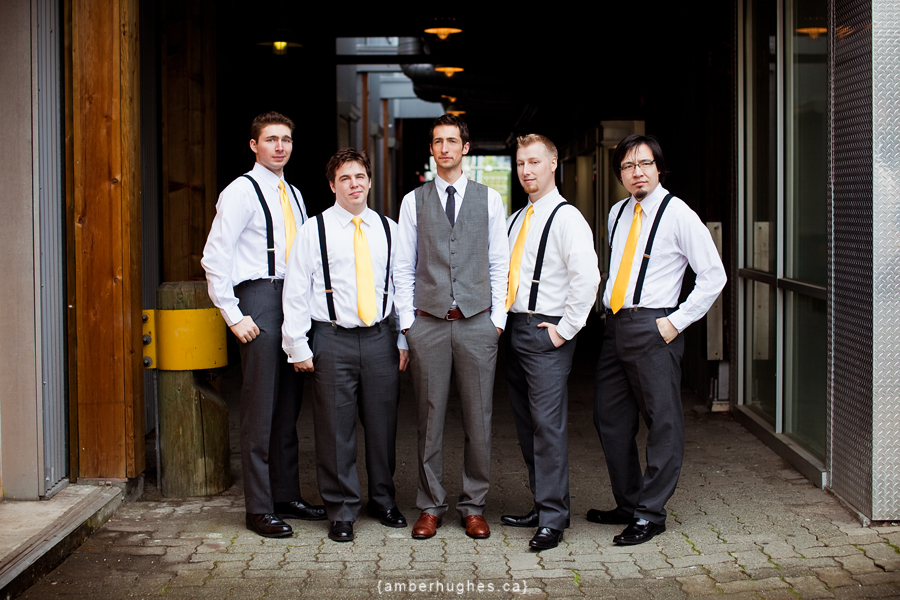 Some proof that Brock and his groomsmen are full of awesome: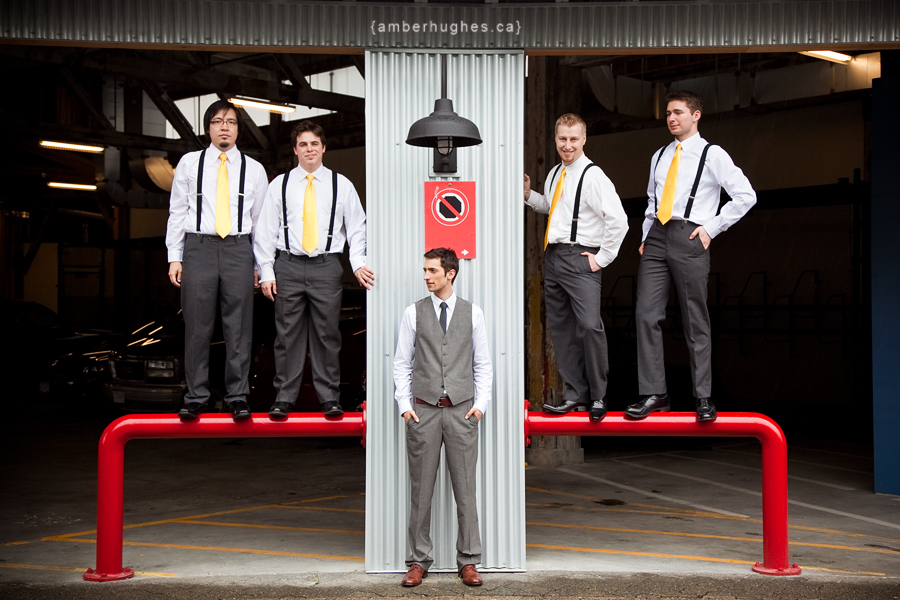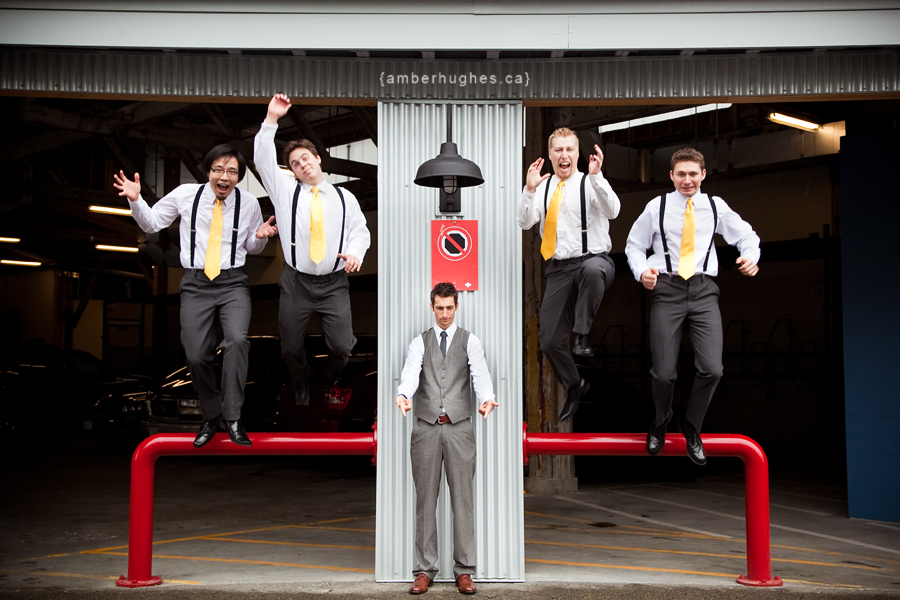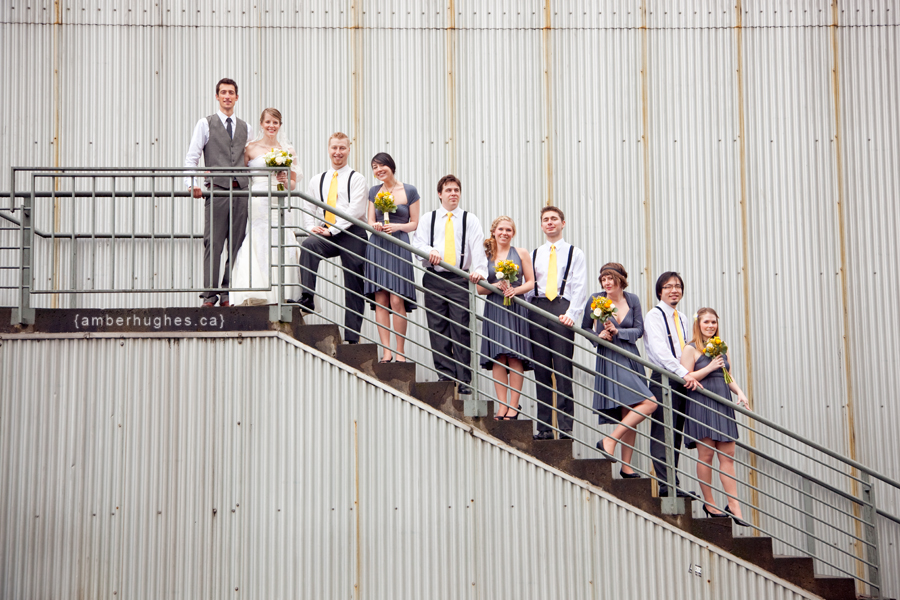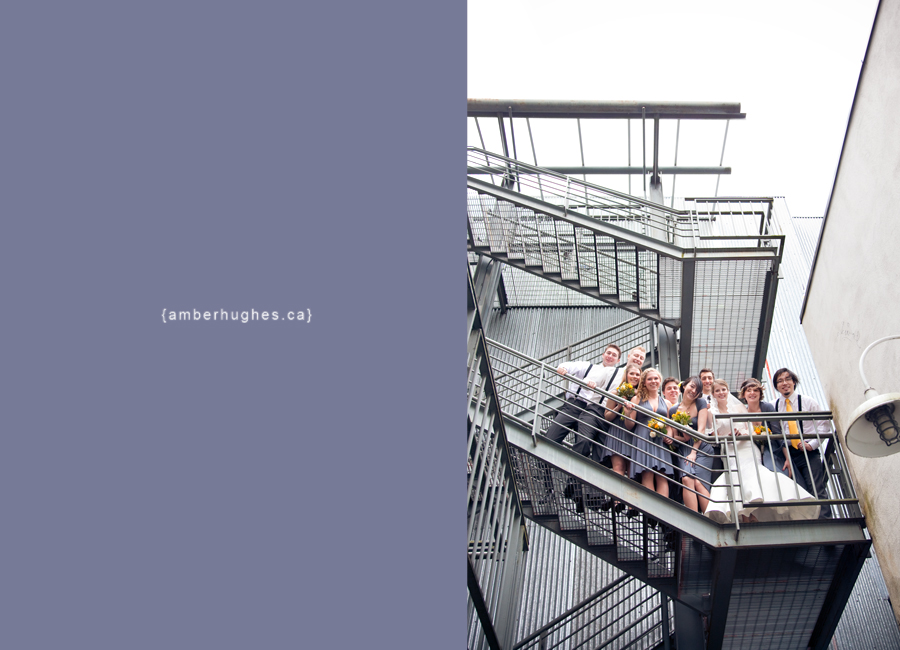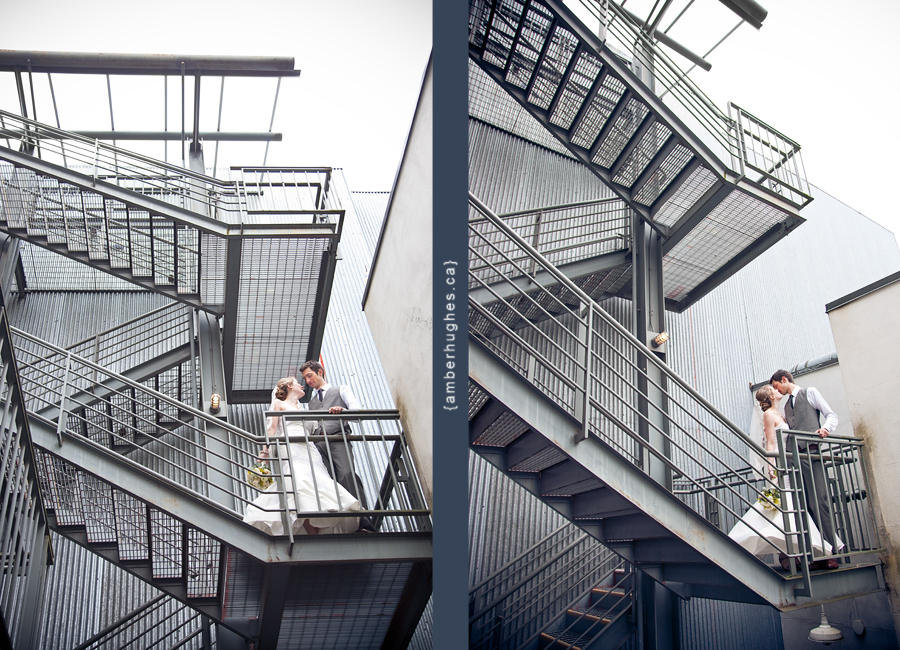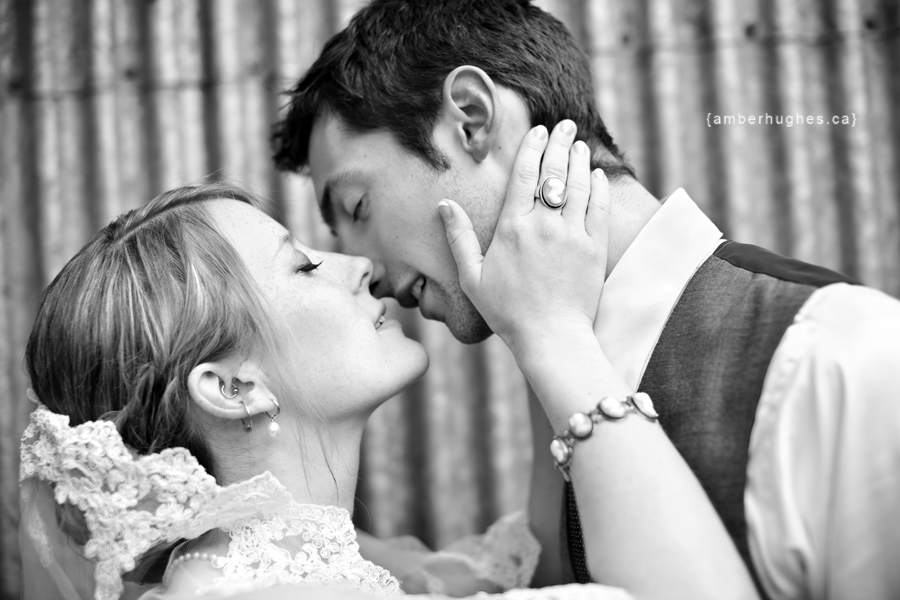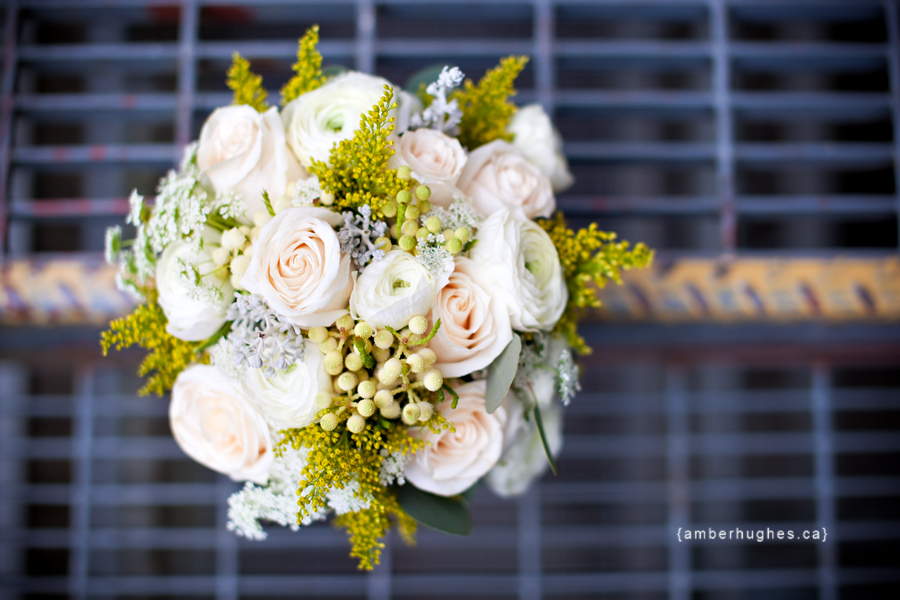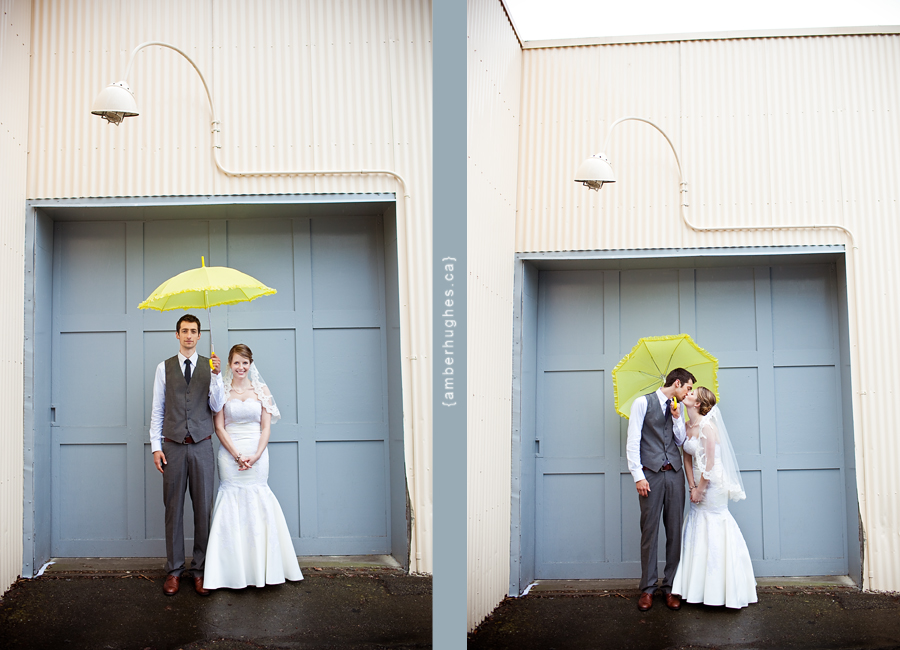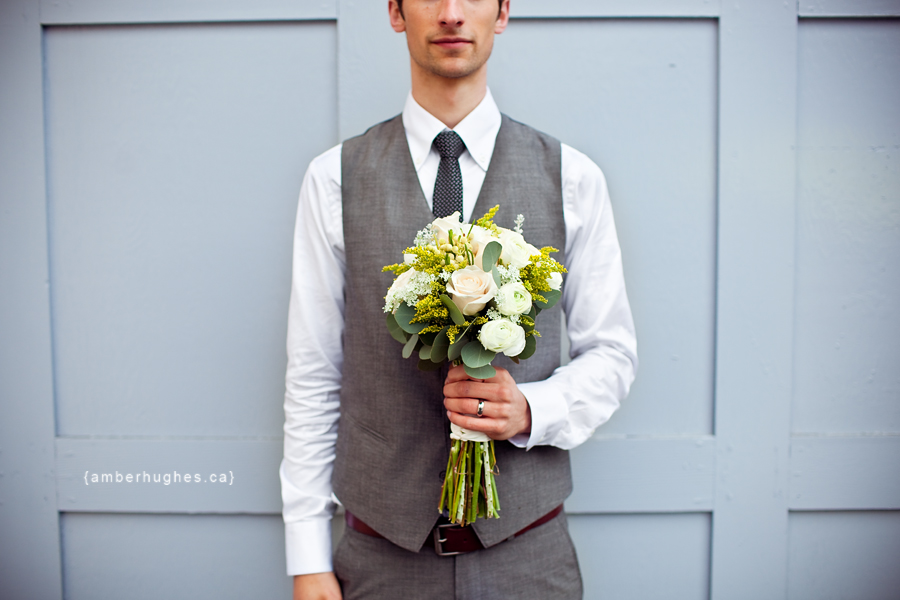 Loved this shot from Masi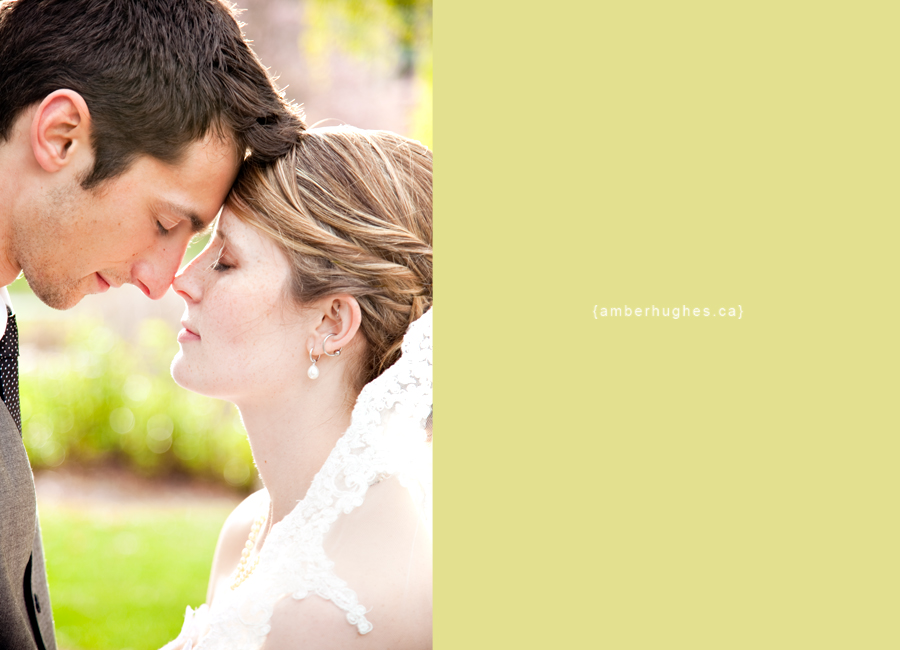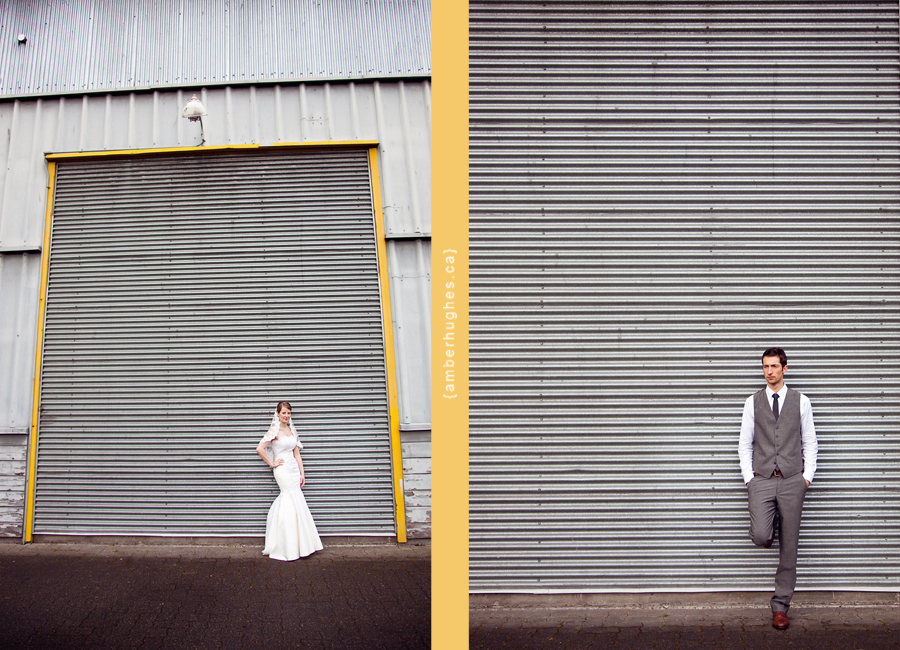 Reception time!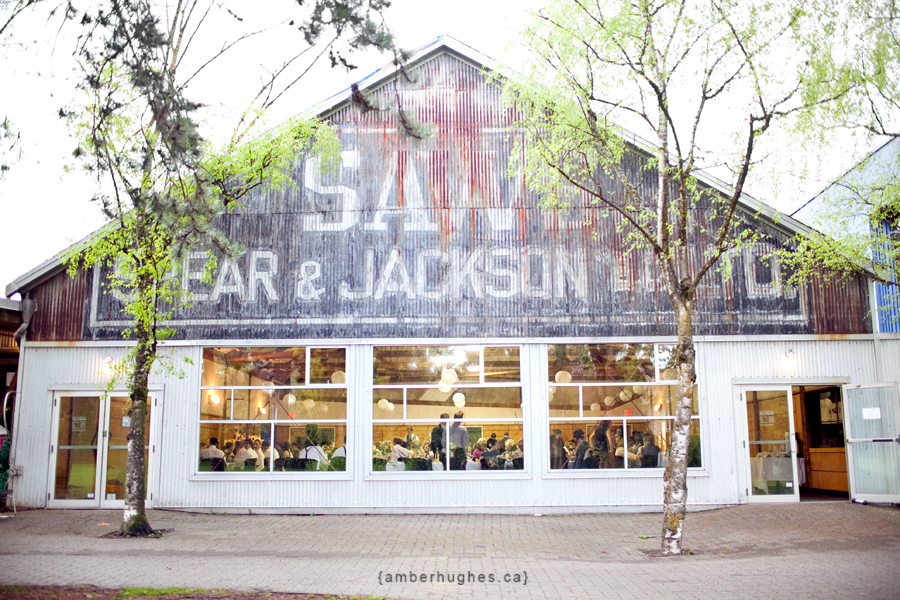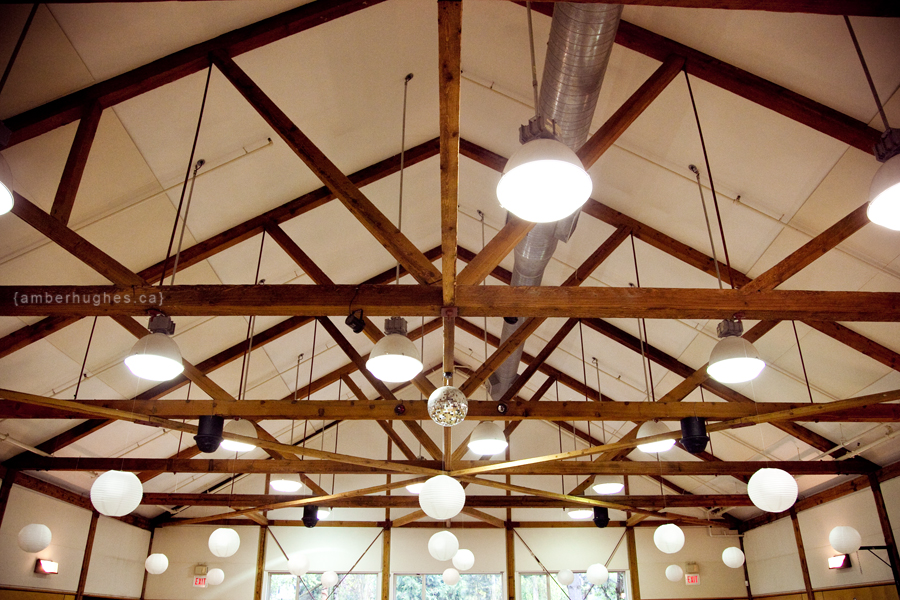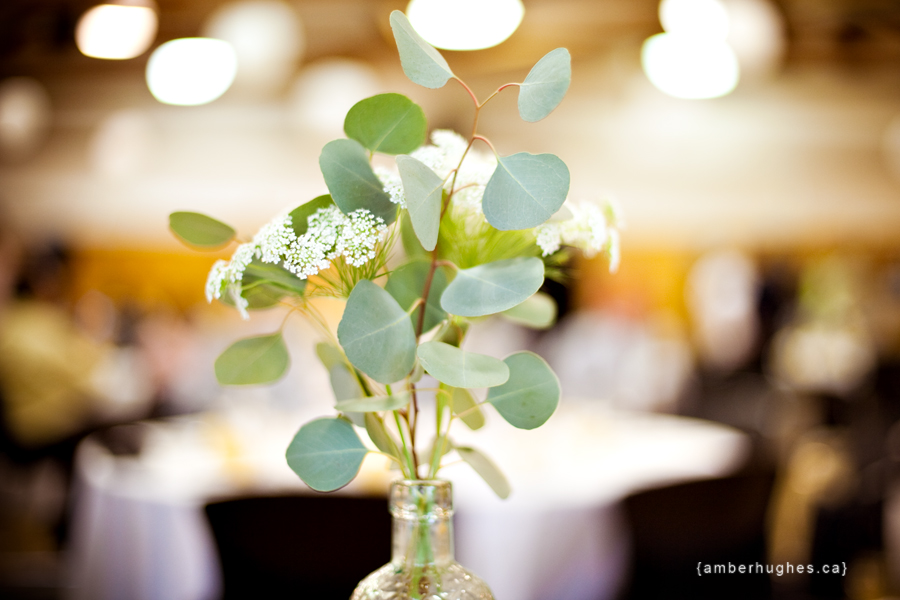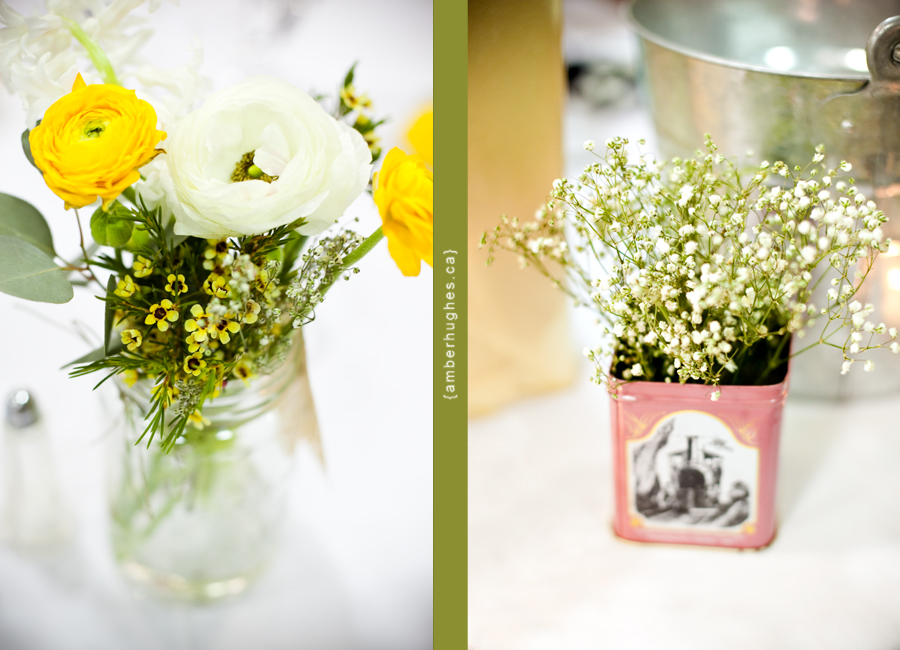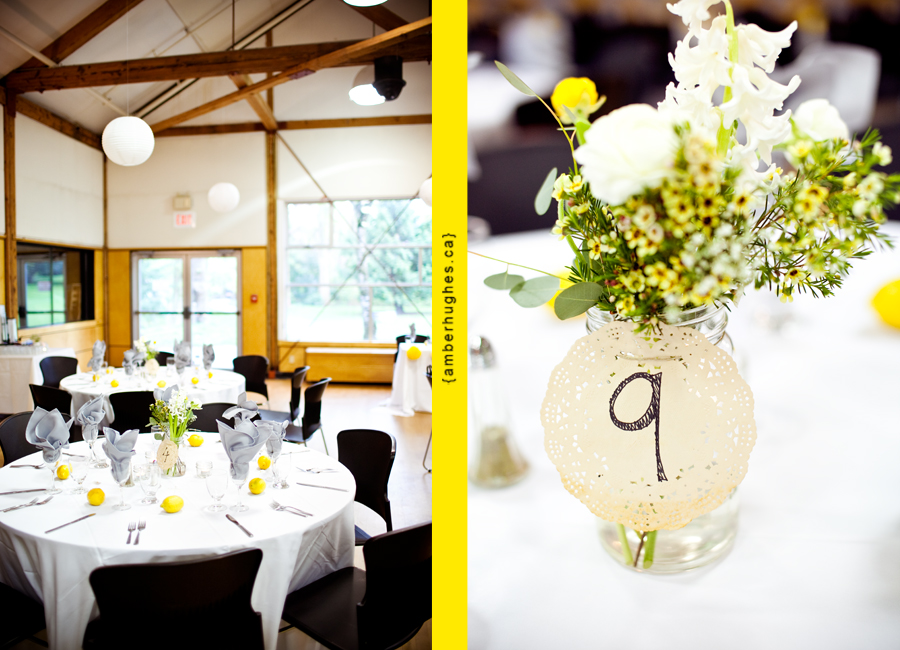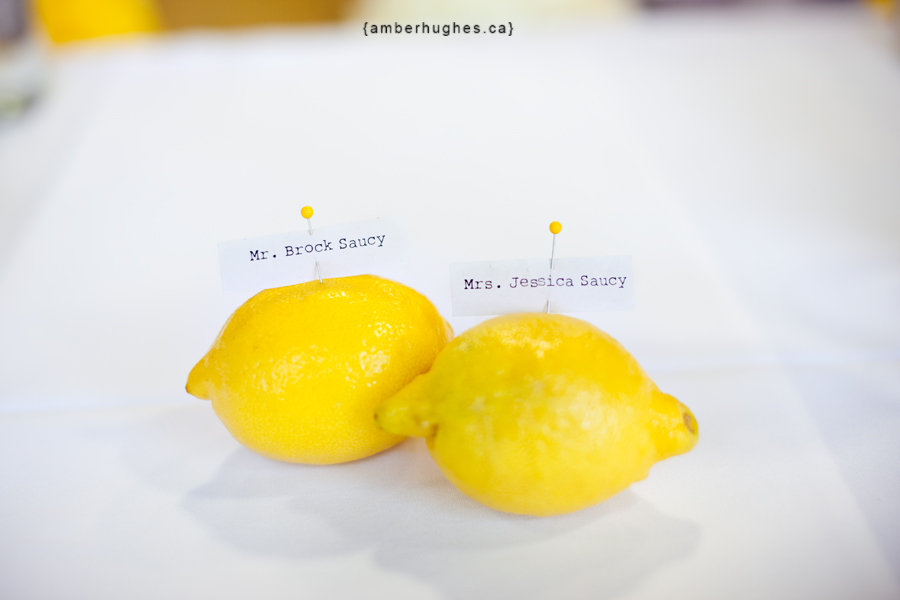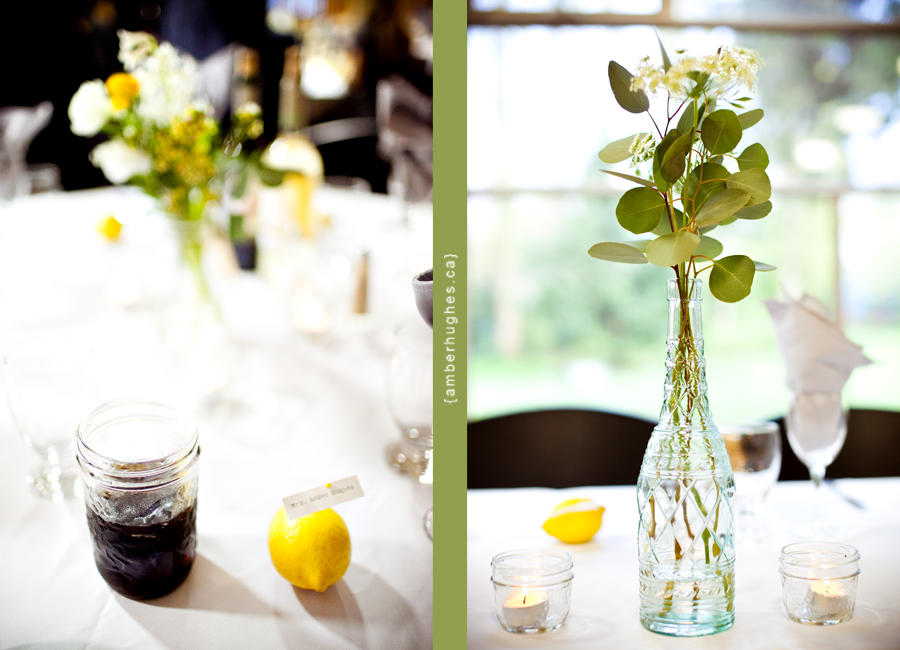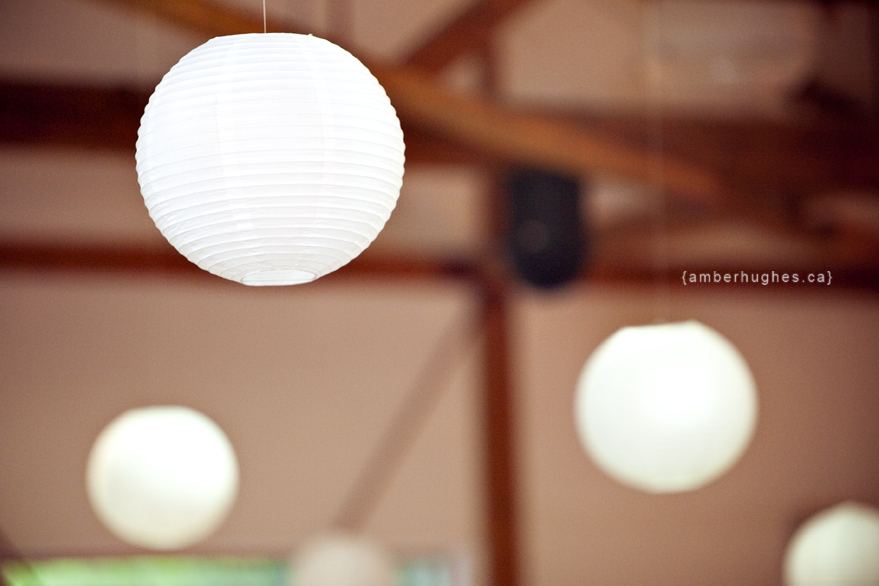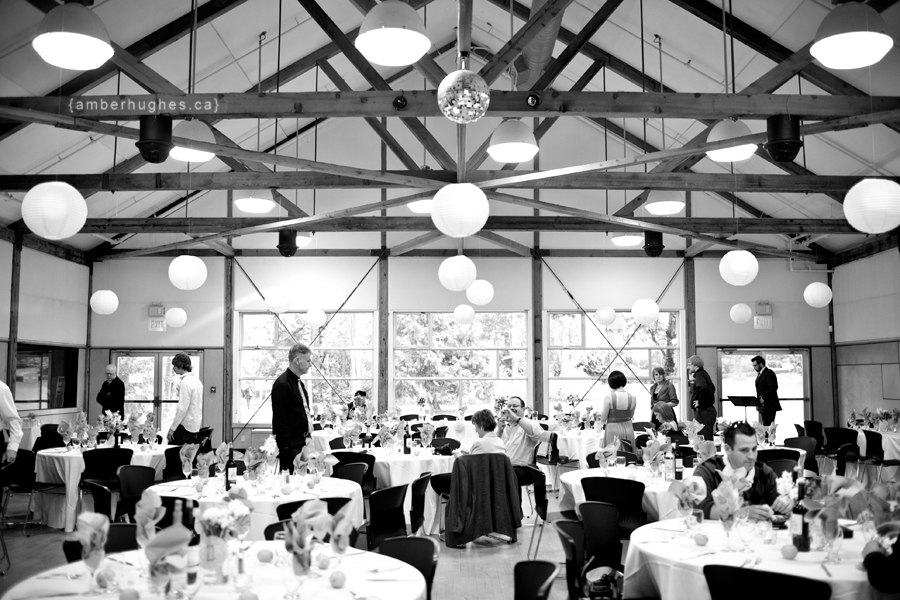 Check out their cake toppers…. the little Brock even has a polka dot tie!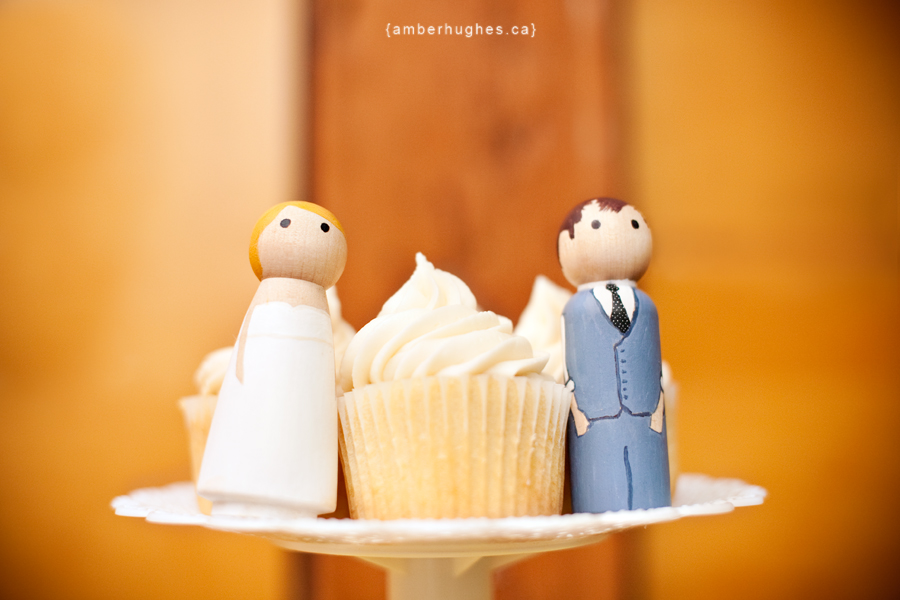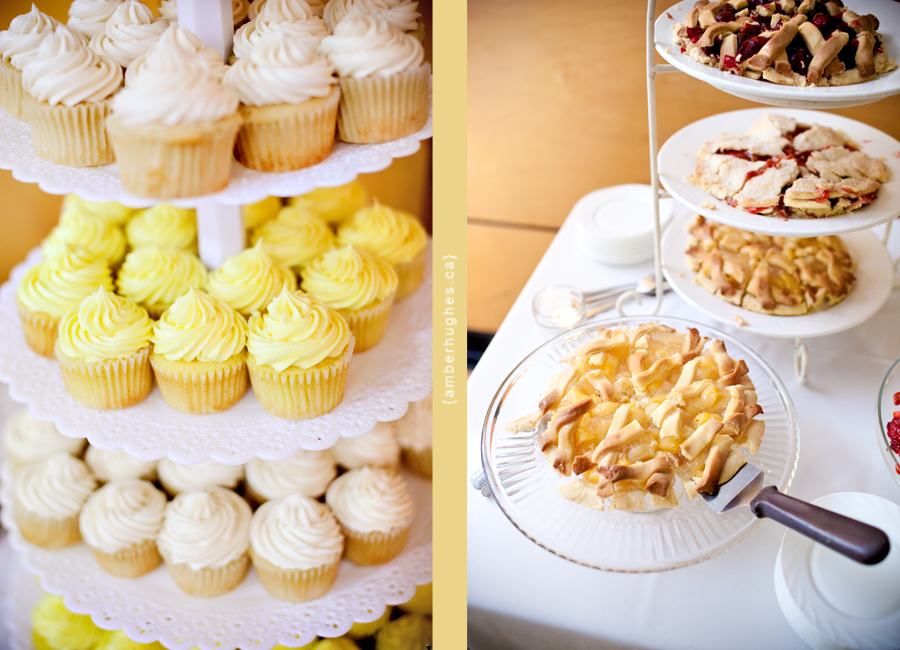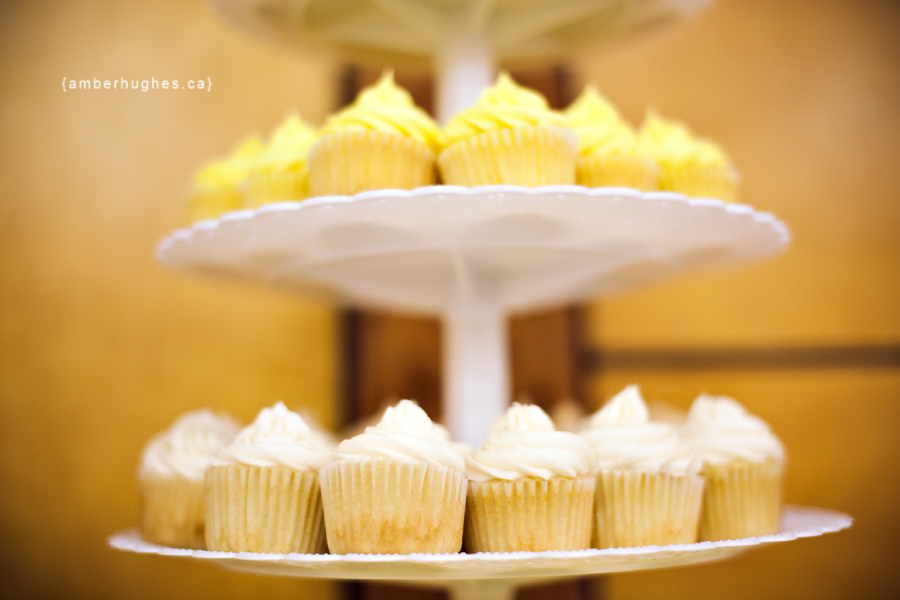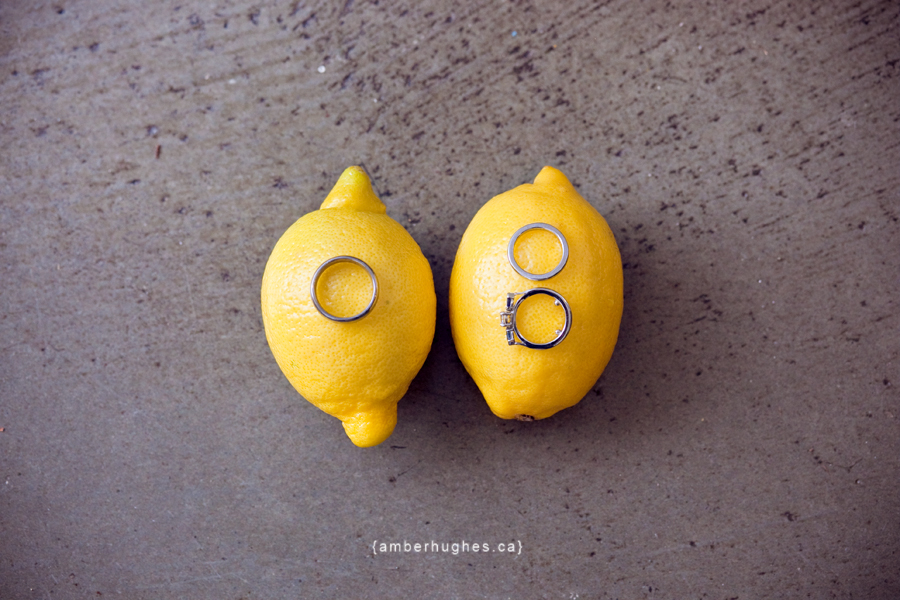 The first dance 🙂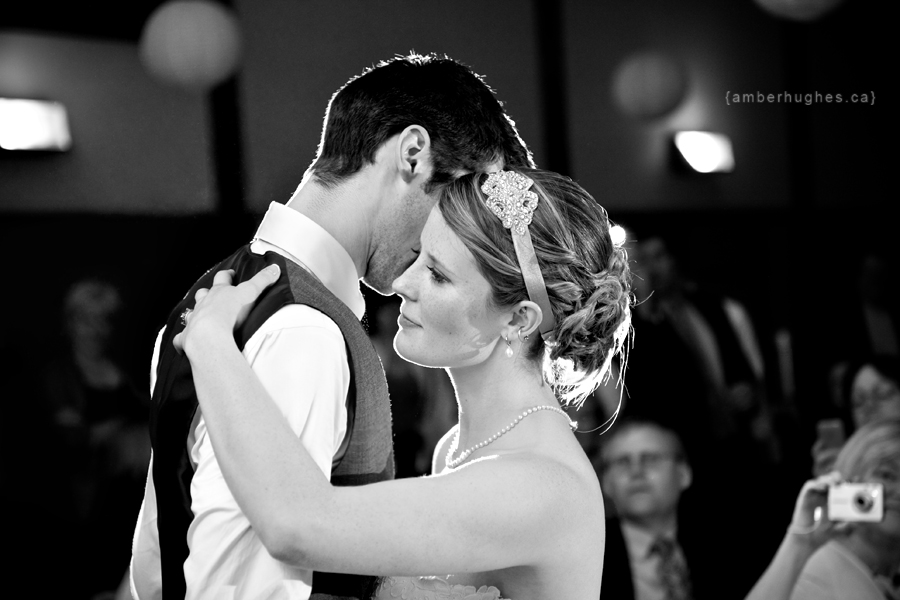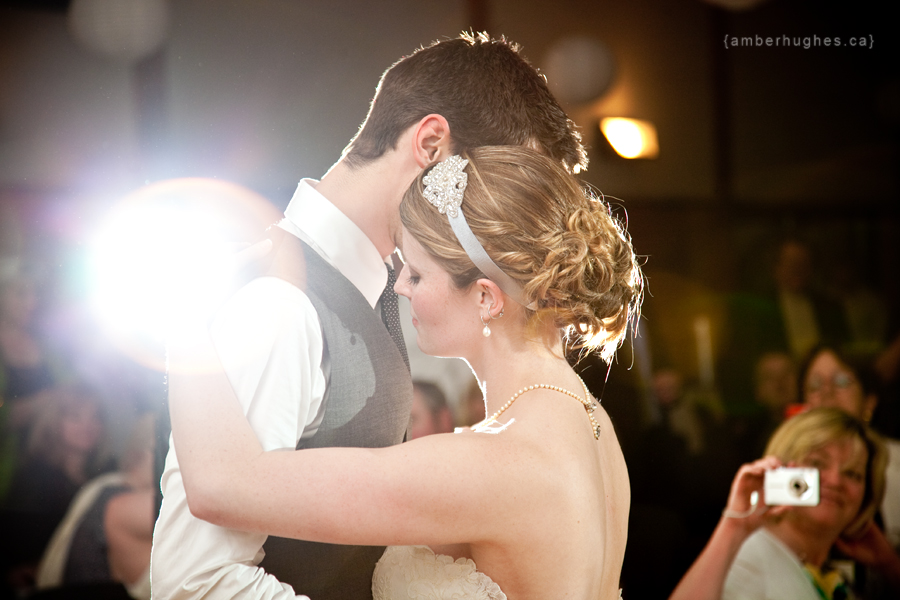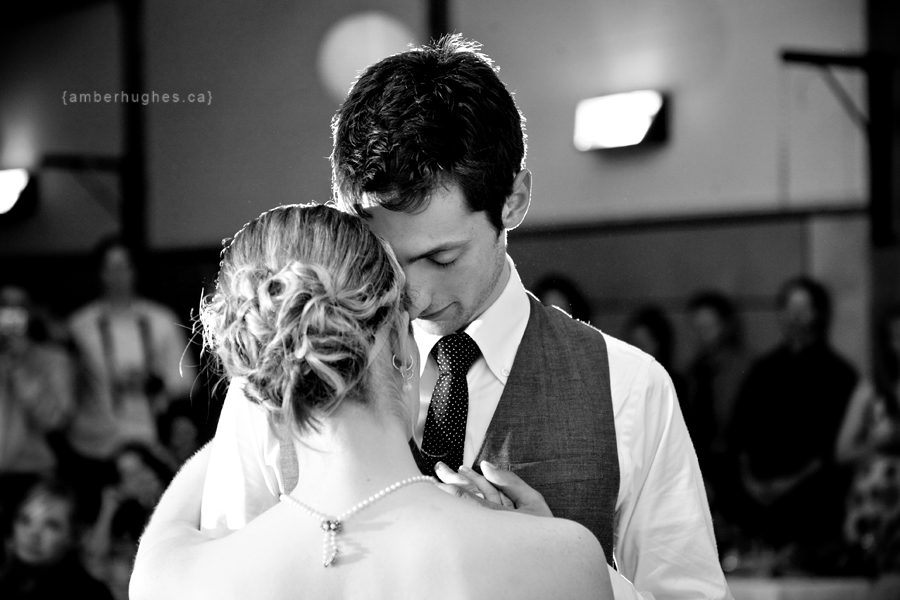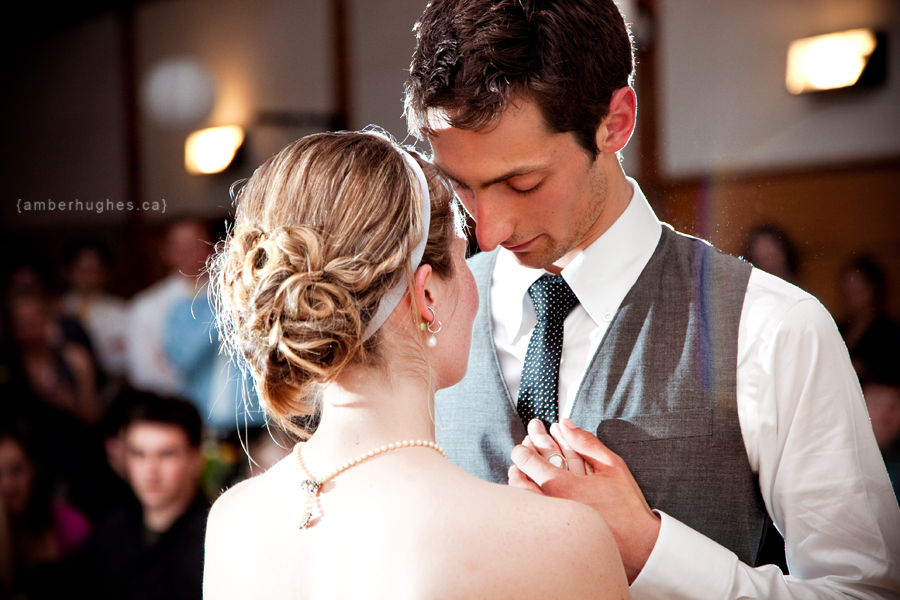 Jessi and Brock – it was such an honour and pleasure to be there with you through this wonderful chapter in your lives. Thank you for choosing me to capture your love!
{ amber }