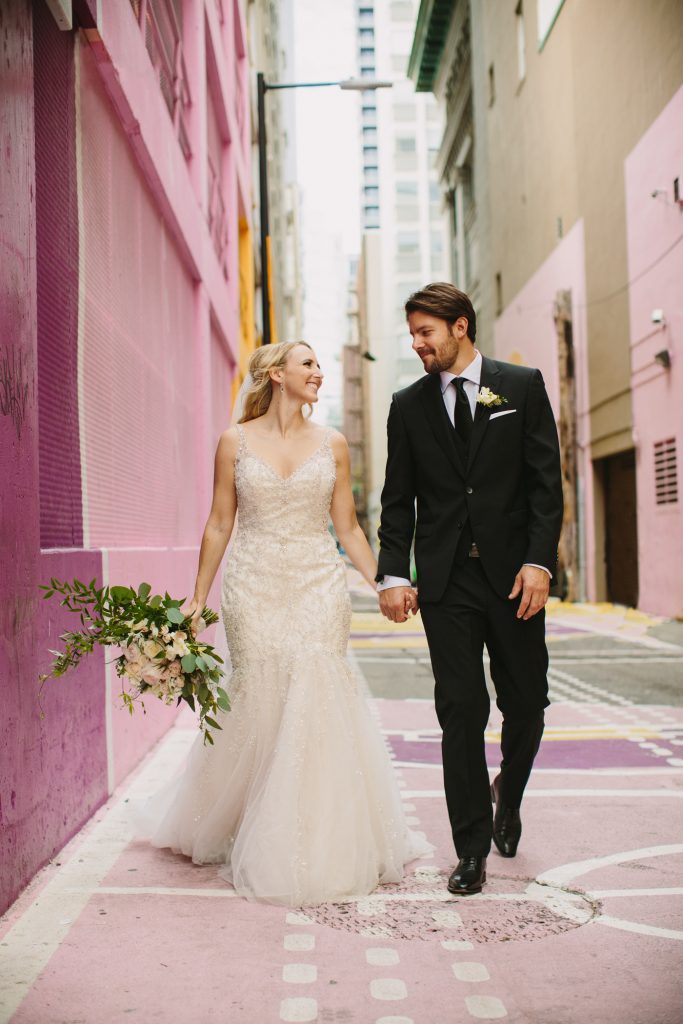 Q) Where are you located?

A) I'm based out of Vancouver, BC but offer coverage to Kelowna, Penticton, Oliver, Osoyoos, the Gulf Islands (LOVE Galiano, Mayne, Pender and Saltspring!) Vancouver Island (Tofino is my happy place) and the Rockies as well as select destinations across Canada. Would love to shoot in Alberta or the Maritimes!
Q) How can I find out more about your pricing?
A) Wedding coverage starts at $3500, elopements at $1200 and portraits at $450. Drop me a line and I'll be happy to send over my latest price list for more information!
Q) We have a bit of an adventure planned for our photos – are you open to something off the beaten path?

A) Absolutely! My favourite place to shoot is somewhere I've never been before. I absolutely love adventuring with my clients and creating something new and unique!
Q) We're really not sure about an engagement session…
A) An engagement session is an excellent opportunity for us to get to
know each other better as well as getting you comfortable in front of the camera. I like to think of them as a hang out session with a camera in the mix. I find the wedding day is much more relaxed when we've had a chance to get out together beforehand!
Q) Do you offer elopement packages?

A) Yes absolutely! Elopements are one of my favourite things to capture!
Q) Do you offer albums?
A) Yes! I'd be happy to show you the range of album options I offer during our client meeting.
Q) Mac/PC, Canon/Nikon, Coke/Pepsi?
A) Mac, Canon and to be honest I prefer ginger beer 😉