Client Reviews
I'm lucky enough to meet and capture some incredible people!
Here's what they've had to say about their time with me: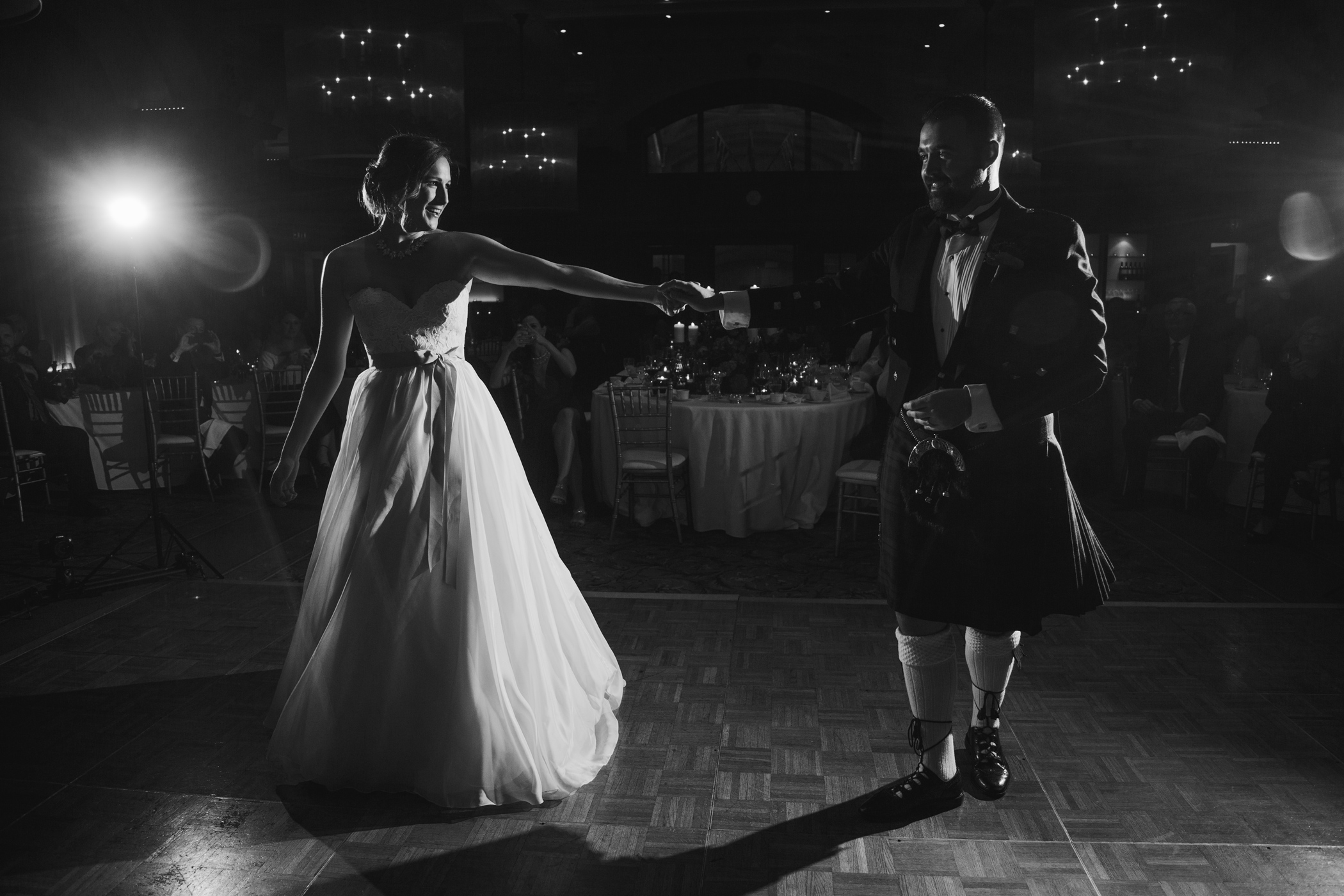 Morgan + Tom
"We chose Amber as our photographer because we loved her style. It's bright and fun and captures the love and emotion so perfectly. We didn't really know what to expect going into our engagement shoot and my fiancé and I were quite nervous and stiff at first. Amber was so welcoming and relaxing, we soon felt comfortable and at ease with her and really had fun with our session. We loved the engagement photos so much that we couldn't wait for our wedding! When Amber arrived on our wedding day, she was calm but excited to capture our day. She got to shooting right away and didn't miss a single aspect of our day. Amber and the second shooter worked so well together and made us and our whole wedding party feel so comfortable in front of the camera. I couldn't have asked for a better experience on the wedding day. When we got our photos back I couldn't believe how amazing they were. All of the emotion we felt on the day was portrayed perfectly in the photos. I had a lot of colour in my wedding and the vibrancy of the colour in the photos was spectacular. She caught all the important moments and made us, and our wedding, look absolutely stunning. I knew we would love our photos after getting the engagement photos back, but our wedding photos were so far beyond what we could have ever dreamed of. We're obsessed with them! They are gorgeous works of art. Amber is a true talent and such a lovely person to work with. I will be using her every chance I get for future family photos. Thank you Amber!!"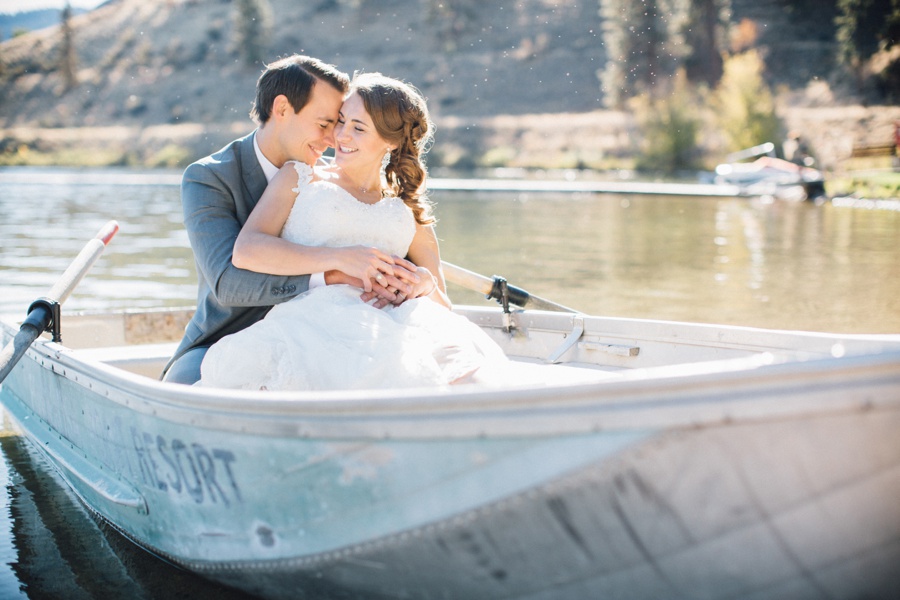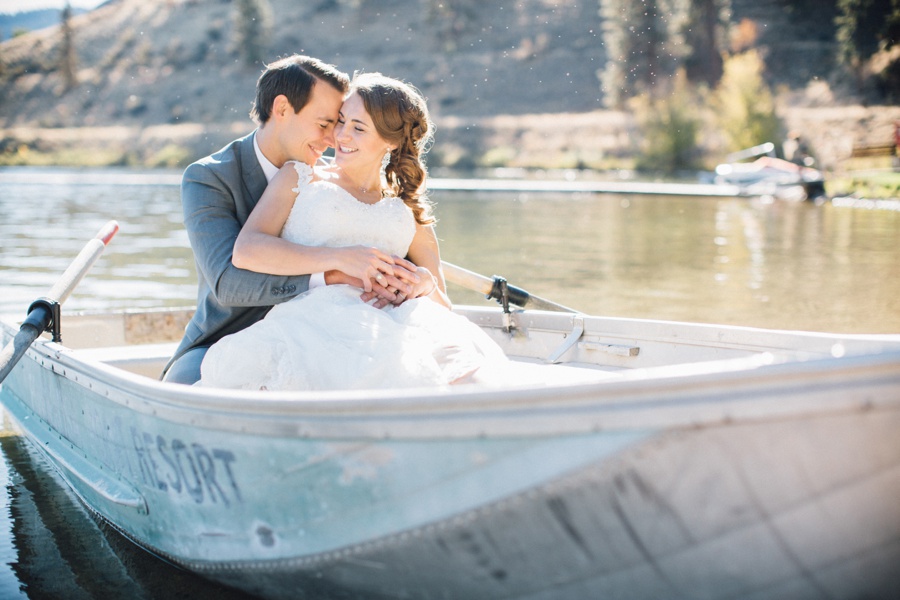 Kelsey + Brad
"People like Amber are a rare commodity in this world, she is just bursting with life and this inherently good-hearted nature that made us feel as though we had been friends for years even when we had only just met.
Living in Edmonton, we were somewhat worried that it could be challenging to coordinate with a photographer living so far away from us, but Amber put those fears to bed right out of the gates. From her initial email response to our photography inquiry, to our introductory conversation over the phone Amber's contagious positivity, fun-loving attitude, and professionalism jumped out at us. While we knew that Amber had many shoots over the course of wedding season, it almost felt as though we were her only client given her prompt responses and the thoughtful consideration that she gave us when it was needed the most.
Amber's keen eye for detail, ability to bring out the best in people, and sense of adventure made our engagement shoot in Manning Park an unforgettable experience. With all of the laughing, chatting, and exploring, hours flew by in an instant. If it weren't for the stunning photos that Amber sent to us shortly thereafter, it almost would have been hard to believe that a photoshoot even took place. Amber made it so natural for us to just hike around, have some fun, and be ourselves…well…aside from the fact that we were maybe a bit mushier than usual.
In the weeks leading up to our big day, Amber made it easy for us to feel at ease by letting us know about the unique and jaw-dropping locations that she had selected for our pictures and making sure that we had all of the little details under wraps. When the moment of truth finally came, Amber went above and beyond from every single angle. From showing up first thing in the morning with amazing energy, to knowing when to put on her invisibility cloak and snap shots while we were just being ourselves, to elegantly staging shots which captured all the little details of the wedding, to finding a way to bring out the very best in every single guest at the wedding and catch them at their most candid moments…it was like she knew exactly when and where the best moments were about to happen so that she could be there to capture them.
On top of all this, Amber was thoughtful and tactful when letting us know that she wanted to steal us away for a couple seconds to create an awe-inspiring shot because the lighting conditions were just right. Since receiving our final wedding photos, we have been able to relive our wedding over and over thanks to Amber's incredible talent. We never knew that a slideshow could provoke so much raw emotion, until Amber's thoughtful composition left us laughing out loud, tearing up, and smiling from ear-to-ear for 8 straight minutes. We've had numerous friends compliment us on our wedding photos, and ask us where we found such a gifted photographer. Simply put, we could not have asked for a more incredible wedding photographer, and are so thankful that Amber was there to put her special touch on our perfect day."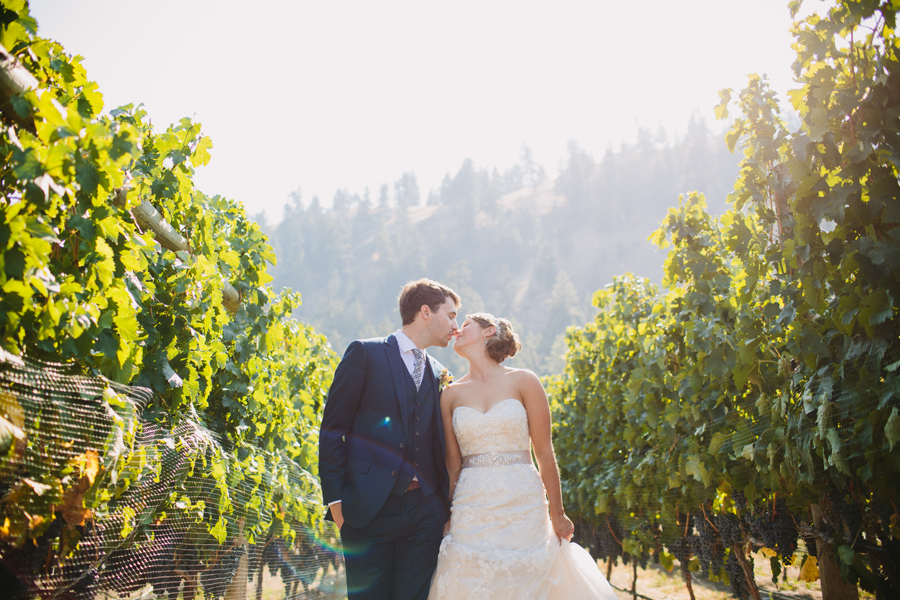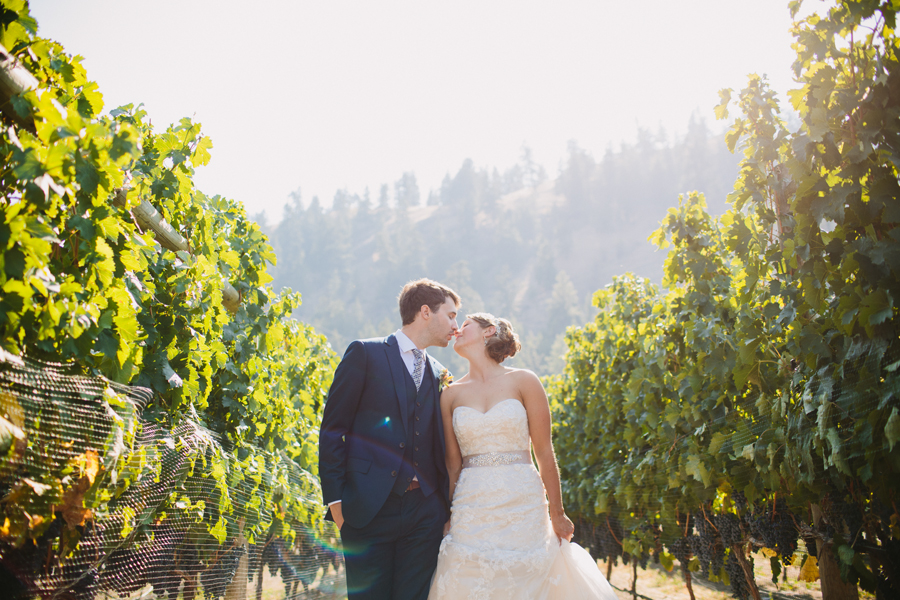 Megan + Kevan
"After finding (and loving) photos from a past project of Amber's on the website of one of our prospective wedding venues, we made contact and set up a meeting to further discuss our photography options and to get acquainted.  Within minutes of our meeting, we knew we had found the right fit with Amber.  This was proven at our engagement photo shoot a few months later, we had an absolute ball throughout the entire shoot.  Amber made us feel so relaxed and comfortable, and most importantly we had a lot of fun! The scenes she created for us with her expert eye resulted in absolutely incredible images that we will cherish.  Over the next few months we kept in touch about plans for the wedding.  She assisted us in picking photo shoot locations and offered her opinion on timing, lighting and general scheduling that helped us feel more secure in our plans.
The morning of the wedding understandably came with elements of anxiety.  The moment Amber walked into the salon where we were getting ready, I felt calm wash over me.  She took charge professionally and respectfully, allowing us to sit back and know that none of the amazing moments to come would go 'un-captured'.  This continued throughout the entire day, creating fun, relaxed and authentic scenes and absolutely stunning photographs.  We are so blown away with our final portfolio of photos, what an amazing way to relive such an important day in our lives.
We truly couldn't have asked for anything more from our photographer.  The entire process with Amber was a dream, and the end results (the photographs we will keep forever) are truly priceless.  Amber is a wonderful person, and an incredibly gifted and professional photographer.  You cannot go wrong with choosing her to capture your most important moments."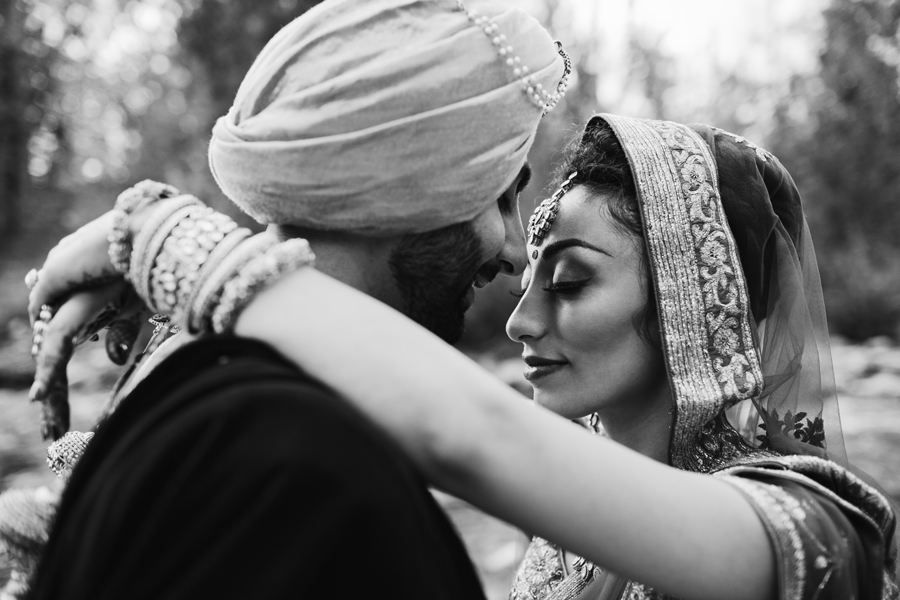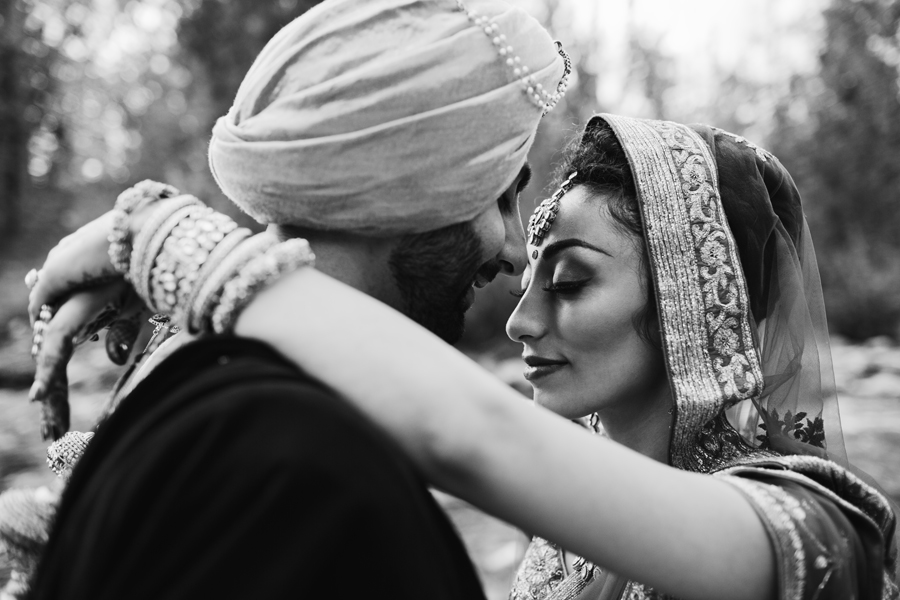 Chaitali + Jason
"We would not hire anyone else. Hiring her was one of the best things we did for our wedding. We had our engagement shoot and weekend-long Indian wedding in Kelowna with Amber and her work has preserved our best memories in the beautiful way we envisioned. She responds to inquiries promptly, scouts locations, keeps all requests, likes, and dislikes in mind so you are never in the dark or wondering what's going on with your photos or if they are going to be what you wanted. At the same time as being SO EASY to collaborate with, you really can afford to sit back and just let her do her magic – one less thing to worry about for your big day. She is punctual, super friendly, and as directorial with your guests as you want her to be. It was really important to us that our guests' experience should not be interrupted by cameras flashing or being asked to move aside/pose etc. In fact, our guests were amazed at the photographs and how good they looked because they don't remember being surrounded by cameras at all. She is the full package, if you want talented, polished work personalized to your needs and vision that is COMPLETELY hassle-free and with some laughs and fun times thrown in, look no further. We would work with her again in a heartbeat."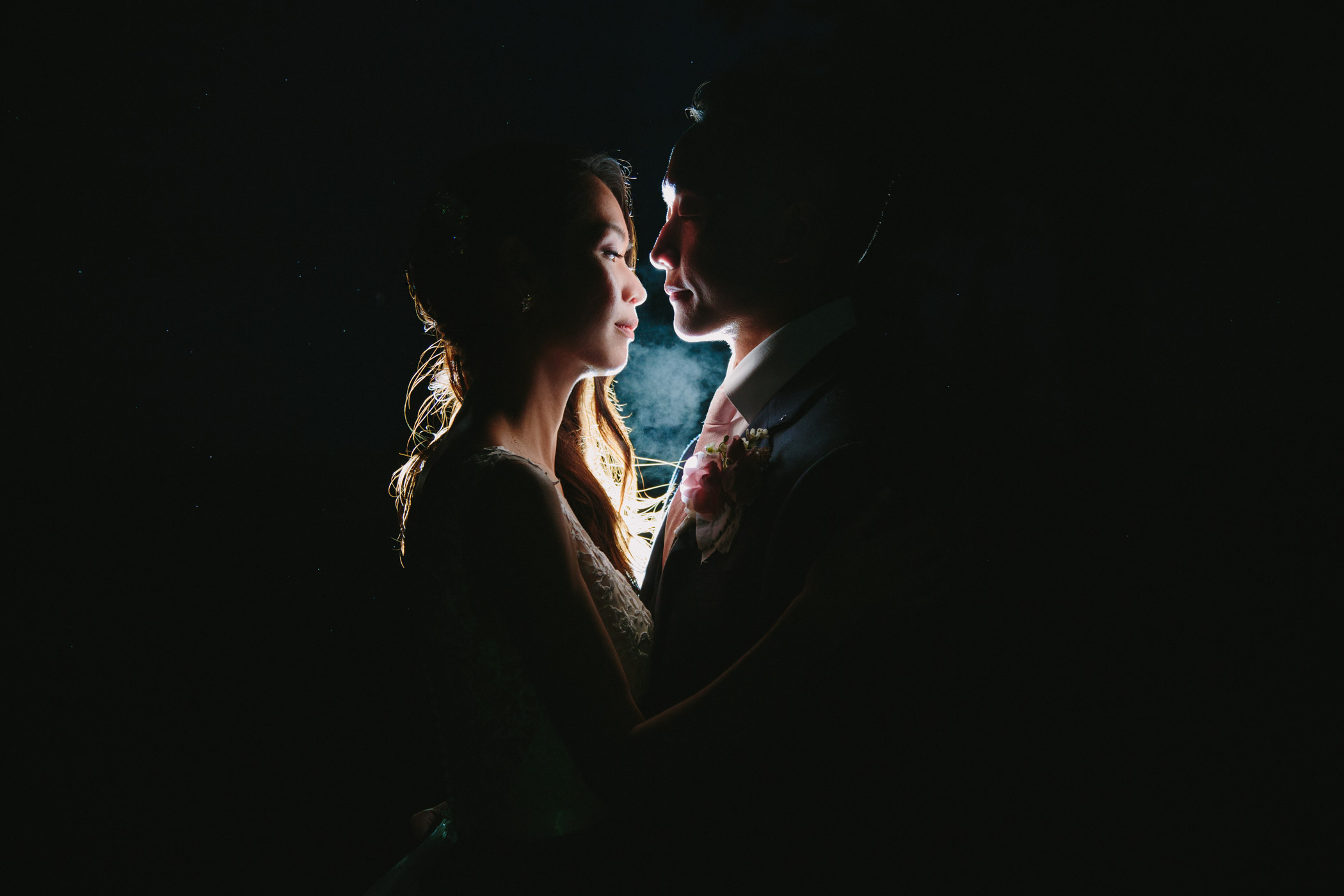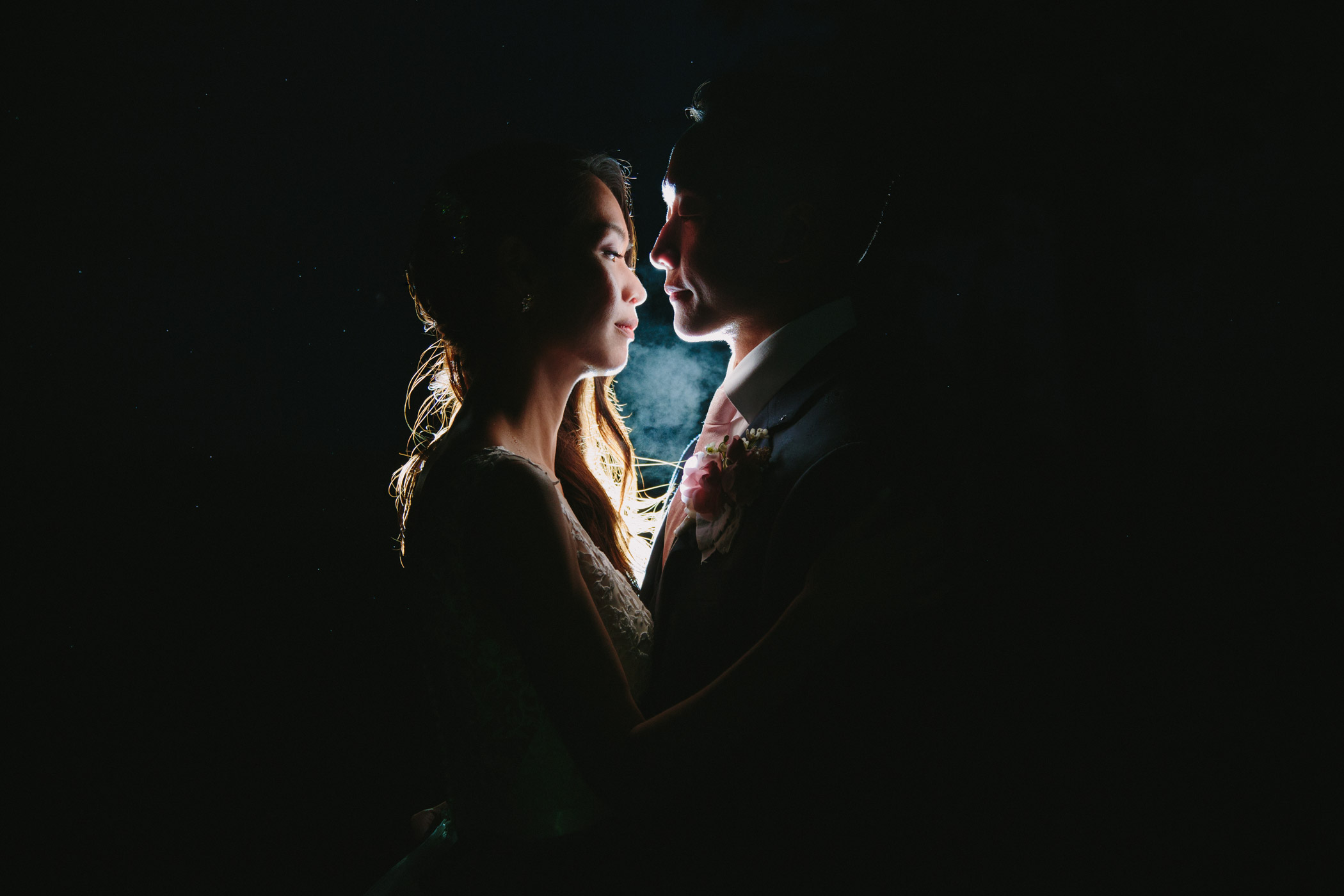 Winnie + David
"After seeing my sister's beautiful wedding photos from Amber, we knew we wanted to have her as our wedding photographer! One of the best decisions we made. Our wedding day was full on pouring rain in June and everything was running behind schedule. But luckily we had Amber who was a true professional. Relaxed, patient and confident in everything she was doing. We were amazed by the images she was able to capture with so little time and with all the rain. Midway through dinner service Amber noticed the rain had stopped. She immediately dropped her fork and asked if we wanted to take some more portraits outside. Of course we did! So happy she was there for us, not only on our big day, but all the days leading up to our wedding; promptly answering all our emails and also capturing our engagement shoot which was absolutely gorgeous. These photographs will last us a lifetime and beyond. Thank you so much Amber for sharing this incredible journey with us!"